Cover: IPL Bikini Pro, Victoria Turner
Cover image captured by renowned photographer, Michael Brooks, during the weekend of the 2021 5th Annual IPL California Championship contest on May 22nd in Sacramento, CA. At this contest Victoria placed 1st in Bikini Open Class B, and earned her IPL Pro Card. Then went on to win Overall Bikini Open.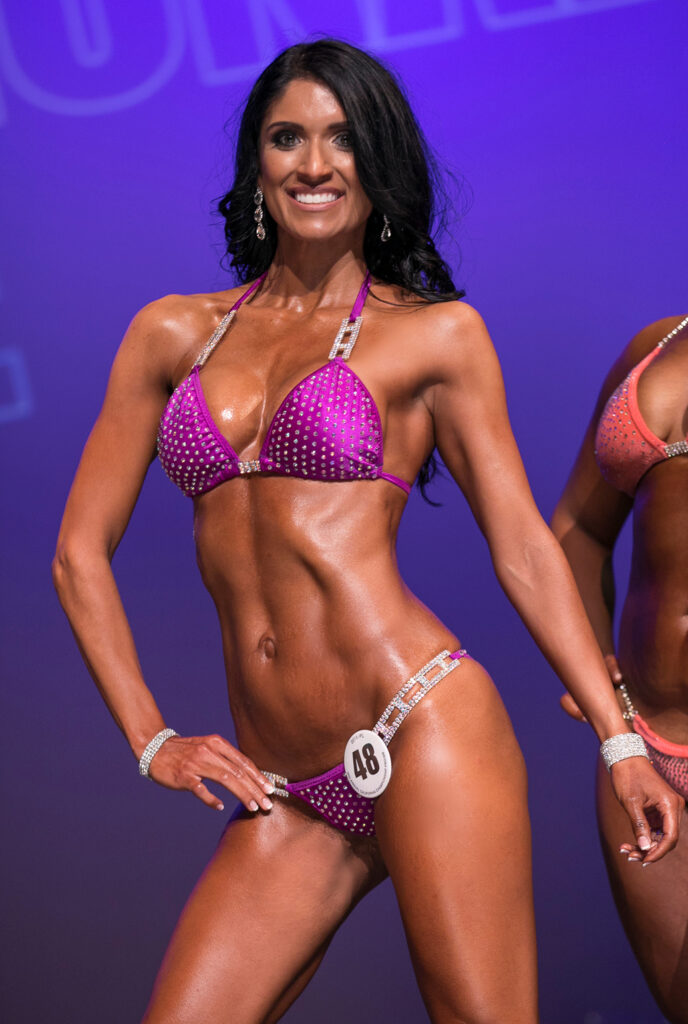 "Hard work and a lot of patience is what it took, along with relaxing and just having fun at the show."
Read More »

Cover: IPL Bikini Masters Pro Champion, Christy Vaughn
Read More »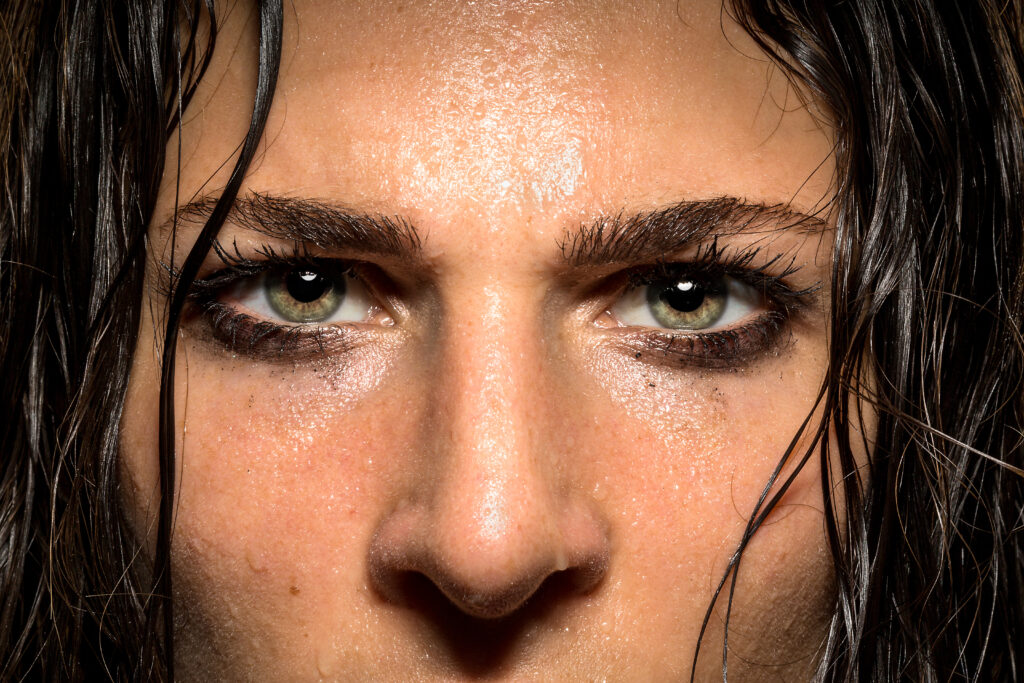 7 Ways You Can Overcome Mental Roadblocks To Getting And Staying Fit.
Read More »