New IPL Bikini Pro Victoria Turner Lands Cover Of Natural Bikini Magazine!
"Seeing myself on the front cover of my first IPL magazine is pretty awesome! I worked extremely hard for the past year and I'm super pumped that I have already accomplished one of my goals within the IPL."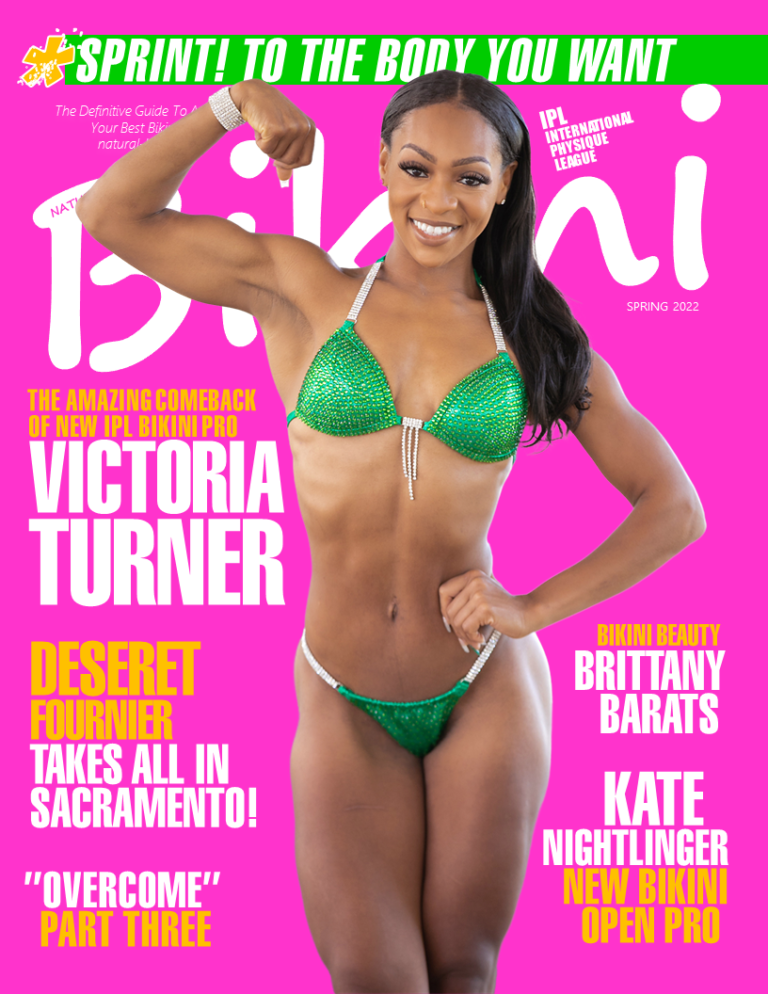 Natural Bikini Magazine Spring 2022 Cover!
Cover: IPL Bikini Pro, Victoria Turner
Michael Brooks Photography
Release: February 2022
Cover image captured by renowned photographer, Michael Brooks, during the weekend of the 2021 5th Annual IPL California Championship contest on May 22nd in Sacramento, CA. At this contest Victoria placed 1st in Bikini Open Class B, and earned her IPL Pro Card. Then went on to win Overall Bikini Open.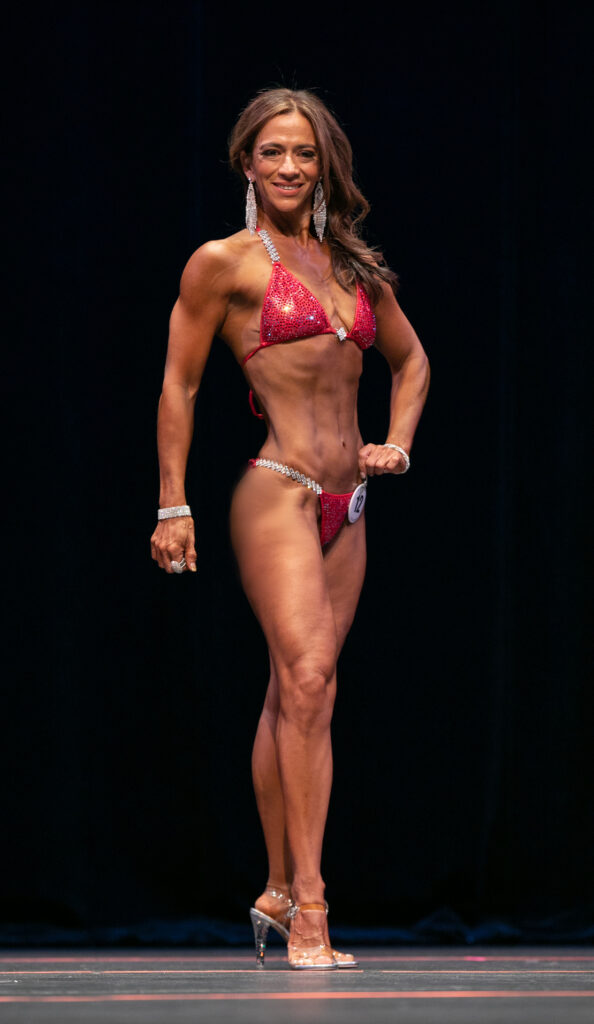 "You can do anything you set your mind to and it is never too late to start!"
Read More »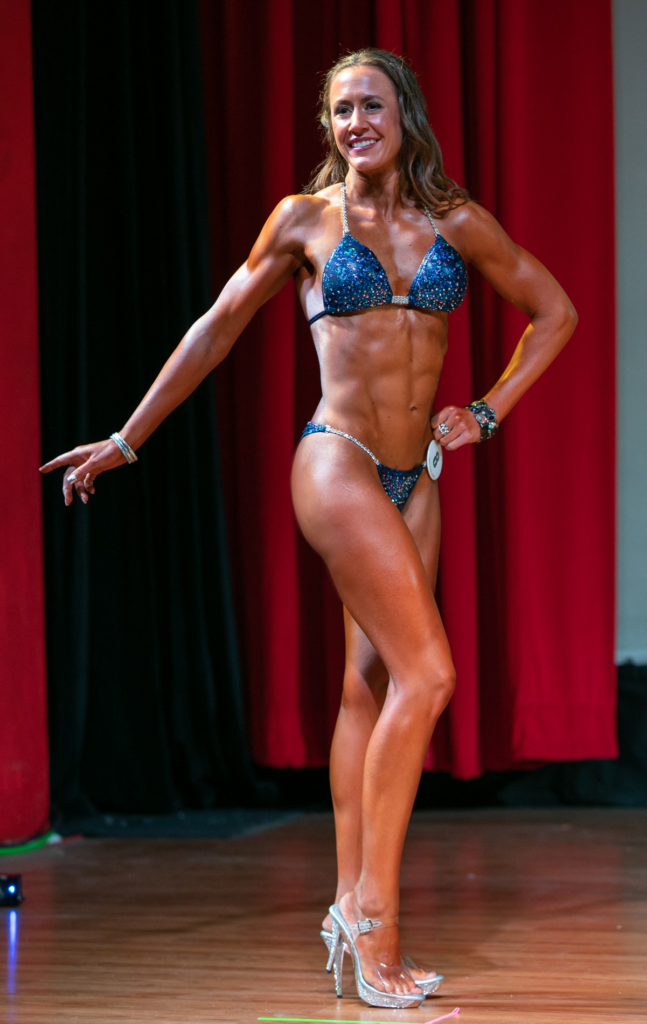 "The grass always looks greener because it's astroturf."
Read More »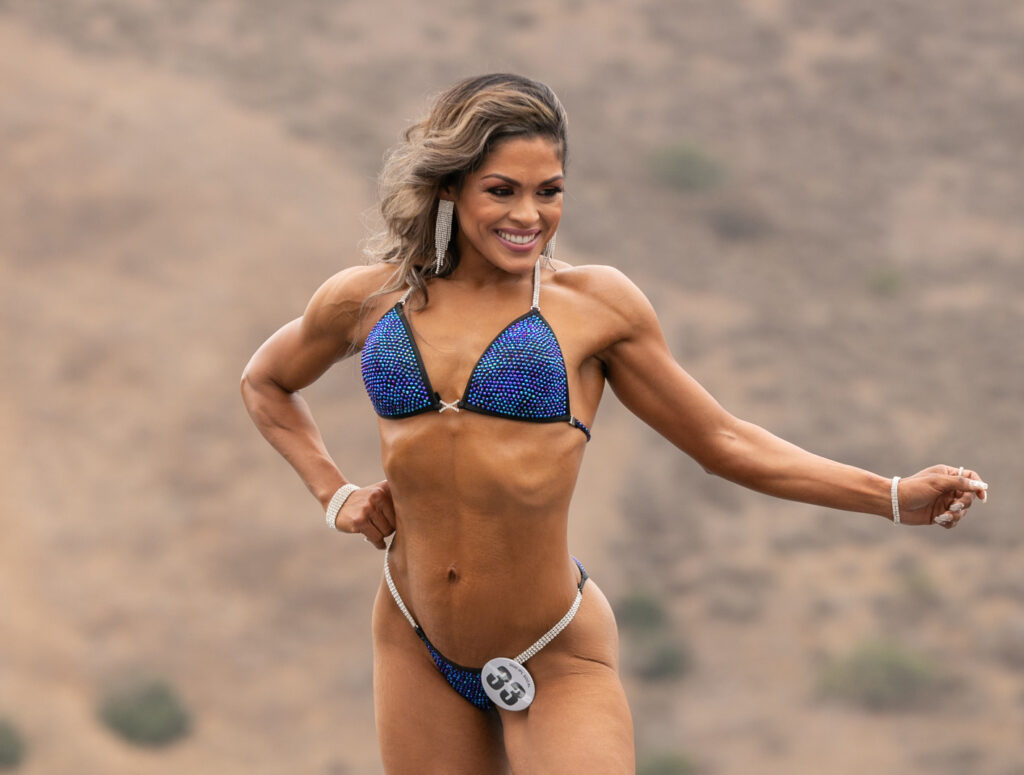 "I'm not going to lie, I never thought I would get to this point after weeks of meal prepping and training."
Read More »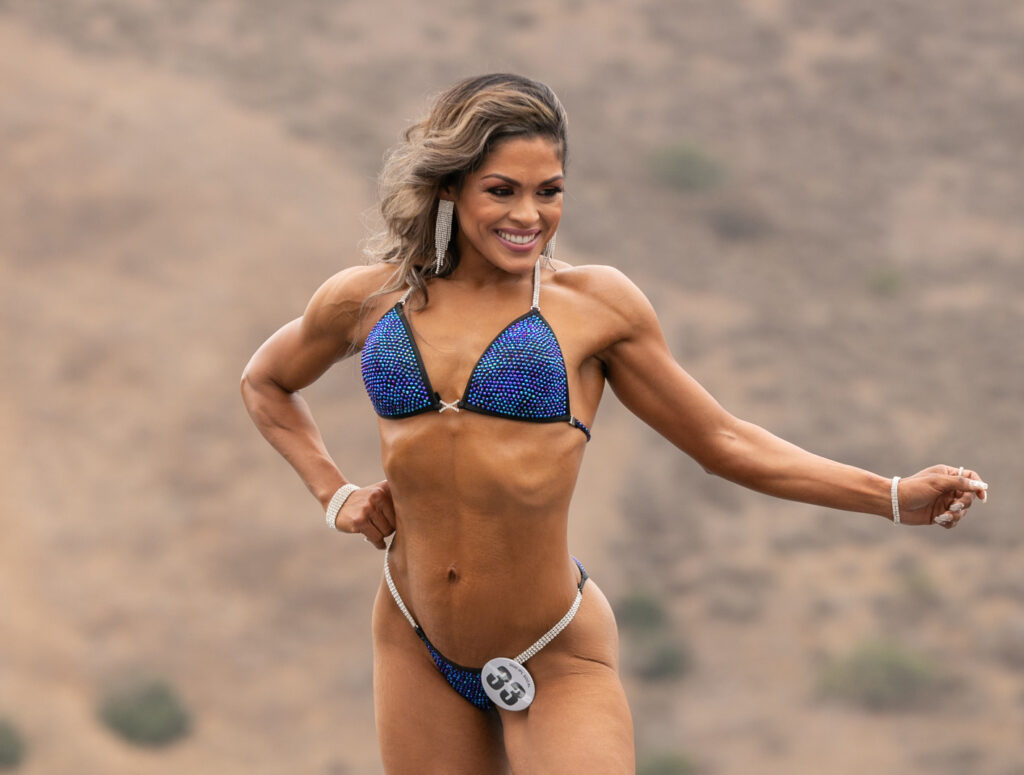 "I'm not going to lie, I never thought I would get to this point after weeks of meal prepping and training."
Read More »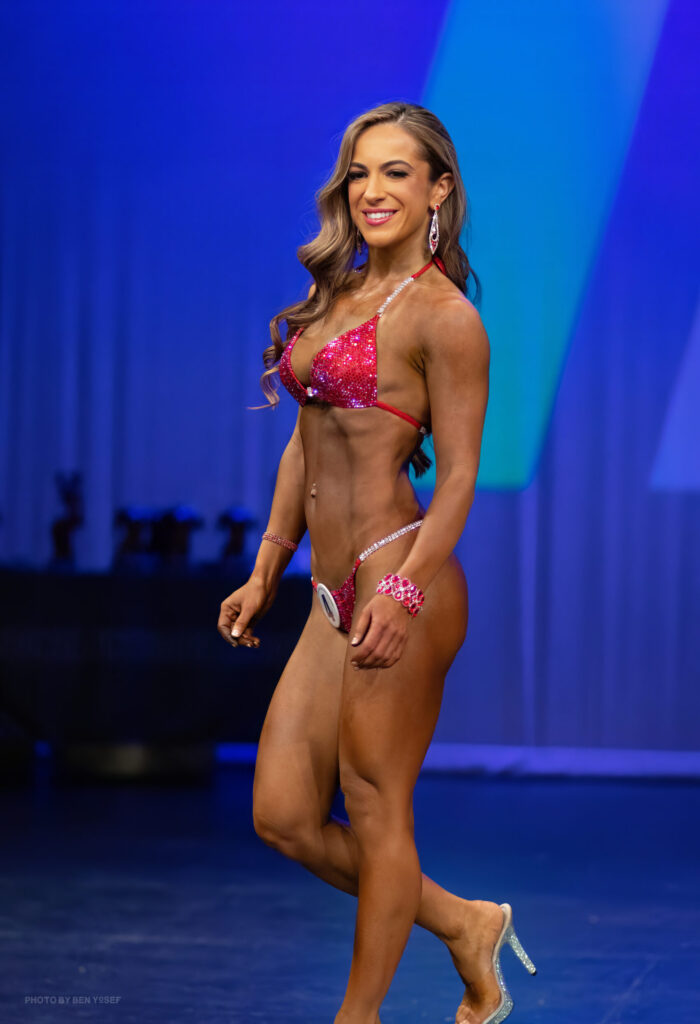 "I feel like everything went down exactly the way that it was suppose to. God knew that it was my time to turn Pro!"
Read More »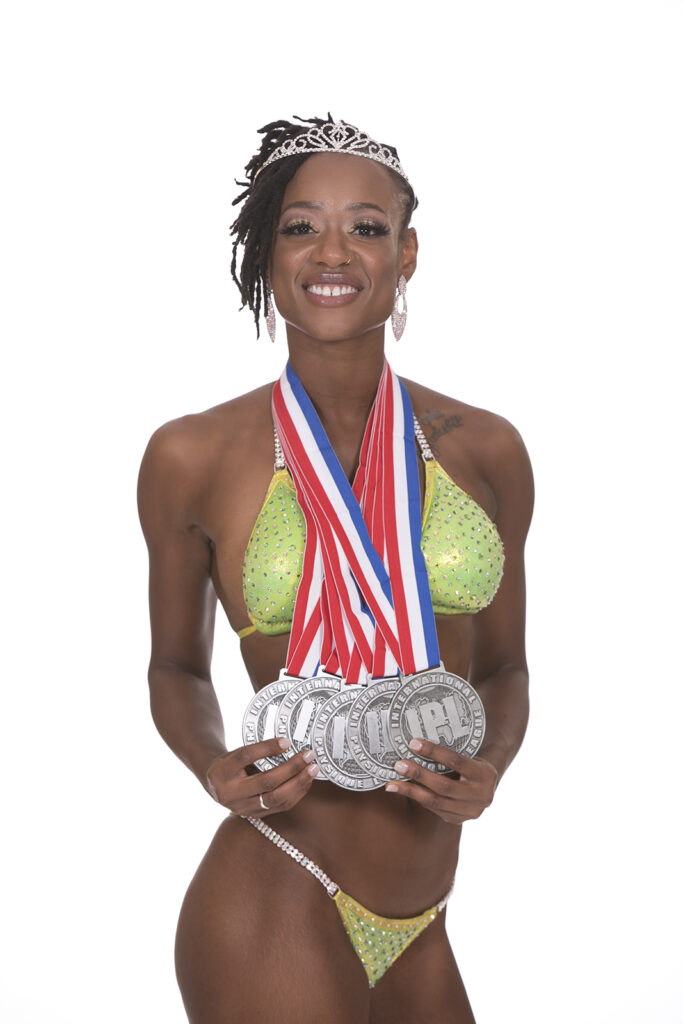 "They all knew the sacrifices I had made and hard work I put in over the last eight months to completely transform. So it was an emotional win."
Read More »