New IPL Bikini Pro Victoria Turner Lands Cover Of VIGOROUS Magazine!
"Waking up and seeing myself on another magazine cover while I am six months pregnant truly inspired me. Looking at this magazine cover really opened my eyes and helped me realize that anything is possible!"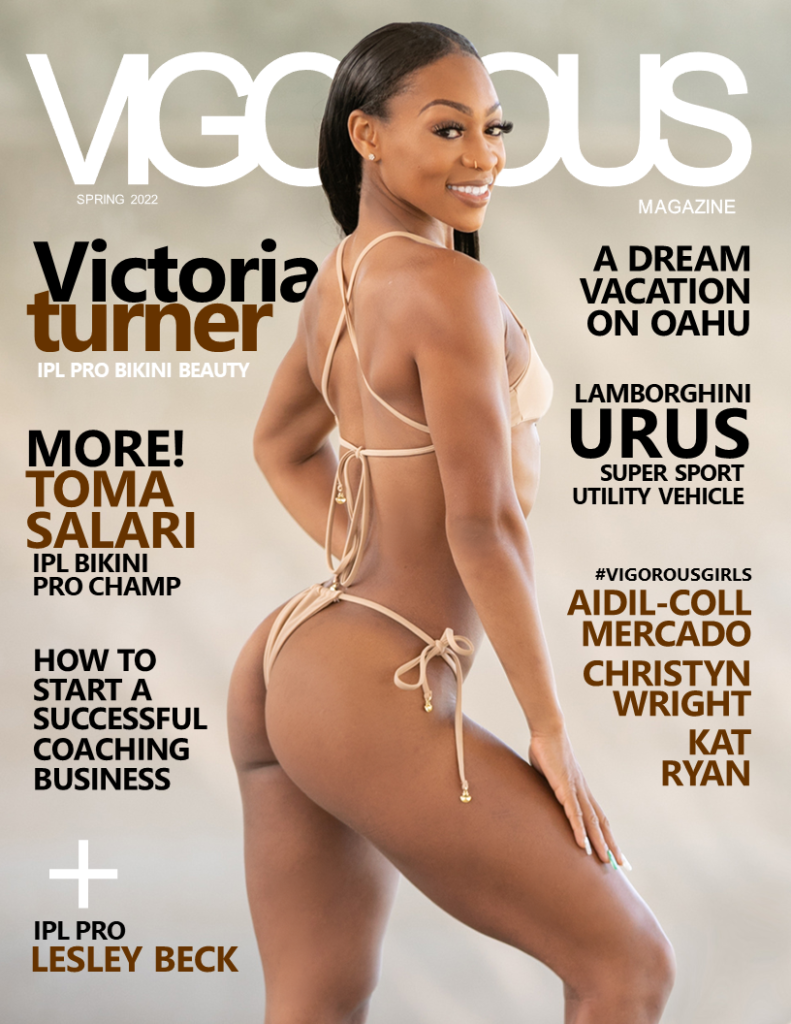 VIGOROUS Magazine Spring 2022 Cover!
Cover: IPL Bikini Pro, Victoria Turner
Michael Brooks Photography
Release: February 2022
Cover image captured by renowned photographer, Michael Brooks, during the weekend of the 2021 5th Annual IPL California Championship contest on May 22nd in Sacramento, CA. At this contest Victoria placed 1st in Bikini Open Class B, and earned her IPL Pro Card. Then went on to win Overall Bikini Open. Victoria is also featured on the front cover of the Spring 2022 issue of Natural Bikini Magazine. 
There are so many sights and attractions that it can be difficult to know where to start. So, here are ten places that every visitor to Paris should see before they leave.
Read More »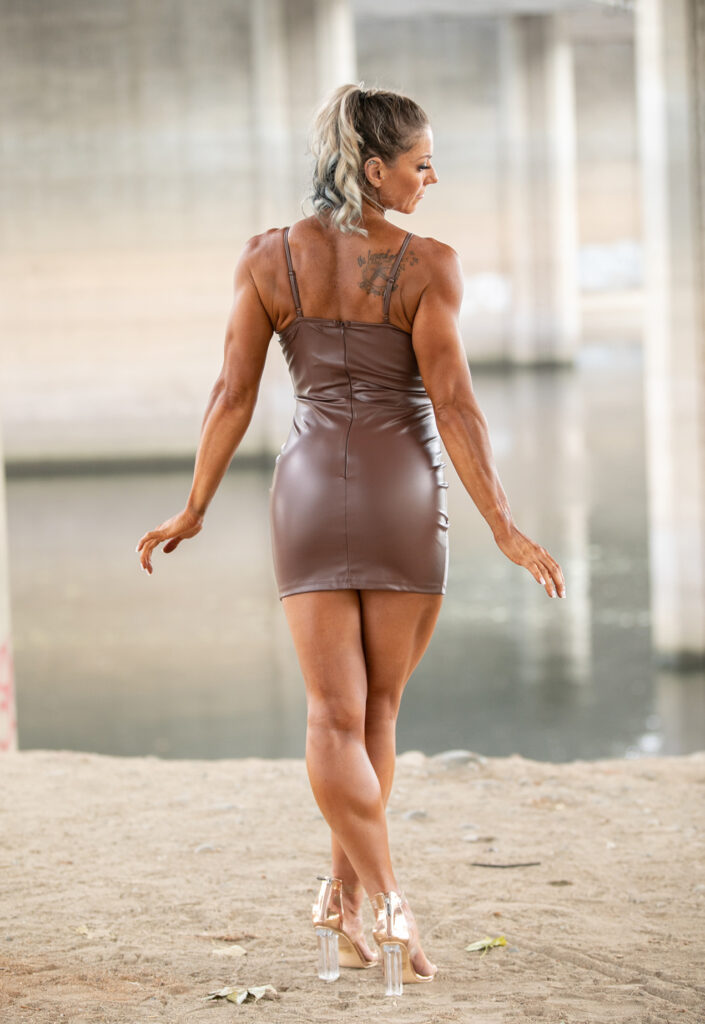 "You have to truly manifest that you can do it and see it in your mind."
Read More »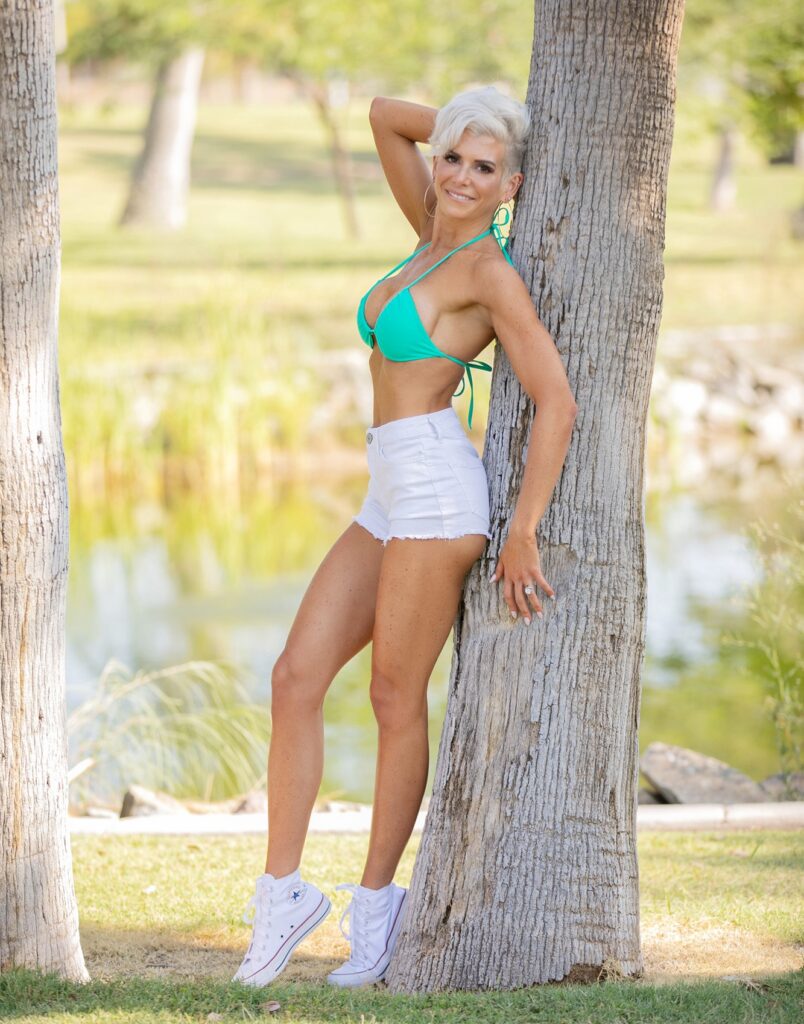 "Self-confidence and loving yourself in every stage of life is so powerful."
Read More »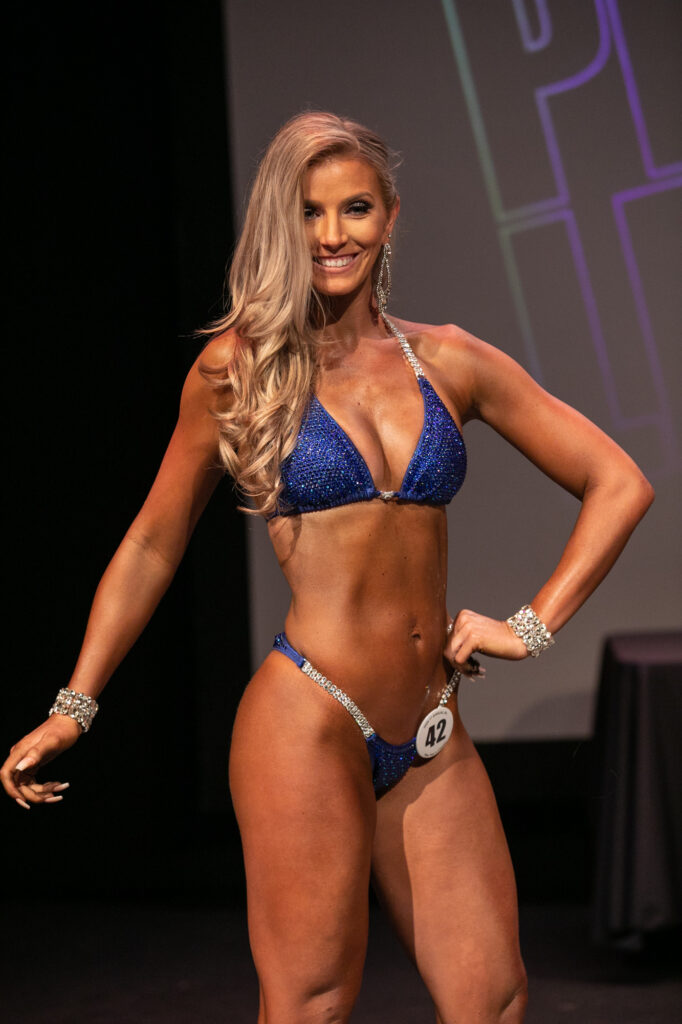 "Consistency is key! Waking up and choosing to make the choices that are going to get you to your goal."
Read More »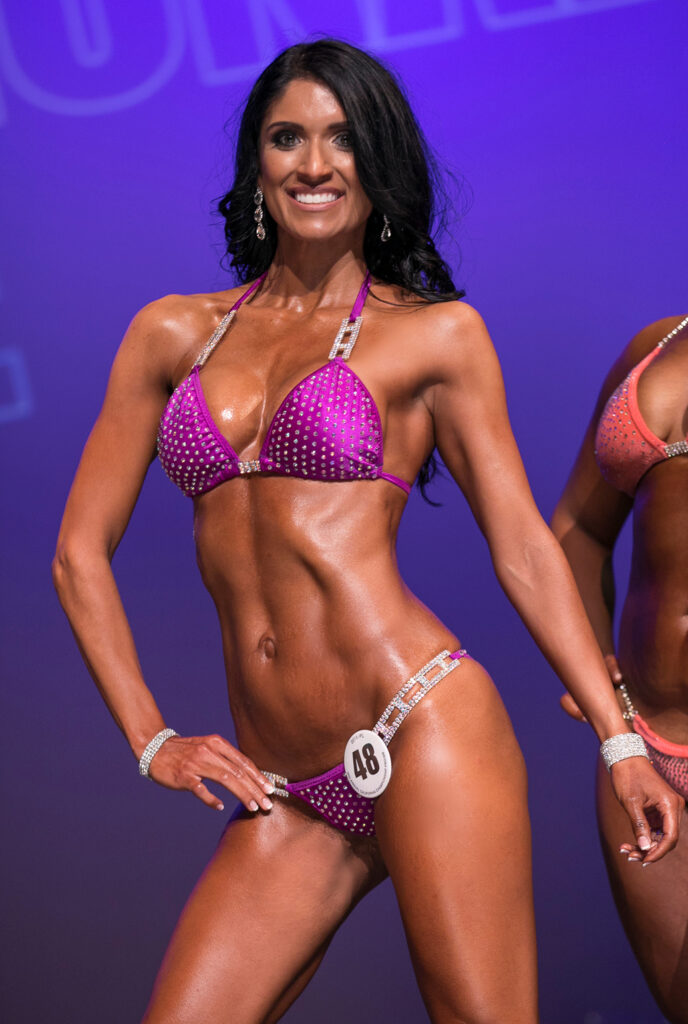 "Hard work and a lot of patience is what it took, along with relaxing and just having fun at the show."
Read More »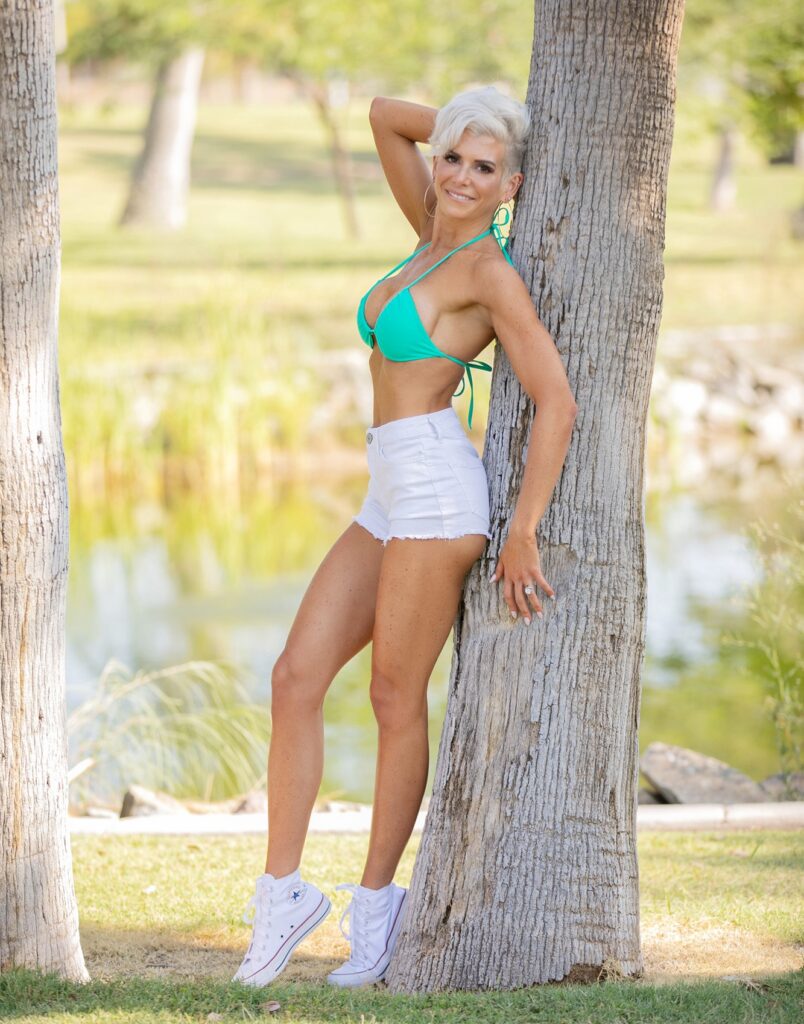 "Self-confidence and loving yourself in every stage of life is so powerful."
Read More »