Competitor Spotlight – Cindy Sanchez
"My personal motto at the moment is, we got this! Let's do it!"
AGE: 32 | HEIGHT: 5'2"
STAGE WEIGHT: 109 lbs.
OFF-SEASON WEIGHT: 130 lbs.
BORN: Bellevue, WA.
RESIDE: Sahuarita, AZ.
MARITAL STATUS: Single.
CHILDREN: One.
IPL DIVISION(S) & STATUS: Inspiration & Transformation, Bikini Novice and Evening Gown Novice.
NUTRITION
Primary Proteins: The first twenty weeks it was chicken and the last four weeks it was only tilapia.
Primary Carbs: Quinoa.
Primary Fats: Almonds or almond butter.
Off-Season Calorie high: 1,400.
Prep Calorie Low:  780.
TRAINING
Favorite Exercises: Yoga sculpt and kickboxing.
Most Impressive Body Part: I'd have to say it was definitely my arms! They looked amazing!
Least Impressive Body Part: I'd have to say it was my abs. They say don't skip leg day. What they should've said is don't skip ab day.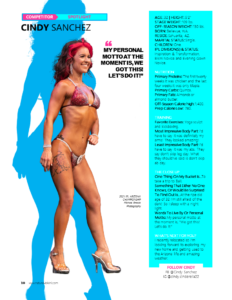 THE CLOSE UP
One Thing On My Bucket Is…To take a trip to Bali.
Something That Either No One Knows, Or Would Be Surprised To Find Out Is…At the ripe old age of 32 I'm still afraid of the dark! So I sleep with a night light.
Words To Live By Or Personal Motto: My personal motto at the moment is, "We got this! Let's do it!"


WHAT'S NEXT FOR YOU?
I recently relocated so I'm looking forward to exploring my new home and getting used to the Arizona life and amazing weather.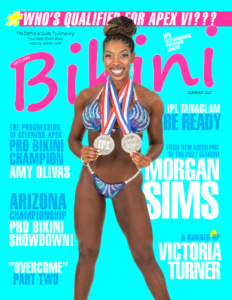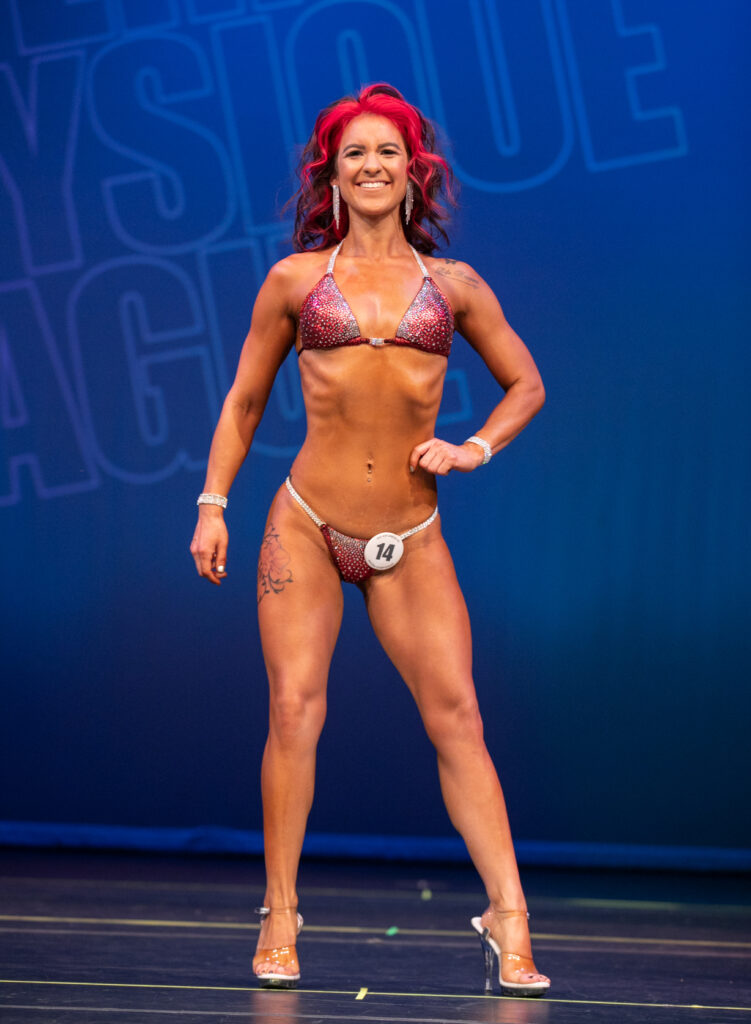 "I wanted more people to see that they are capable of reaching for what they think they cant. Just try! Go for it! I did!"
Read More »
"My personal motto at the moment is, we got this! Let's do it!"
Read More »
More From Natural Bikini Magazine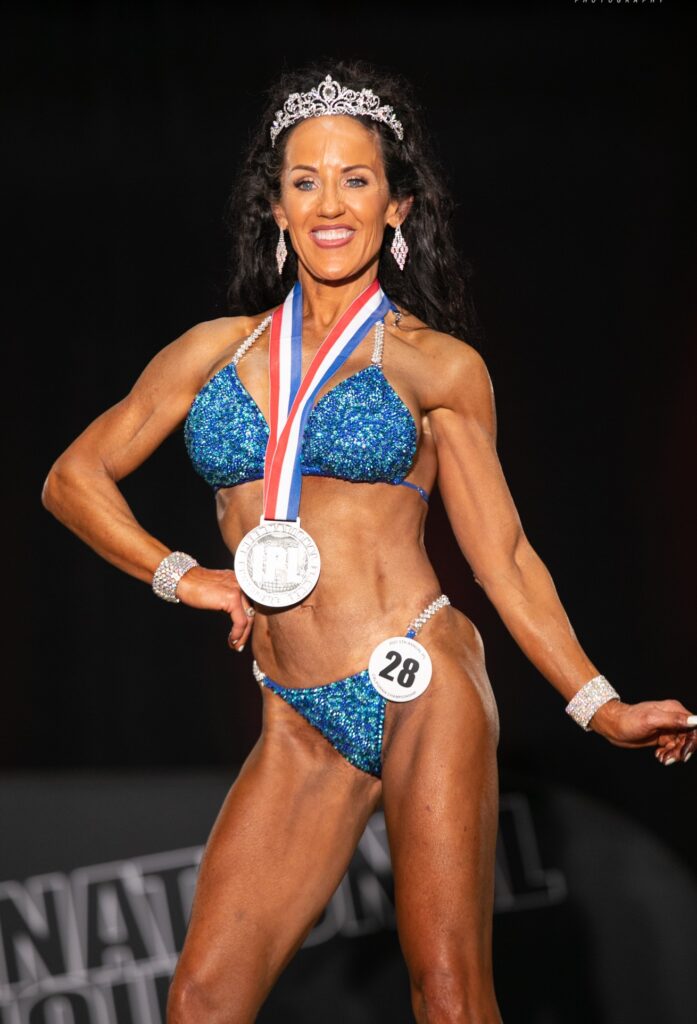 "I was blown away by myself and what I could accomplish. I loved the way I looked."
Read More »
"My personal motto at the moment is, we got this! Let's do it!"
Read More »
"I was super excited to be on stage as a Pro…I tried to have the energy of how proud I was of myself to get there…"
Read More »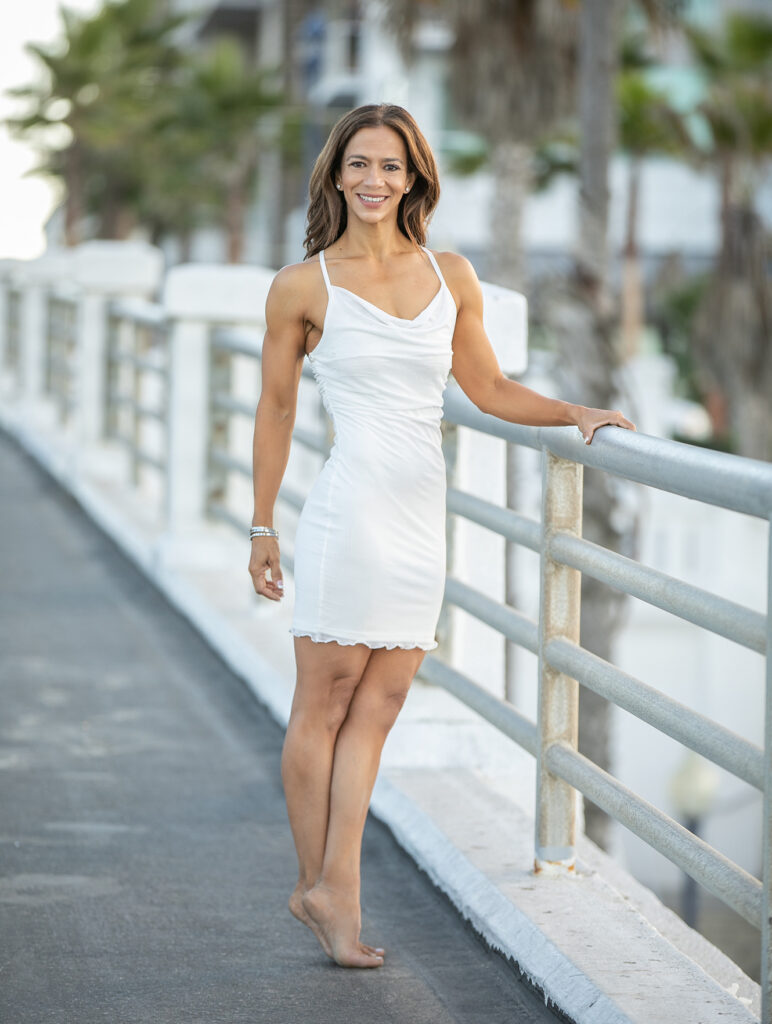 "I will keep working on myself and make sure I grow. Not just in my physique, but mentally and professionally as well!"
Read More »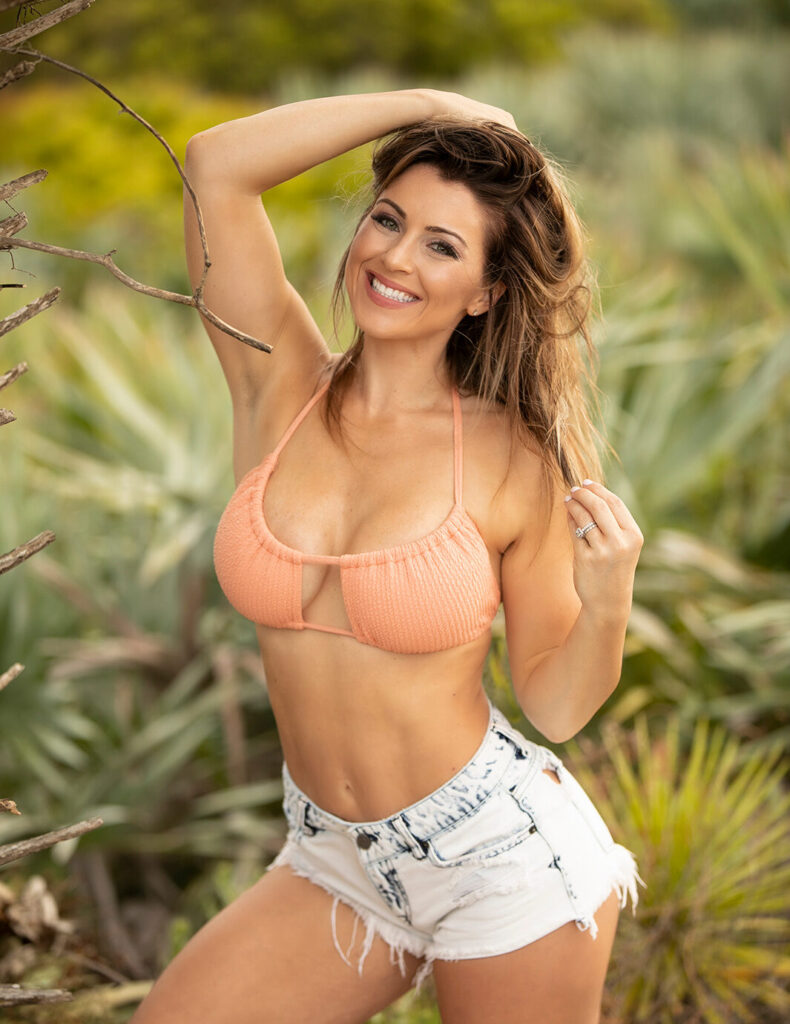 "Do not worry about being camera ready all the time. The best shots come from candid moments."
Read More »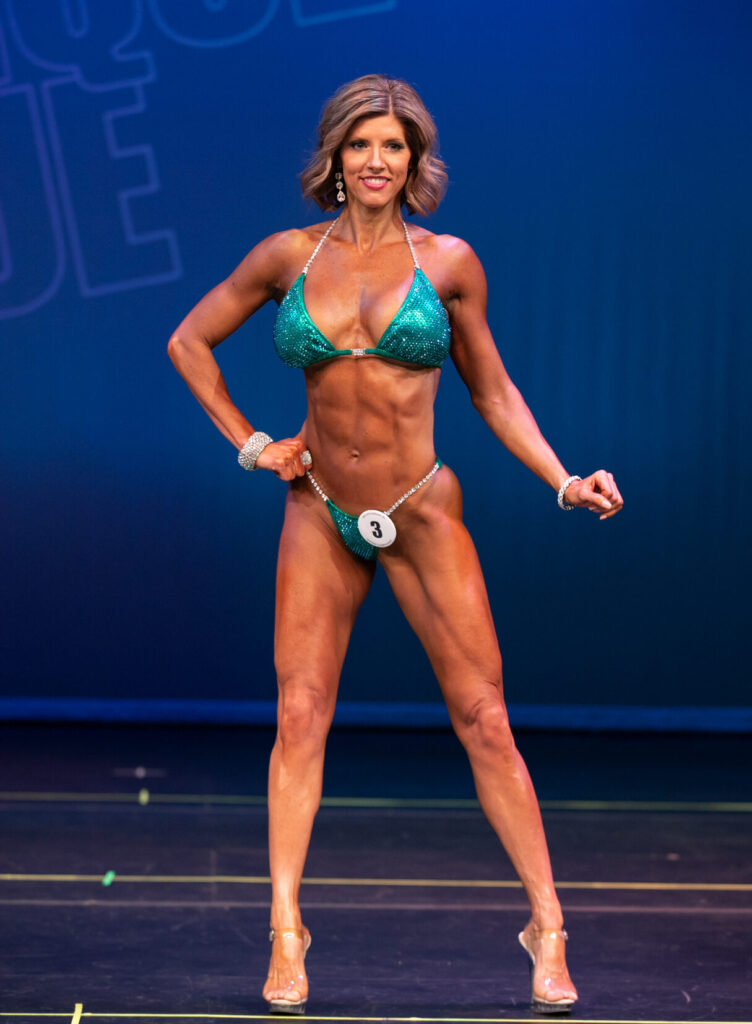 "When I heard my name, I had all the feels…humbled, honored, grateful. But most of all, excited to become an IPL Pro!"
Read More »