Competitor Spotlight - Ana Zambrano Klebau
"You can do anything you set your mind to and it is never too late to start!"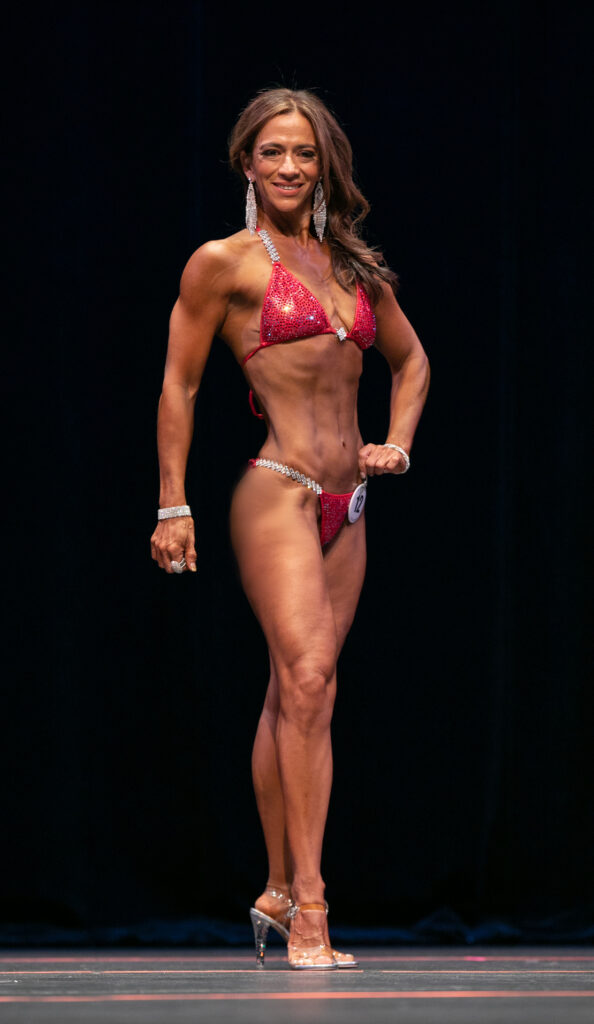 AGE: 48 | HEIGHT: 5'3"
STAGE WEIGHT: 109 lbs.
OFF-SEASON WEIGHT: 120 lbs.
BORN: Mexico.
RESIDE: California.
MARITAL STATUS: Divorced.
CHILDREN: Three. Ages 18, 14 and 10 (2 boys and 1 girl).
IPL DIVISION(S) & STATUS: Amateur Bikini Masters, Bikini Open, Evening Gown Masters and Evening Gown Open.
NUTRITION
Primary Proteins: Meat, fish, whey protein.
Primary Carbs: Rice, potatoes, protein pancakes.
Primary Fats: Avocado, cheese.
Off-season Calorie High: 2,100.
Prep Calorie Low: 1,400.
TRAINING
Favorite Exercises: Squats,
Most Impressive Body Part: My Quads,
Least Impressive Body Part: My Hamstrings/Glutes.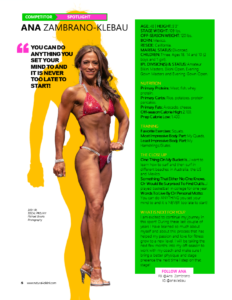 THE CLOSE UP
One Thing On My Bucket Is…I want to learn how to surf and then surf in different beaches in Australia, the US and Mexico.
Something That Either No One Knows, Or Would Be Surprised To Find Out Is…I played basketball in college for one year.
Words To Live By Or Personal Motto: You can do ANYTHING you set your mind to and it is NEVER too late to start!
WHAT IS NEXT FOR YOU?
I am excited to continue my journey in this sport! During these last couple of years I have learned so much about myself and about this process that has helped my passion and love for fitness grow to a new level. I will be taking the next few months into my off-season to work with my coach and make sure I bring a better physique and stage presence the next time I step on that stage!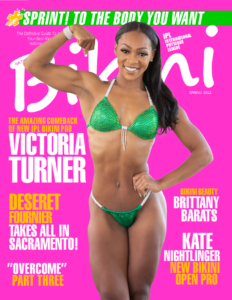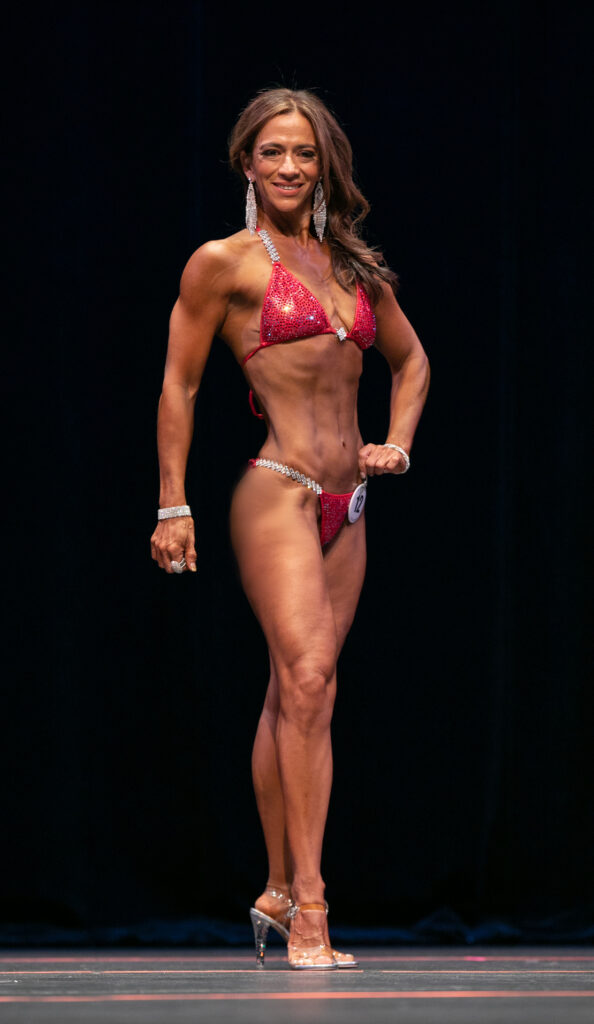 "You can do anything you set your mind to and it is never too late to start!"
Read More »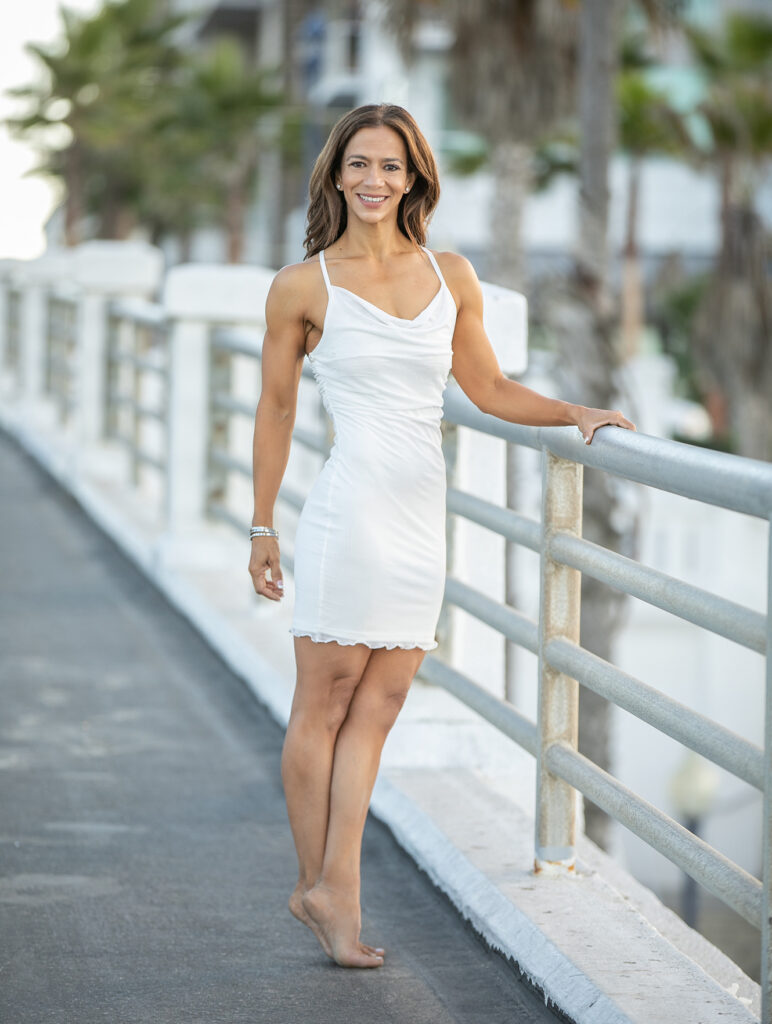 "I will keep working on myself and make sure I grow. Not just in my physique, but mentally and professionally as well!"
Read More »
More From Natural Bikini Magazine

Cover: IPL Bikini Model, Fitness Angels, Figure, Athletic & Women's Sports Model Pro, Lexi DeCristofaro
Read More »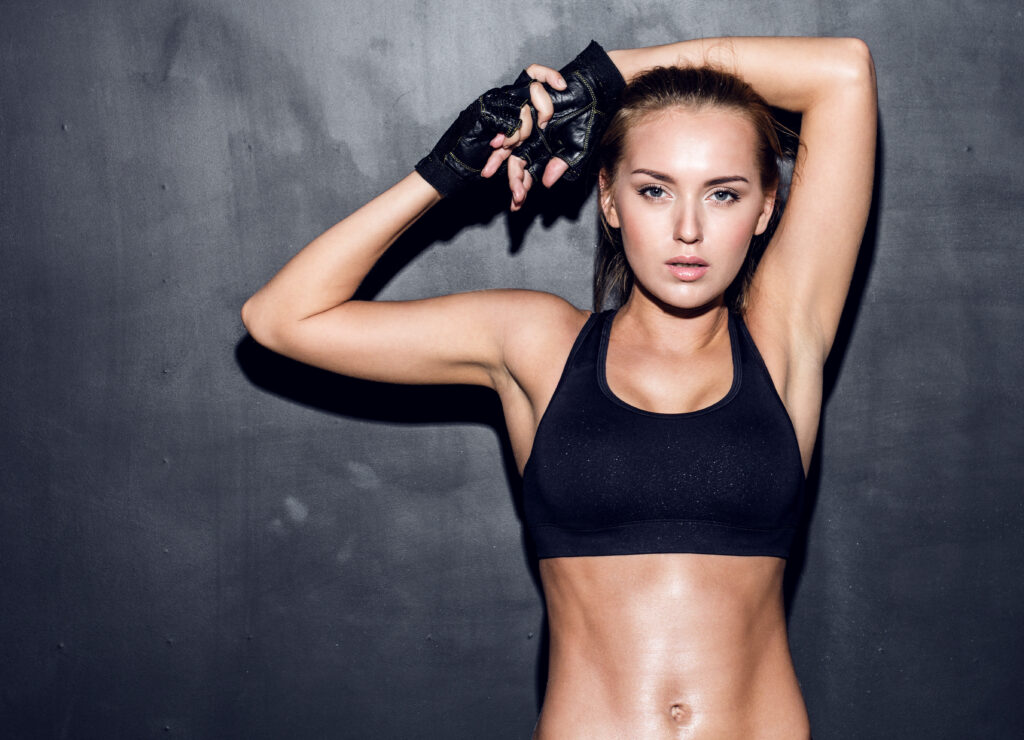 Have you ever wondered which time of day is the best for getting your workout done? If so, then get ready to learn the science behind what's the best time to train.
Read More »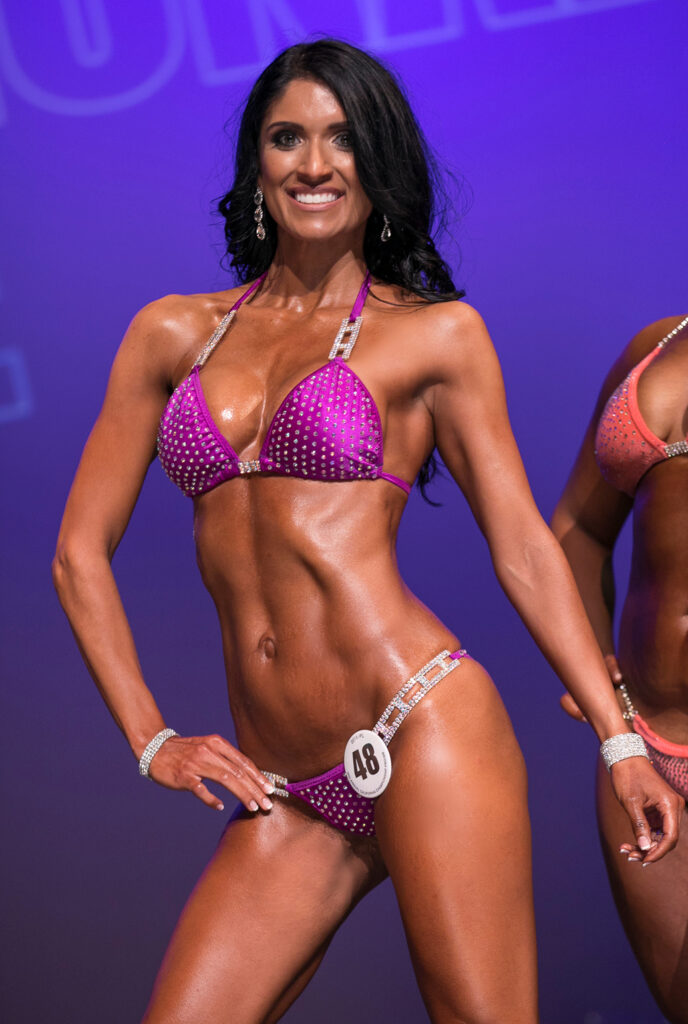 "Hard work and a lot of patience is what it took, along with relaxing and just having fun at the show."
Read More »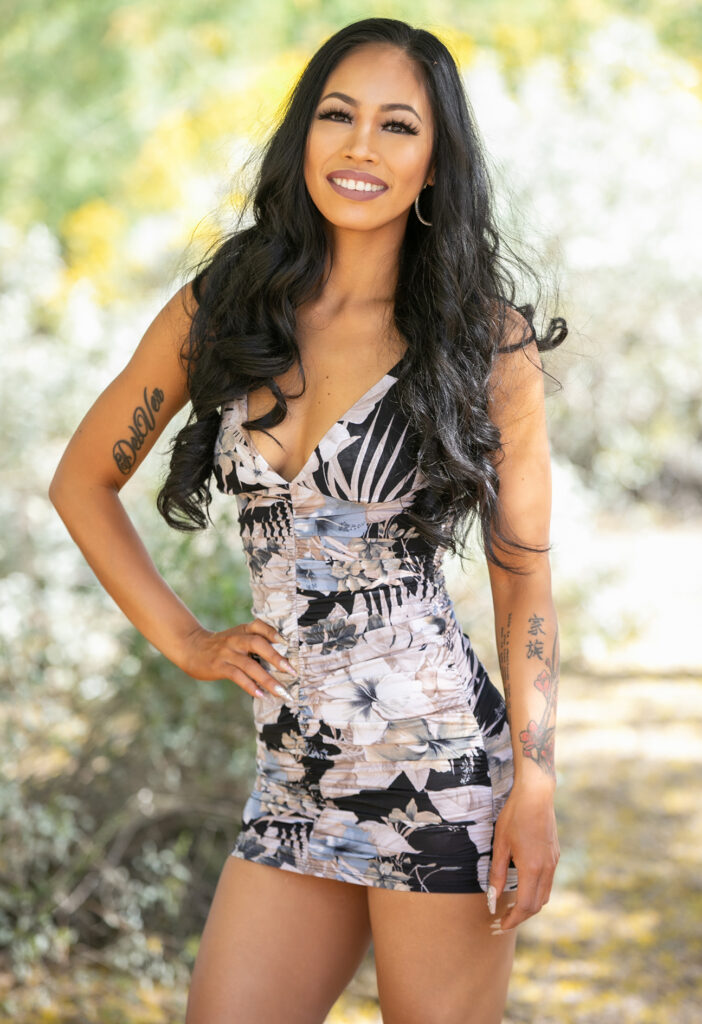 "Do what YOU love. Not what others told you to love."
Read More »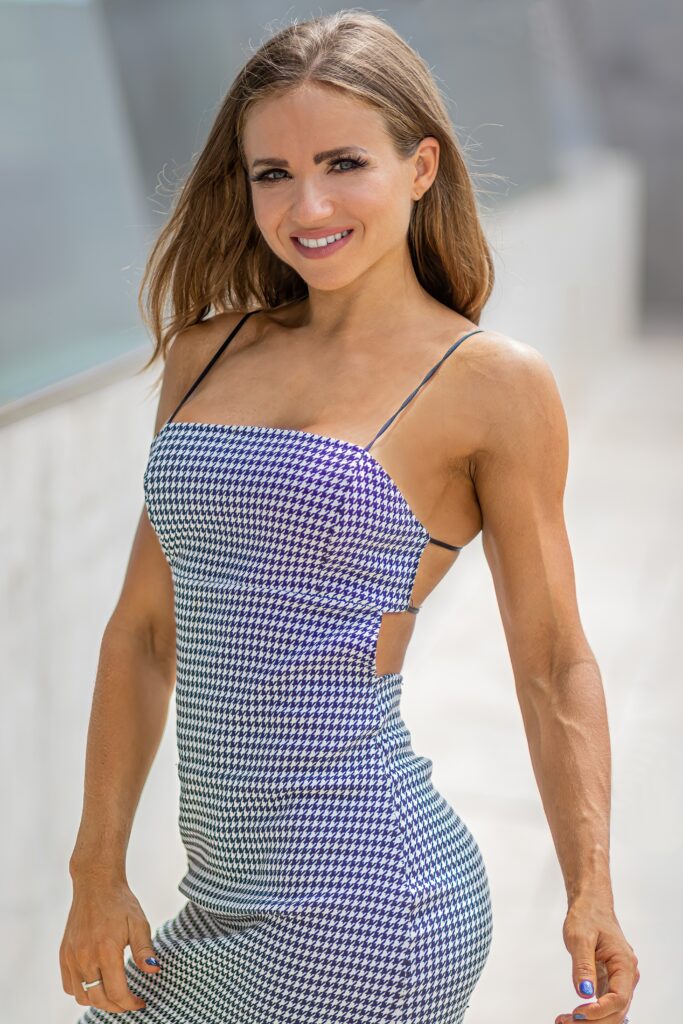 "My goal is to look better than I did last time! It's me against me. Self-improvement is my forever goal."
Read More »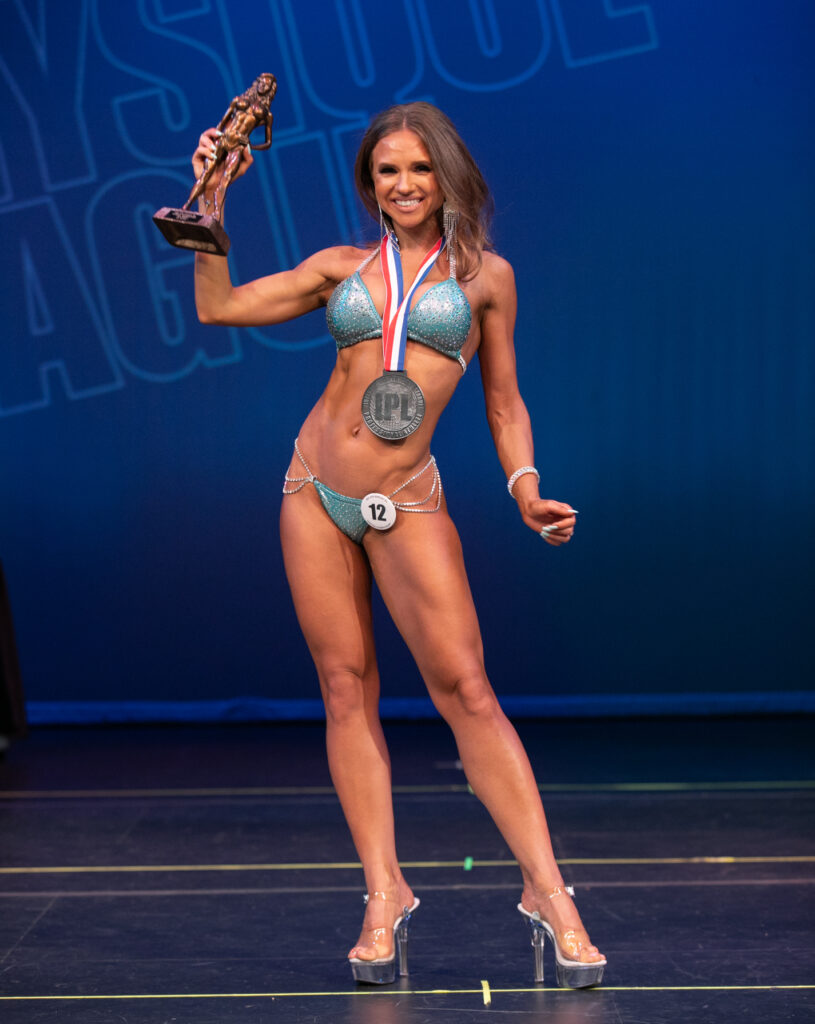 "I knew that this year I was getting on the stage as a Pro and expectations were going to be higher. So I had to put in extra work."
Read More »