"I love experimenting with new year trends and I think this new wave of beauty trends will be a good start to a much better year."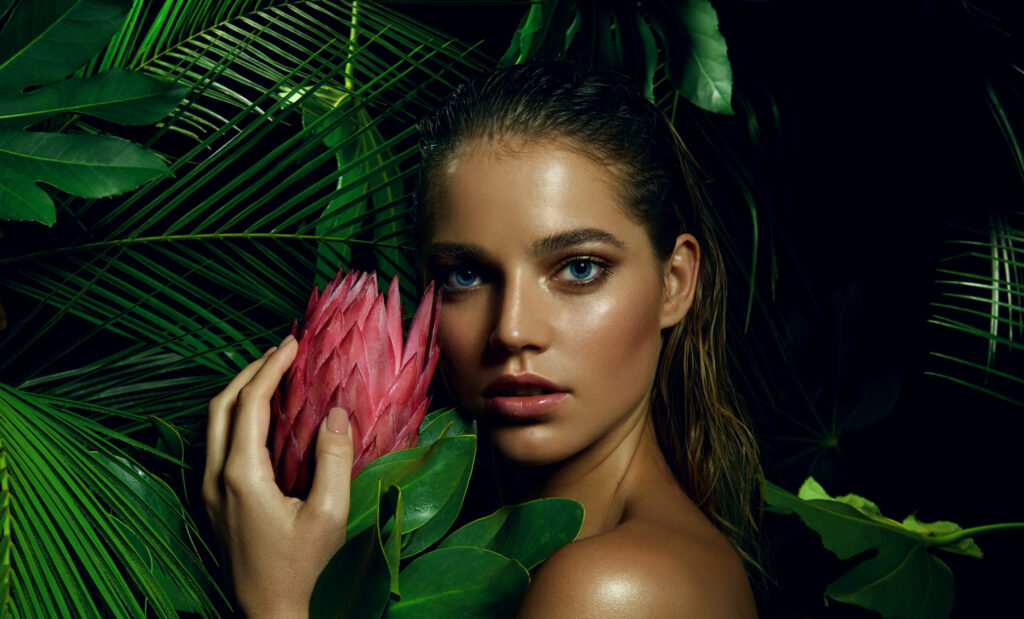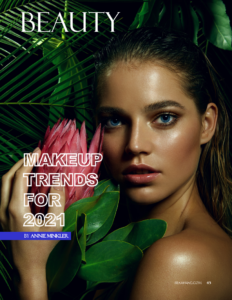 When I was young, I always loved celebrating the new year. All the beauty magazines would run new year makeup and beauty trends. I still keep up to date with these trends and always love seeing what hot new makeup products hit the market. 
     Since it's something fun I love doing, I thought I would share my top 2021 makeup trends. Some things that are "trendy" aren't necessarily every day looks. But they are definitely fun to see what's popular.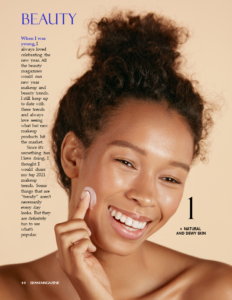 The first trend I've seen, and absolutely love, is more natural and dewy skin. It's the "no makeup, look." We've seen a big highlighter and glowing skin trend before. But I think in 2021 it's going to be more natural. Focused on facial oils and tinted moisturizers to make your natural skin glow, versus full coverage foundation and a highlighter. The focus has shifted to more natural-looking skin. We still want that glowing look, but there is less of a focus on powdered or glitter products and more of a focus on skincare over foundation and having that glow naturally. 
Next, I think we are going to keep up with bigger and fuller brows. I am over here praying we never have to relive the skinny 80s and 90s brow trend. I'm a big fan of the lamination and soap brow look.
It gives your brows a full, natural look, without being too drawn on. There is more of an emphasis on leaving them full and fluffy, with more texture and less structure and drawn on makeup. This new trend may save you some time in the mornings. Replace your brow pencils with a clear brow gel. Brush your brows up and out and then lock them in place with a gel and you're done! Or think about getting your brows laminated (this service is done by professionals) for that look everyday.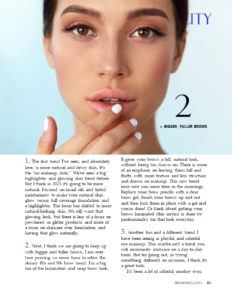 3. PLAYFUL AND COLORFUL EYE MAKEUP
Another fun and a different trend I have been seeing is playful and colorful eye makeup. This maybe isn't a trend you will necessarily embrace on a day-to-day basis. But for going out, or trying something different on occasion, I think it's a great look. 
     It's been a lot of colorful smokey eyes, two different color eyeshadows, and geometric lines to draw focus to your eyes. I think this is a really fun look that we haven't been seeing very much. An easy way to try out this trend is to start with colored eyeliner. Look for purple, green and dark blue tones if you are just starting out and want to try it out in a more conservative way. Then get more creative with it and add some fun vibrant pinks and yellows as we start to approach spring. 
     Some great ways to get ideas on how to try out these new looks, and how I find out what's up and coming or popular…first I usually search Sephora and Ulta in the new arrivals sections online. There, I saw a lot of colorful eyeshadow palettes and facial oils for glowing skin. Pinterest is another great way to get inspiration. Try searching "2021 eye makeup," or "makeup trends." This way you are able to get ideas for how you may be able to recreate these new styles. 
     I'm pretty excited for 2021. For a lot of reasons, but in regards to beauty, I am really loving the contrast of super simple natural makeup and bright colorful bold looks that I think we will continue to see. I love experimenting with new year trends and I think this new wave of beauty trends will be a good start to a much better year. SEAM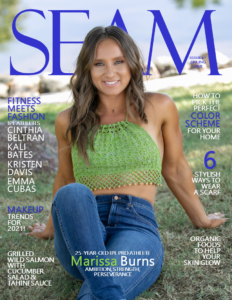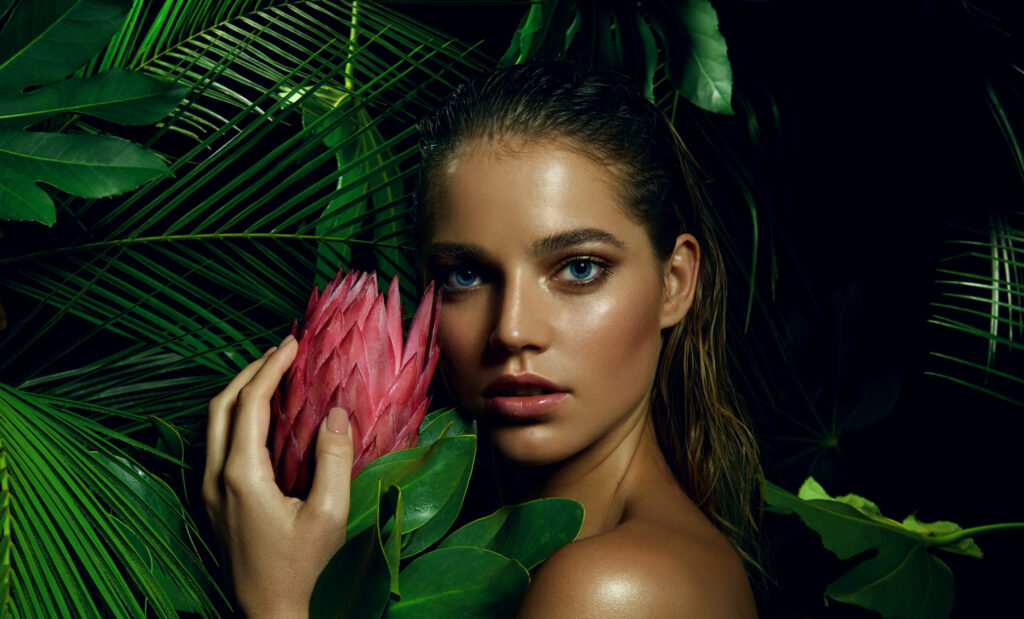 "I love experimenting with new year trends and I think this new wave of beauty trends will be a good start to a much better year."
Read More »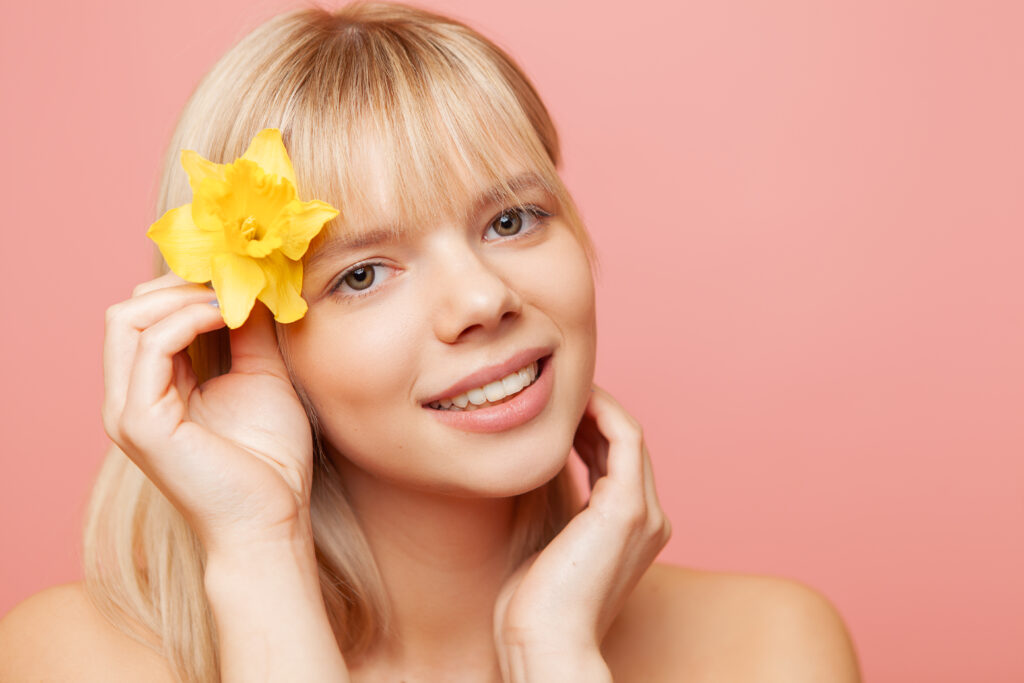 If you feel you may not be ready to bare all, it may be time for a spring skin makeover.
Read More »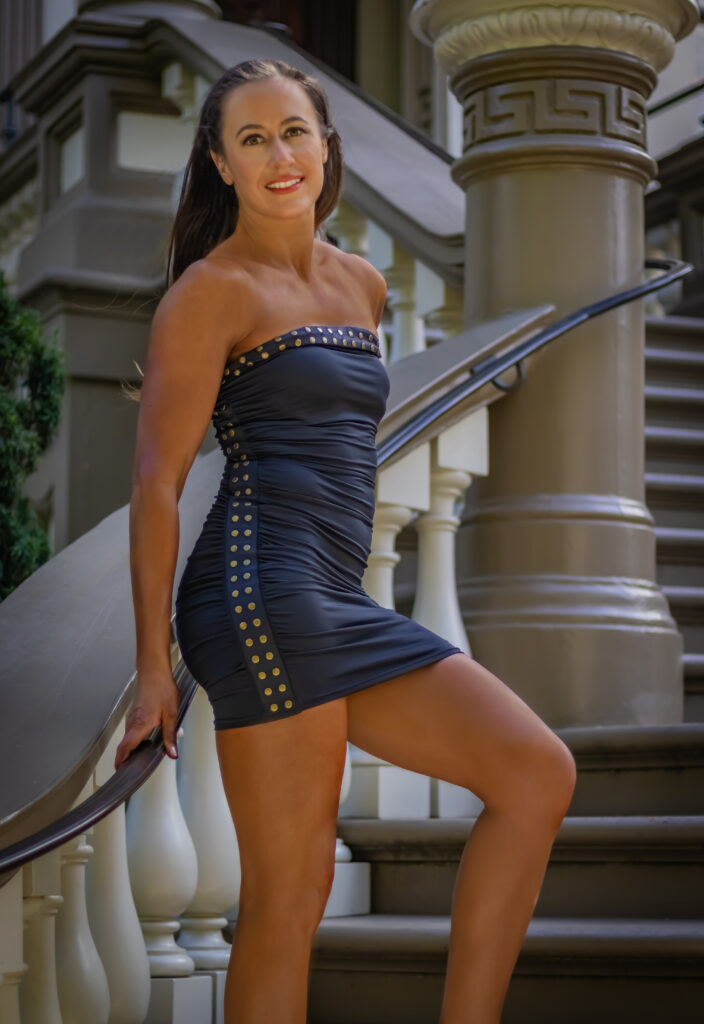 "I enjoy choosing outfits that really bring out my personality…"
Read More »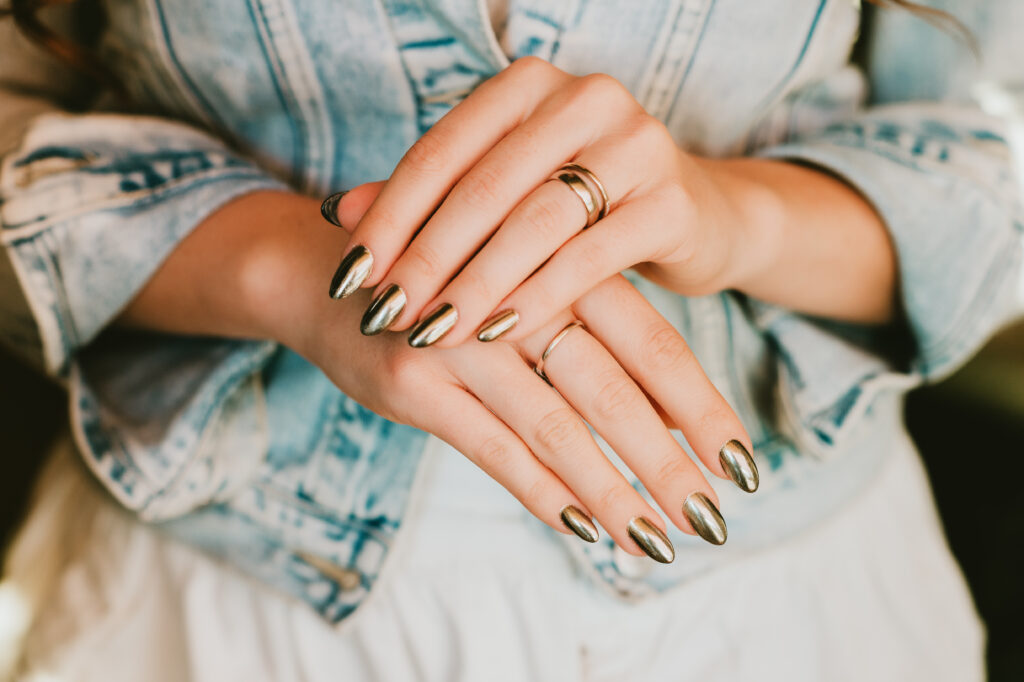 Use these tips to achieve fierce and stylish designs, straight from the runway!
Read More »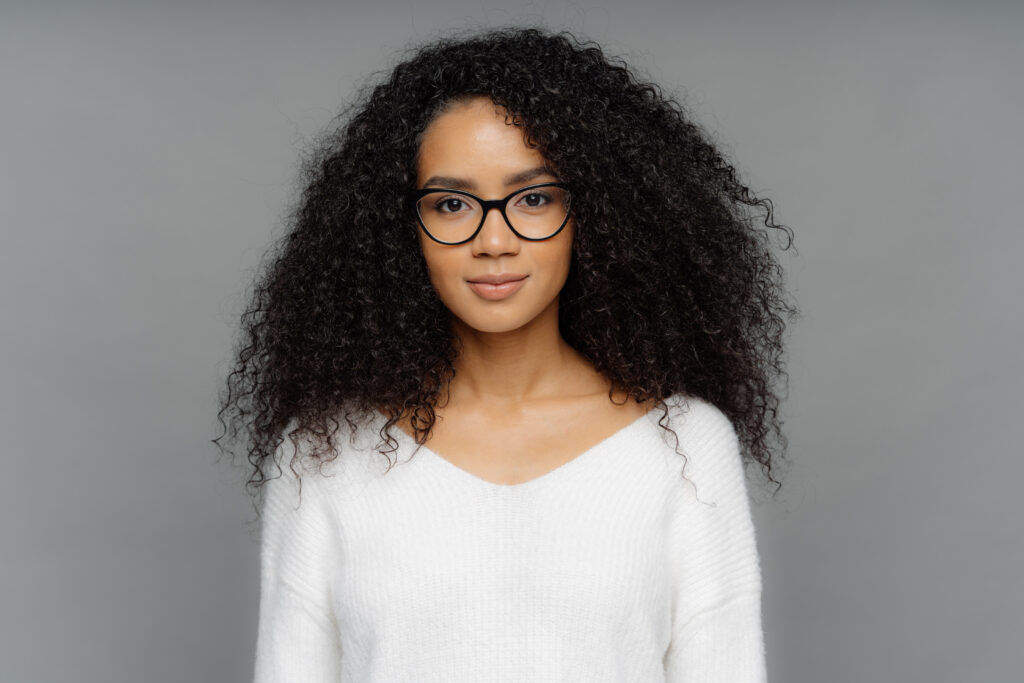 Learning how to gain body confidence can increase your sense of self-worth.
Read More »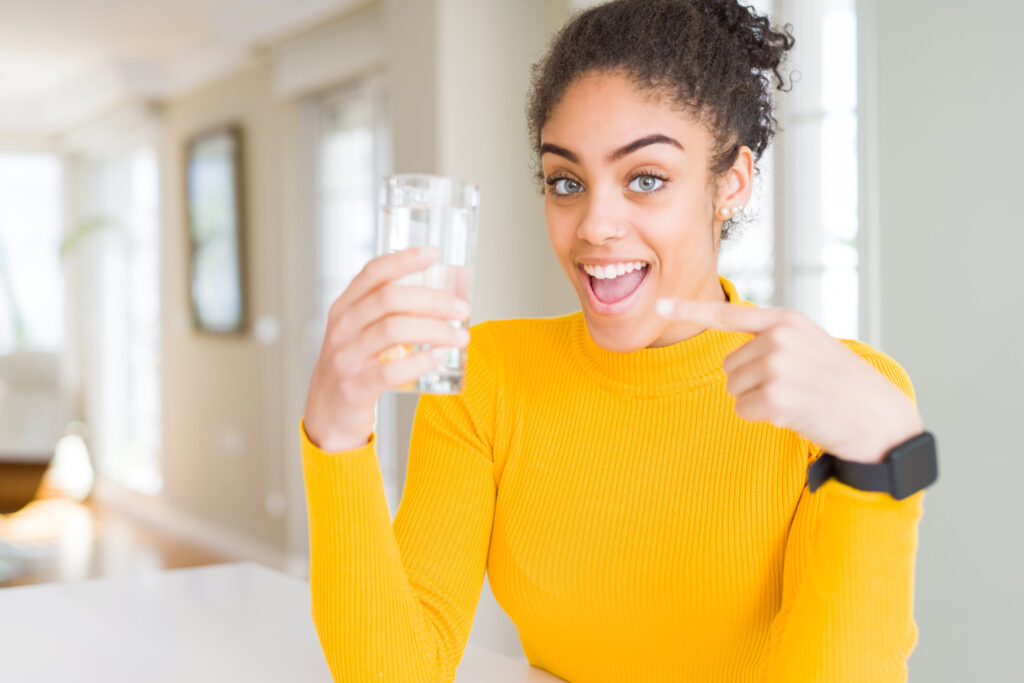 "I always feel better when I'm adequately hydrated, but there are many additional benefits." 
Read More »