Cover: 2X IPL Pro Bikini Champion and new Fitness Angels Pro, Toma Salari
Cover image captured by VIGOROUS Magazine Publisher & International Physique League President & Founder Ben Yosef on Sunday August 14th. The day after earning her second Pro Bikini title and her Pro Card in Fitness Angels at the 2022 7th Annual IPL Southwest Grand Prix in Phoenix, AZ.
This marks Toma's third magazine cover feature since competing in the IPL. She has been featured on the cover VIGOROUS two times (including this cover) and she has been featured on the cover of SEAM Magazine.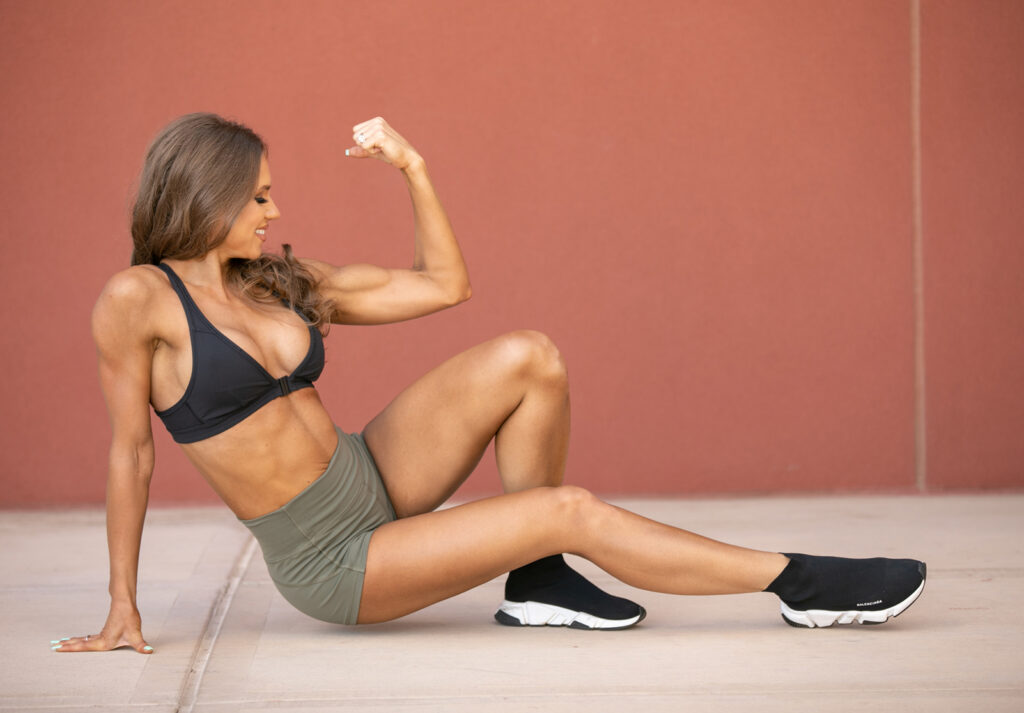 "…I keep it mellow. Besides going for a supercar rally where you drive 150+ mph."
Read More »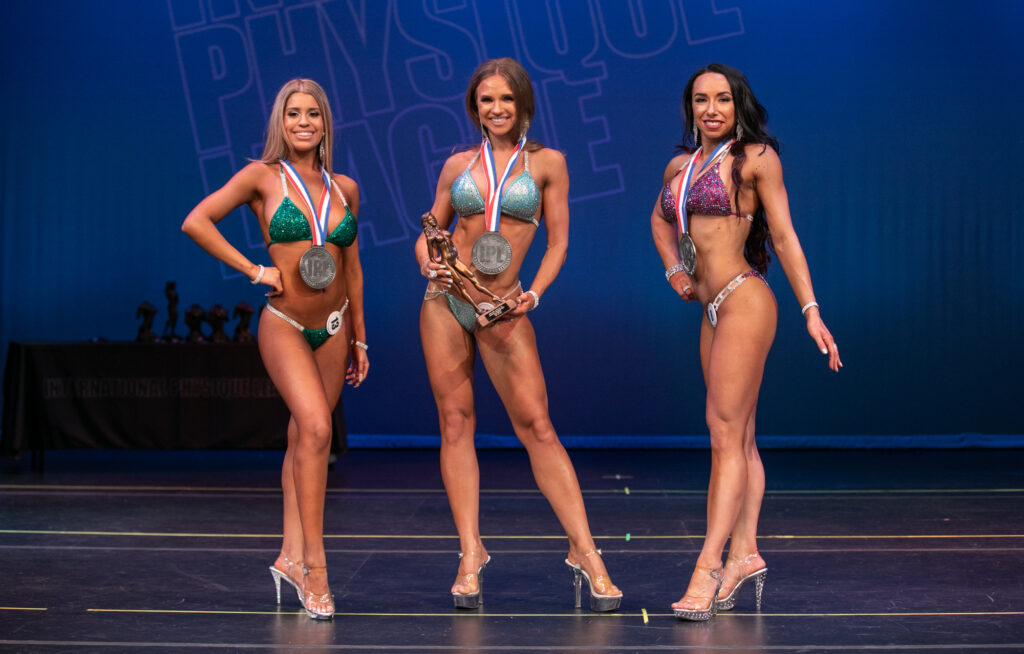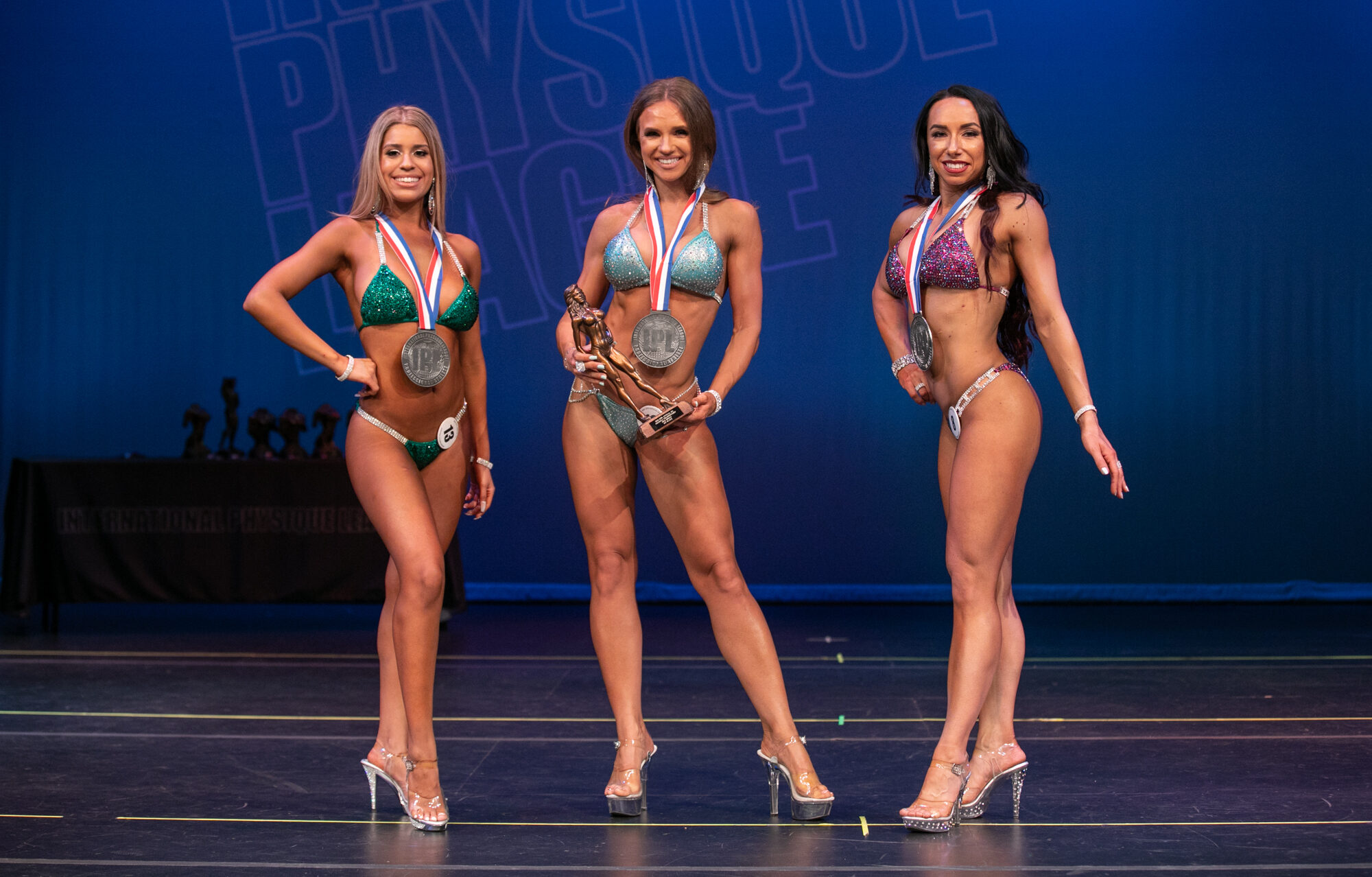 "I feel amazing about my placements. Winning my first trophy was a very special and rewarding achievement for me." – Toma Salari
Read More »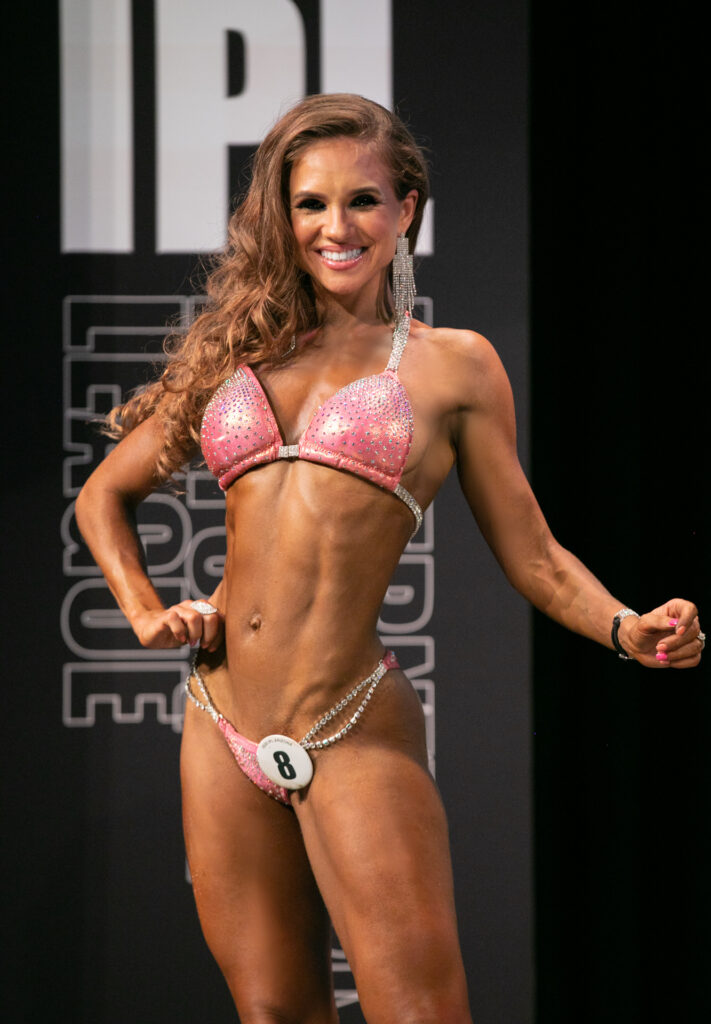 "I signed up for the show while I was still pregnant with my second baby. I wanted to be extra motivated…"
Read More »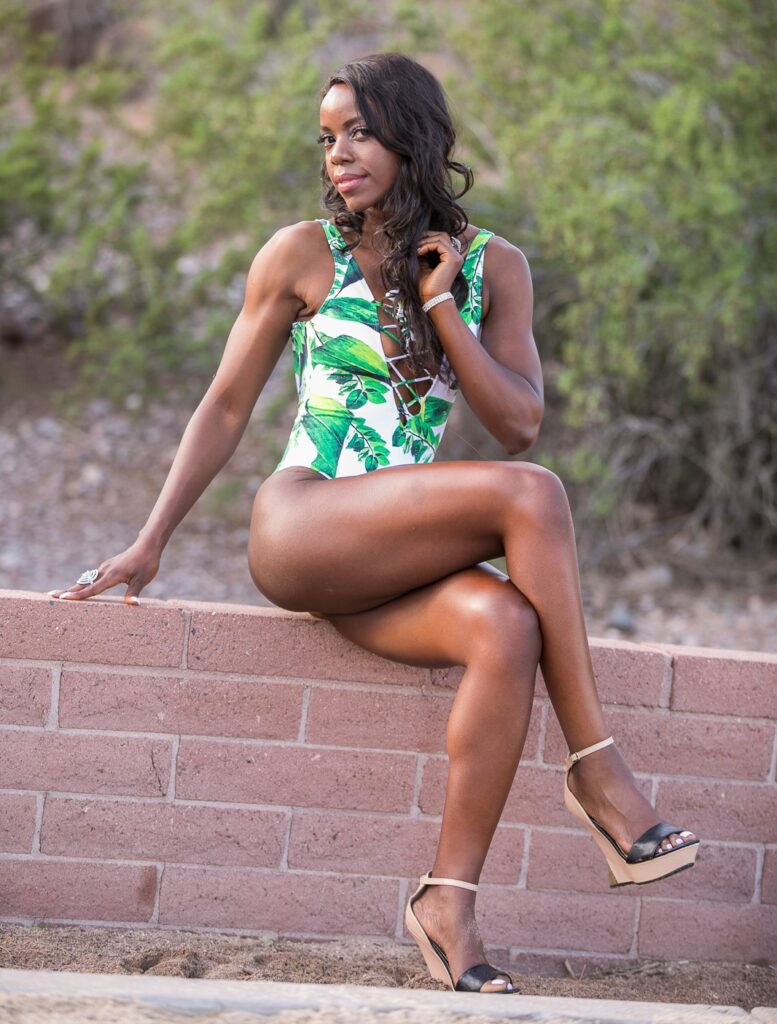 "Free yourself and believe!…Life is meant to be enjoyed…Might as well dream big and go for it, right!?"
Read More »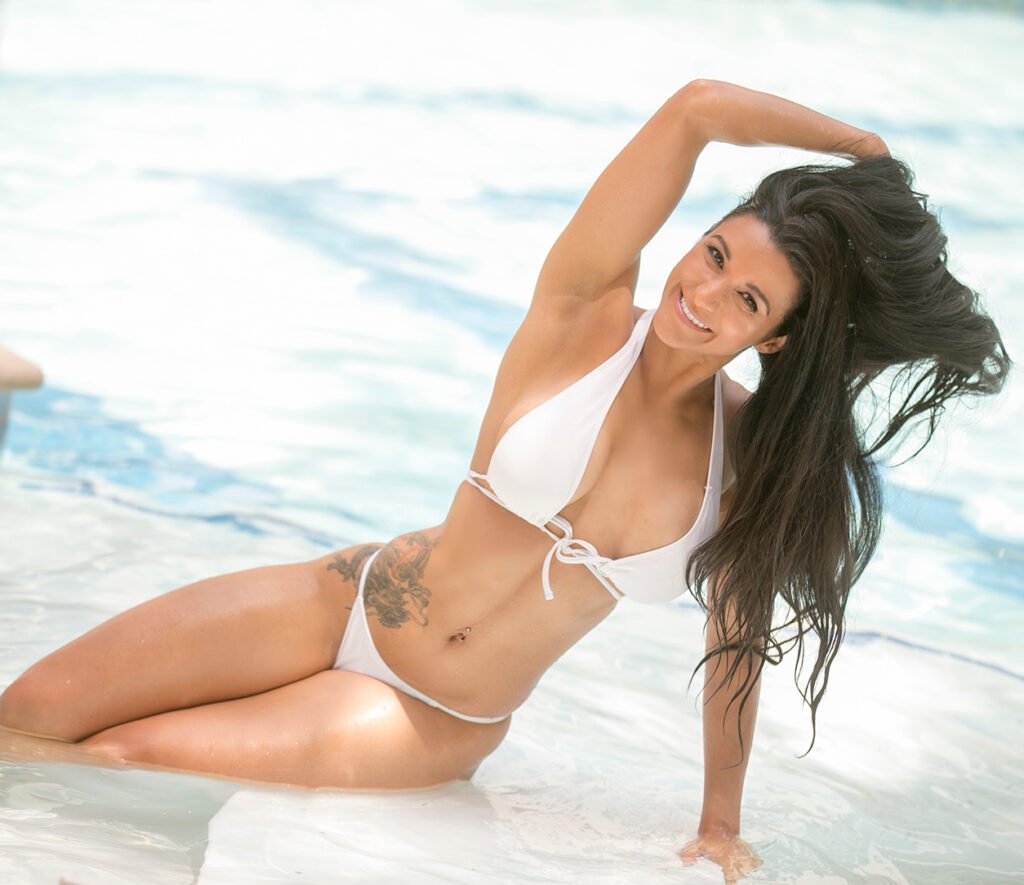 "Keep reaching for the stars! Life is full of surprises, but always work hard and don't expect any handouts."
Read More »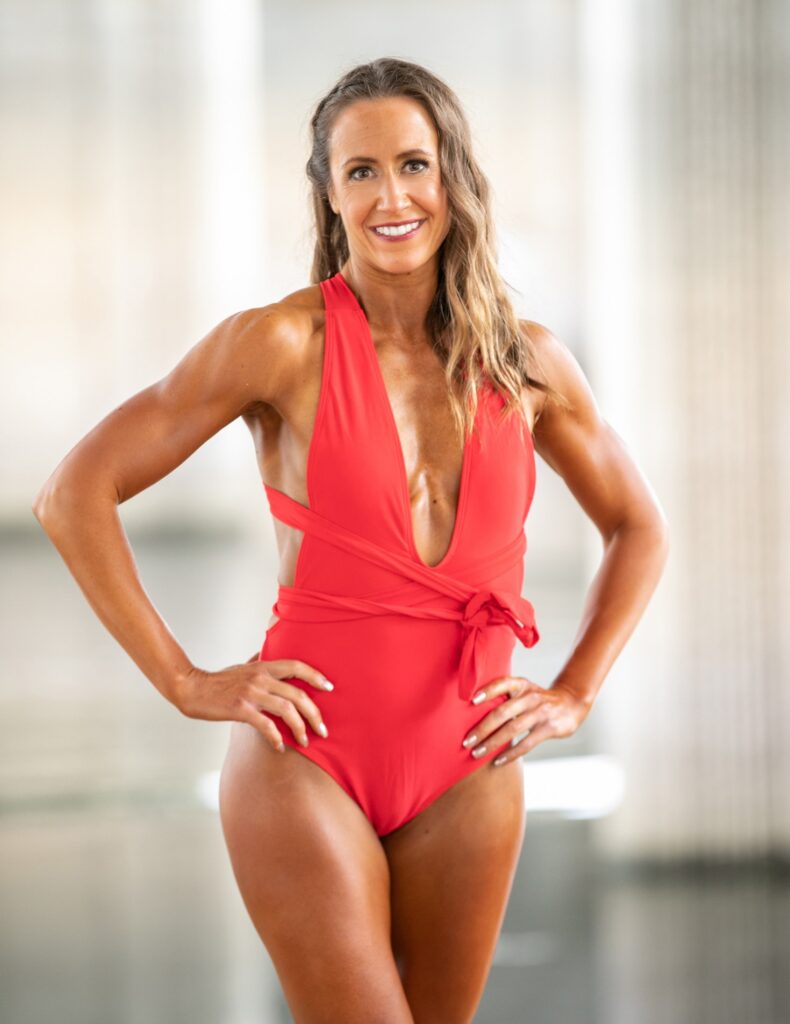 "Enjoy life now. You aren't getting any younger."
Read More »