6X IPL Pro Champion Sunny Eclipse Lands Cover Of SEAM Magazine!
"As an athlete and during my competition prep, I've discovered that my physical training has been my main spiritual practice. It has been my sanctuary for my mind when chaos was stirring, as well as my playground for my mind, body and spirit. Thank you, IPL, for providing this Natural Drug-free opportunity for all the athletes."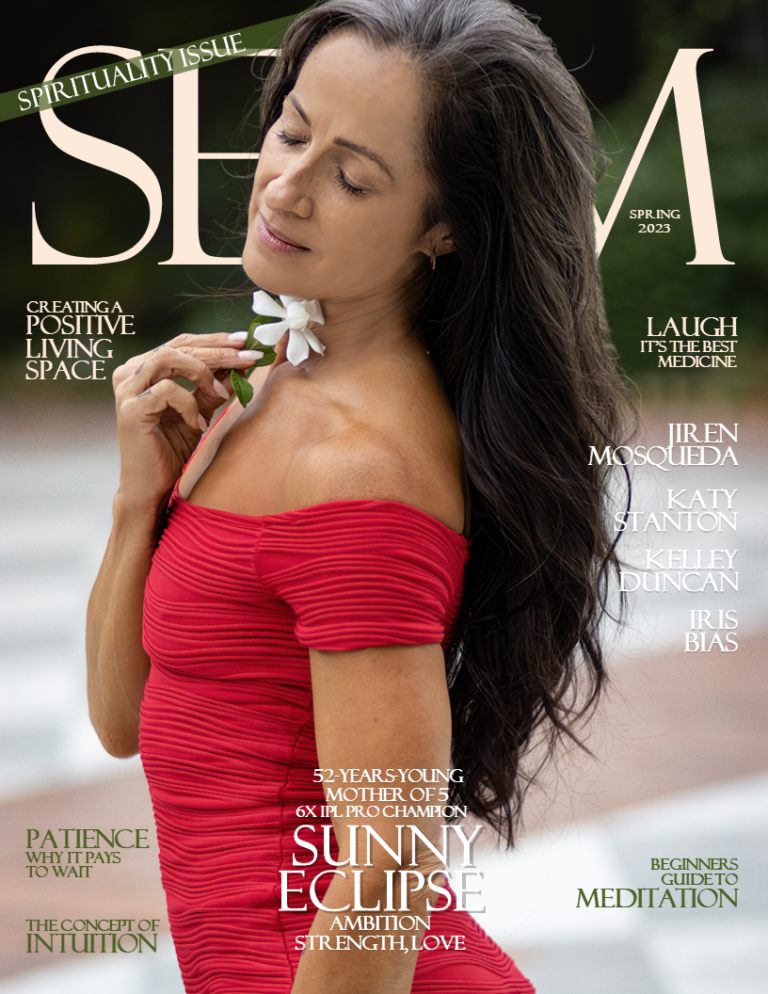 SEAM Magazine Spring 2023 Cover!
Cover: 6X IPL Pro Champion, Sunny Eclipse
Photo By Ben Yosef
Release: April 2023
Cover image captured during the weekend of the October 2022 6th Annual IPL West Coast Pro/Am in Sacramento, CA. At this contest Sunny slayed in both Pro Masters & Pro Open Evening Gown, adding two more IPL Pro titles to her resume.

In Sacramento she also placed 2nd in Pro Masters Bikini, 3rd in Pro Open Bikini, 1st in Fitness Angels Masters 40+ earning her Pro Card and 1st in Women's Athletic Masters 40+ earning her Pro Card.
More From SEAM Spring 2023 Issue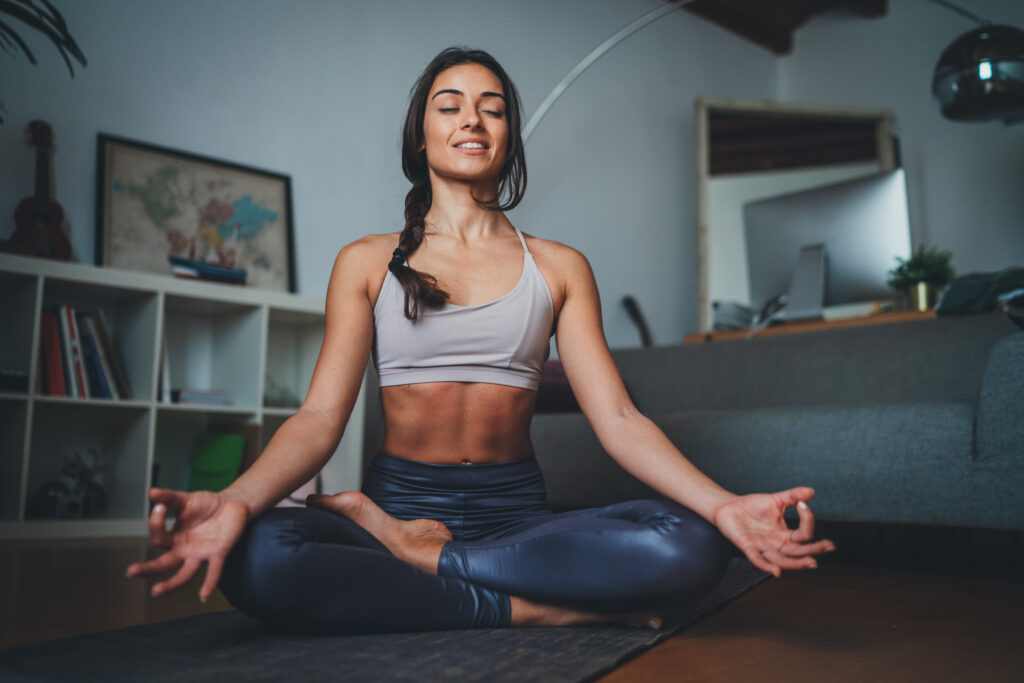 Through meditation, we gain better concentration, spontaneity, creativity, happiness and peace of mind.
Read More »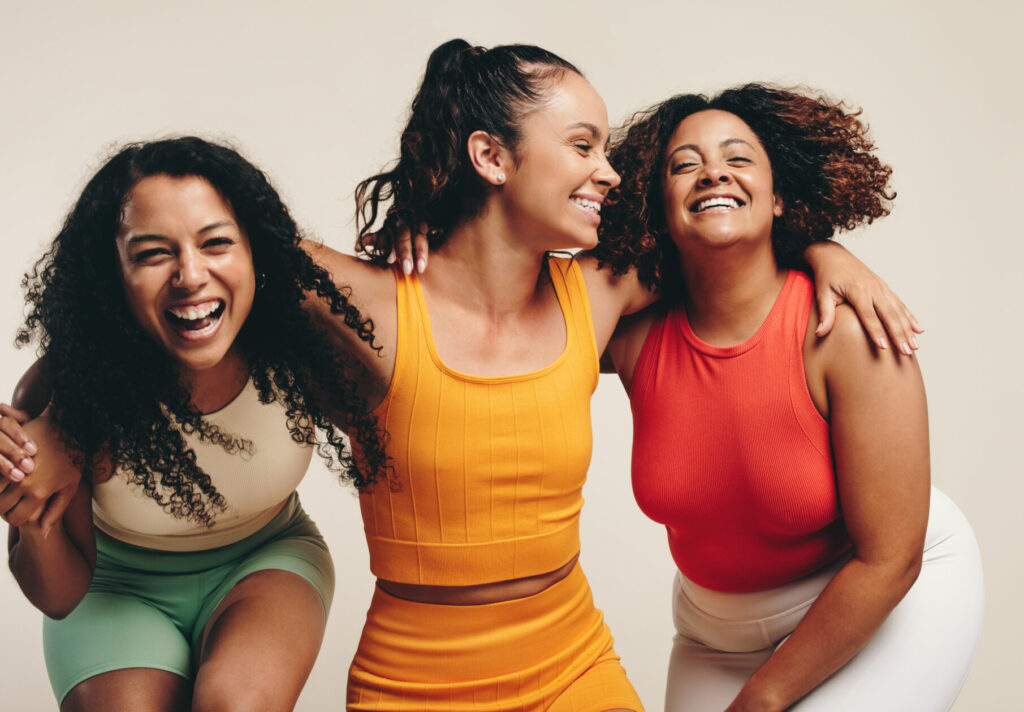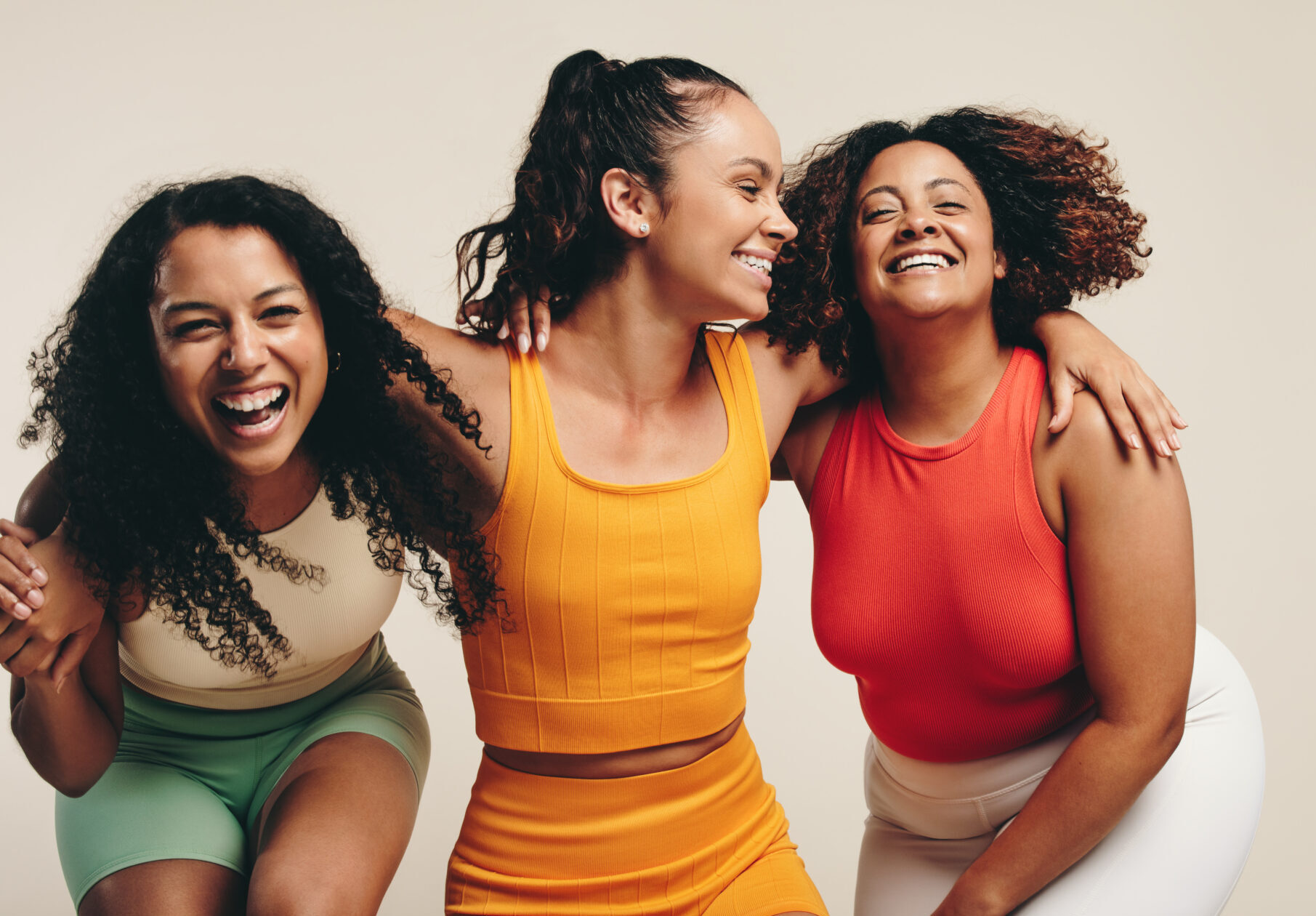 Laughter has got a major role in maintaining good health including a healthy mind.
Read More »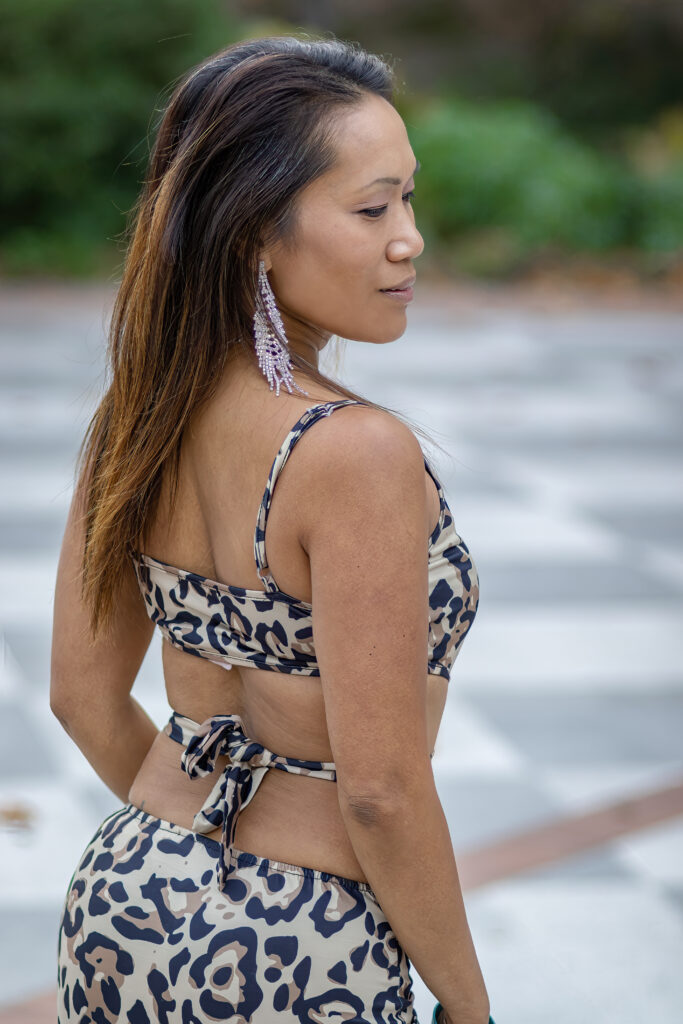 "Life is too short. Enjoy the moment. Be present, keep going and don't ever stop."
Read More »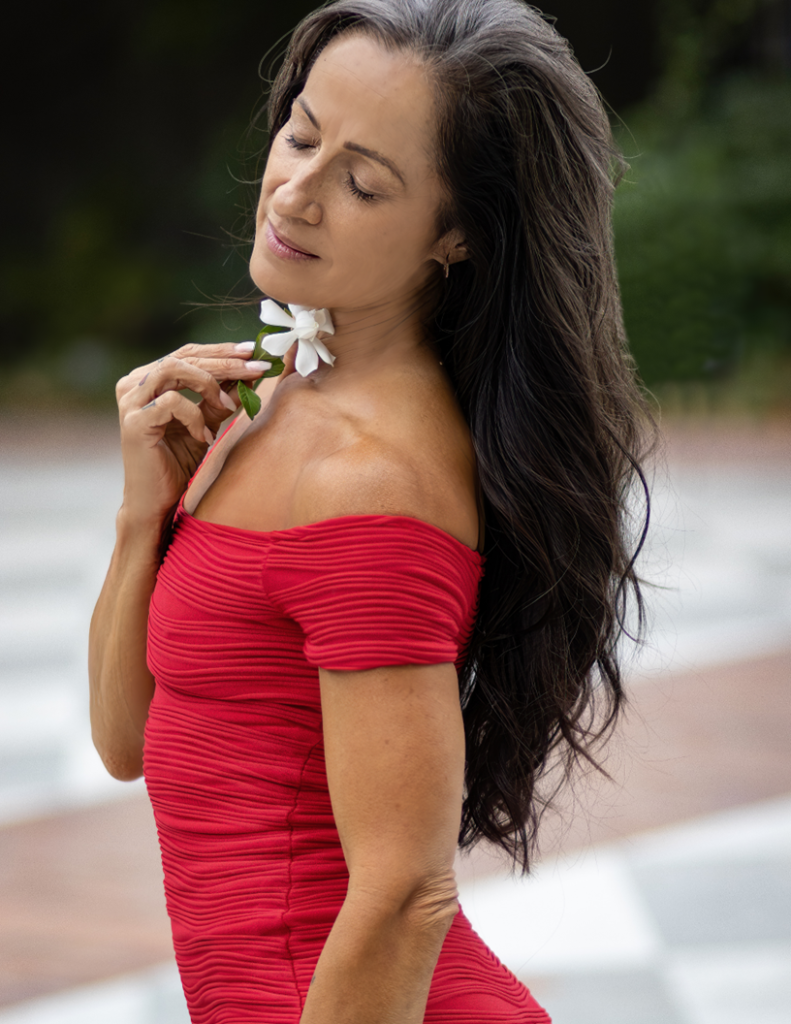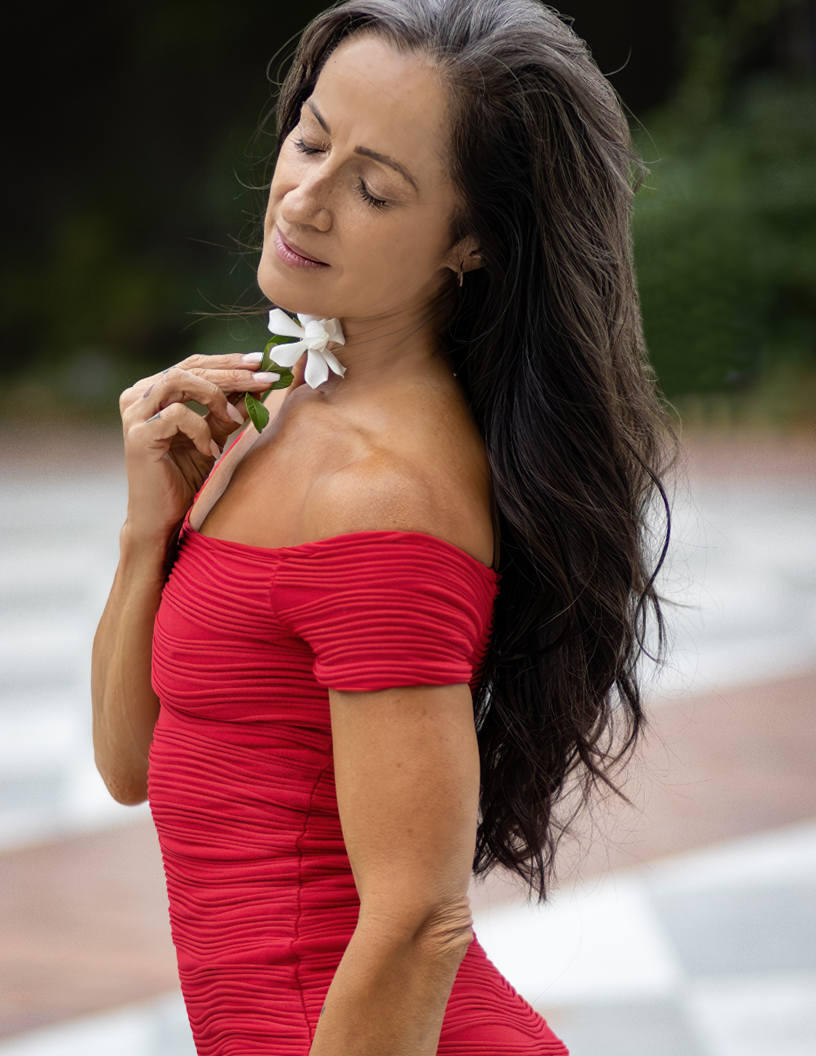 "…my heart and mind connection, my self-talk, my self-care, my self-LOVE, my worth, my SOUL. I was emotionally and spiritually rock solid."
Read More »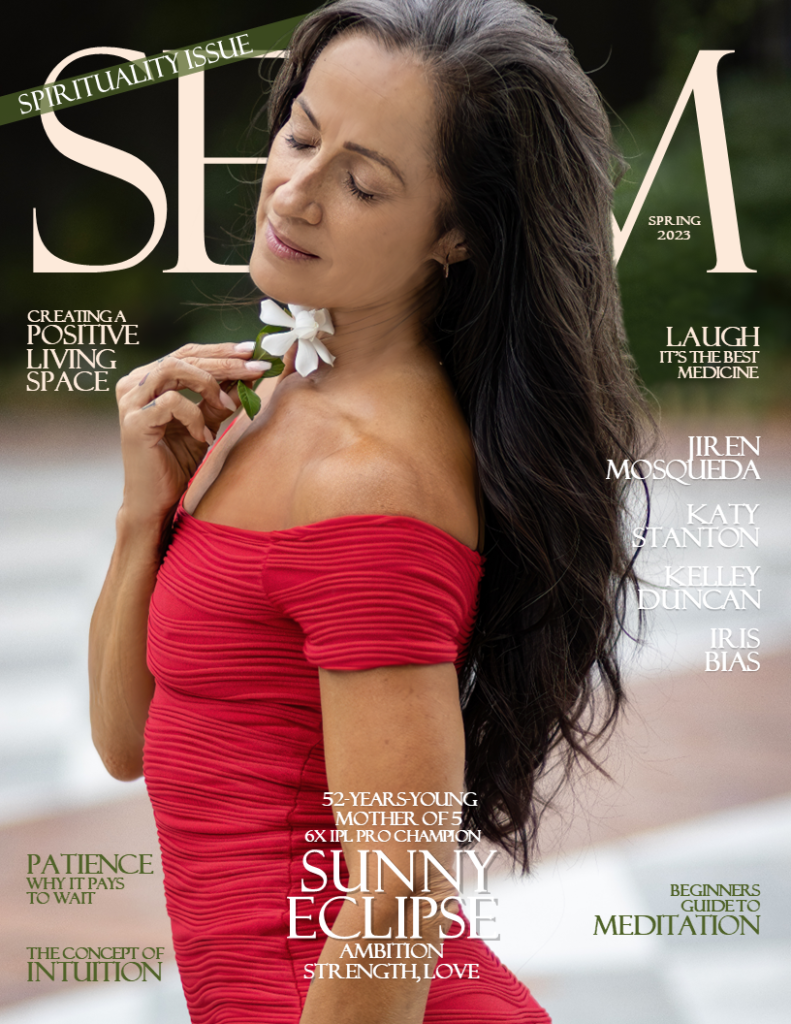 "As an athlete and during my competition prep, I've discovered that my physical training has been my main spiritual practice. It has been my sanctuary for my mind when chaos was stirring, as well as my playground for my mind, body and spirit. Thank you, IPL, for providing this Natural Drug-free opportunity for all the athletes."
Read More »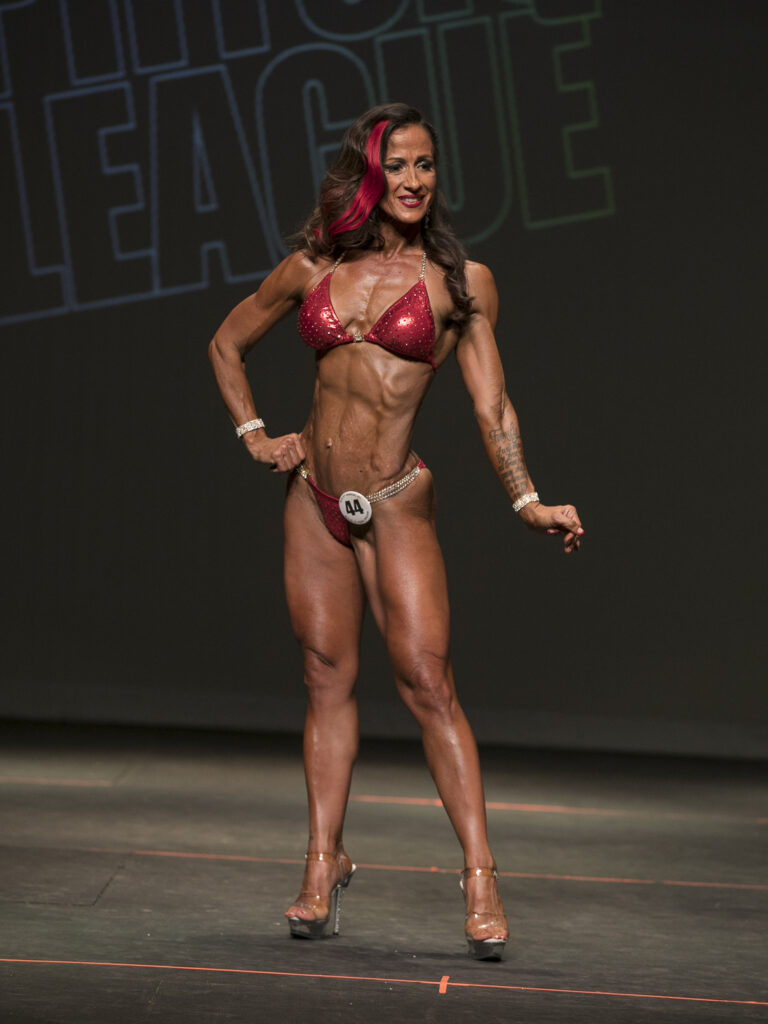 "I am proud of me. My goal was to come back with a physique that made the judges' eyes pop."
Read More »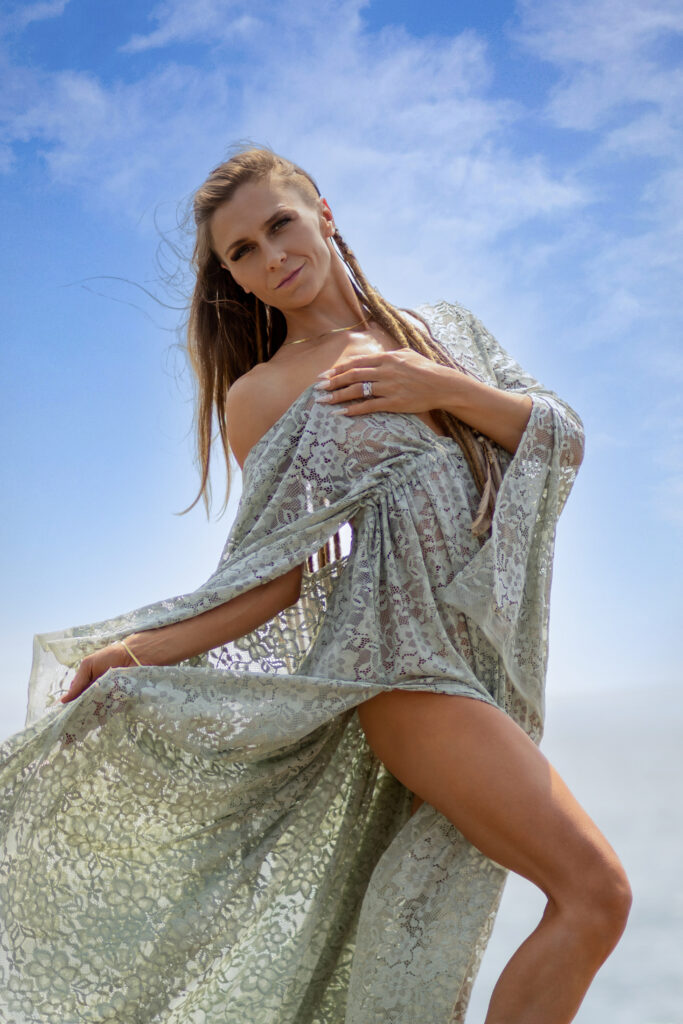 "My superpower is my divine femininity…I cherish the sensual sensitivity only a woman can offer."
Read More »
"I think drag racing and physique competitions share a lot. You have to be focused in both, confident and believe in yourself to win."
Read More »
"I am humbled for being selected by the all natural IPL for the cover of SEAM Magazine! This experience has raised the bar for my next shows and additional divisions I will enter in the future."
Read More »