Competitor Spotlight – Chrissy Jack
"The grass always looks greener because it's astroturf."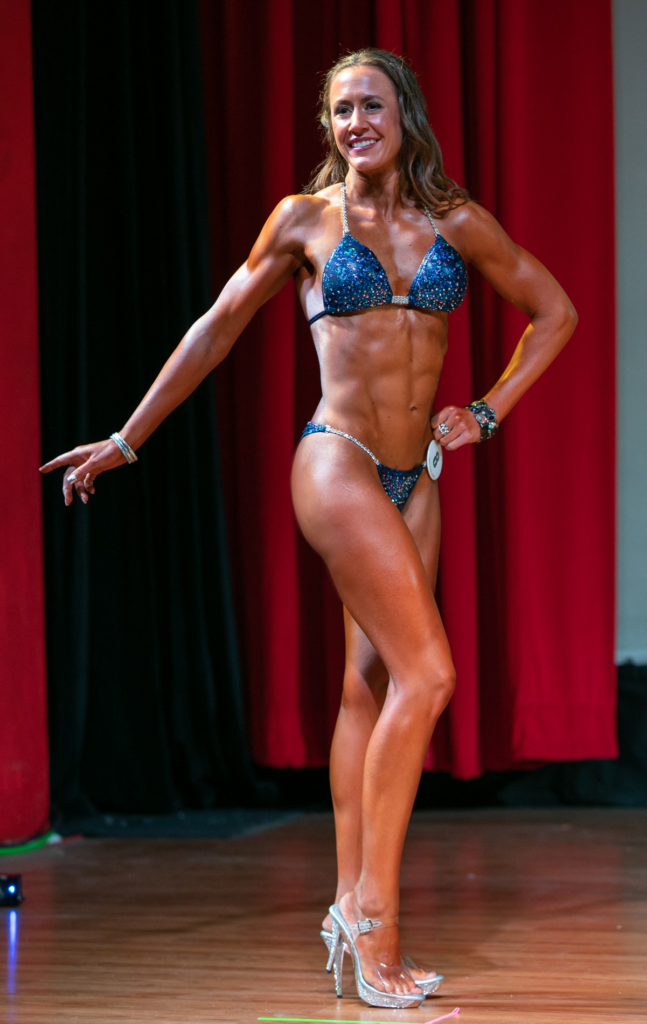 AGE: 38 | HEIGHT: 5'6"
STAGE WEIGHT: 123 lbs.
OFF-SEASON WEIGHT: 135-142.
BORN: Kittanning, PA.
RESIDE: Indiana, PA.
MARITAL STATUS: Single.
CHILDREN: None.
IPL DIVISION(S) & STATUS: IPL Pro Athletic & Evening Gown. Amateur Bikini, Fitness Angels & Swimsuit Model.
     NUTRITION
     Primary Proteins: Chicken, eggs, Herbalife protein powder.
Primary Carbs: Rice, oatmeal, rice cakes.
Primary Fats: Avocado, almond butter, olive oil.
Off-season Calorie High: 2,500.
Prep Calorie Low: 1,750.
TRAINING
Favorite Exercises: Back/bicep day. Especially lat pull down, deadlift and hammer curls.
Most Impressive Body Part: Abs.
Least Impressive Body Part: Claves.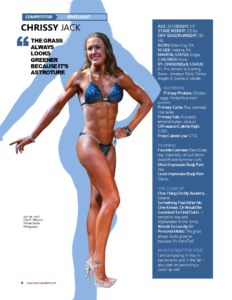 THE CLOSE UP
One Thing On My Bucket Is… Iceland.
Something That Either No One Knows, Or Would Be Surprised To Find Out Is… I served in Iraq and Afghanistan in the Army.
Words To Live By Or Personal Motto: The grass always looks greener because it's AstroTurf.
WHAT'S
NEXT FOR YOU?
I am competing in May in Sacramento and in the fall. I also plan on becoming a coach as well.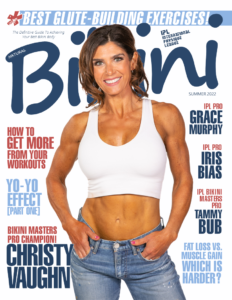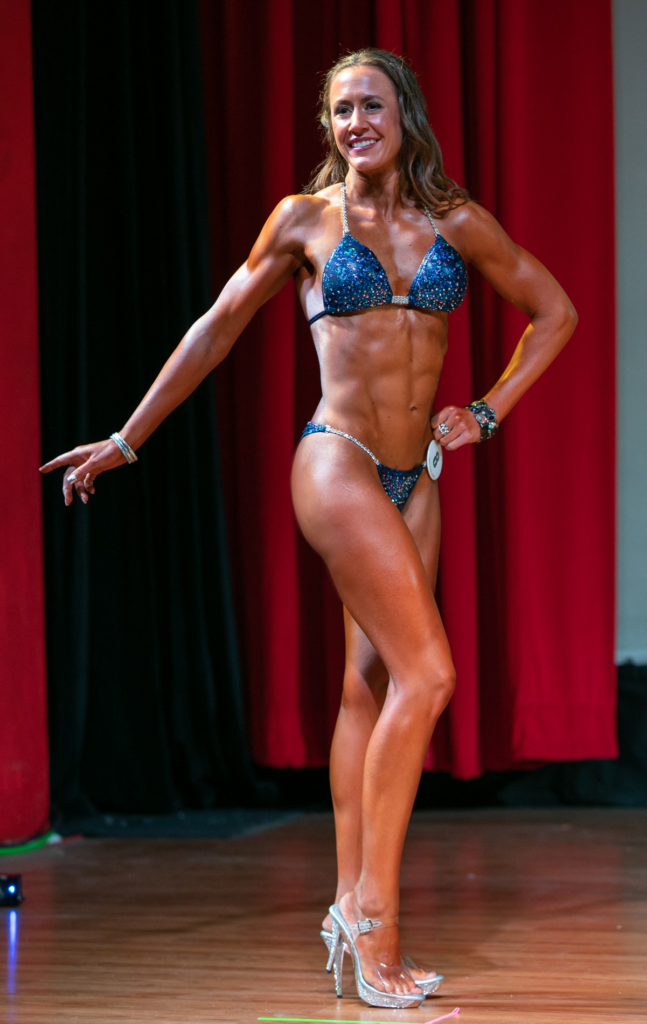 "The grass always looks greener because it's astroturf."
Read More »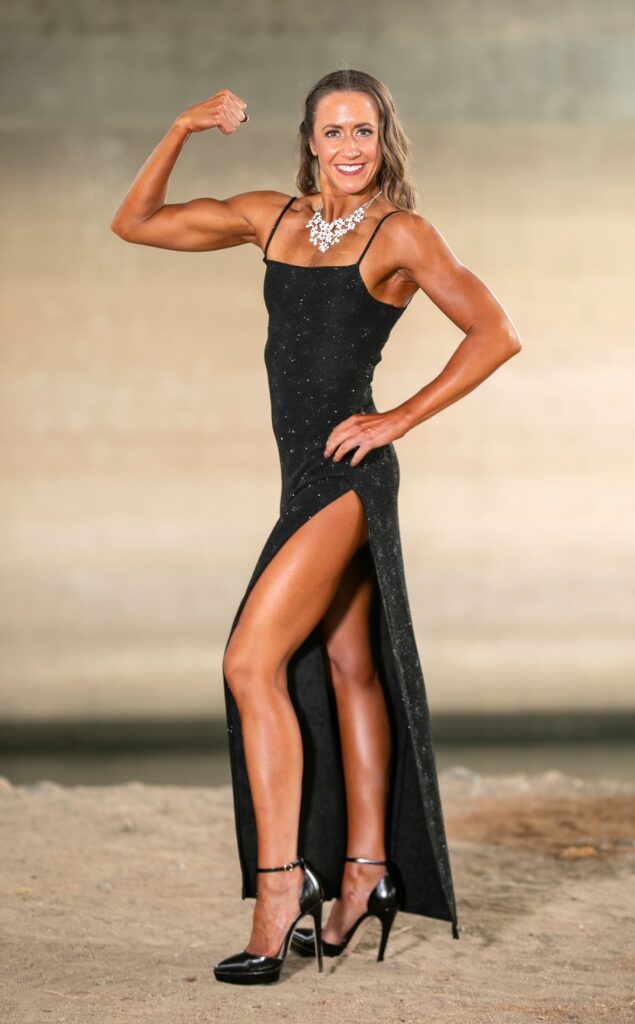 "One bad day isn't a pattern and it doesn't mean you have fallen off the wagon. Just recognize you are human. Pick yourself up off the floor, put your game face back on and keep going."
Read More »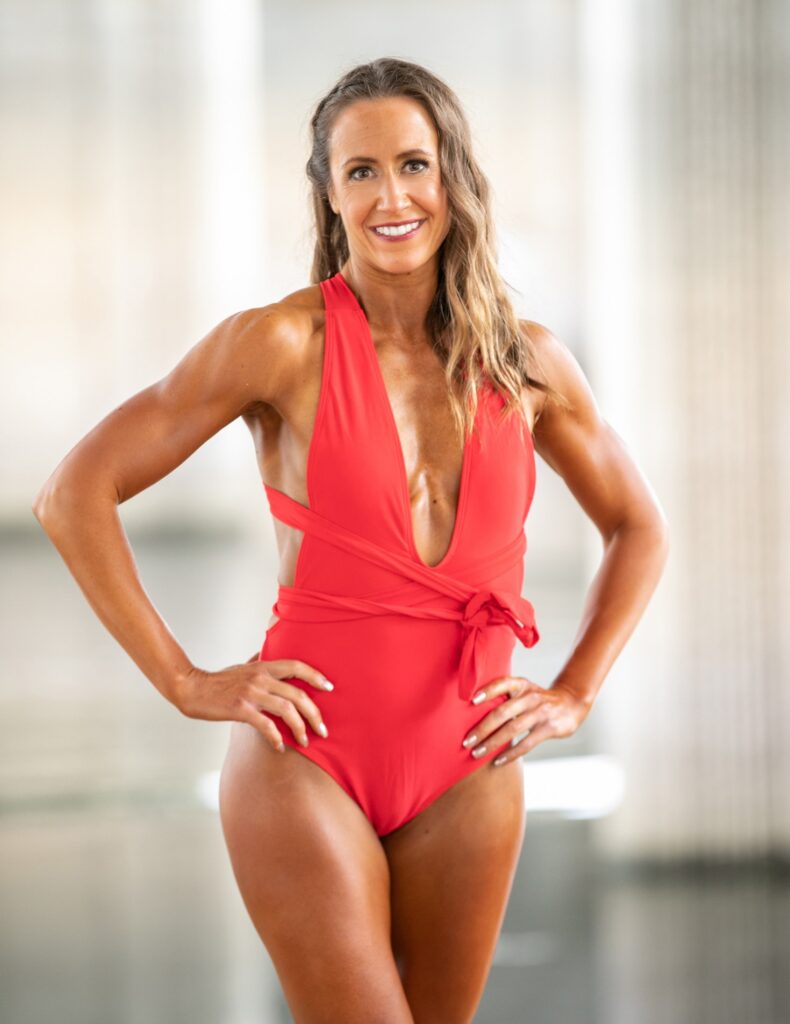 "Enjoy life now. You aren't getting any younger."
Read More »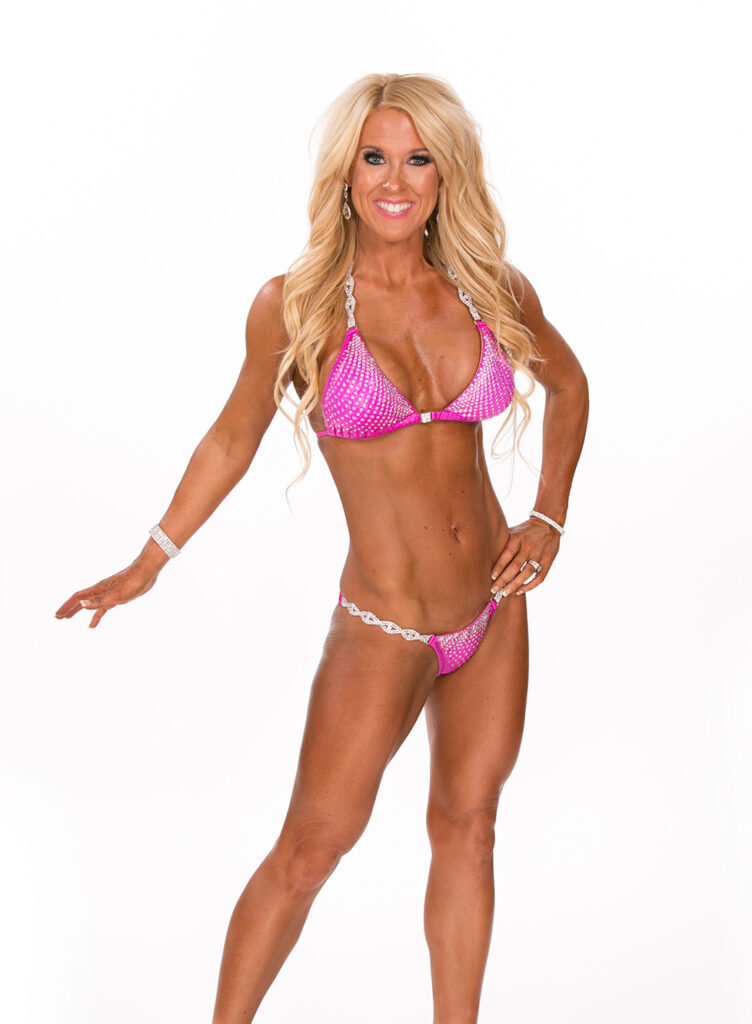 "I was really starting to get more interested in living a healthy lifestyle, and what I was eating was not healthy."
Read More »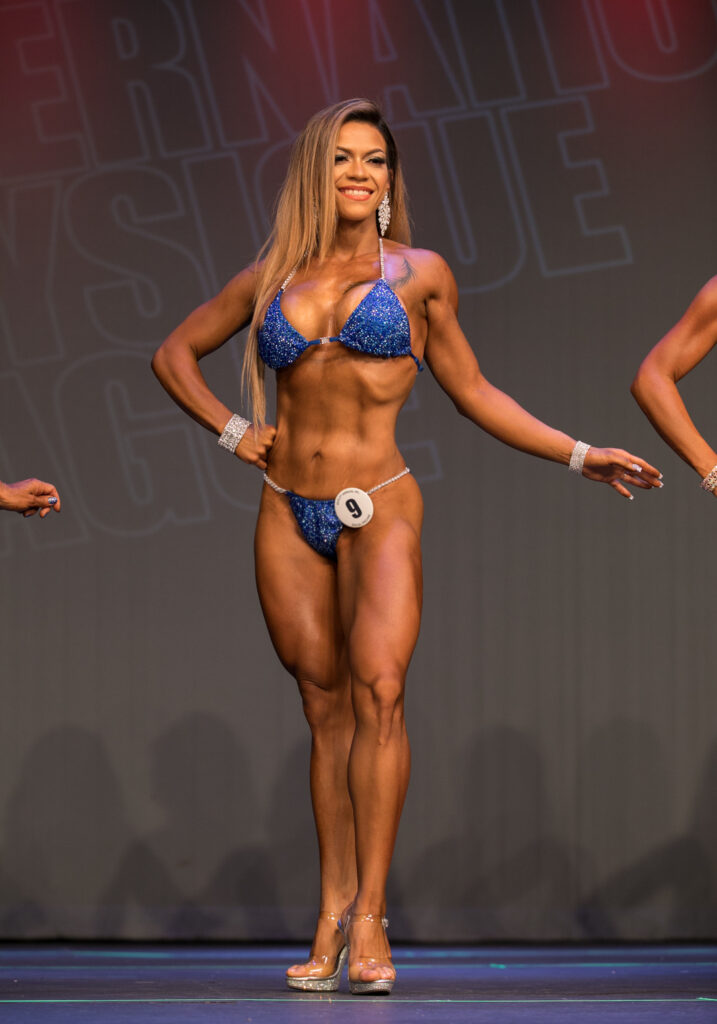 "Give your body REAL time and opportunity to reach your ultimate potential."
Read More »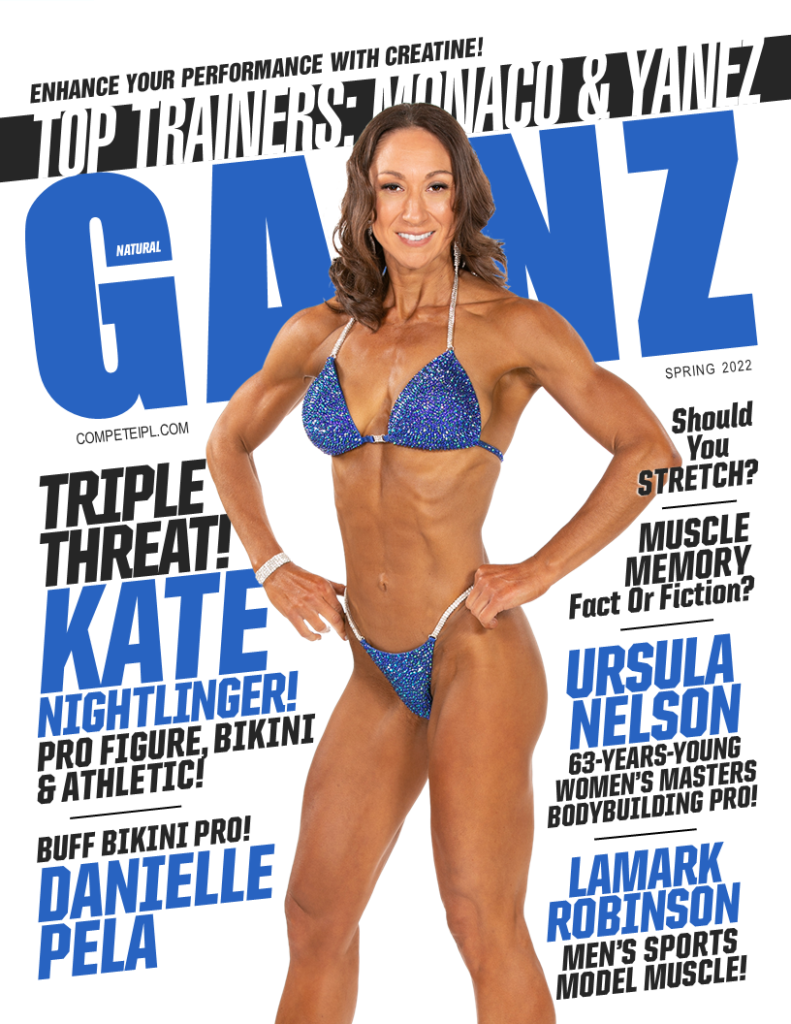 "I lift because it is empowering to get stronger and see your body transform over time. I never dreamed I'd be a cover girl!"
Read More »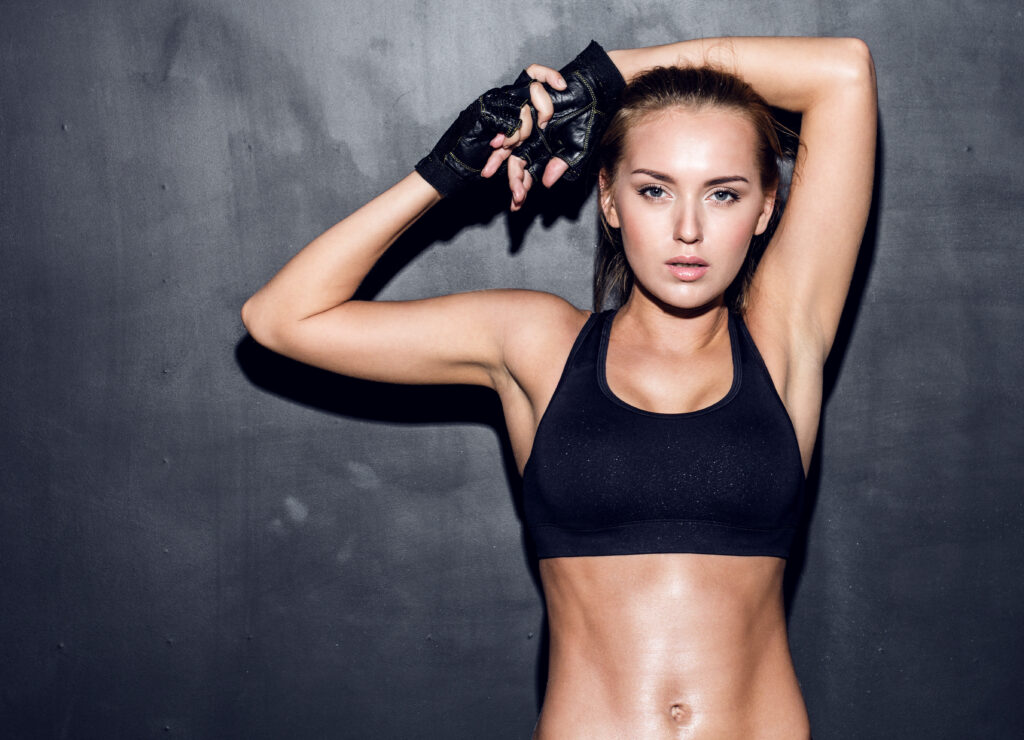 Have you ever wondered which time of day is the best for getting your workout done? If so, then get ready to learn the science behind what's the best time to train.
Read More »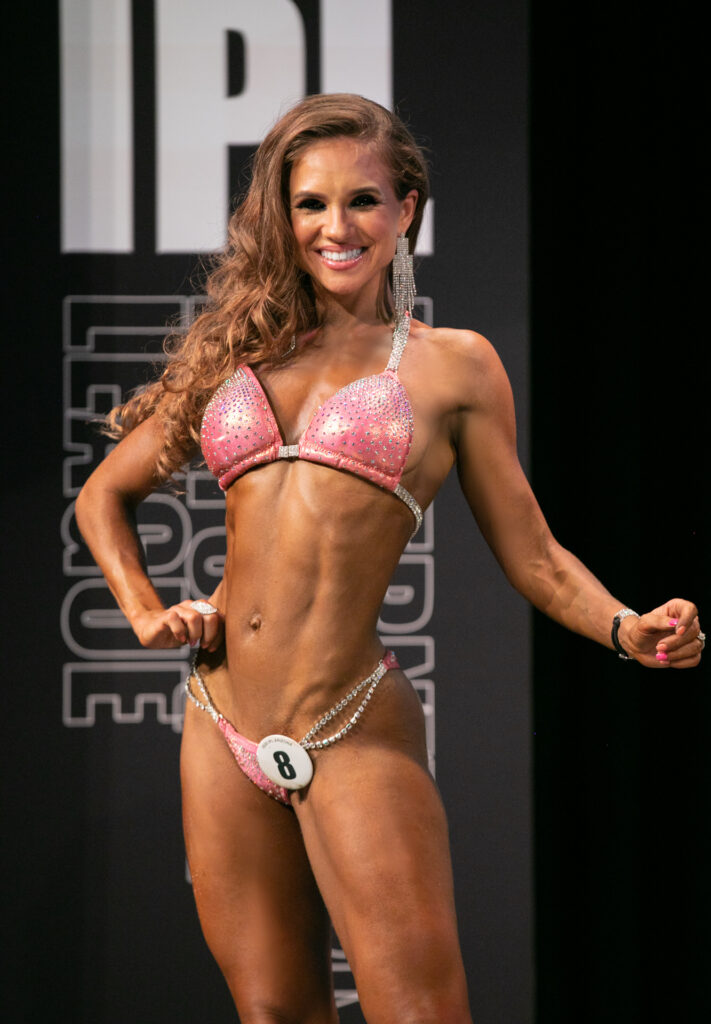 "I signed up for the show while I was still pregnant with my second baby. I wanted to be extra motivated…"
Read More »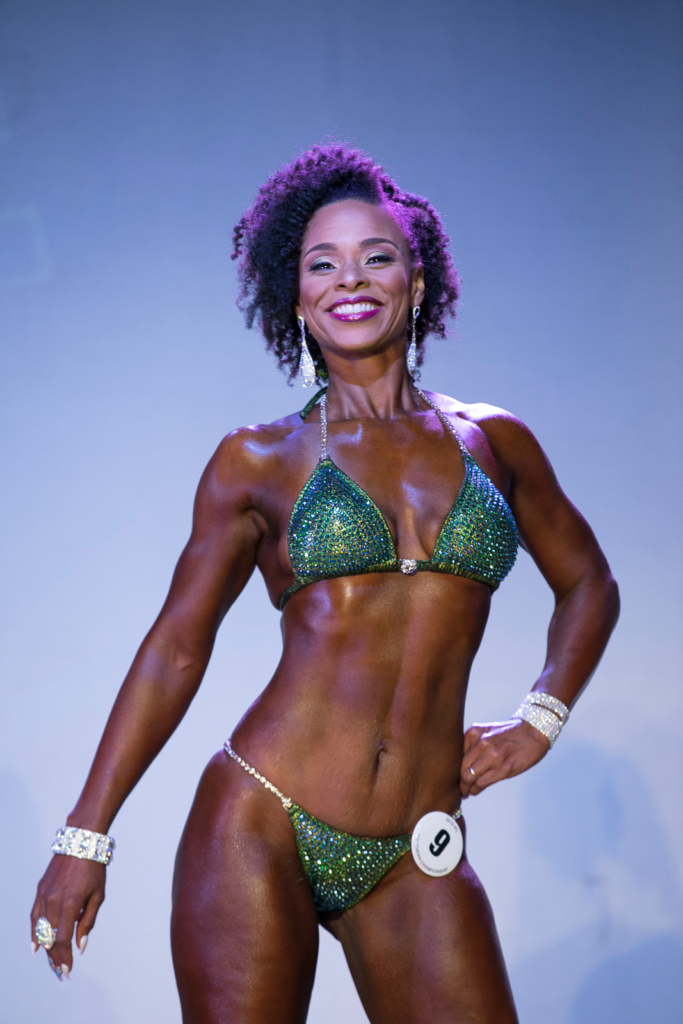 "I was struggling at first weighing 165 lbs. Nearly 30 percent body fat. It took more than a year to change the way I saw myself…"
Read More »