Competitor Spotlight: Brittany Barats
"Sitting at a desk all day makes it so much more important that I get up/out and exercise everyday."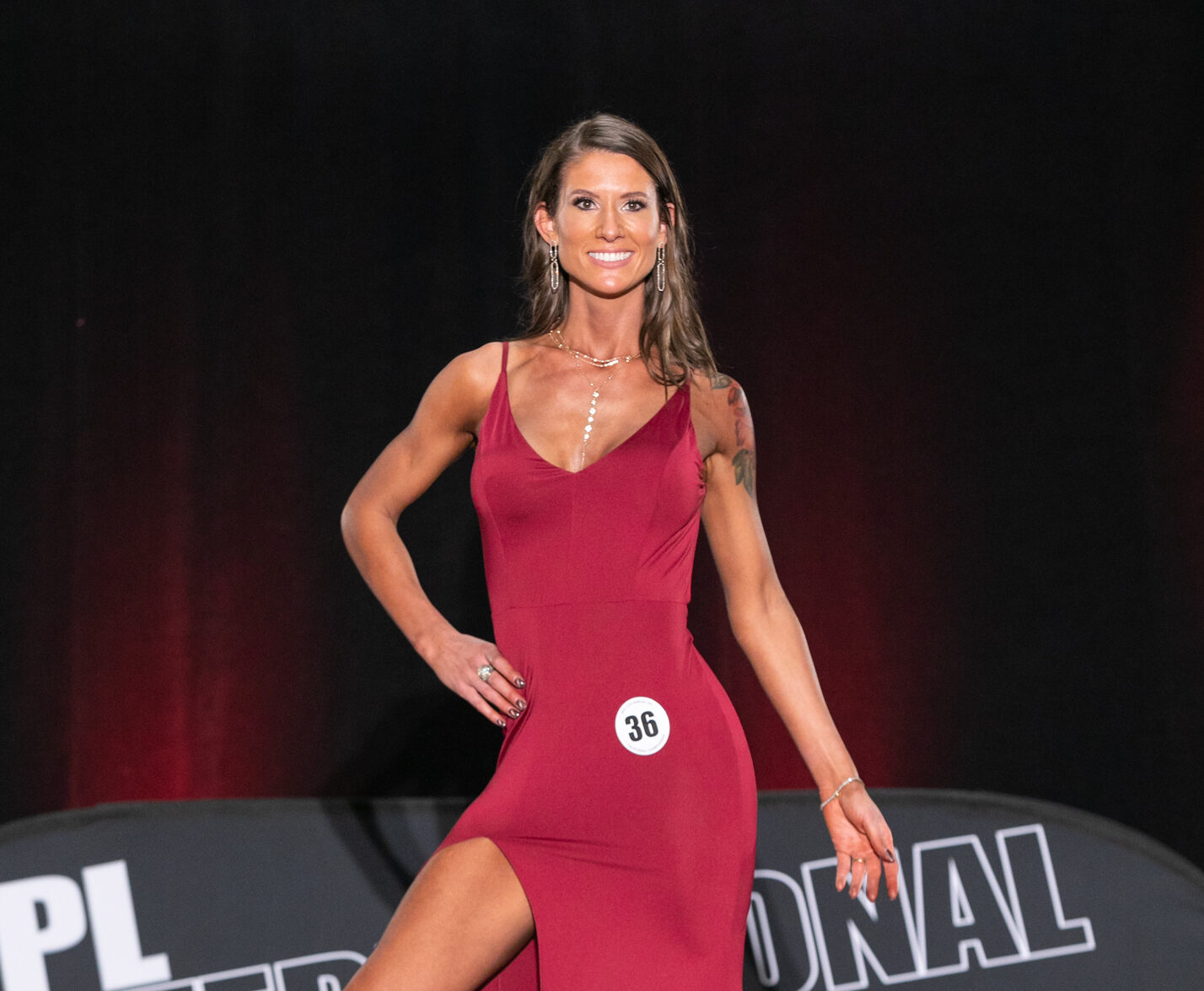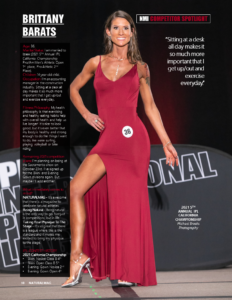 Age: 36.
Marital Status: I am married to Izaak (2021 5TH Annual IPL California Championship Pro/Am Men's Athletic Open 1st  place, Pro Athletic 2nd Place).
Children: 14 year old child. Occupation: I'm an accounting manager in the construction industry. Sitting at a desk all day makes it so much more important that I get up/out and exercise everyday.
Fitness Philosophy: My health philosophy is that exercising and healthy eating habits help with overall health and help us live longer! It's nice to look good, but it's even better that my body is healthy and strong enough to do the things I want to do, like wake surfing, playing volleyball or bike riding.
Remaining 2021 competition plans: I'm planning on being at the Sacramento show on October 23rd. I've signed up for the Bikini and Evening Gown divisions again. But maybe I'll add another.
What immediately comes to mind?
NATURALMAG – It's awesome that there is a magazine to celebrate natural athletes.
Being Natural – Being natural is the only way to go. Not just in competitions, but in life.
Taking Your Physique To The Stage – It's so great that there is a league where this is the standard and it makes me excited to bring my physique to the stage.
IPL CONTEST HISTORY
2021 California Championship
Bikini Novice Class B 4th
Bikini Open Class B 5th
Evening Gown Novice 2nd
Evening Gown Open 4th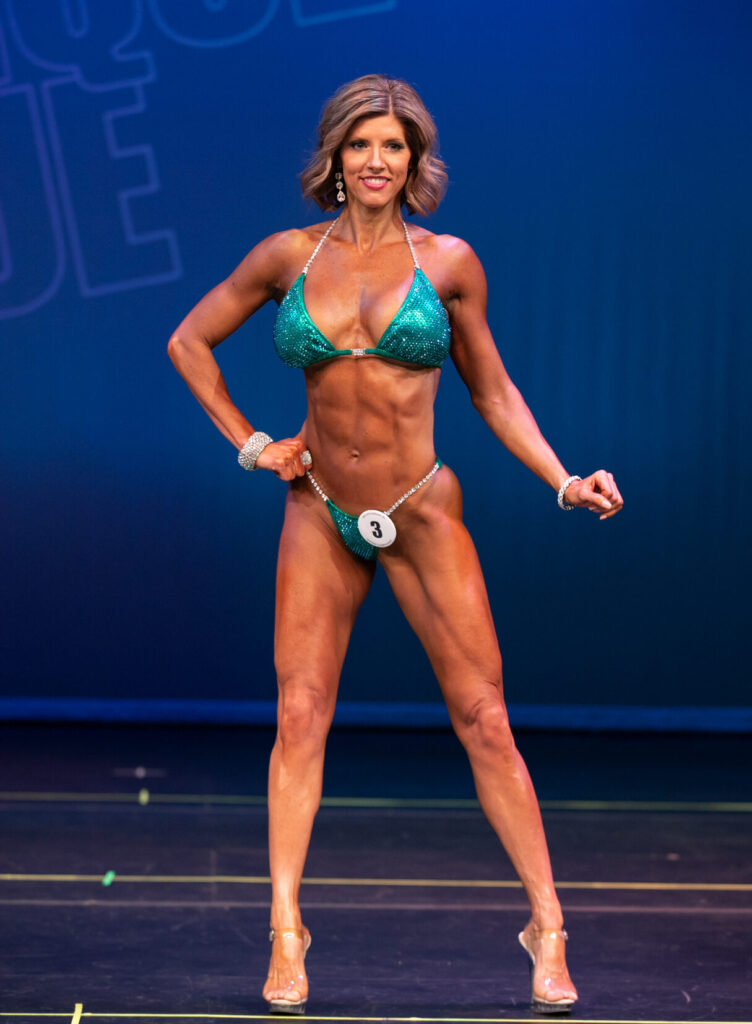 "When I heard my name, I had all the feels…humbled, honored, grateful. But most of all, excited to become an IPL Pro!"
Read More »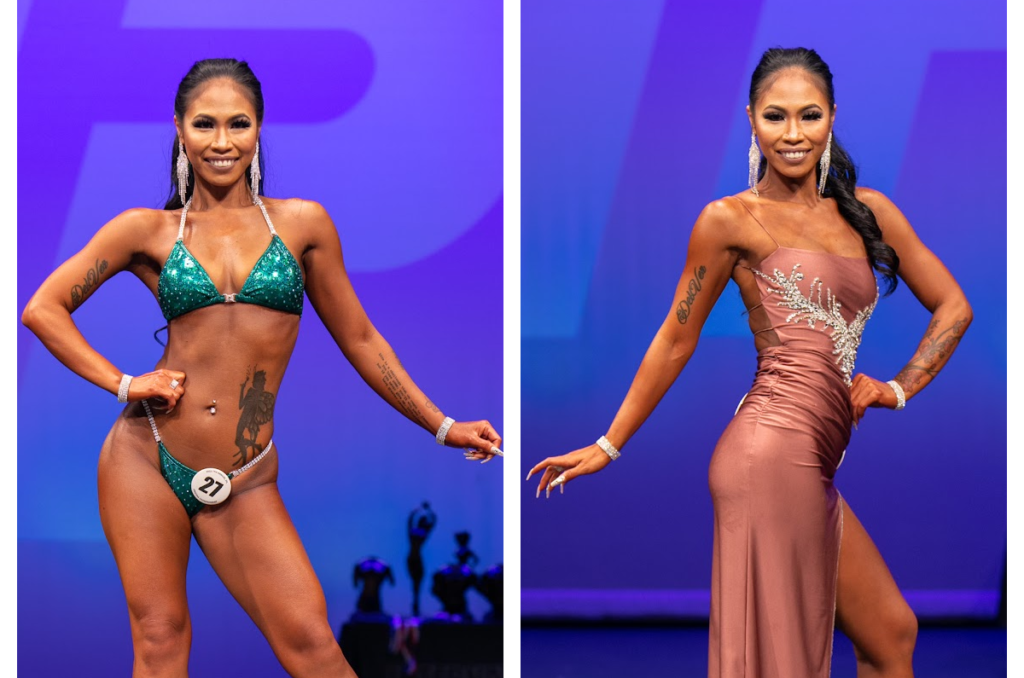 "Honestly, I am very surprised at myself and still can't believe it. It is really mind- blowing."
Read More »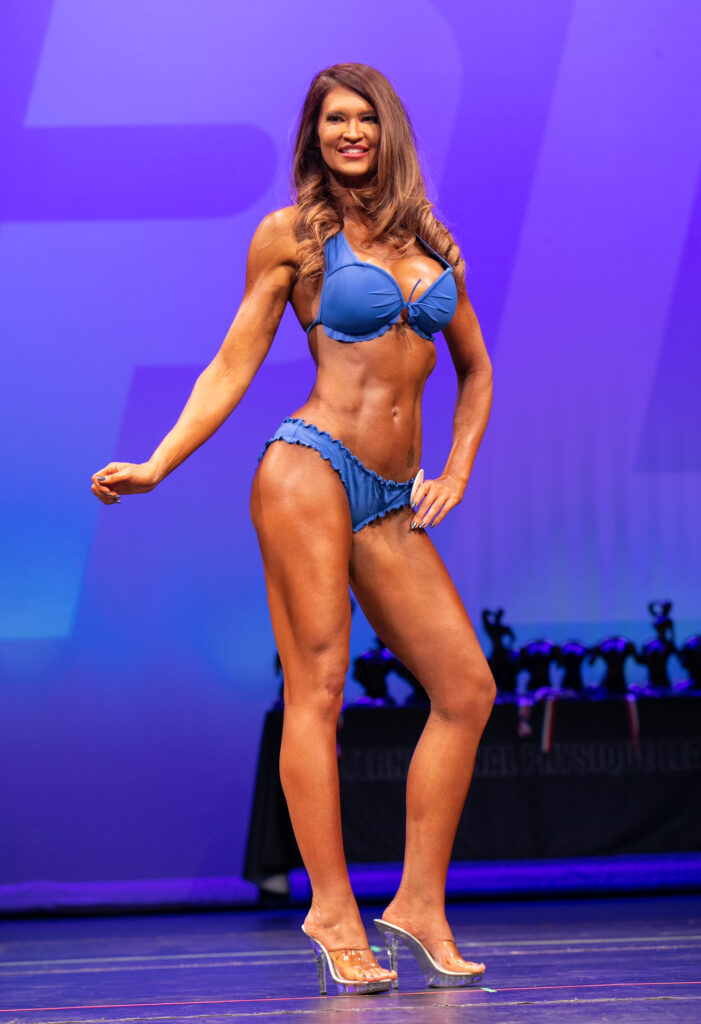 "I really hope that this division is able to grow with more athletes bringing their creativity and flare to it. And have as much fun as I did! I love being able to be onstage in something that I would wear in everyday life, like on vacation or to the beach."
Read More »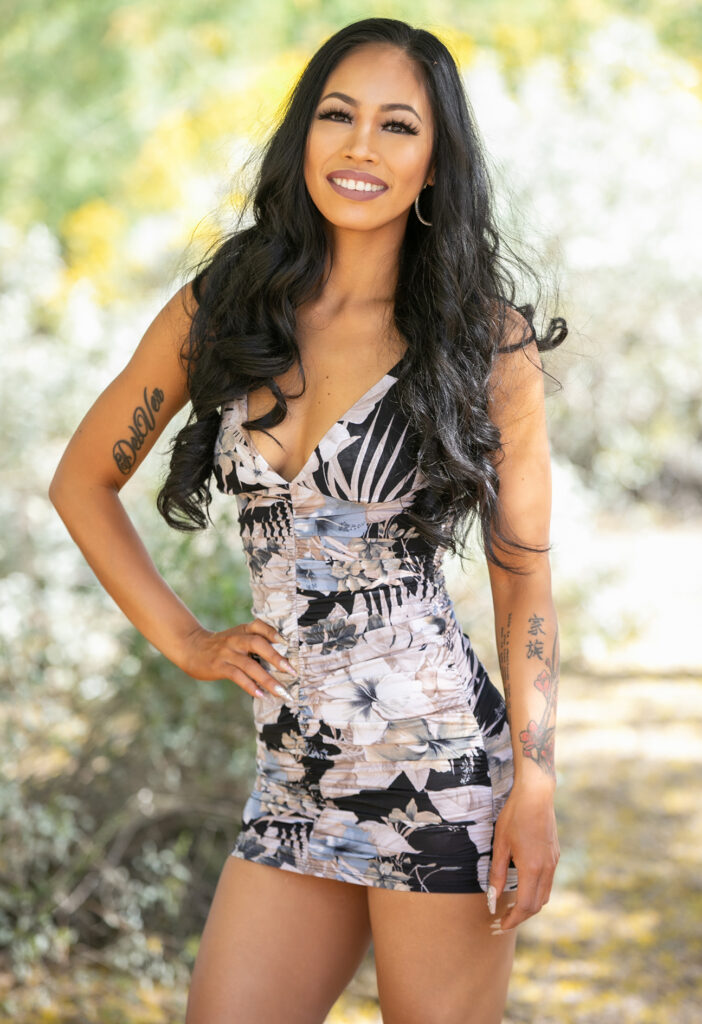 "Do what YOU love. Not what others told you to love."
Read More »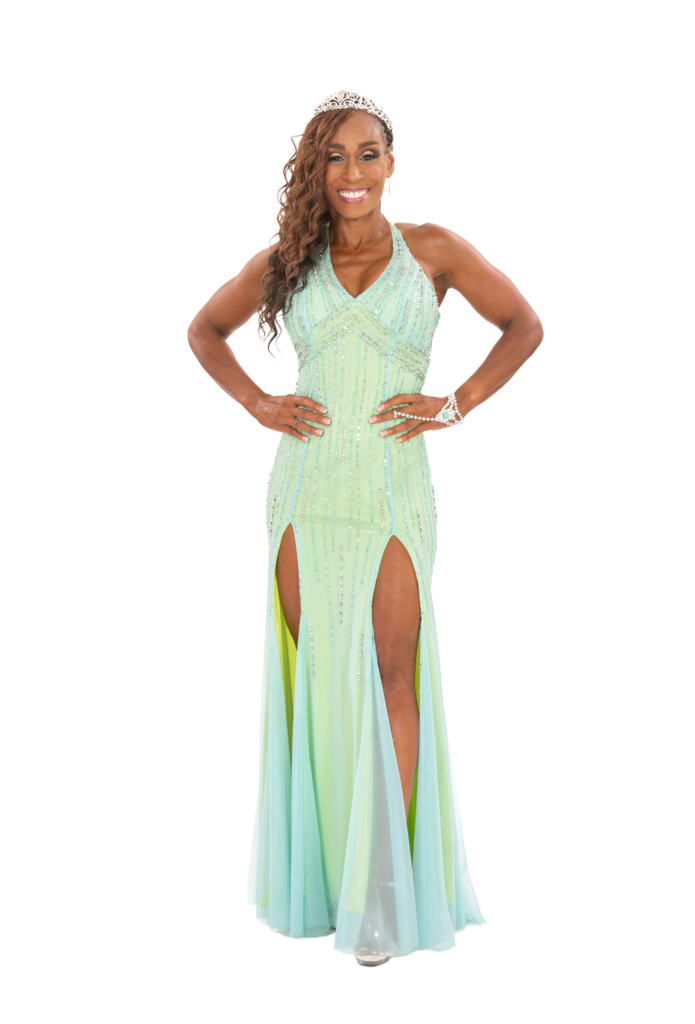 "…my prayers were answered as I worked hard to achieve that goal. It was so worth it!"
Read More »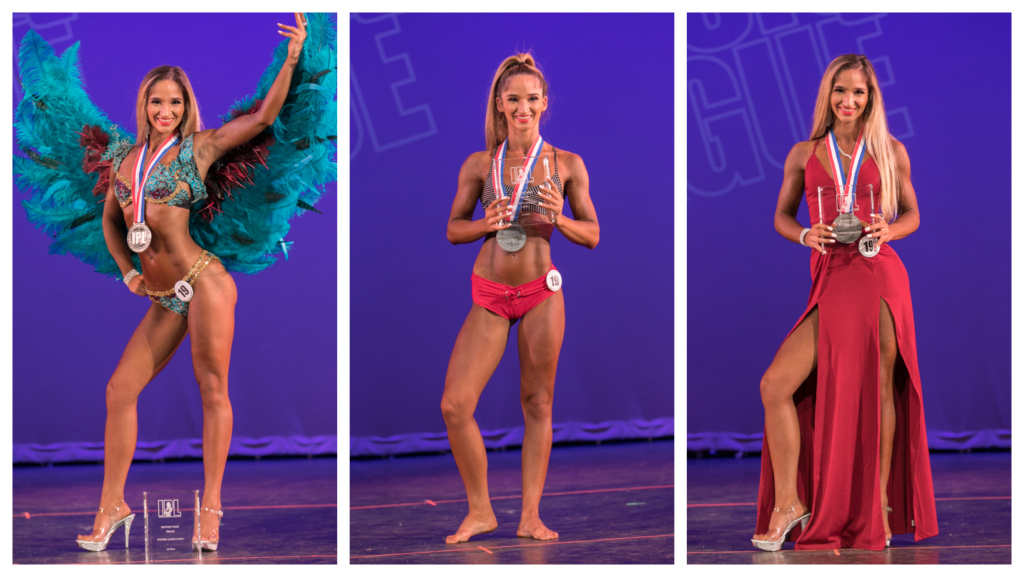 "I have two favorite divisions. Fitness Angels because it's such a gorgeous division and Athletic because it is a moment that shows all of your muscle."
Read More »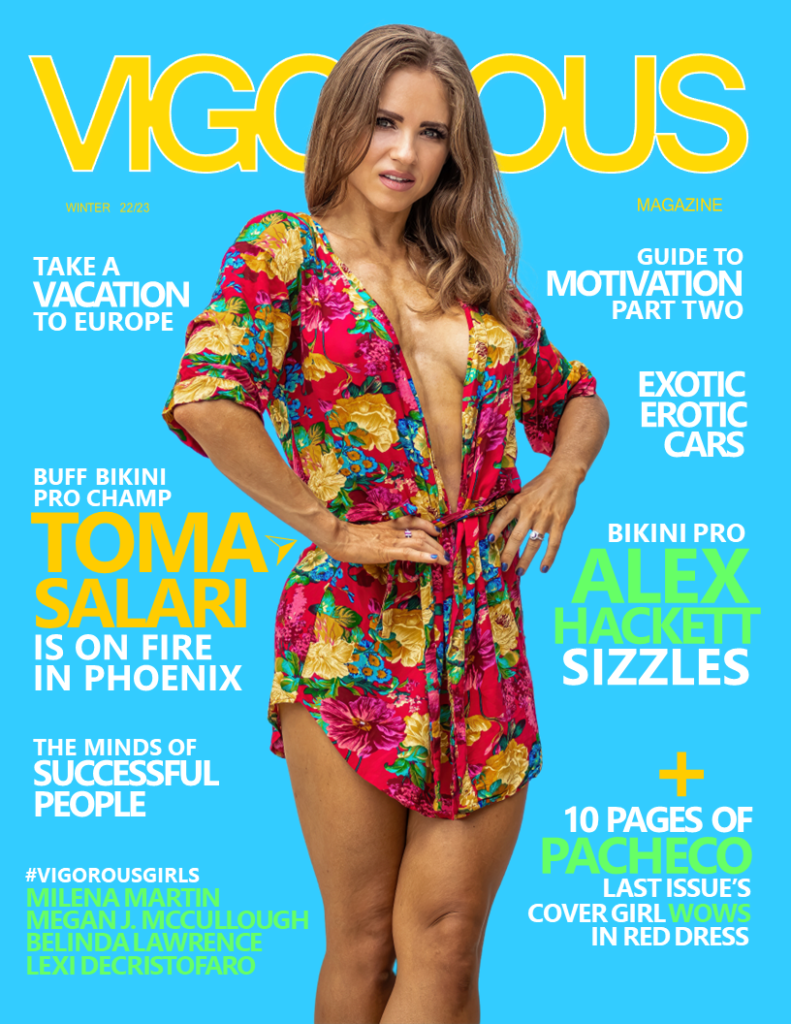 "I am delighted to see another gorgeous magazine cover! This cover feels like another award for all the hard work that I have put in. All of my accomplishments and for never giving up."
Read More »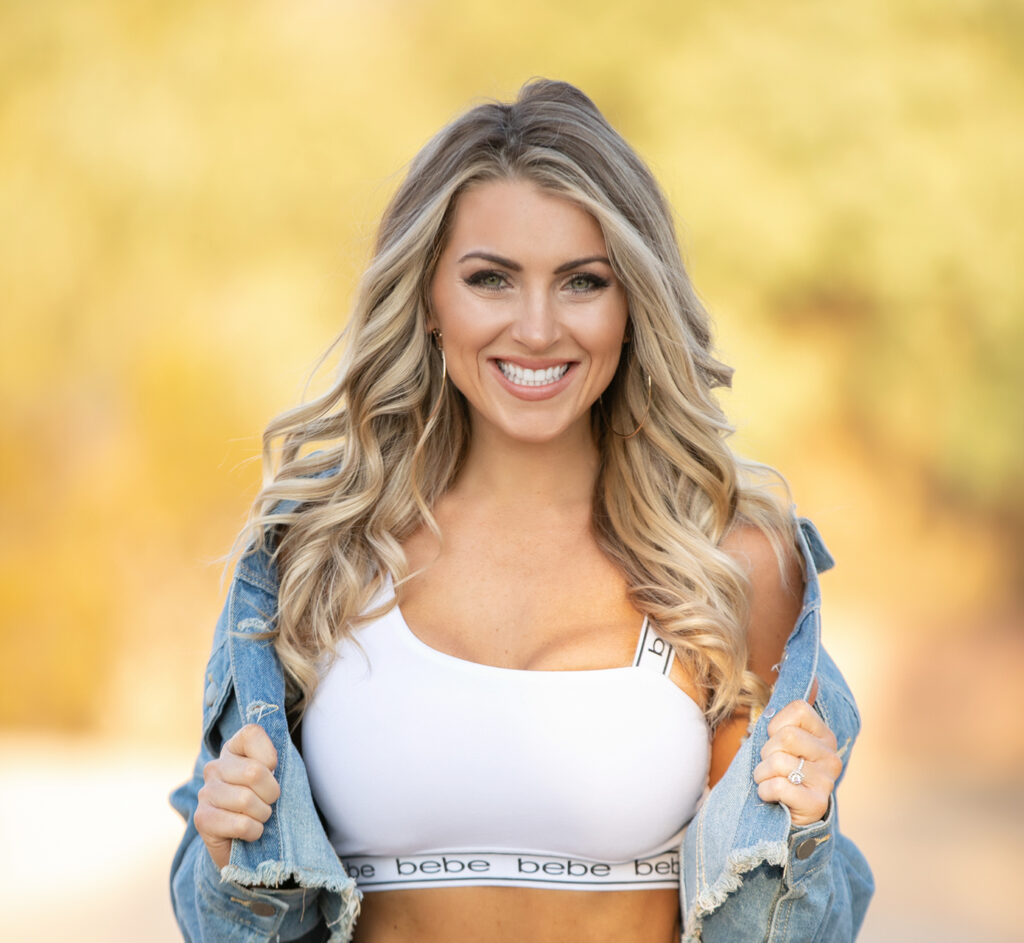 "I always loved photos and taking photos. I never knew I would be in a magazine!"
Read More »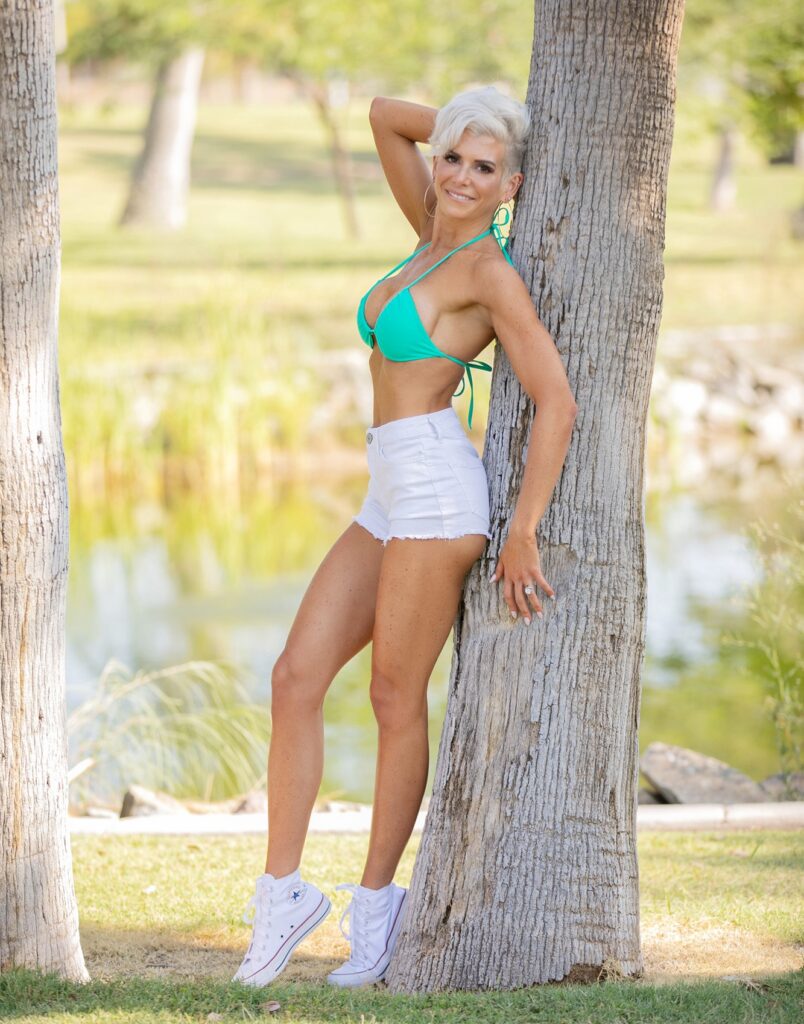 "Self-confidence and loving yourself in every stage of life is so powerful."
Read More »