IPL Bikini Masters Athlete & Top Transformation Winner Sharlene Jones Lands Cover Of SEAM Magazine!
"Fitness training is so much more than just hitting the gym to achieve a desired look. It's about learning to optimize the mind/body relationship to achieve gains in every area of your life."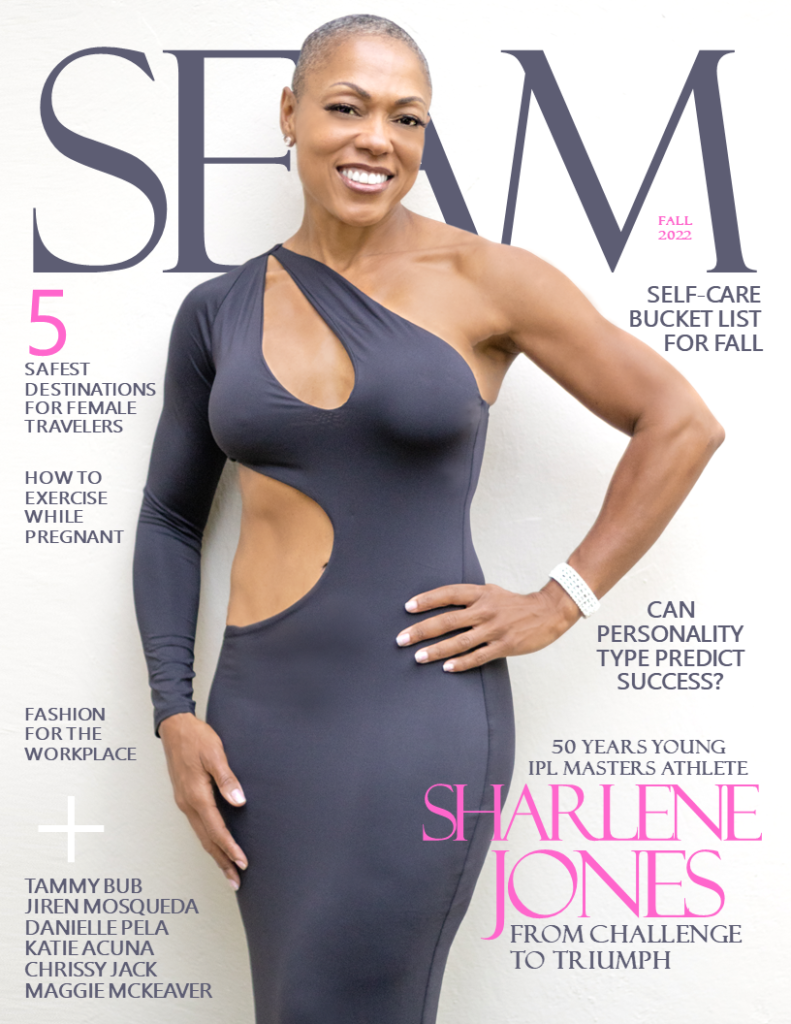 SEAM Magazine Fall 2022 Cover
Cover: IPL Bikini Masters, Evening Gown Masters athlete & Top Transformation Winner, Sharlene Jones
Photo By Ben Yosef
Release: September 2022
Cover image captured by SEAM Magazine Publisher & International Physique League President & Founder, Ben Yosef, on Friday May 27th 2022 in Sacramento, the day before the 6th Annual IPL California Championship contest.
At that contest Sharlene placed 1st in Bikini Masters 50+, 2nd in Evening Gown Masters 40+ & earned a Top Transformation Award.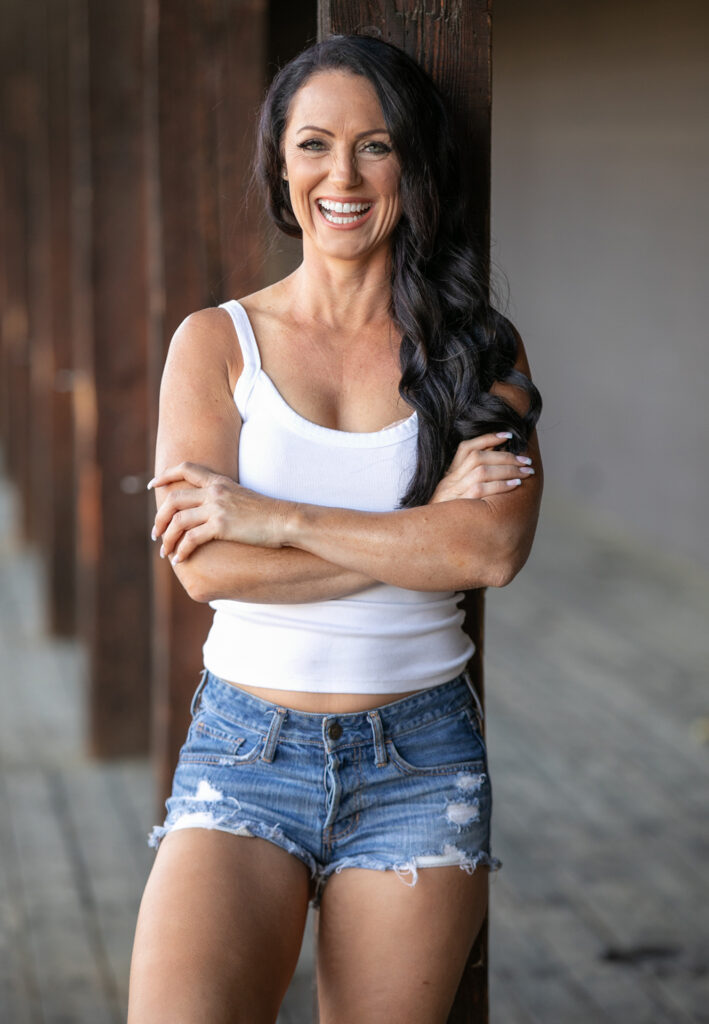 "I think through this journey I became a better version of myself and this had a great impact on all of the people in my life."
Read More »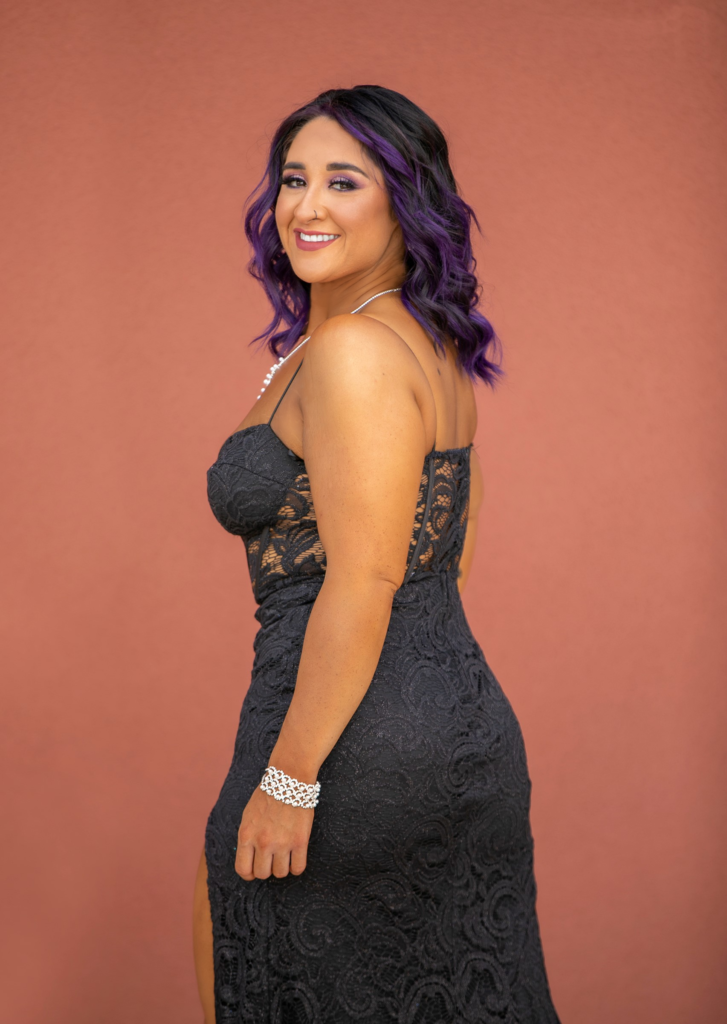 "First is to love yourself, and second is to pay attention to your thoughts."
Read More »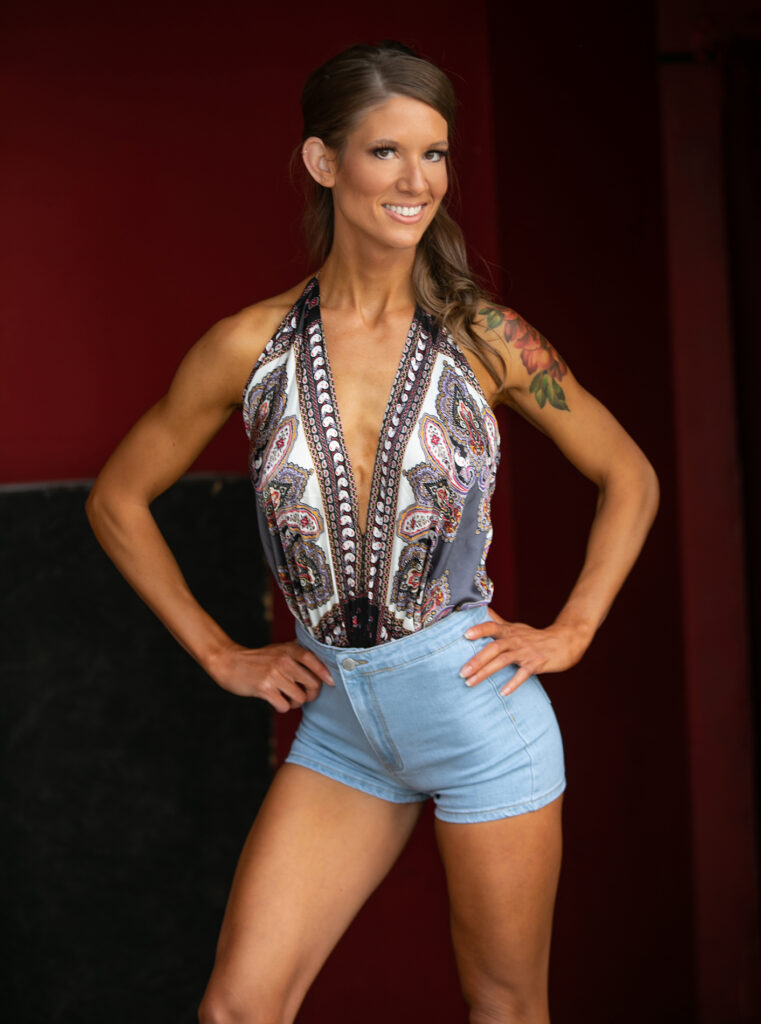 "…you can be your biggest cheerleader. If you love yourself first, that confidence shows and shines so others can see."
Read More »