New IPL Pro Samantha England Lands Cover of Natural GAINZ Magazine!
"Wow! I never thought when I signed up for the IPL Maryland show that I would earn my Pro Card or that I would get the cover of Natural GAINZ Magazine! Since competing in the IPL, I've had so many opportunities. So many doors have opened for me in the fitness world."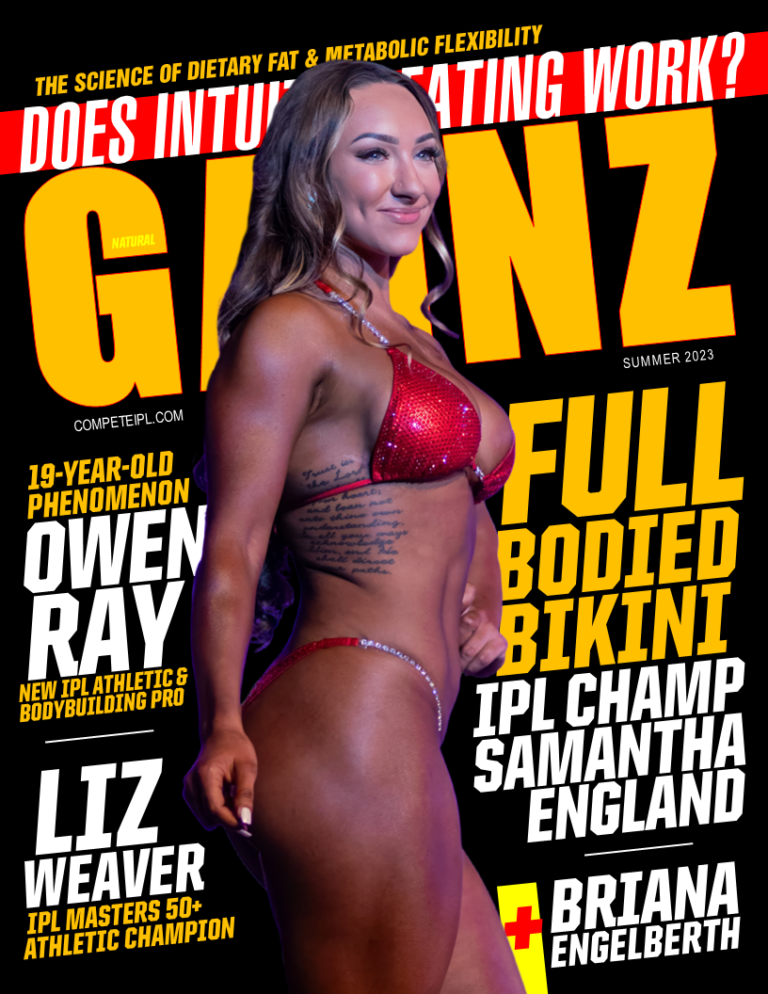 Natural GAINZ Magazine Fall 2023 Cover!
Cover: IPL Bikini Champion, Samantha England
Photo By Ben Yosef
Summer 2023 interviews & features begin dropping in August.
Cover image captured on stage at the June 2023 IPL Maryland State Championship. Samantha was one of the breakout athletes in Maryland. This mother to a two-year old son placed 1st in Bikini Mommas (1 to 3) and went on to take the Overall Bikini Mommas title.

Then in the stacked Bikini Novice division Samantha took 1st in Class A. THEN, after narrowly missing the 1st place win in Bikini Model Open (she missed 1st by just one point) Samantha was back on stage for Swimsuit Model Open. This time she would not be denied, as she swiftly took the 1st place win and earned her IPL Pro Card for the division.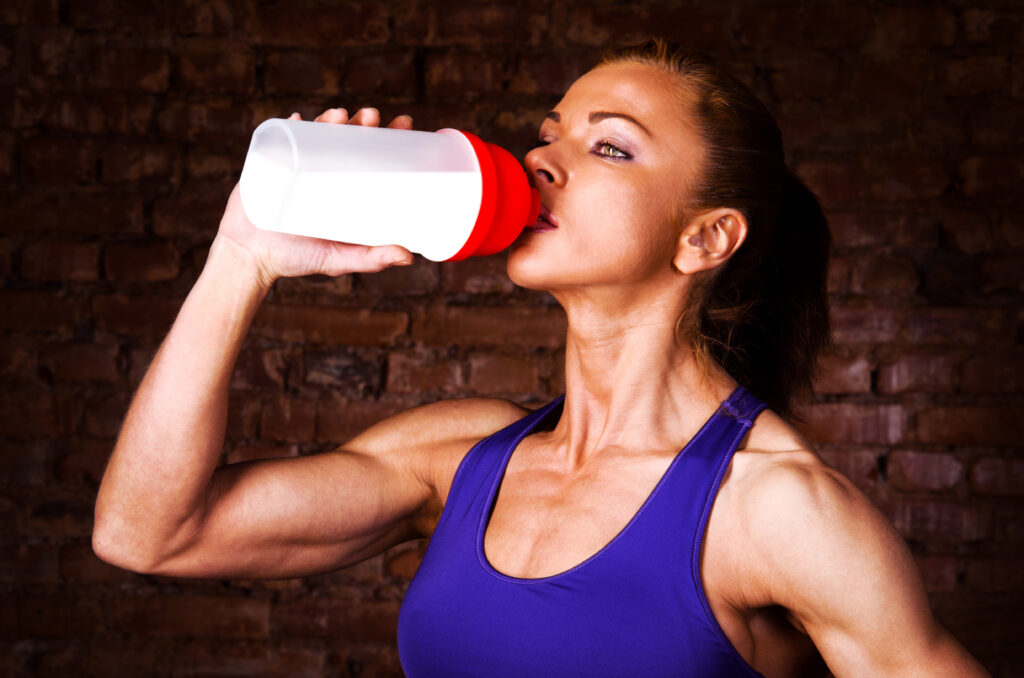 If you are looking to pack on some muscle, protein is one of the essential nutrients your body needs.
Read More »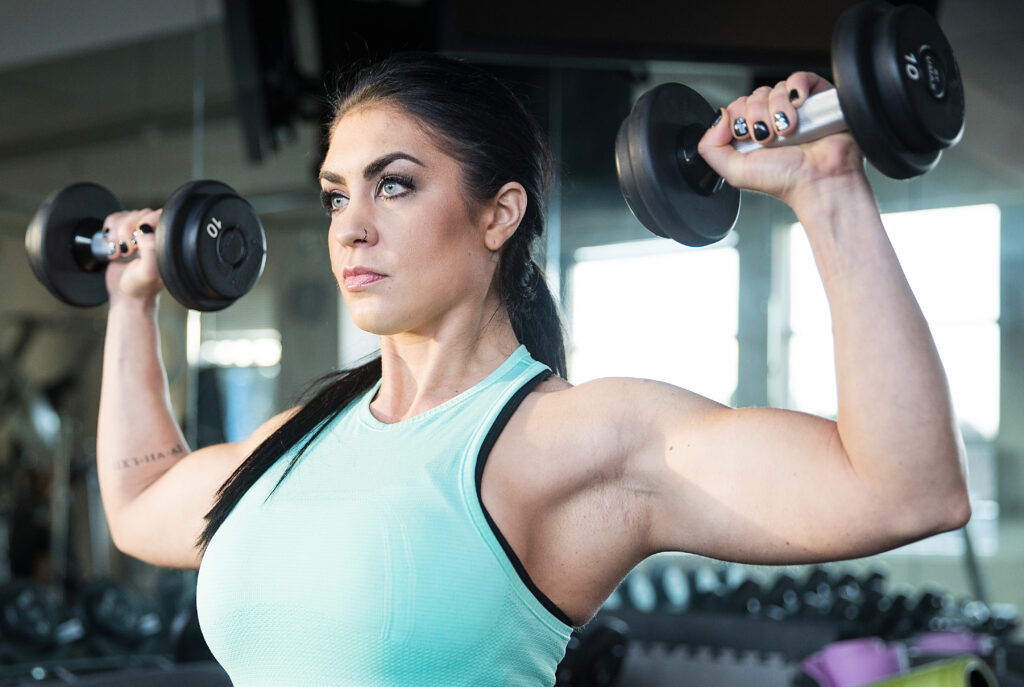 This maneuver can be one of the best strength-building tools in your arsenal.
Read More »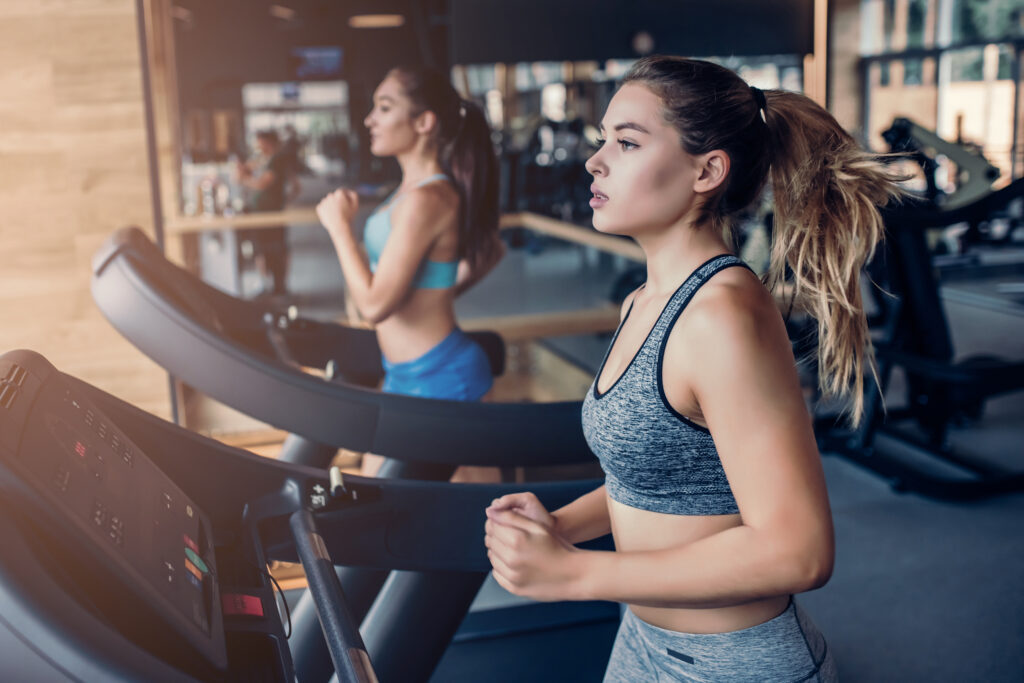 This article looks at the pros and cons of exercising in a fasted state and when it's appropriate and not appropriate to do it.
Read More »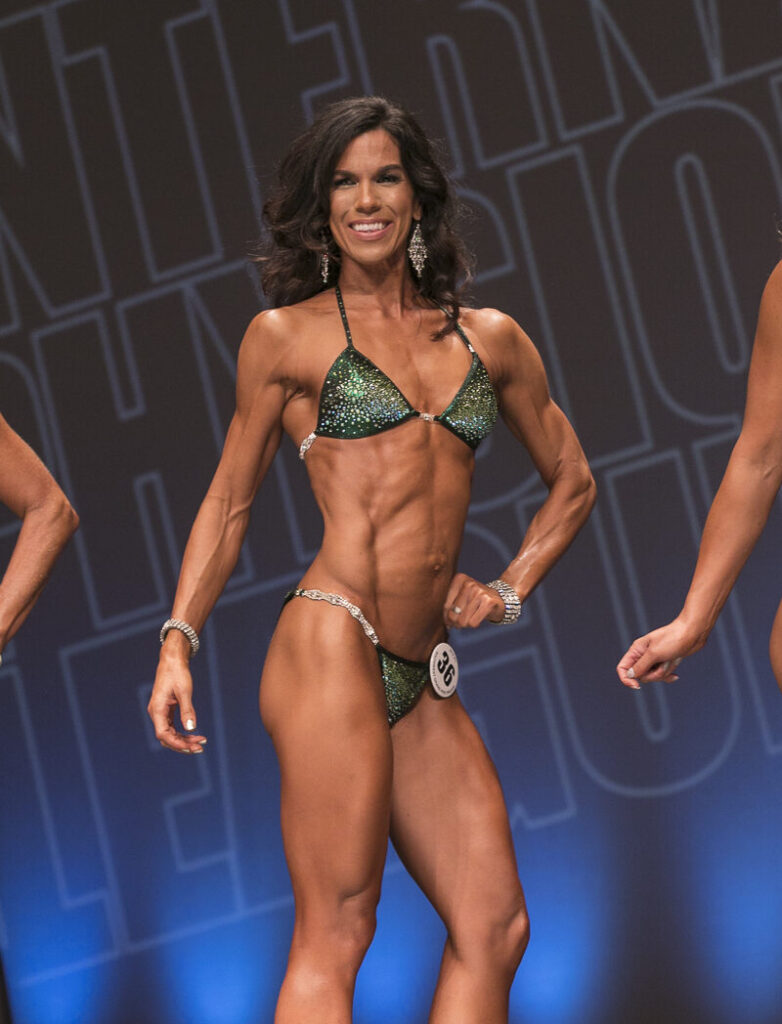 "I was entirely ready to present, once I stepped onto the stage! I put forth great effort in my daily diet and rotation of each of my muscle groups."
Read More »
"I think drag racing and physique competitions share a lot. You have to be focused in both, confident and believe in yourself to win."
Read More »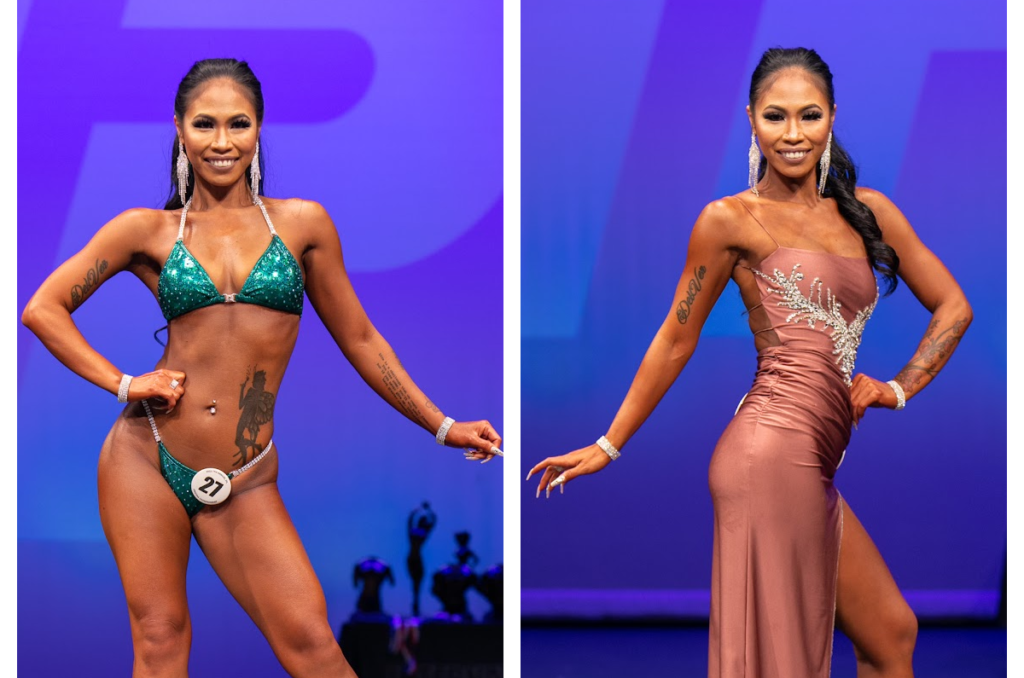 "Honestly, I am very surprised at myself and still can't believe it. It is really mind- blowing."
Read More »