Cover: IPL Pro, Kate Nightlinger
Cover image captured by renowned photographer, Michael Brooks, during the weekend of the 2021 IPL Illinois State Championship contest on September 25th in Frankfort, IL. At that contest Kate placed 1st in Figure Open, Bikini Open and Women's Athletic Masters 40+. And earned IPL Pro Cards in all three. She then made her Pro Athletic Masters Debut, placing 1st, earning her first IPL Pro title.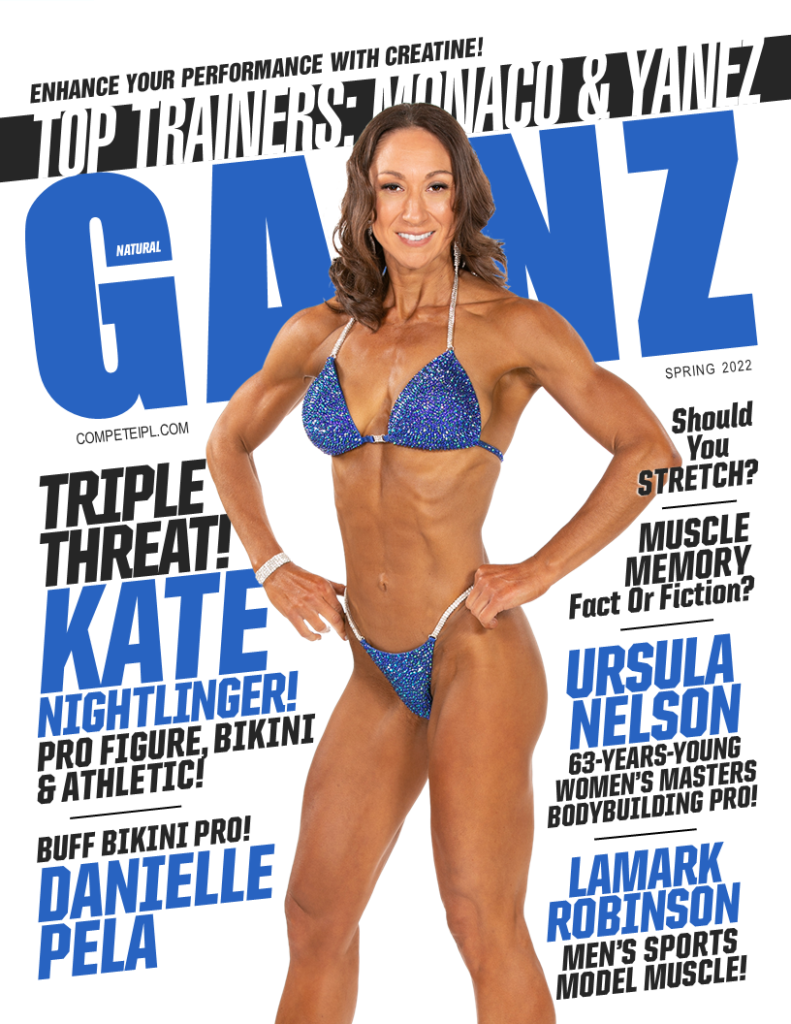 "I lift because it is empowering to get stronger and see your body transform over time. I never dreamed I'd be a cover girl!"
Read More »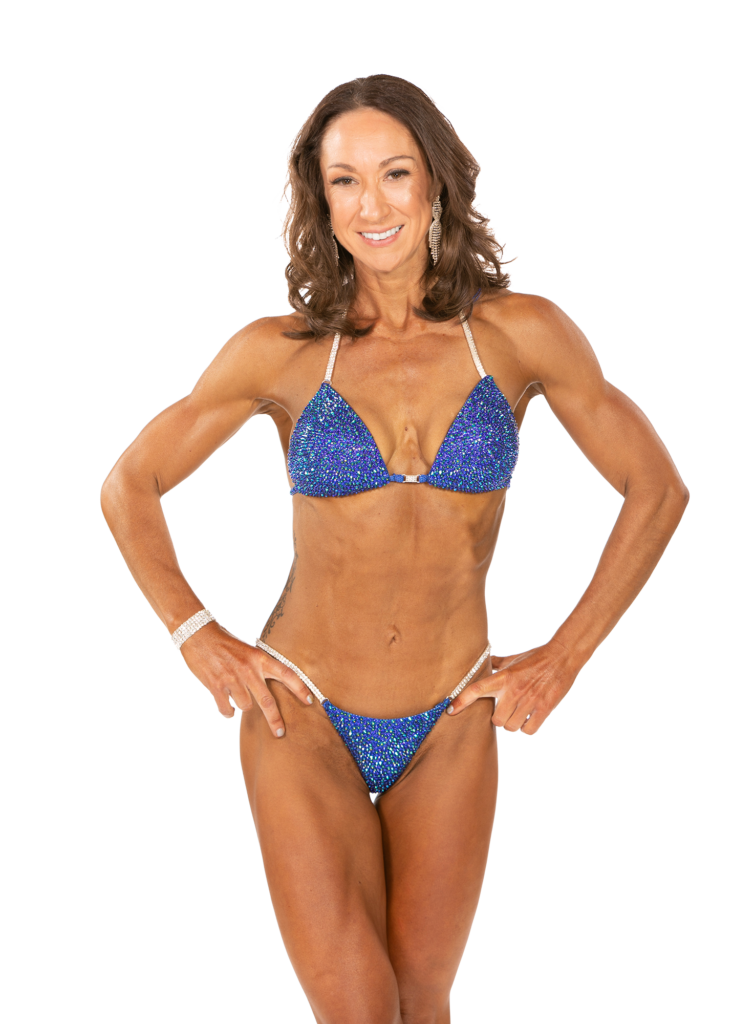 "…discipline and perseverance get you to your destination. However, feeling truly humble and grateful for all you've accomplished is the real prize."
Read More »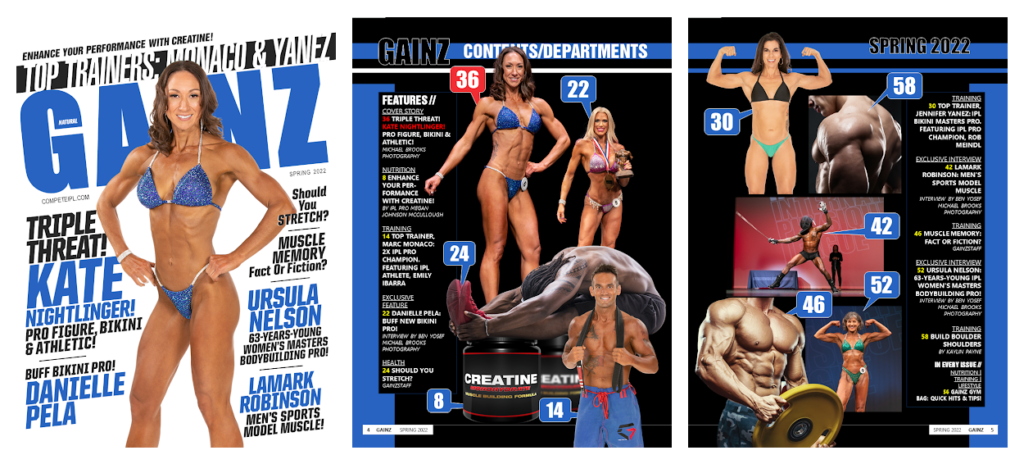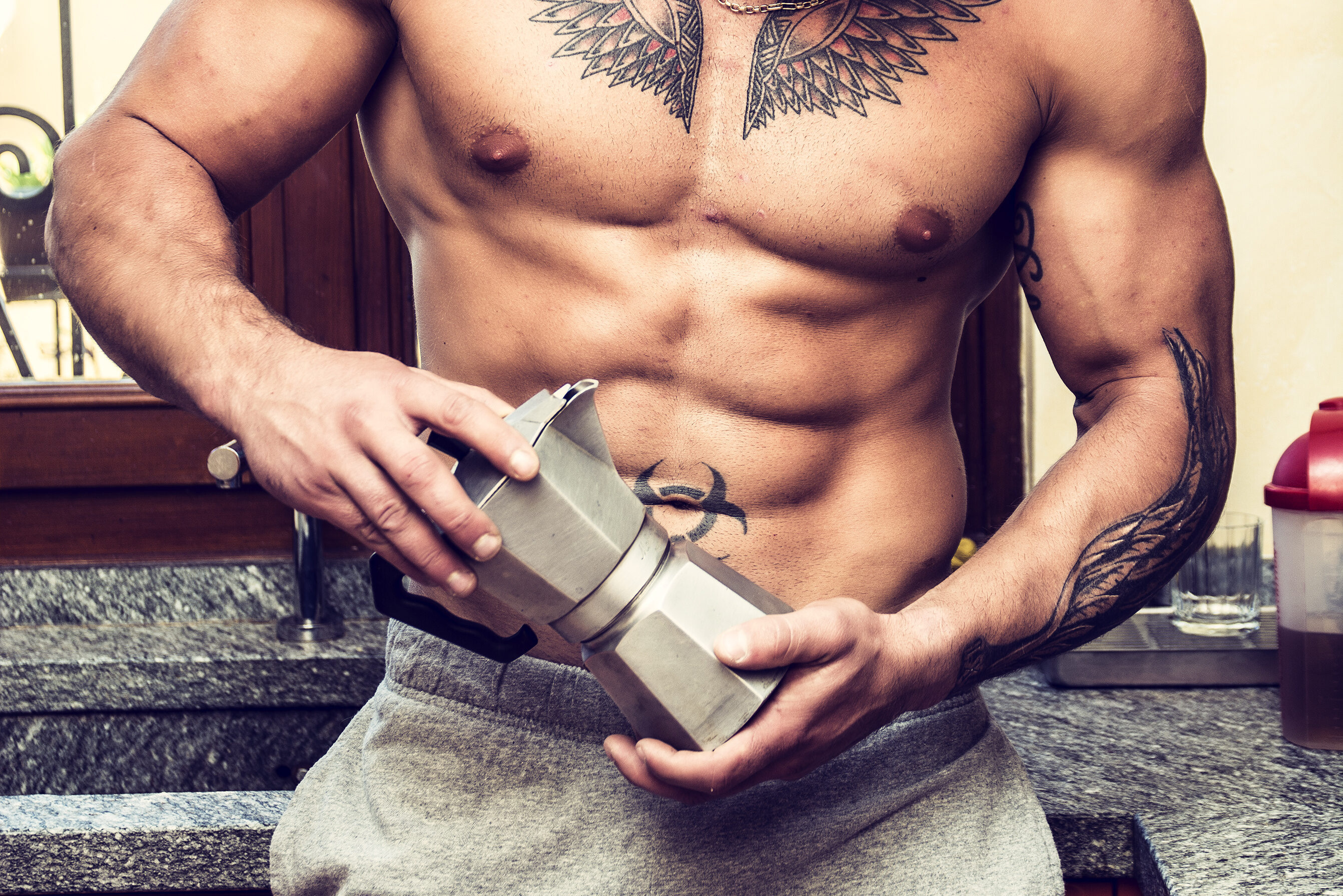 When it comes to improving athletic performance, caffeine has been one of the most used ingredients.
Read More »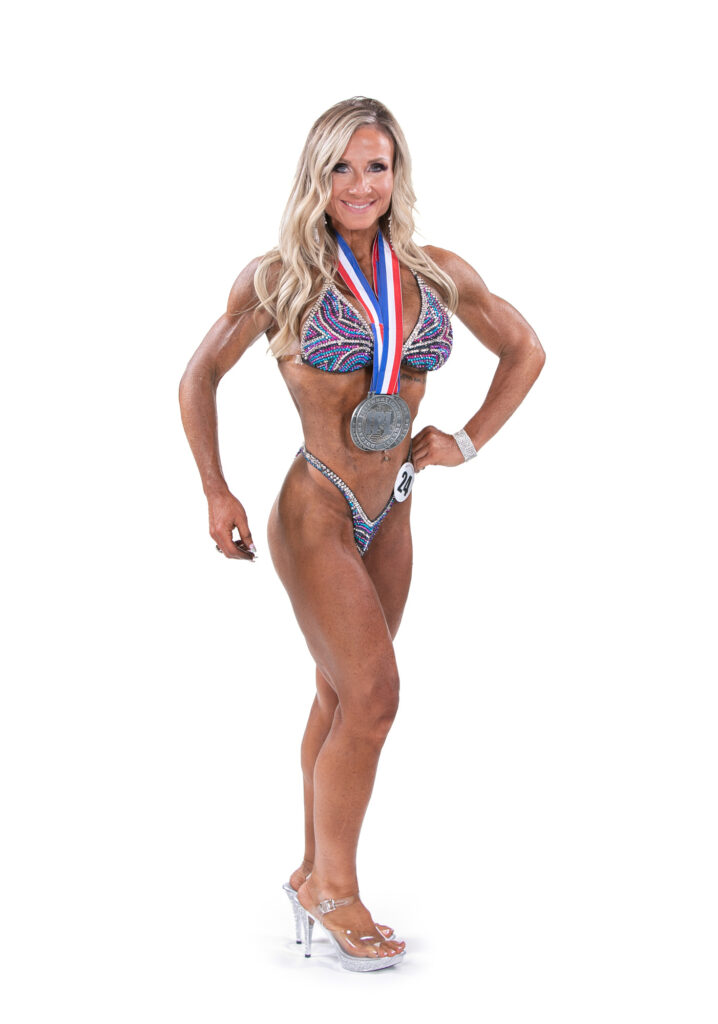 "I had a lot of growth and change, both physically and mentally. But I know I can do better. There is always room for improvement."
Read More »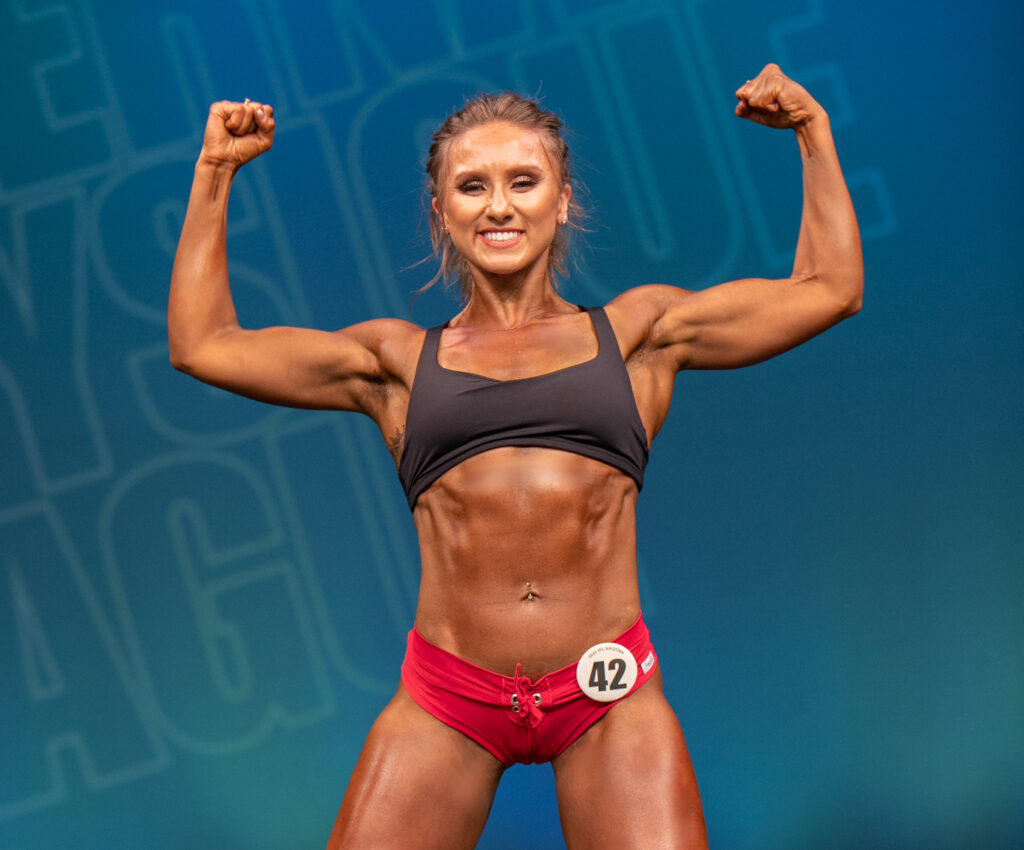 "It's just more me! It emphasizes the feminine badass in my core, and that is a euphoric feeling in itself."
Read More »