LaMark Robinson - Men's Sports Model Muscle!
"…for Sports Model…try not be too predictable. The goal is to give the judges something they've never seen before."
New IPL Illinois Men's Sports Model Open & Masters Pro, LaMark Robinson! Anyone who was in attendance would agree that LaMark's physique and presentation in the Sports Model division was one of the highlights of the show!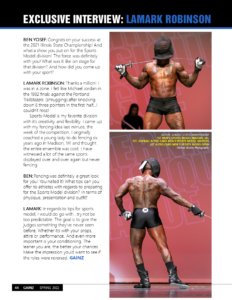 BEN YOSEF: Congrats on your success at the 2021 Illinois State Championship! And what a show you put on for the Sports Model division! The force was definitely with you! What was it like on stage for that division? And how did you come up with your sport?
LAMARK ROBINSON: Thanks a million! I was in a zone. I felt like Michael Jordan in the 1992 finals against the Portland Trailblazers (shrugging) after knocking down 6 three pointers in the first half…I couldn't miss!
     Sports-Model is my favorite division with it's creativity and flexibility. I came up with my fencing idea last minute, the week of the competition. I originally coached a young lady to do fencing six years ago in Madison, WI and thought the entire ensemble was cool. I have witnessed a lot of the same sports displayed over and over again but never fencing.
BEN: Fencing was definitely a great look for you! You nailed it! What tips can you offer to athletes with regards to preparing for the Sports Model division? In terms of physique, presentation and outfit?
LAMARK: In regards to tips for Sports Model, I would do go with…try not be too predictable. The goal is to give the judges something they've never seen before. Whether it's with your props, attire or performance. And even more important is your conditioning. The leaner you are, the better your chances. Make the impression you'd want to see if the roles were reversed. GAINZ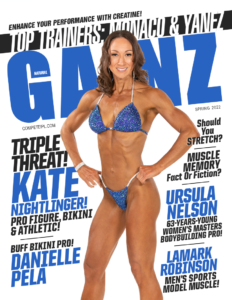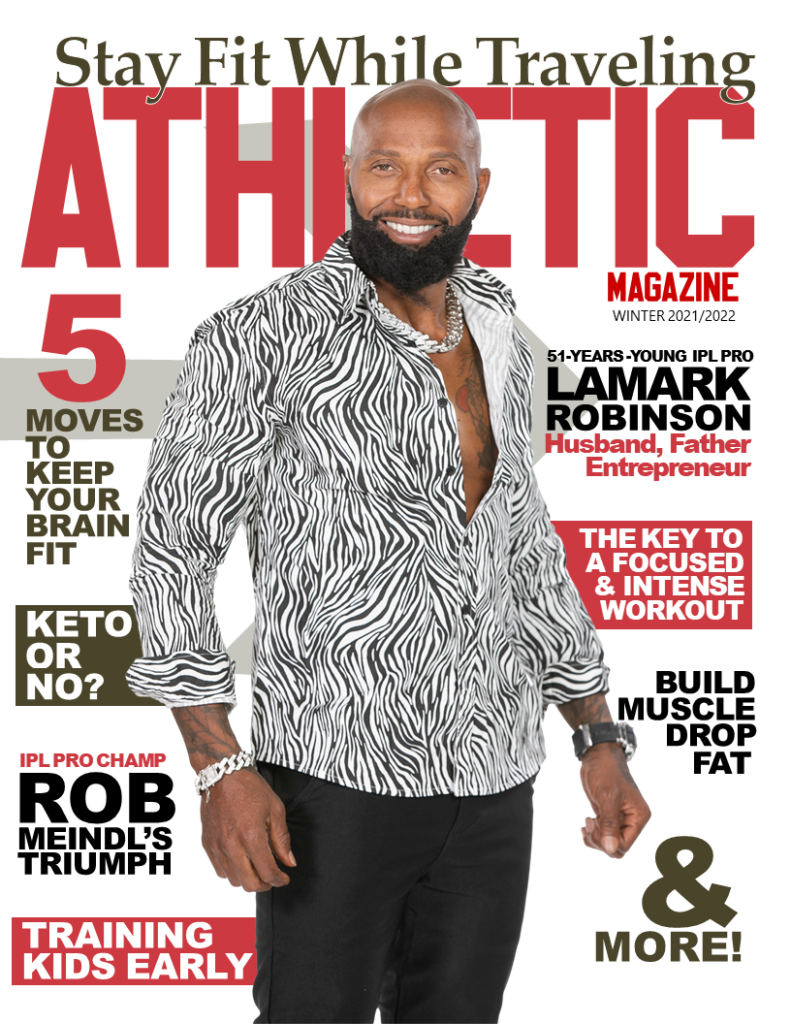 "I've seen my wife and tons of other well deserving IPL Athletes on the covers throughout the years. Now I'm one of them! You can't cheat the grind. At the end of the day, you get out what you put in."
Read More »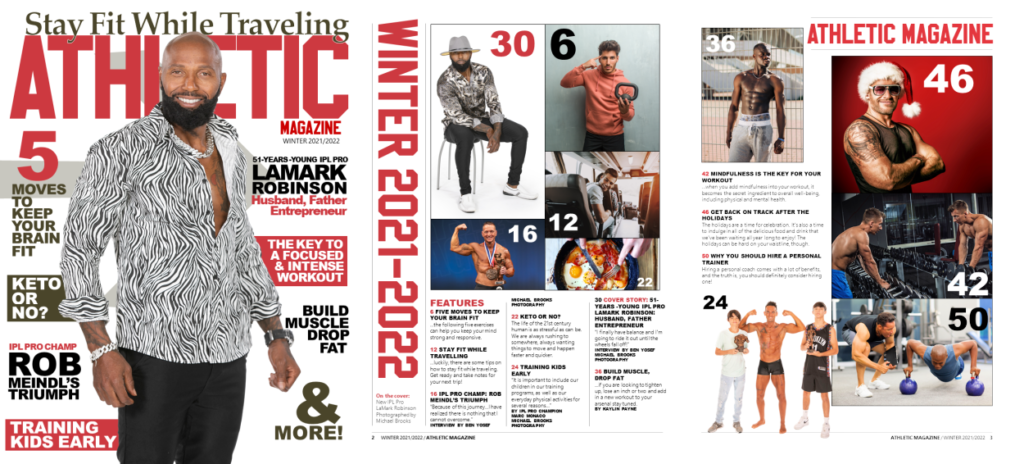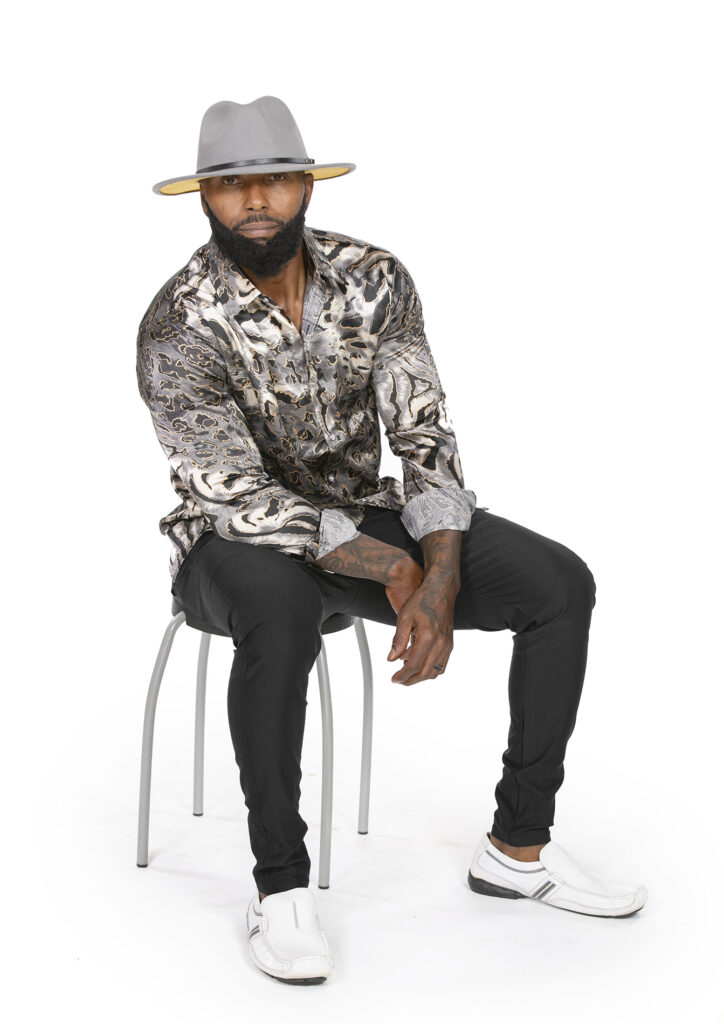 "I finally have balance and I'm going to ride it out until the wheels fall off!"
Read More »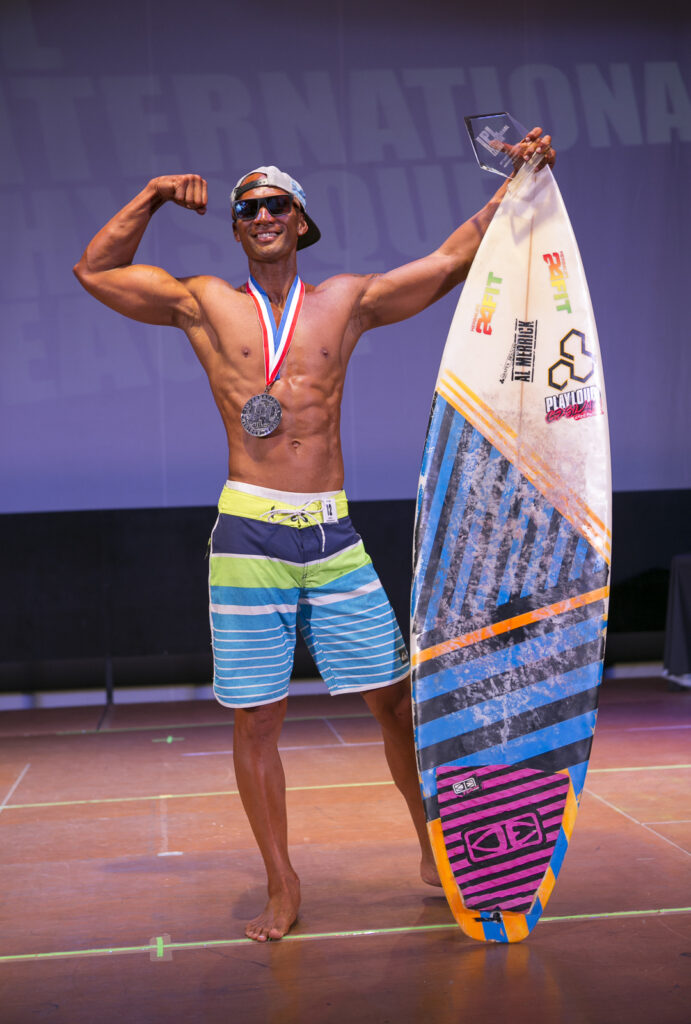 "I chose the surfer theme because I am surfer. I surf everyday and it's my passion, my favorite sport."
Read More »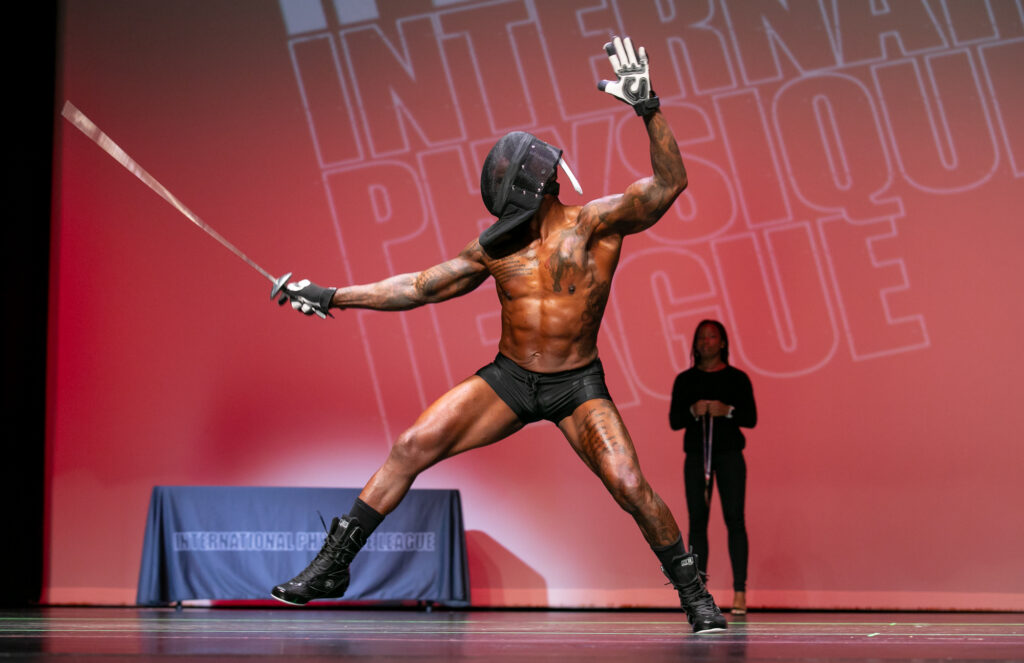 "…for Sports Model…try not be too predictable. The goal is to give the judges something they've never seen before."
Read More »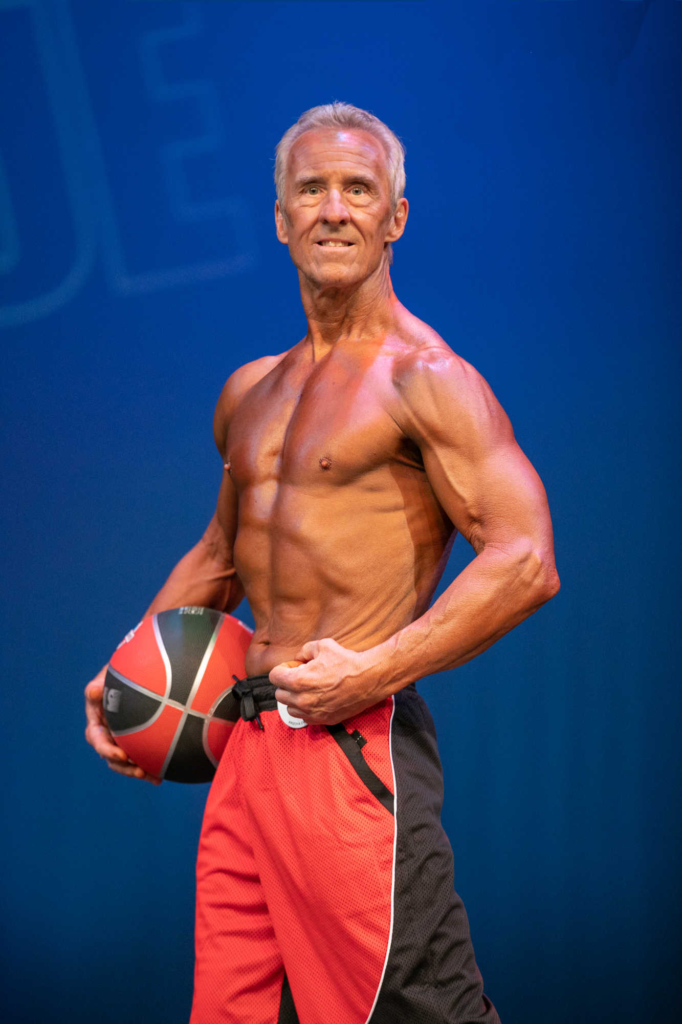 "You have been working most of your life. When you are finally able to retire you want to be healthy so you can enjoy the fruits of your labor."
Read More »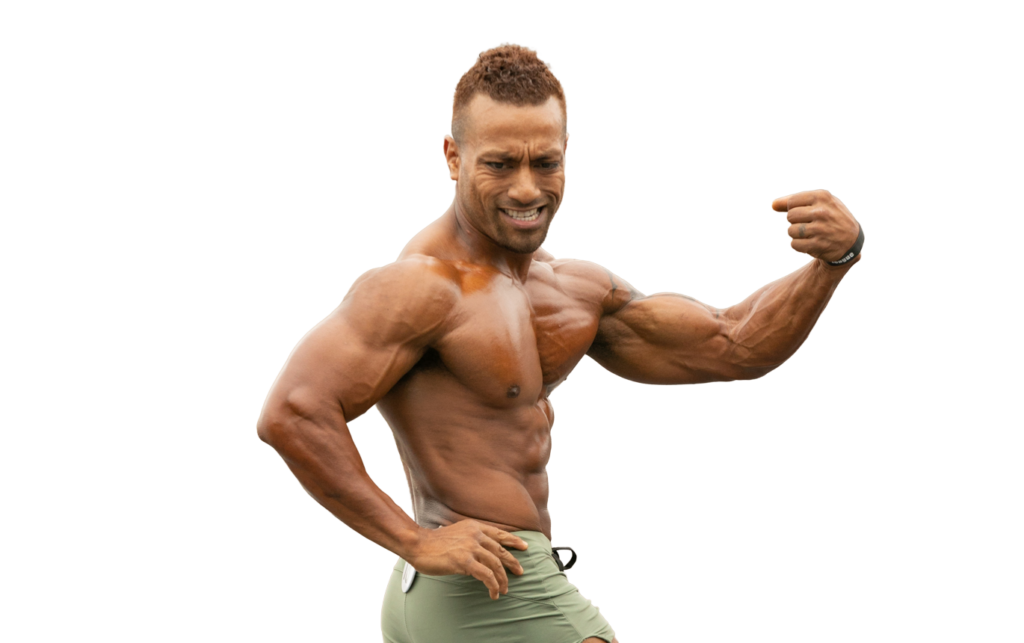 "These are the exercises that help me dominate on stage."
Read More »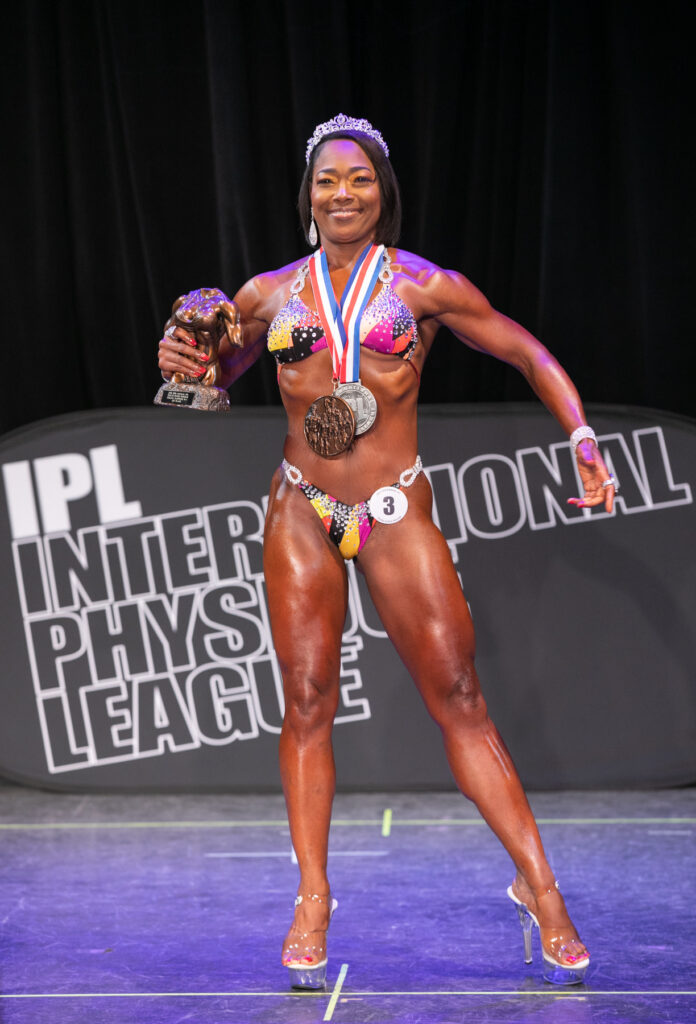 "To be able to do something you would only do or think of when you are younger is a good achievement."
Read More »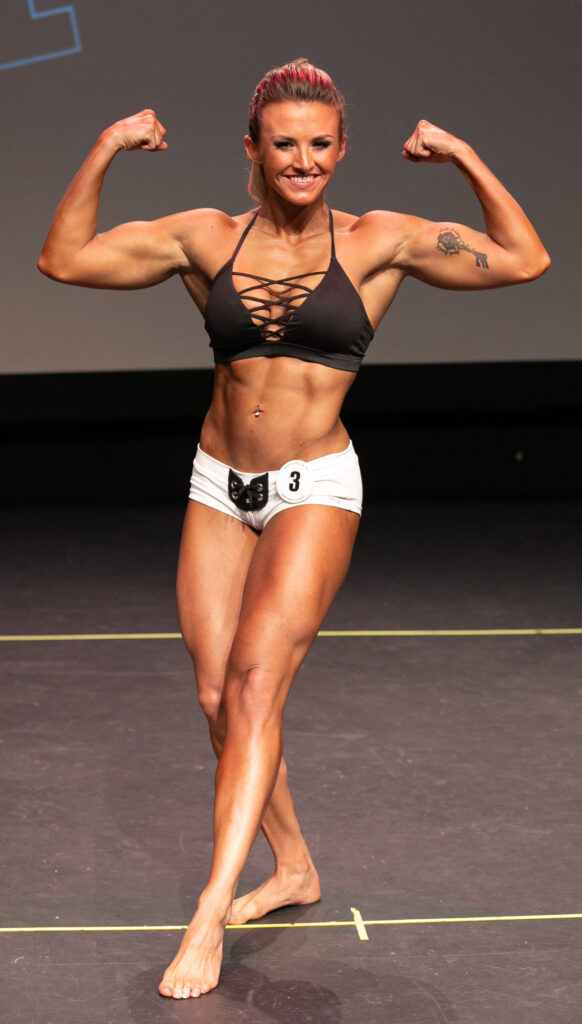 "I've always wanted to be a more muscular girl…I inevitably reached a point where my true dreams were calling."
Read More »