Cover: IPL Pro, LaMark Robinson
Cover image captured by renowned photographer, Michael Brooks, during the weekend of the 2021 IPL Illinois State Championship contest on September 25th in Frankfort, IL.
LaMark was the busiest athlete at this contest, competing in 9 classes. His best placements being 1st & Pro Cards in Men's Bodybuilding Masters 40+, Men's Bodybuilding Open, Men's Athletic Open, Men's Sports Model Masters 40+ and Men's Sports Model Open.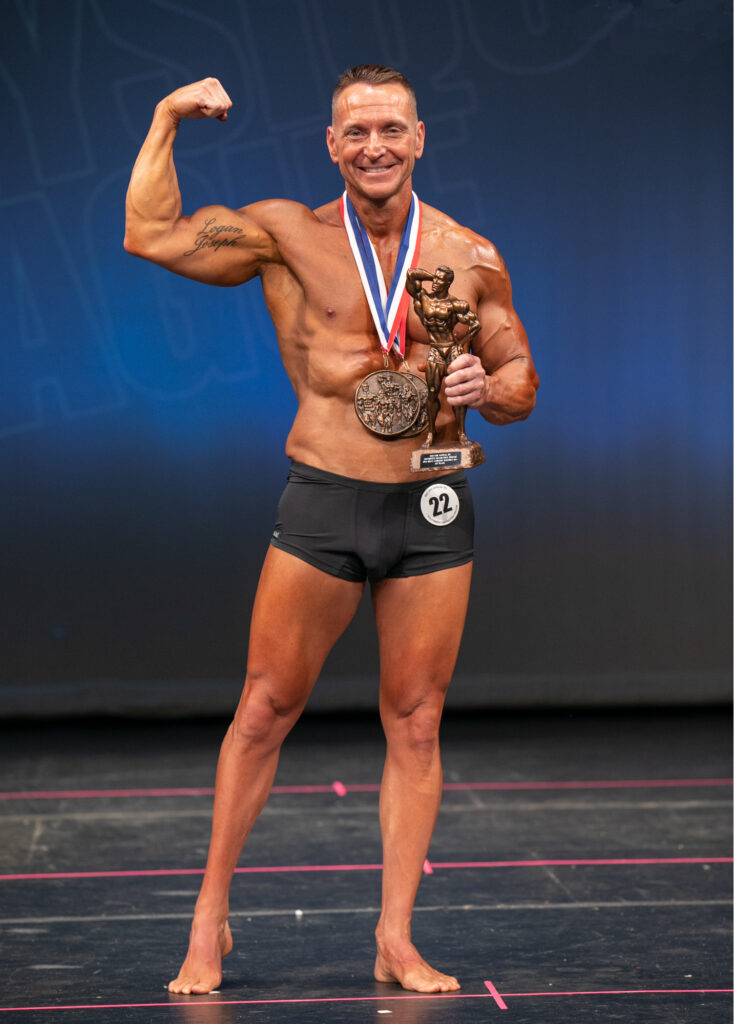 "I have permanent nerve damage in my right leg from the knee down. So I have little to no feeling, specifically in my right foot."
Read More »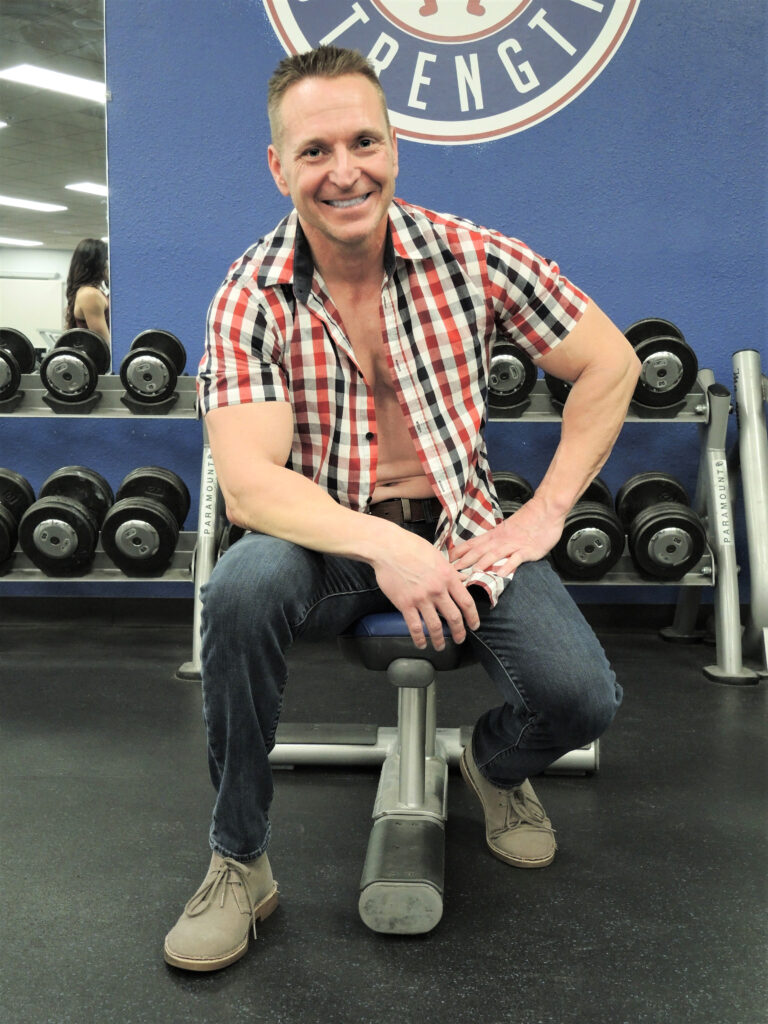 "With all that I have overcome, I feel I can accomplish anything."
Read More »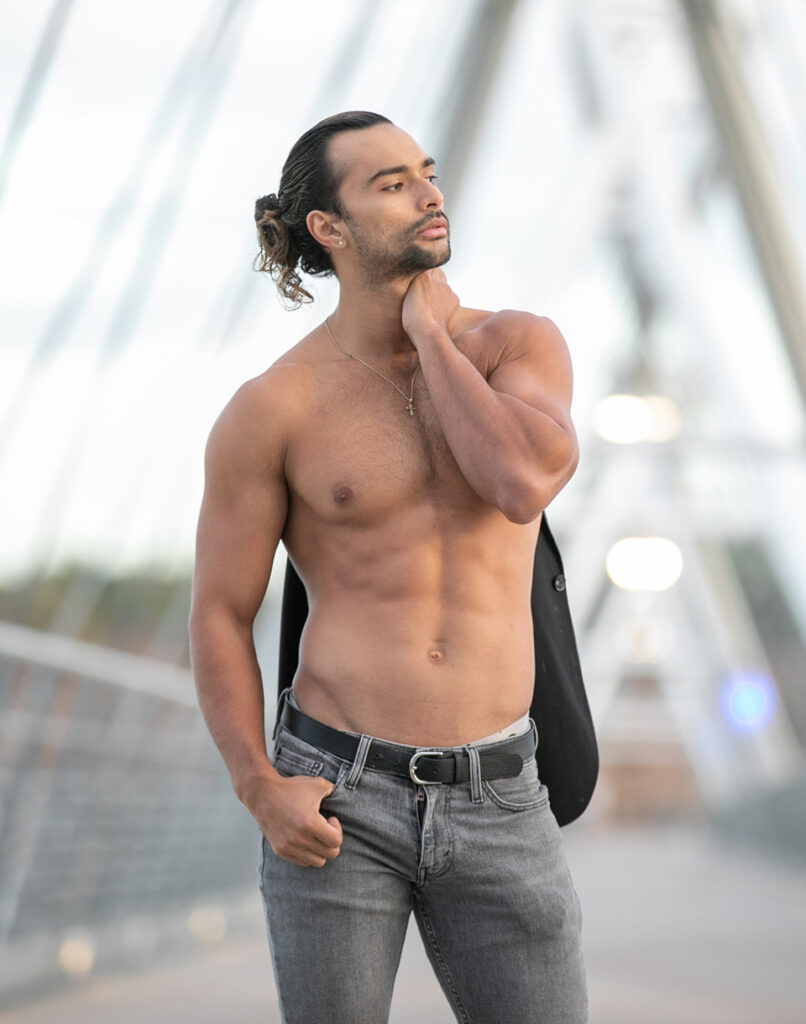 "Every male model needs to feel as if they are the prize, the king of the castle…"
Read More »