Stay Fit While Travelling
…luckily, there are some tips on how to stay fit while traveling. Get ready and take notes for your next trip!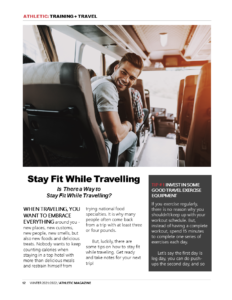 Is There a Way to Stay Fit While Travelling?
WHEN TRAVELING, YOU WANT TO EMBRACE EVERYTHING around you – new places, new customs, new people, new smells, but also new foods and delicious treats. Nobody wants to keep counting calories when staying in a top hotel with more than delicious meals and restrain himself from trying national food specialties. It is why many people often come back from a trip with at least three or four pounds.
     But, luckily, there are some tips on how to stay fit while traveling. Get ready and take notes for your next trip!
TIP #1 INVEST IN SOME GOOD TRAVEL EXERCISE EQUIPMENT
If you exercise regularly, there is no reason why you shouldn't keep up with your workout schedule. But, instead of having a complete workout, spend 15 minutes to complete one series of exercises each day.
     Let's say the first day is leg day, you can do push-ups the second day, and so on. If you have compact travel equipment with you, there are higher chances that you'll do at least one exercise if you see the equipment in your suitcase. You'll be sorry to skip the workout because your fitness equipment has traveled so far!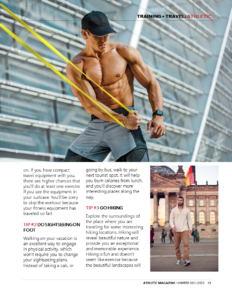 TIP #2 DO SIGHTSEEING ON FOOT
Walking on your vacation is an excellent way to engage in physical activity, which won't require you to change your sightseeing plans. Instead of taking a cab, or going by bus, walk to your next tourist spot. It will help you burn calories from lunch, and you'll discover more interesting places along the way.
Explore the surroundings of the place where you are traveling for some interesting hiking locations. Hiking will reveal beautiful nature and provide you an exceptional and memorable experience.
Hiking is fun and doesn't seem like exercise because the beautiful landscapes will distract you, so you'll forget about burning sensations in your muscles. You can choose the distance and terrain that matches your fitness condition.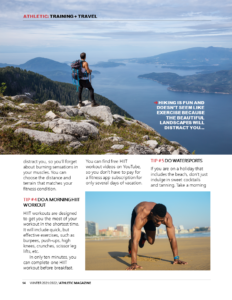 TIP #4 DO A MORNING HIIT WORKOUT
HIIT workouts are designed to get you the most of your workout in the shortest time. It will include quick, but effective exercises, such as burpees, push-ups, high knees, crunches, scissor leg lifts, etc.
     In only ten minutes, you can complete one HIIT workout before breakfast. You can find free HIIT workout videos on YouTube, so you don't have to pay for a fitness app subscription for only several days of vacation.
If you are on a holiday that includes the beach, don't just indulge in sweet cocktails and tanning. Take a morning swim or jog on the beach. Water and sand will provide resistance, so you'll get a more intense workout you can complete in a shorter time.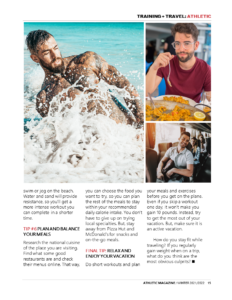 TIP #6 PLAN AND BALANCE YOUR MEALS
Research the national cuisine of the place you are visiting. Find what some good restaurants are and check their menus online. That way, you can choose the food you want to try, so you can plan the rest of the meals to stay within your recommended daily calorie intake. You don't have to give up on trying local specialties. But, stay away from Pizza Hut and McDonald's for snacks and on-the-go meals.
FINAL TIP: RELAX AND ENJOY YOUR VACATION
Do short workouts and plan your meals and exercises before you get on the plane. Even if you skip a workout one day, it won't make you gain 10 pounds. Instead, try to get the most out of your vacation. But, make sure it is an active vacation.
     How do you stay fit while traveling? If you regularly gain weight when on a trip, what do you think are the most obvious culprits?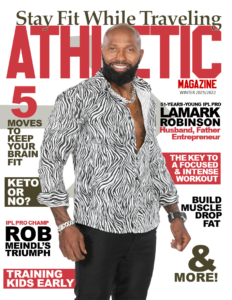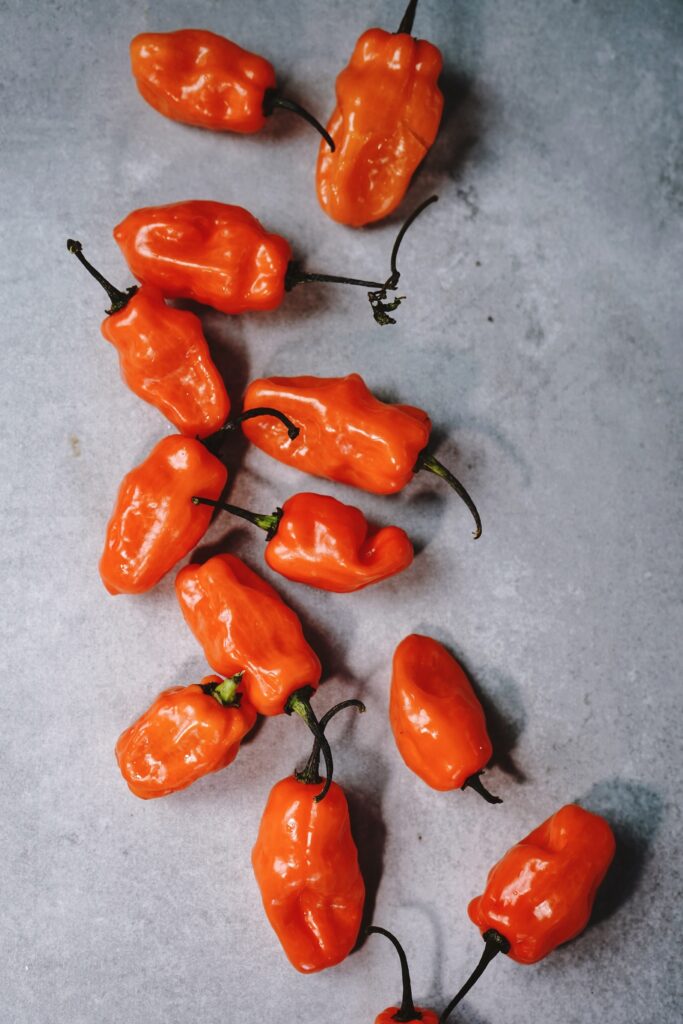 That is right, you heard it correctly. Peppers. But not just any peppers.
Read More »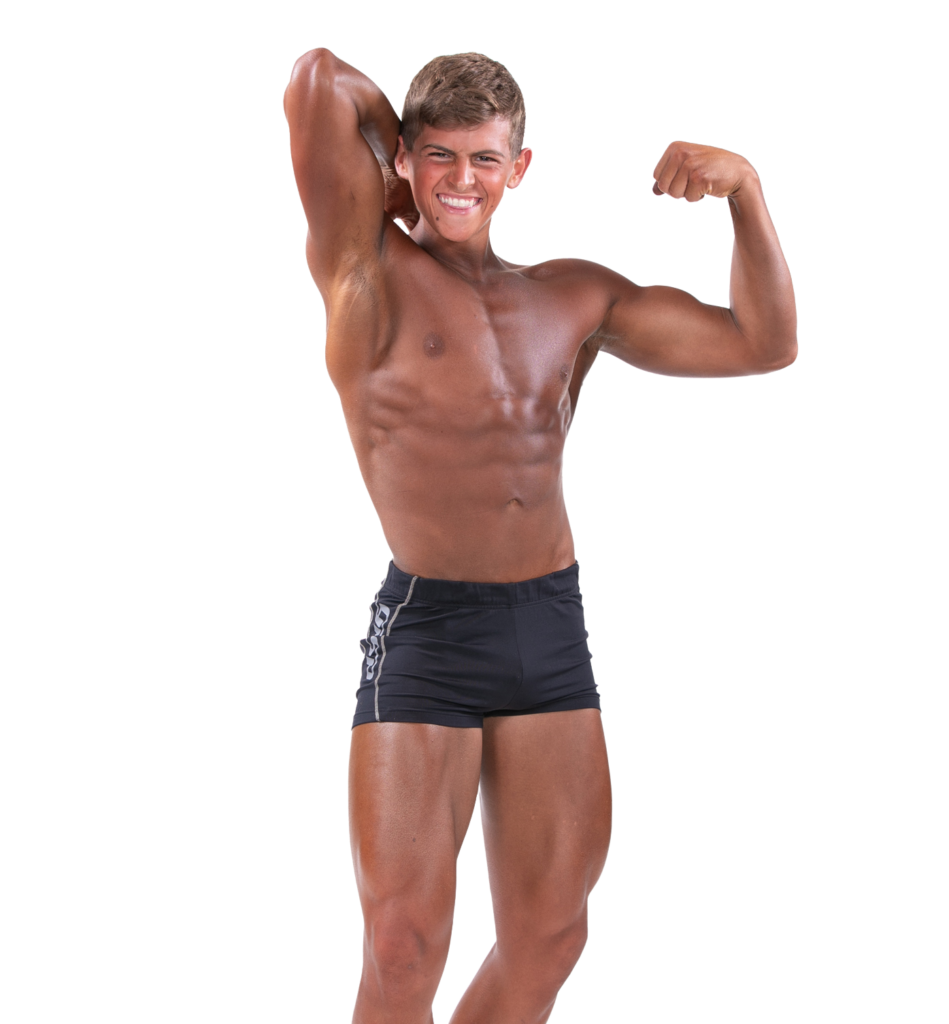 "I'll be honest, I'm nowhere near your typical teenager."
Read More »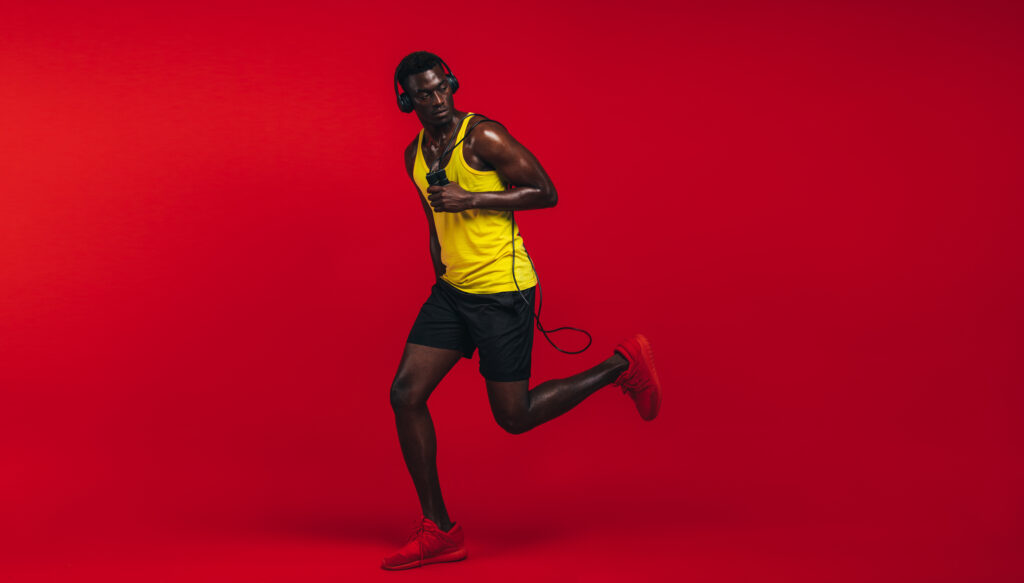 Running is one of the most efficient, accessible workouts. Hitting a running path (treadmill or road) could just be the key to scoring a healthy heart and a lean body.
Read More »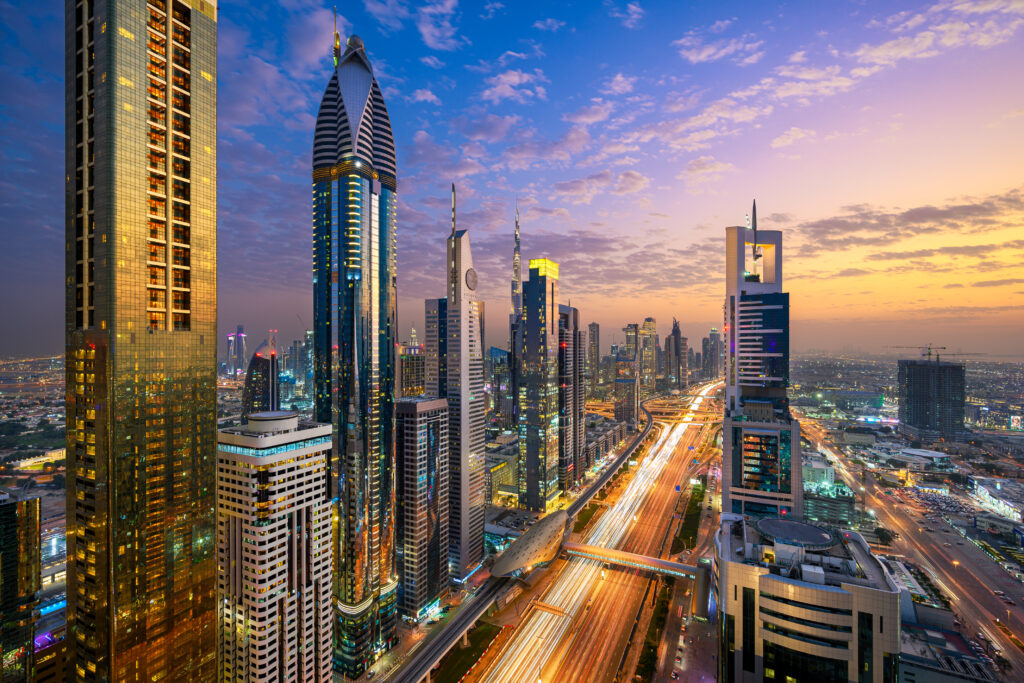 Anyone who has visited Dubai in the last decade can attest to its great wealth and grand ambitions.
Read More »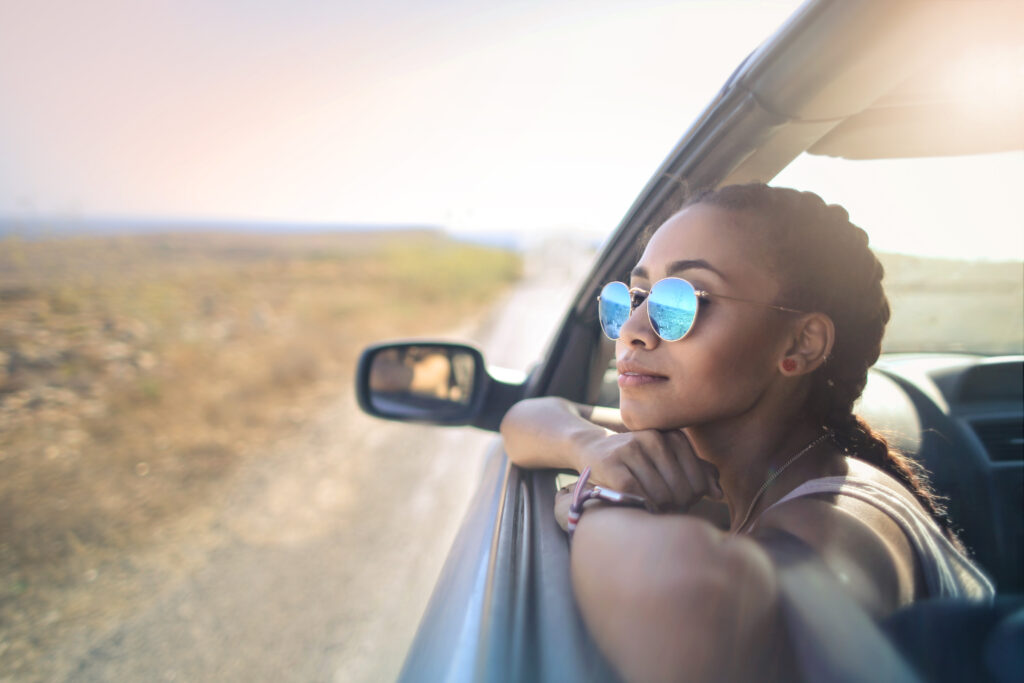 In many ways, the pandemic forced devoted explorers to redefine how to travel. And with a new year comes new hope that travel will find its way back into the lives of those who miss it so. Here are five ways to bring travel back into your life in 2021.
Read More »
There are so many sights and attractions that it can be difficult to know where to start. So, here are ten places that every visitor to Paris should see before they leave.
Read More »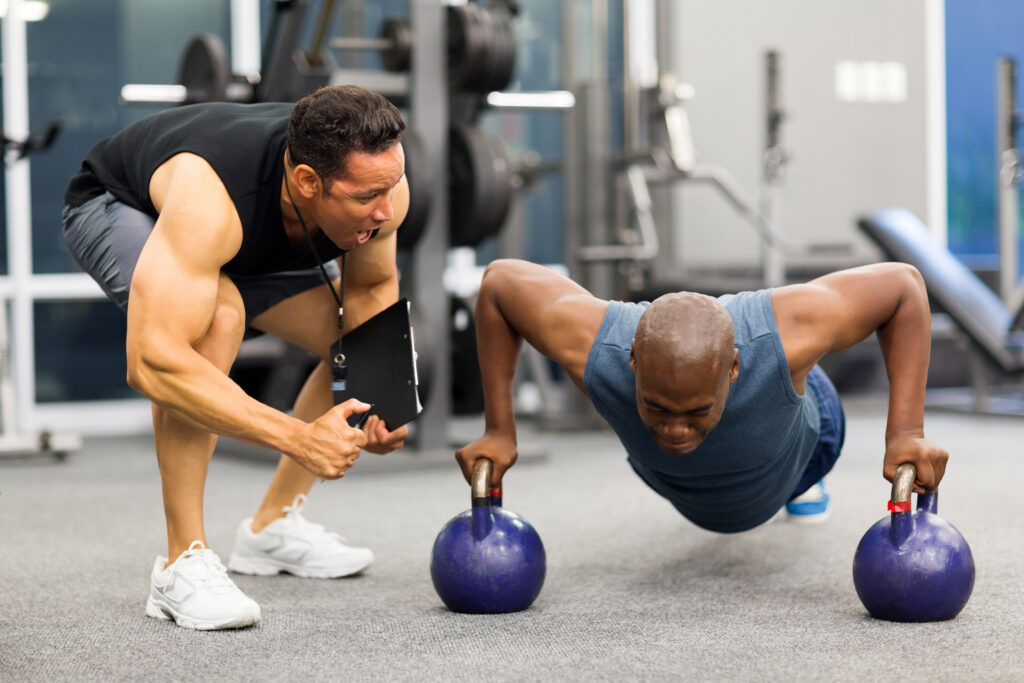 Hiring a personal coach comes with a lot of benefits, and the truth is, you should definitely consider hiring one!
Read More »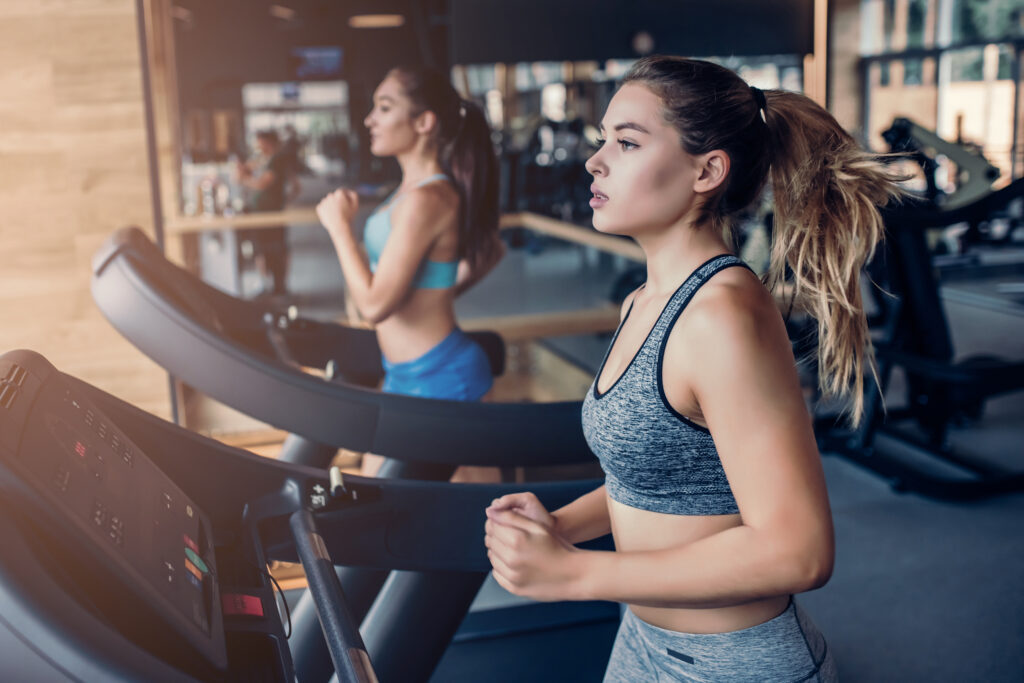 This article looks at the pros and cons of exercising in a fasted state and when it's appropriate and not appropriate to do it.
Read More »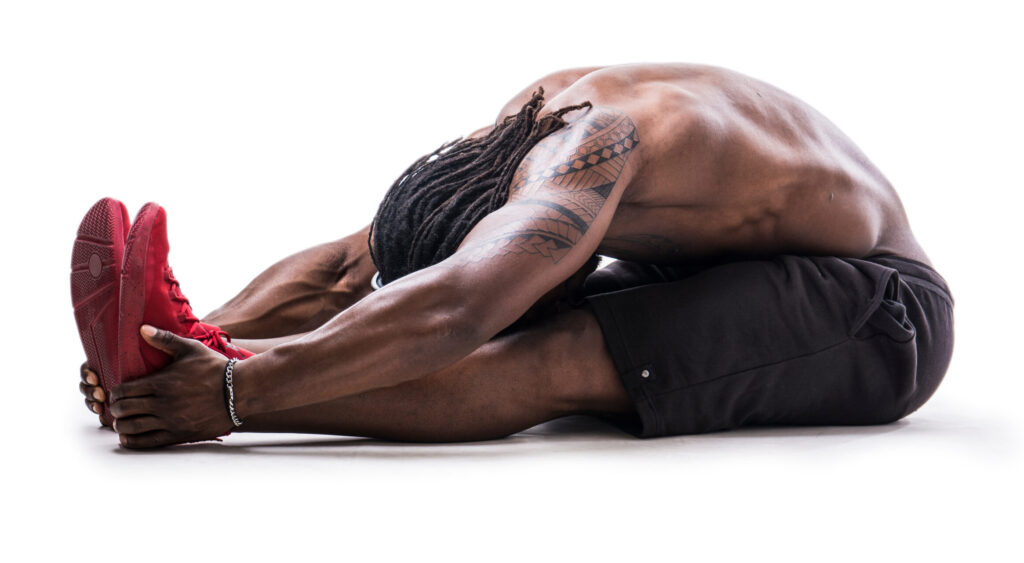 Stretching can be done at almost any time, but you should keep certain factors in mind.
Read More »