Sculpt A V-taper Like IPL Pro Nicolas Mark
"It's all about the aesthetic look and developing the width of the back for stepping on stage."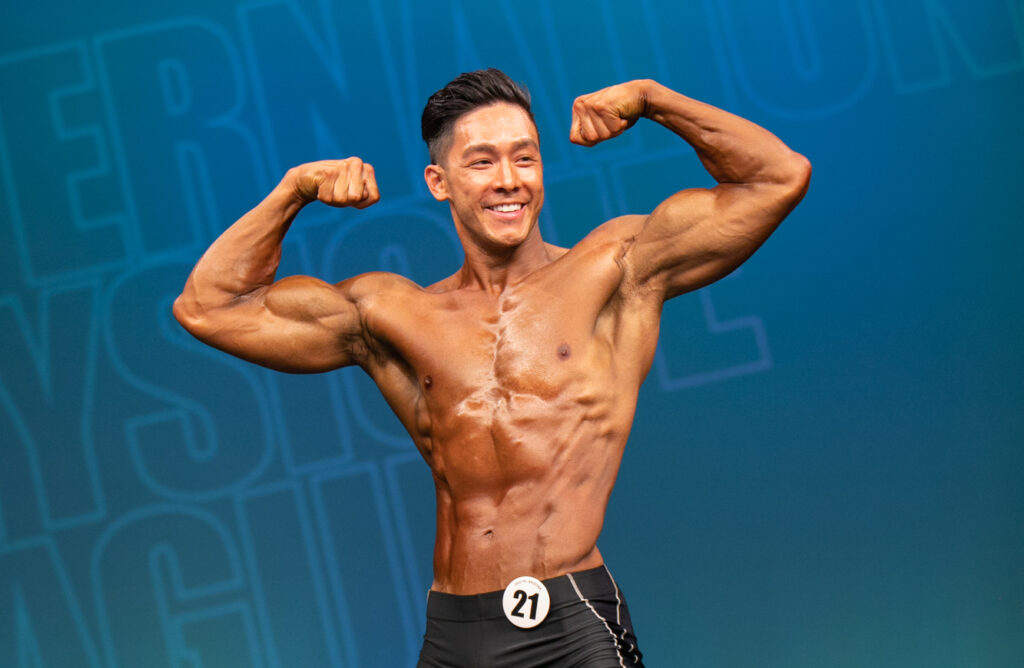 Nicolas Mark touched down on the IPL stage for the first time in Arizona on October 3RD  2020. He would quickly propel himself to the top of the Men's Athletic Open Class, earning his IPL Pro Qualification in the process. And wasting no time he jumped right onto the Pro stage for his Pro Debut, where he swiftly took 1st place, earning his first IPL Pro title. Surely one of the key factors that put him on top was his incredible back development.
     In this exclusive ATHLETIC Magazine feature, Nicolas breaks down his top five 5 exercises that helped him develop his awesome v-tapper.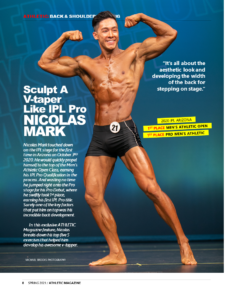 FIRST: WIDE GRIP PULL UPS = 3 SETS X 8-10 REPS
I like to start with these because it's a body weight movement and it will help activate the posterior chain muscles.
SECOND: SEATED CABLE ROW = 3 SETS X 15 REPS
With every row, I like to focus on squeezing the shoulder blades together. This will really help the thickness of the back and will bring out the details of the back.
THIRD: EGYPTIAN CABLE LATERAL RAISE = 3 SETS X 15 REPS
I like to focus on reaching outwards with a swooping motion and thinking about the medial delt doing the work. The purpose of the lean is to create a more effective stretch on the medial delt, helping it grow to its full potential.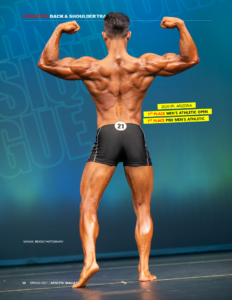 FOURTH: CABLE PULL DOWNS = 3 SETS X 20 REPS
Focus on the most lateral part of the Lats. With the eccentric portion of the movement, get a full stretch before pulling down on the cable to engage the Lats. The purpose of this movement is to create width.
FIFTH: BANDED FRONT RAISES = 3 SETS X 15 REPS
Last but not least, this is the finisher. Use light dumbbells where you can perform fifteen reps with a one-second hold at the top. The resistance band will create a med/rear delt burn like no other!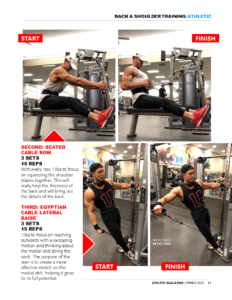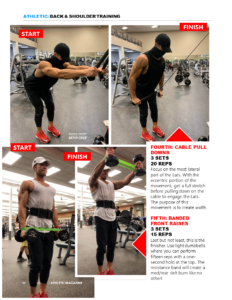 Preparation has no limitations. For me, preparation for the gym has already started the prior day. From the amount of sleep I get, my breakfast, to my pre / intra / post workout fuel! When stepping into the gym I have purpose, I'm there for a reason, I already know what I am going to focus on and I crush it.
     Distractions are zoned out and I'm 100% focused on the task at hand, with no time wasted. Having this mentality throughout my preparation has really helped me dominate the stage. The mental strength is just as important as the physical strength.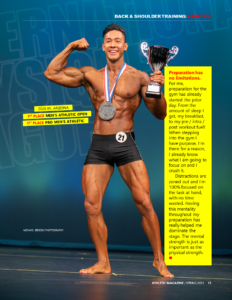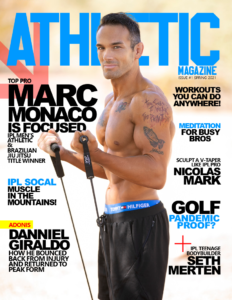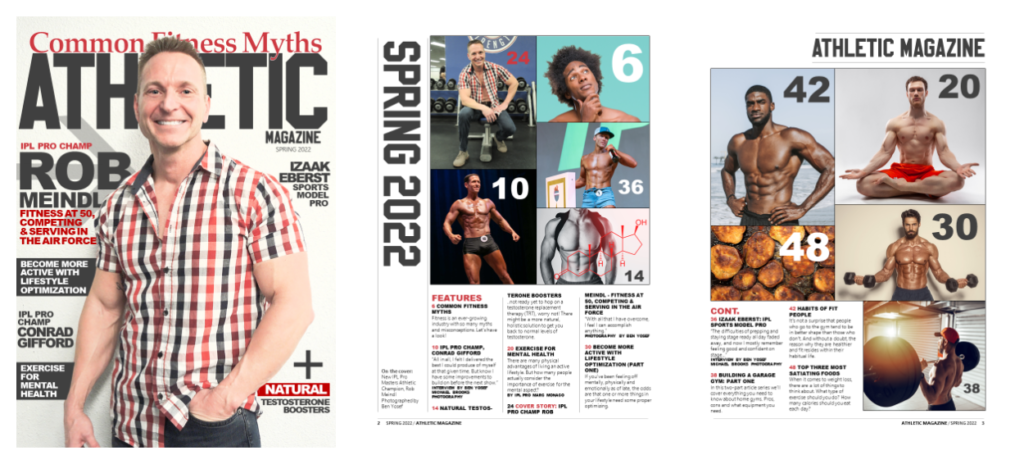 Cover: IPL Men's Athletic Masters Pro Champion, Rob Meindl
Read More »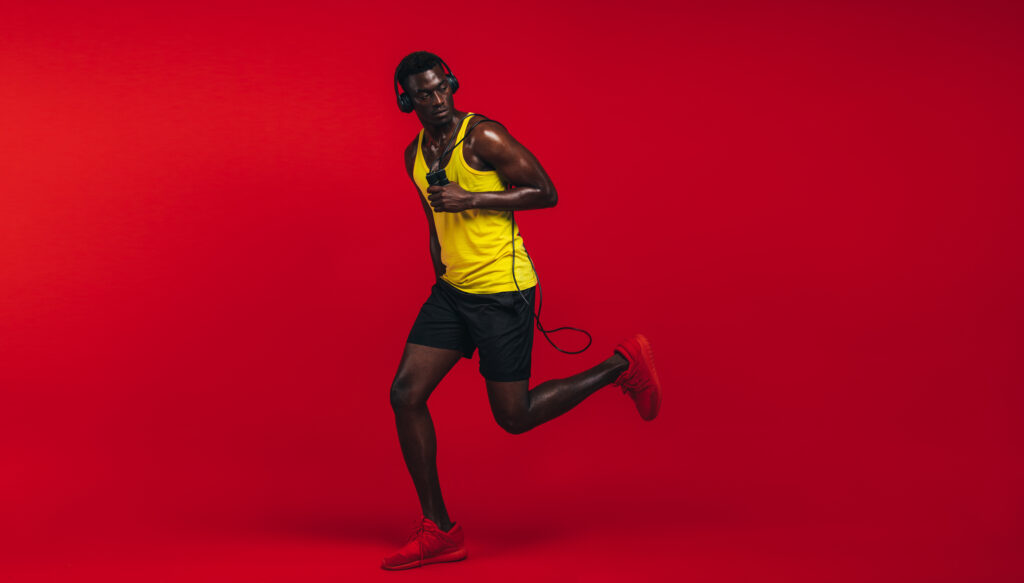 Running is one of the most efficient, accessible workouts. Hitting a running path (treadmill or road) could just be the key to scoring a healthy heart and a lean body.
Read More »
Did you know that a good night's sleep is vital to your physical health and emotional wellbeing?
Read More »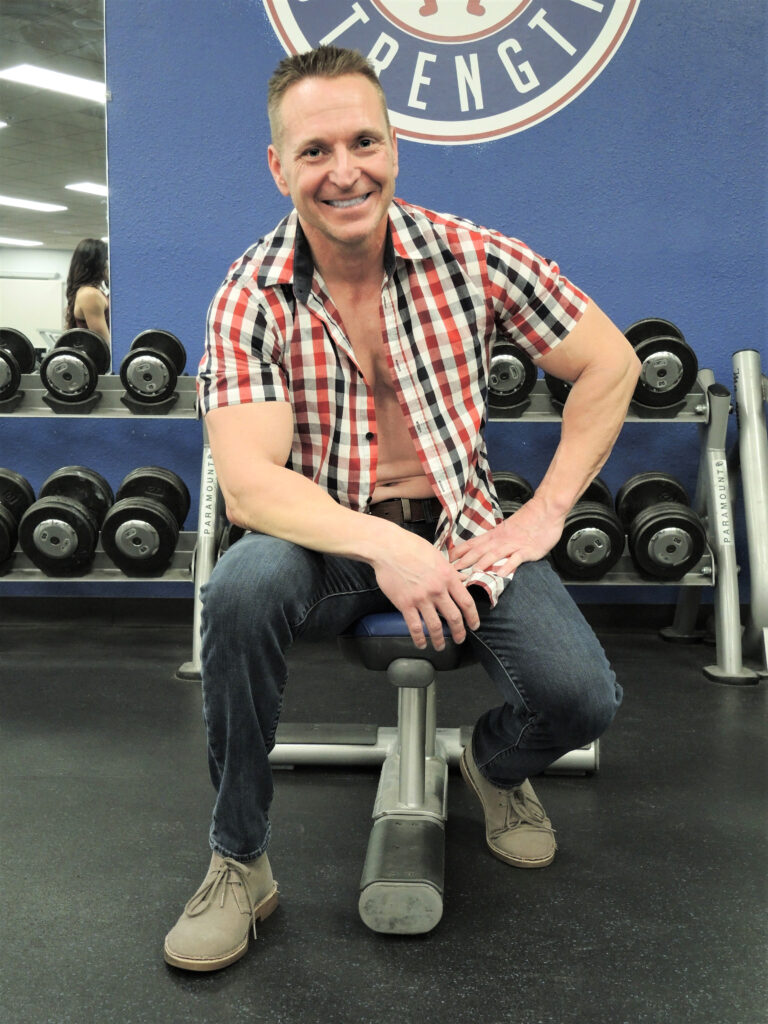 "With all that I have overcome, I feel I can accomplish anything."
Read More »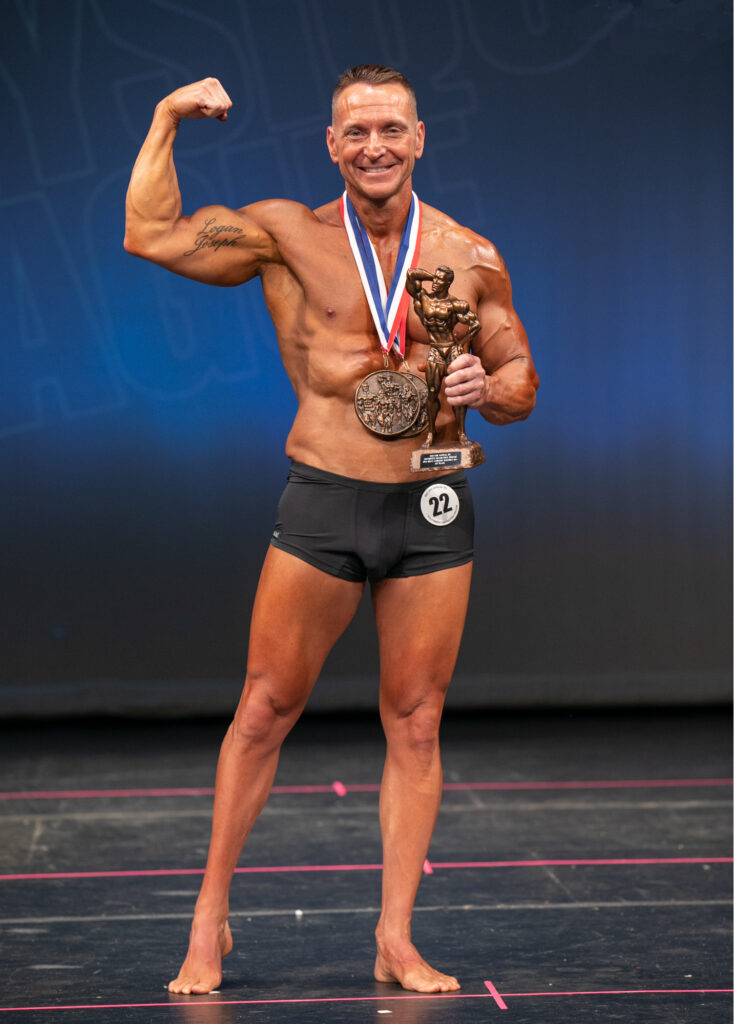 "I have permanent nerve damage in my right leg from the knee down. So I have little to no feeling, specifically in my right foot."
Read More »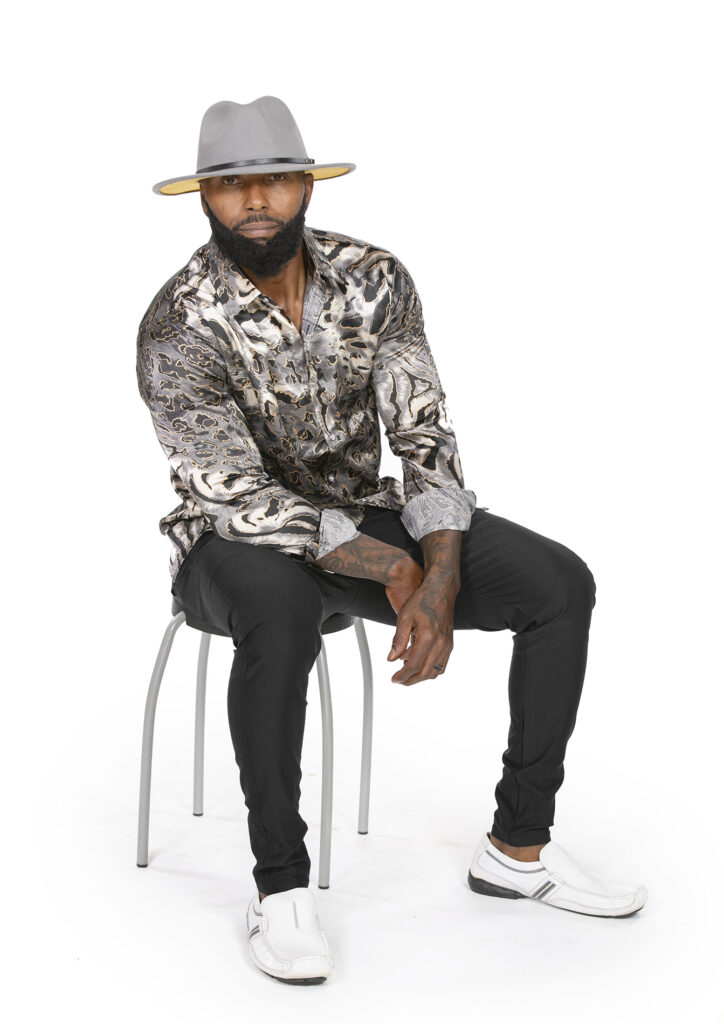 "I finally have balance and I'm going to ride it out until the wheels fall off!"
Read More »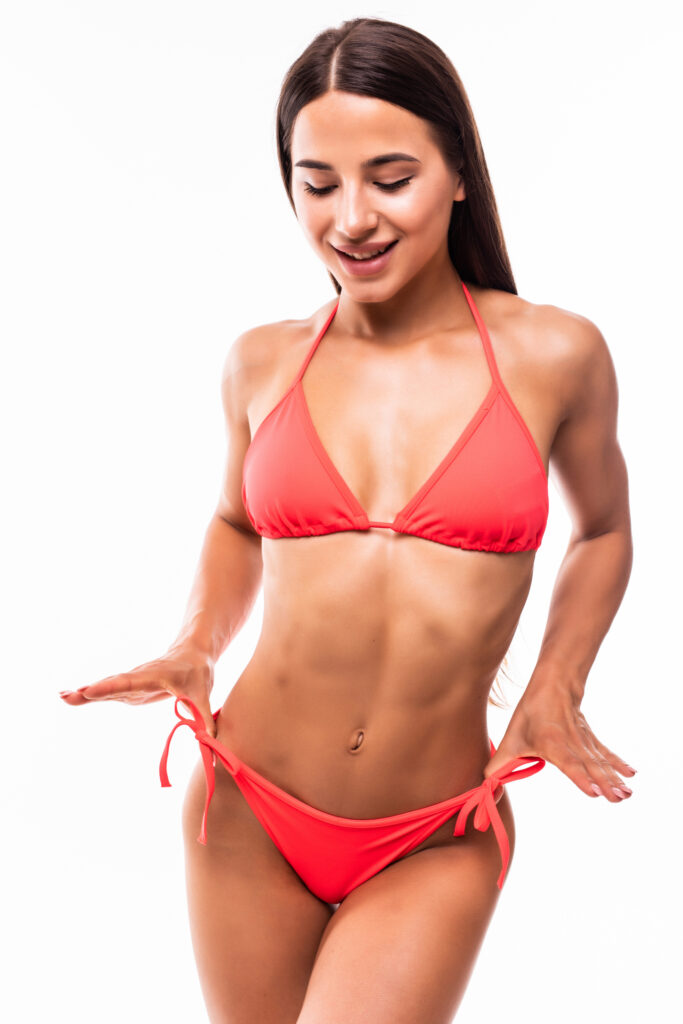 If you were planning to drop some winter pounds before summer hit but you just never got around to getting your act together this article is for you.
Read More »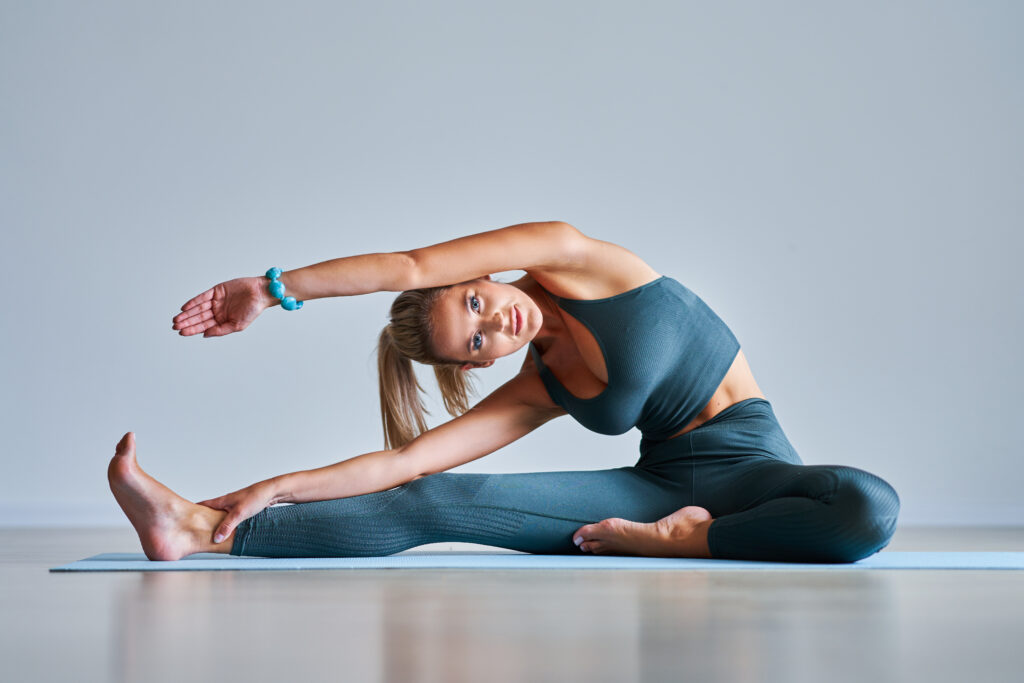 Yoga is simultaneously a form of exercise, a way to stretch and increase flexibility, and an excellent means of relaxation.
Read More »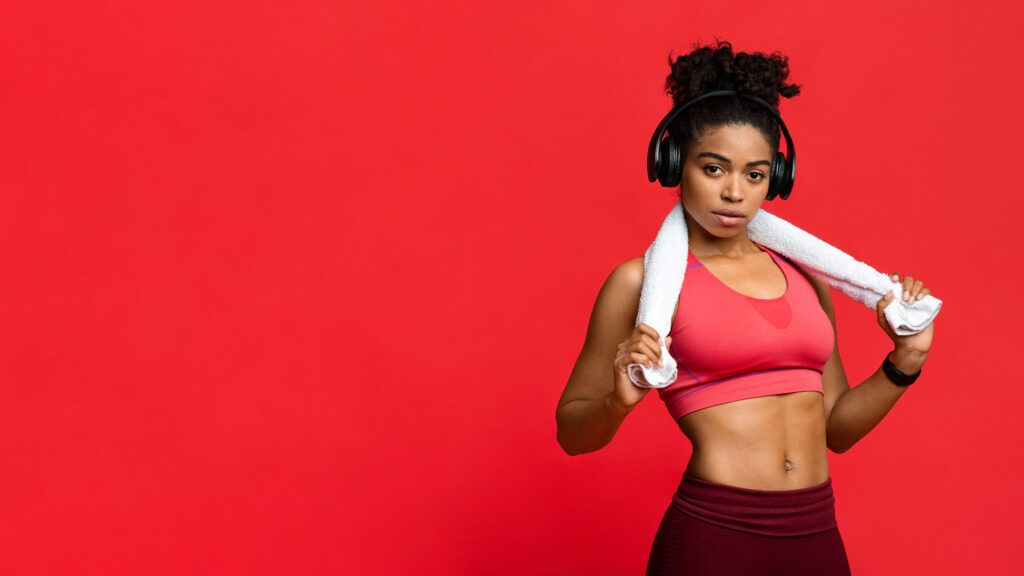 …discover fun new ways to work out that will keep you motivated until you reach your goals.
Read More »