Why You Should Hire A Personal Trainer
Hiring a personal coach comes with a lot of benefits, and the truth is, you should definitely consider hiring one!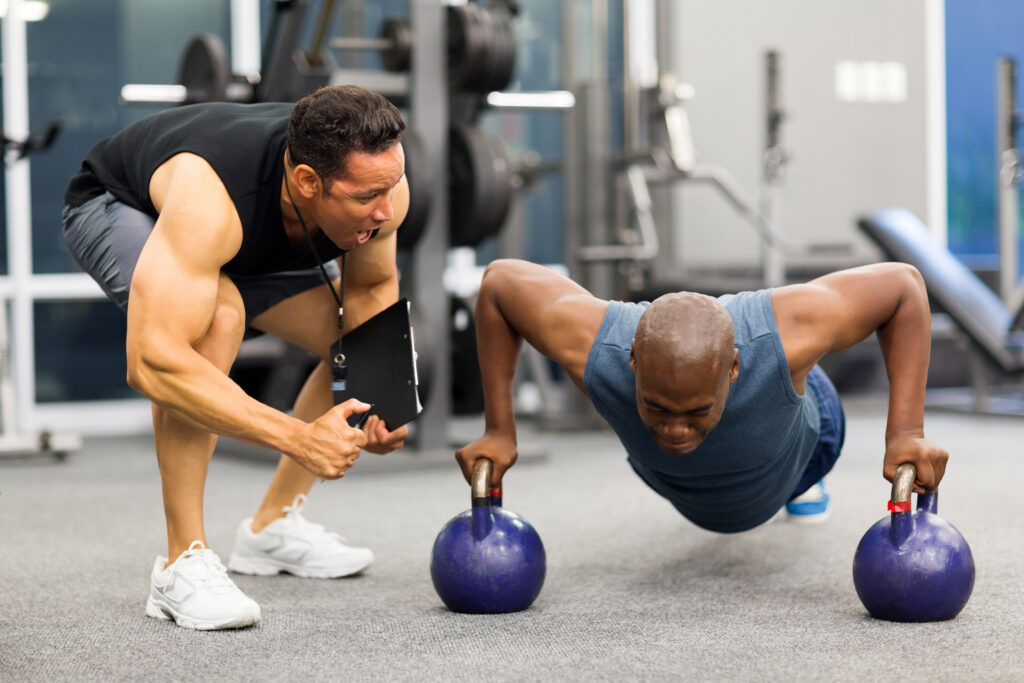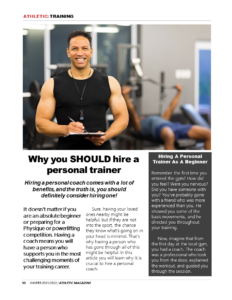 It doesn't matter if you are an absolute beginner or preparing for a Physique or powerlifting competition. Having a coach means you will have a person who supports you in the most challenging moments of your training career.
     Sure, having your loved ones nearby might be helpful, but if they are not into the sport, the chance they know what's going on in your head is minimal. That's why having a person who has gone through all of this might be helpful. In this article you will learn why it is crucial to hire a personal coach.
Hiring A Personal Trainer As A Beginner
Remember the first time you entered the gym? How did you feel? Were you nervous? Did you have someone with you? You've probably gone with a friend who was more experienced than you. He showed you some of the basic movements, and he directed you throughout your training.
     Now, imagine that from the first day at the local gym, you had a coach. The coach was a professional who took you from the door, explained the workout, and guided you through the session.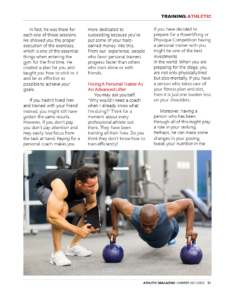 In fact, he was there for each one of those sessions. He showed you the proper execution of the exercises, which is one of the essential things when entering the gym for the first time. He created a plan for you and taught you how to stick to it and be as effective as possible to achieve your goals.
     If you hadn't hired him and trained with your friend instead, you might still have gotten the same results. However, if you don't pay, you don't pay attention and may easily lose focus from the task at hand. Paying for a personal coach makes you more dedicated to succeeding because you've put some of your hard-earned money into this. From our  experience, people who favor personal trainers progress faster than others who train alone or with friends.
Hiring A Personal Trainer As An Advanced Lifter
     You may ask yourself, "Why would I need a coach when I already know what I'm doing?" Think for a moment about every professional athlete out there. They have been training all their lives. Do you think they don't know how to train efficiently?
If you have decided to prepare for a Powerlifting or Physique Competition having a personal trainer with you might be one of the best investments in the world. When you are prepping for the stage, you are not only physically tired but also mentally. If you have a person who takes care of your fitness plan and diet, then it is just one burden less on your shoulders.
     Moreover, having a person who has been through all of this might play a role in your ranking. Perhaps, he can make some changes in your posing, tweak your nutrition in the final hours or just be there with you for moral support (which can also reduce water retention). All of this would make a difference for you if you didn't hire a coach.
Hiring A Personal Trainer Out Of Boredom
"Boredom?" You've read that right. Many busy individuals are tired of the same routine every workout. A lot of these people quit because they just get bored.
     A personal trainer will help mix up the training a bit. He can add some Tabata workouts, training outside or even make you try new equipment. He can get you out of the weight loss plateau with a combination of those mentioned above. Getting through a plateau will motivate you even more to chase that dream physique of yours.
     While some of us can stick to a program that works and has proven to bring results, some people seek variety. Experimenting with different workouts every session might be the key to leveling up their performance in the gym after a long day at work.
A personal coach can lead you throughout your training and shorten the path to your dream physique, while teaching you the proper execution of every movement and healthy eating habits.
     If you are competing, he can also be your biggest support during your preparation and the final and most vital hours before the stage. A personal trainer can also switch up your boring routine and make you excited about your next session.
     So, what are you waiting for? Reach out to a local professional!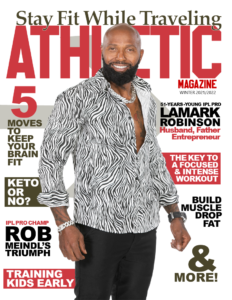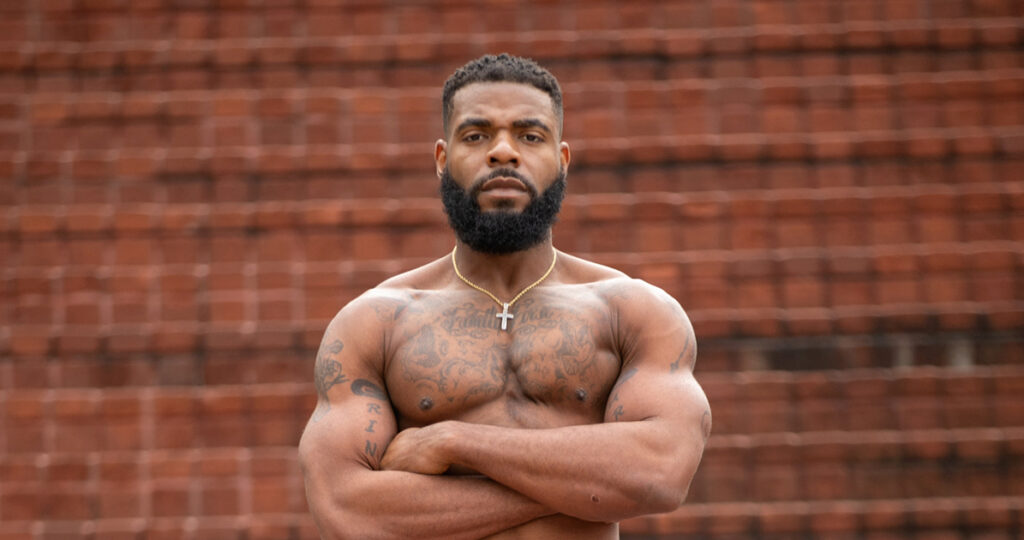 "You'll often work more hours for yourself than any job would ever require you to. So, if you want to be an entrepreneur, make sure it's something you're really passionate about."
Read More »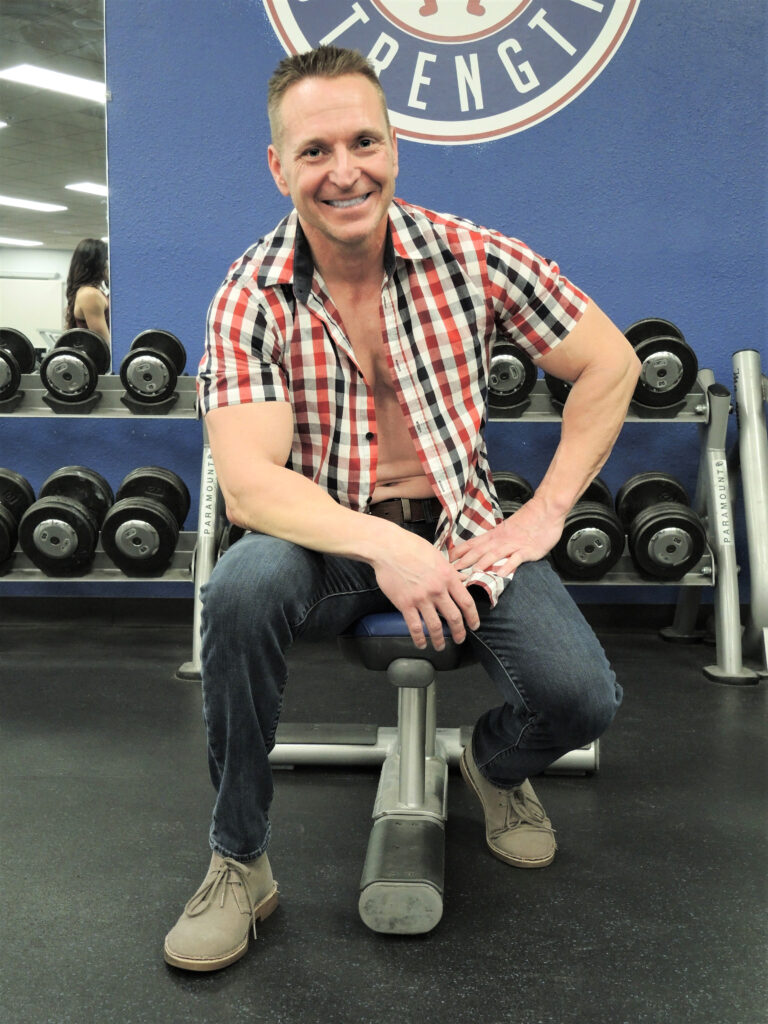 "With all that I have overcome, I feel I can accomplish anything."
Read More »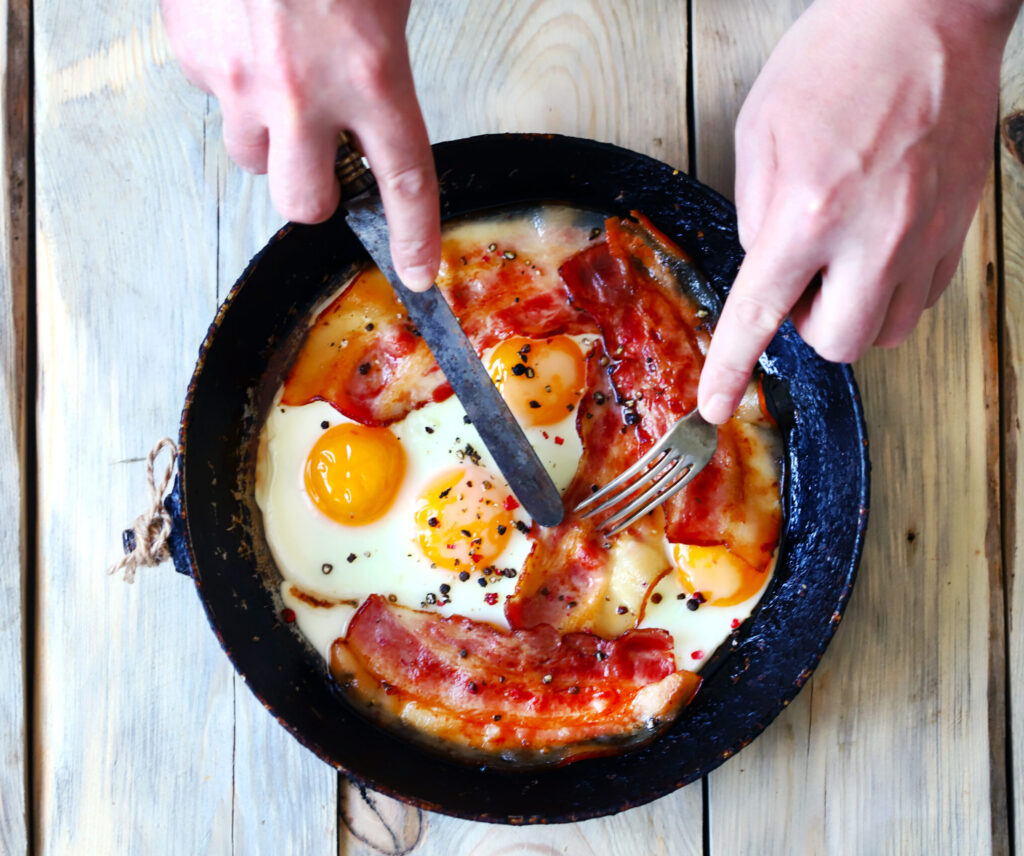 The life of the 21st century human is as stressful as can be. We are always rushing to somewhere, always wanting things to move and happen faster and quicker.
Read More »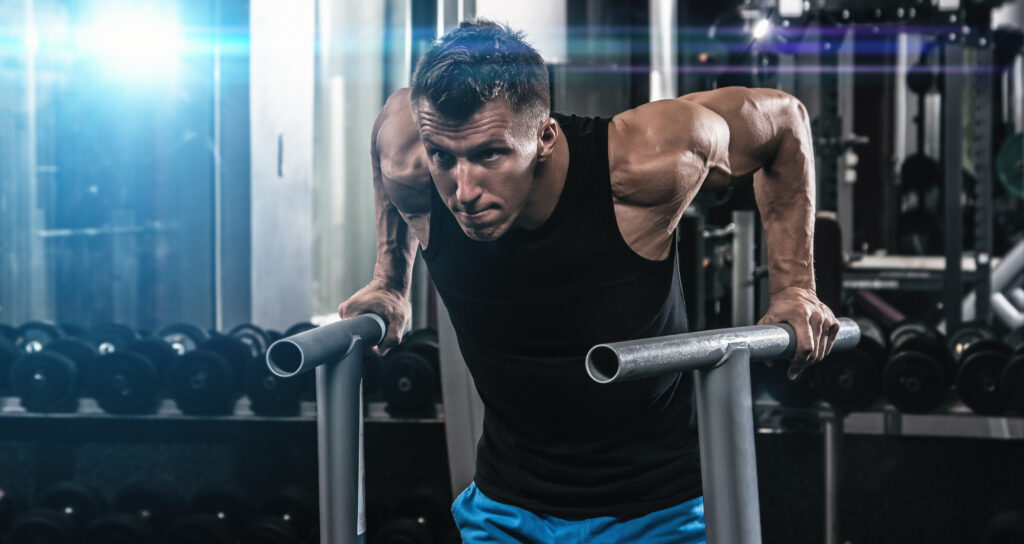 …when you add mindfulness into your workout, it becomes the secret ingredient to overall well-being, including physical and mental health.
Read More »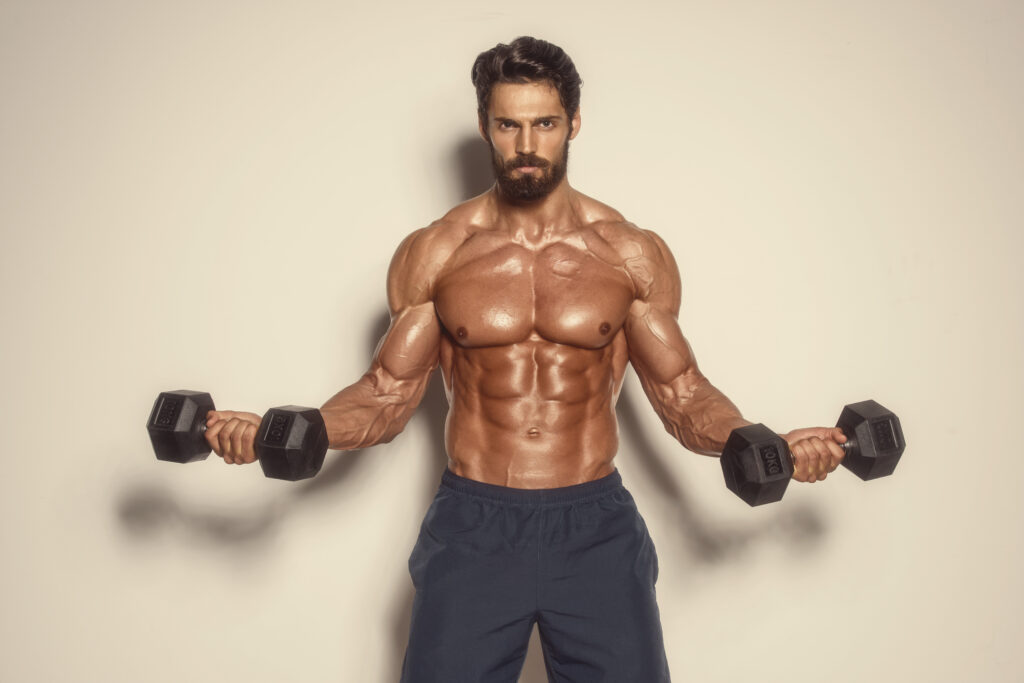 If you've been feeling off mentally, physically and emotionally as of late, the odds are that one or more things in your lifestyle need some proper optimizing.
Read More »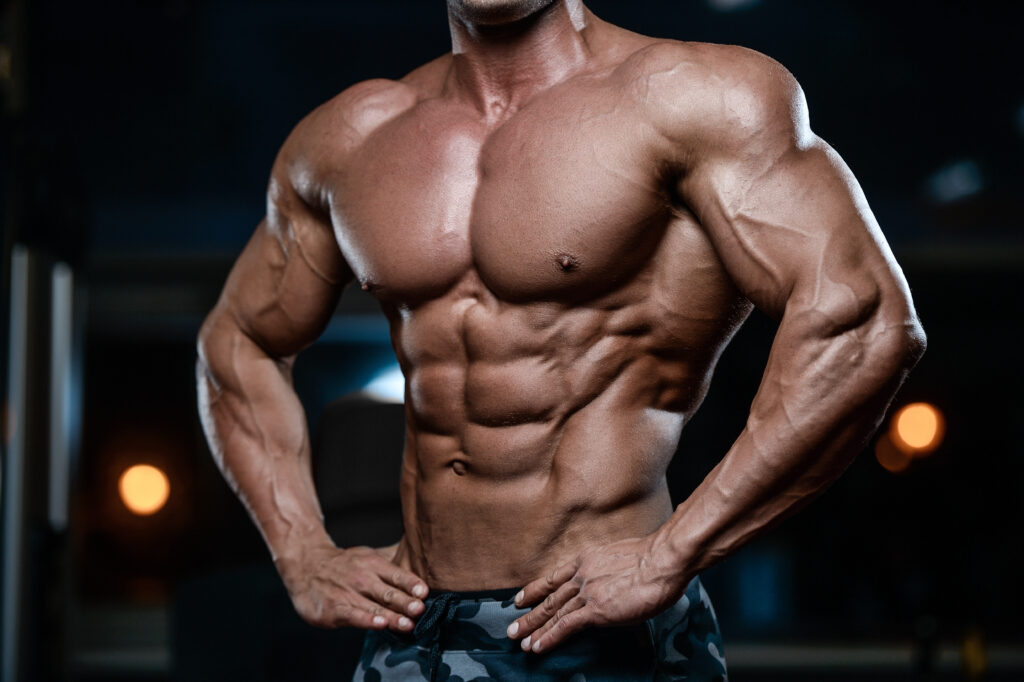 There's a high possibility that you have forgotten about the jumps in gym class when you were in 8th grade, but maybe your muscles haven't.
Read More »