Cover: IPL Men's Athletic Masters Pro Champion, Rob Meindl
Cover image captured by ATHLETIC Magazine Publisher & International Physique League President & Founder, Ben Yosef, on Saturday January 8th 2022 at Tucson Strength Gym in Tucson, Arizona. At the September 2021 IPL Southwest Grand Prix in Phoenix, Arizona Rob earned his Men's Athletic Masters & Open Pro Cards. Then made his Debut in Pro Masters Athletic, earning his first IPL Pro title. Rob was also interviewed for the Winter 2021/2022 issue of ATHLETIC Magazine where he talks about his competition success as well as his incredible journey to the stage.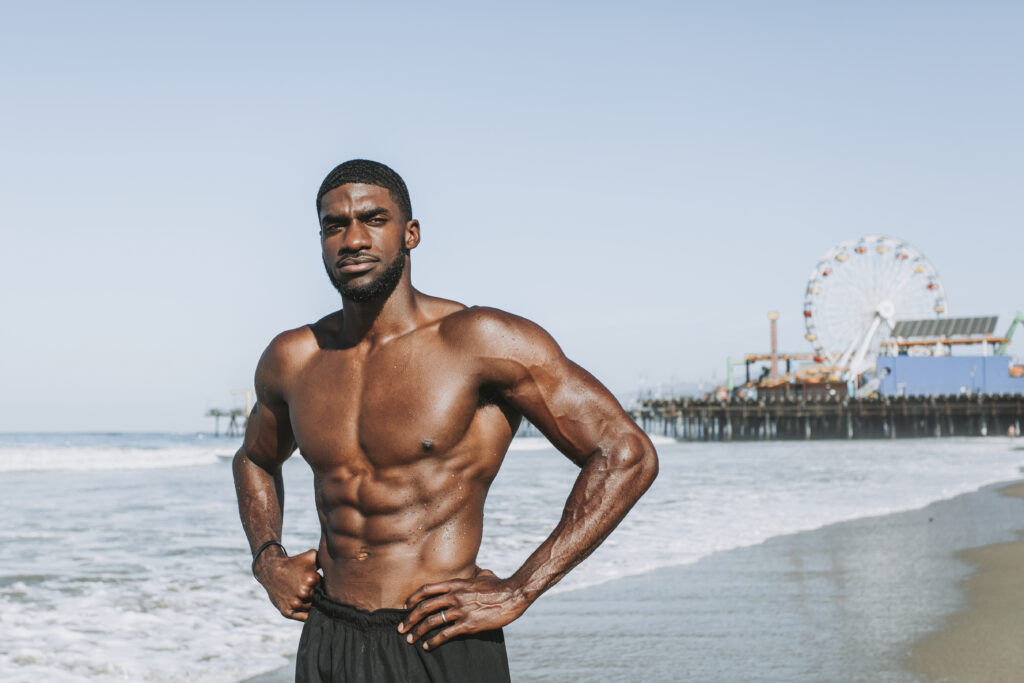 It's not a surprise that people who go to the gym tend to be in better shape than those who don't. And without a doubt, the reason why they are healthier and fit resides within their habitual life.
Read More »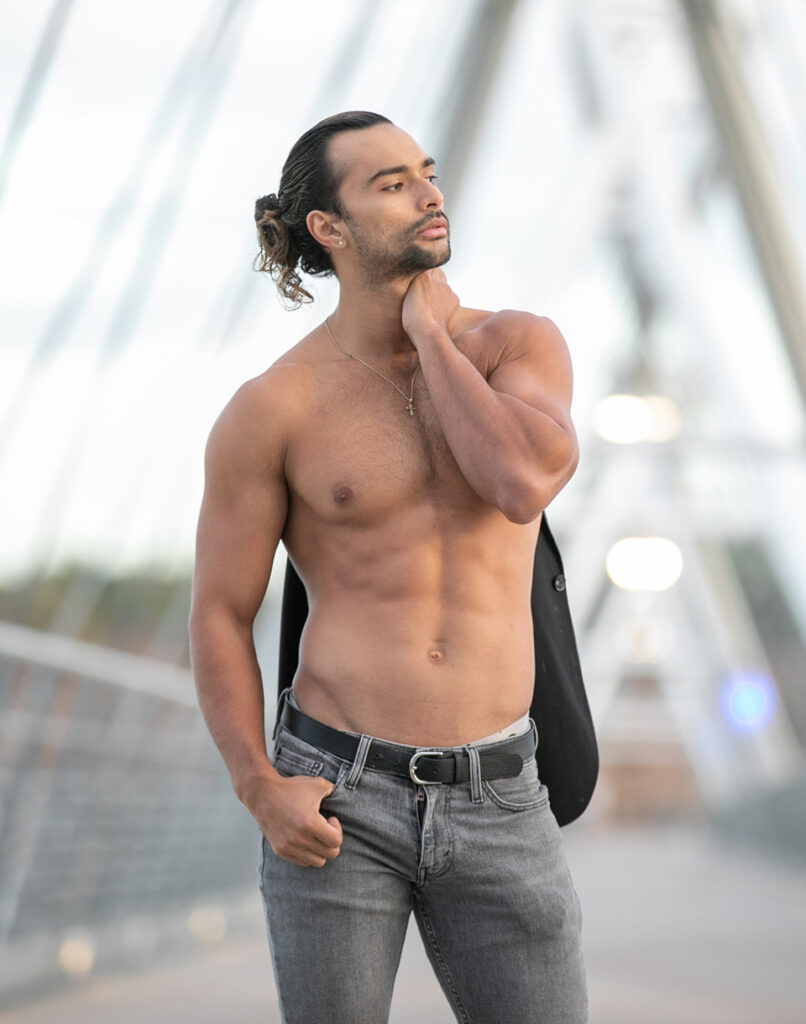 "Every male model needs to feel as if they are the prize, the king of the castle…"
Read More »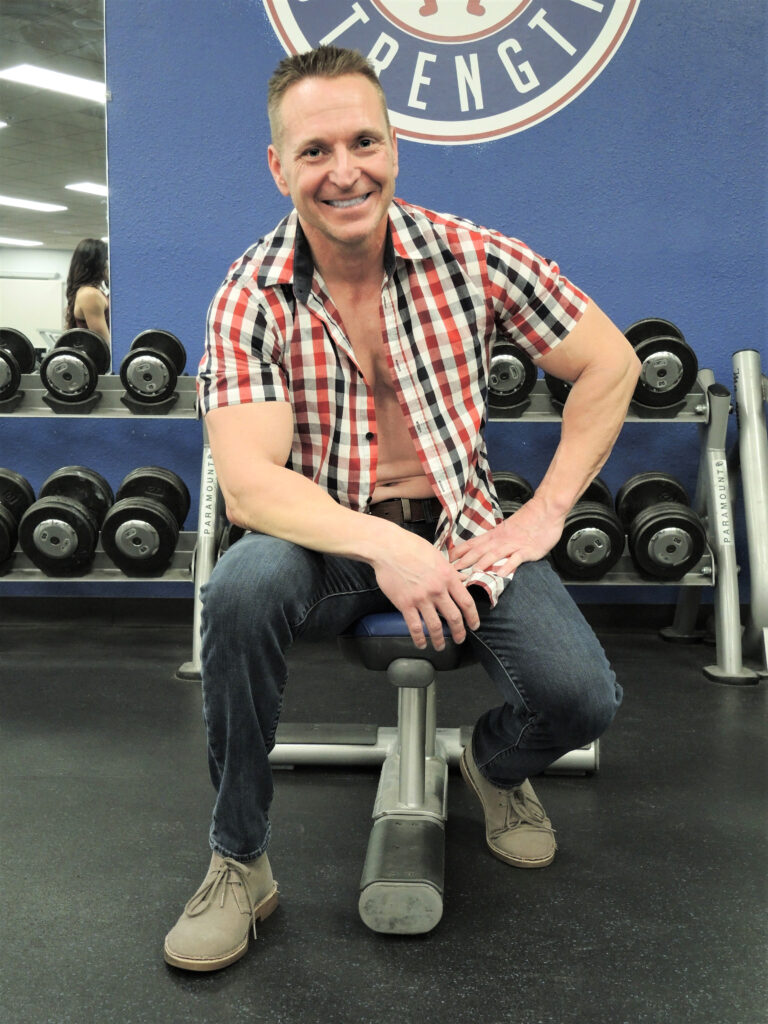 "With all that I have overcome, I feel I can accomplish anything."
Read More »