Fifty-nine-years-young New IPL Sports Model Masters Pro, John Kolodziej
"You have been working most of your life. When you are finally able to retire you want to be healthy so you can enjoy the fruits of your labor."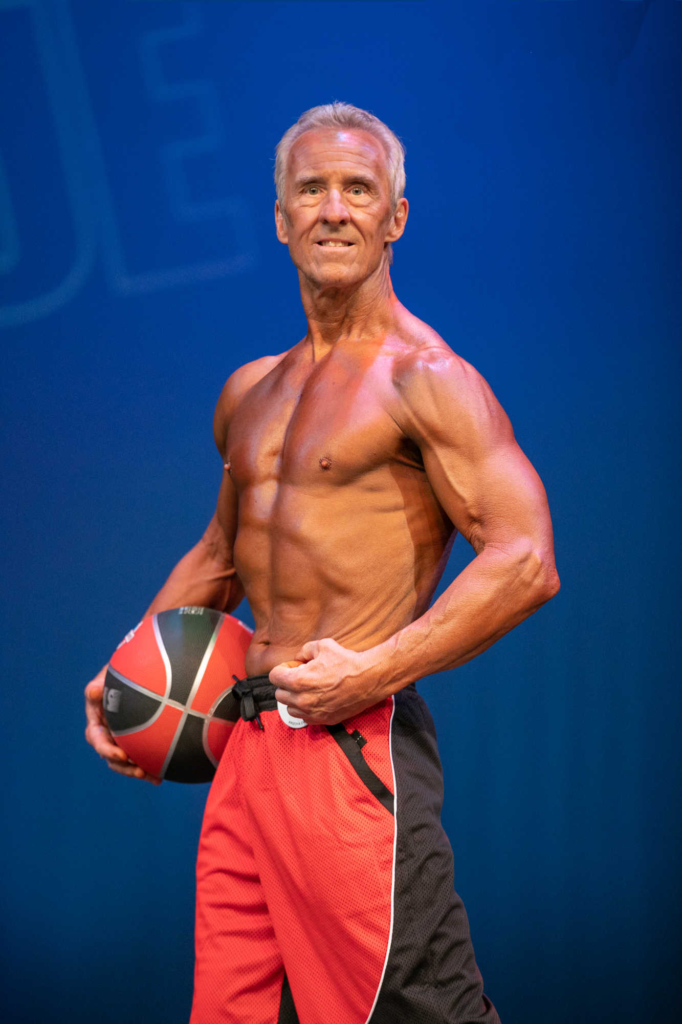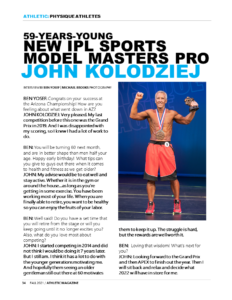 BEN YOSEF: Congrats on your success at the Arizona Championship! How are you feeling about what went down in AZ?
JOHN KOLODZIEJ: Very pleased. My last competition before this one was the Grand Prix in 2019. And I was disappointed with my scoring, so I knew I had a lot of work to do.
BEN: You will be turning 60 next month, and are in better shape than men half your age. Happy early birthday! What tips can you give to guys out there when it comes to health and fitness as we get older?
JOHN: My advise would be to eat well and stay active. Whether it is in the gym or around the house…as long as you're getting in some exercise. You have been working most of your life. When you are finally able to retire, you want to be healthy so you can enjoy the fruits of your labor.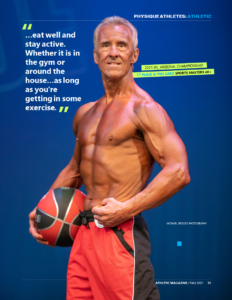 BEN: Well said! Do you have a set time that you will retire from the stage or will you keep going until it no longer excites you? Also, what do you love most about competing?
JOHN: I started competing in 2014 and did not think I would be doing it 7 years later. But I still am. I think it has a lot to do with the younger generations motivating me. And hopefully them seeing an older gentleman still out there at 60 motivates them to keep it up. The struggle is hard, but the rewards are well worth it.
BEN:  Loving that wisdom! What's next for you?
JOHN: Looking forward to the Grand Prix and then APEX to finish out the year. Then I will sit back and relax and decide what 2022 will have in store for me.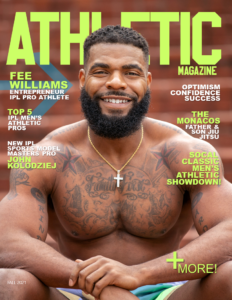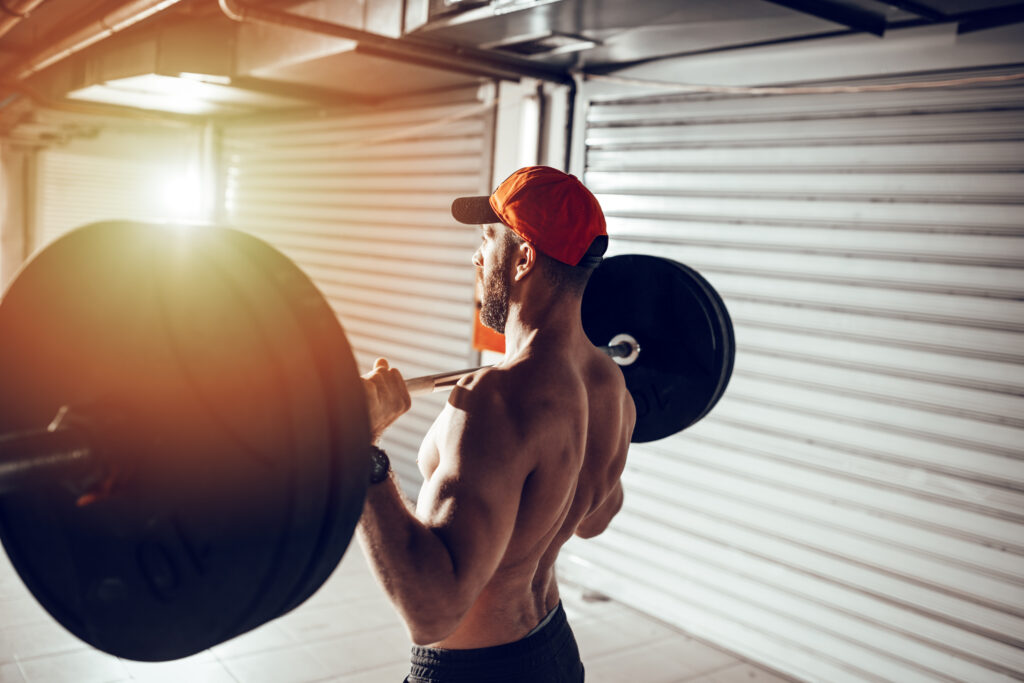 In this two-part article series we'll cover everything you need to know about home gyms. Pros, cons and what equipment you need.
Read More »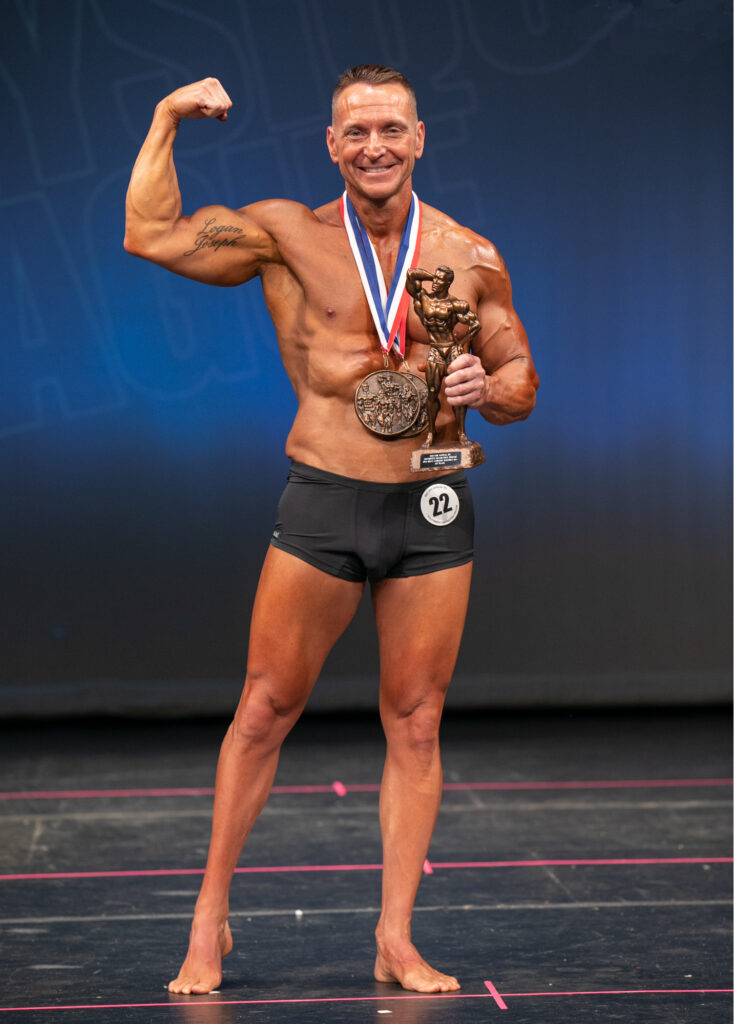 "I have permanent nerve damage in my right leg from the knee down. So I have little to no feeling, specifically in my right foot."
Read More »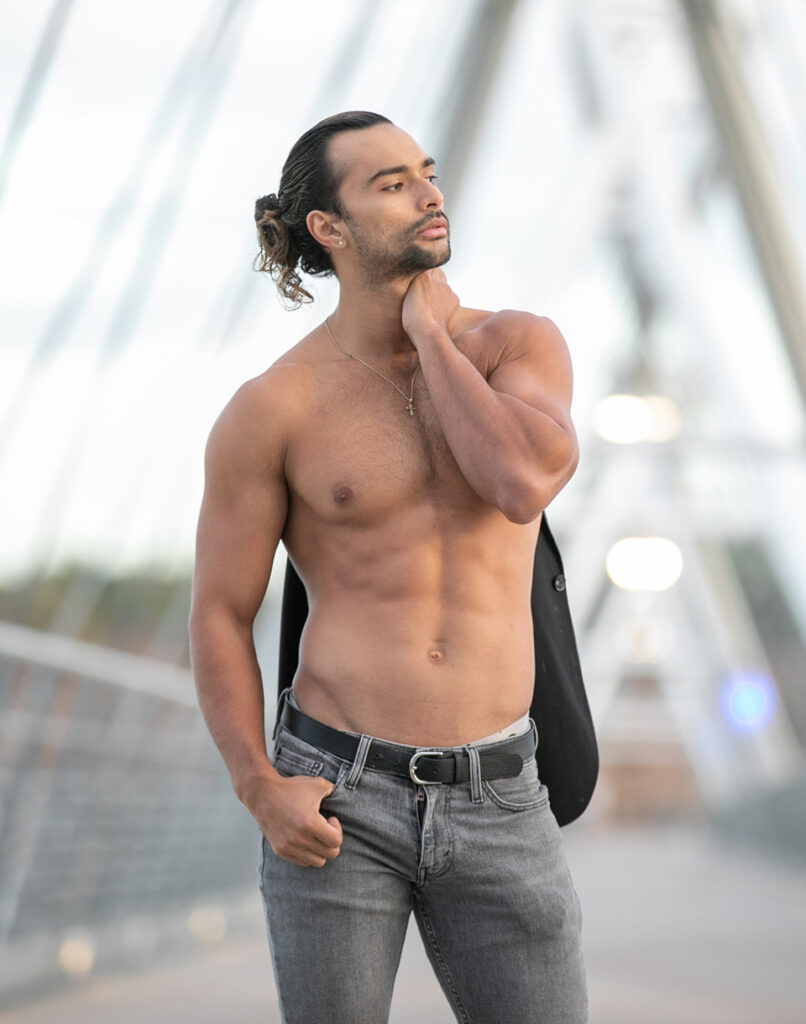 "Every male model needs to feel as if they are the prize, the king of the castle…"
Read More »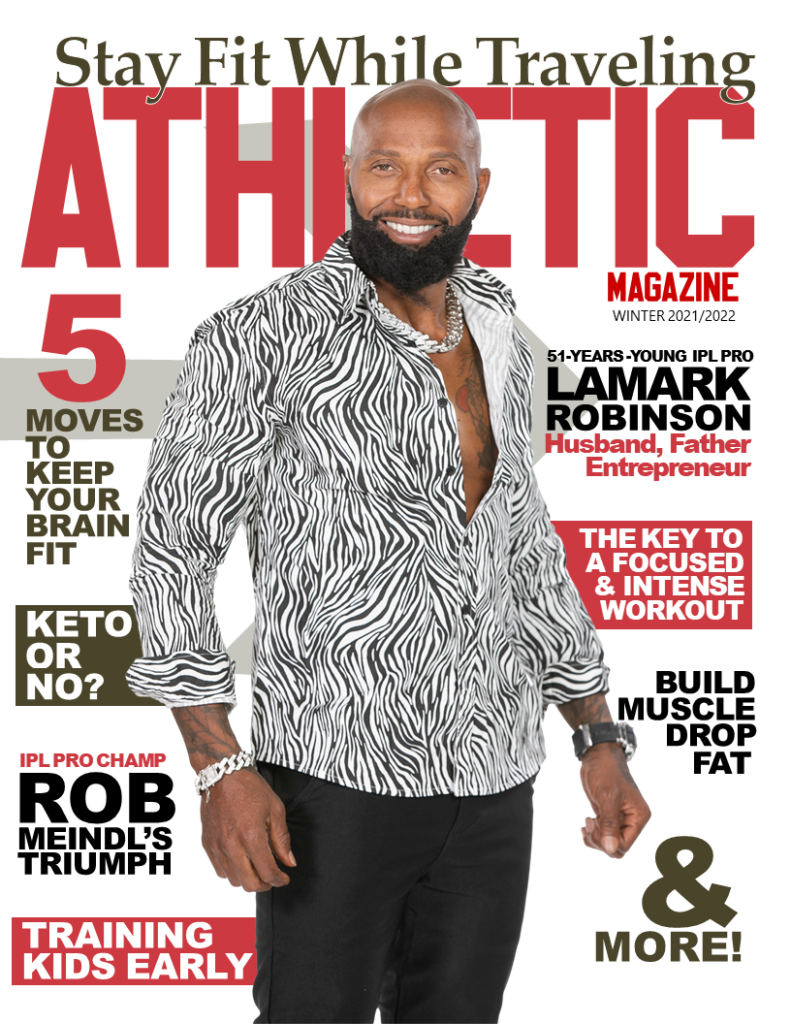 "I've seen my wife and tons of other well deserving IPL Athletes on the covers throughout the years. Now I'm one of them! You can't cheat the grind. At the end of the day, you get out what you put in."
Read More »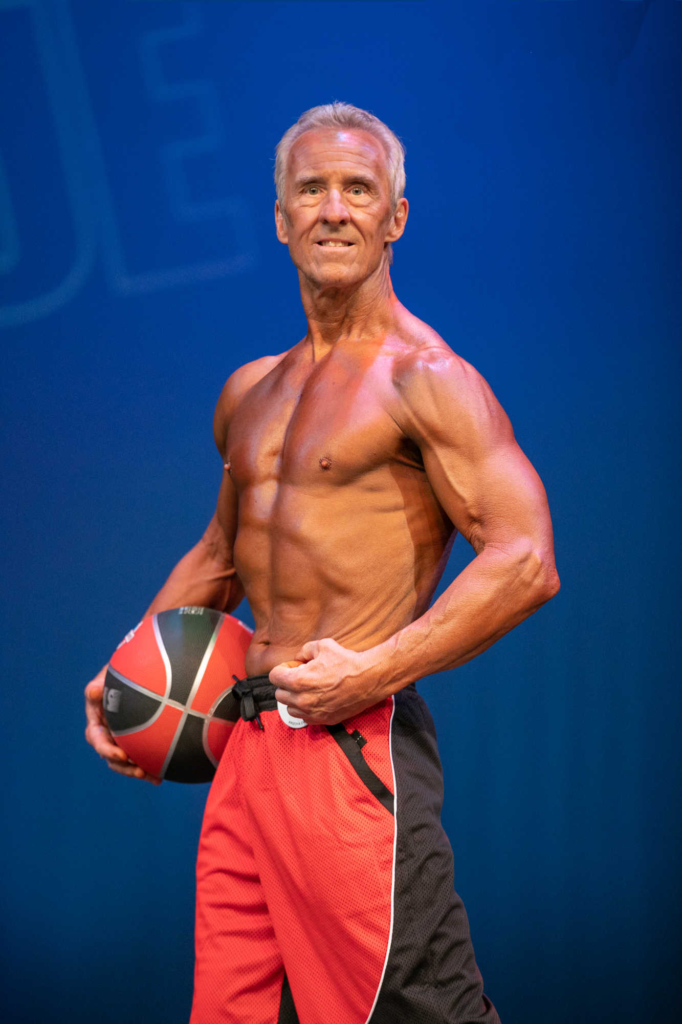 "You have been working most of your life. When you are finally able to retire you want to be healthy so you can enjoy the fruits of your labor."
Read More »