Ursula Nelson – 63 Years Young IPL Women's Masters Bodybuilding Pro!
"I also really want to show women of all ages, but especially those who are older, that we can be fit and strong at any age."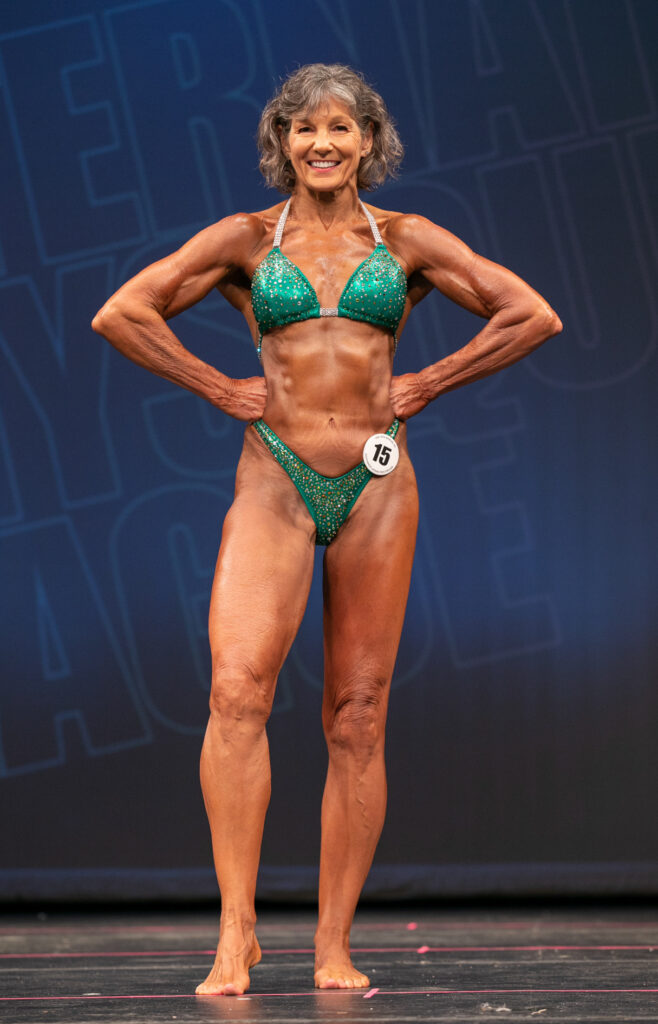 New IPL Southwest Grand Prix Women's Bodybuilding Masters Pro, 63-years-young Ursula Nelson!
Complete list of Ursula's Grand Prix placements:
1st Women's Bodybuilding Masters 60+
1st & Pro Card Overall Women's Bodybuilding Masters
BEN YOSEF: First off, congratulations to you for an amazing showing at the IPL Grand Prix show. You were quite an inspiration. What was it like being on stage at that show?
URSULA NELSON: Well, I must say that I was so nervous when I first got to the competition. But as soon as I walked into the hotel to check in and get my tan everyone was so friendly. Right away I was impressed at the encouraging atmosphere and support from fellow competitors for each other. On the day of the show I was nervous again, but met people who were also getting ready and others who were there to support their friends or family. Again, a really supportive environment.
I wasn't sure how I would react once I walked out on stage. Although I've been on stage before, my previous experience was for work where I was speaking to an audience. As soon as I walked on stage the crowd cheered and a few people who I'd met backstage called my name. It was so encouraging and I had a lot of fun. I really appreciate that the IPL puts on a competition that brings out the best in everyone and provides a supportive environment where participants feel welcome. It's a big IPL family.
BEN: I'm so happy to hear that you had such a great experience competing with the IPL. That really means the world to me. This was your first contest ever?
URSULA: Yes indeed. First ever.
BEN: Wow! Love it! So, cool that you are jumping into the sport for the first time in your 60's! What compelled you to compete?
URSULA: My coach Mike Gustavsson's encouragement and support was definitely what had me considering competing. I have always loved to lift weights and working towards a competition gave me concrete goals. I also really want to show women of all ages but especially those who are older that we can be fit and strong at any age.
BEN: How are you feeling at sixty three years young? Are there changes with your workouts compared to say 20-30 years ago? What about changes in your diet/nutrition?
URSULA: I feel really good. Things have changed over the years. I find it takes a little longer to recover, so it's important to really stay on top of my nutrition to fuel my workouts and recovery. And to get my sleep. I used to run a lot for my cardio, including three marathons and many half-marathons. These days my runs are shorter and I'm finding that cardio on my spin bike is a great workout and easier on my knees. Until I got to about 50, I could eat whatever I wanted. These days I'm more careful to focus on getting the protein I need to build muscles and strength and I'm eating fewer carbs. I do keep getting stronger though, so I think people need to realize that even as you get older you can still increase strength. Entering competitions has been a great way to focus on achieving a goal and I find that keeps me motivated.
BEN: Love this! Where do you see yourself within the health, fitness and competition industry, say within the next 5 to 10 years?
URSULA: I plan to continue working out and competing.
BEN: When will we see you back on the IPL stage and how many more years of competing do you feel you have in you?
URSULA: I will be back on April 9. It'll be great to see everyone again and support all the athletes at the show. My husband is also going to compete at this show for the first time!
BEN: Will you ever train or coach athletes in competition?
URSULA: I would love to help coach athletes to work out and compete. Right now I enjoy encouraging others at the gym. I find the camaraderie at the gym to be a real positive aspect of working out and helping each other.
BEN: Well, again, you are such an inspiration. I feel honored to have you as part of the league. And awesome that your husband is joining you! I look forward to seeing you both at the show next month! Any final thoughts?
URSULA: My final thought is that you're never too old to try something new. [smiles]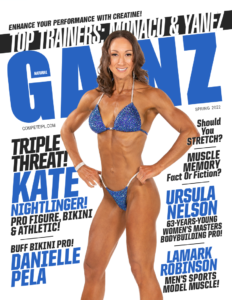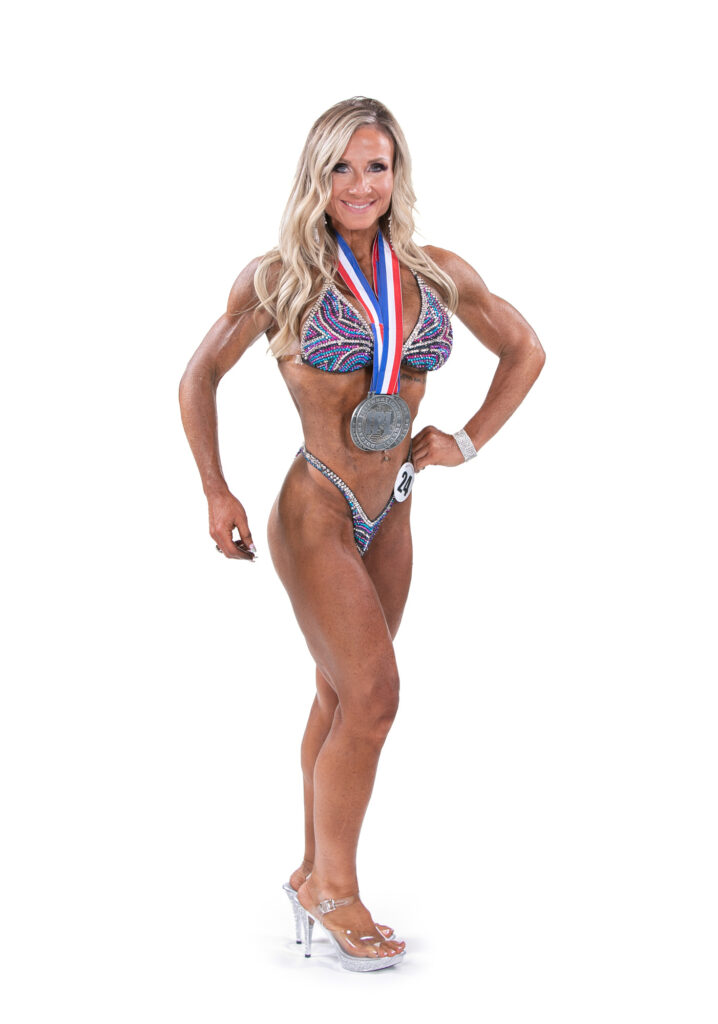 "I had a lot of growth and change, both physically and mentally. But I know I can do better. There is always room for improvement."
Read More »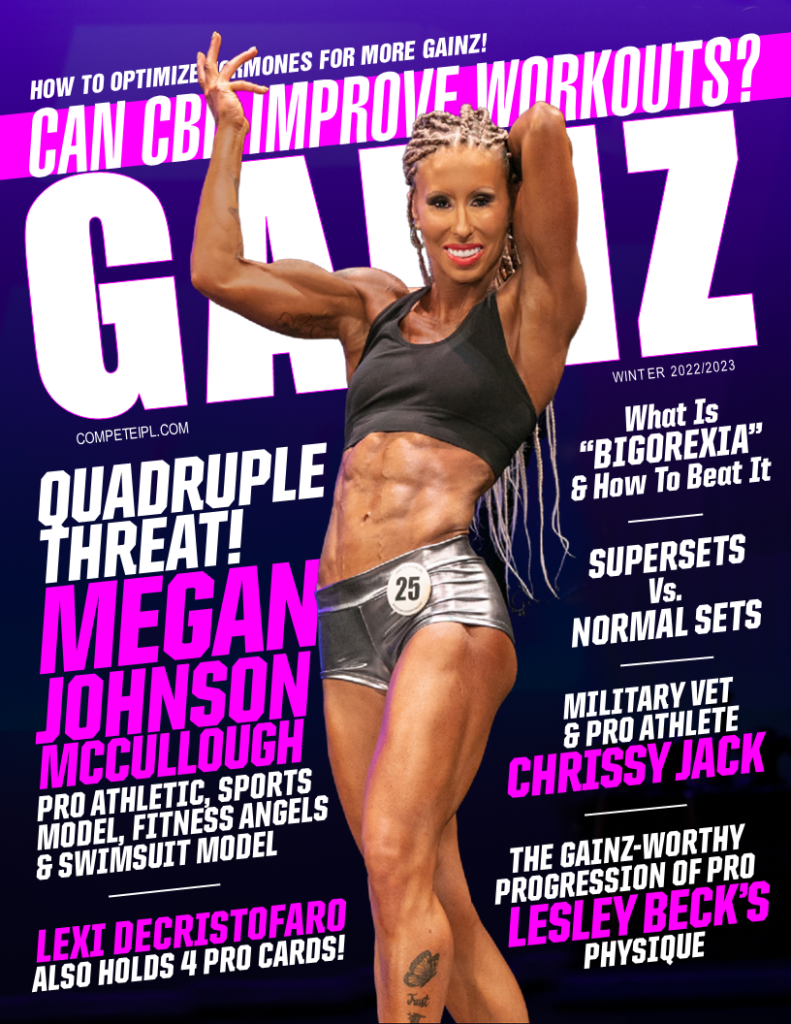 "I used to be a cardio queen, chasing the 'skinny look'. But now I love looking athletic, fit and strong like a cover girl!"
Read More »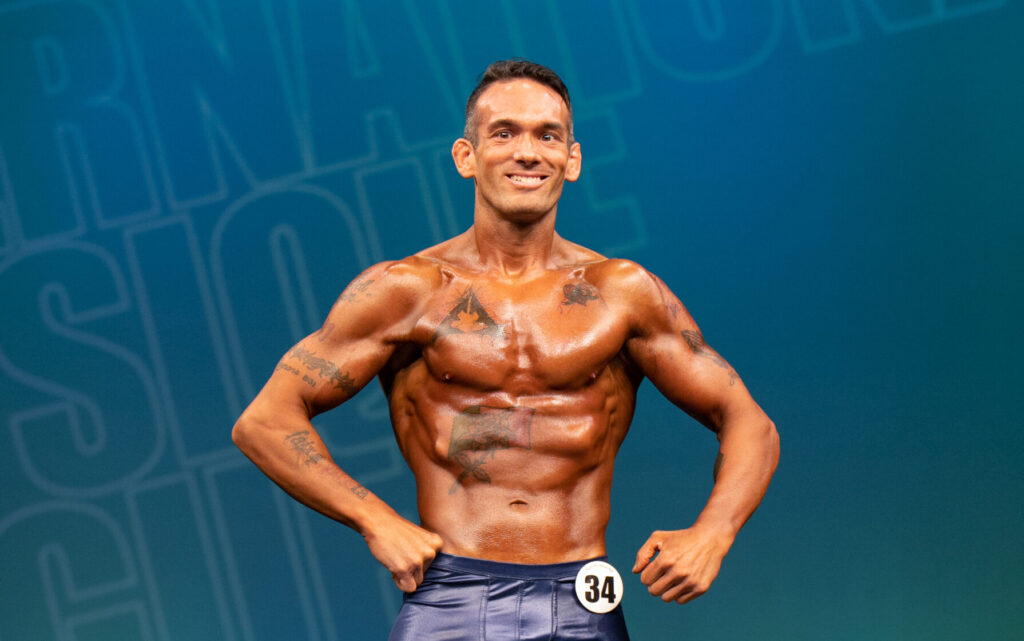 "Winning an Open Pro title is definitely one of my biggest goals for this year."
Read More »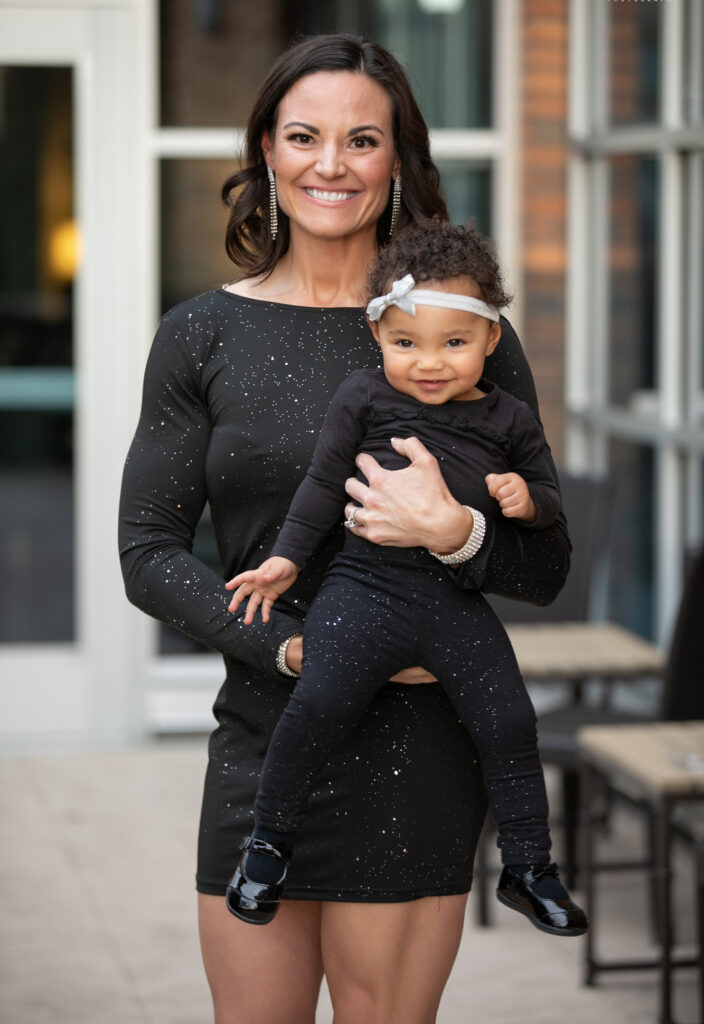 "My advice for women who are pregnant or are trying to become pregnant is to eat as clean as possible and maintain your current fitness level as much as possible. This will make it easier for that baby weight to come off later…"
Read More »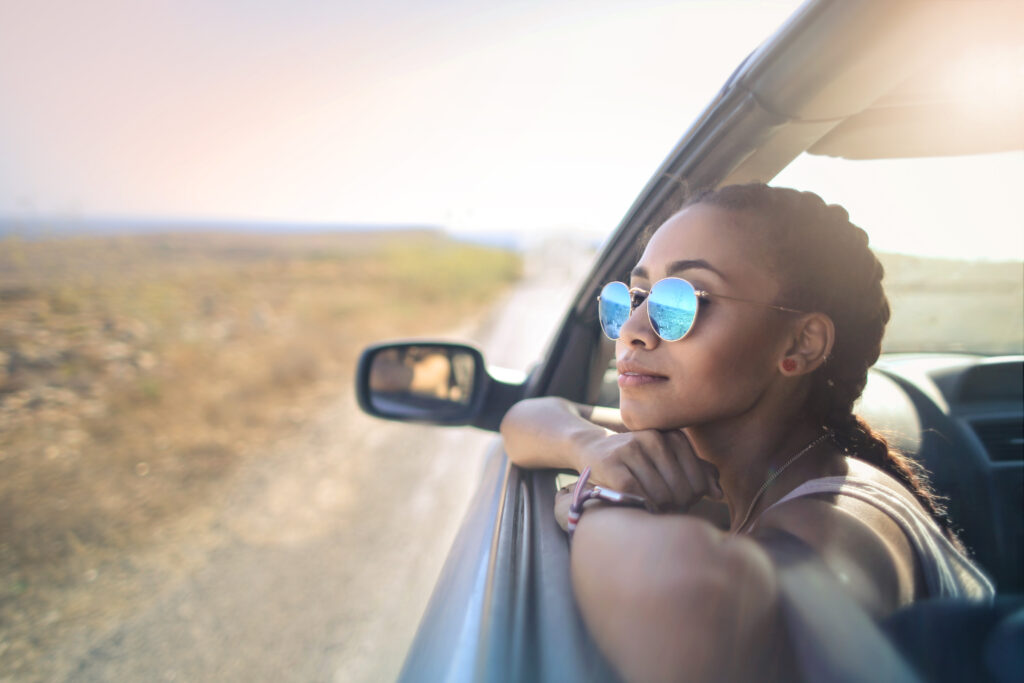 In many ways, the pandemic forced devoted explorers to redefine how to travel. And with a new year comes new hope that travel will find its way back into the lives of those who miss it so. Here are five ways to bring travel back into your life in 2021.
Read More »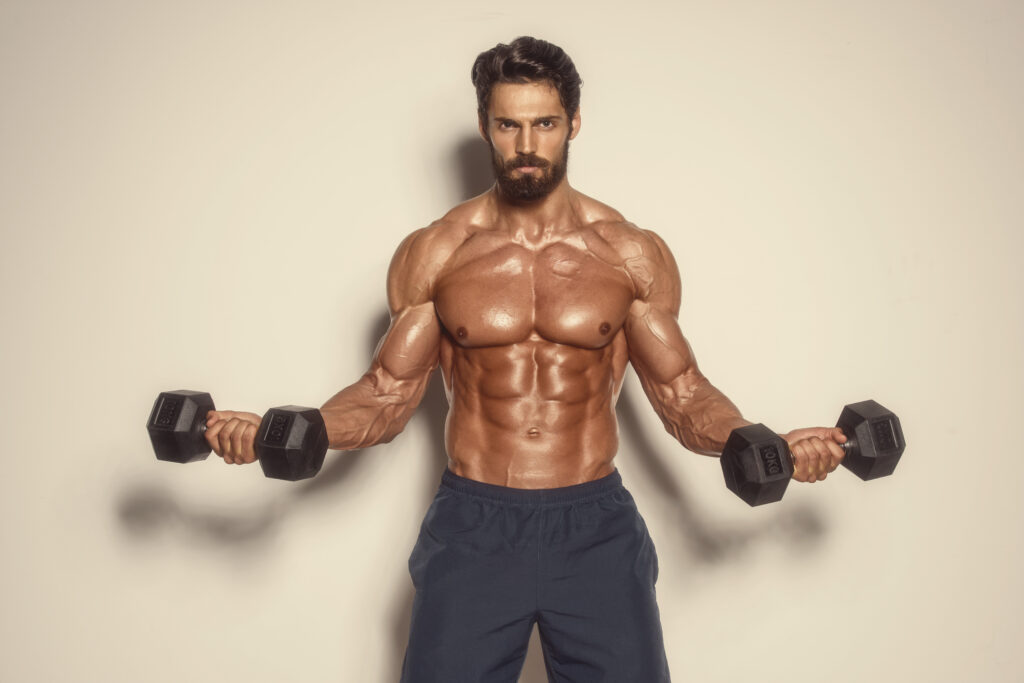 If you've been feeling off mentally, physically and emotionally as of late, the odds are that one or more things in your lifestyle need some proper optimizing.
Read More »