IPL Bikini Pro Alex Hackett Sizzles
"Life is too short, so go after it."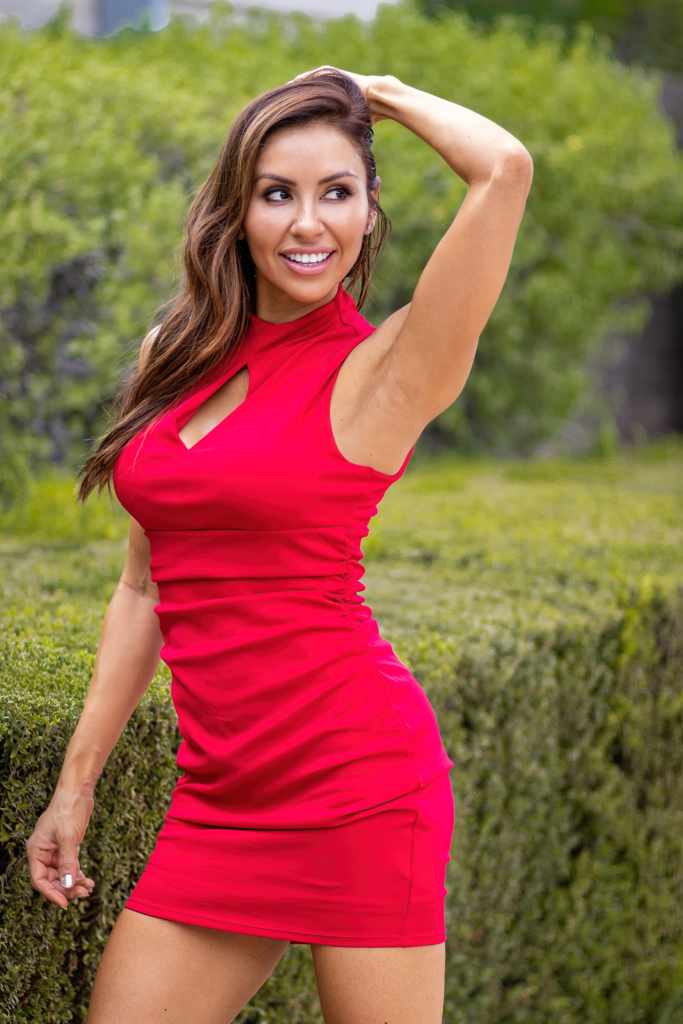 ALEX HACKETT
IPL Bikini Masters Pro Champion & Bikini Open Pro
Age: 41
Height: 5'5″
Ethnicity: Hispanic
Relationship Status: Single
IPL Bikini Masters Pro Champion, Bikini Open Pro & SEAM Magazine Cover Girl, Alex Hackett. Images captured on Friday August 12th. The day before Alex competed in the 2022 7th Annual IPL Southwest Grand Prix in Phoenix, AZ. Alex earned both Pro Cards at this show, THEN went on to compete in her Pro Debut for BOTH classes. And won in Pro Masters Bikini, earning her first IPL Pro title. All in the same show.
Name three music artists you've been listening to lately:
Luke Combs, DojaCat, Daddy Yankee.
Favorite Books/Magazines:
Think & Grow Rich, This Is How It Always Is, Outliers, To Kill A Mockingbird, Left Behind Series, God Will Use This For Good, The Jesus I Never Knew. And so many more.
Favorite Movies:
Rocky, Rambo, Blood Sport, Top Gun, Avengers, Elf, Sing, Minions, Encanto, Toy Story, Little Mermaid, Trading places…
What is the motto or mantra you try to live your life by?
Life is too short, so go after it.
What keeps you busy?
Kids, business.
What is your view on tattoos?
I like looking at them, but don't care to get one.
What three clothing items can't you live without?
Dress, shorts, tank tops.
What is your dream job?
I'm living it as a nurse injector. As a kid though, I wanted to be a singer or dancer.
What do you do to stay in shape, or are you just a genetic freak?
Definitely not genetics! [laughs] I workout 6 days a week for 30 to 60 minutes. I eat well and have fun.
SPEED ROUND:
Favorite Color: Black.
Favorite Food: Pizza.
Dream Car: Audi R8.
Are you a fast or slow driver? FAST.
Favorite part of your body? Back.
Favorite part of a man's body? Arms.
Bars, clubs, both or none? Both.
Favorite beer, cocktail, and/or shot: Moscow mule.
Favorite city/country to party in: Scottsdale.
Are you excited about the release of this issue of VIGOROUS with you in it?
Definitely!
First thing that comes to mind when you hear…
…"Donald Trump": Trump Tower.
…"Winter": Cold.
…"Spring": Flowers.
…"Marijuana": Smoke.
What's next for you?
I am doing a lot of personal growth and healing, focusing on my kids and want to grow my business. Physically, I want to build more muscle then cut again, look bikini stage ready. But not entirely sure when I'll step on stage.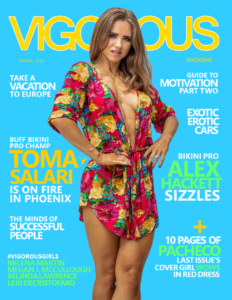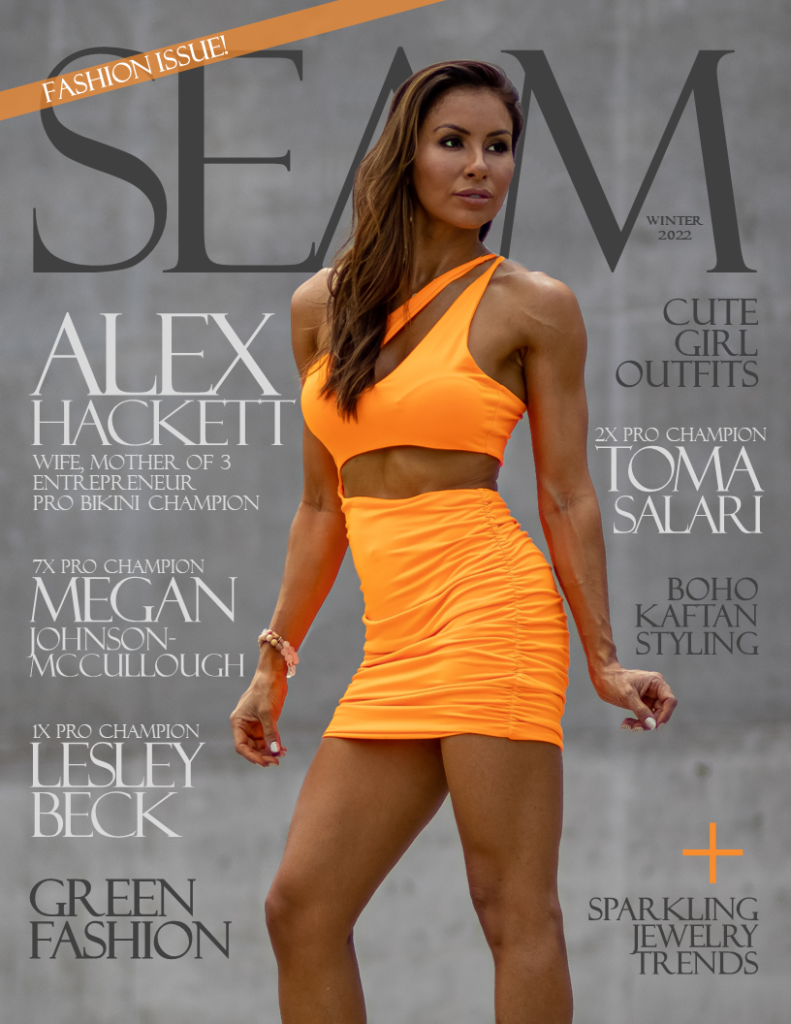 "I am beyond humbled and grateful to not only be a part of this amazing natural league, but to be featured on a magazine cover! This opportunity has helped me grow, both personally and professionally."
Read More »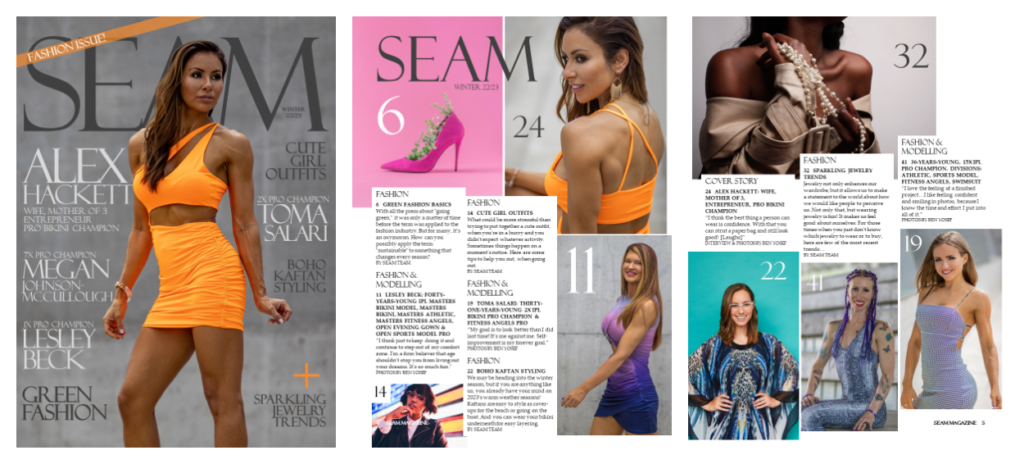 Cover: IPL Bikini Masters Pro Champion & Bikini Open Pro, Alex Hackett
Read More »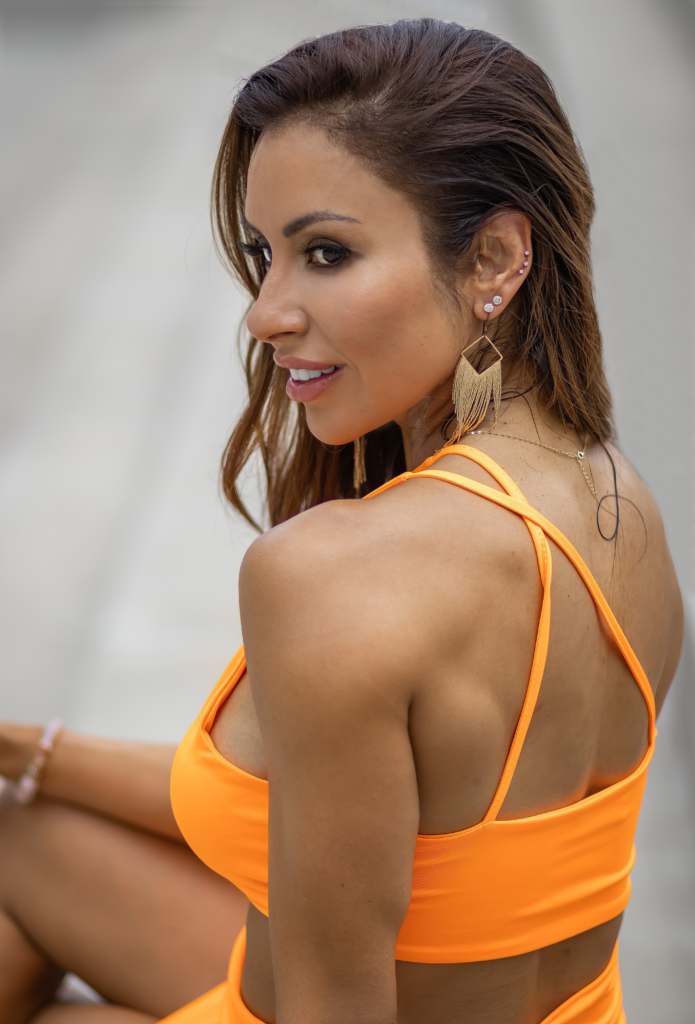 "I think the best thing a person can wear is confidence. With that you can strut a paper bag and still look good! [Laughs]"
Read More »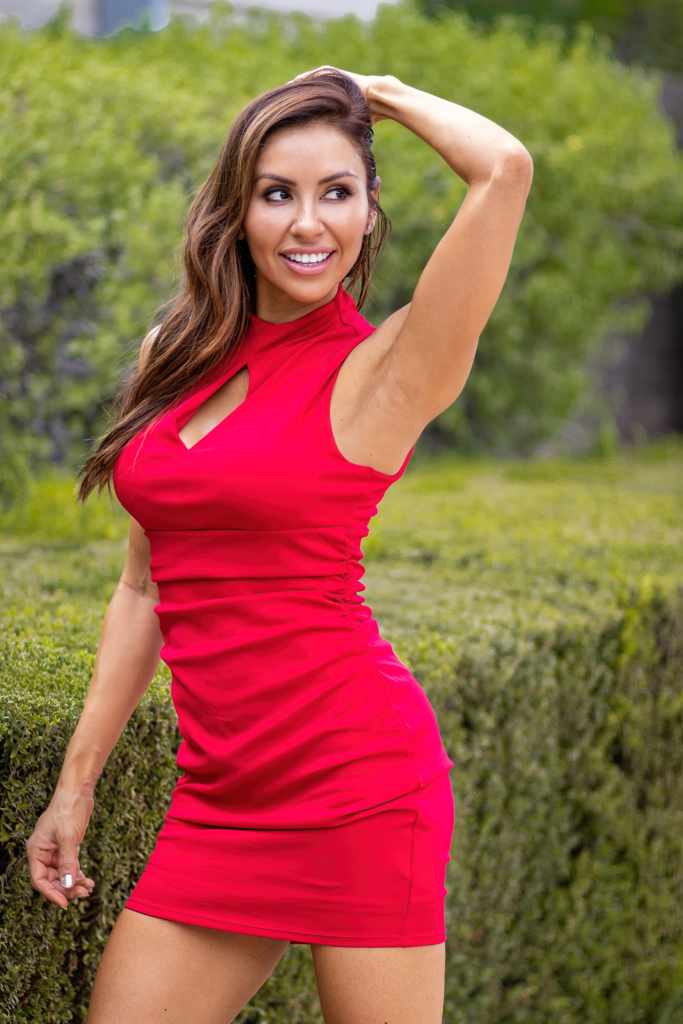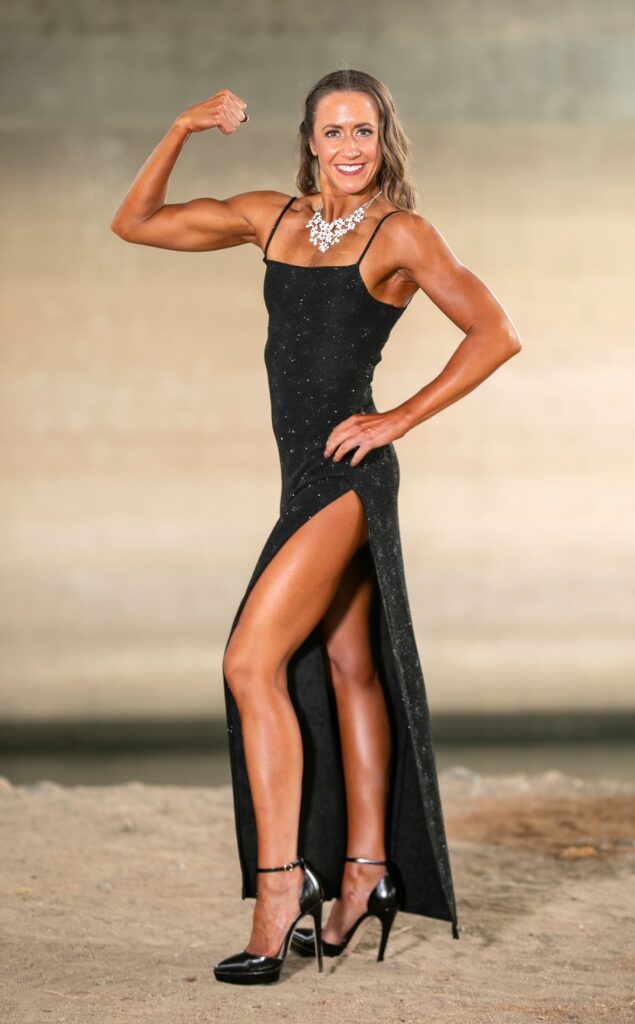 "One bad day isn't a pattern and it doesn't mean you have fallen off the wagon. Just recognize you are human. Pick yourself up off the floor, put your game face back on and keep going."
Read More »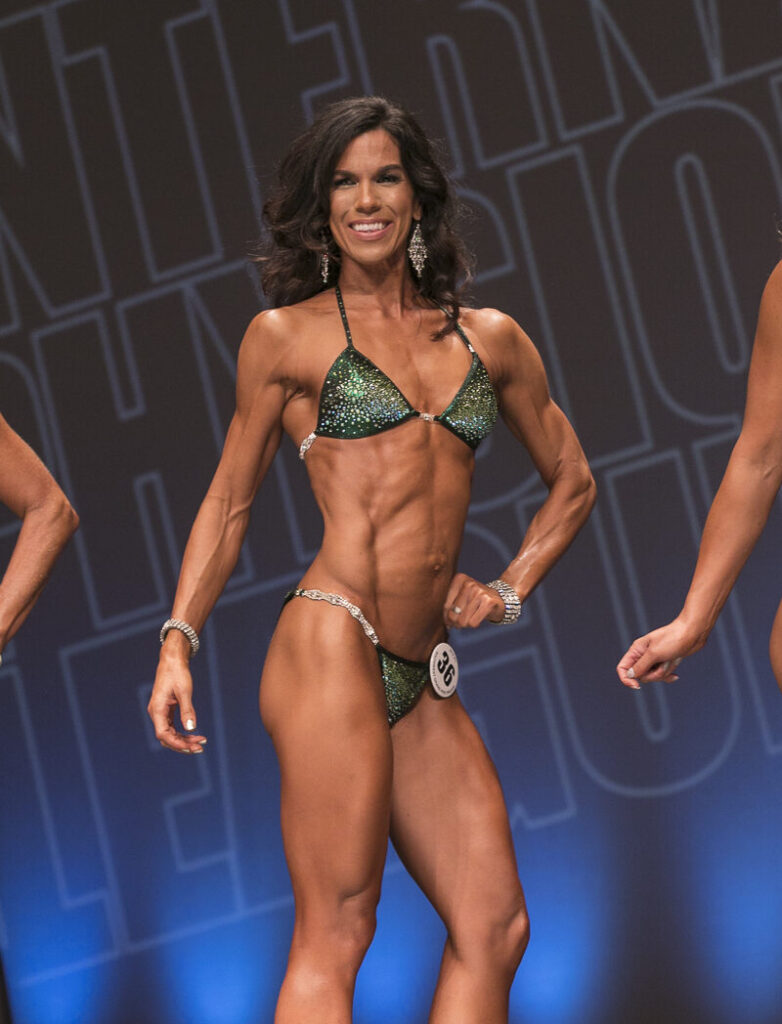 "I was entirely ready to present, once I stepped onto the stage! I put forth great effort in my daily diet and rotation of each of my muscle groups."
Read More »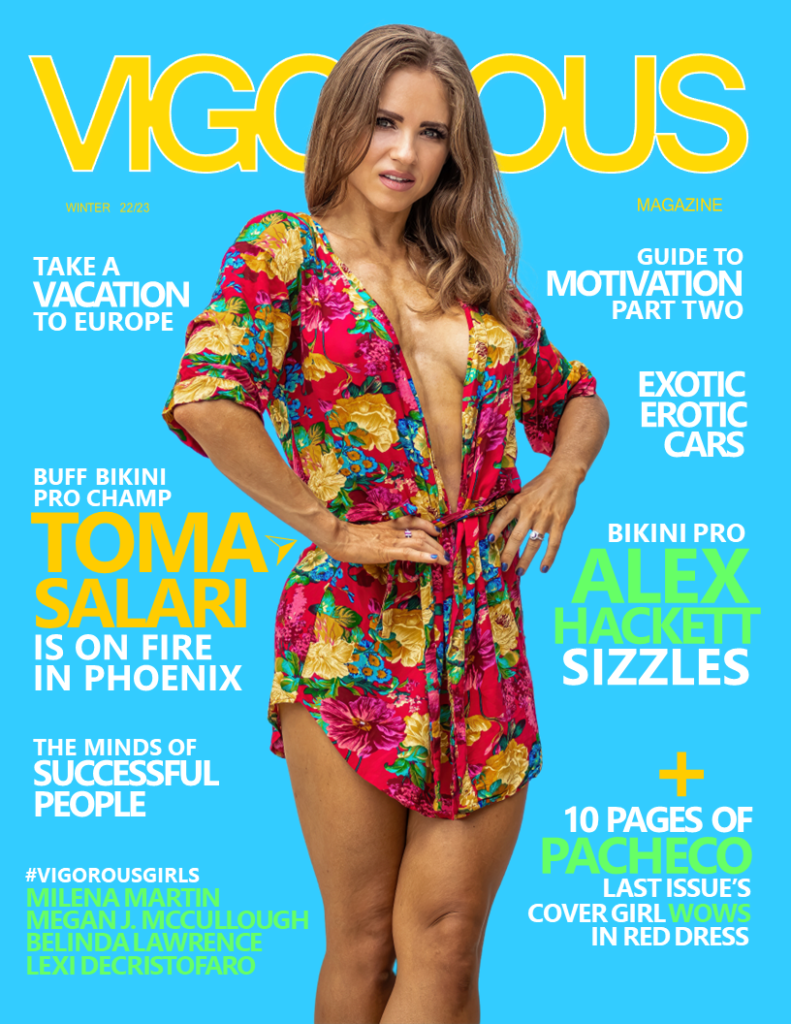 "I am delighted to see another gorgeous magazine cover! This cover feels like another award for all the hard work that I have put in. All of my accomplishments and for never giving up."
Read More »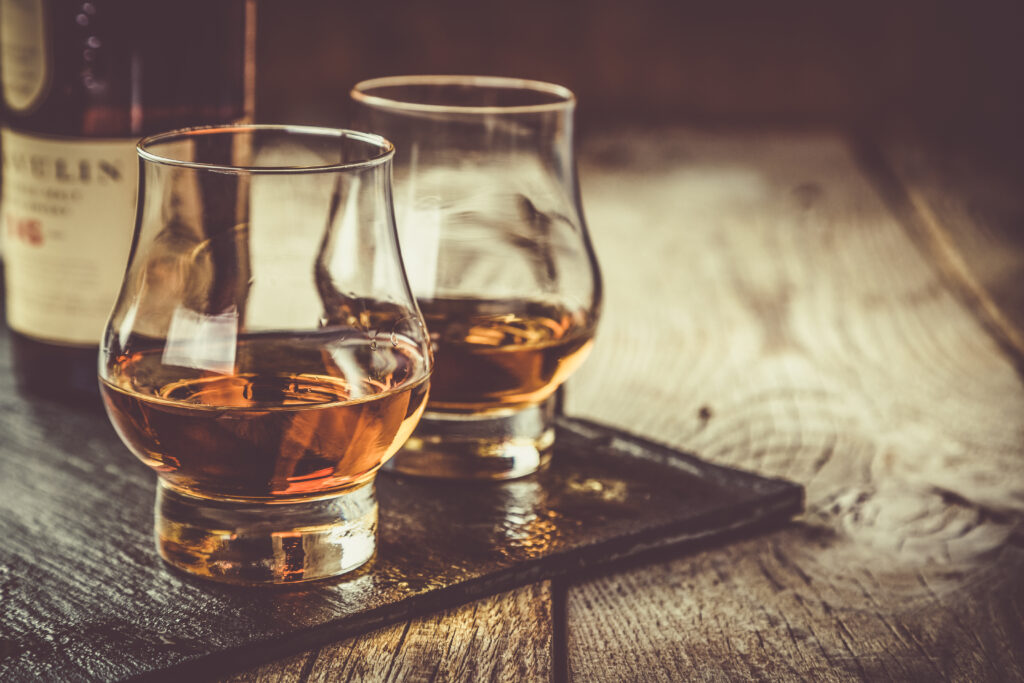 Want to know the difference between Scotch and bourbon? Wonder what a single malt or blended whiskey means? Here are the answers to these and other questions asked about whiskey.
Read More »