Q&A With IPL Amateur Bikini & Evening Gown Athlete Brittany Barats
"…you can be your biggest cheerleader. If you love yourself first, that confidence shows and shines so others can see."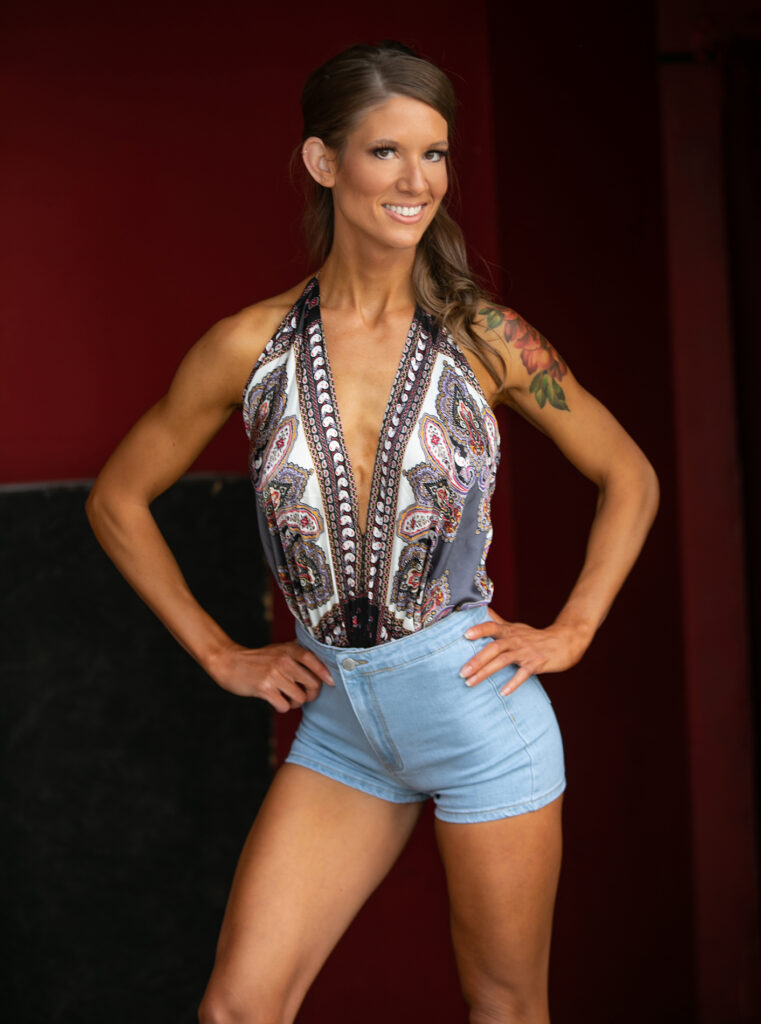 Who are some of your inspirations?
My inspirations are the physique competition pros out there training everyday! I see the social media posts and it makes me want to work harder at my own physique. I see all kinds of athletes doing cool handstands, gymnastics, pole dancing, aerobics and more. And it makes me think, "Wow, people are so cool and capable and I want that strength!"
What's the best life advice you've ever been given?
Do it for you! You will always have yourself, you will always be there to answer to at the end of the day and you can be your biggest cheerleader. If you love yourself first, that confidence shows and shines so others can see.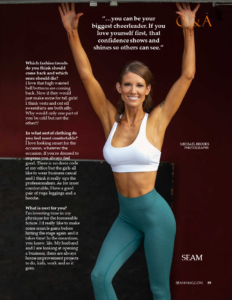 Which fashion trends do you think should come back and which ones should die?
I love that high waisted bell bottoms are coming back. Now if they would just make some for tall girls! I think vests and cut off sweatshirts are both silly. Why would only one part of you be cold but not the other!?
In what sort of clothing do you feel most comfortable?
I love looking smart for the occasion, whatever the occasion. If you're dressed to impress you always feel good. There is no dress code at my office but the girls all like to wear business casual and I think it really ups the professionalism. As for most comfortable, I love a good pair of yoga leggings and a hoodie.
What is next for you?
I'm investing time in my physique for the foreseeable future. I'd really like to make some muscle gains before hitting the stage again and it takes time! In the meantime, you know, life. My husband and I are looking at opening a business, there are always home improvement projects to do, kids, work and so it goes.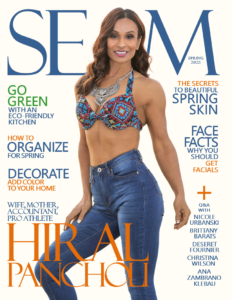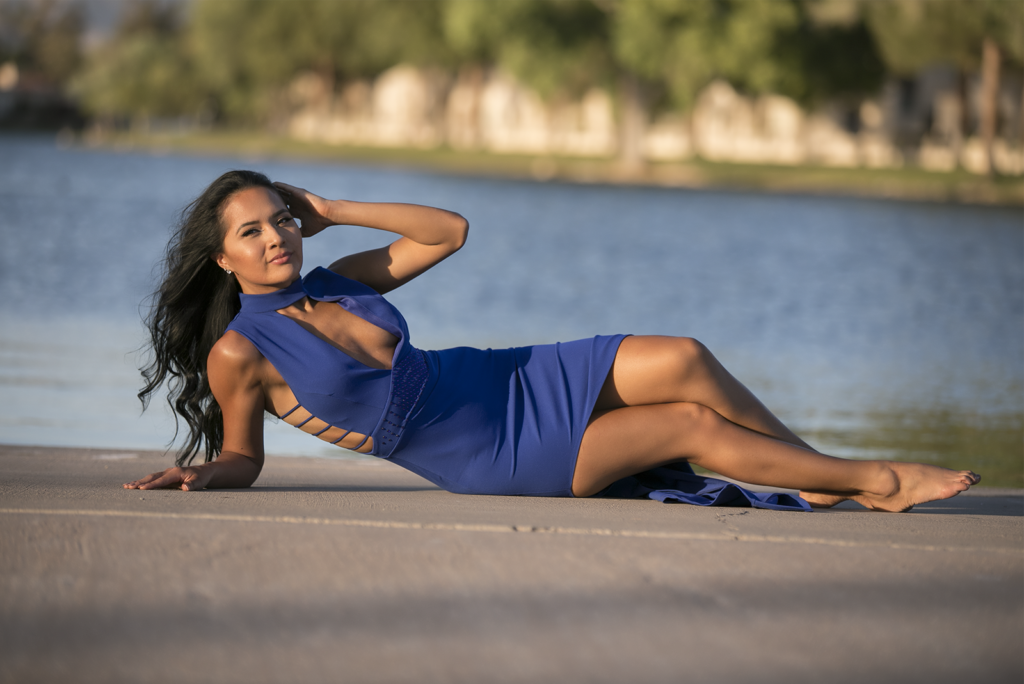 "I feel like I have come a long way, and this makes the blood, sweat and tears all worth it for me!"
Read More »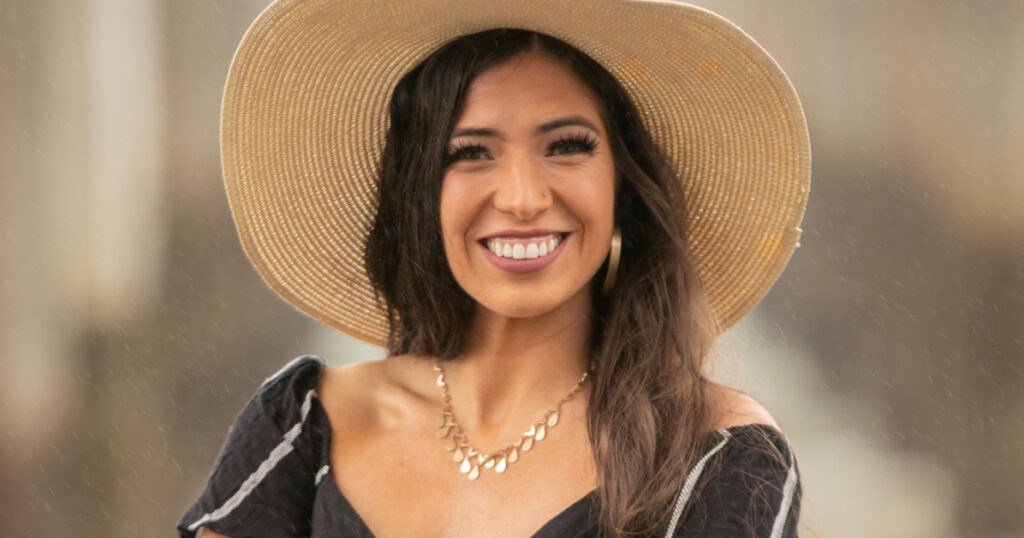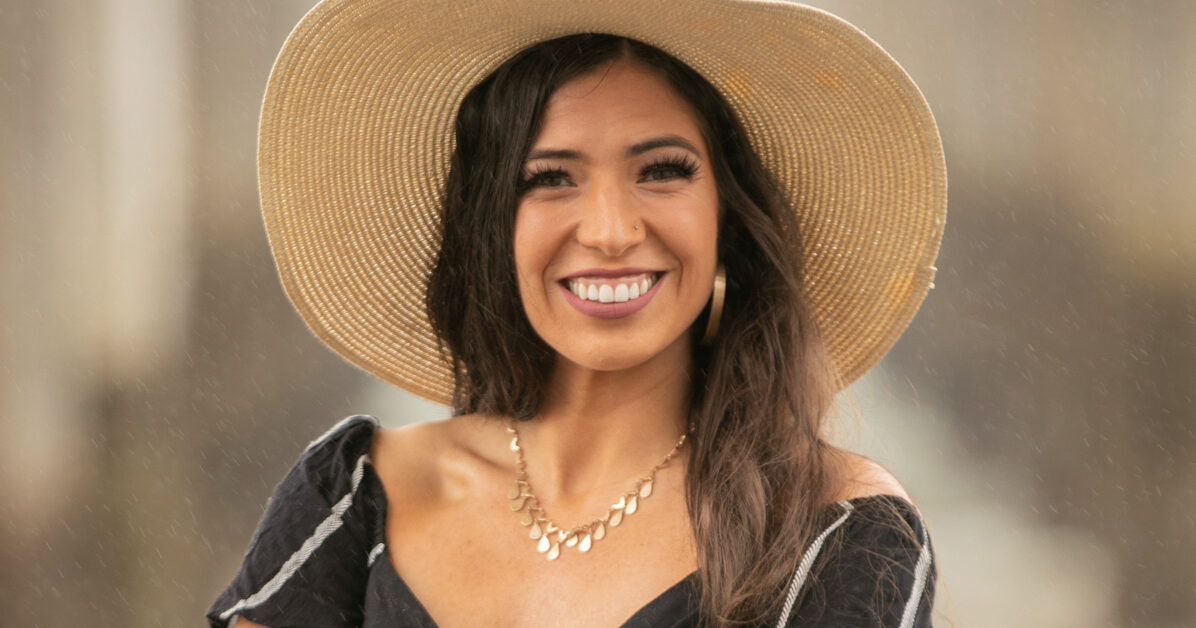 "I love that my life has started expanding out of the small circle I had throughout quarantine."
Read More »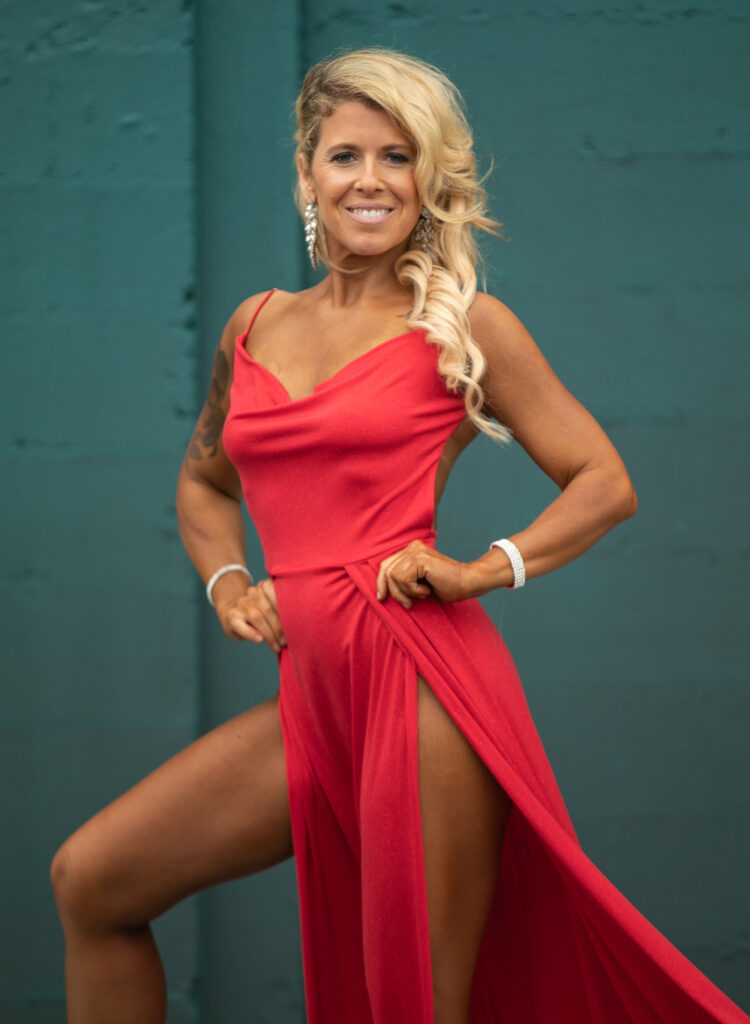 "Self-love is the first love! Believe in yourself, chase your dreams and know that anything is possible."
Read More »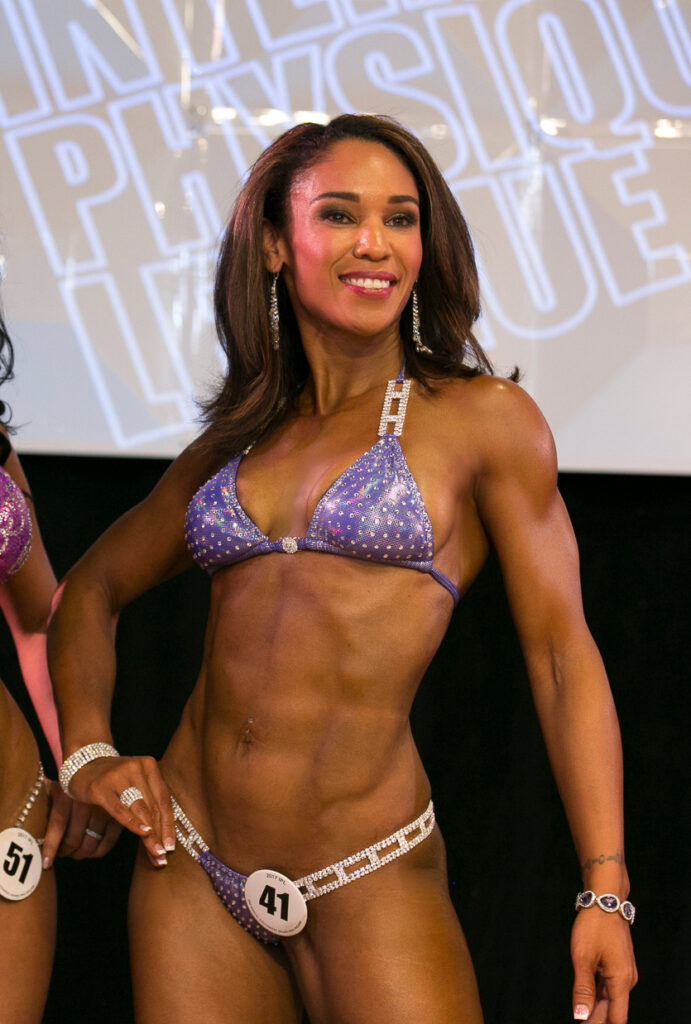 "…I went into the October show like, 'I got this.' It was a whole different kind of confidence."
Read More »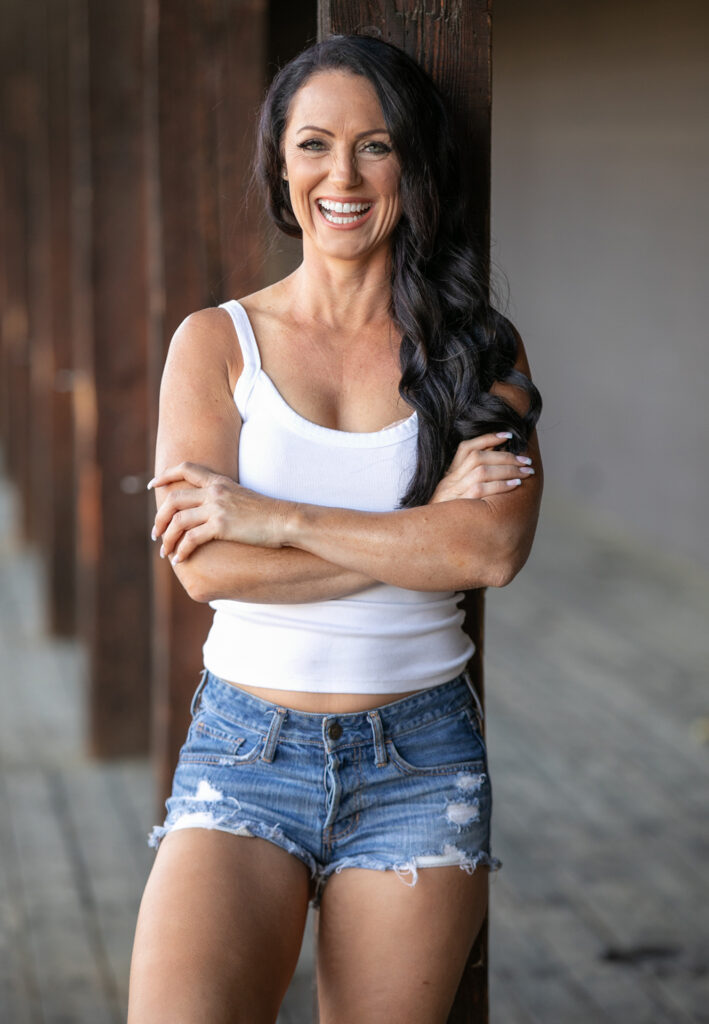 "I think through this journey I became a better version of myself and this had a great impact on all of the people in my life."
Read More »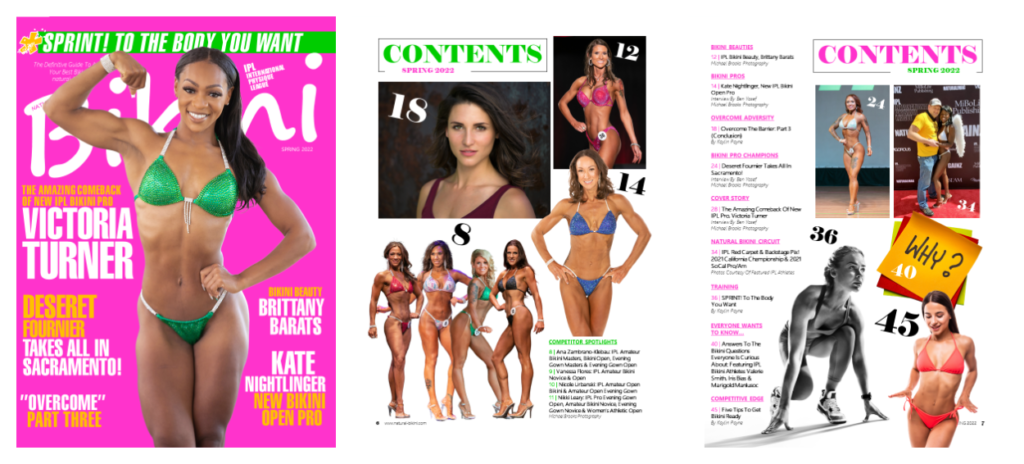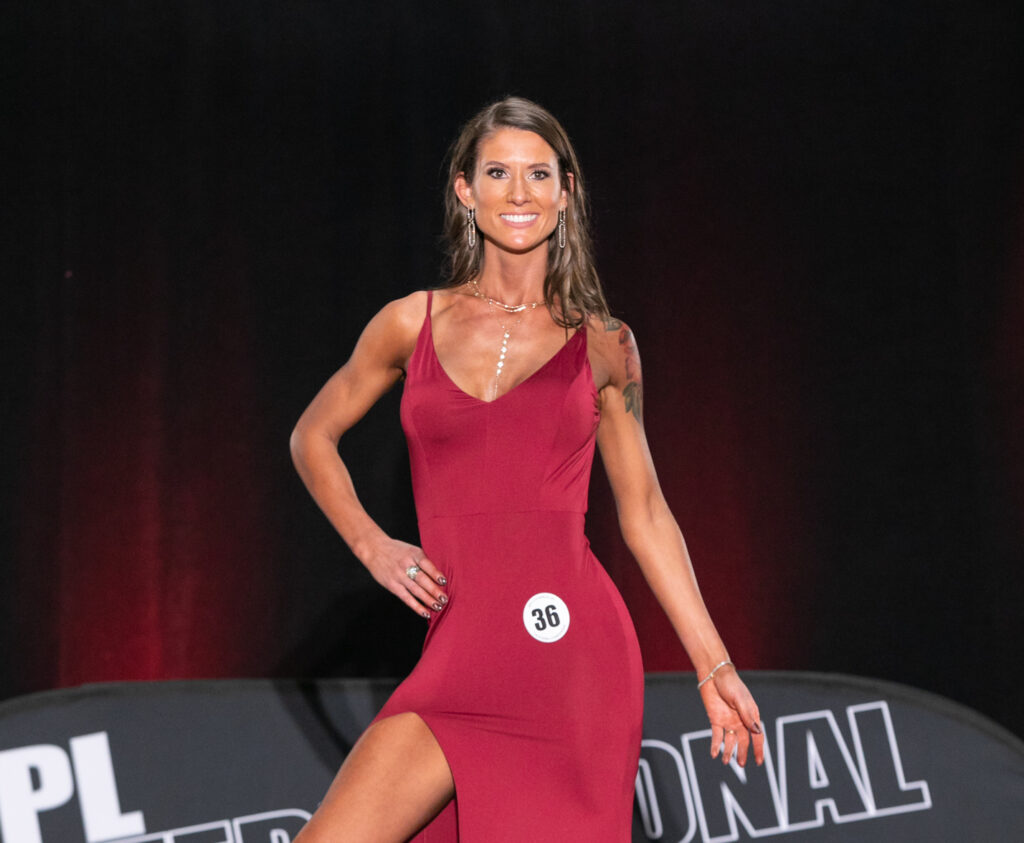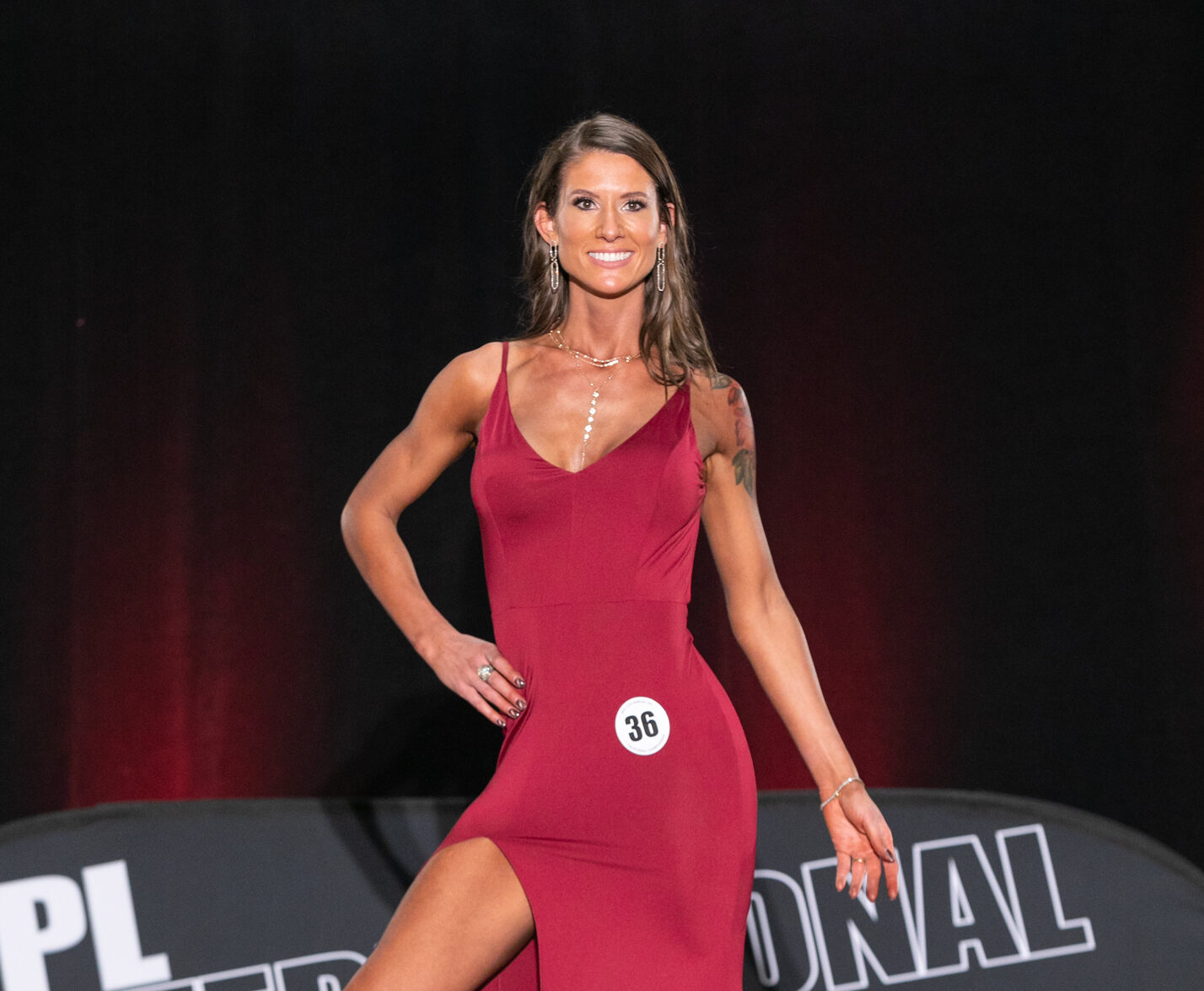 "Sitting at a desk all day makes it so much more important that I get up/out and exercise everyday."
Read More »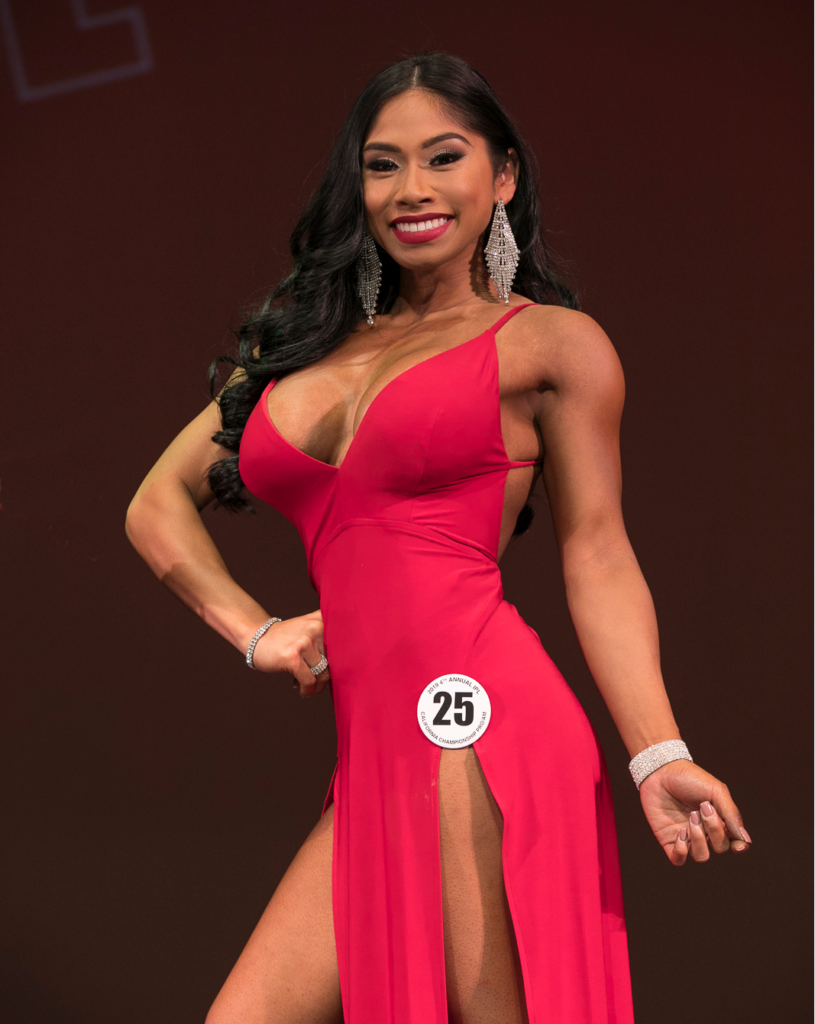 "I had no doubt in myself. As long as I did my homework, I knew I had a high chance of earning that crown!"
Read More »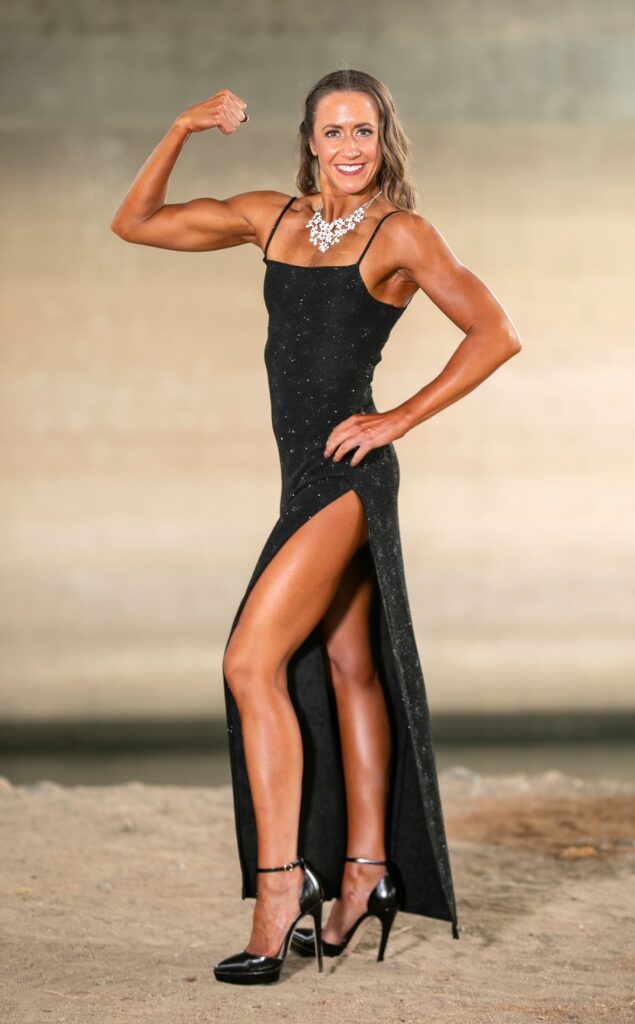 "One bad day isn't a pattern and it doesn't mean you have fallen off the wagon. Just recognize you are human. Pick yourself up off the floor, put your game face back on and keep going."
Read More »