Cover: IPL Bikini Masters, Evening Gown Masters athlete & Top Transformation Winner, Sharlene Jones
Cover image captured by SEAM Magazine Publisher & International Physique League President & Founder, Ben Yosef, on Friday May 27th 2022 in Sacramento, the day before the 6th Annual IPL California Championship contest. At that contest Sharlene placed 1st in Bikini Masters 50+, 2nd in Evening Gown Masters 40+ & earned a Top Transformation Award.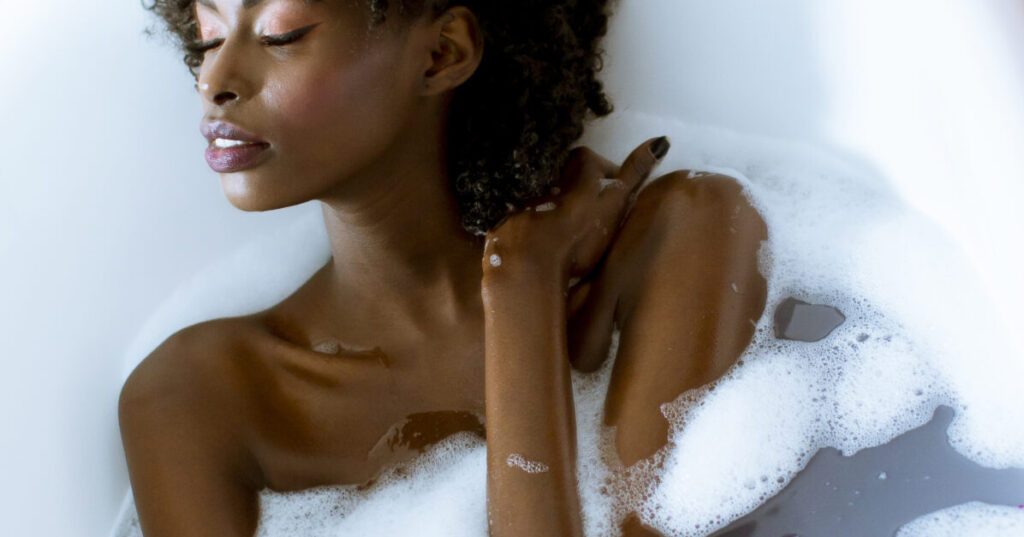 8 Reasons why taking that bath could be just the thing you need.
Read More »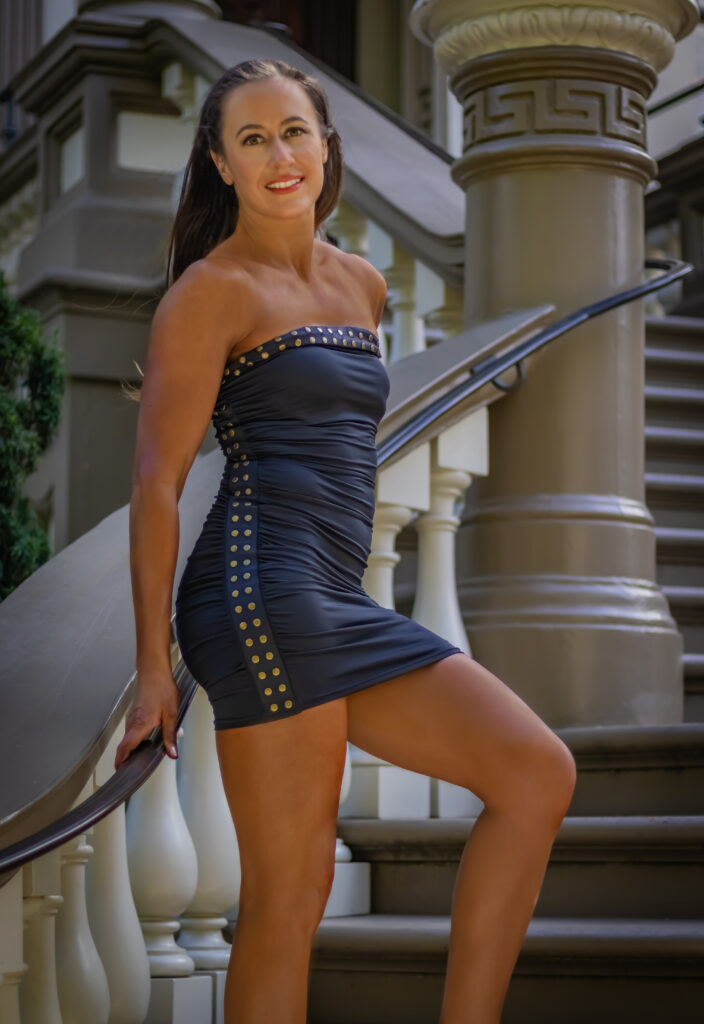 "I enjoy choosing outfits that really bring out my personality…"
Read More »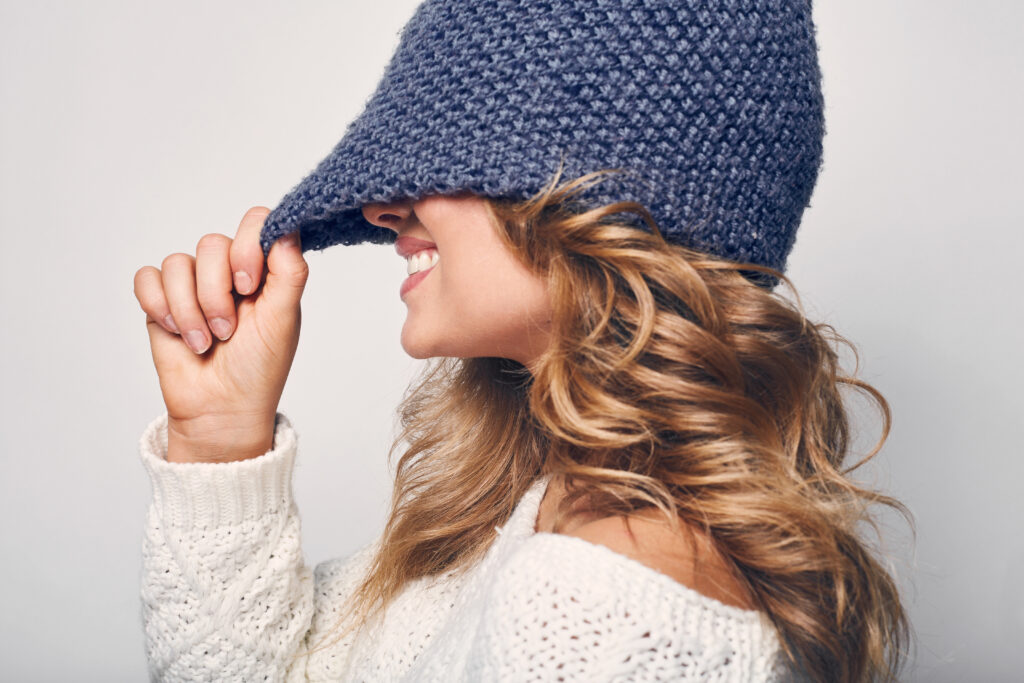 Styling your hair in the winter can be a challenge. Take inspiration from these six styles, and your hair will be anything but boring this winter.
Read More »