Health Coach, Amie Beavers
"The most rewarding part of being a coach is seeing people reach their goals."
BEN YOSEF: First off, congratulations on your recent wedding! I'm so excited for you! You must be on cloud nine right now! How are you feeling?
AMIE BEAVERS: Thanks, Ben! I'm great and I have been feeling so blessed. Life has been so busy the past six months between prepping for May's IPL Show and planning our wedding…I'm ready for life to slow down a bit.
BEN: I hear you! Everyone really loved your Five Weight Loss Tips feature in the last issue of SEAM. Thank you for that! What motivates you to help others as a Health Coach?
AMIE: I'm passionate about helping others become the best version of themselves. I love the challenge of figuring out what motivates each individual so I can tap into that and foster action. I just love empowering others and watching them flourish and grow.
BEN: What are some of your most proud achievements to date as a Health Coach?
AMIE: I do not know that I call them achievements because I am not doing the work. The most rewarding part of being a coach is seeing people reach their goals. I have also had several clients that were dependent on medications day to day when we started and have been able to come off those medications since beginning their journey.
     However, in all honesty, the physical changes we see are truly a reflection of the personal growth that has occurred within. Change is hard and requires discipline, which is easy for some and HARD for others. I have had several clients who have stated that the work we did was life-changing. To see someone own who they are, to see people's confidence increase and watch them heal from past hurts have been some of my favorite success stories.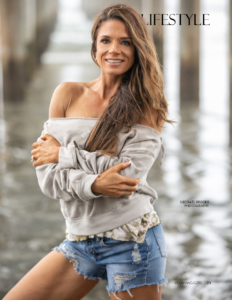 BEN: LOVE this! You also coach people to the stage. What impact have you found competing has on people in their journey?
AMIE: Competing is an AMAZING experience. The biggest impact I see is it pushes people beyond what they thought their limits were and they often find a piece of them they did not know existed. They come out of the 16 week prep in the best shape of their lives, with increased confidence and self-worth.
     Athletes will look at something and tell me, "I cannot do that." But they can. When you take the big picture and break it down into daily consistent tasks, it gets done. You meet them where they are and start chipping away at the prep process. I never promise it's easy, but I always promise them it's possible and worth it.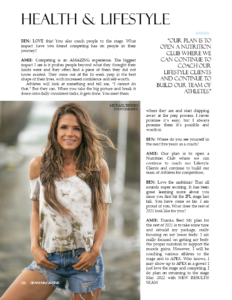 BEN: Where do you see yourself in the next five years as a coach?
AMIE: Our plan is to open a Nutrition Club where we can continue to coach our Lifestyle Clients and continue to build our team of Athletes for competition.
BEN: Love the ambition! That all sounds super exciting. It has been great learning more about you since you first hit the IPL stage last fall. You have come so far. I am proud of you. What does the rest of 2021 look like for you?
AMIE: Thanks, Ben! My plan for the rest of 2021 is to take some time and rebuild my package, really focusing on my lower body. I am really focused on getting my body the proper nutrition to support the muscle gains. However, I will be coaching various athletes to the stage and to APEX. Who knows, I may show up to APEX in a gown! I just love the stage and competing. I do plan on returning to the stage May 2022 with NEW RESULTS!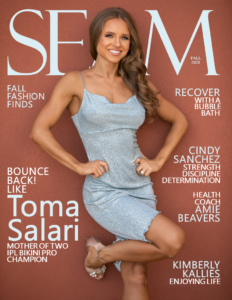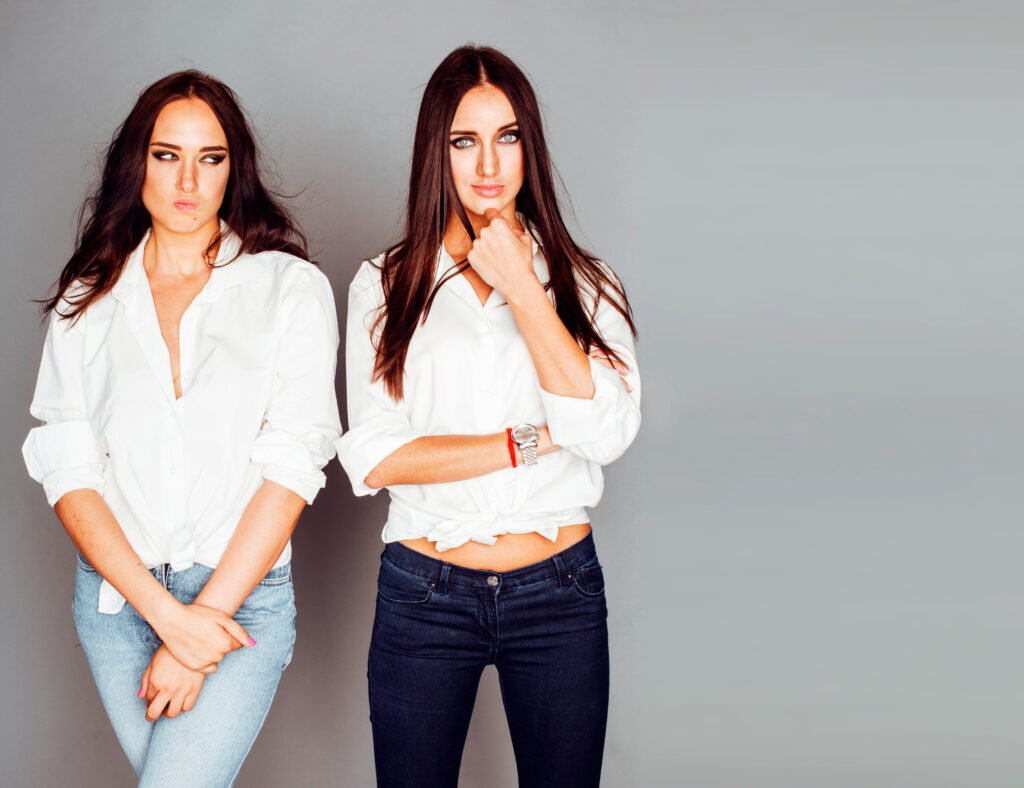 Is low self-esteem getting you down? Yes? Then use these style and confidence tips to empower you.
Read More »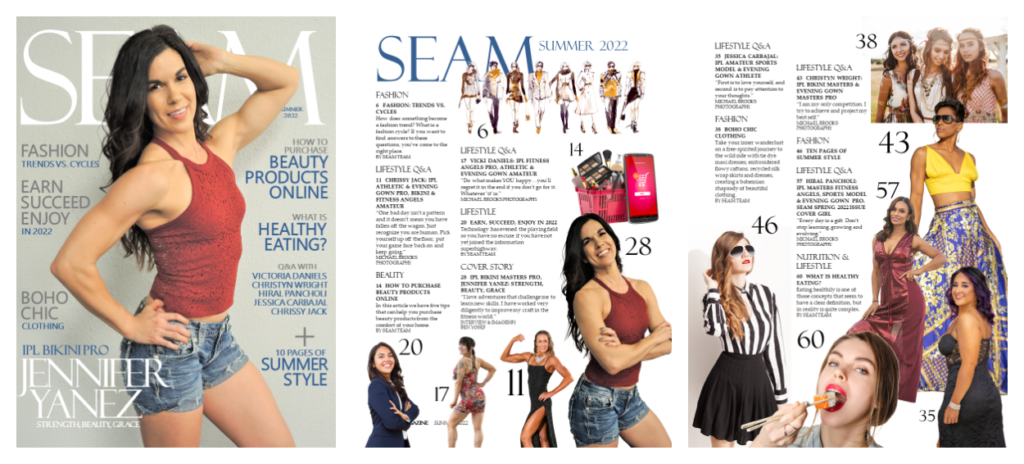 Cover: IPL Bikini Masters Pro, Jennifer Yanez
Read More »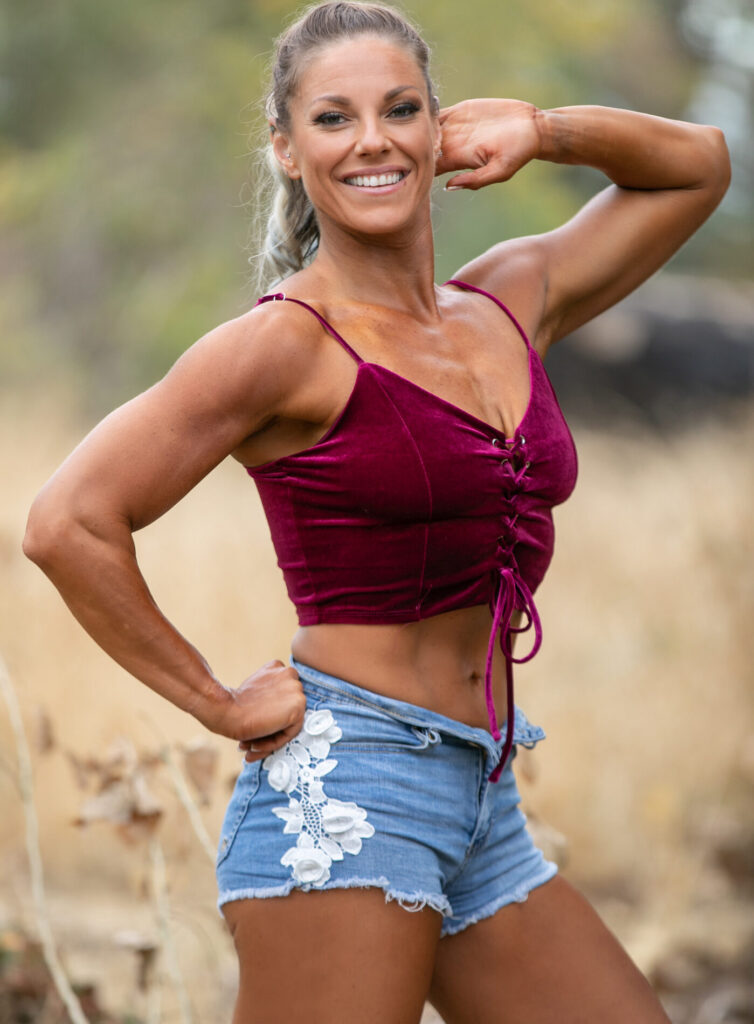 "Go after your dreams, manifest what you want and truly believe that they will happen and they will come true."
Read More »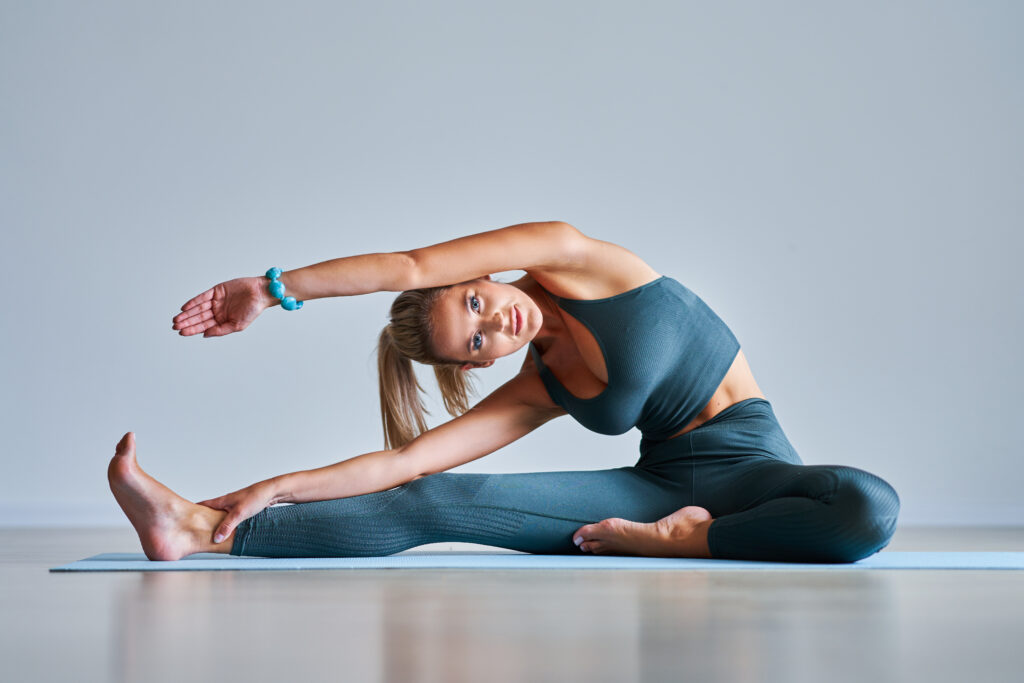 Yoga is simultaneously a form of exercise, a way to stretch and increase flexibility, and an excellent means of relaxation.
Read More »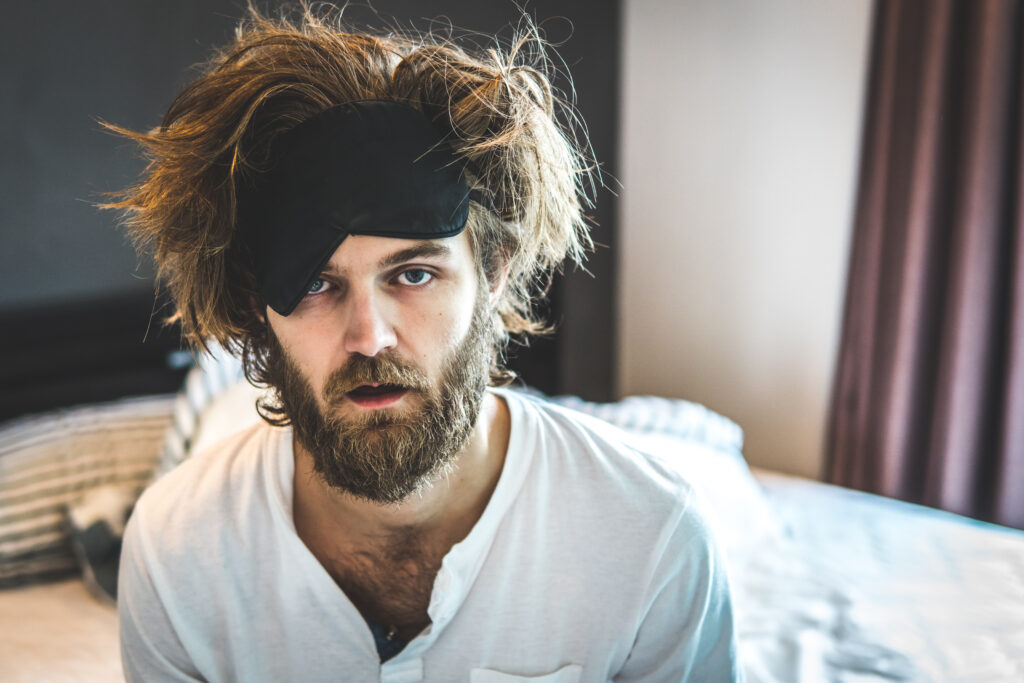 That one drink soon turns into a bottomless glass, and that dream of a quiet morning after is quickly replaced by a headache and a few trips to the bathroom. Fortunately, with a little planning, you can have your drink, and drink it, too.
Read More »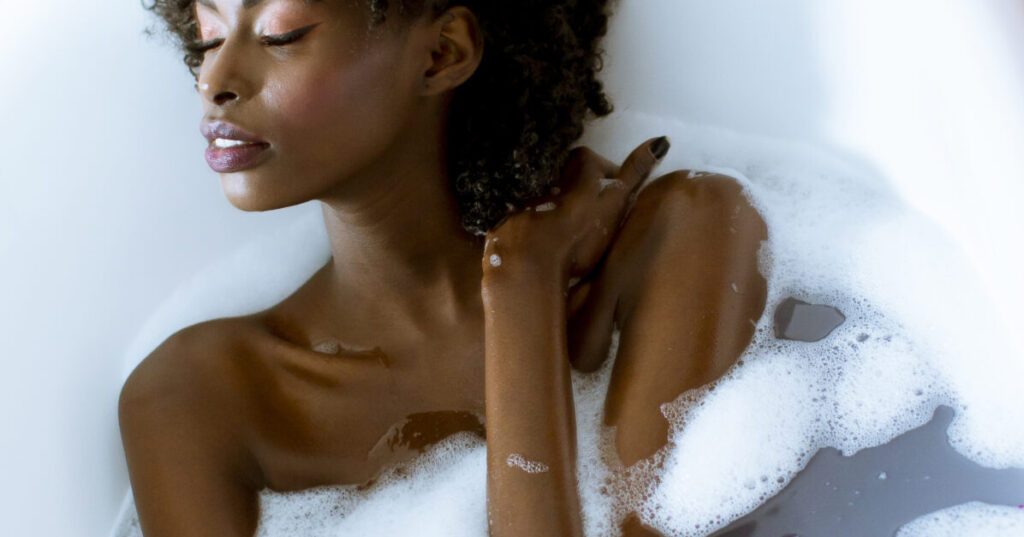 8 Reasons why taking that bath could be just the thing you need.
Read More »