Nine Sensational Fashion Trends For Summer 2021
Summer is the right time to get outdoors and show off your style. Be on-trend this summer season with fashion-forward looks that will have all eyes on you.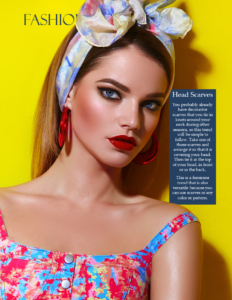 Head Scarves
You probably already have decorative scarves that you tie in knots around your neck during other seasons, so this trend will be simple to follow. Take one of those scarves and arrange it so that it is covering your head. Then tie it at the top  of your head, in front or in the back. This is a feminine trend that is also versatile because you can use scarves in any color or pattern.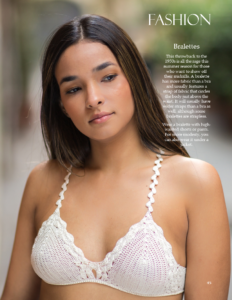 Bralettes
This throwback to the 1950s is all the rage this summer season for those who want to show off their midriffs. A bralette has more fabric than a bra and usually features a strap of fabric that circles the body just above the waist. It will usually have wider straps than a bra as well, although some bralettes are strapless.
Wear a bralette with high-waisted shorts or pants. For more modesty, you can also wear it under a jacket.
White Boots
A pair of white boots is an item you will want to add to your closet for summer. The trendiest styles are knee-length and typically faux leather. They can have heels or be flat and can be worn with short skirts or shorts.
Floor Length Dresses
The maxi broomstick skirt had its moment in the sun last summer, and this year's feminine go-to is a floor-length dress. Wear this style as a casual look during the day or even to a party on the beach. With the right shoes, you will look like you are gliding on air when you walk.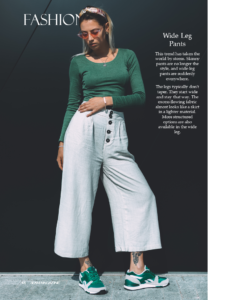 Wide Leg Pants
This trend has taken the world by storm. Skinny pants are no longer the style, and wide-leg pants are suddenly everywhere. The legs typically don't taper. They start wide and stay that way. The excess flowing fabric almost looks like a skirt in a lighter material. More structured options are also available in the wide leg.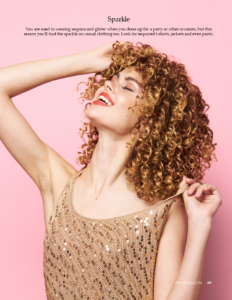 Sparkle
You are used to wearing sequins and glitter when you dress up for a party or other occasion, but this season you'll find the sparkle on casual clothing too. Look for sequined t-shirts, jackets and even pants.
Blue Accessories
If you are buying a fashion accessory this season, make it blue. A pop of blue color is a great way to show that you are on-trend. This item could be a hat, a scarf, a bag, a belt or just about anything as long as it is blue.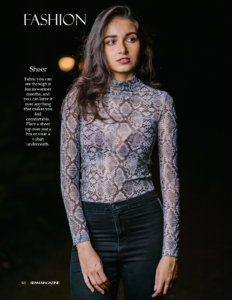 Sheer
Fabric you can see through is fun in warmer months, and you can layer it over anything that makes you feel comfortable. Place a sheer top over just a bra or wear a t-shirt underneath.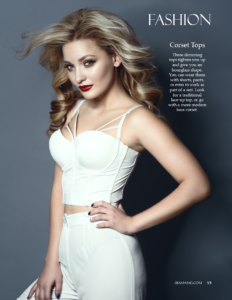 Corset Tops
These shimming tops tighten you up and give you an hourglass shape. You can wear them with shorts, pants, or even to work as part of a suit. Look for a traditional lace-up top, or go with a more modern faux corset.
Summer is one of the best seasons to follow fashion because you have plenty of opportunities to go out and strut your style. Grab one or more of these terrific trends, and you will be looking great this season when the weather gets warm. SEAM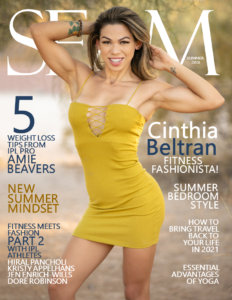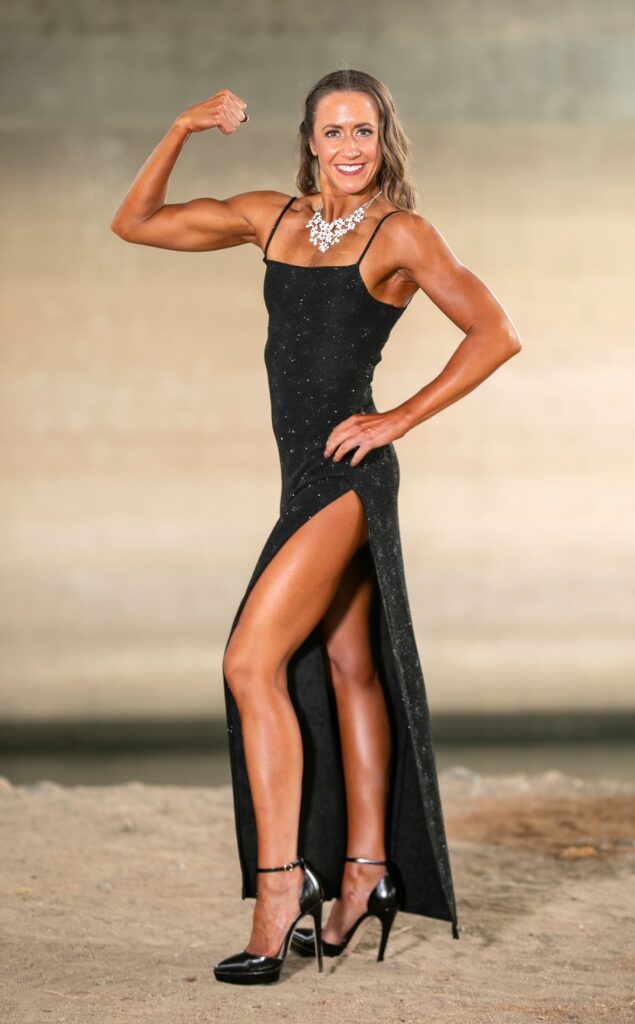 "One bad day isn't a pattern and it doesn't mean you have fallen off the wagon. Just recognize you are human. Pick yourself up off the floor, put your game face back on and keep going."
Read More »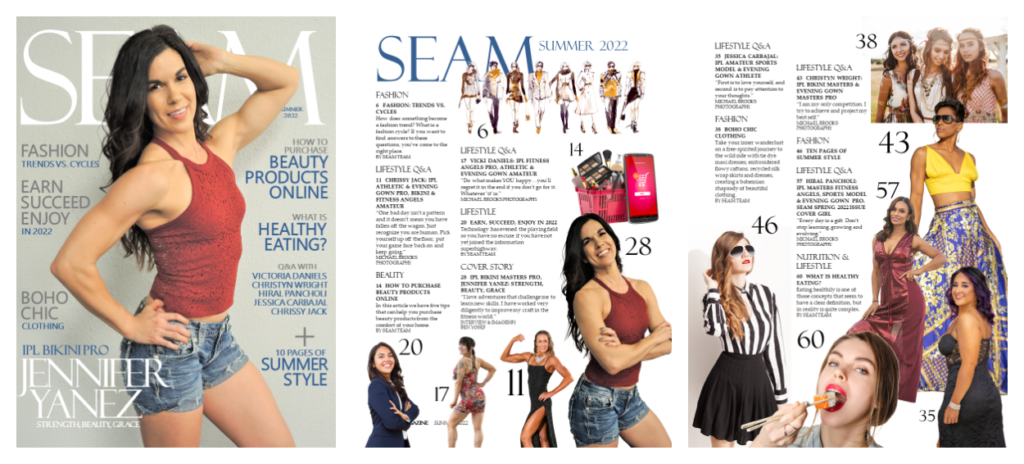 Cover: IPL Bikini Masters Pro, Jennifer Yanez
Read More »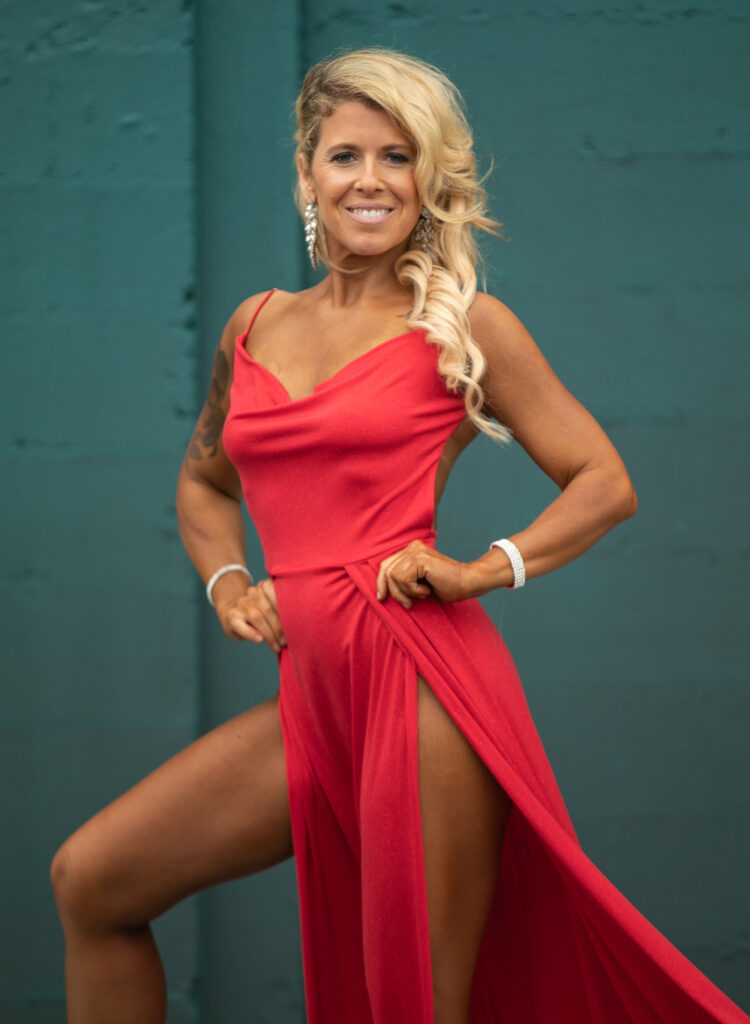 "Self-love is the first love! Believe in yourself, chase your dreams and know that anything is possible."
Read More »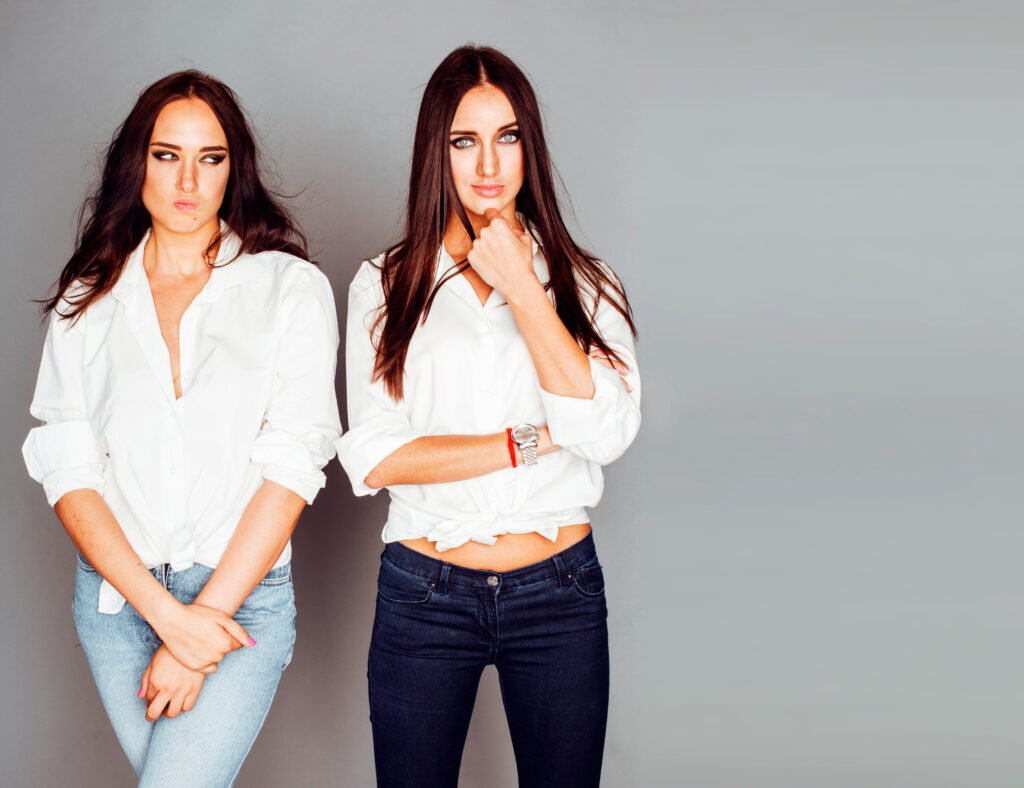 Is low self-esteem getting you down? Yes? Then use these style and confidence tips to empower you.
Read More »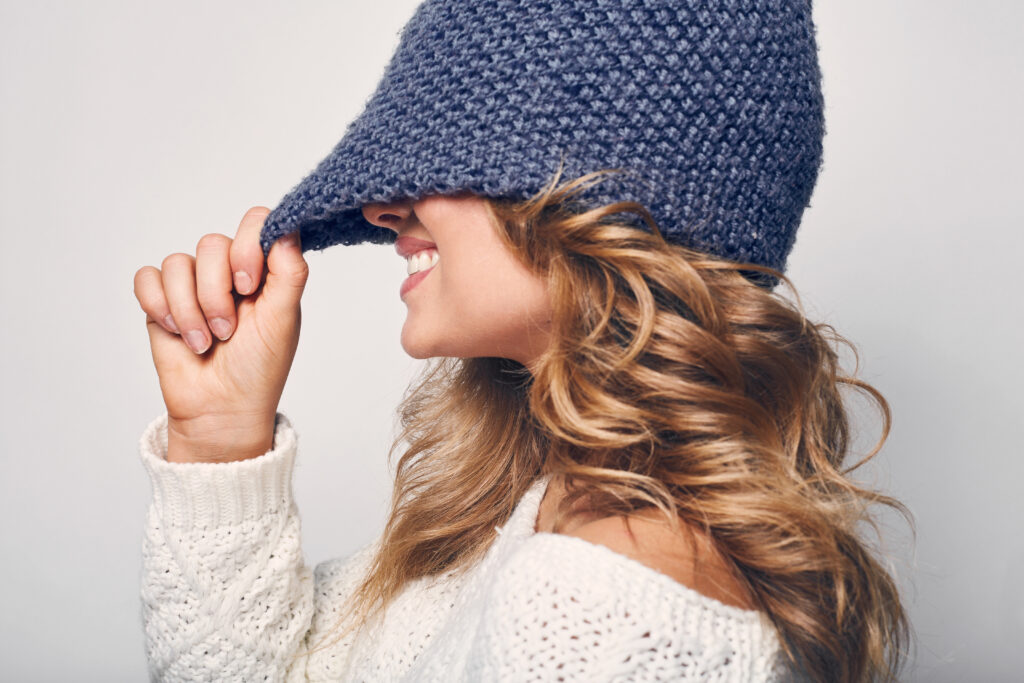 Styling your hair in the winter can be a challenge. Take inspiration from these six styles, and your hair will be anything but boring this winter.
Read More »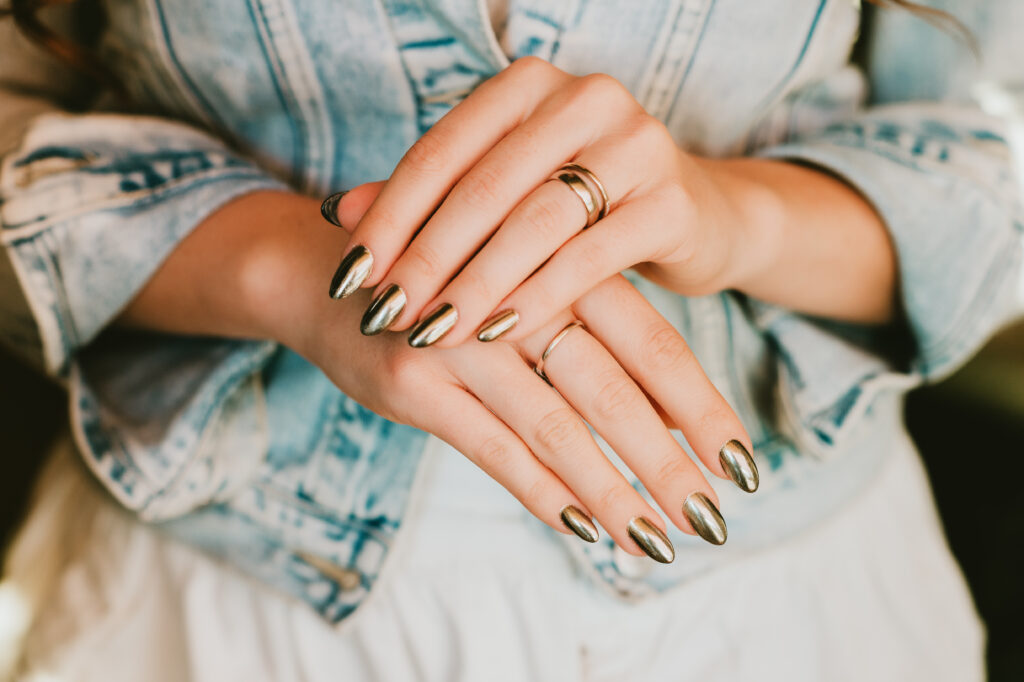 Use these tips to achieve fierce and stylish designs, straight from the runway!
Read More »