Can Drinking Water Benefit Your Skin?
"I always feel better when I'm adequately hydrated, but there are many additional benefits."  
Did you know your skin is an organ?! Did you know it's actually the largest organ in your body?! Pretty crazy, right? 
     The more I learn about skin, the more fascinated I become with how incredible and crucial it is for our body's overall health. Being a health enthusiast as well, I try and drink a lot of water throughout my day. I started to research a bit more about the amazing benefits water can have on your skin. I always feel better when I'm adequately hydrated, but there are many additional benefits.  
     We all grew up learning about how important it is to drink water daily so you don't get dehydrated. But did you know there are also a lot of benefits for your skin? 
Your skin is 64% water. Drinking about half your body weight in water daily not only improves your health but can also help your skin. 
     One of your skin's jobs is to filter out toxins from your body. The more water you drink aids your digestive system, making it easier for your skin to filter toxins out of your body. 
     Your body loses water every day, and if you aren't properly hydrated your skin can become dry and tight. If your face, hands and feet are slightly puffy, this is your body trying to retain water to protect it from getting dehydrated. Keeping your body hydrated will help give your skin a glowing and healthy appearance we all love. 
     If your skin is on the dryer side, consider tracking how much water you are drinking. Aim for about one half your body weight in water each day. Remember, if you are regularly active, you may need to up this number a bit. Sweating makes your body lose its water content faster. 
     Make sure your moisturizers contain water and hyaluronic acid as well to help boost your skin's hydration. Apply your moisturizer immediately after you get out of the shower. The water on your skin will bind to the water in your moisturizer for extra hydration.  
A few simple ways to meet your daily water intake:
Add some natural flavors such as lemon or cucumber.

Invest in a 32oz-64oz reusable water bottle so you don't have to fill it up as often.

Get an app that helps you track your daily water intake (there are a ton of fun ones in the App Store).
Drink a glass of water in the morning right when you get up.
     If you workout regularly, make sure you are properly hydrated throughout the day. Consider adding electrolytes into your routine while working out.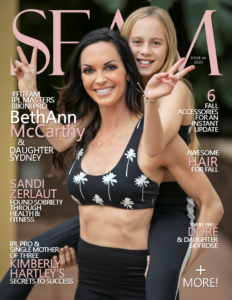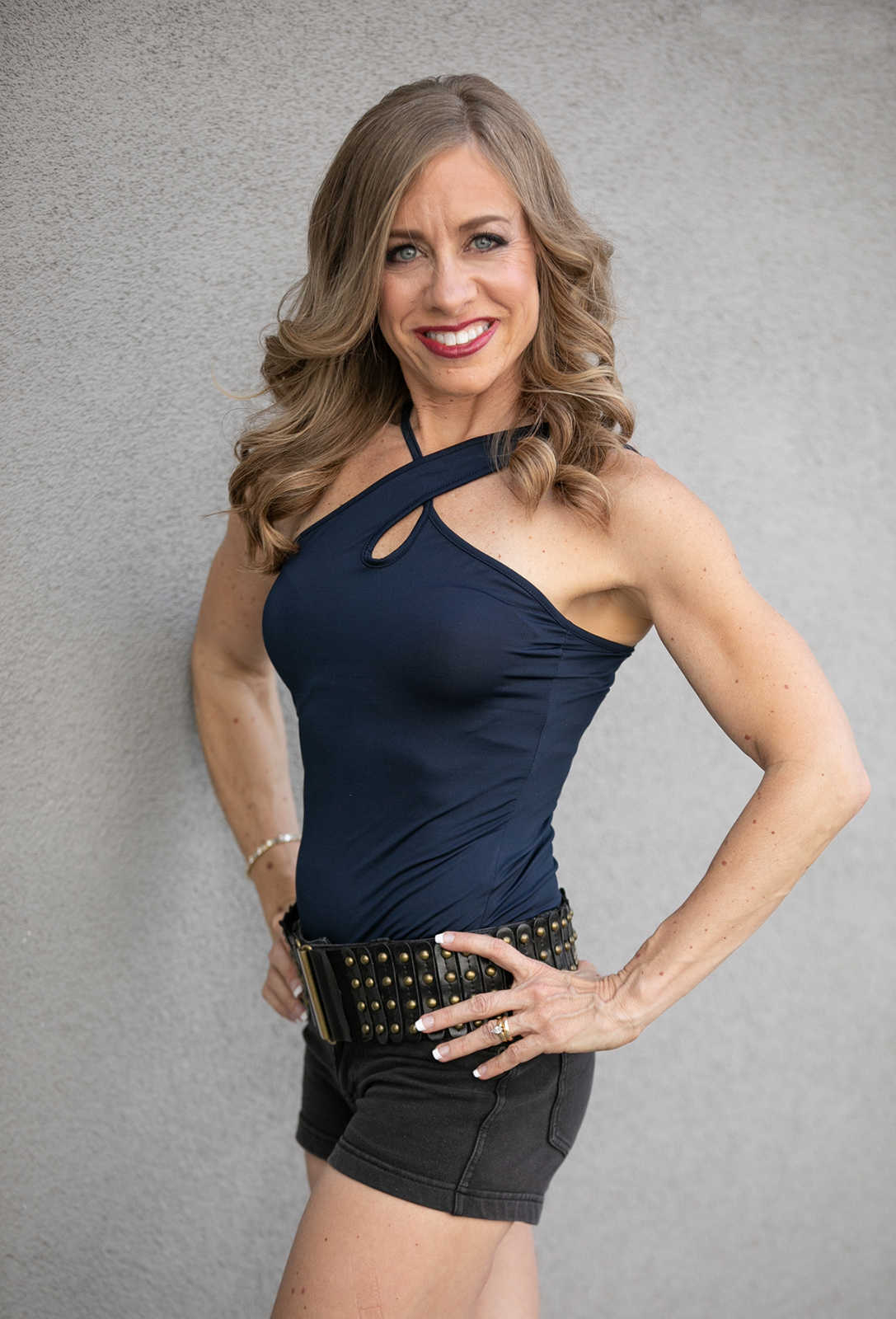 "…age is just a number! If one truly sets a goal and commits to a plan, anything is possible!"
Read More »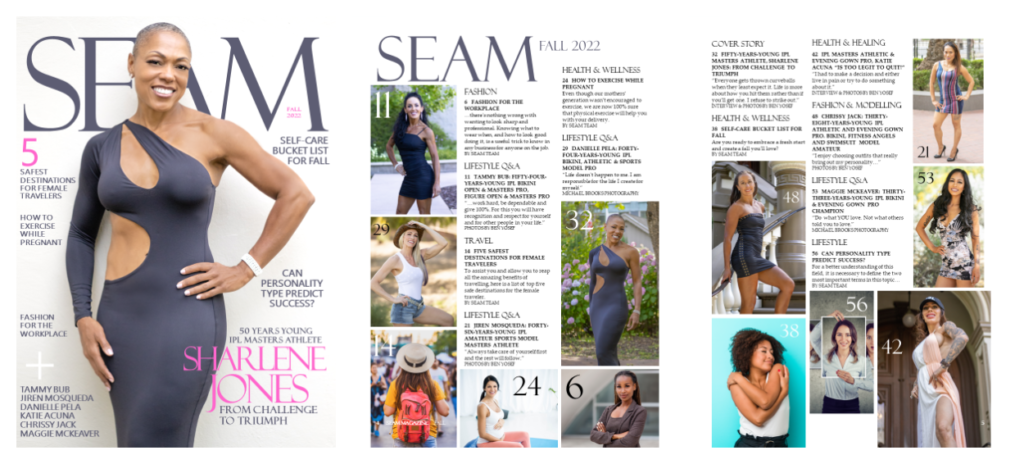 Cover: IPL Bikini Masters, Evening Gown Masters athlete & Top Transformation Winner, Sharlene Jones
Read More »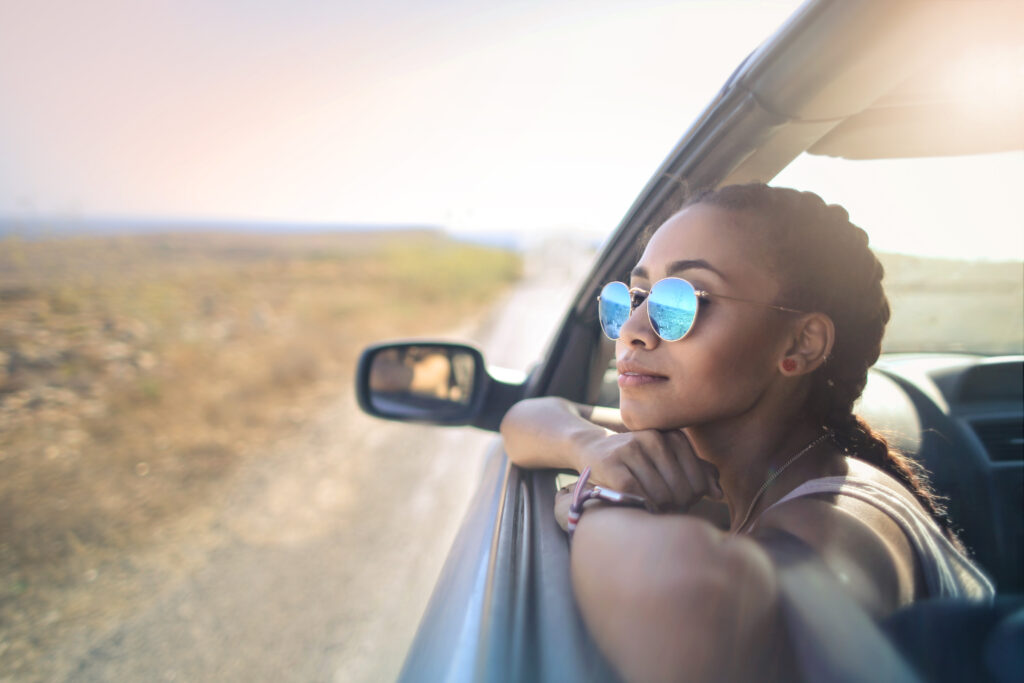 In many ways, the pandemic forced devoted explorers to redefine how to travel. And with a new year comes new hope that travel will find its way back into the lives of those who miss it so. Here are five ways to bring travel back into your life in 2021.
Read More »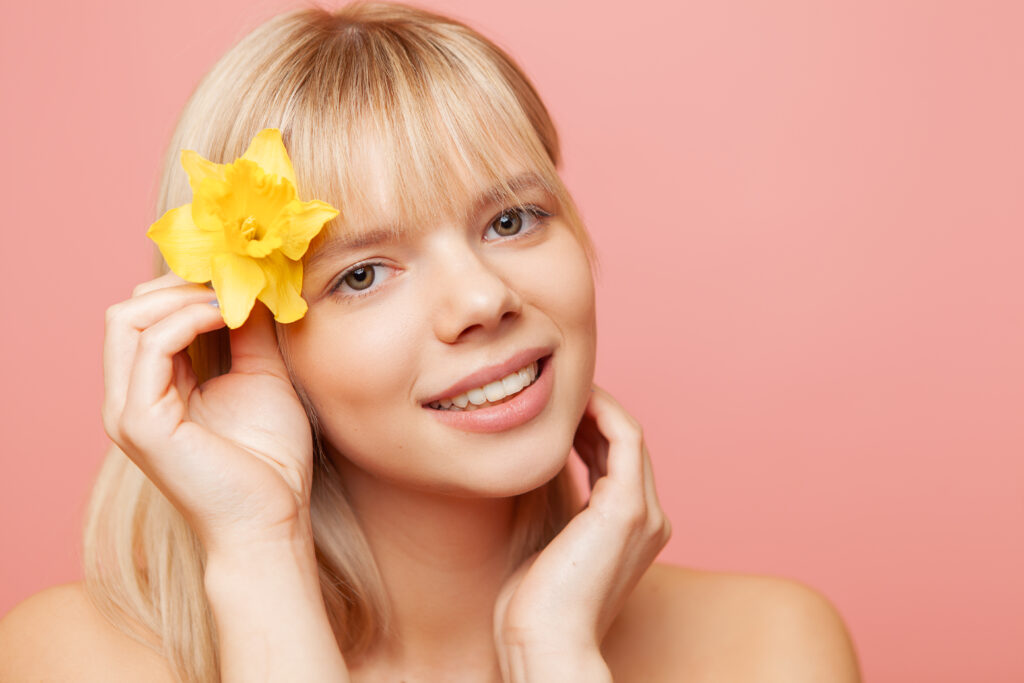 If you feel you may not be ready to bare all, it may be time for a spring skin makeover.
Read More »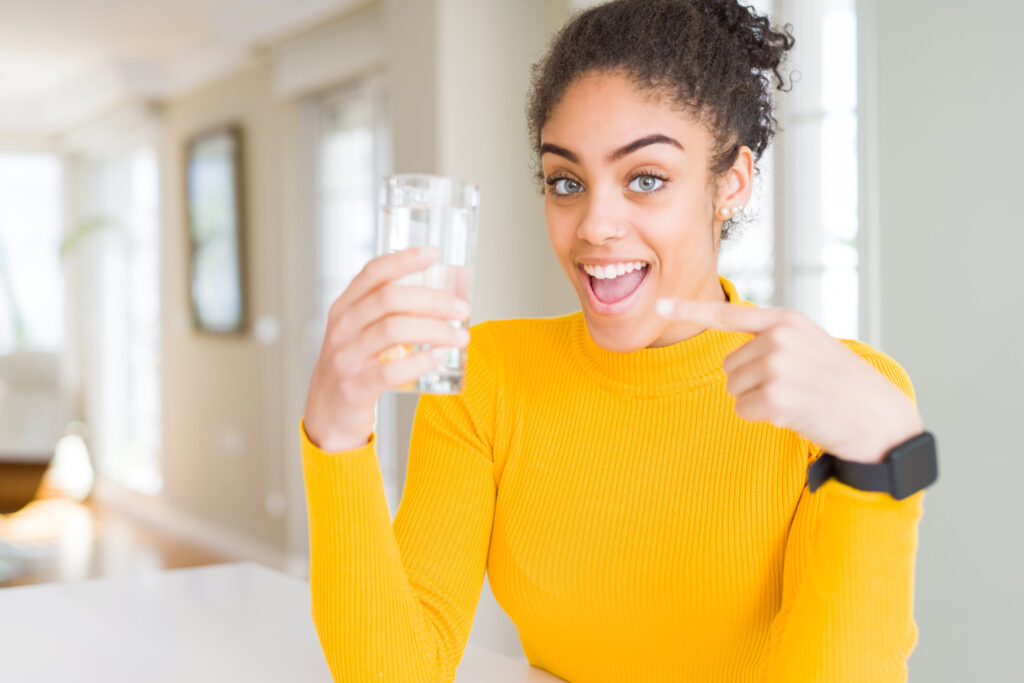 "I always feel better when I'm adequately hydrated, but there are many additional benefits." 
Read More »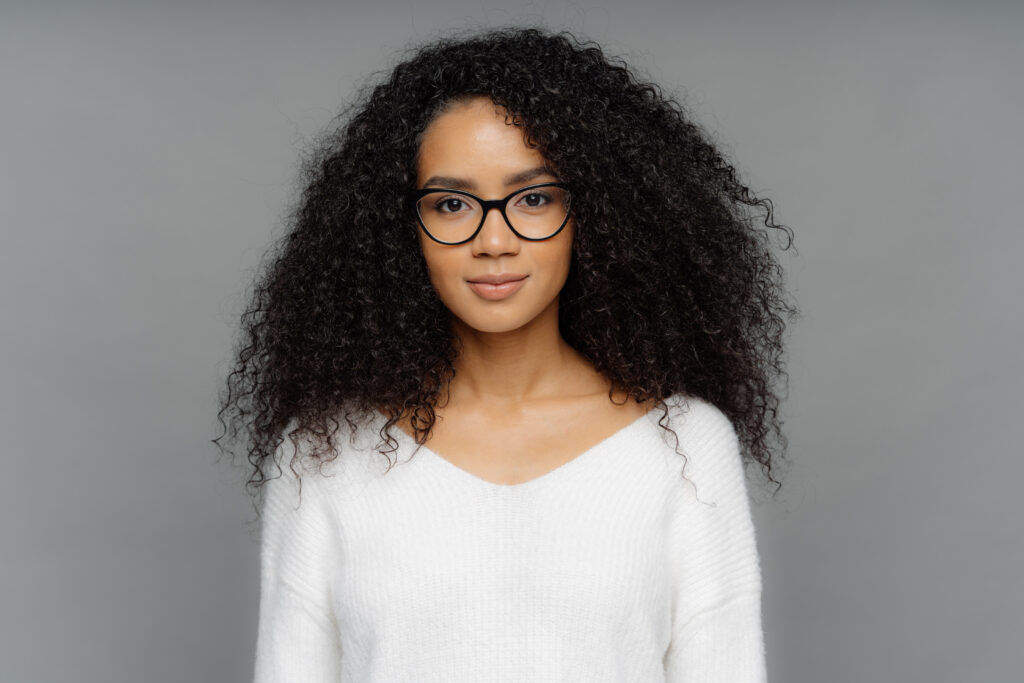 Learning how to gain body confidence can increase your sense of self-worth.
Read More »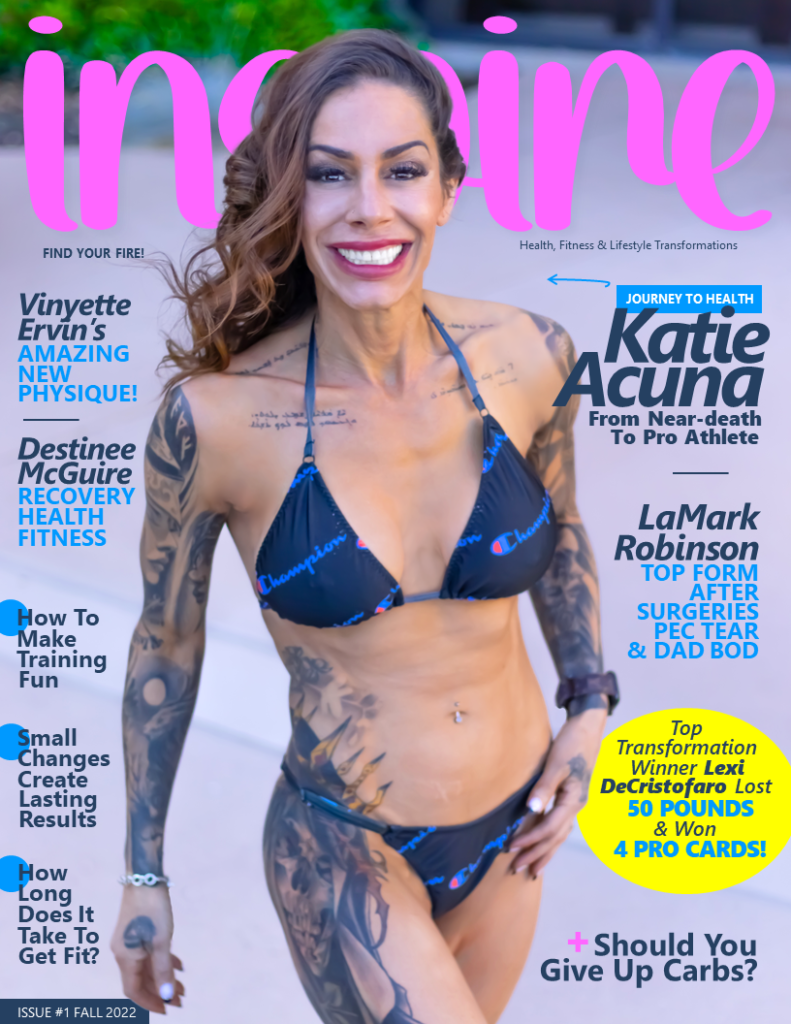 "Being on this cover is a dream come true! Finding mental, physical and spiritual healing in fitness saved my life. I am so thankful to be part of such an amazing league with so many inspirational athletes!"
Read More »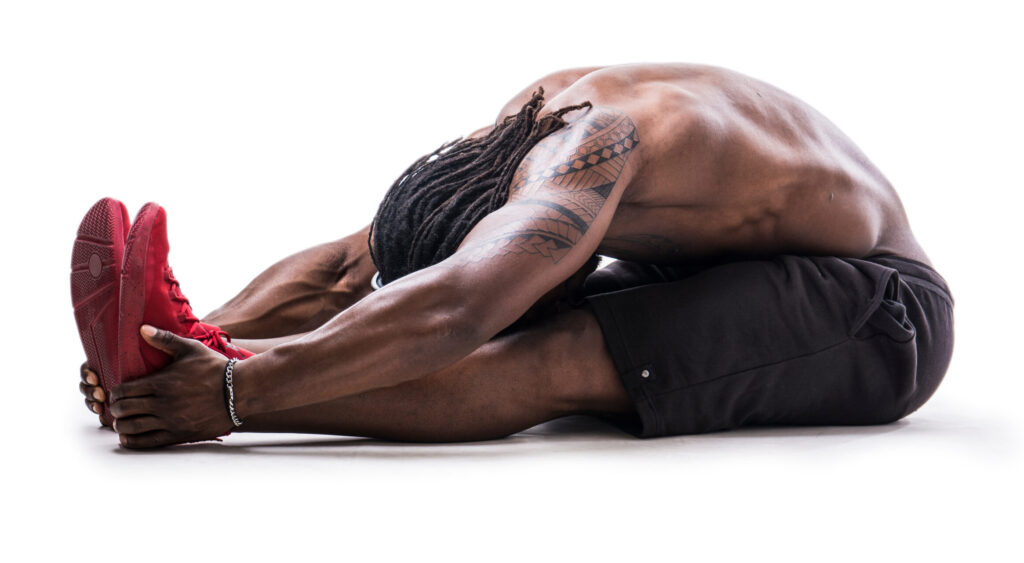 Stretching can be done at almost any time, but you should keep certain factors in mind.
Read More »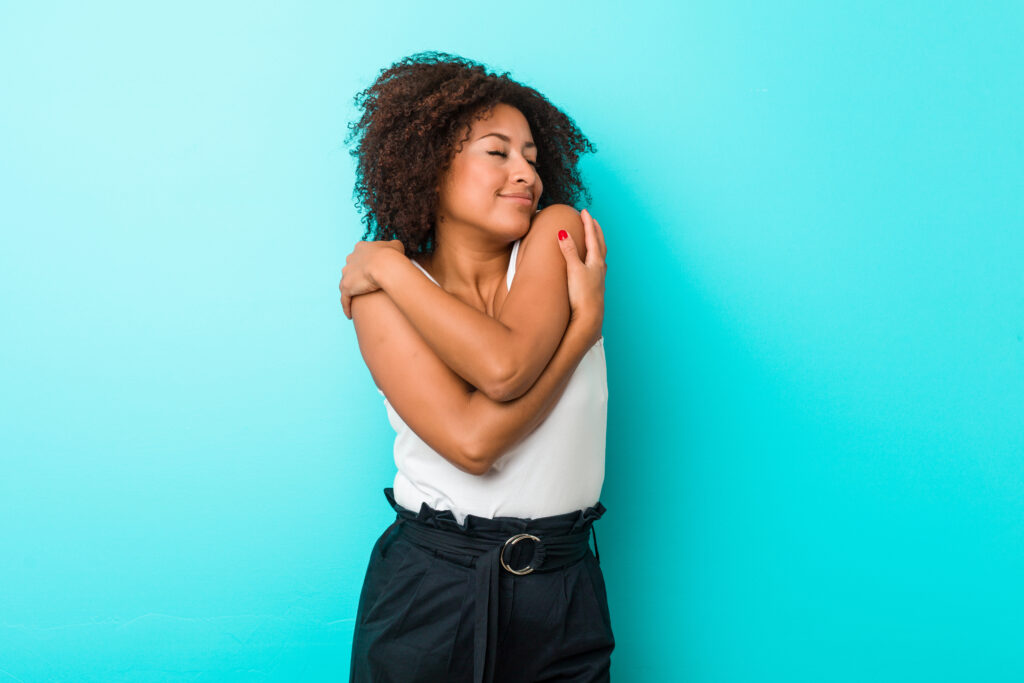 Are you ready to embrace a fresh start and create a fall you'll love?
Read More »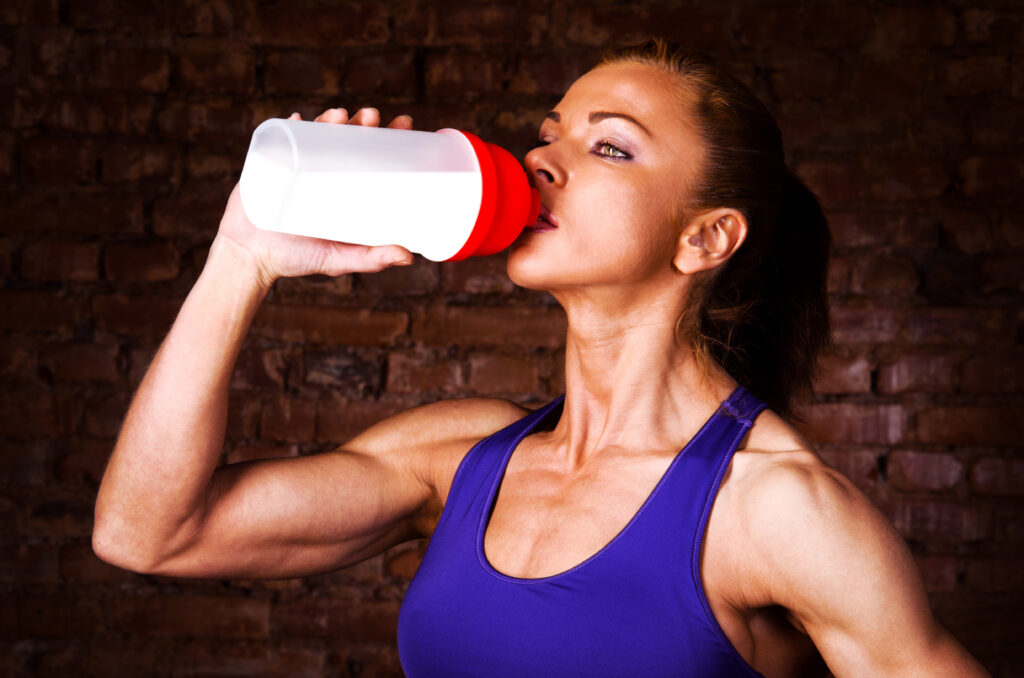 If you are looking to pack on some muscle, protein is one of the essential nutrients your body needs.
Read More »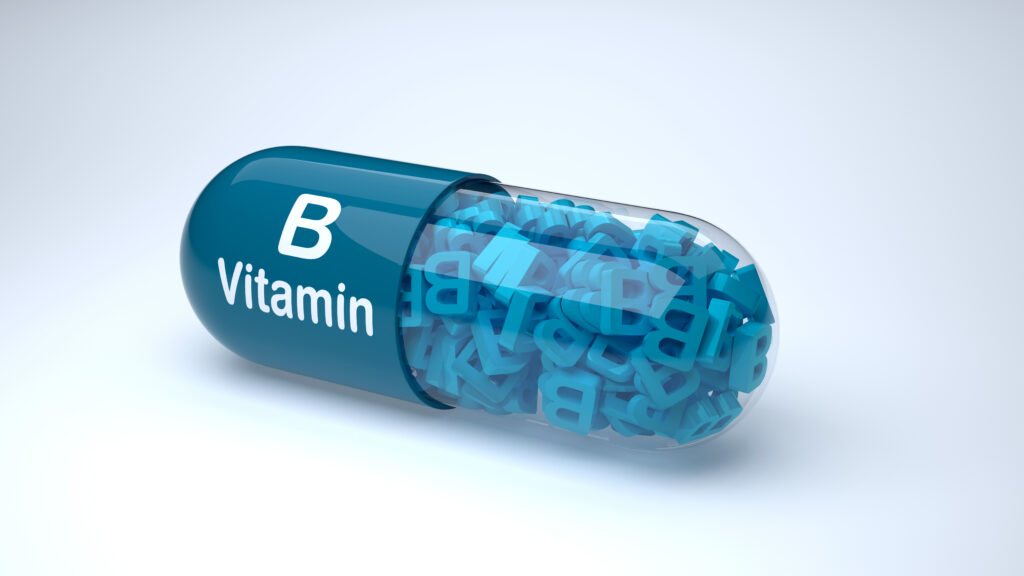 Vitamin B deficiency can cause extreme tiredness, depression and other mental health problems, so it's important to get enough of these essential vitamins.
Read More »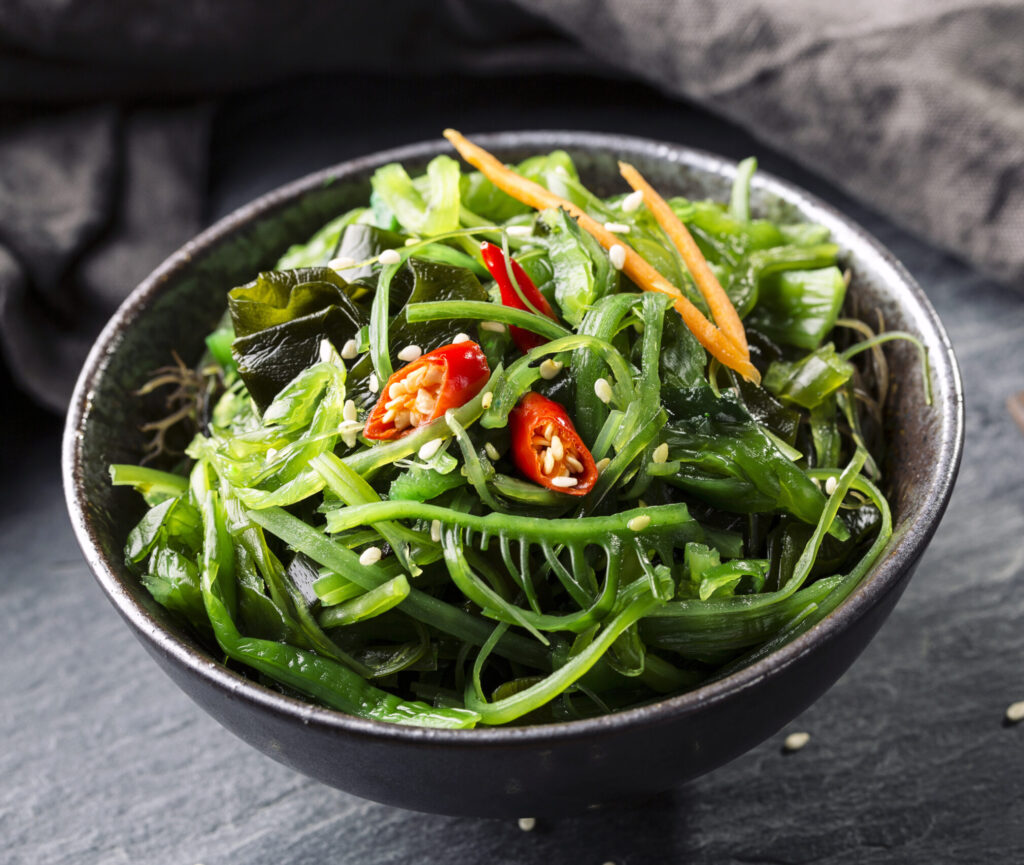 A healthy gut is important to ensure proper brain functioning, which can positively affect all body functions.
Read More »