SEAM Magazine Spring 2022 Cover
Cover: IPL Masters Fitness Angels, Sports Model & Evening Gown Pro, Hiral Pancholi
Michael Brooks Photography
Release: March 2022
Cover image captured by renowned photographer, Michael Brooks, during the weekend of the 2021 4th Annual IPL SoCal Pro/Am contest on October 2 in Escondido, California. At this contest Hiral placed 1st & earned Pro Cards in Fitness Angels Masters 40+ & Women's Sports Model Masters 40+. And she made her Pro Debut in Evening Gown Masters, placing 2nd. Her other placements at this contest include 2nd Bikini Masters 40+, 3rd Bikini Open, 2nd Women's Sports Model Open and 3rd Evening Gown Open.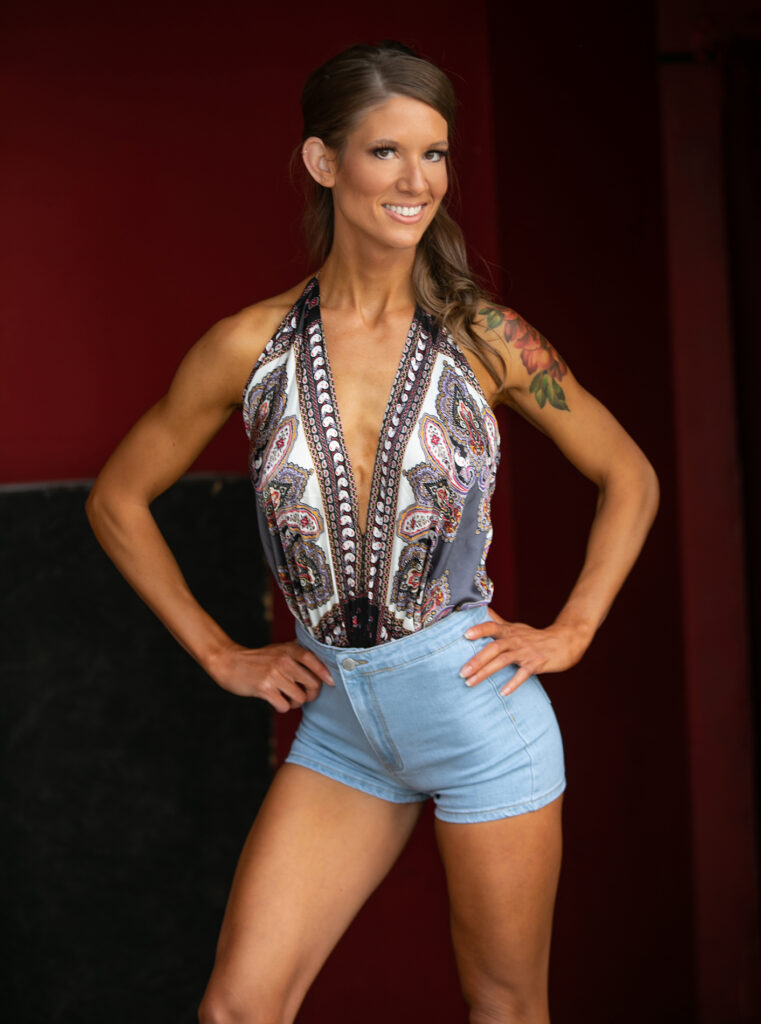 "…you can be your biggest cheerleader. If you love yourself first, that confidence shows and shines so others can see."
Read More »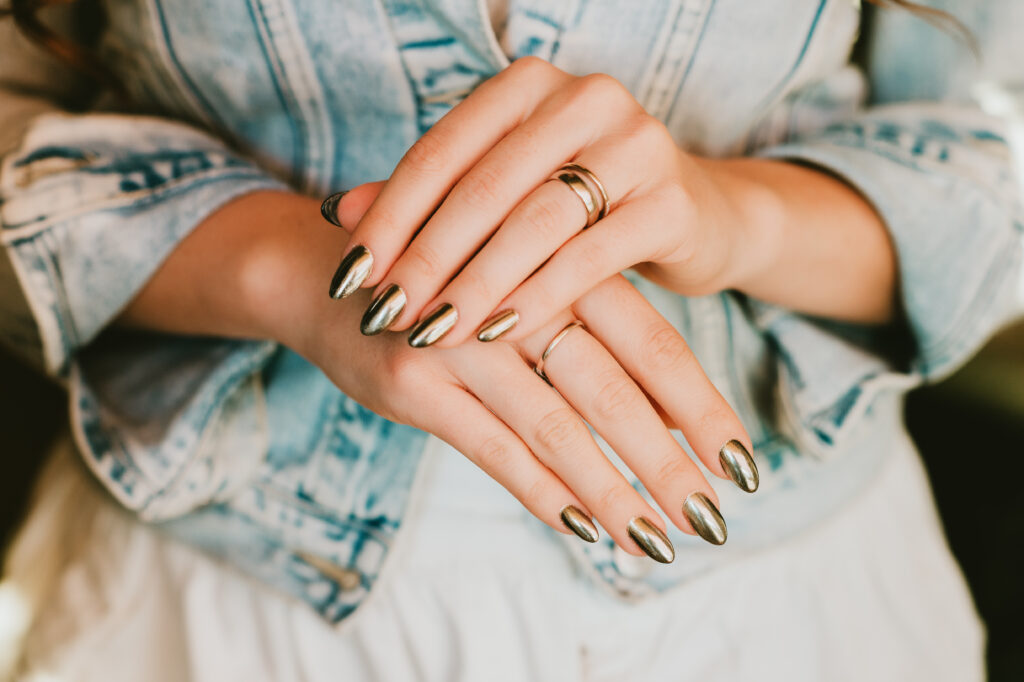 Use these tips to achieve fierce and stylish designs, straight from the runway!
Read More »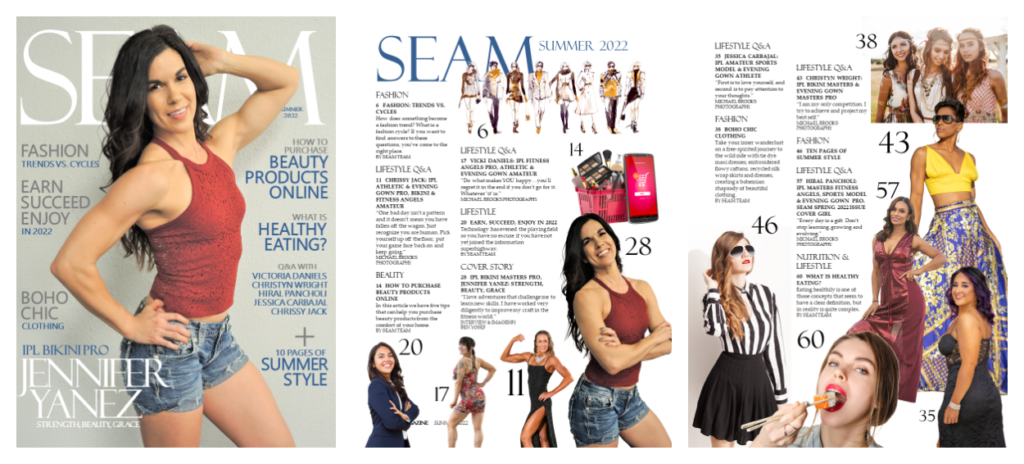 Cover: IPL Bikini Masters Pro, Jennifer Yanez
Read More »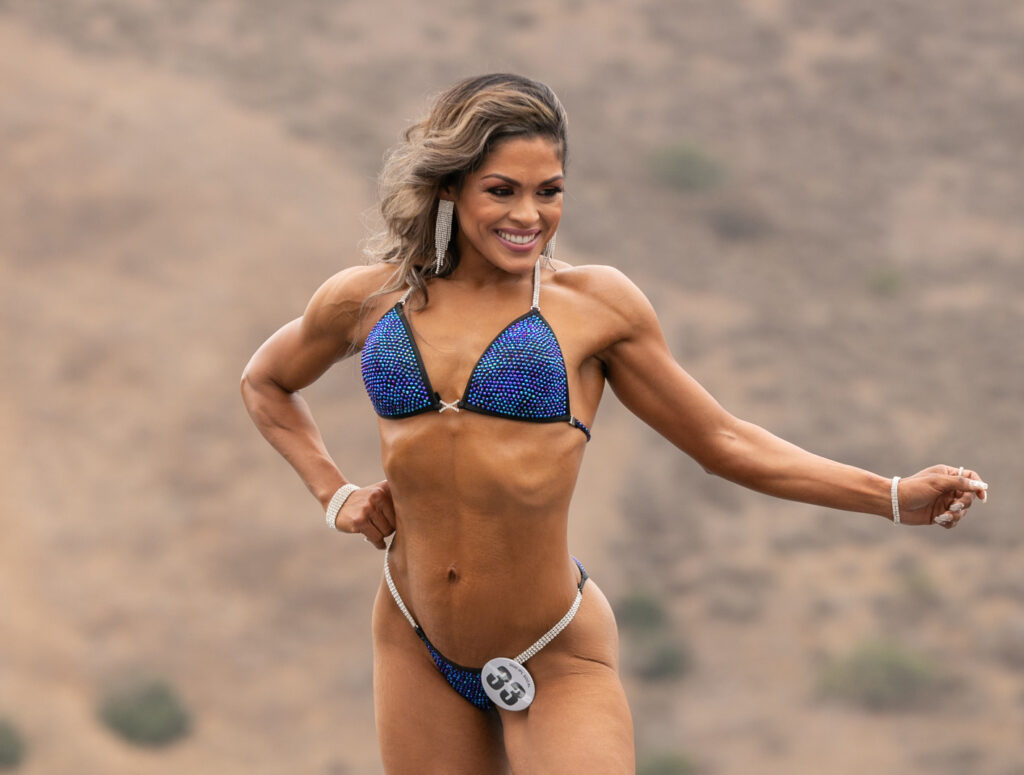 "I'm not going to lie, I never thought I would get to this point after weeks of meal prepping and training."
Read More »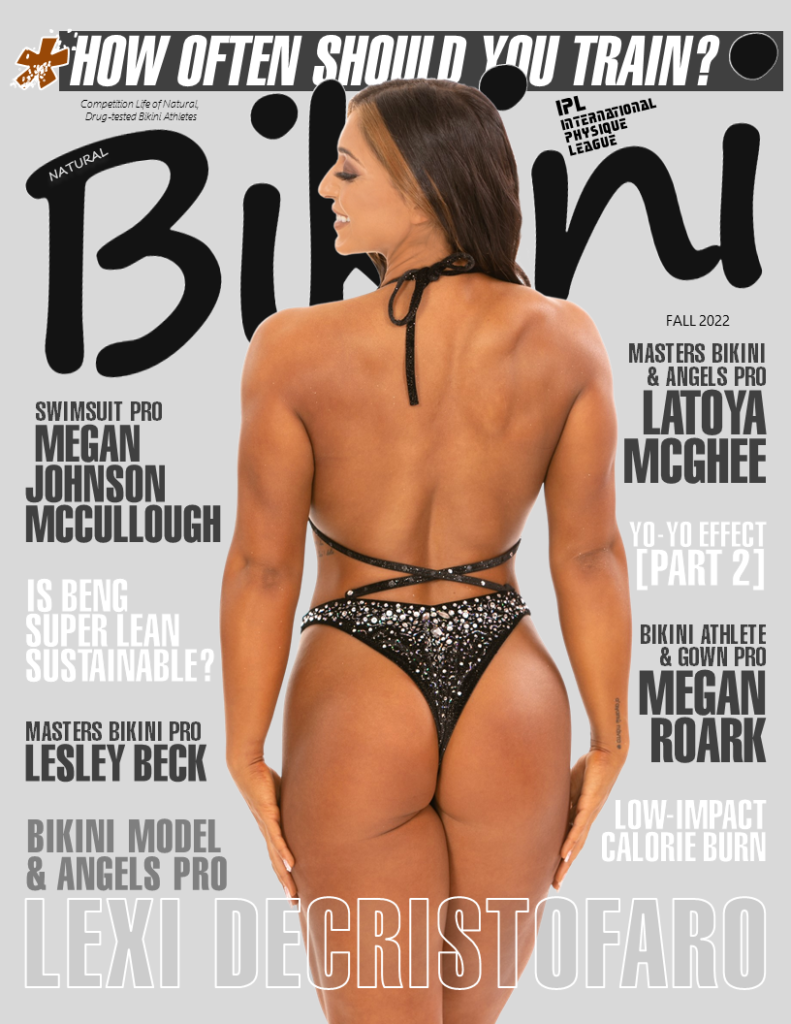 "Seeing myself in a magazine, let alone on the COVER of a magazine, is absolutely surreal to me! Never in my life did I anticipate seeing myself in this way! Competing had been a dream of mine, so I am so glad I allowed myself to get out of my comfort zone and even more glad that it was with the IPL!"
Read More »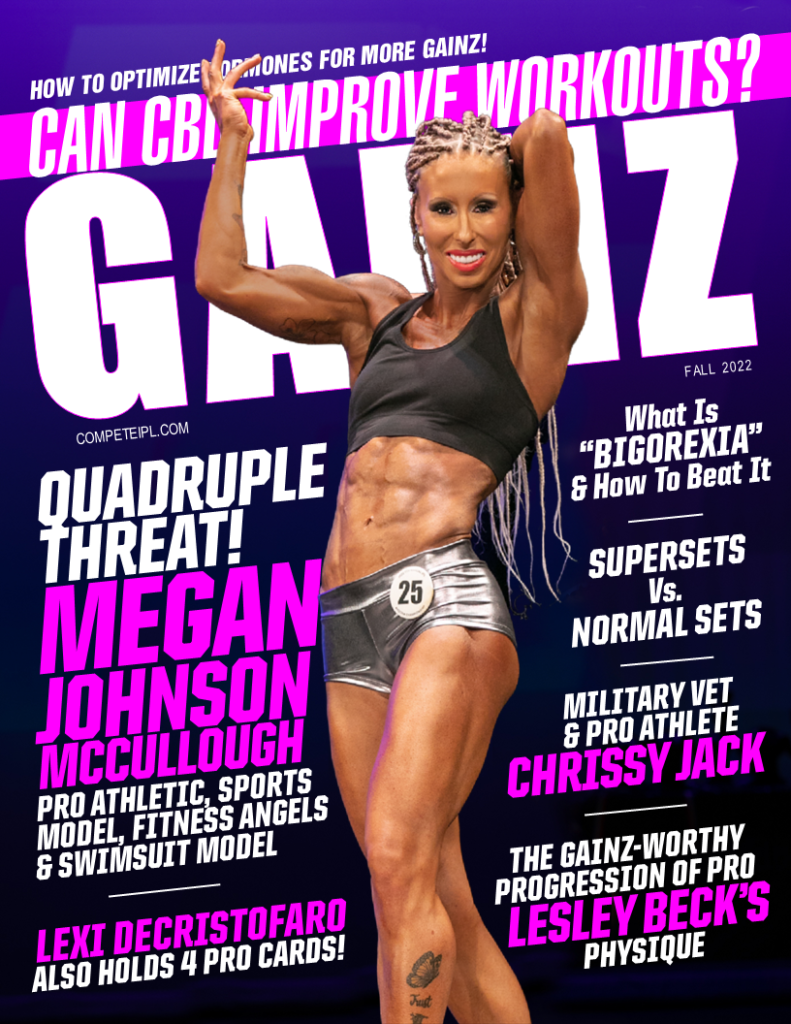 "I used to be a cardio queen, chasing the 'skinny look'. But now I love looking athletic, fit and strong like a cover girl!
Read More »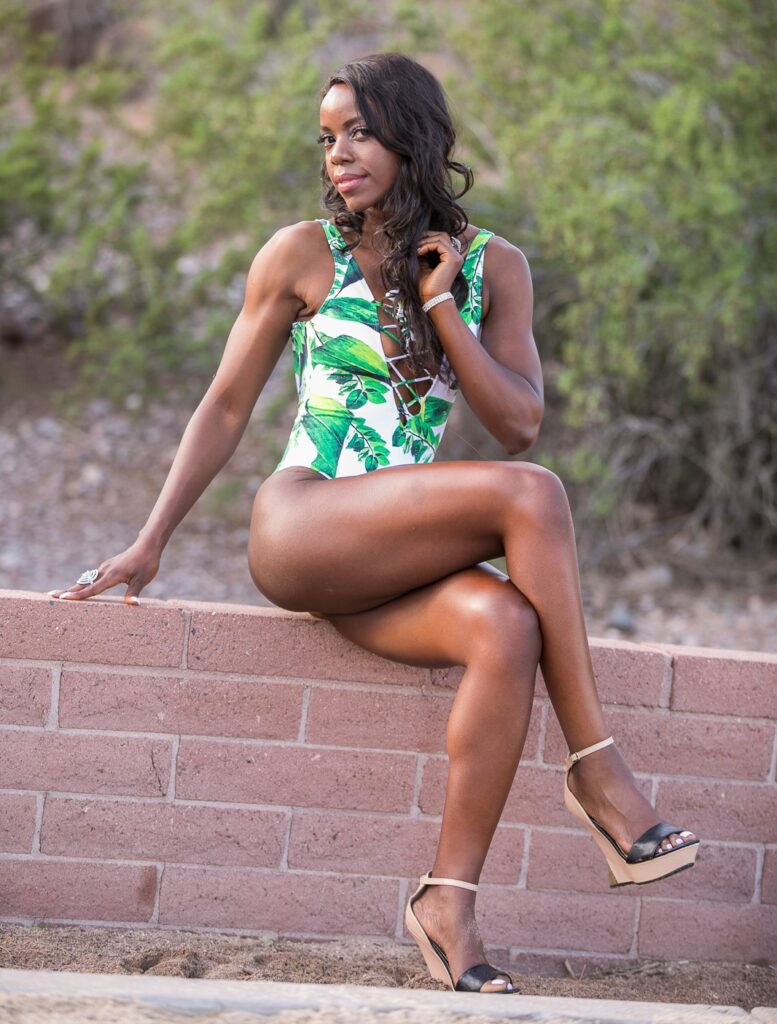 "Free yourself and believe!…Life is meant to be enjoyed…Might as well dream big and go for it, right!?"
Read More »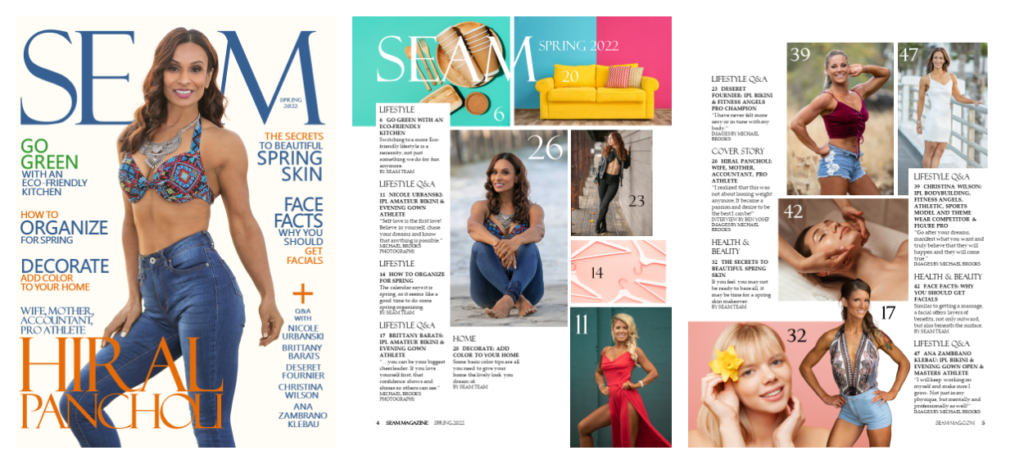 Cover: IPL Masters Fitness Angels, Sports Model & Evening Gown Pro, Hiral Pancholi
Read More »
3X IPL Fitness Angels Pro Champ, 2X Bikini Pro Champ, 2X Sports Model Pro Champ, 1X Evening Gown Pro Champ & VIGOROUS Cover Girl
Read More »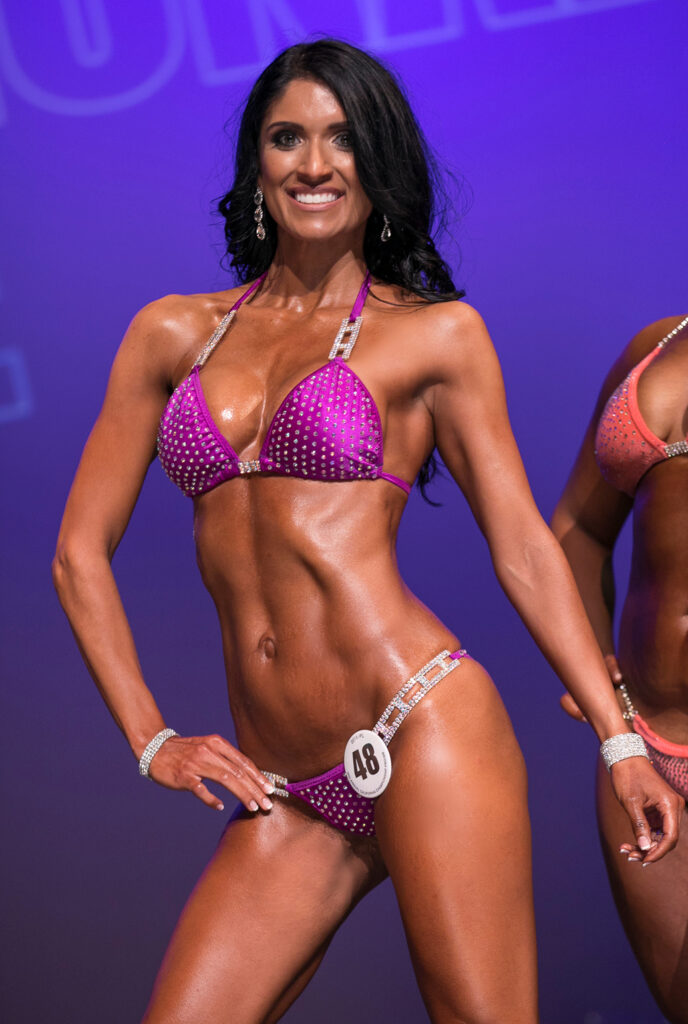 "Hard work and a lot of patience is what it took, along with relaxing and just having fun at the show."
Read More »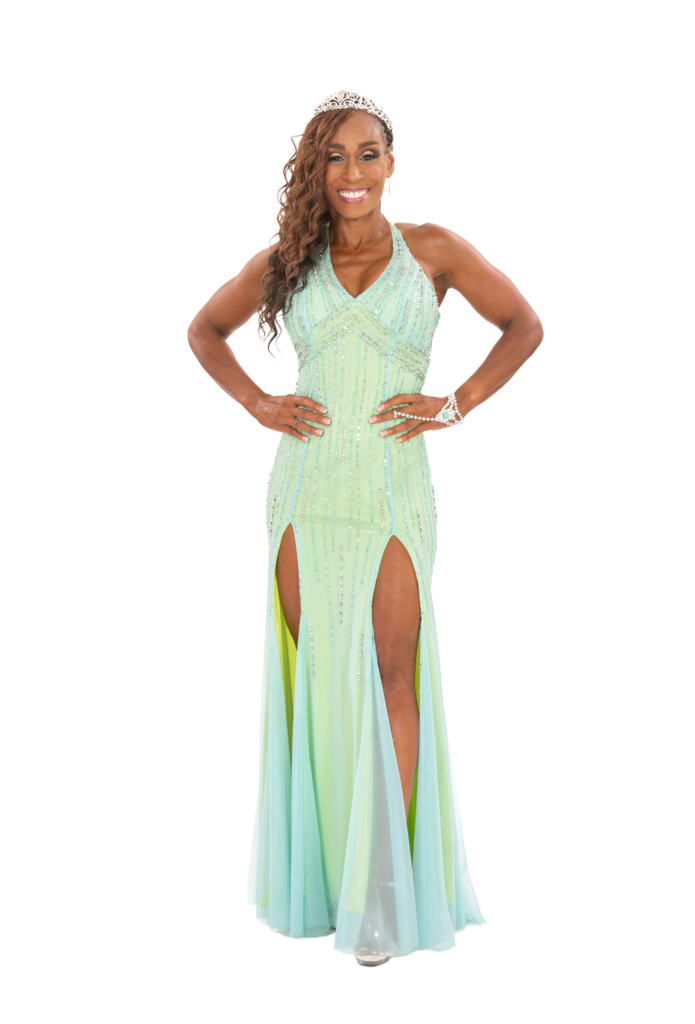 "…my prayers were answered as I worked hard to achieve that goal. It was so worth it!"
Read More »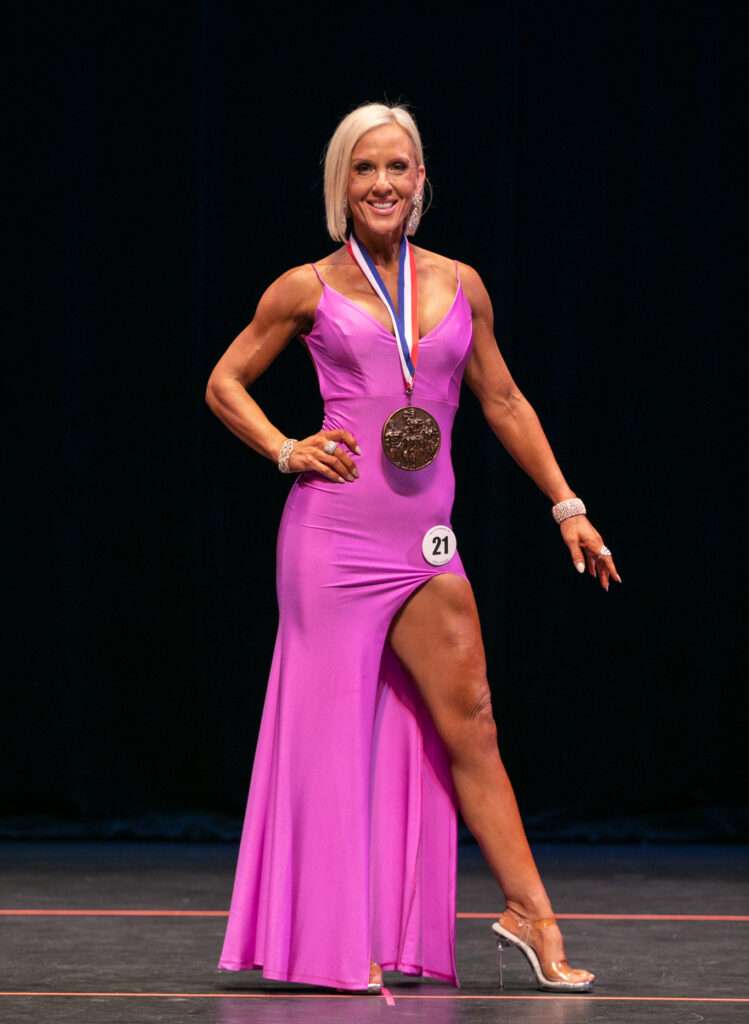 "As soon as I put on that dress, there was a total transformation for me! I felt strong and sexy! I knew I could bring it on stage too!"
Read More »