SEAM Magazine Spring 2022 Cover
Cover: IPL Masters Fitness Angels, Sports Model & Evening Gown Pro, Hiral Pancholi
Michael Brooks Photography
Release: March 2022
Cover image captured by renowned photographer, Michael Brooks, during the weekend of the 2021 4th Annual IPL SoCal Pro/Am contest on October 2 in Escondido, California. At this contest Hiral placed 1st & earned Pro Cards in Fitness Angels Masters 40+ & Women's Sports Model Masters 40+. And she made her Pro Debut in Evening Gown Masters, placing 2nd. Her other placements at this contest include 2nd Bikini Masters 40+, 3rd Bikini Open, 2nd Women's Sports Model Open and 3rd Evening Gown Open.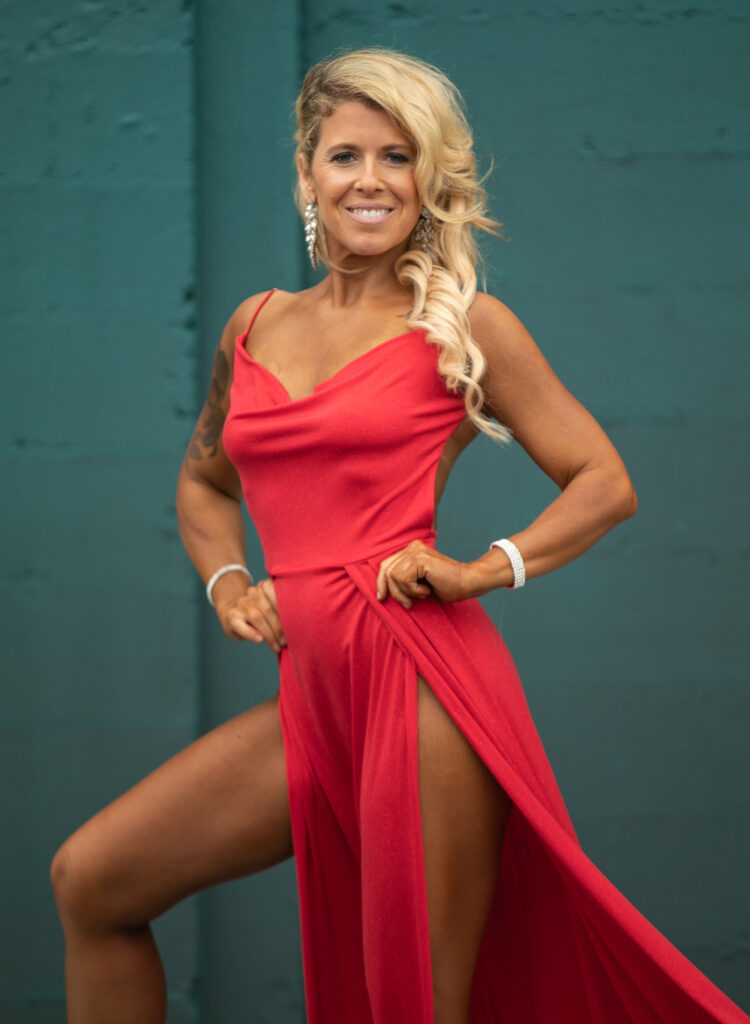 "Self-love is the first love! Believe in yourself, chase your dreams and know that anything is possible."
Read More »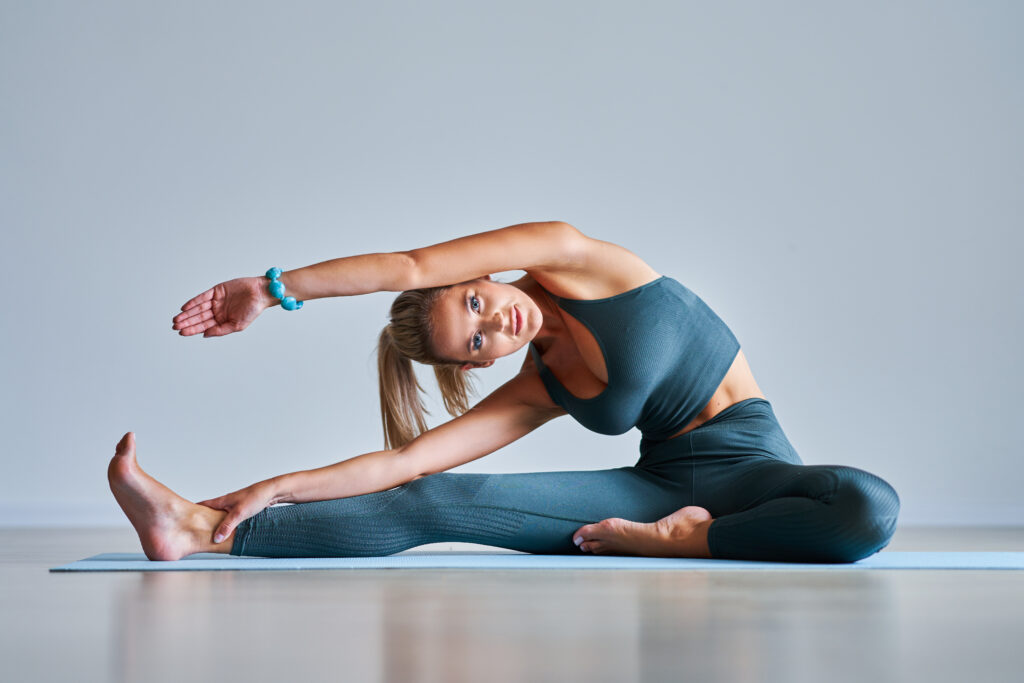 Yoga is simultaneously a form of exercise, a way to stretch and increase flexibility, and an excellent means of relaxation.
Read More »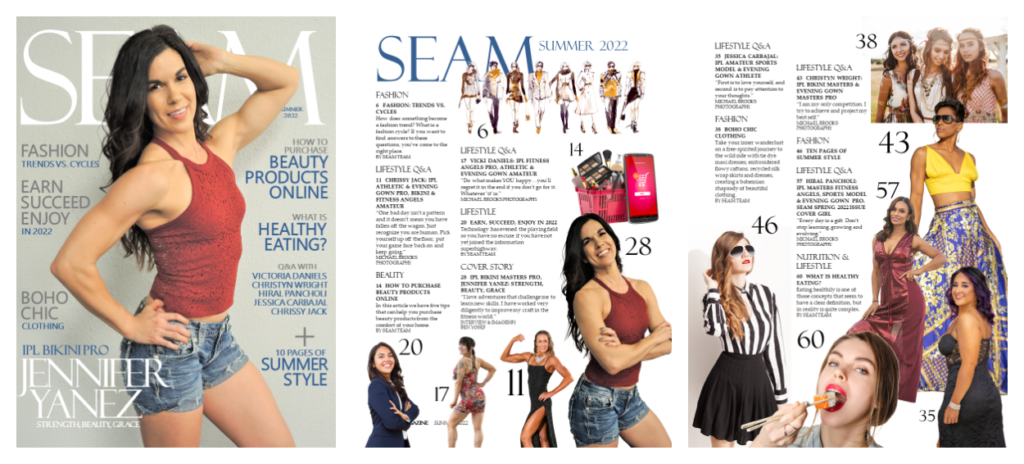 Cover: IPL Bikini Masters Pro, Jennifer Yanez
Read More »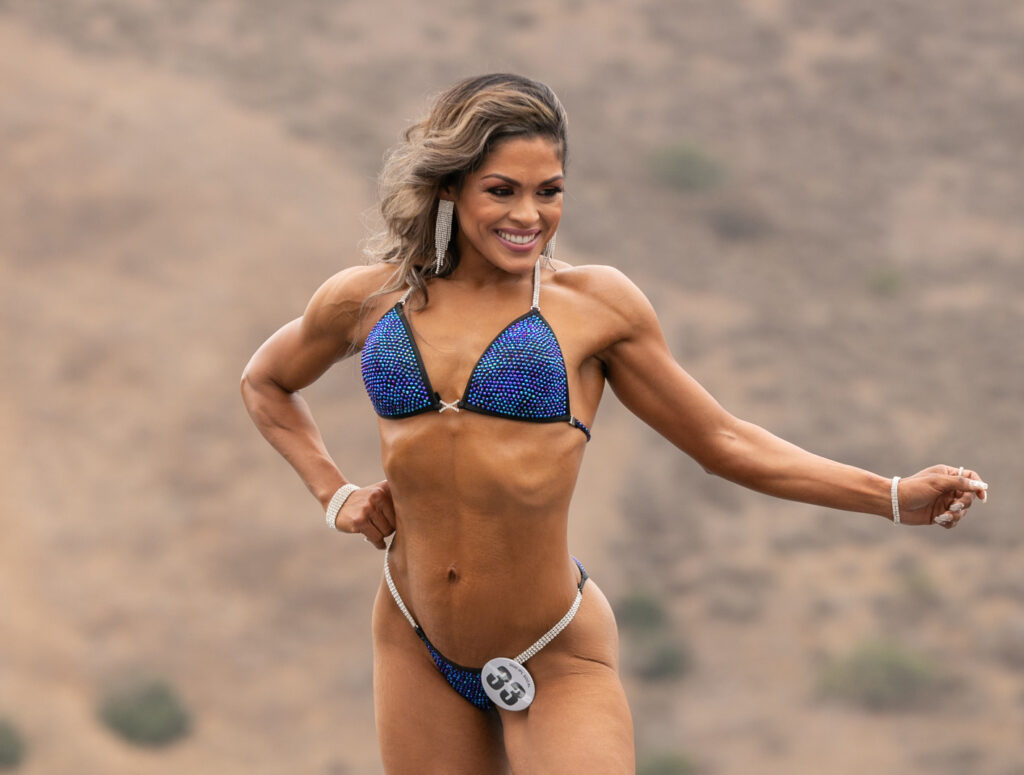 "I'm not going to lie, I never thought I would get to this point after weeks of meal prepping and training."
Read More »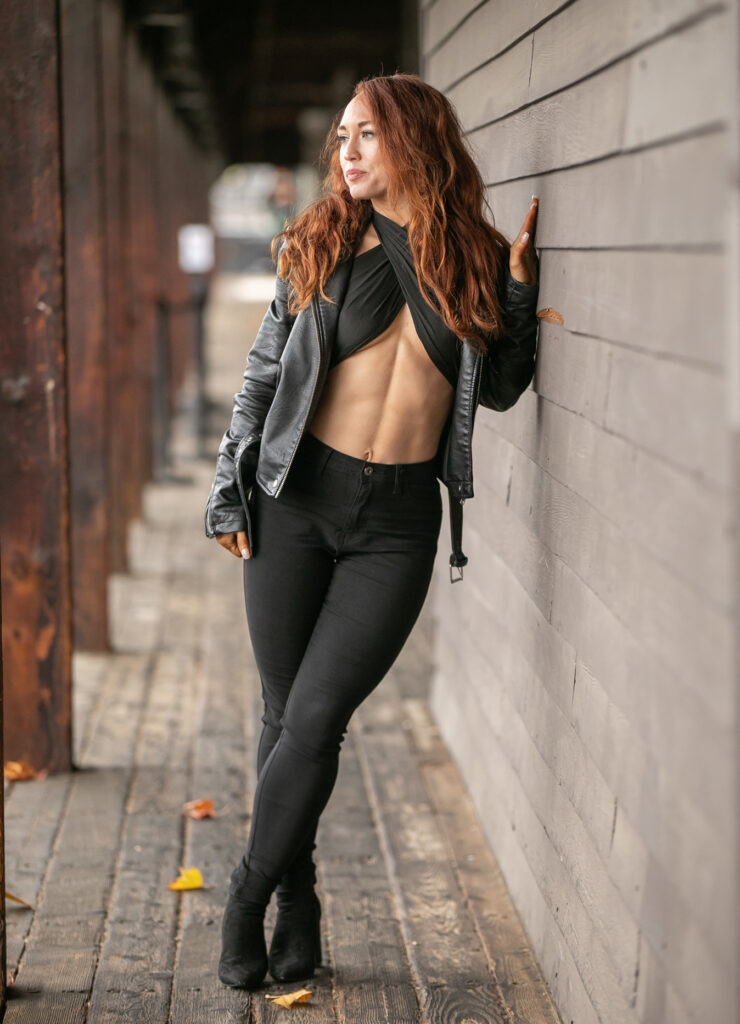 "I have never felt more sexy or in tune with my body."
Read More »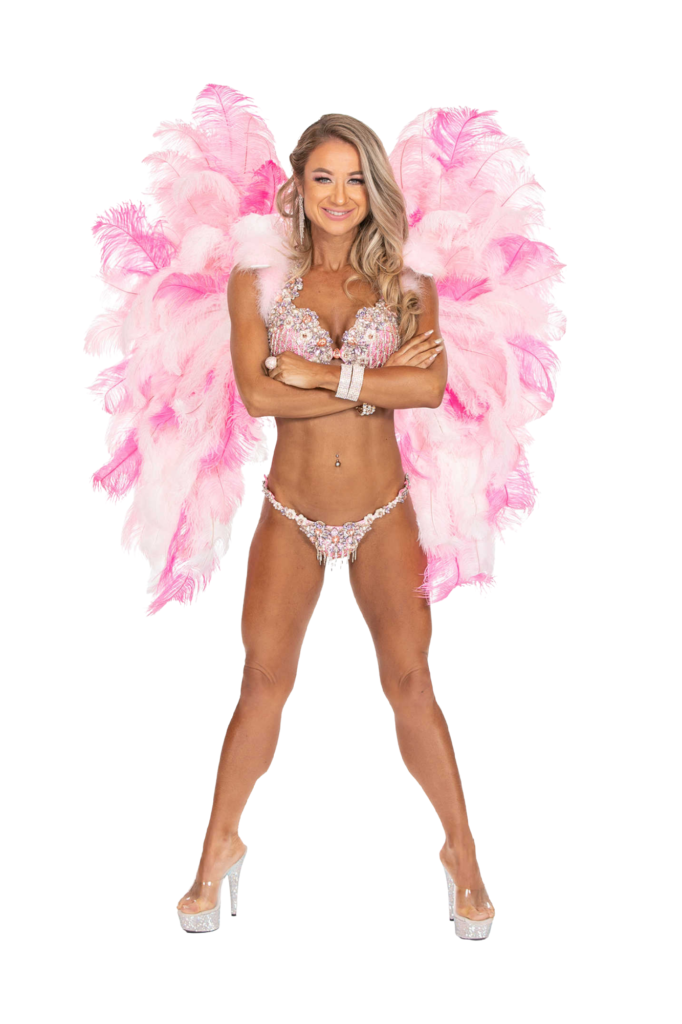 "Fitness Angels was a dream. I absolutely loved putting on those wings. I felt confident and beautiful."
Read More »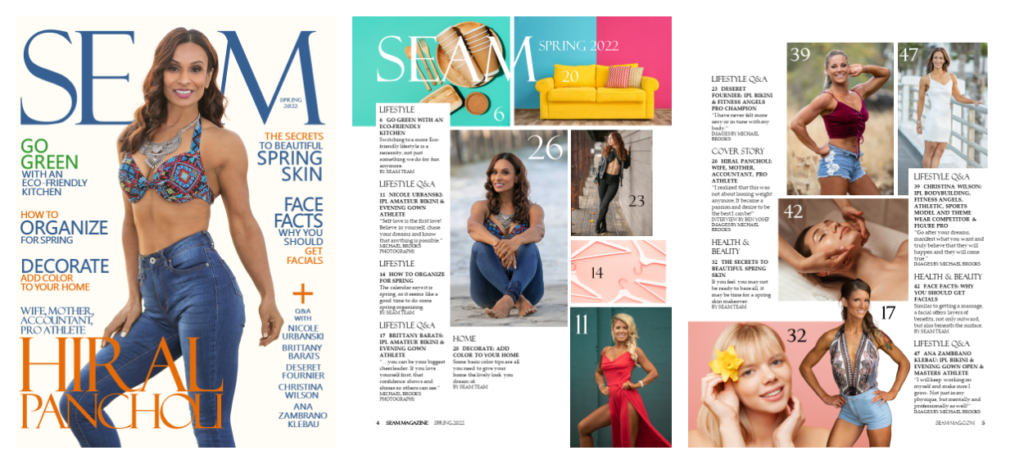 Cover: IPL Masters Fitness Angels, Sports Model & Evening Gown Pro, Hiral Pancholi
Read More »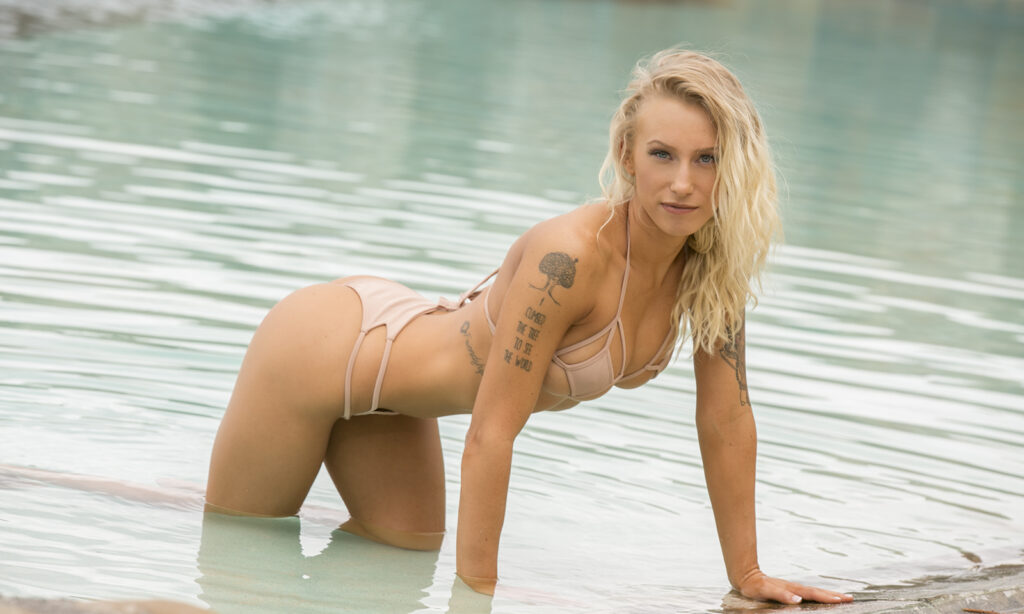 "I wanted to try a sexy, more revealing shoot before I run out of chances."
Read More »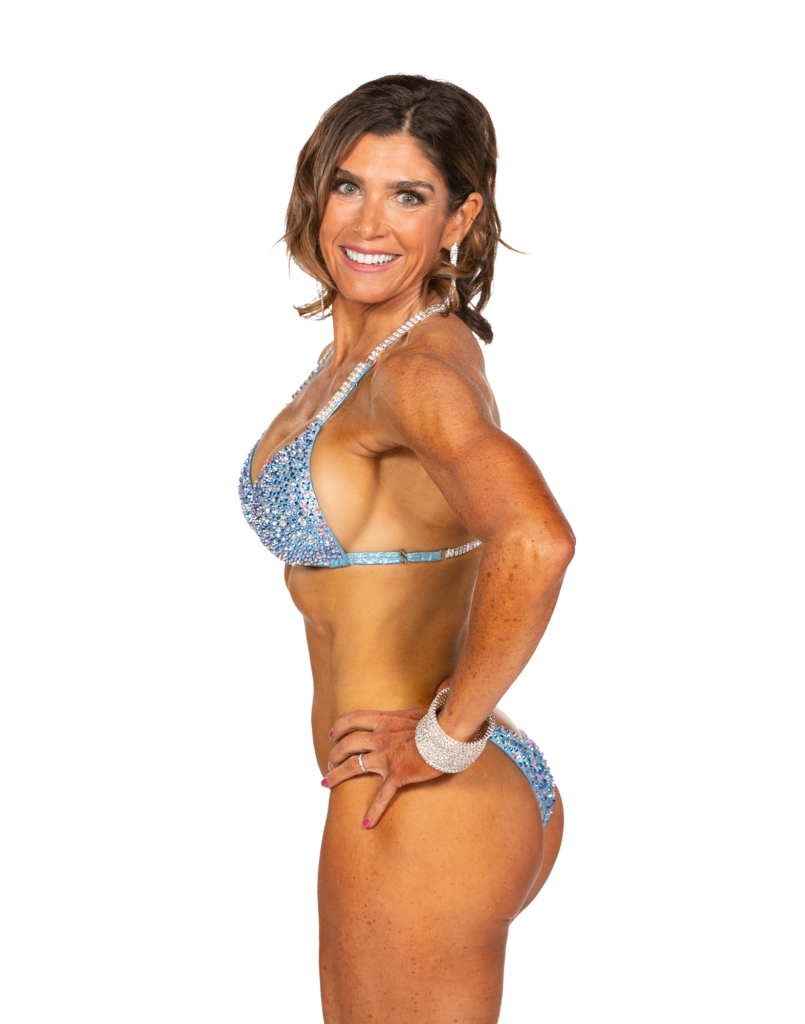 "I do think I'm part unicorn! [Laughs] In all seriousness, I move my body everyday."
Read More »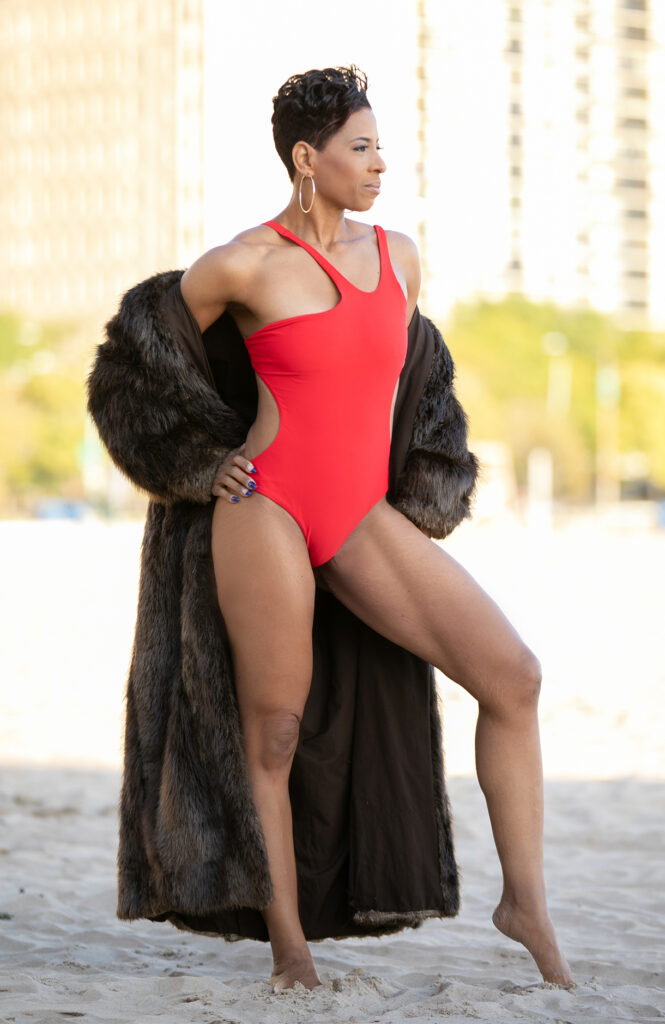 "Everything (good and perceived bad), happens for your greater good. Keep going!"
Read More »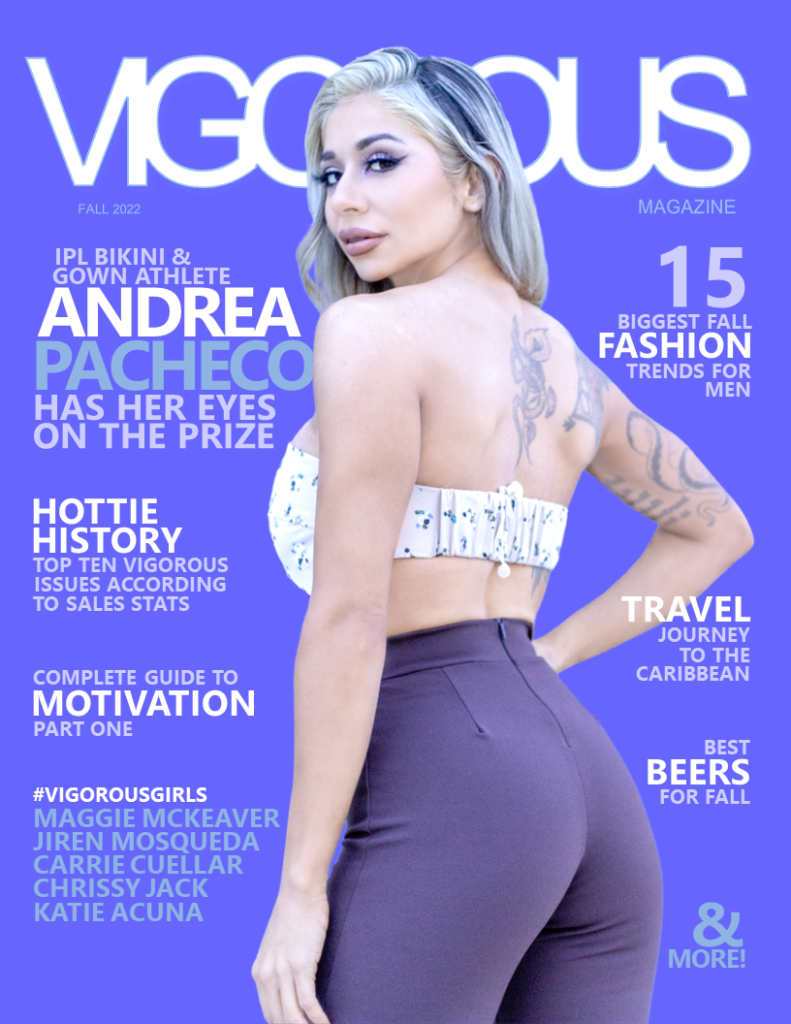 The experience of landing this magazine cover is like a fairytale! It truly makes me feel accomplished, empowered and motivates me to push my fitness journey to higher limits.
Read More »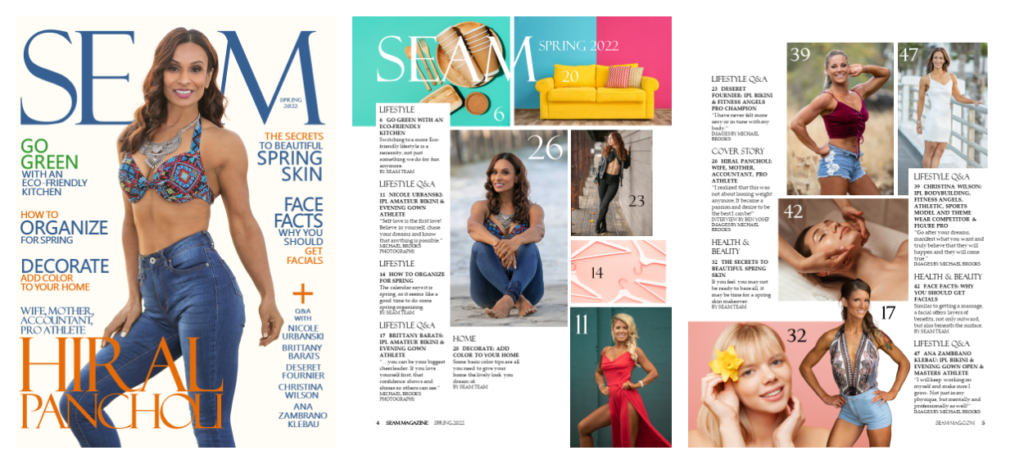 Cover: IPL Masters Fitness Angels, Sports Model & Evening Gown Pro, Hiral Pancholi
Read More »