Marc Monaco: From Top IPL Pro To Head Judge
"…I am enjoying this chapter in my life where I have the opportunity to judge my peers and help them to realize their goals and hard work. For me, this is the chapter where I can give back to the sport…"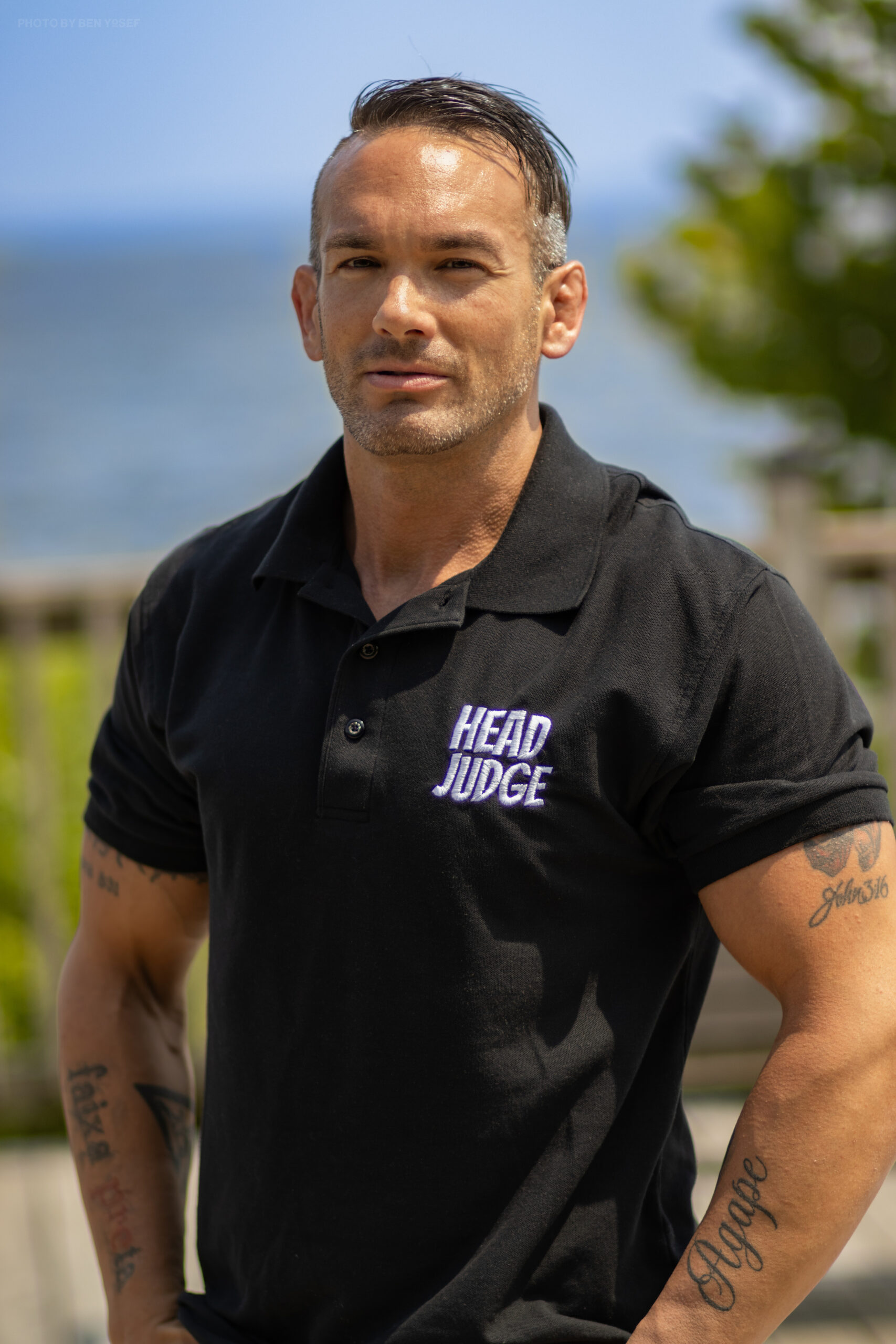 INTERVIEW & PHOTOGRAPHY BY BEN YOSEF
BEN YOSEF: OK! Let's get into it! Welcome back to ATHLETIC Magazine! It's always a pleasure having you back in the publication that you were the first cover guy for! How are you?
MARC MONACO: I'm doing great! The IPL has been such a blessing in my competitive career. As well as my transition to Head Judge. And being ATHLETIC Magazine's first Cover Guy will always be an absolute honor to me!
BEN: The honor is all mine, brother! And I appreciate you for stepping up and into the role of Head Judge for the IPL. Those are shoes that I was not sure who I would want to fill! [laughs] I had the job for 6.5 years, Head Judging well over a hundred shows across the country and even internationally. So, having someone else take over this position was a big deal for me. But I could not think of a better person to run the show. And you have been doing such a great job! Thank you! What has it been like for you as the IPL's Head Judge?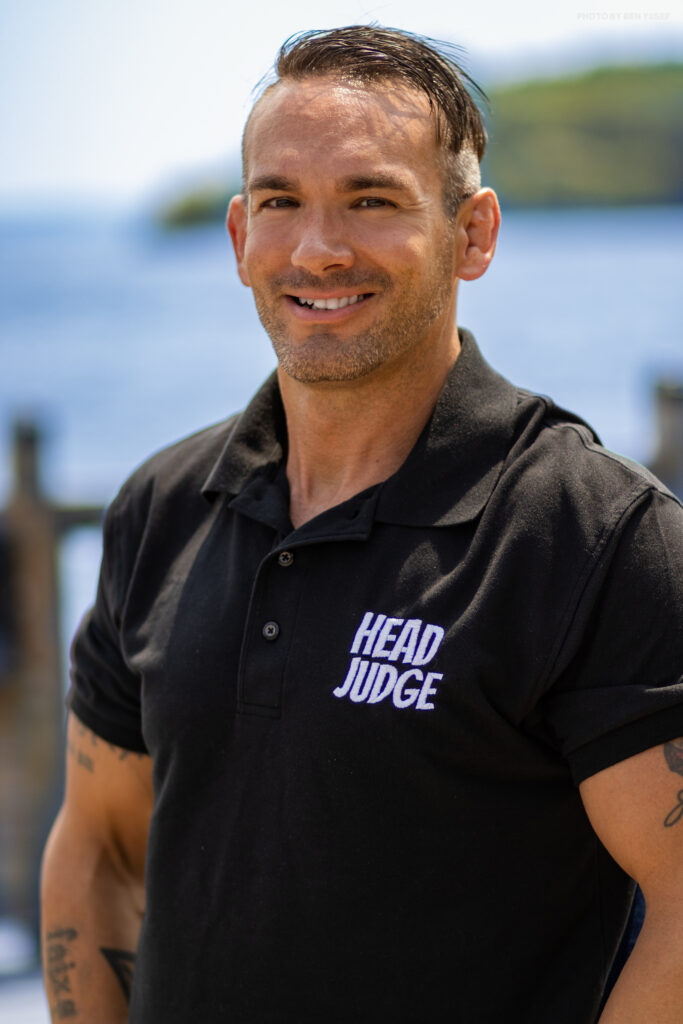 MARC: Thank you for the kind words. It's been an incredible experience for me. I love the new challenge and always strive to improve every time, just like when I competed! It's definitely different being on the other side, and having the opportunity to judge my peers. Honestly, I never imagined I would be in this position! But I am grateful for it, and I look forward to each and every show.
BEN: Awesome. What are some of the toughest aspects when it comes to Head Judging the contests?
MARC: I think there are several challenges when it comes to Head Judging. I don't like to think of them as being tough though because after all, everything is a learning experience. The main challenge for me is giving all of the competitors a fair assessment and enough time on stage to showcase all of their hard work. Sometimes it's a challenge to decipher between the best competitors when their physiques are either very even in most categories, or even if they have a completely different body type! Don't get me wrong, it's a fun job to Judge, but in these cases it's definitely a challenging task. I just want to always be fair in my judgement. Also, keeping the show running on time is a challenge for me. Although I feel I am improving in that aspect! As I stated earlier, I always want to give each competitor a fair assessment, and the amount of time they deserve on stage in order to do so.
BEN: Great perspective! And I am very happy that you are enjoying it! Do you miss competing? And, dare I ask…which do you like more…being on stage or in front of it, judging?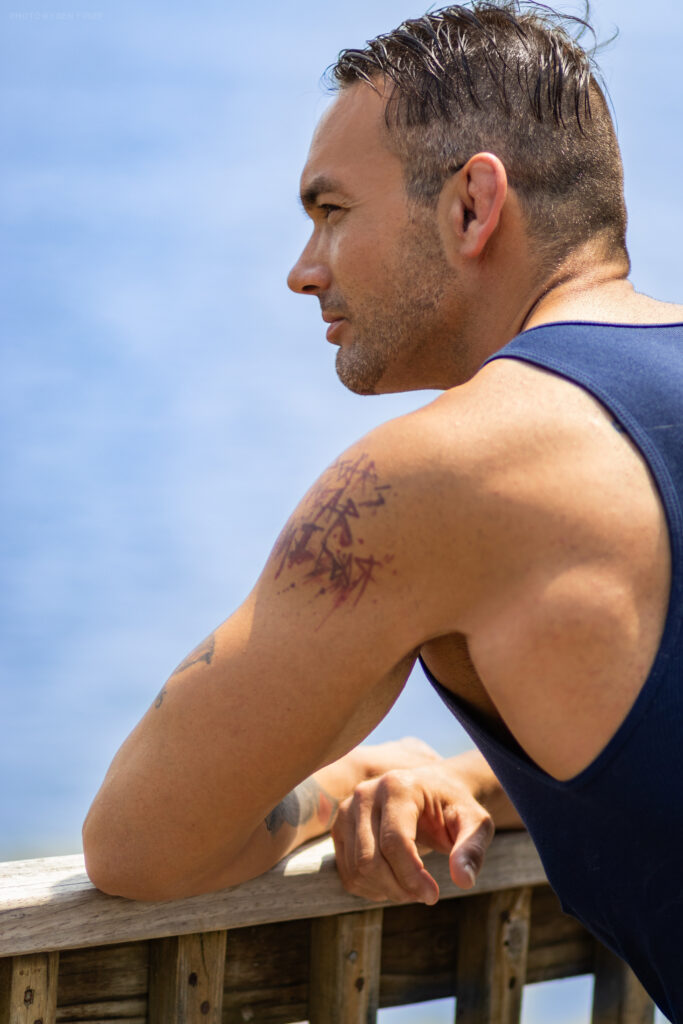 MARC: Honestly, I do miss competing, especially being in front of all of the IPL's great athletes judging their physiques! I miss posing in front of the crowd and improving my physique each and every show. I have always been competitive, so I can never say I am fully retired from competition. I'm always "in the mix", but I truly believe that we all have chapters in our lives that both begin and end.
     At the moment, I am enjoying this chapter in my life where I have the opportunity to judge my peers and help them to realize their goals and hard work. For me, this is the chapter where I can give back to the sport and be fair to each athlete because I was in the same spot as each of them just last year!
     As for which position I like more, that's a loaded question. I really enjoyed competing for the IPL and all of the success I have been blessed to achieve. It's been an incredible journey for me, and I have accomplished more than I had thought could be done. I'm so appreciative that I found this league, and I'm currently content with earning five IPL Pro titles. Like I stated earlier, Head Judging is a completely different challenge. One that I enjoy immensely. I feel like this is my purpose and the next chapter in my life.
BEN: Love it! Once again, great perspective! How did you get to become such a great, stand-up guy?
MARC: Thank you for the compliment!
BEN: You have been traveling around the country now judging in several different states where the IPL hosts contests. What has it been like for you actually getting to travel as Head Judge and meeting all the IPL athletes around the country?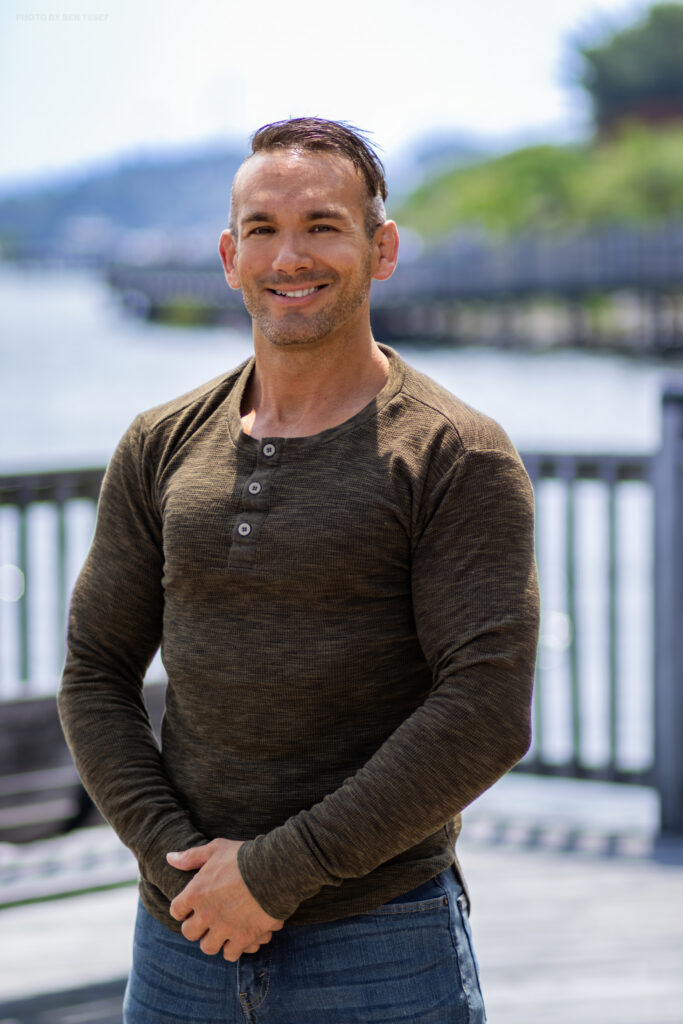 MARC: Traveling across the states has been pretty awesome! It's been a wonderful experience meeting IPL athletes from all over the country and getting to know some of their stories while speaking with them as well. We all have a story to tell that has brought us into this sport, and it's a privilege for me to hear about the athletes' journeys.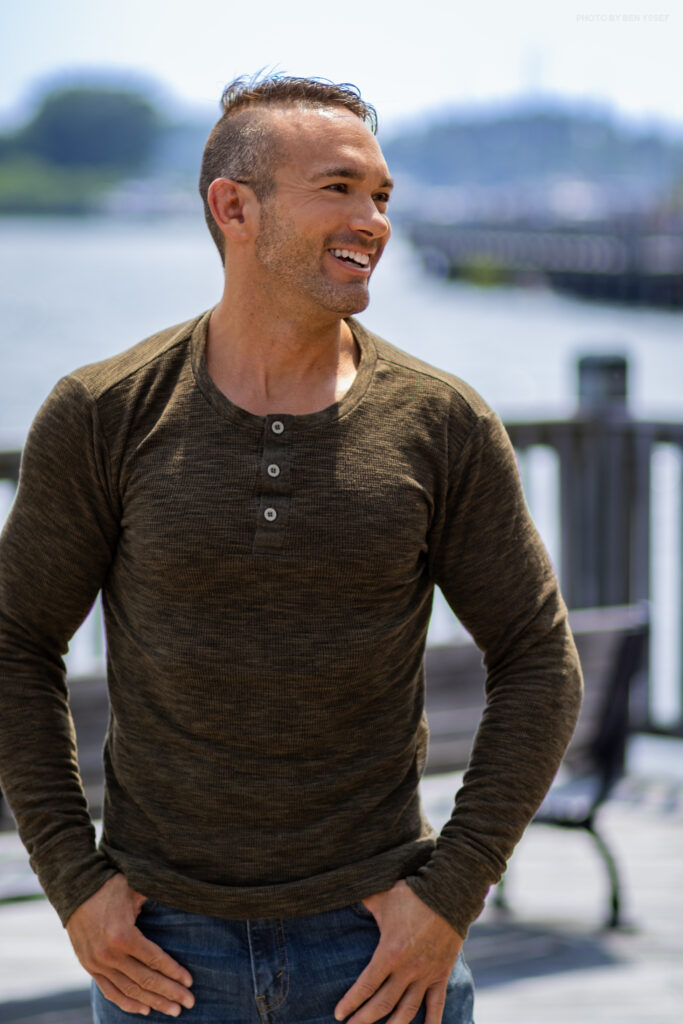 MARC: The IPL Press Conference was an incredible experience, and it was an honor to be a part of. I love the idea, and it gives the Pro Athletes a chance to "shine" in a live interview setting, along with on stage. I love the positive exposure that it gives to our Pro Athletes.
BEN: For sure! And I'm super excited about the future of PRESS PASS and where we can go with it. So many amazing opportunities! The sky's the limit! Bro, once again thank you so much for all that you have done for the league and making us a stronger community. I appreciate you! I can't say that enough! And it's such a pleasure having you Head Judging the shows. I have spoken with many athletes who have competed in other organizations that have now joined the IPL and they have nothing but amazingly positive things to say about our judging staff and you as Head Judge. Just the fact that our judges are so approachable and the Head Judge is accessible for questions and is an all-around solid guy. Transparent, open and accessible. I love this and it's what the IPL is all about and exactly how things should be! Thank you again, brother! Any final words for ATHLETIC Magazine?
MARC: Thank you again, Ben for all that you do for the IPL and it's athletes. Thank you for believing in me as an athlete and now as the IPL's Head Judge. It's an absolute honor to be in the position that I am in, and I am truly thankful. I'm looking forward to the future of the IPL and all of the amazing additions that we continue to implement! ATHLETIC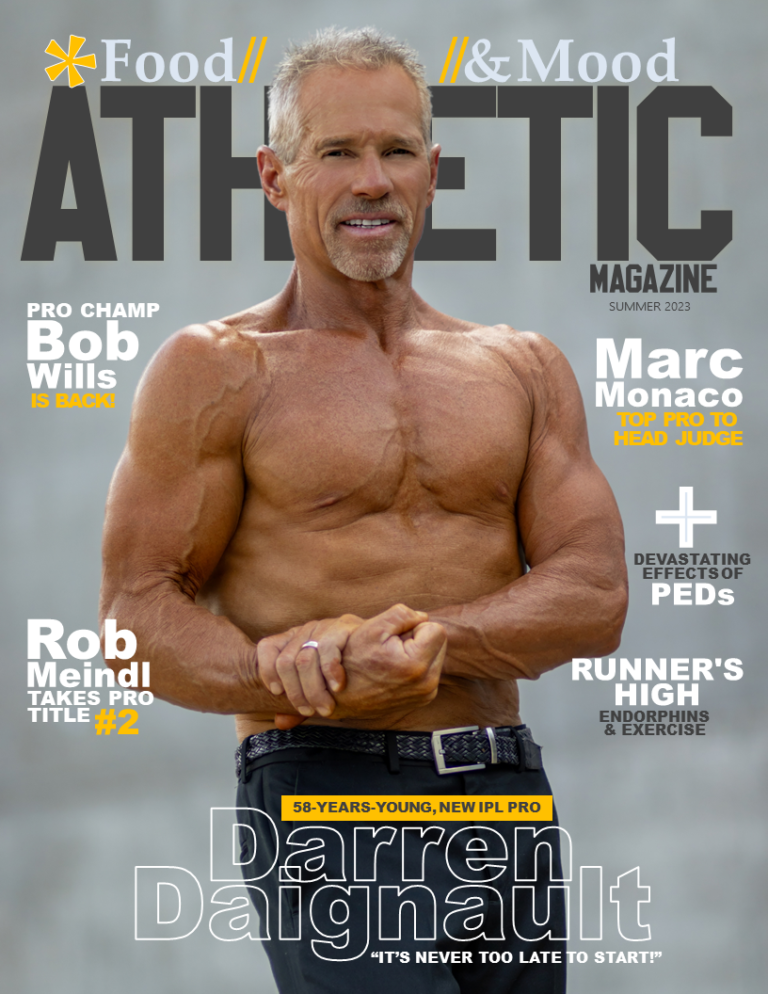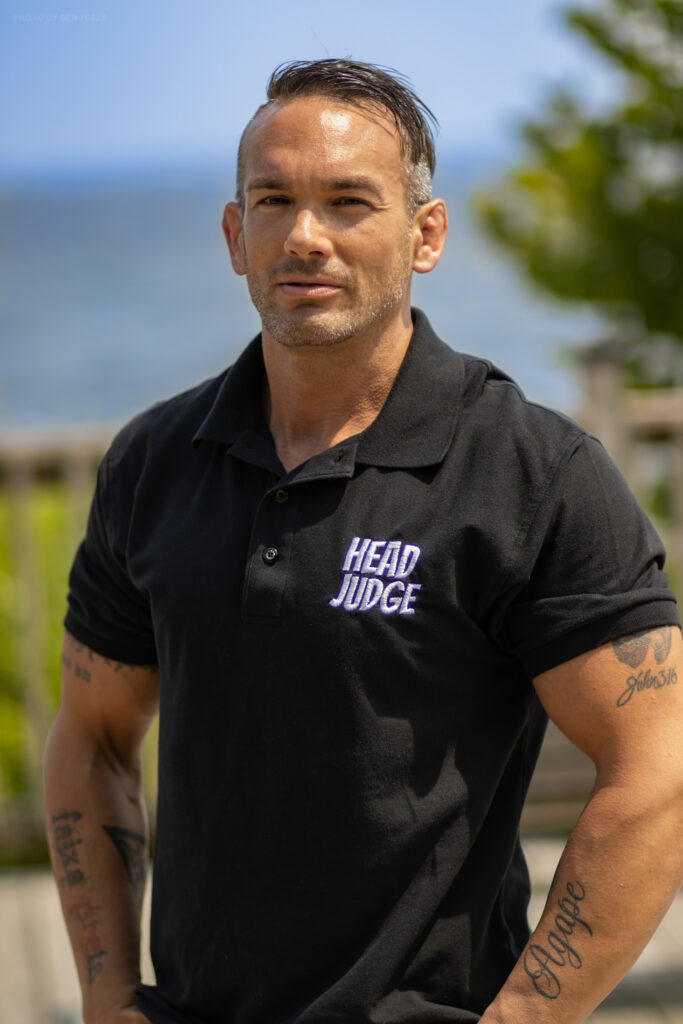 "…I am enjoying this chapter in my life where I have the opportunity to judge my peers and help them to realize their goals and hard work. For me, this is the chapter where I can give back to the sport…"
Read More »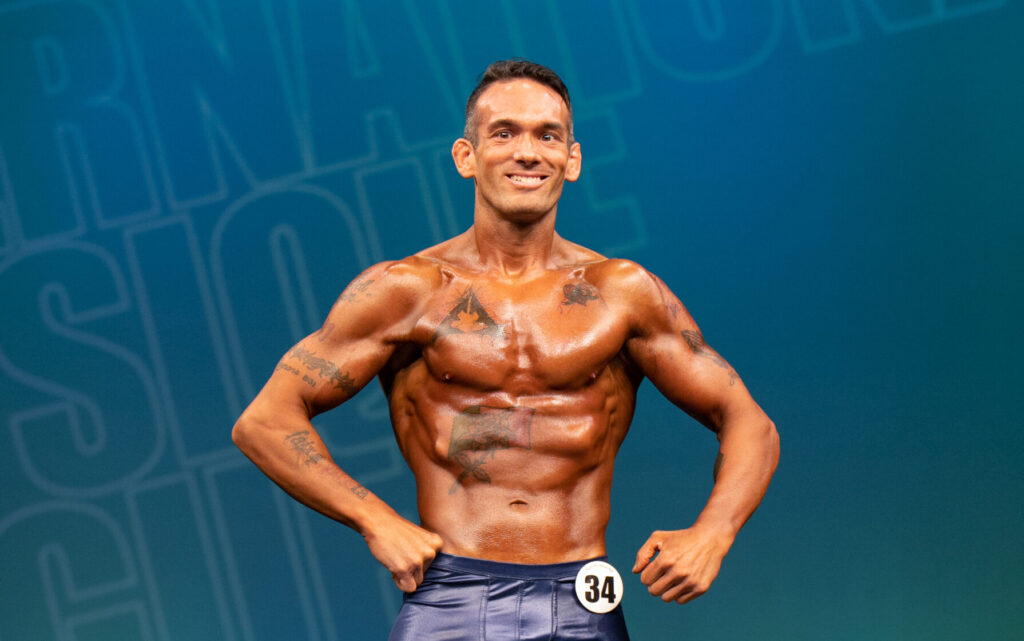 "Winning an Open Pro title is definitely one of my biggest goals for this year."
Read More »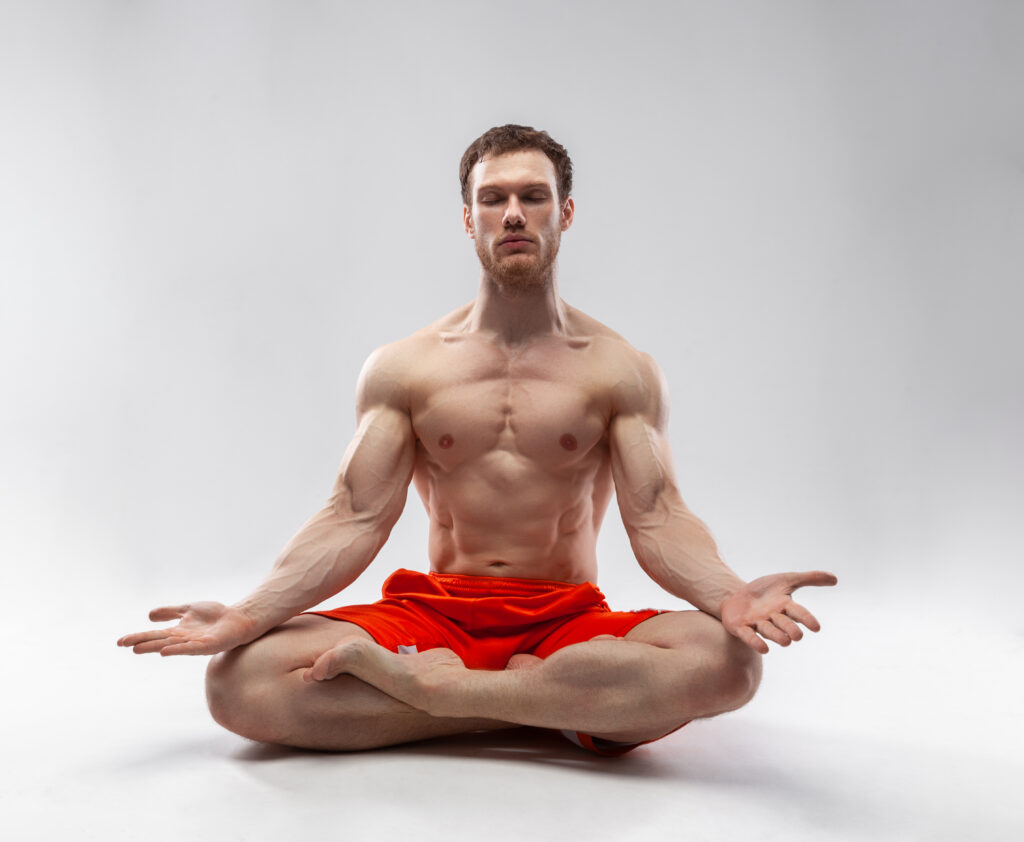 "There are many physical advantages of living an active lifestyle. But how many people actually consider the importance of exercise for the mental aspect?"
Read More »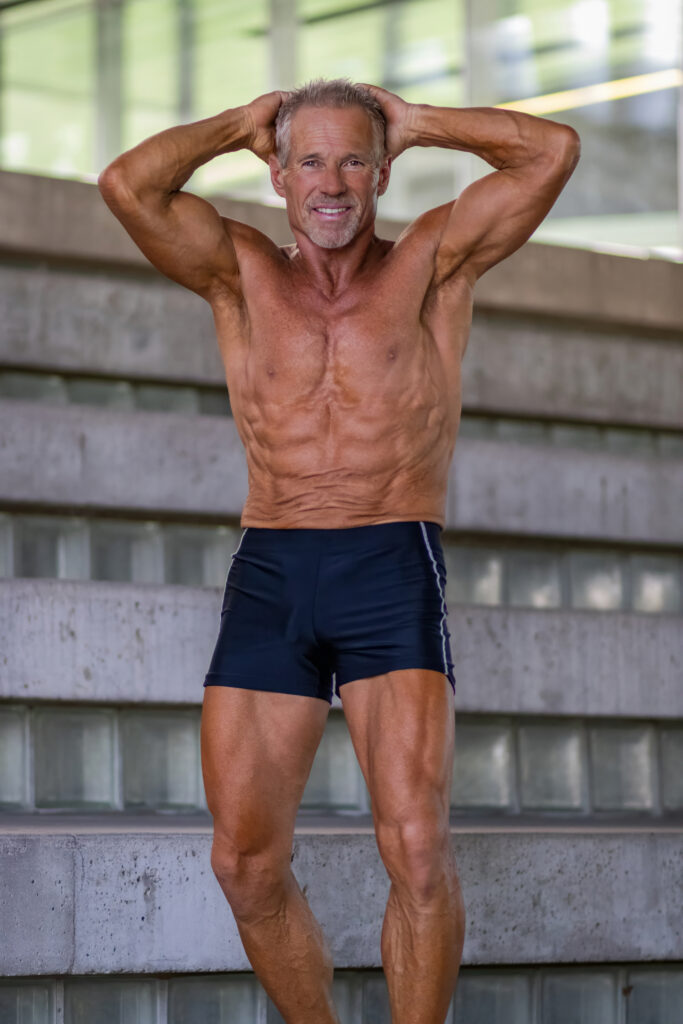 "Even if you tried before and gave up, you can just start again. Age doesn't matter. The key is to get started!"
Read More »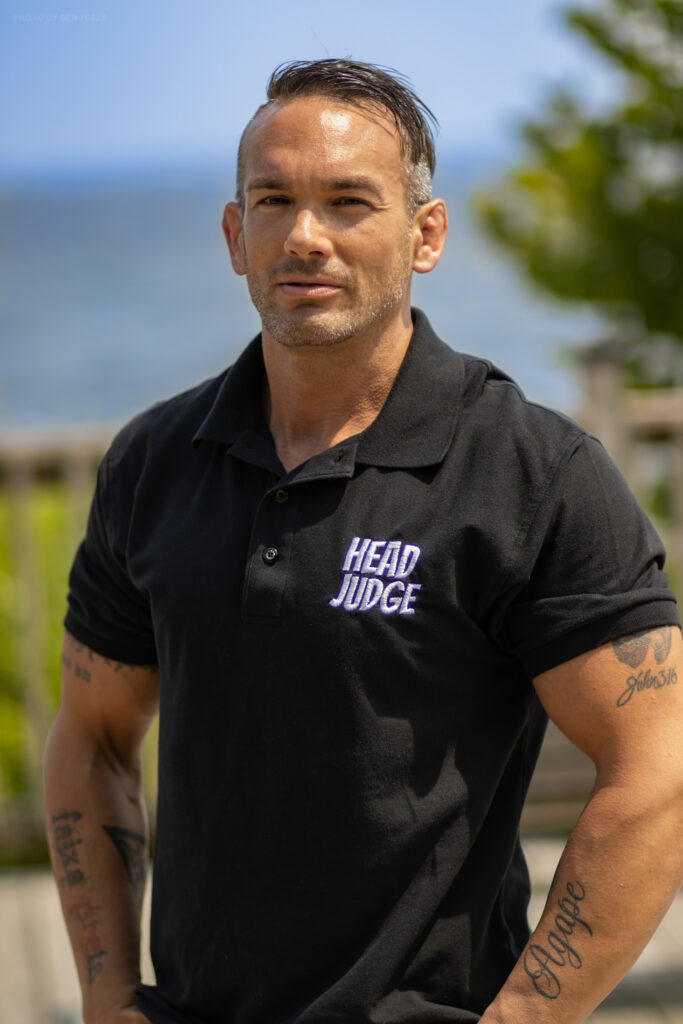 "…I am enjoying this chapter in my life where I have the opportunity to judge my peers and help them to realize their goals and hard work. For me, this is the chapter where I can give back to the sport…"
Read More »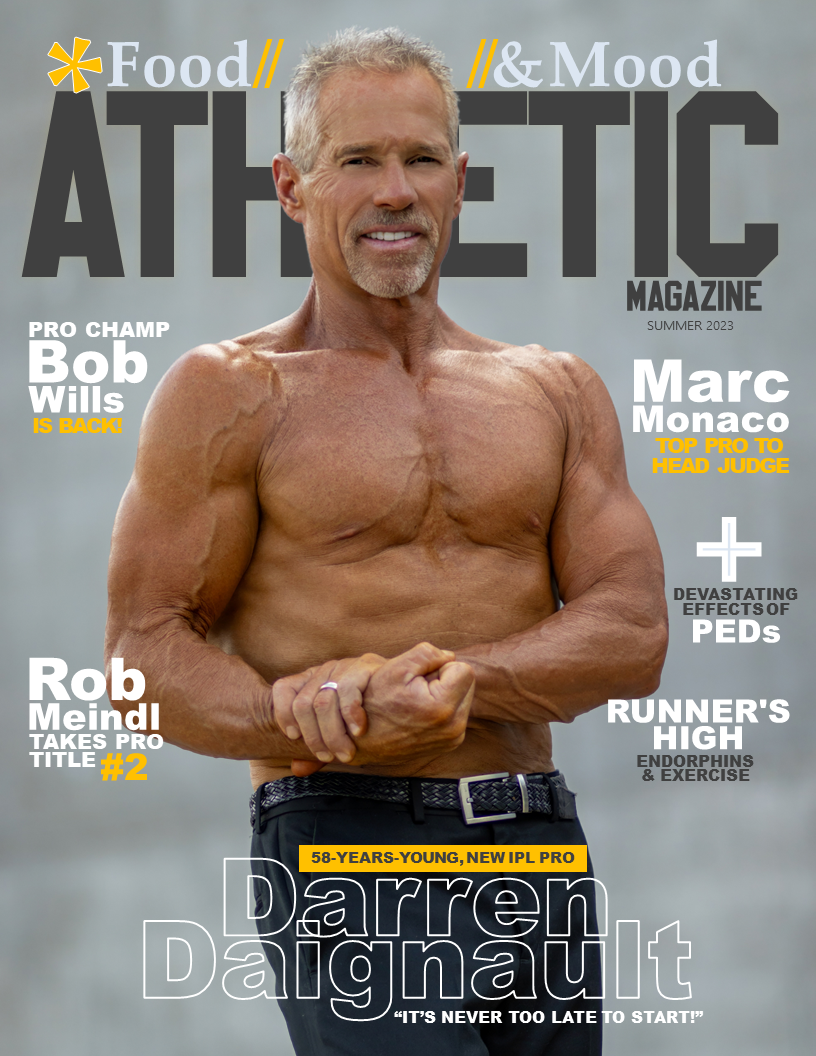 "I am overwhelmed and grateful for the opportunity to be featured on this cover. This is a humbling experience that took grit, consistency and faith. Age should not be holding you back."
Read More »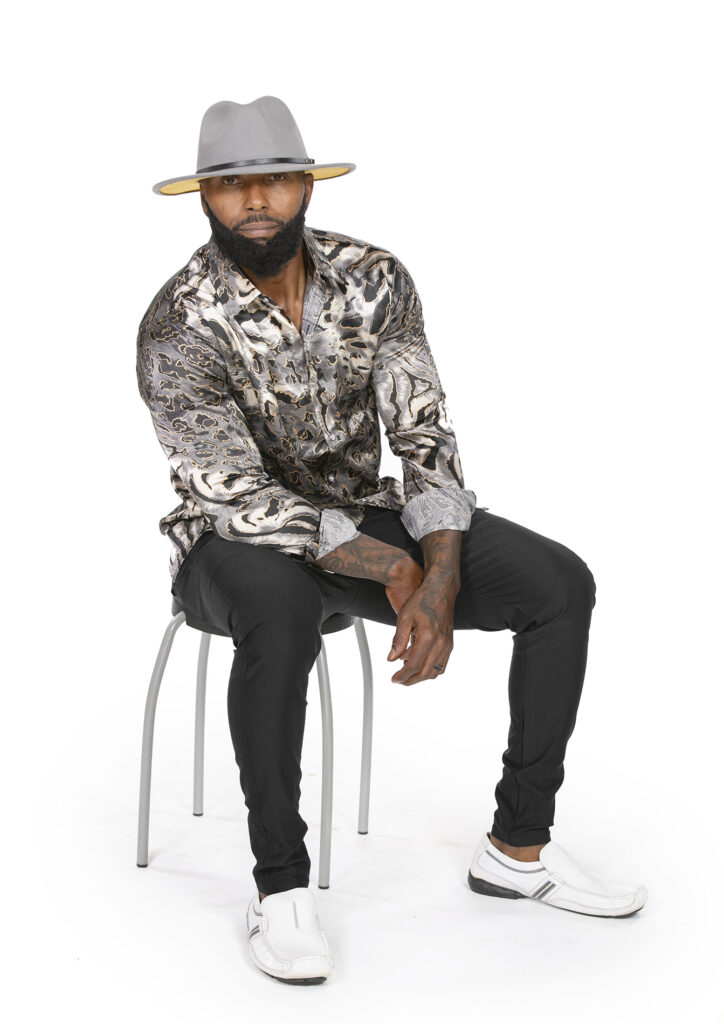 "I finally have balance and I'm going to ride it out until the wheels fall off!"
Read More »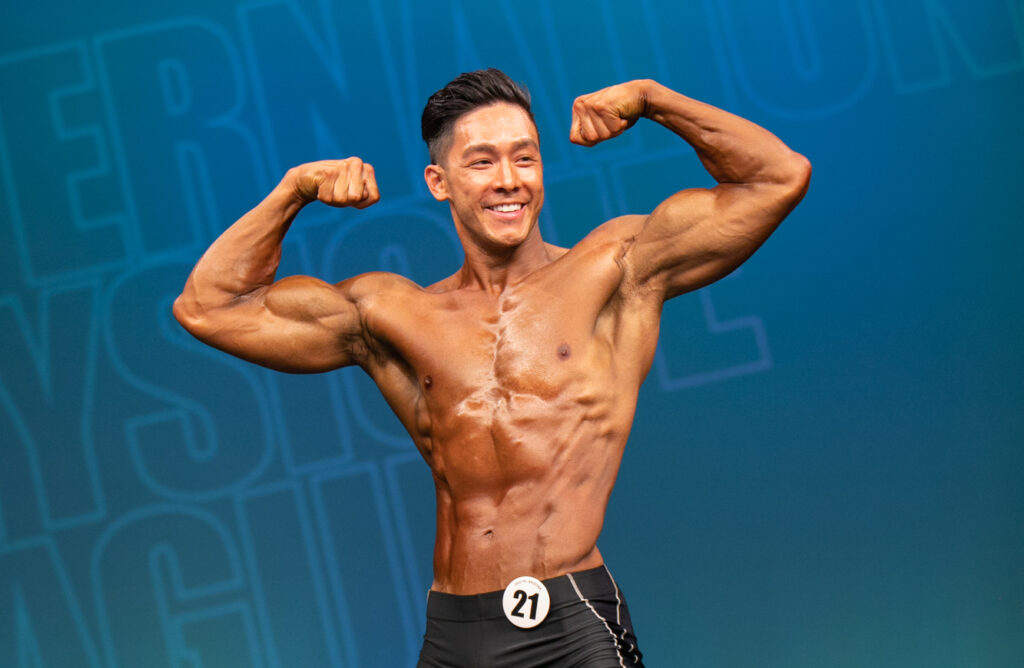 "It's all about the aesthetic look and developing the width of the back for stepping on stage."
Read More »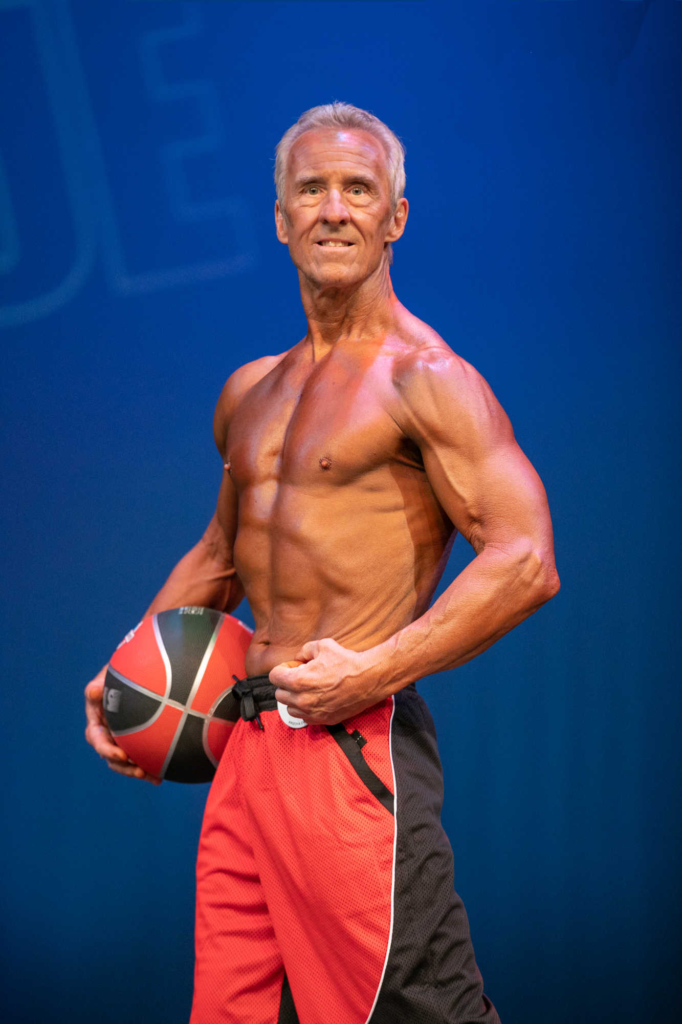 "You have been working most of your life. When you are finally able to retire you want to be healthy so you can enjoy the fruits of your labor."
Read More »