New IPL Masters Pro Darren Daignault Lands Cover of ATHLETIC Magazine!
"I am overwhelmed and grateful for the opportunity to be featured on this cover. This is a humbling experience that took grit, consistency and faith. Age should not be holding you back."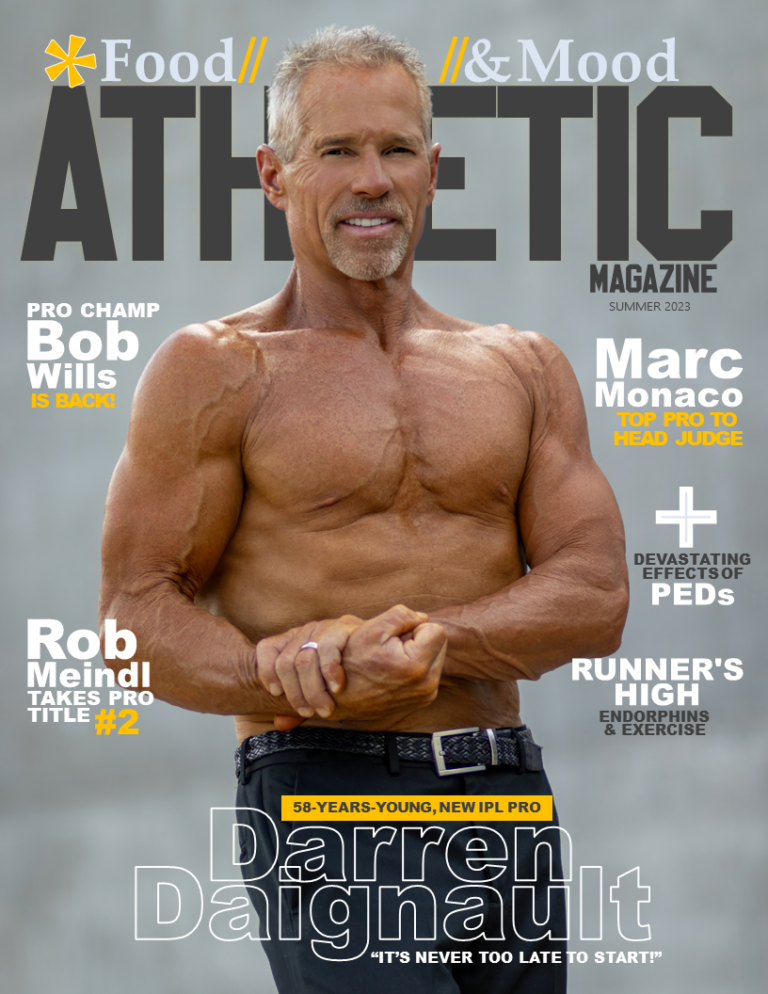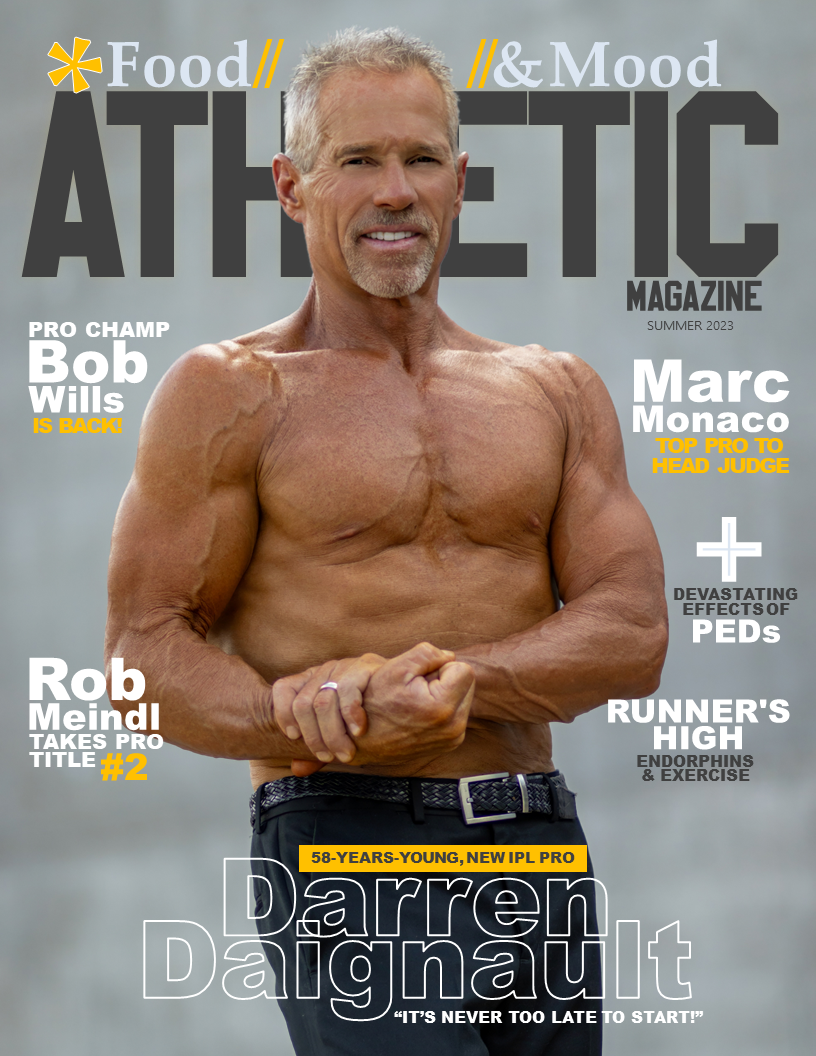 ATHLETIC Magazine Summer 2023 Cover!
Cover: New IPL Athletic Masters & Sports Model Masters Pro, Darren Daignault
Photo By Ben Yosef
Summer 2023 interviews & features begin dropping in August.
Cover image captured on Friday August 11th, the day before the 2023 IPL Southwest Grand Prix in Phoenix, Arizona.
What a day for Darren! At the Grand Prix, 58-years-young Darren competed in Bodybuilding Masters, placing 2nd. Then Athletic Masters, placing 1st and earning his IPL Pro Card. THEN hit the Pro Masters Athletic stage for his Pro Debut, placing 2nd.
Finally, Sports Model Masters for a repeat performance. Another win and Pro Card number 2. THEN made his Pro Debut for the division, placing 2nd.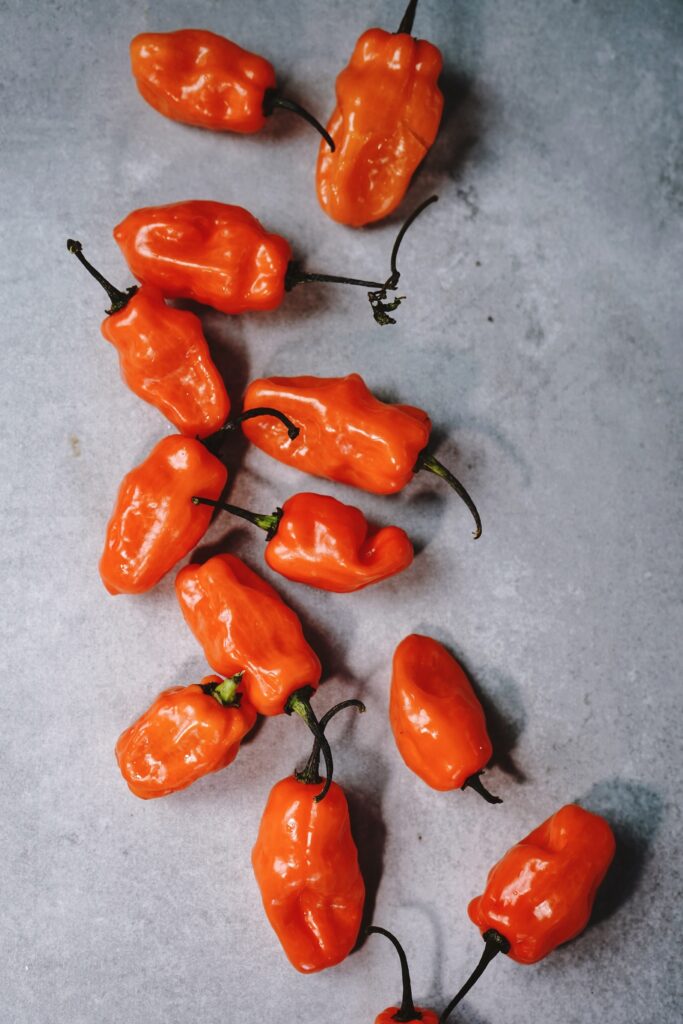 That is right, you heard it correctly. Peppers. But not just any peppers.
Read More »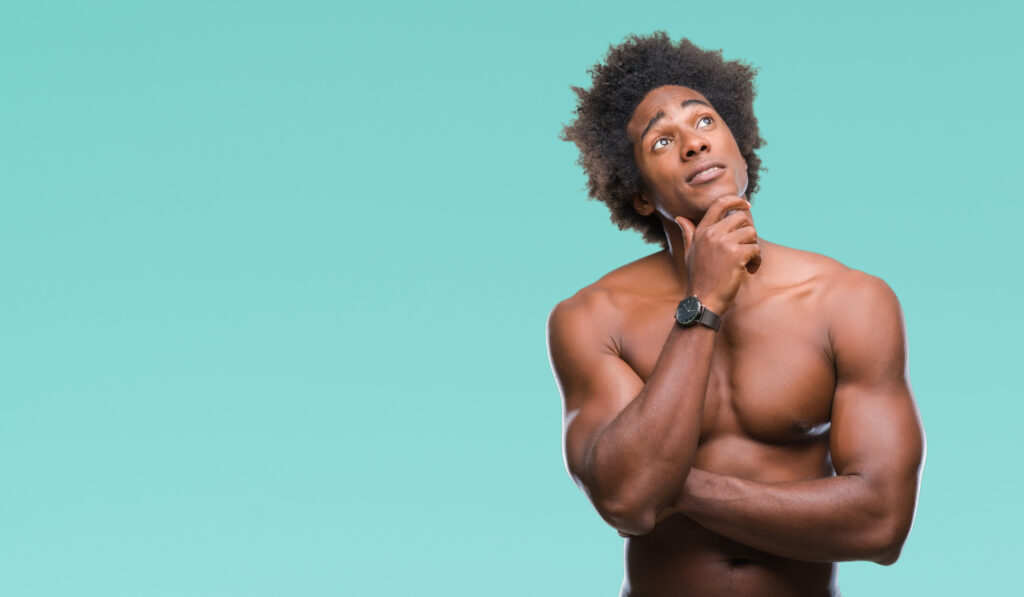 Fitness is an ever-growing industry with so many myths and misconceptions. Let's have a look!
Read More »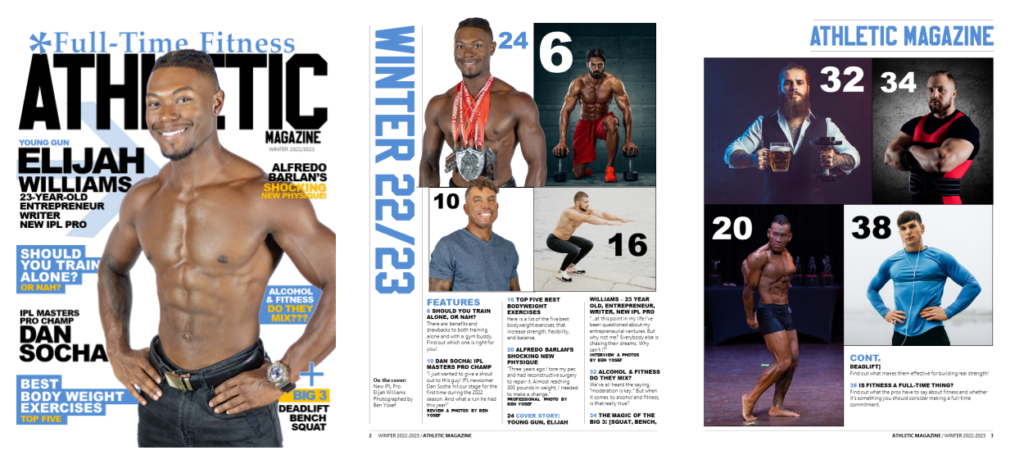 Cover: IPL Bodybuilding, Athletic, Sports Model & Beach Body Pro, Elijah Williams
Read More »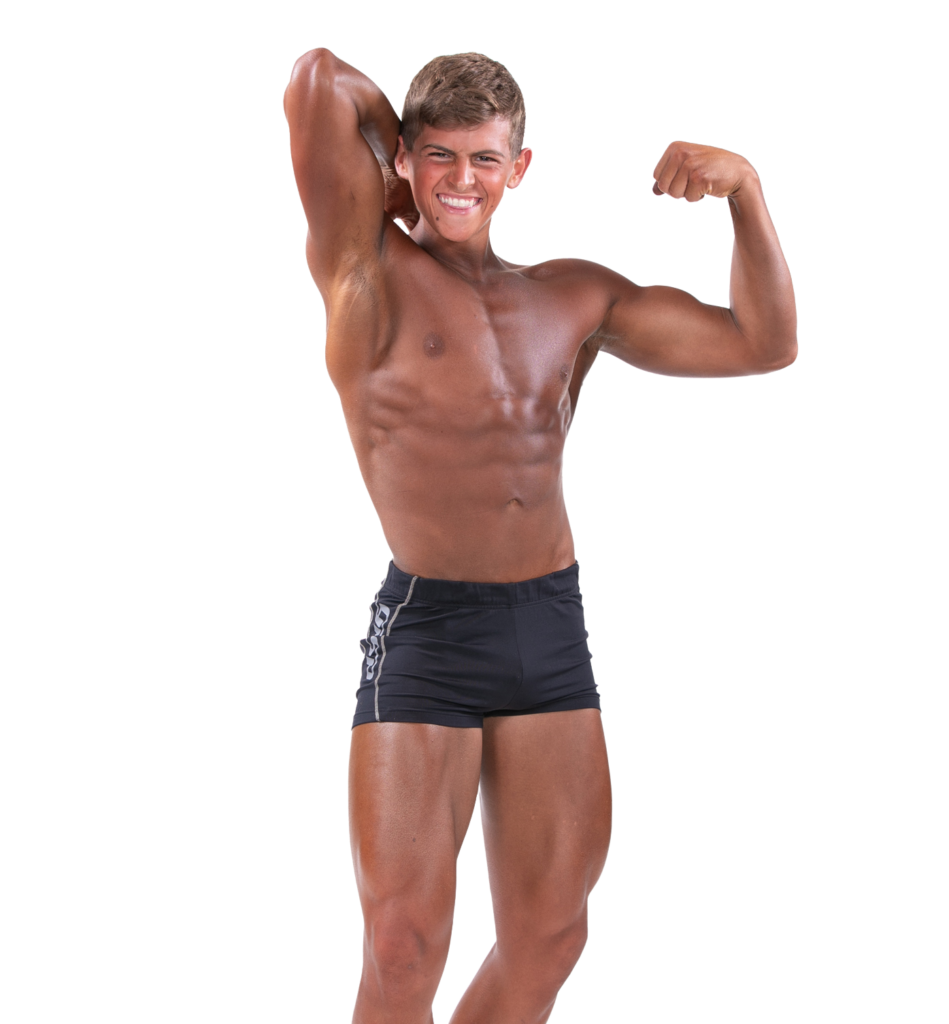 "I'll be honest, I'm nowhere near your typical teenager."
Read More »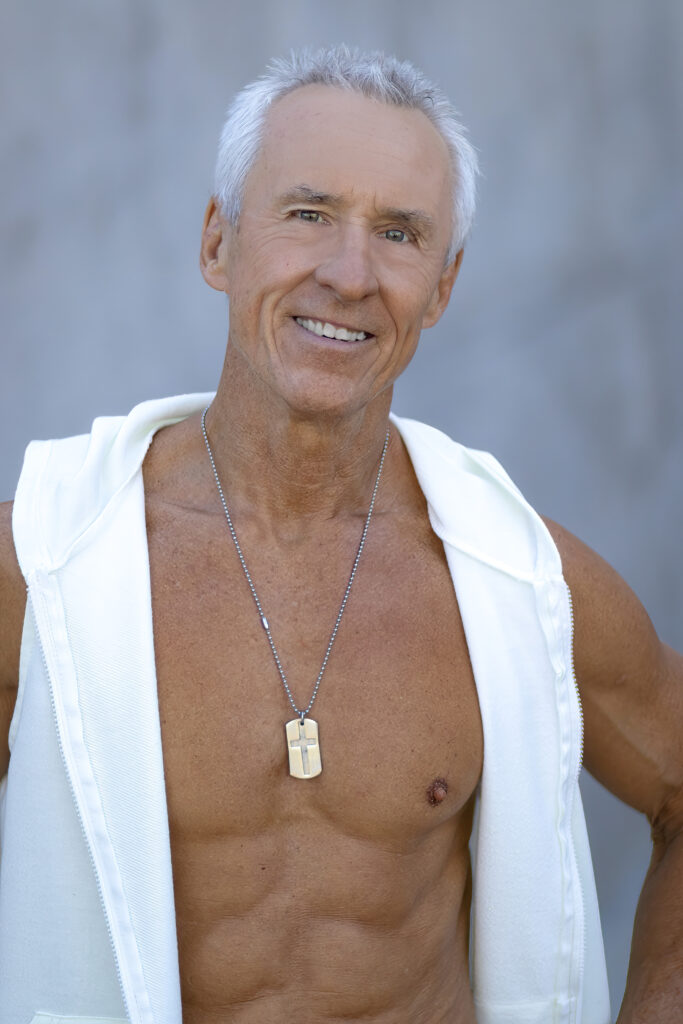 "You just need to decide if you want to be out there enjoying life or sitting in a doctor's office."
Read More »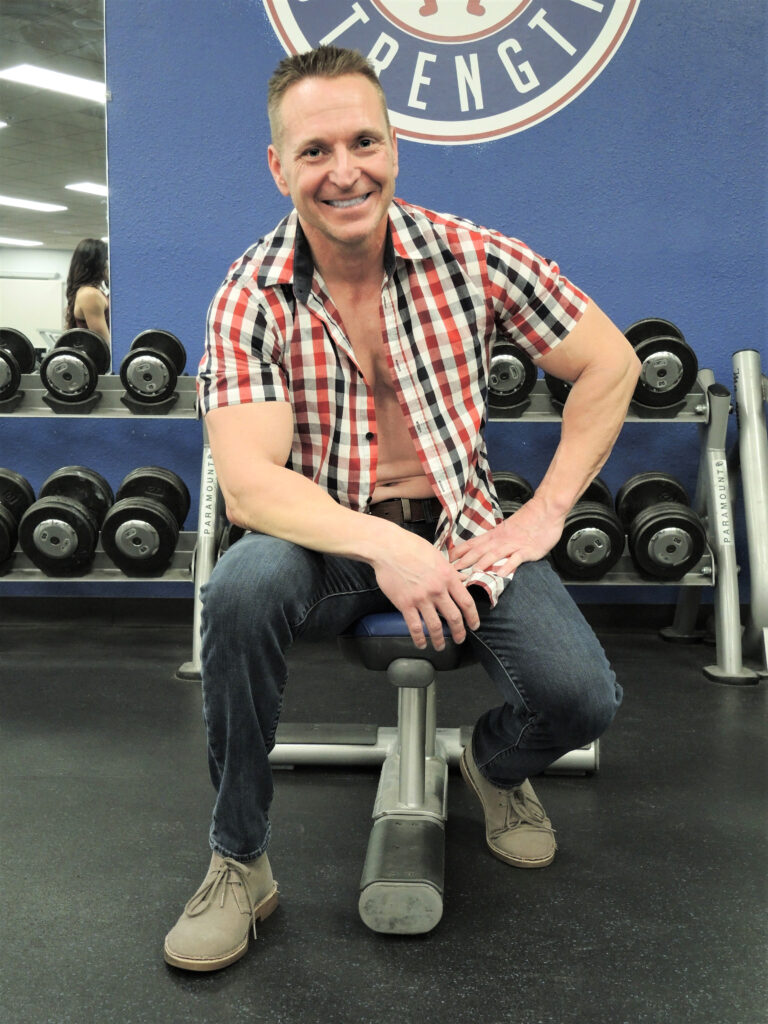 "With all that I have overcome, I feel I can accomplish anything."
Read More »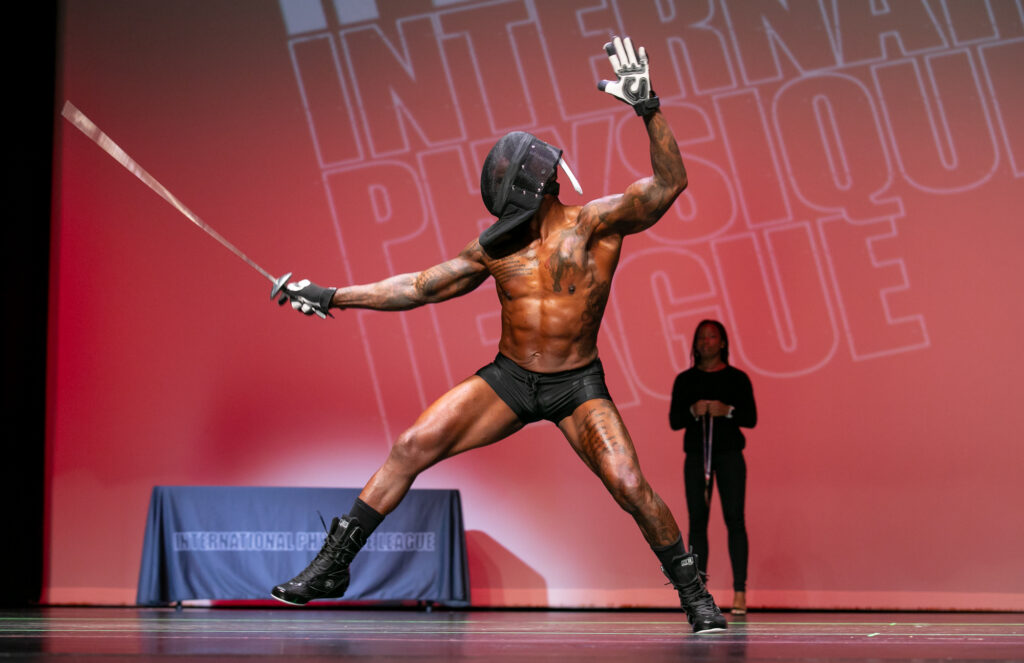 "…for Sports Model…try not be too predictable. The goal is to give the judges something they've never seen before."
Read More »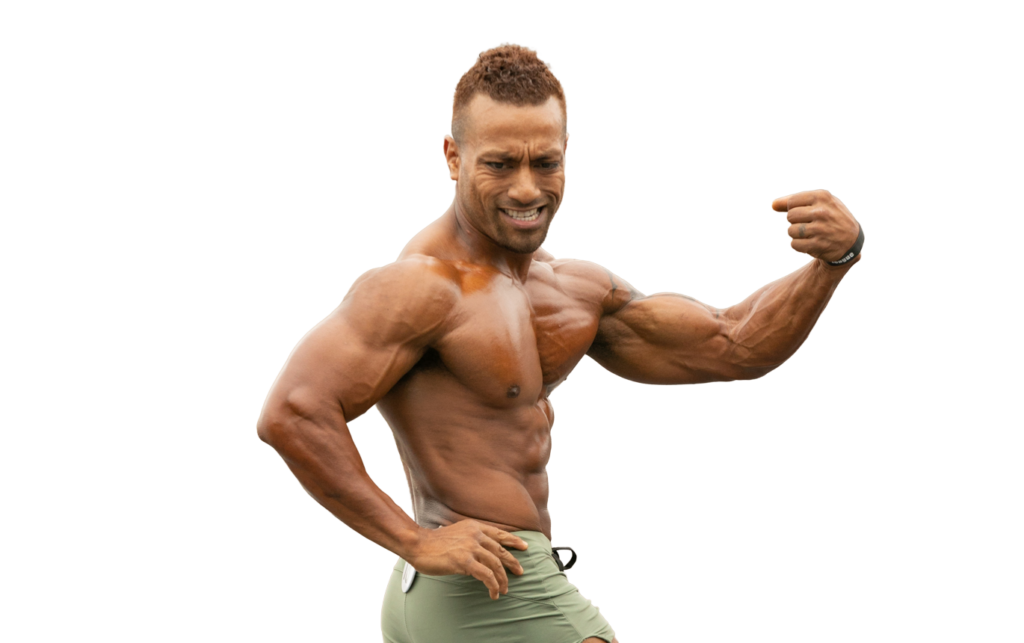 "These are the exercises that help me dominate on stage."
Read More »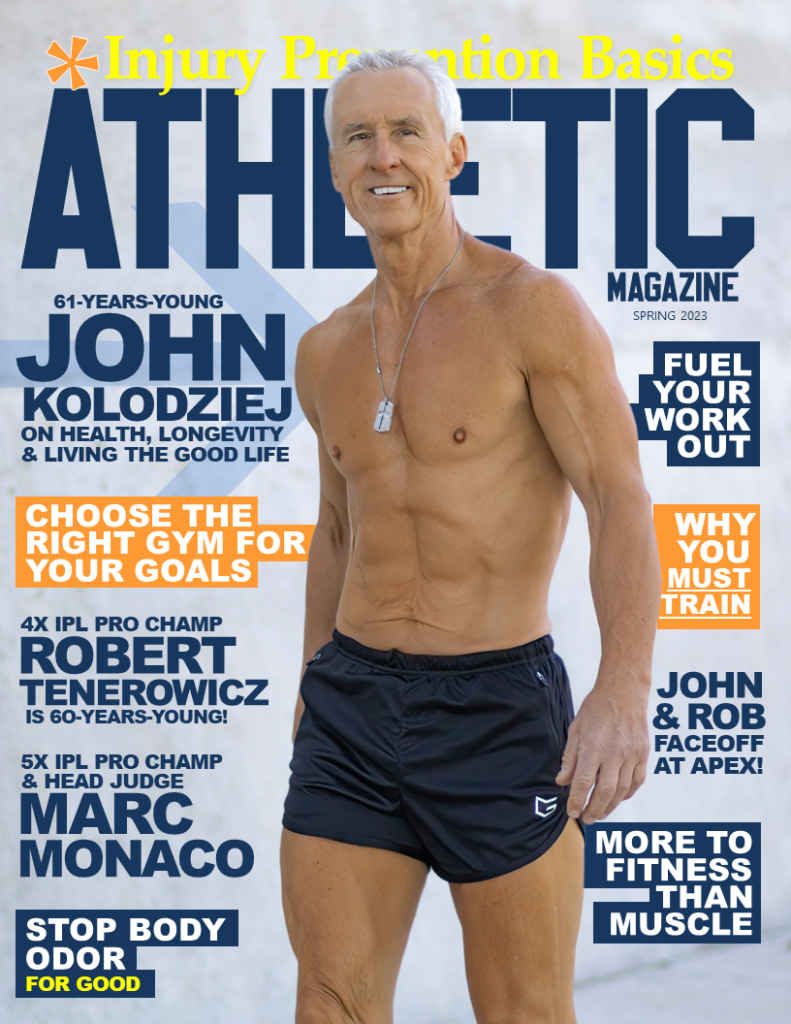 "Much appreciated! I hope this encourages others, no matter their age, to keep working towards their goals."
Read More »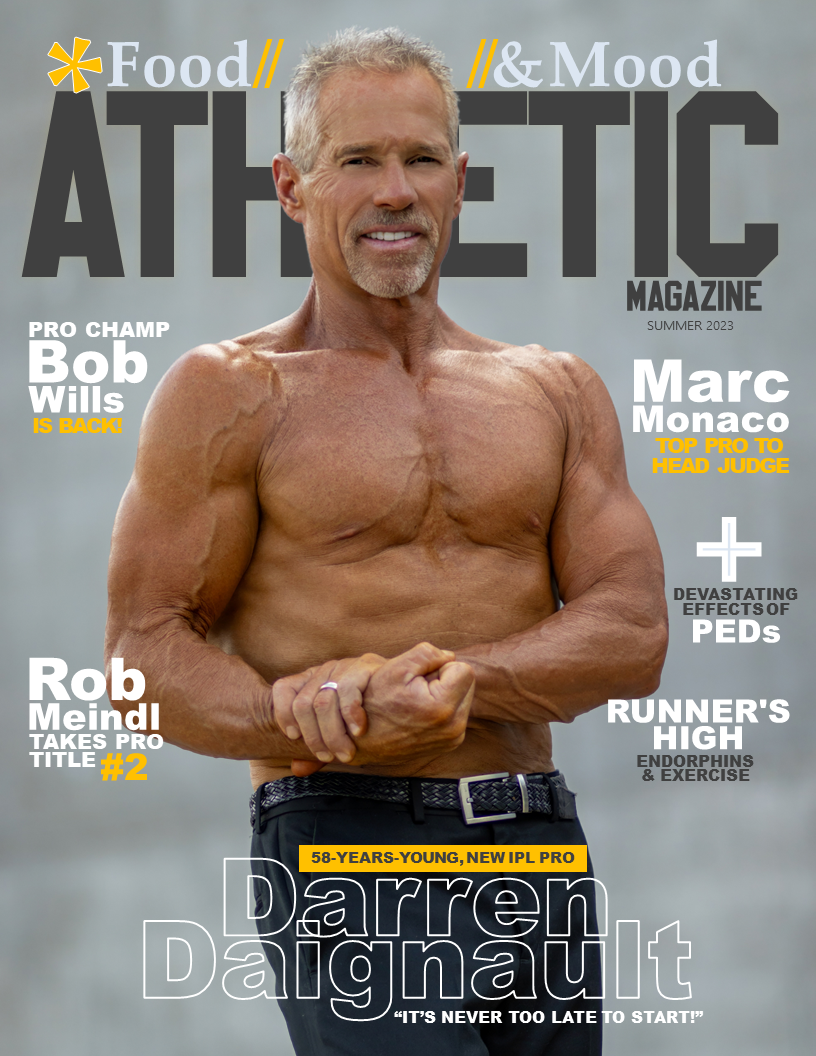 "I am overwhelmed and grateful for the opportunity to be featured on this cover. This is a humbling experience that took grit, consistency and faith. Age should not be holding you back."
Read More »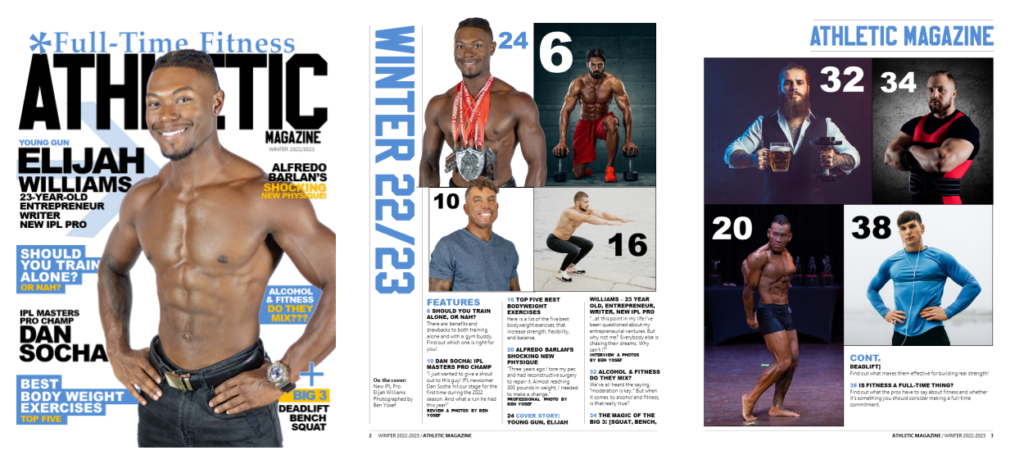 Cover: IPL Bodybuilding, Athletic, Sports Model & Beach Body Pro, Elijah Williams
Read More »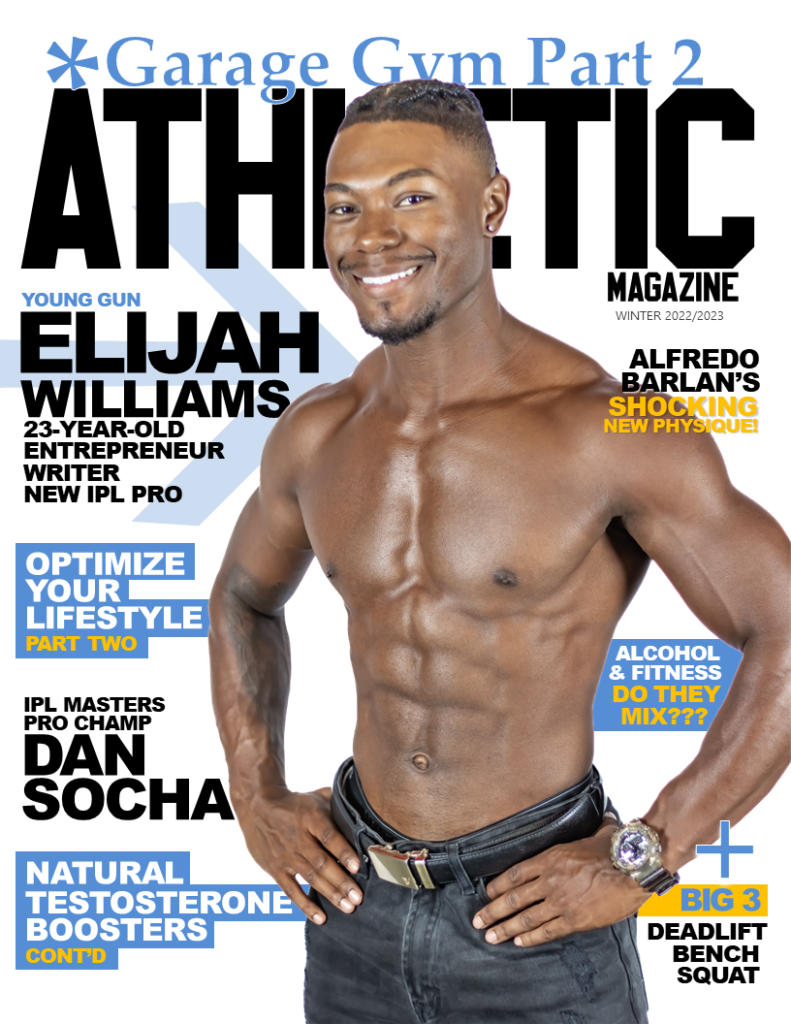 "I feel truly blessed to be on the cover of the ATHLETIC Magazine! I hope being on this magazine cover will motivate and encourage everyone. Even when you may feel like you aren't going anywhere in life, just keep grinding and never give up!"
Read More »