IPL Pro Champion Rob Meindl Lands Cover Of ATHLETIC Magazine!
"I am truly honored to be on the cover of ATHLETIC Magazine! I am surprised as well! When I set out to compete, I just wanted to earn a Pro Card. This is all very flattering and humbling. It also inspires me to work even harder!"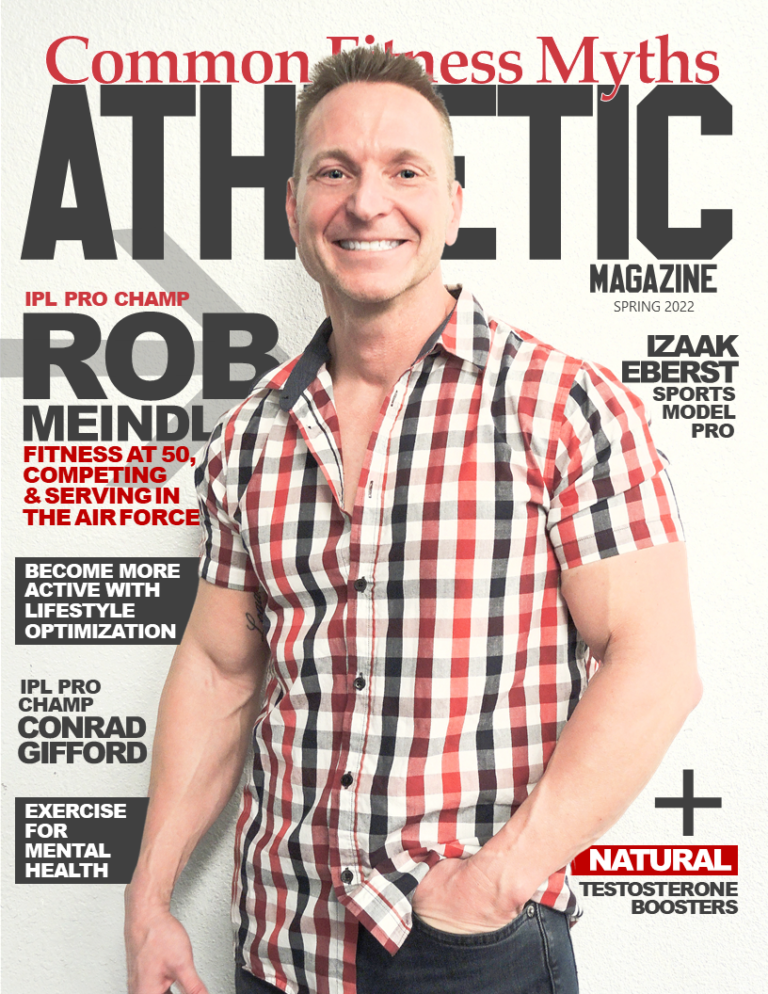 ATHLETIC Magazine Spring 2022 Cover!
Cover: IPL Men's Athletic Masters Pro Champion, Rob Meindl
Photo By Ben Yosef
Release: April 2022
Cover image captured by ATHLETIC Magazine Publisher & International Physique League President & Founder, Ben Yosef, on Saturday January 8th 2022 at Tucson Strength Gym in Tucson, Arizona. At the September 2021 IPL Southwest Grand Prix in Phoenix, Arizona Rob earned his Men's Athletic Masters & Open Pro Cards. Then made his Debut in Pro Masters Athletic, earning his first IPL Pro title.
Rob was also interviewed for the Winter 2021/2022 issue of ATHLETIC Magazine
where he talks about his competition success as well as his incredible journey to the stage.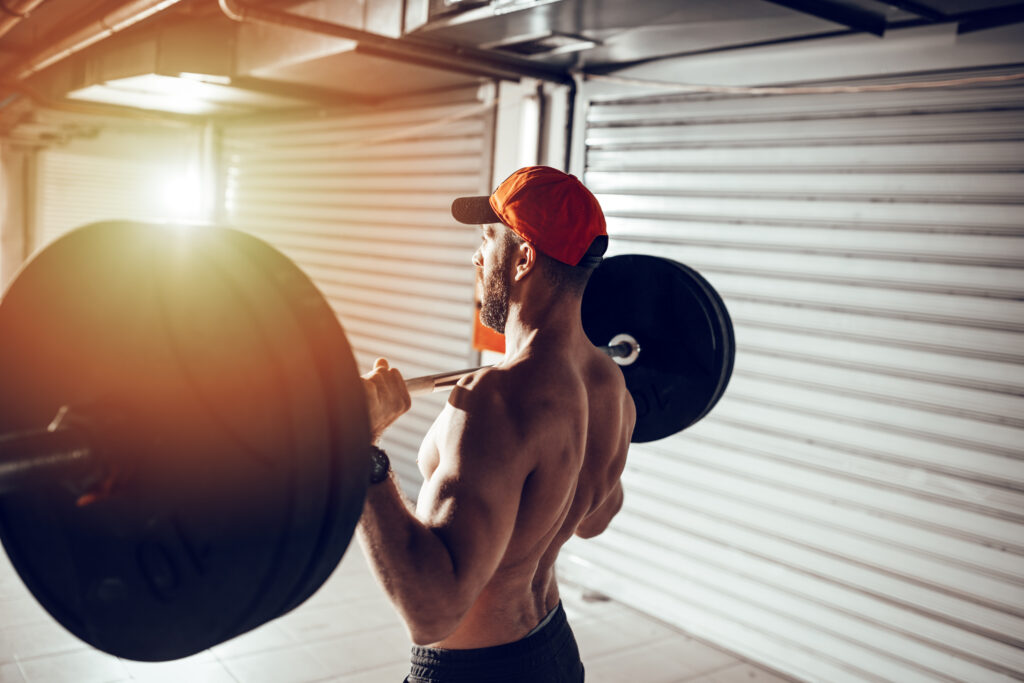 In this two-part article series we'll cover everything you need to know about home gyms. Pros, cons and what equipment you need.
Read More »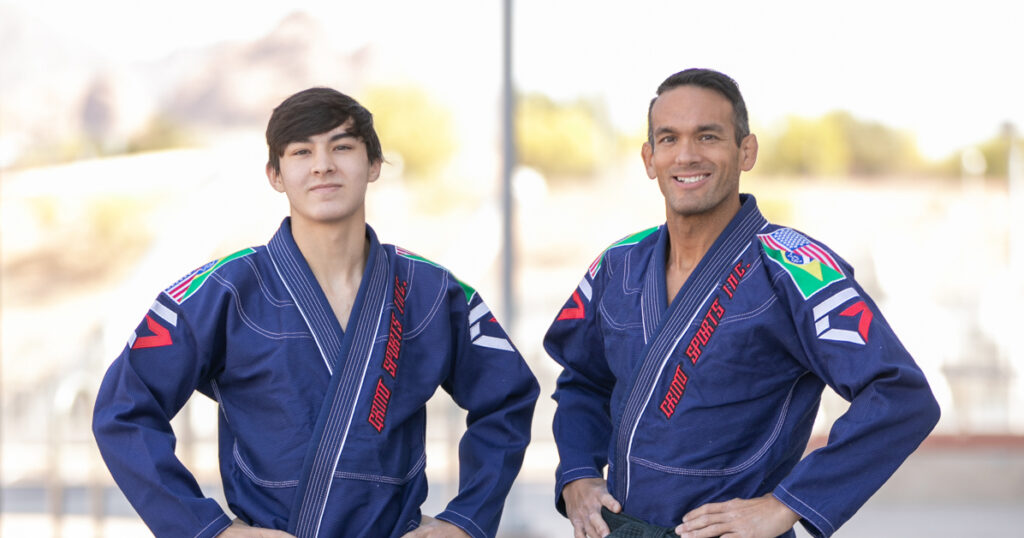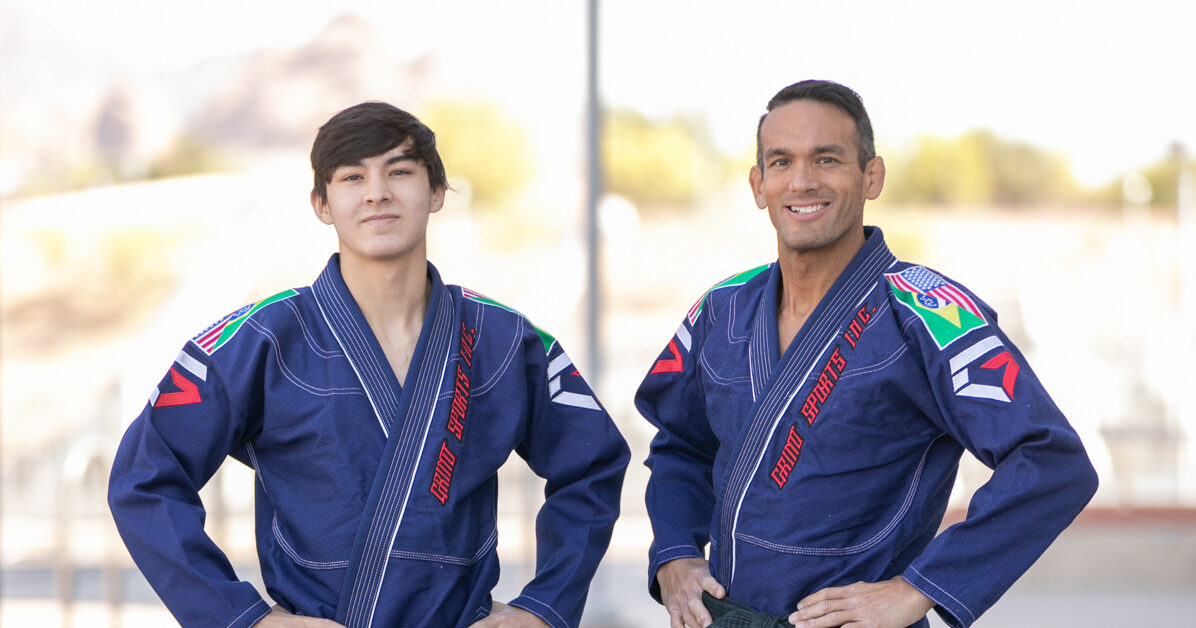 "I know it's only a matter of time before he leapfrogs me!"
Read More »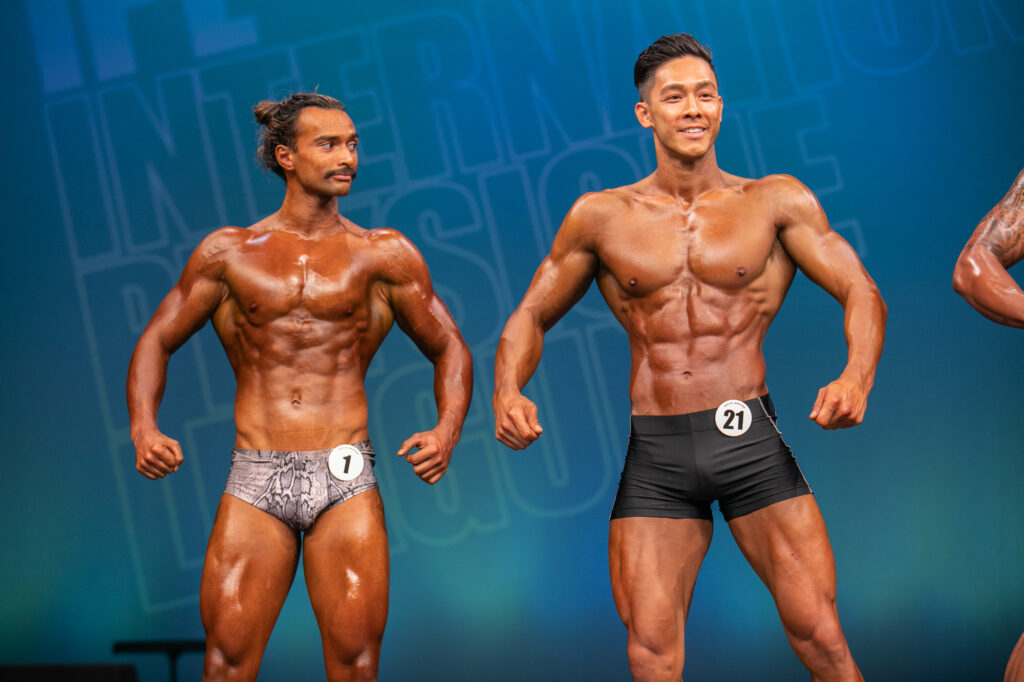 "The Athletic Open lineup was a huge mix of nervousness and excitement!" – RYAN BROWN
Read More »