Christy Vaughn – IPL Pro Champion
"I do think I'm part unicorn! [Laughs] In all seriousness, I move my body everyday."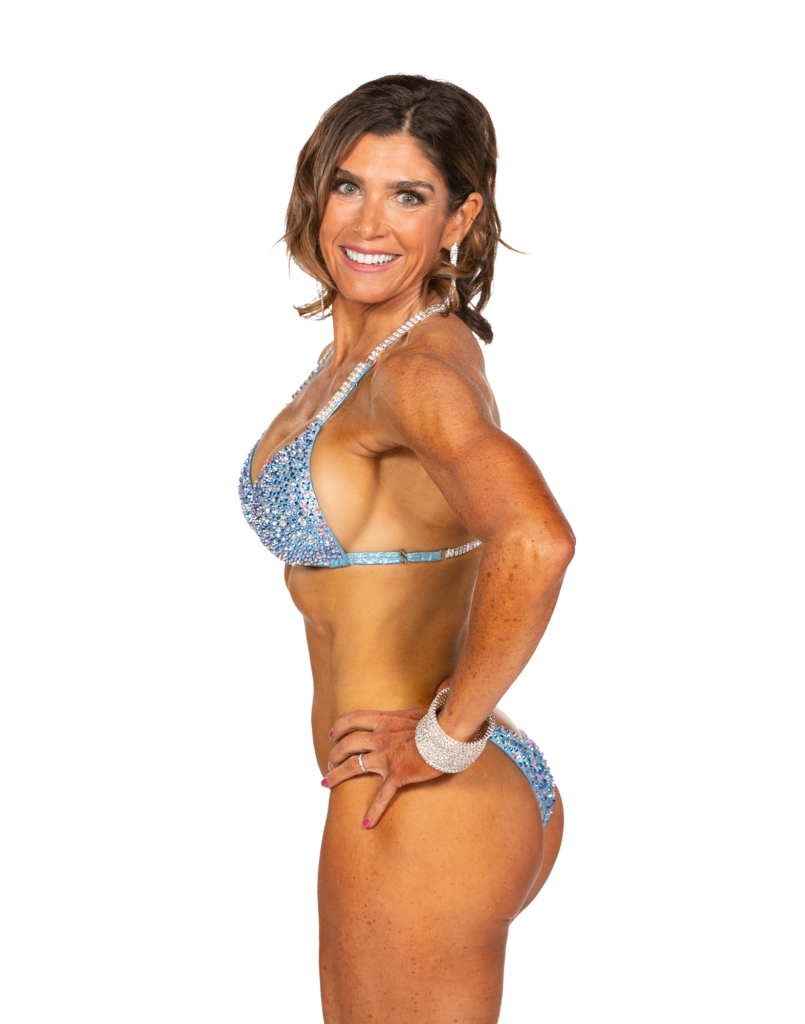 IPL Women's Sports Model Open & Masters Pro & Bikini Masters Pro Champion 
Age: 44
Height: 5'3.5″
Ethnicity: Caucasian
Relationship Status: Recently divorced.
Name three music artists you've been listening to lately:
I like so many different music artists and love all kinds of music genres. But currently I can't get enough of Ed Sheeran.
Favorite Books/Magazines:
I'm an audible gal. I don't read much print. I listen to a lot of podcasts and recently listening to self help books.
Favorite Movies:
I'm a sucker for a Rom Com.
What is the motto or mantra you try to live your life by?
My Instagram handle is @betterthanmyyesterday and I live by this mantra.
What keeps you busy?
My amazing boys Lucas (13) & Tyler (10). When I'm not wearing my mom hat, I'm a personal trainer. If I'm not training clients, you can find me training, hiking, golfing, baking for boys and just enjoying my wonderful family and friends.
What is your view on tattoos?
I don't have any, but I'm not opposed to getting one.
What three clothing items can't you live without?
My Golden Goose tennis shoes, jeans with a white tank top and workout apparel.
What is your dream job?
I'm pretty much doing it as a personal trainer. But I'd love to take my workouts to the masses with YouTube or other media platforms.
What do you do to stay in shape, or are you just a genetic freak?
I do think I'm part unicorn! [laughs] In all seriousness, I move my body every day. Dumbbells are somewhat of a love language for me, but I'm doing a lot of yoga and hiking lately too. Unfortunately, I believe the statement "you can't out train a poor diet" is true. If you really want to be in good shape you have to make a good nutrition plan part of your lifestyle for the long haul.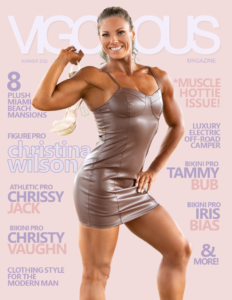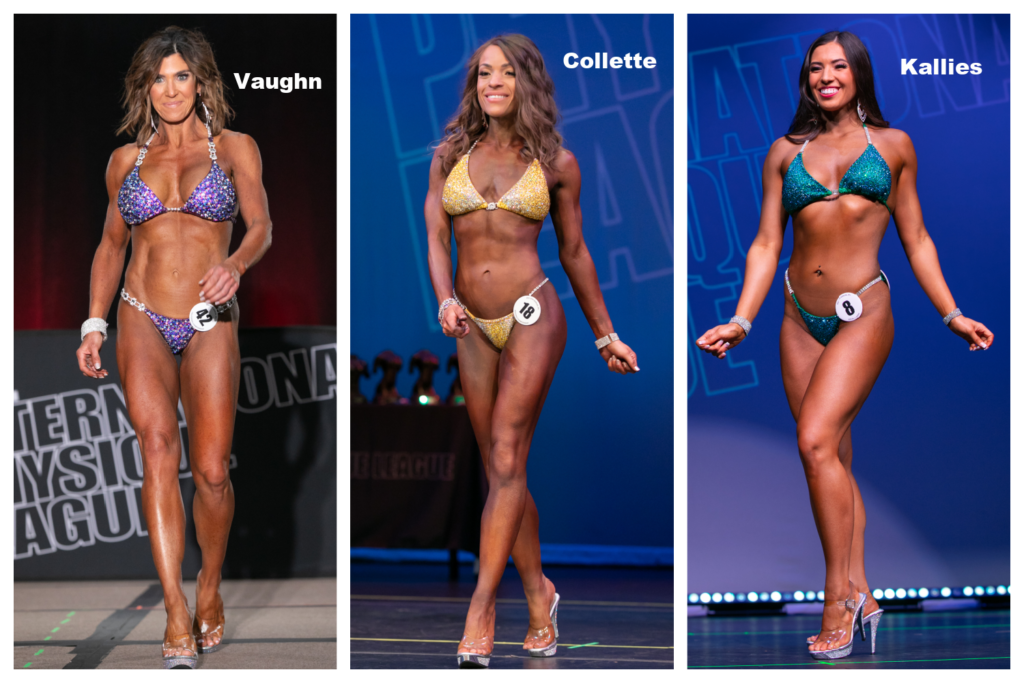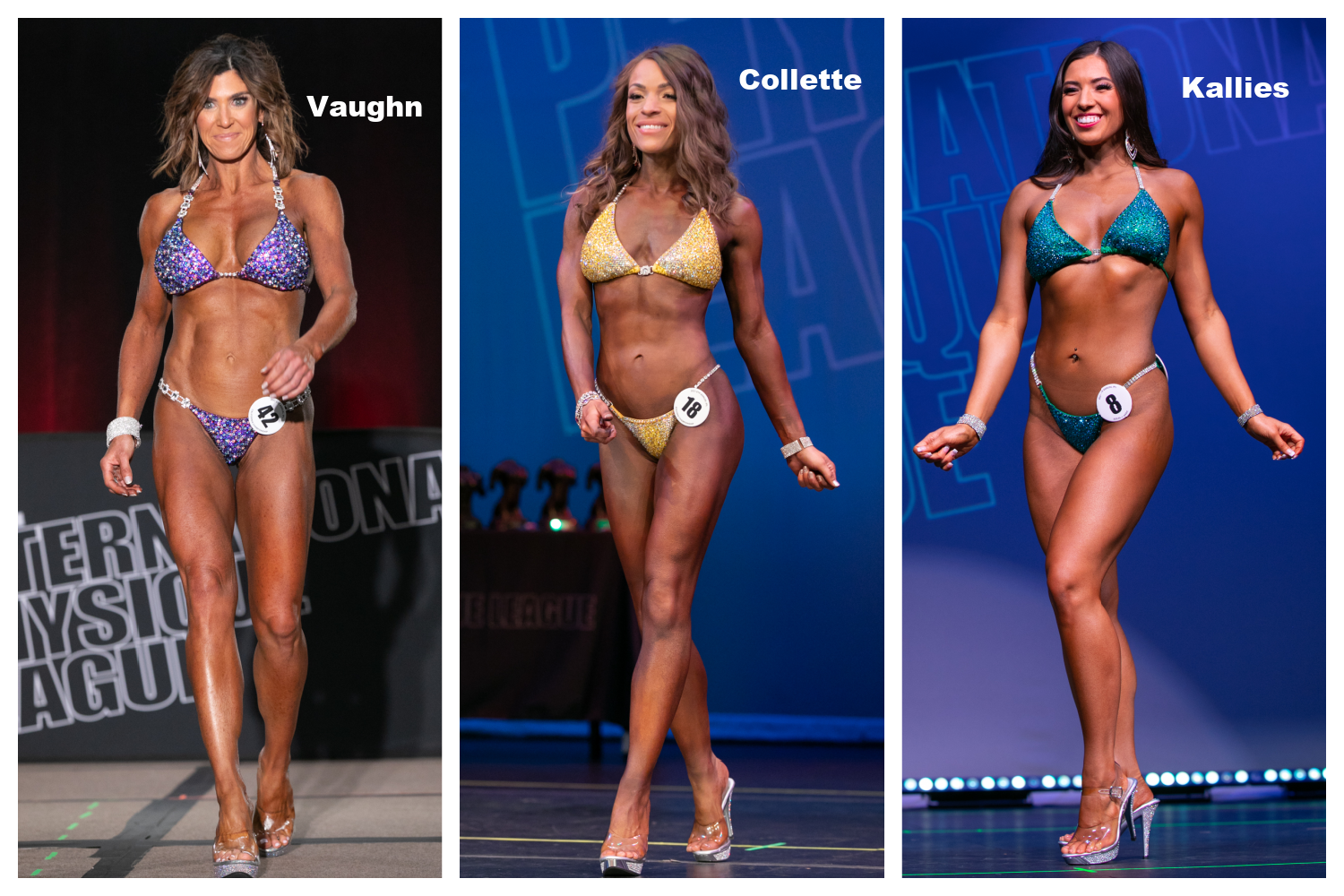 "I believe my confidence and persistence to a goal sets me apart from other competitors." -KIMBERLY KALLIES
Read More »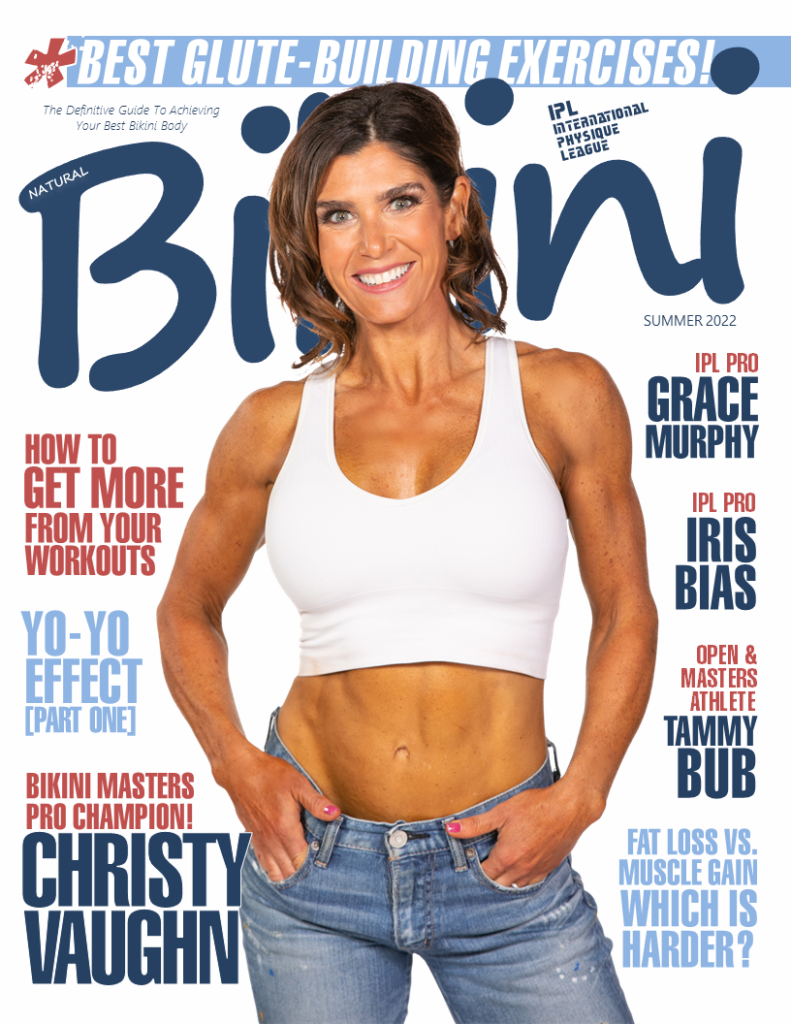 "Seeing myself on the cover of IPL's Natural Bikini Magazine has giving me even more inspiration. This validates that my hard work, dedication and consistency in the gym has clearly paid off…"
Read More »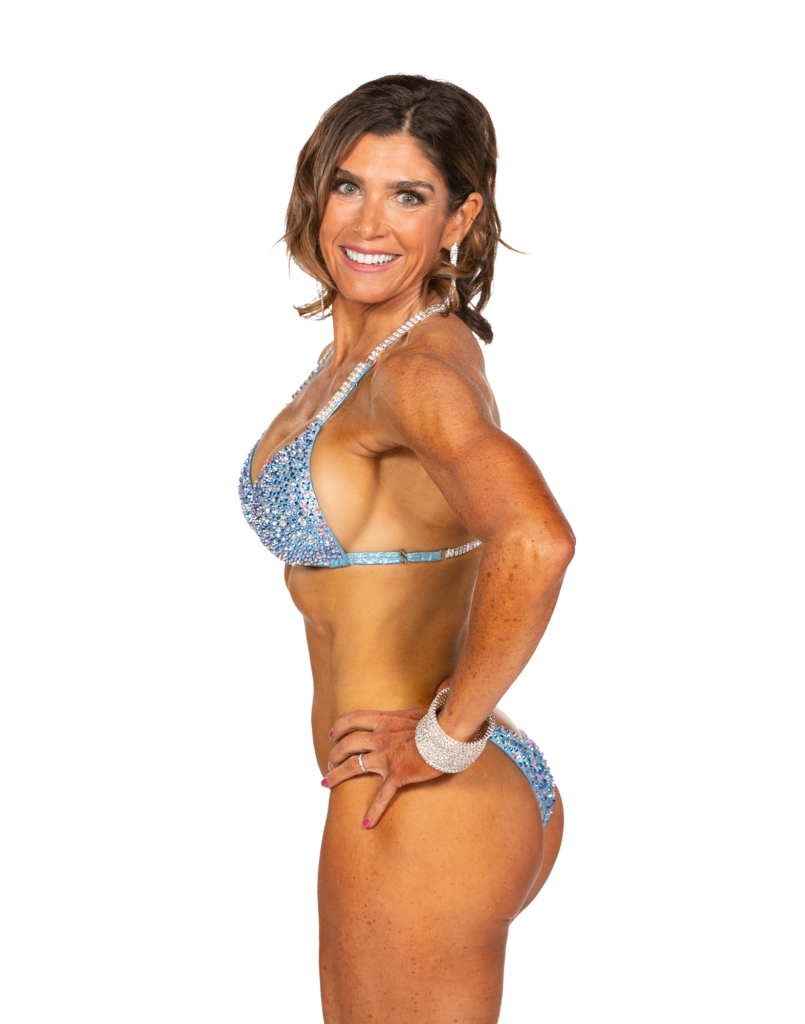 "I do think I'm part unicorn! [Laughs] In all seriousness, I move my body everyday."
Read More »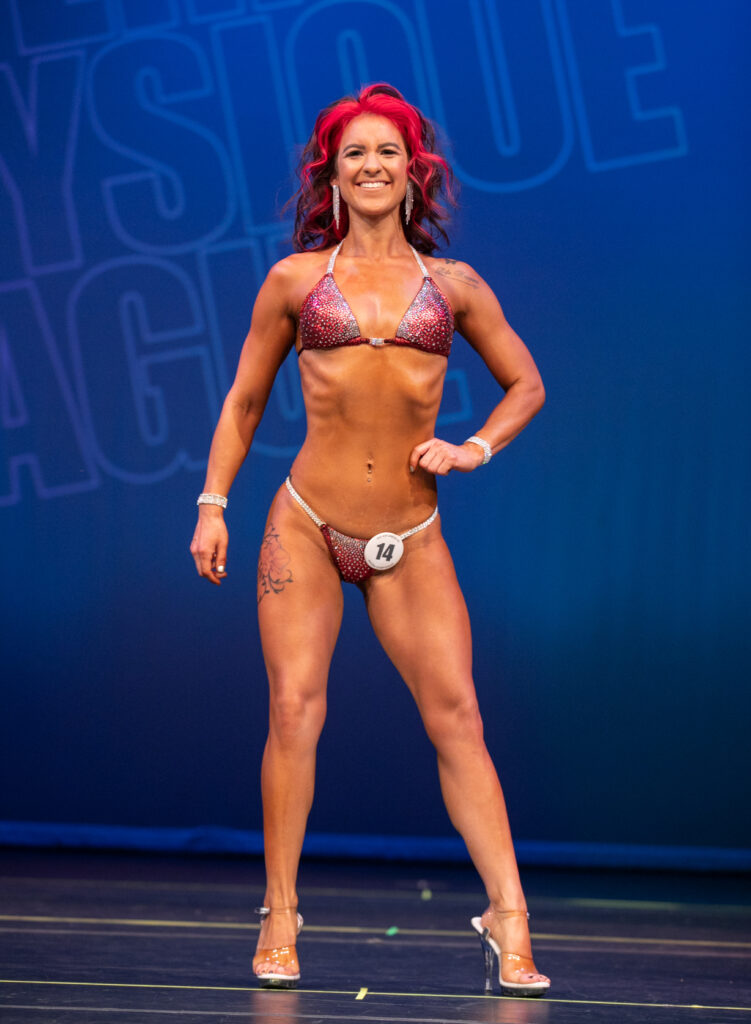 "I wanted more people to see that they are capable of reaching for what they think they cant. Just try! Go for it! I did!"
Read More »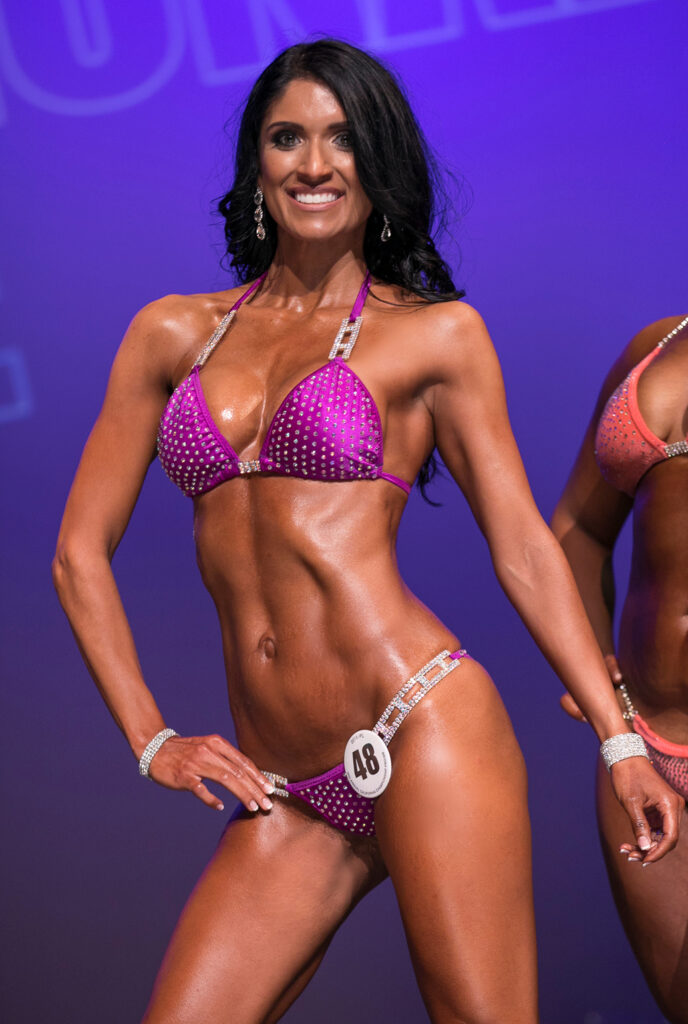 "Hard work and a lot of patience is what it took, along with relaxing and just having fun at the show."
Read More »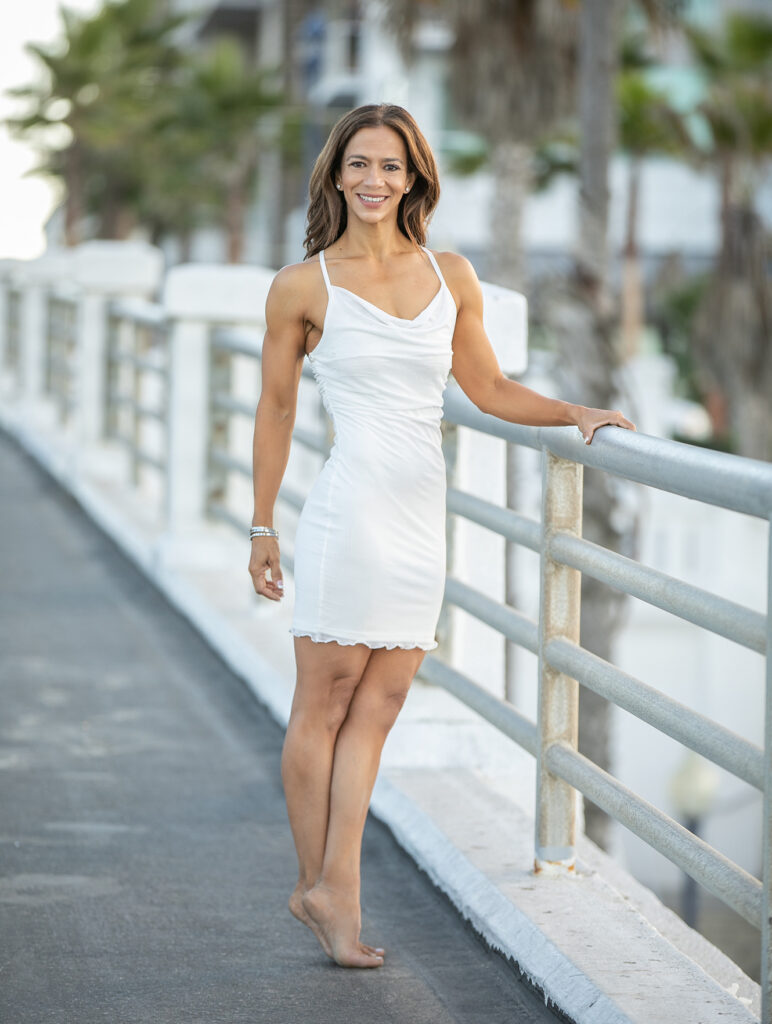 "I will keep working on myself and make sure I grow. Not just in my physique, but mentally and professionally as well!"
Read More »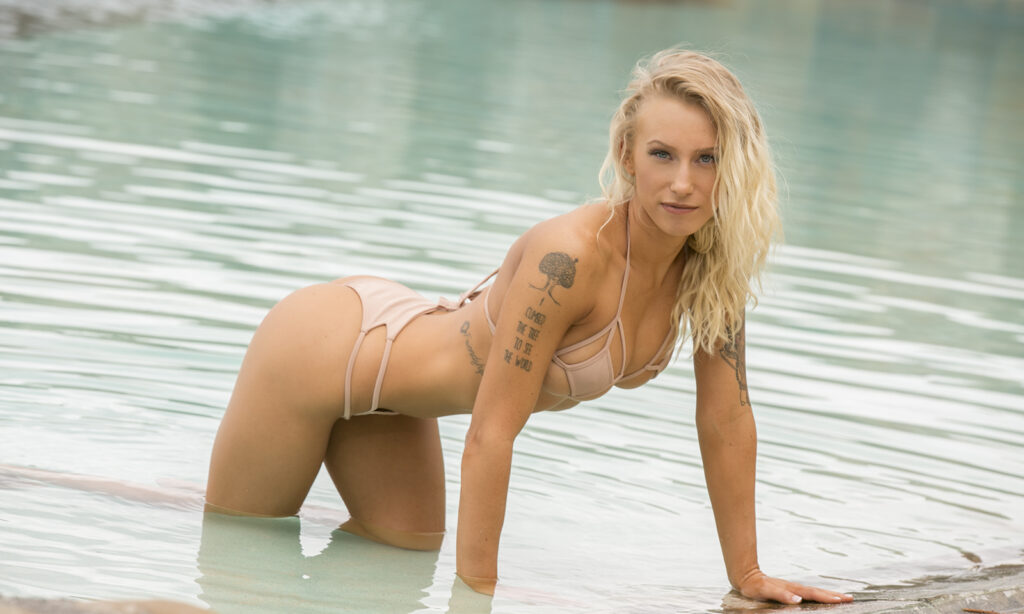 "I wanted to try a sexy, more revealing shoot before I run out of chances."
Read More »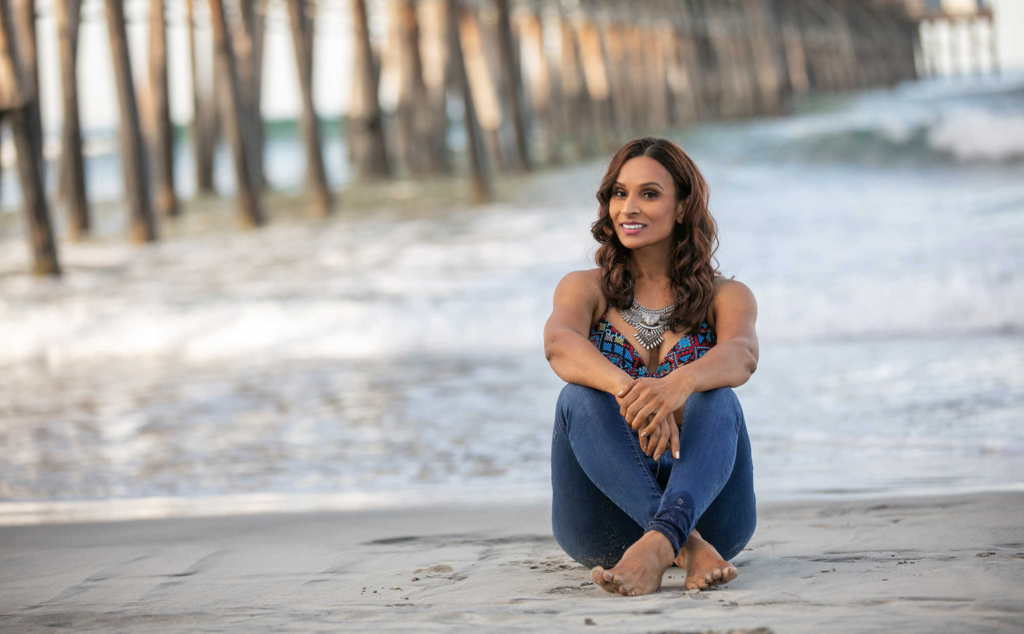 "I realized that this was not about losing weight anymore. It became a passion and desire to be the best I can be!"
Read More »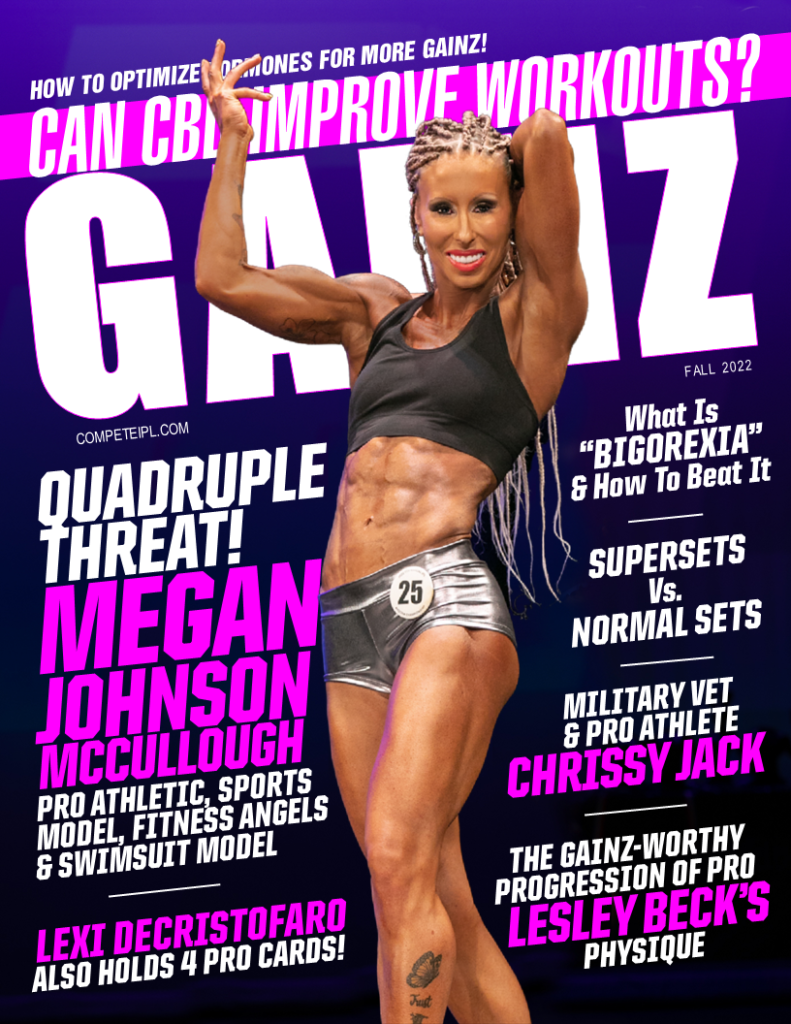 "I used to be a cardio queen, chasing the 'skinny look'. But now I love looking athletic, fit and strong like a cover girl!
Read More »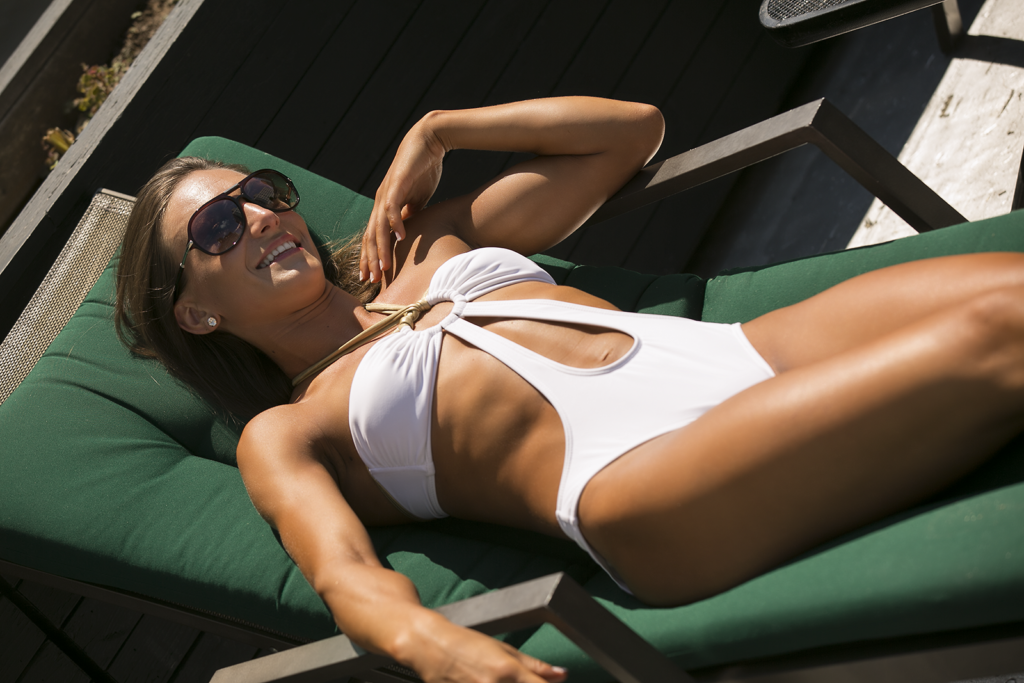 "I'm always setting new goals and striving to make personal progress. So, you'll never see me stop improving."
Read More »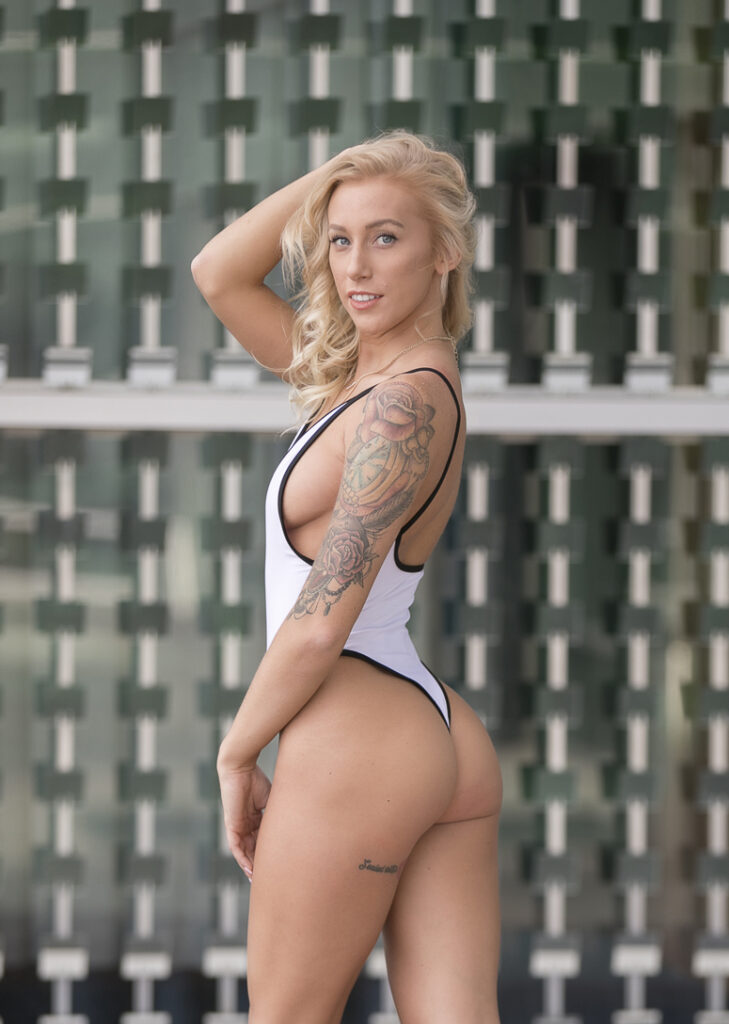 "I notice their body condition first, then their smile."
Read More »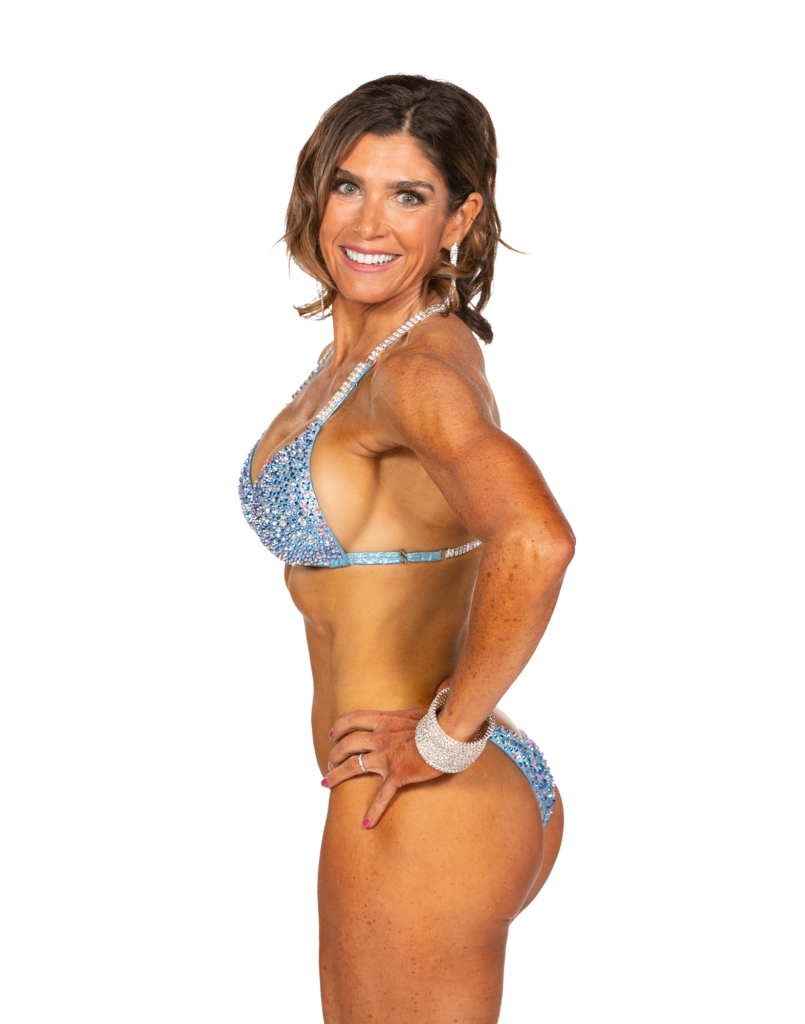 "I do think I'm part unicorn! [Laughs] In all seriousness, I move my body everyday."
Read More »