Brittney Truman: IPL Fitness Angels Pro Champion
"…Brittney made her IPL Pro Debut in Fitness Angels and was incredible…physique, presentation, colorful, unique, eye-catching wings/outfit…"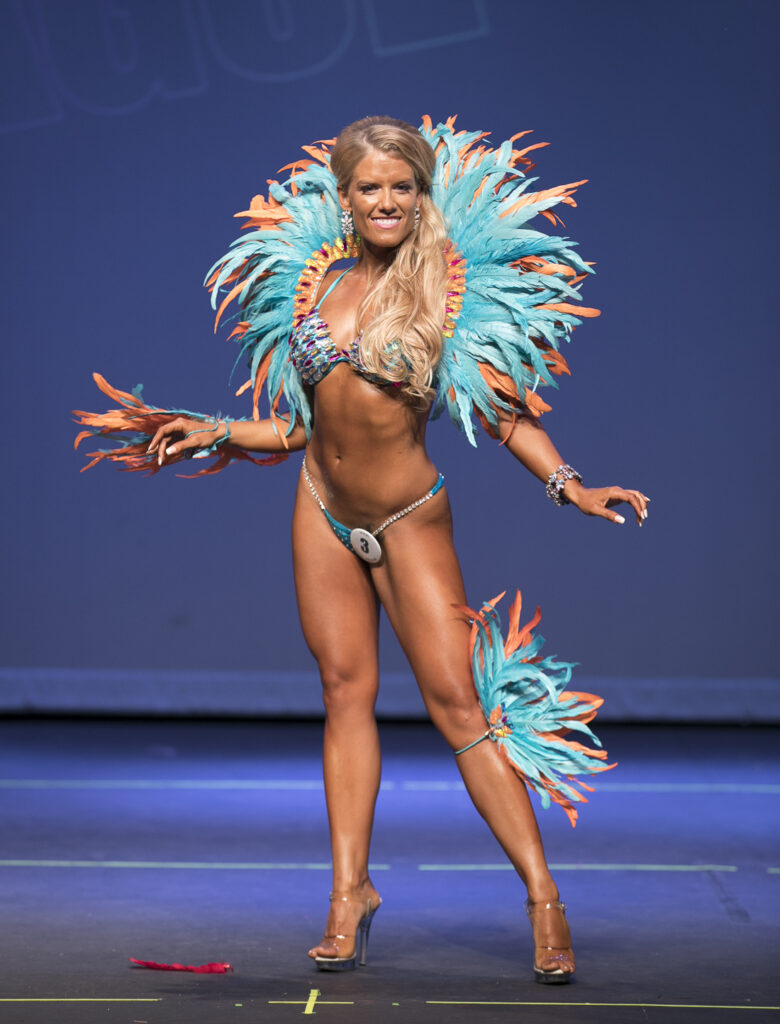 Brittney Truman kicked off her 2018 season at the IPL SoCal Pro/Am in September. At that contest Brittney made her IPL Pro Debut in Fitness Angels and was incredible…physique, presentation, colorful, unique, eye-catching wings/outfit…At the SoCal Pro, Brittney Truman became only the fourth athlete to ever earn an IPL Pro Fitness Angels title.
     In SoCal she also placed 1st in Bikini Novice and 1st in Bikini Open Class A, earning her IPL Bikini Pro Card.
     Then it was on to IPL Southwest Grand Prix Pro in Phoenix AZ, the following month. At this contest Brittney was stunning as she charged her way to her second Pro Fitness Angels title. At that time, Brittney was the first and only athlete to ever earn two Pro Fitness Angels titles in the IPL's history. At the Southwest Grand Prix Brittney also made her Pro Bikini Debut, placing 3rd.
     Brittney ended her year at IPL APEX III, the IPL's year-end pinnacle championship event, where she placed 3rd in Pro Fitness Angels, 4th in Pro Bikini, 1st in Amateur Open Evening Gown (earning her IPL Pro Card) and 3rd in Amateur Open Women's Sports Model.
     Although Brittney did not walk away with the Pro APEX Fitness Angels title, she certainly put herself on the map in this division in 2018!
     We are excited to see what 2019 has in store for miss Truman!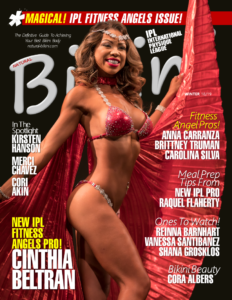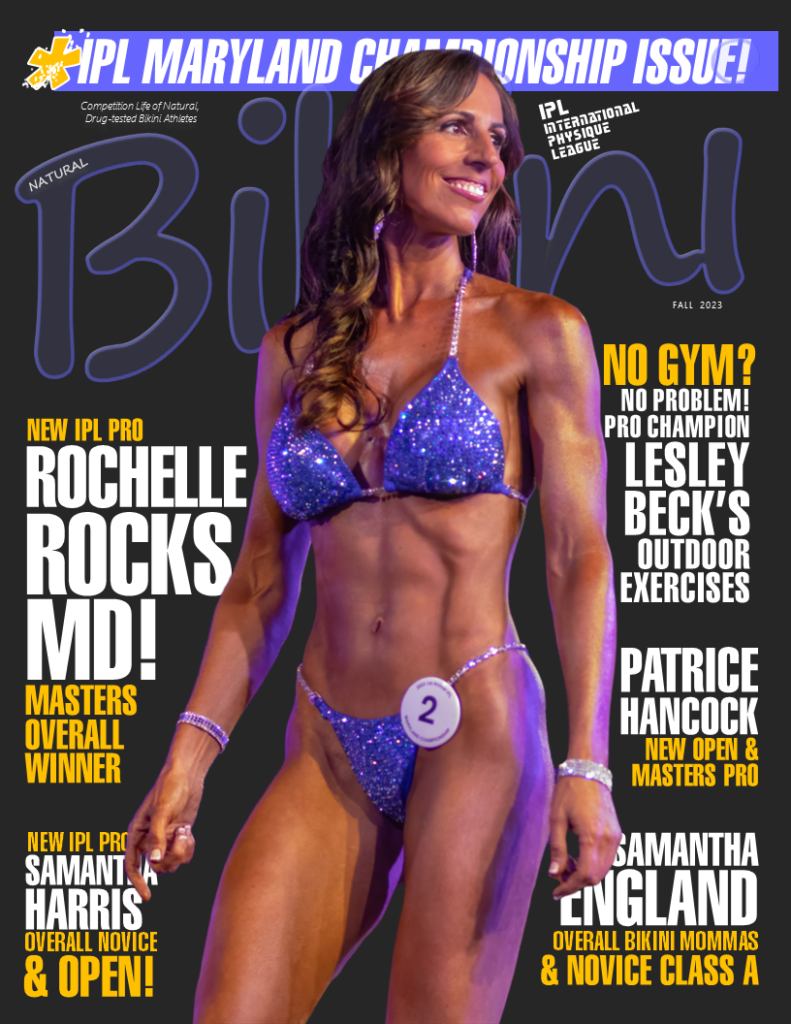 "I began this journey two years ago when Megan introduced me to the IPL. I had no idea it would change my life and my habits. Now at age 51, I never would have dreamed I would be selected for the cover of Natural Bikini Magazine! That's insane!"
Read More »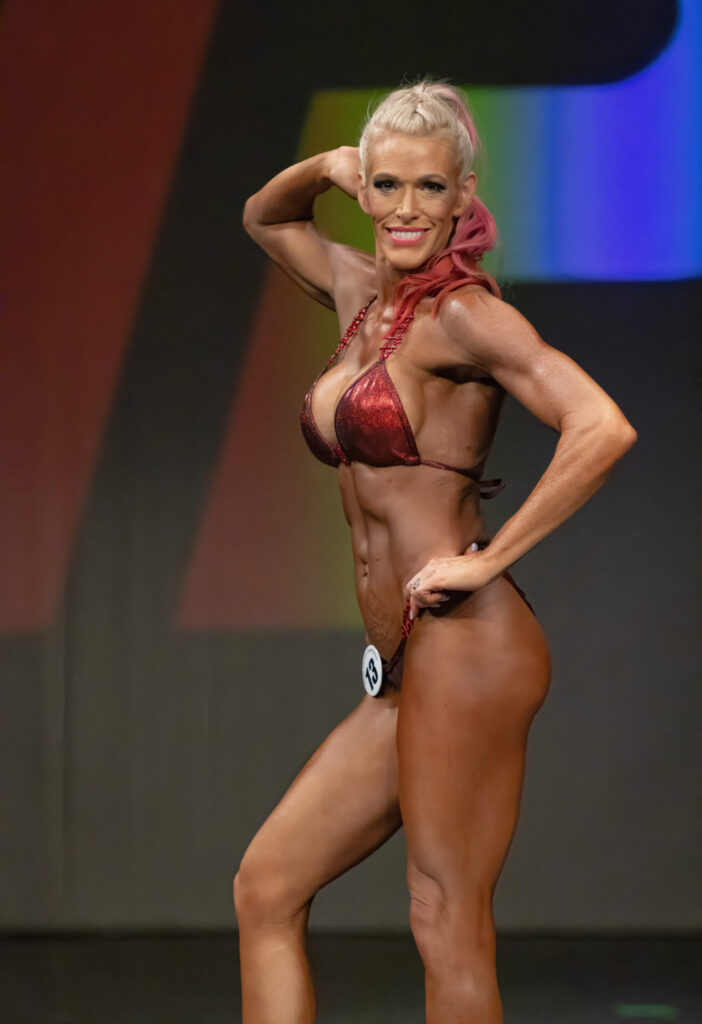 "I did change up my training slightly, backed off of my normal crossfit schedule and focused more on bodybuilding as well as steady state cardio. I also made sure to start practicing my posing at least 6 weeks out."
Read More »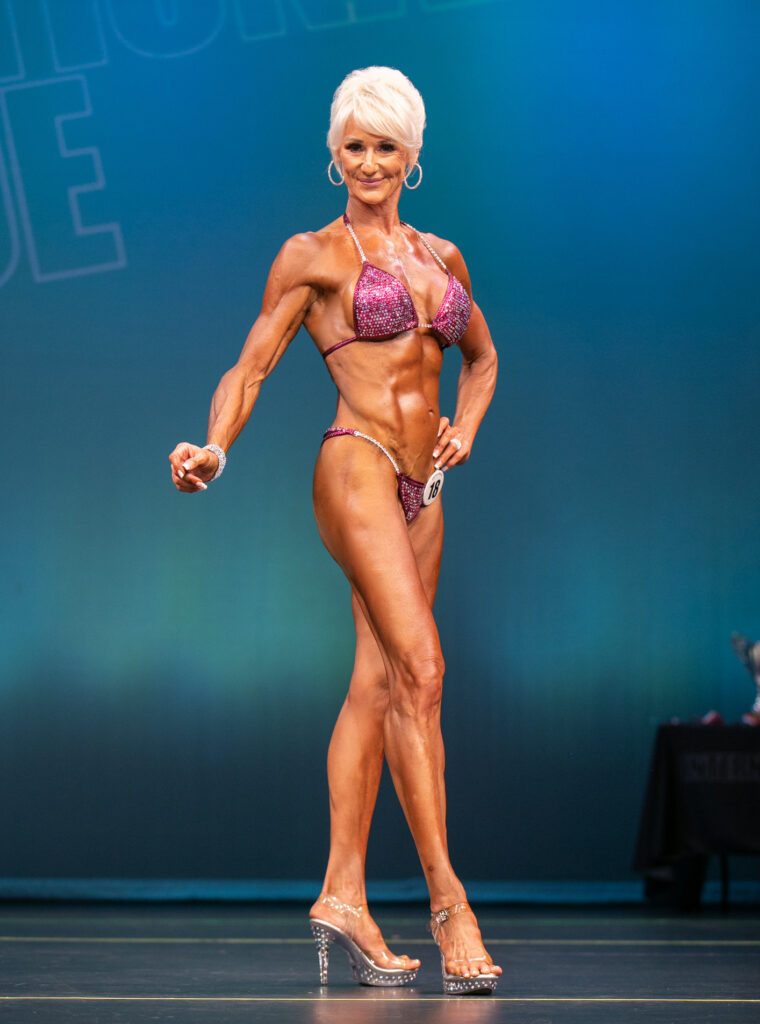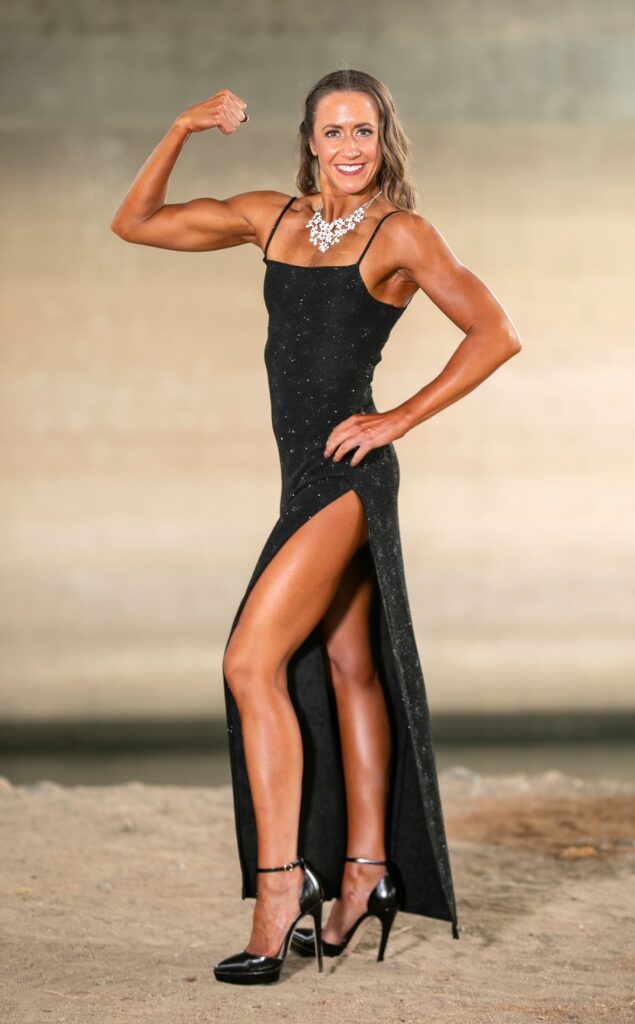 "One bad day isn't a pattern and it doesn't mean you have fallen off the wagon. Just recognize you are human. Pick yourself up off the floor, put your game face back on and keep going."
Read More »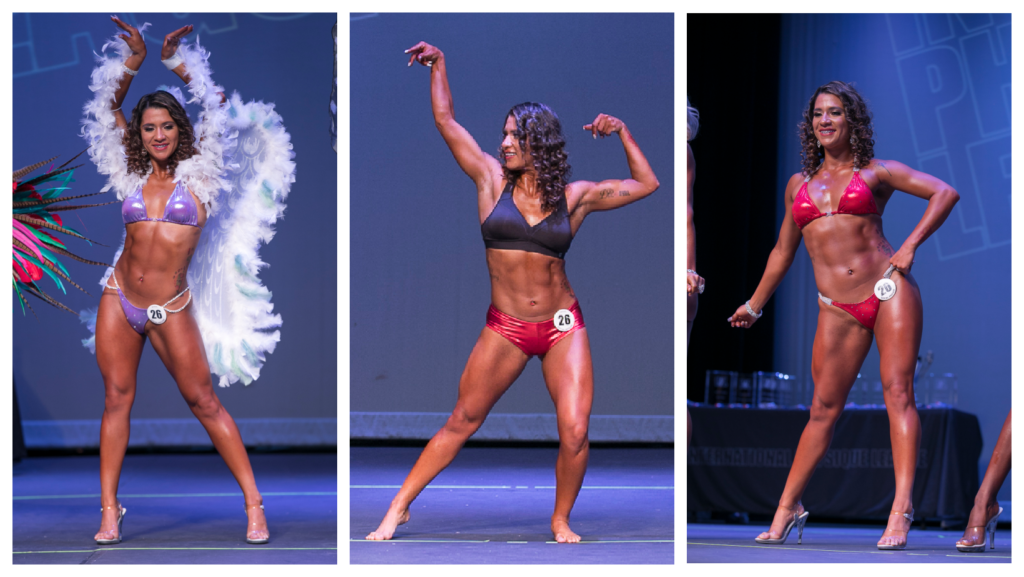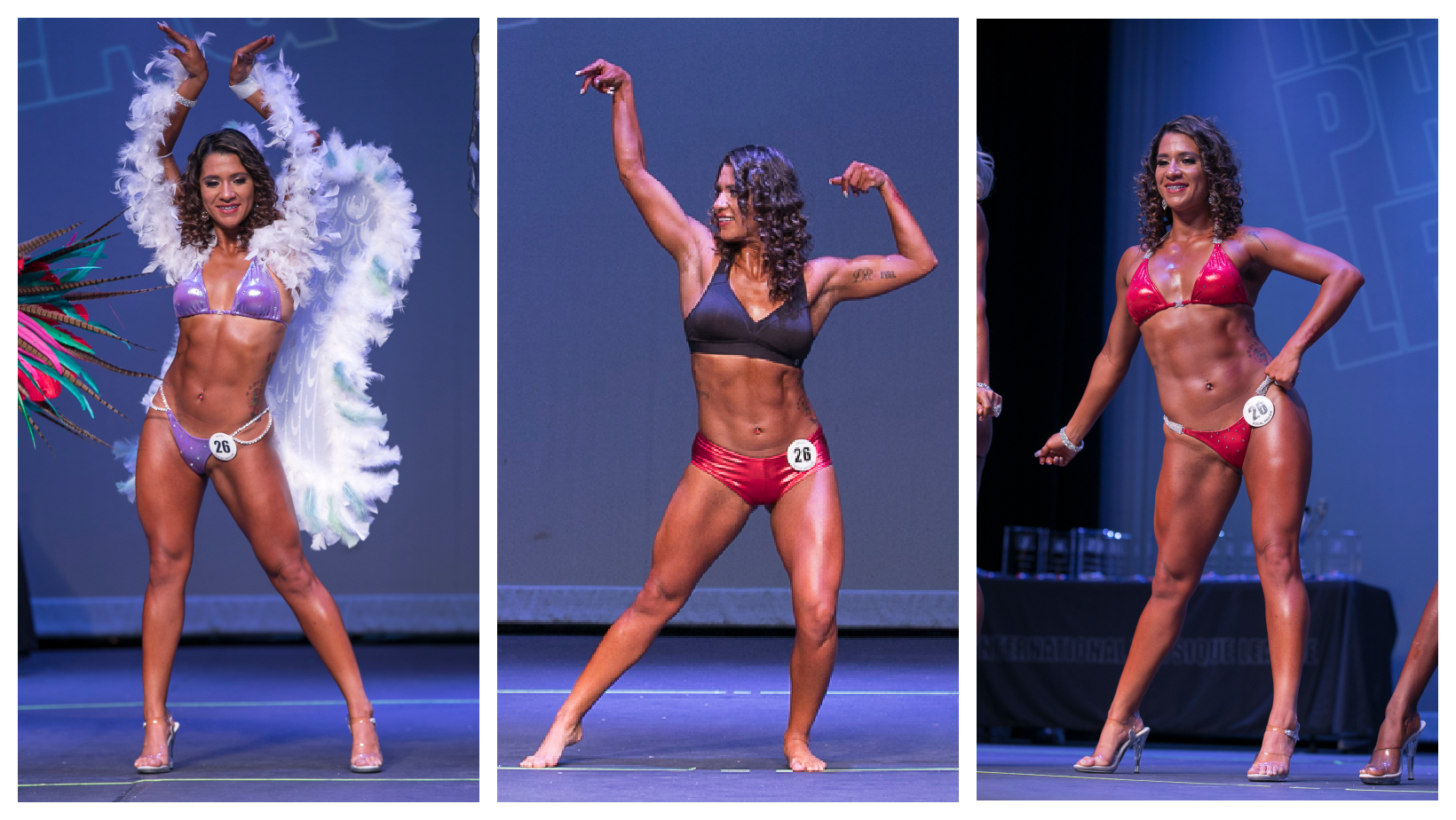 "Words can't even begin to explain all the excitement, confidence and emotions that ran through my body…"
Read More »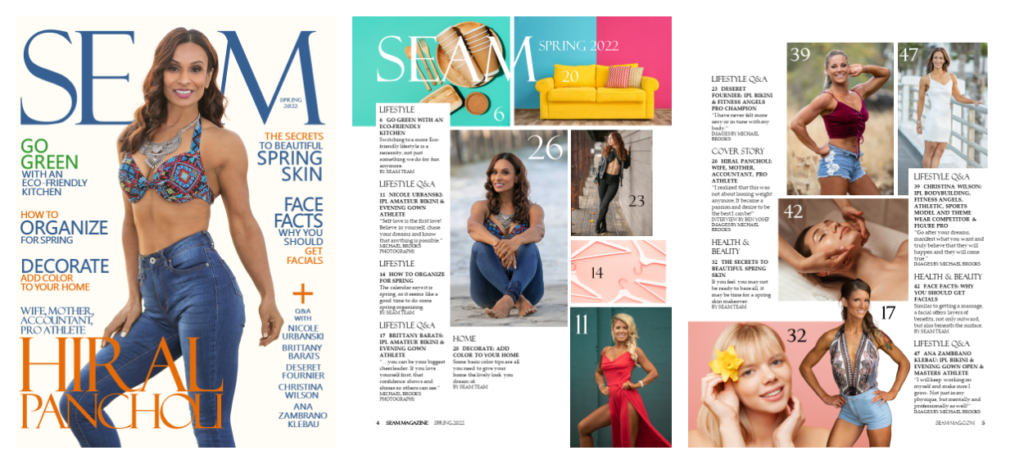 Cover: IPL Masters Fitness Angels, Sports Model & Evening Gown Pro, Hiral Pancholi
Read More »