Christyn Wright: IPL Masters Evening Gown & Masters Bikini Pro
"Everything (good and perceived bad), happens for your greater good. Keep going!"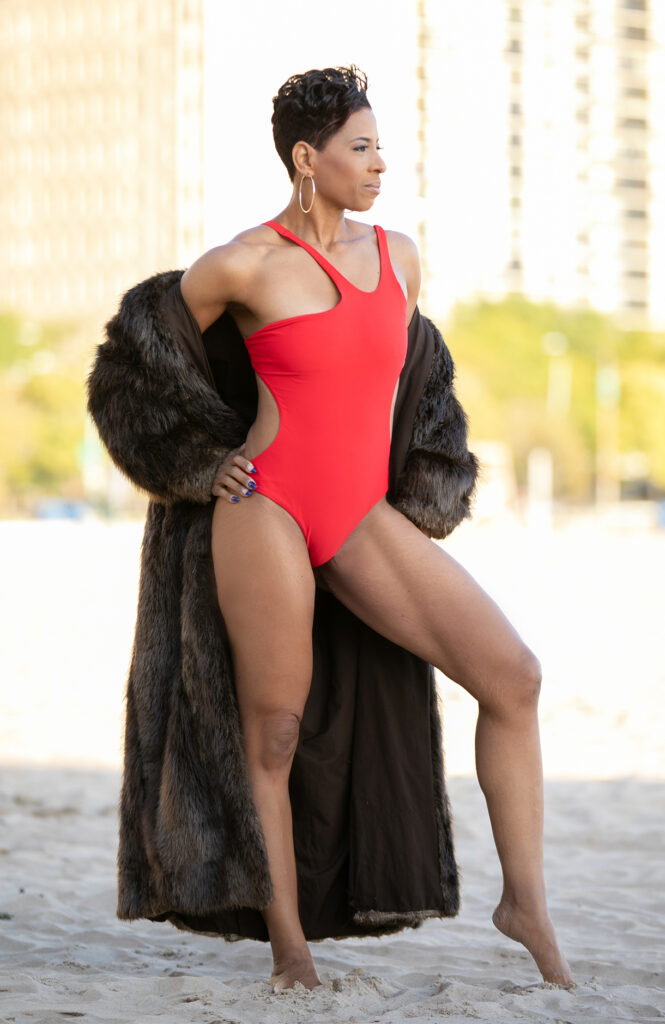 Age: 44
Height: 5'5″
Ethnicity: African American
Relationship Status: Happy
Name three music artists you've been listening to lately:
Currently, I'm listening to HER, Jazmine Sullivan and Drake.
Favorite Books/Magazines:
My favorite book is The Alchemist. My favorite magazines are Entrepreneur and Black Enterprise.
Favorite Movies:
The Departed, Scarface and I watch This Christmas every year.
What is the motto or mantra you try to live your life by?
Everything (good and perceived bad), happens for your greater good. Keep going!
What keeps you busy?
I try to be more intentional than busy. Staying fit, my career and spending quality time with my family.
What is your view on tattoos?
I love the artistic expression of tattoos and want more.
What three clothing items can't you live without?
Hoodies, a sexy dress and comfy socks.
What is your dream job?
My dream job is to retire and start a travel blog that focuses on culture.
What do you do to stay in shape, or are you just a genetic freak?
I wish it was all genetics. I count macros and workout at least 5 days per week.
SPEED ROUND:
Favorite Color: Red.
Favorite Food: Any pasta.
Dream Car: Porsche Panamera.
Are you a fast or slow driver? I drive extremely fast.
Favorite part of your body? My legs have always been my favorite body part.
Favorite part of a man's body? Is this a trick question? Defined pectorals.
Bars, clubs, both or none? None.
Favorite beer, cocktail, and/or shot: Tequila, straight.
Favorite city/country to party in: Miami and New Orleans.
Are you excited about the release of this issue of VIGOROUS with you in it?
The message came as a complete surprise. I am so excited, honored and grateful for this opportunity.
First thing that comes to mind when you hear…
…"Donald Trump": No comment.
 …"Winter": Snow.
 …"Spring": Sunshine and Tulips.
 …"Marijuana": Legal.
What's next for you?
We are working to push my body to its limit and completely force me out of my comfort zone. I'm now applying the discipline developed via competing to other areas of my life. I'm super excited to see the next version of me.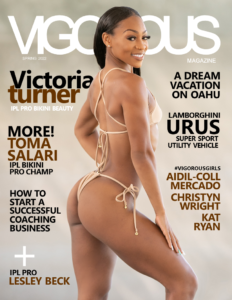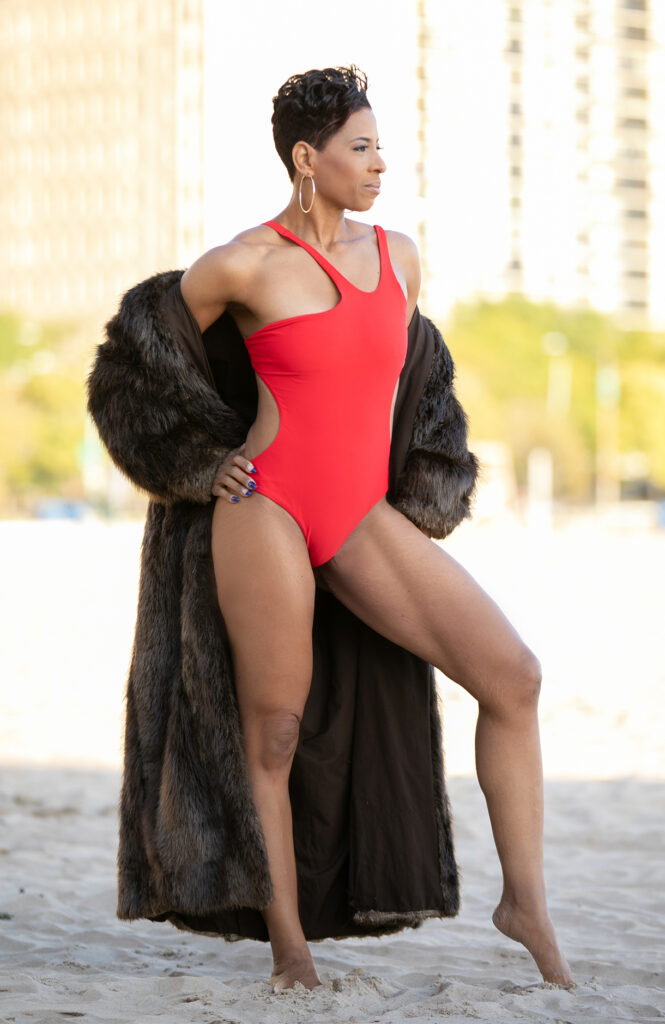 "Everything (good and perceived bad), happens for your greater good. Keep going!"
Read More »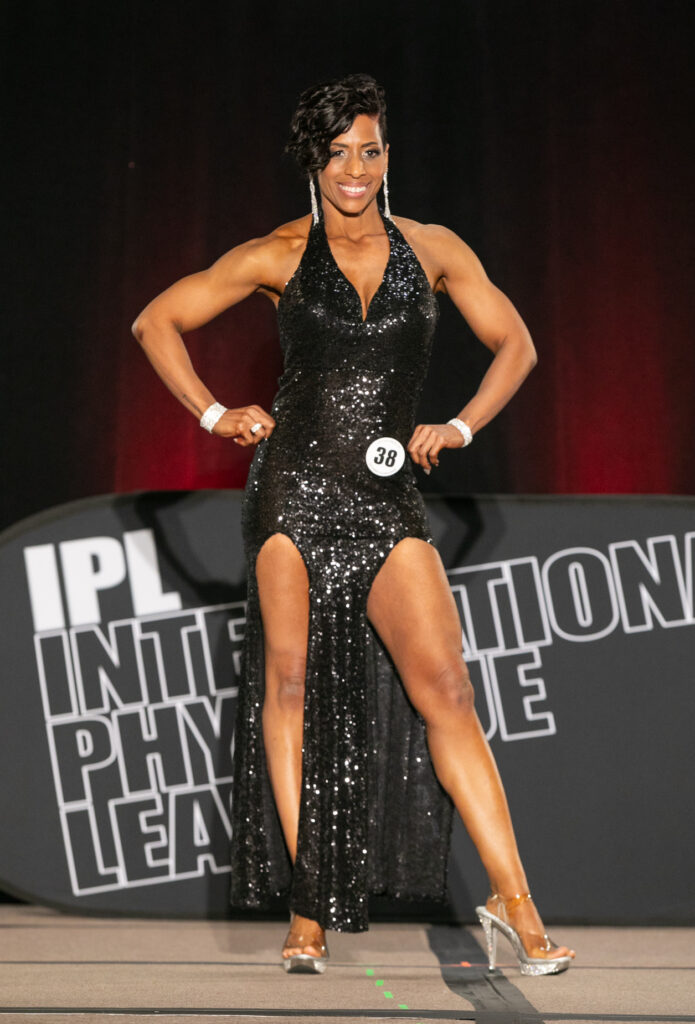 "The Evening Gown division is by far one of my favorites. I'm excited to compete again at the Pro level."
Read More »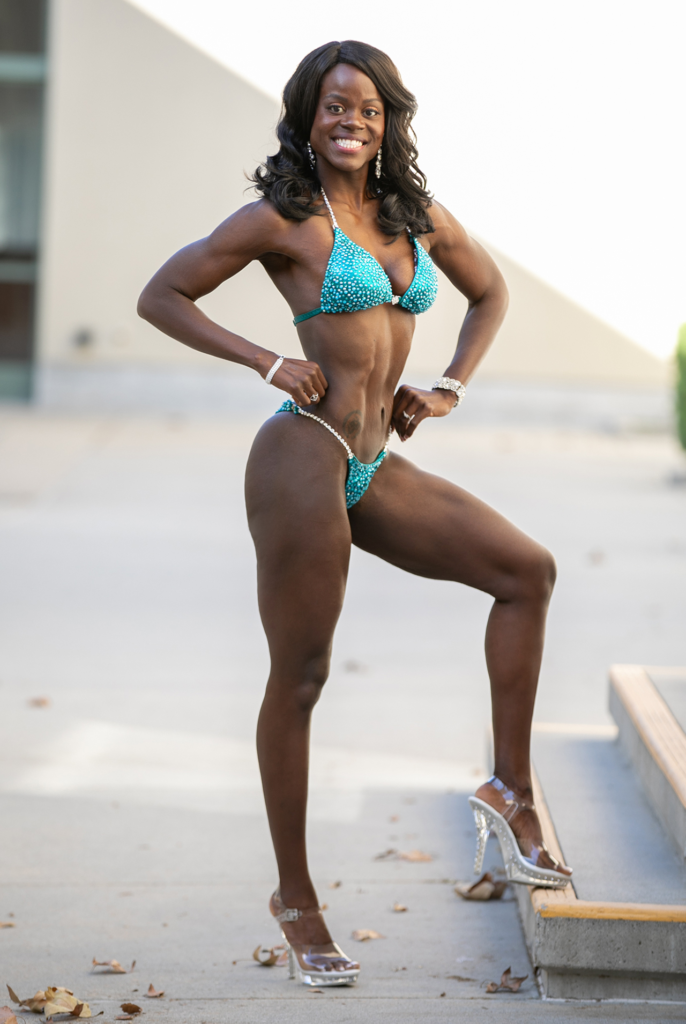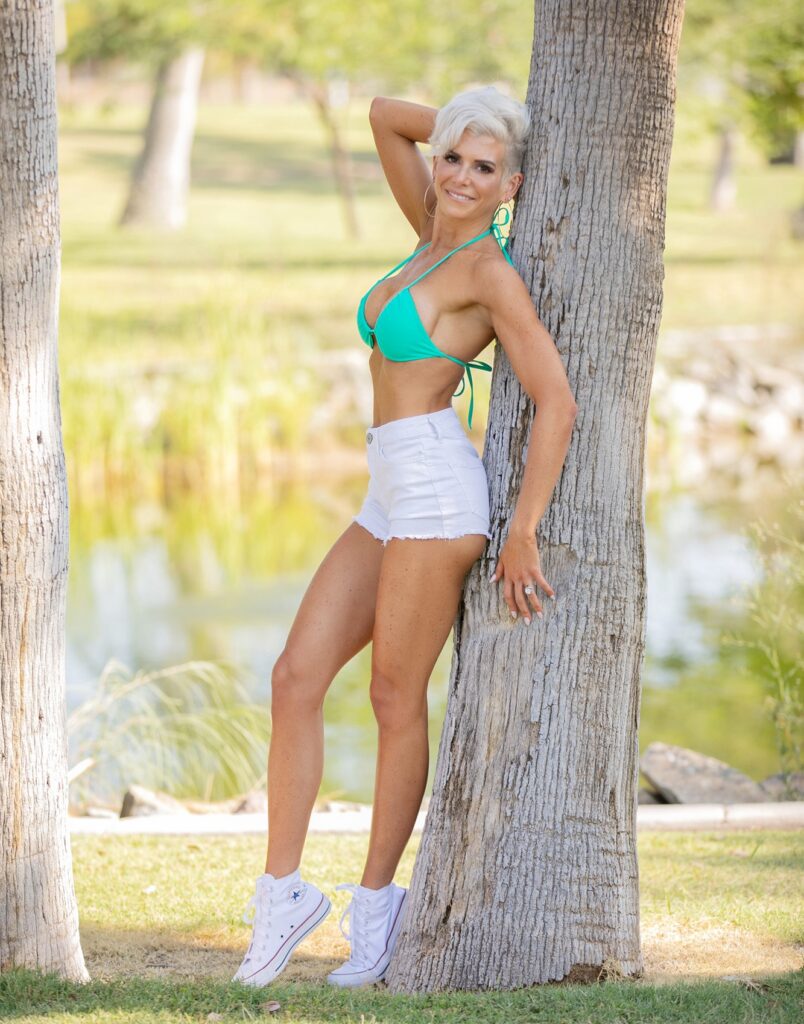 "Self-confidence and loving yourself in every stage of life is so powerful."
Read More »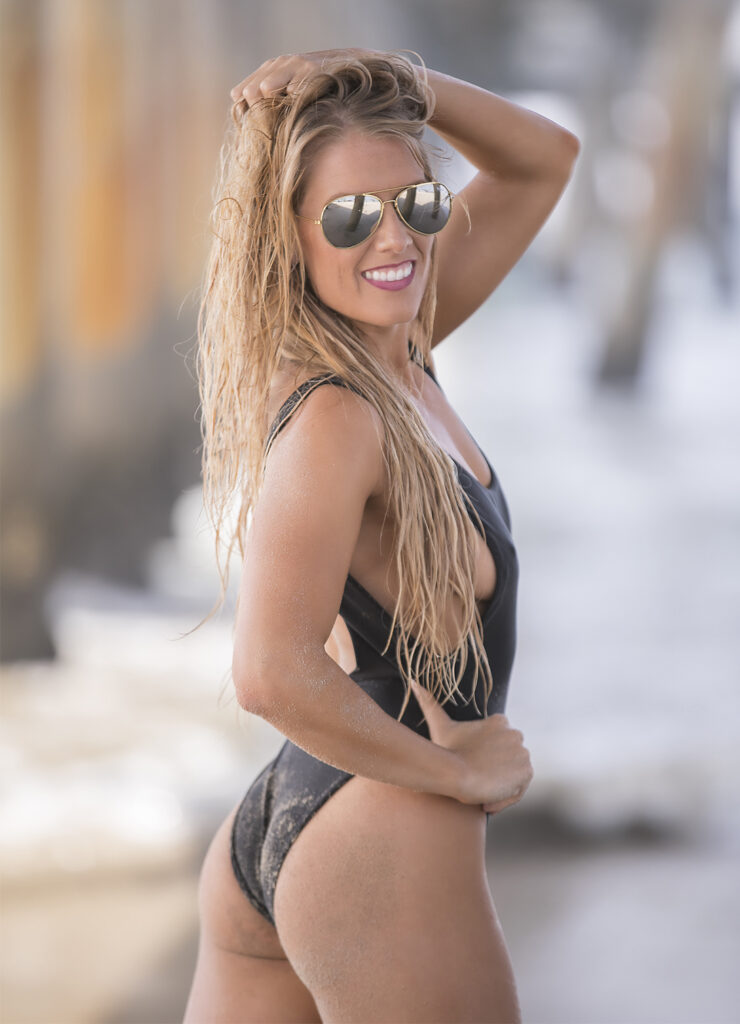 "When you are confident and comfortable in your own skin, it shows through in every part of your life."
Read More »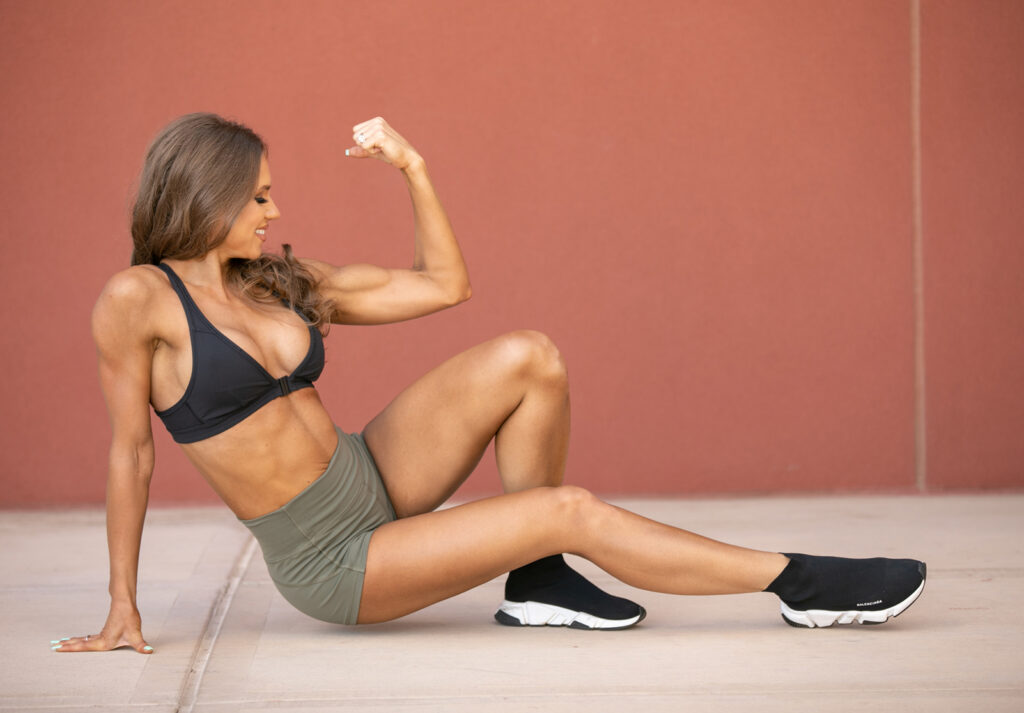 "…I keep it mellow. Besides going for a supercar rally where you drive 150+ mph."
Read More »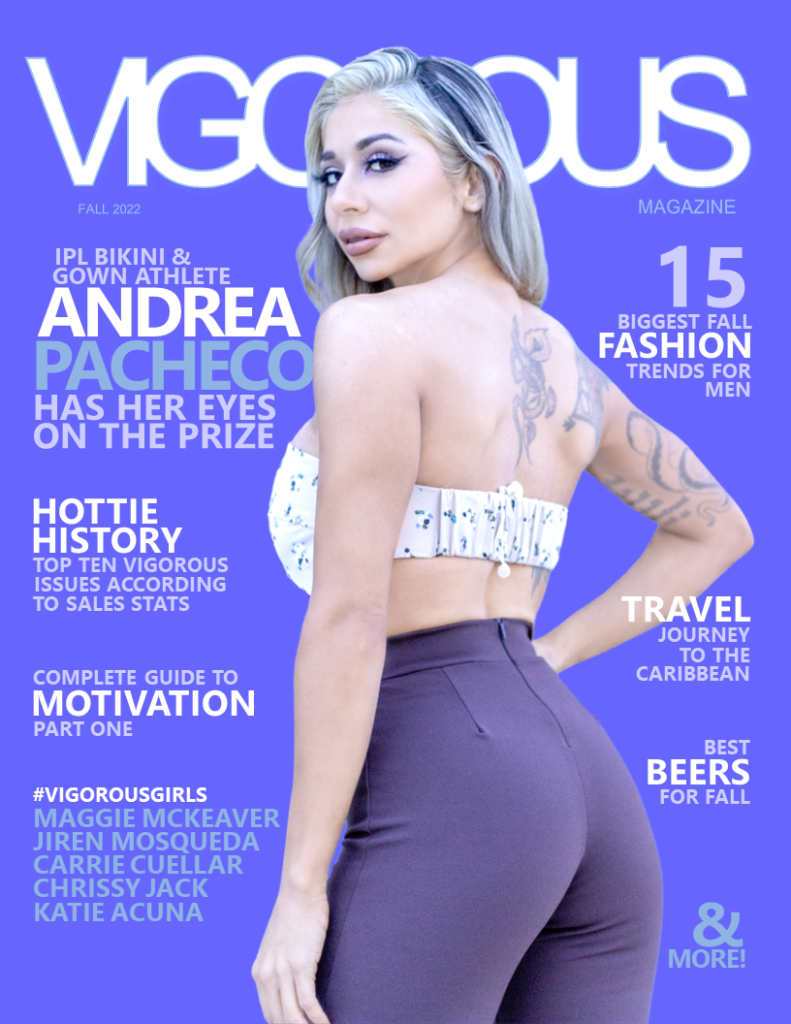 The experience of landing this magazine cover is like a fairytale! It truly makes me feel accomplished, empowered and motivates me to push my fitness journey to higher limits.
Read More »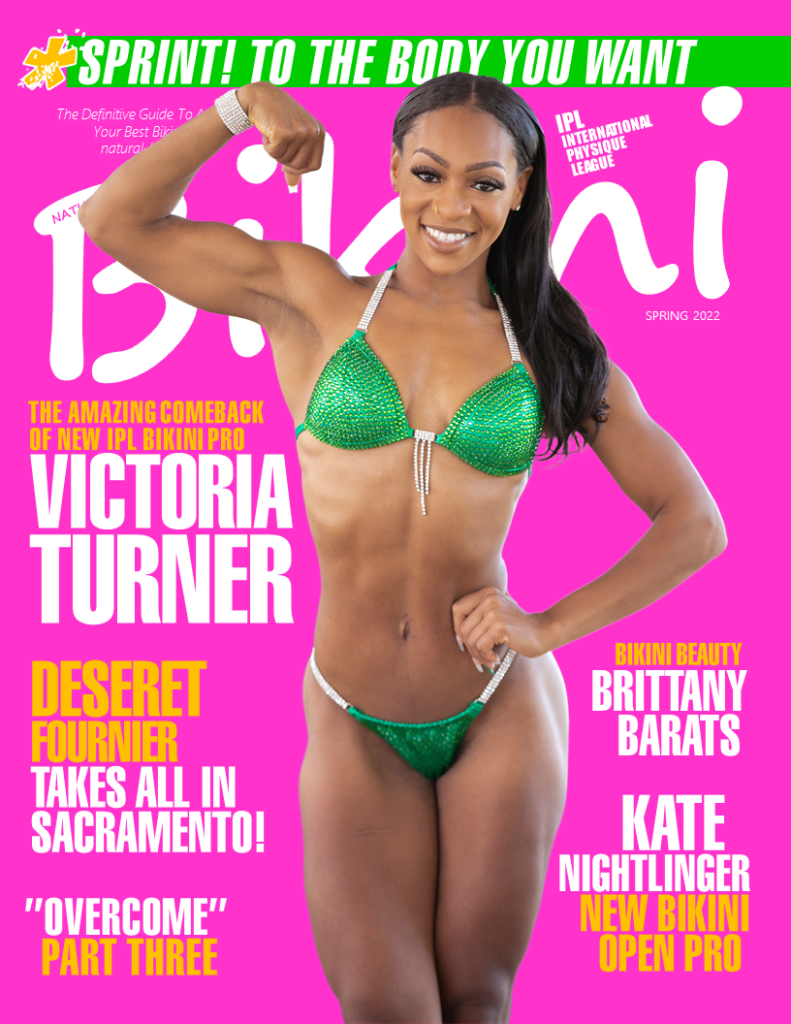 "Seeing myself on the front cover of my first IPL magazine is pretty awesome! I worked extremely hard for the past year and I'm super pumped that I have already accomplished one of my goals within the IPL."
Read More »
3X IPL Fitness Angels Pro Champ, 2X Bikini Pro Champ, 2X Sports Model Pro Champ, 1X Evening Gown Pro Champ & VIGOROUS Cover Girl
Read More »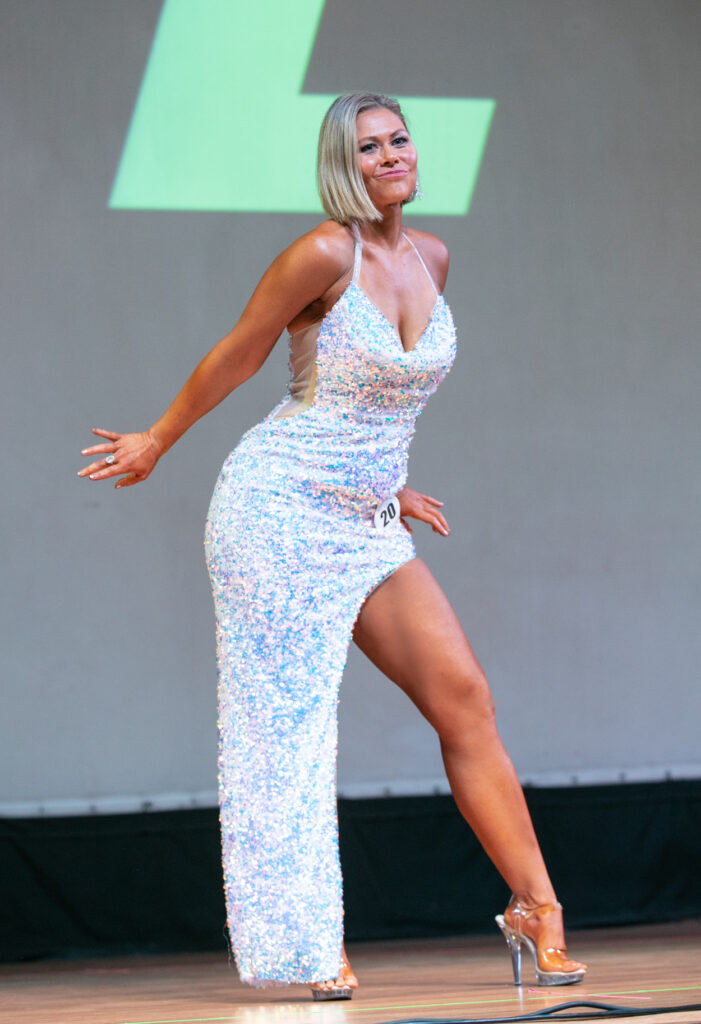 "Taking care of your mental and psychological health is just as important as your physical. You should never stop developing your mind, body, spirit."
Read More »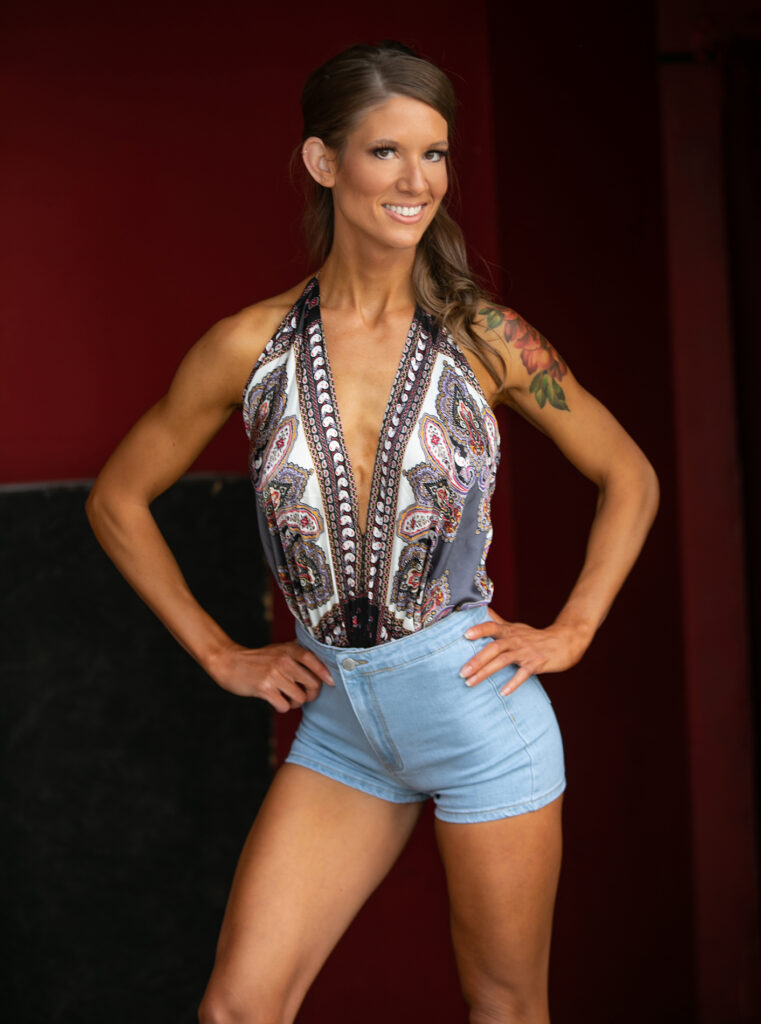 "…you can be your biggest cheerleader. If you love yourself first, that confidence shows and shines so others can see."
Read More »