Cover Feature – Christina Wilson: New IPL Figure Pro
"You have to truly manifest that you can do it and see it in your mind."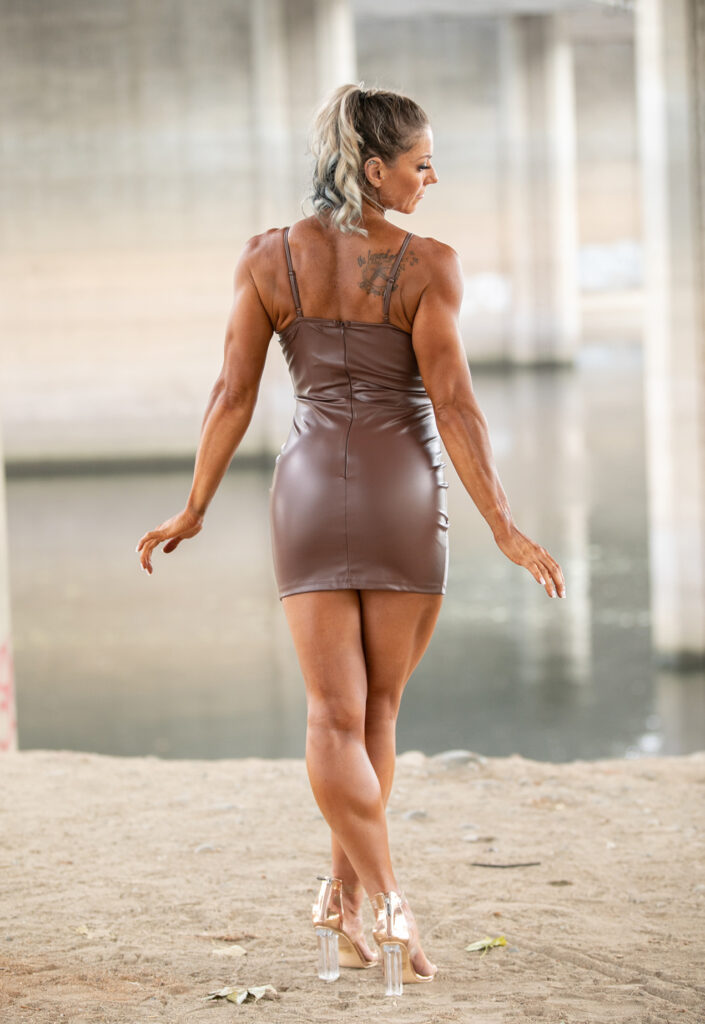 VIGOROUS MAGAZINE: You have such an amazing, well-developed physique. When did you become interested in physique building?
CHRISTINA WILSON: I have always been active ever since I was a kid, partly due to my ADHD. But I didn't realize how important the diet part was to having a fit physique until I met my girl, Cora. She introduced me to Herbalife. It was through her that I learned about nutrition, combined with working out. She also introduced me to the physique competition world through the IPL. Of course my first thought looking at all the pictures was, "there's no way I can look like that." But she believed in me and supported me through it all, which led to my first competition in 2019 where I only placed in one division. To 2021 after receiving amazing coaching from my coach Kat Ryan I became "addicted" and competed in three shows. I finally got my IPL Figure Pro Card in October while at the same time co-coaching my first team.
VM: What drives you to continue developing your physique?
CW: I have to admit I have taken a little break this year as last year I did my longest prep of 40 weeks. However, that does not mean I don't continue to workout daily and still try to consciously eat healthy (most the time). The beauty of this sport is you can start and take breaks as needed cause, let's face it, life happens. But for me, the driving force that makes this sport a life-long journey is helping others reach their goals through my results. And showing them that anyone can do it with enough dedication, motivation and support. I do this now by having my own team to coach. As I help others it also drives me to want to be better.
VM: Is there an end game to your physique? Will you ever go into maintenance mode or do you see yourself pushing to see how far your physique can go?
CW: I would have to say at the moment I'm in maintenance mode. But my heart is set on competing in the October 2022 IPL show. I felt this last October I really pushed my body to a limit, but that doesn't mean I'm not limitless. However, being a woman I need to be careful as I still would like to make a family. So hormones and weightlifting is a balance. Especially since I like to lift heavy. So, let's just say when I get to do the Masters divisions I'm taking all the Pro Cards home.
VM: Do you have a background in sports?
CW: Yes, I played basketball for 9 years since the 4th grade. Which I really felt gave me an advantage in competing because I knew whatit took to work hard to get results and be the best.
WM: What is your favorite body part or area of your physique?
CW: I would definitely say my upper body. Being my shoulders and chest. Not many women are able to build muscle like I can. Building muscle for me is not the difficult part. It's leaning out that's always the hardest part for me. My sister likes to remind me that we are able to build because our ancestors gave us the advantage as we are decedents of Vikings.
VM: How do you balance training and physique goals with your personal life?
CW: It was definitely a challenge as I had a high-stress job that I commuted to during prep last year. But I am an extremely organized person (most the time). So I planned out everything everyday regarding my workouts and measuring out my food in the morning to take with me. I would cook all the food on the weekend to have ready for the week. When the time came for friends and family gatherings I would try to plan my macros ahead of time. It definitely was not always easy. It's definitely a balancing act, but I feel each time I get better with understanding macros and how long some workouts take. Now that I'm engaged, my partner and I are learning to be healthy together and learning what each other needs to reach our goals to support one another. This is our next greatest challenge to compete and coach alongside one another.
VM: Tell us something about your family.
CW: My parents have both been supportive of me since I was playing basketball, so it was only natural they would want to come and support me when competing on stage. My sister is not only supportive, but I trust her with my life. I'm so blessed to call her my sister and to have such a loving and supportive family. But we are also a little dysfunctional and crazy. The best ones always are.
VM: As a part of your daily routine, tell us something about your diet and also your favorite cheat meal?
CW: I just stuck to my meals and macros, so basically whatever my coach put on my plan I ate it. One of my favorite meals was an English muffin with egg whites and a whole avocado. I remember trying to put it all on there as it's falling out on my plate. Reminded me of the Carl's Jr. commercial. Speaking of cheat meals, that's definitely a toss up as I always craved pizza or burgers and fries.
VM: What is your view on supplements? And would you suggest any, especially for women, who are training to build on their physique?
CW: I do enjoy supplements as I'm a Herbalife coach and distributor and believe in their products and take most of them. But I do branch out and try others. As I stated earlier, gaining is not an issue. I did use creatinine and bcaa. But, to help lean out, I really liked the Lean Bean product as I noticed it really made a difference in my last show for my abs.
VM: What words of wisdom, advice or encouragement can you give to both men and women out there with regards to health, fitness and physique development?
CW: That anyone can do it. It's a mindset change. You have to truly manifest that you can do it and see it in your mind. Then reach out to others for help and advice on how to get started (preferably me as I'm a coach). But you have to start with motivation. "What is your why?" And make it something big so that when times get tough that thing or person is at the forefront of your mind and you can't give up on them and you won't. That kind of drive will get you not justthrough competing, but anything in life.
VM: What's next for you?
CW: As mentioned earlier, I am planning to compete in October 2022. But also my biggest goal is continuing to build my team to compete in the IPL. As my partner and I plan to grow a family, I want people to know you can do this through all the stages in your life. I plan to have my partner on stage and our children eventually competing as well. As this will be something I hope to pass down to generations. But also spread throughout to other families to help make our community a healthier place.
VM: Any final thoughts?
CW: I want to extend my sincere gratitude to this league for allowing us to continue to motivate others and bring healthy athletes to stage. Through this, most of us have created a community where we get to lift each other up and help one another. Then we get to compete with each other on stage. To then later ask the opponent, whether they have won or not, how they achieved their physique. Competing has literally changed my life and I would not be this strong, independent, confident and the disciplined woman I am today without the experience I have gained from this wonderful opportunity.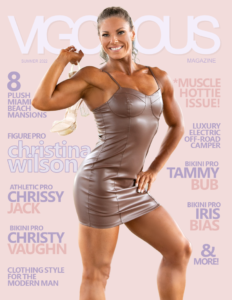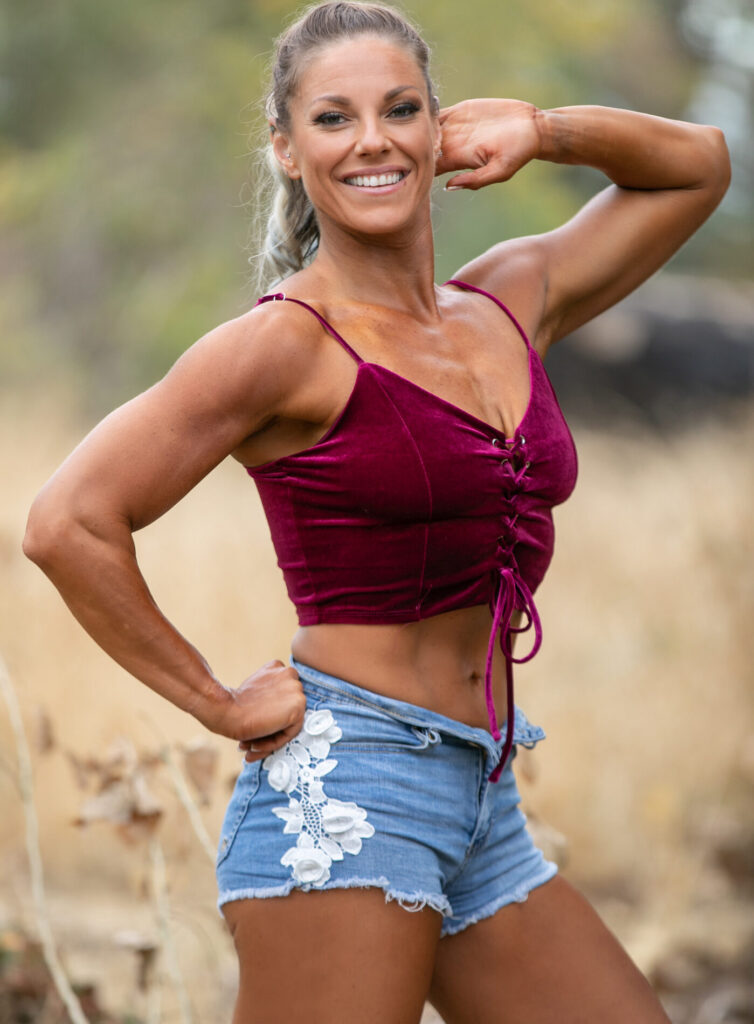 "Go after your dreams, manifest what you want and truly believe that they will happen and they will come true."
Read More »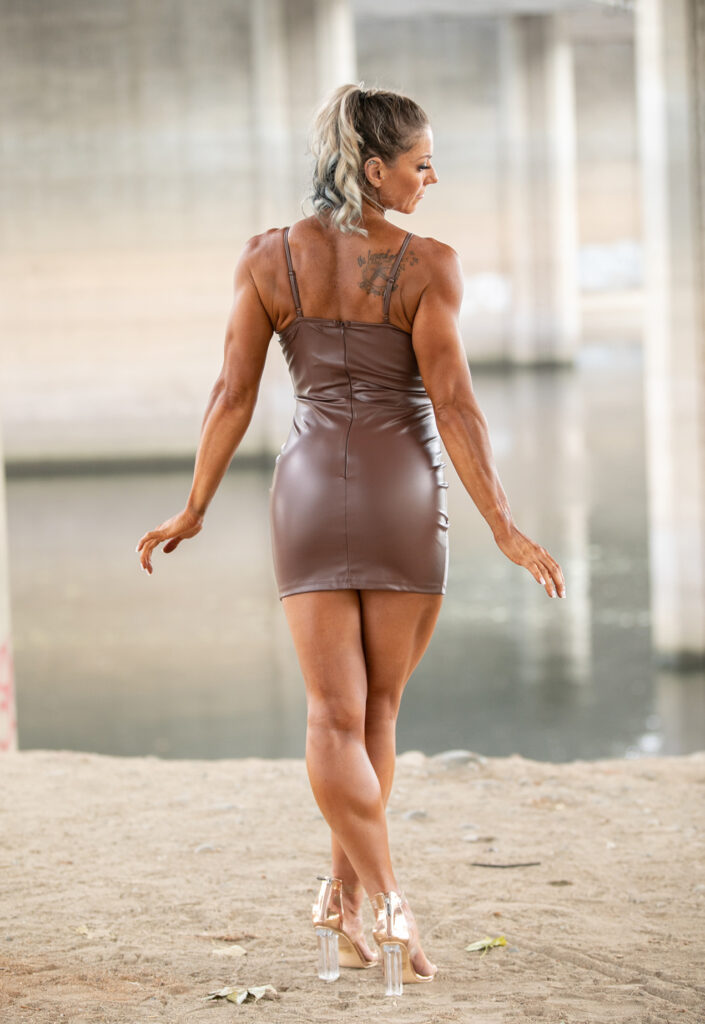 "You have to truly manifest that you can do it and see it in your mind."
Read More »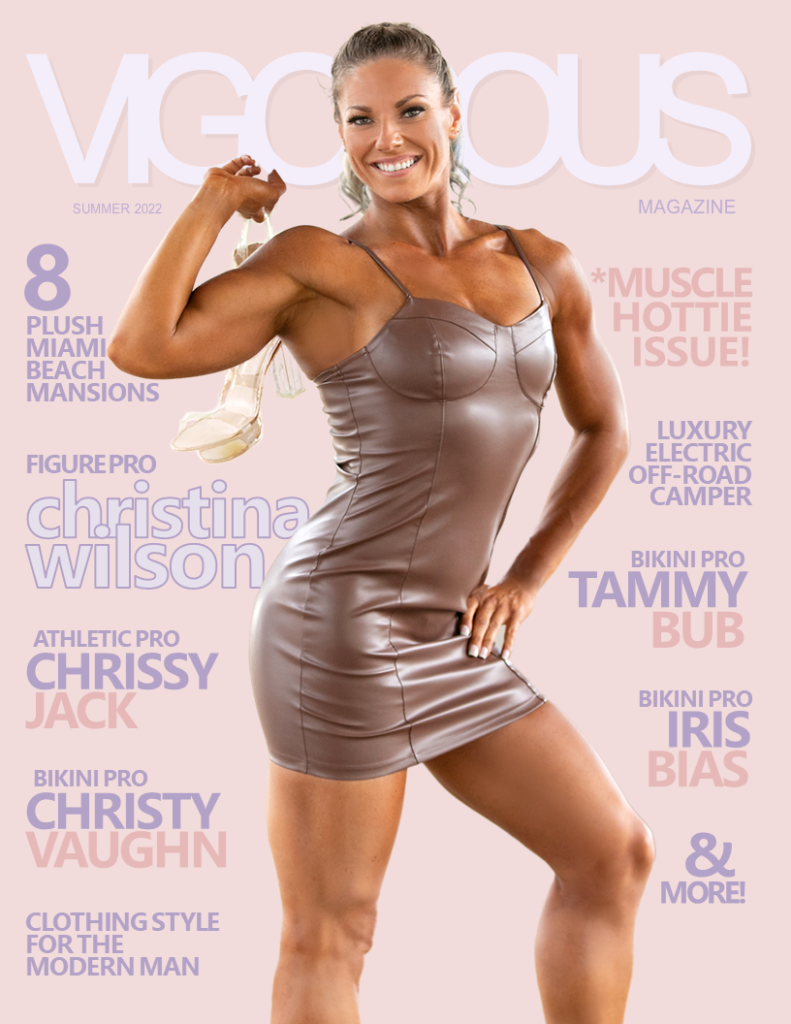 "Landing the cover of a magazine was a dream come true. When I look at it I think about how proud I am of myself for not only being physically determined, but the mental strength it took to develop and build over time."
Read More »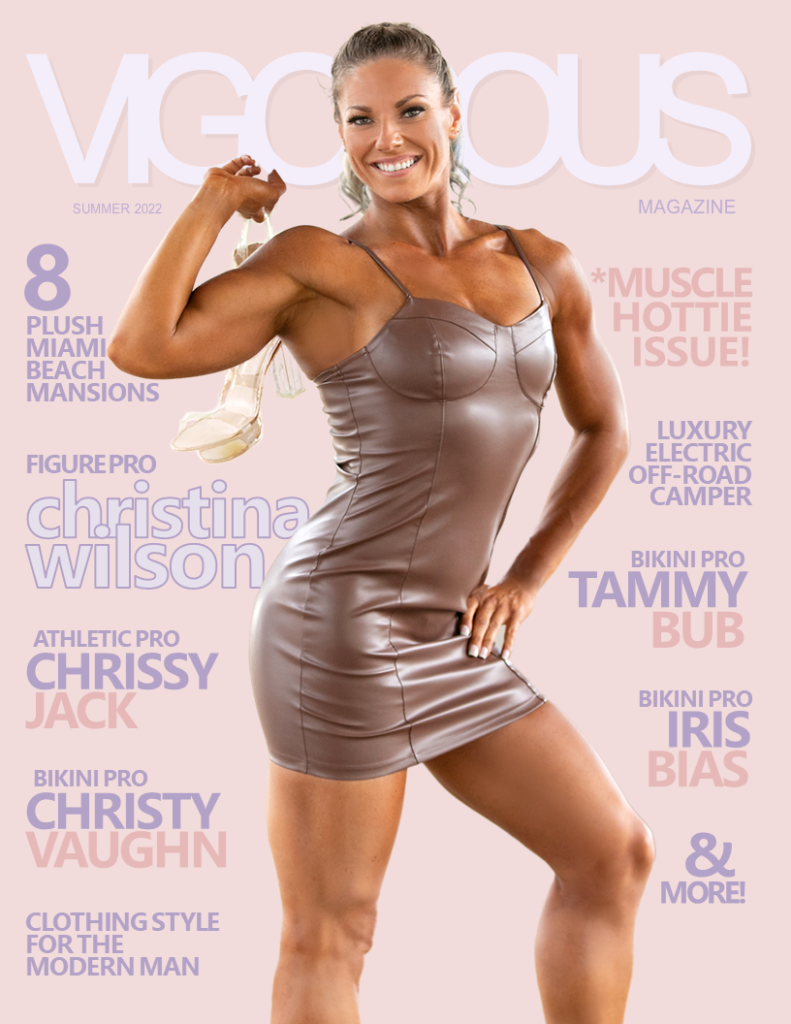 "Landing the cover of a magazine was a dream come true. When I look at it I think about how proud I am of myself for not only being physically determined, but the mental strength it took to develop and build over time."
Read More »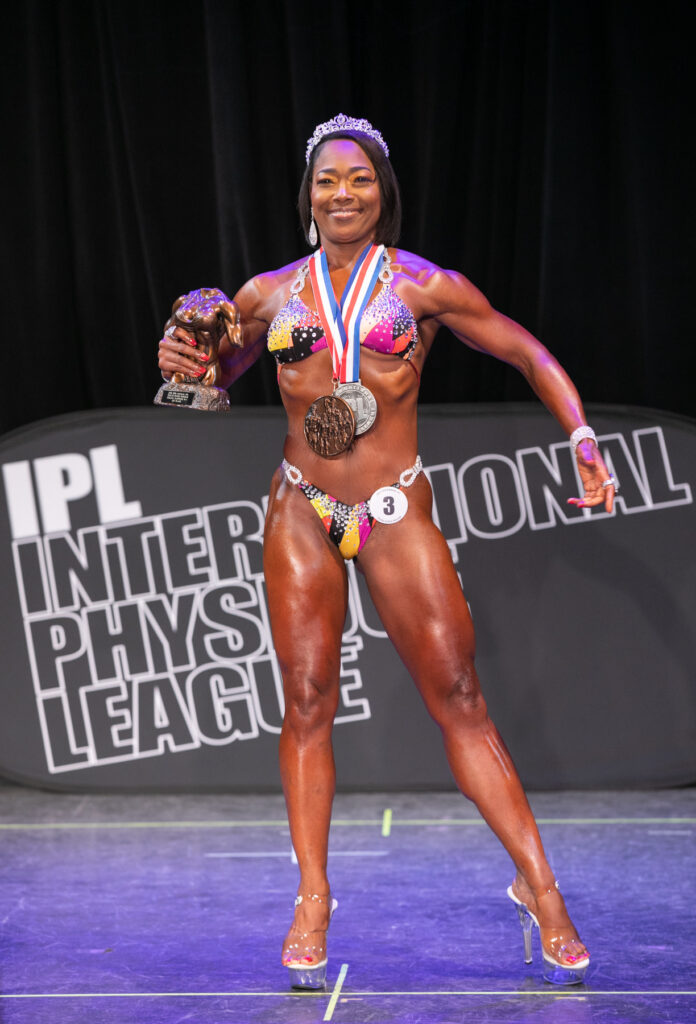 "To be able to do something you would only do or think of when you are younger is a good achievement."
Read More »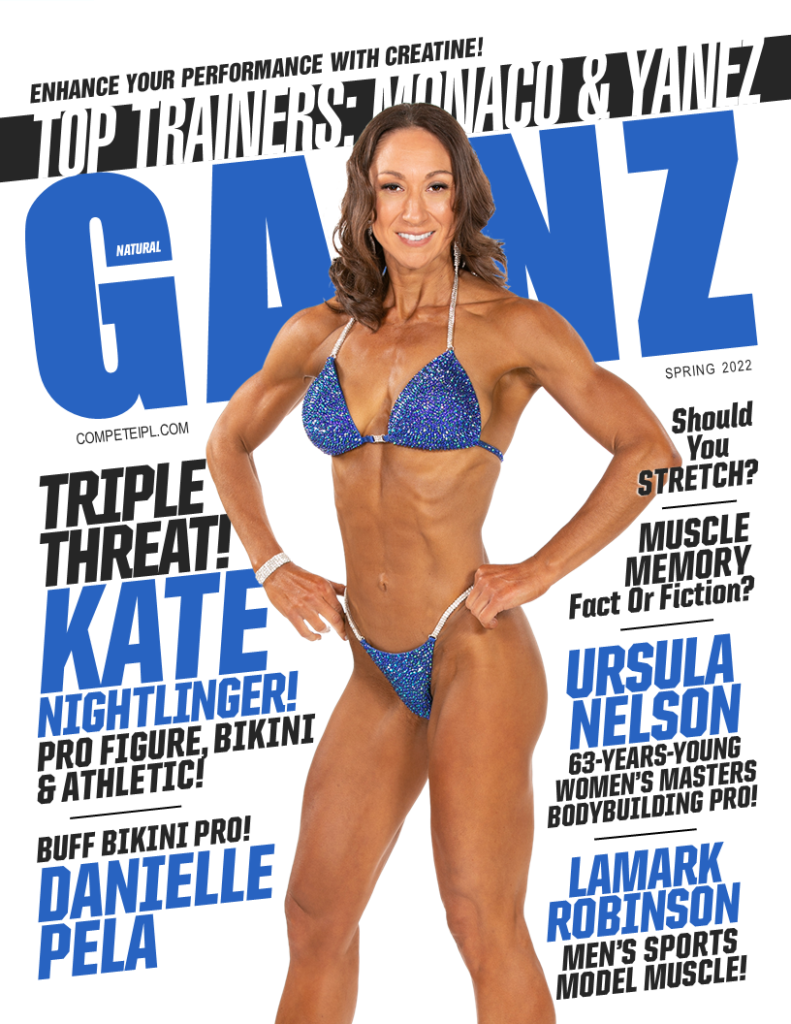 "I lift because it is empowering to get stronger and see your body transform over time. I never dreamed I'd be a cover girl!"
Read More »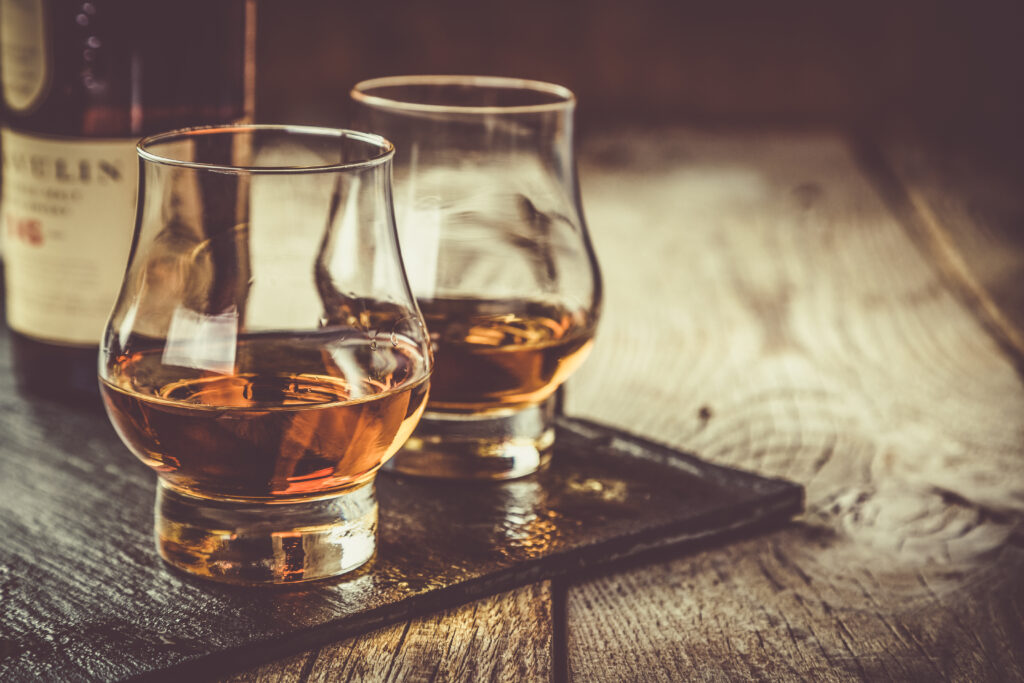 Want to know the difference between Scotch and bourbon? Wonder what a single malt or blended whiskey means? Here are the answers to these and other questions asked about whiskey.
Read More »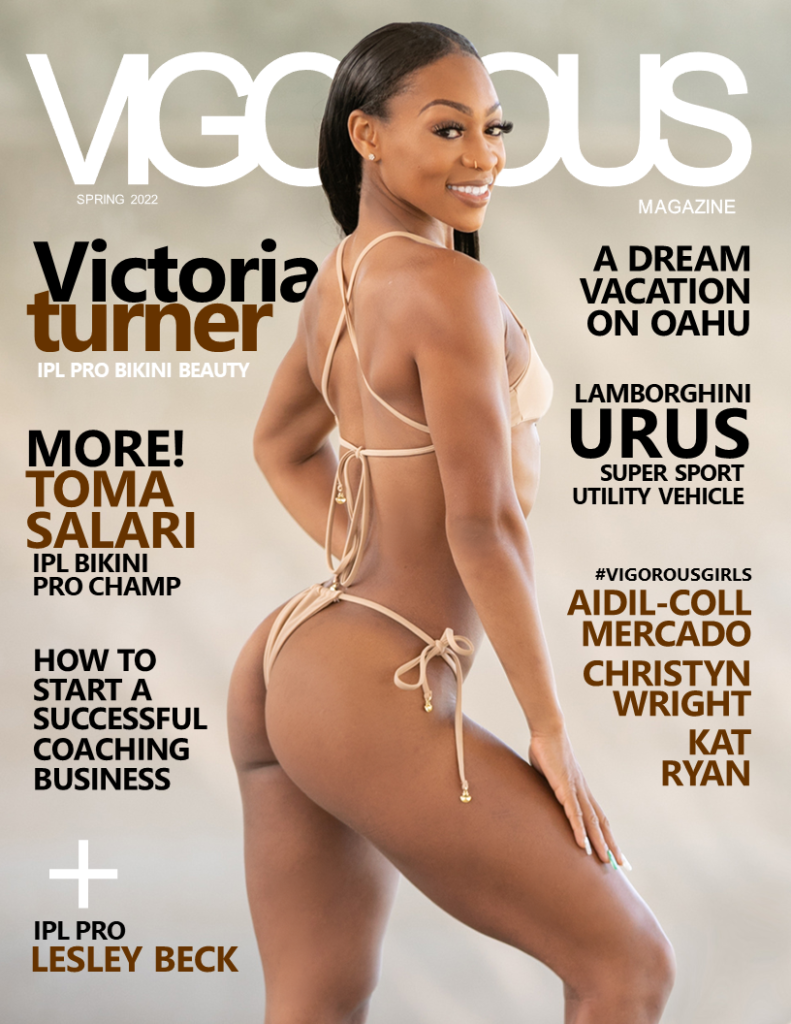 "Waking up and seeing myself on another magazine cover while I am six months pregnant truly inspired me. Looking at this magazine cover really opened my eyes and helped me realize that anything is possible!"
Read More »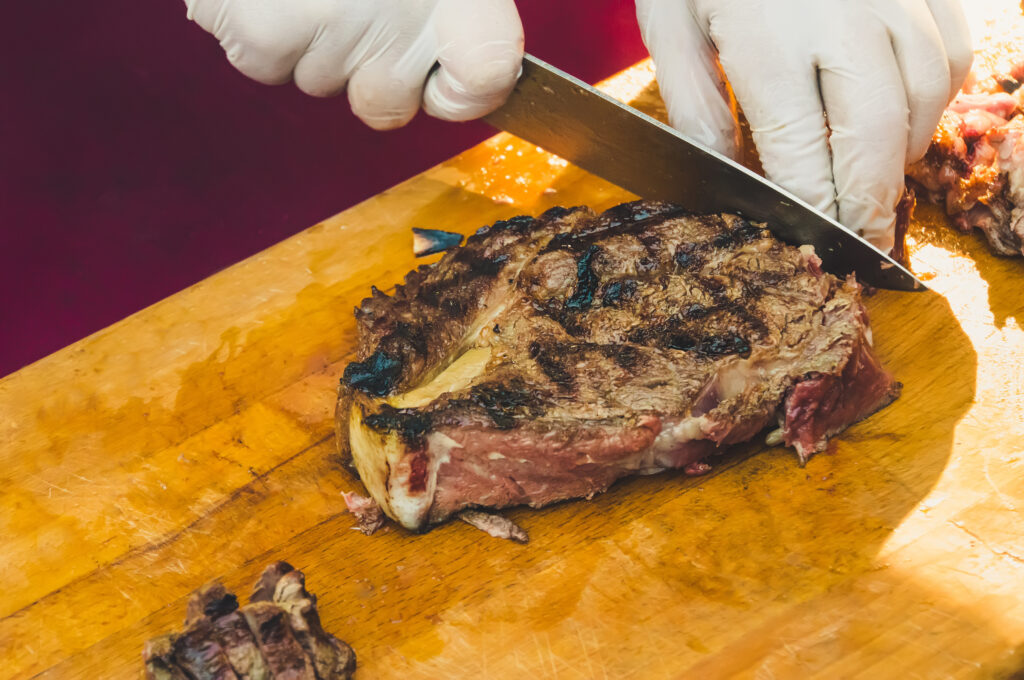 "You don't need to marinate or mangle your steak. Just buy the best beef you can get and cook it properly."
Read More »