Cover: IPL Figure Pro, Christina Wilson
Cover image captured by renowned photographer, Michael Brooks, during the weekend of the 2021 5th Annual IPL West Coast Pro/Am contest on October 23 in Sacramento, California. At this contest Christina earned her IPL Figure Pro Card. She also placed 1st in Women's Bodybuilding Open & 1st in Theme Wear at this contest.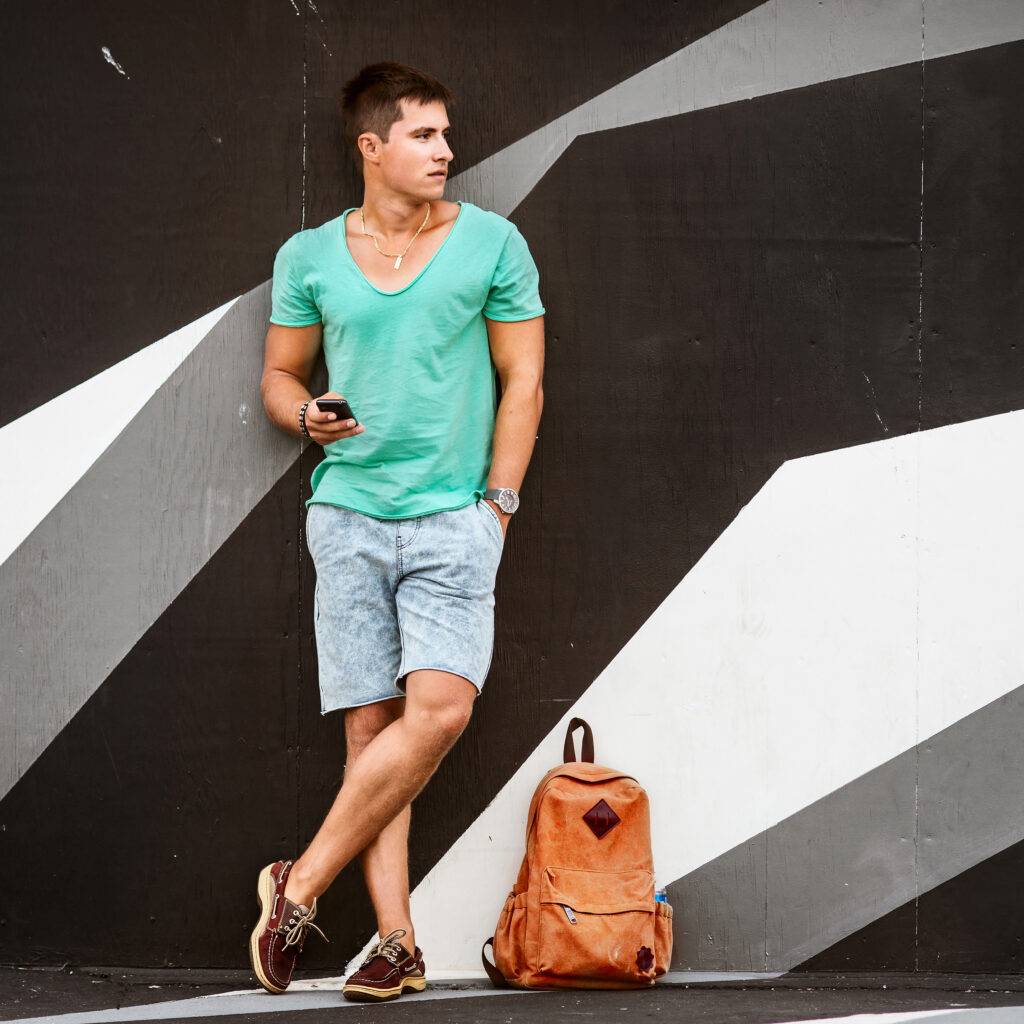 For a modern and younger style some men have been mixing and combining different tendencies for a more raging and unique look.
Read More »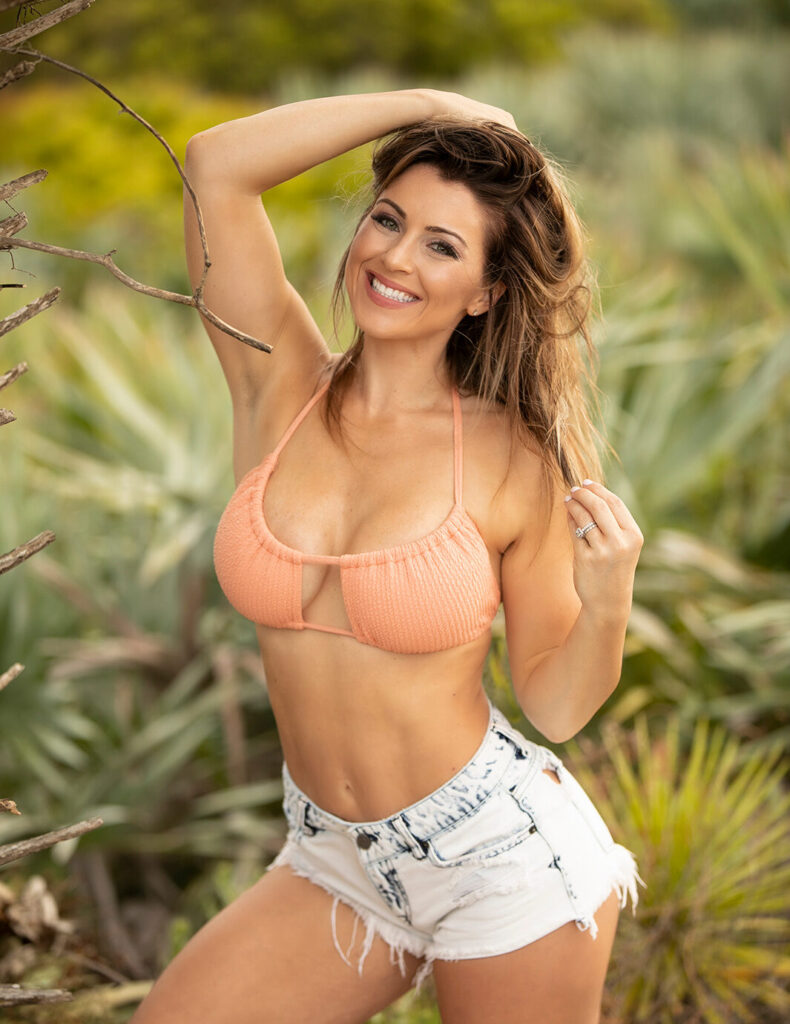 "Do not worry about being camera ready all the time. The best shots come from candid moments."
Read More »
There are so many sights and attractions that it can be difficult to know where to start. So, here are ten places that every visitor to Paris should see before they leave.
Read More »