Lounge With IPL Pro Bikini Champion, Beth Cote
"I'm always setting new goals and striving to make personal progress. So, you'll never see me stop improving."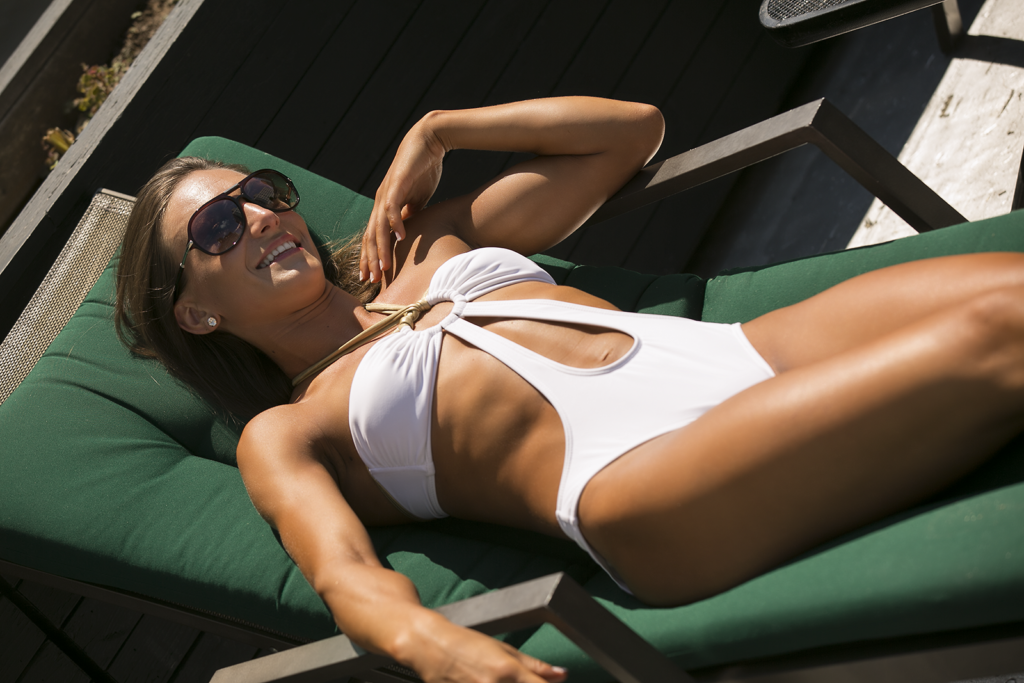 IPL Pro Beth Cote chillin' on the roof deck atop the swanky Marcel at Gramercy Hotel in NYC the day after earning her first Pro Bikini title at the 2016 IPL New York Pro.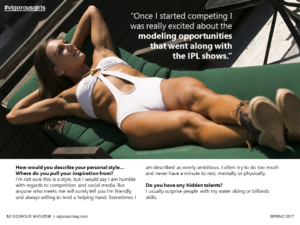 How would you describe your personal style… Where do you pull your inspiration from?
I'm not sure this is a style, but I would say I am humble with regards to competition and social media. But anyone who meets me will surely tell you I'm friendly and always willing to lend a helping hand. Sometimes I am described as overly ambitious. I often try to do too much and never have a minute to rest, mentally or physically.
Do you have any hidden talents?
I usually surprise people with my water skiing or billiards skills.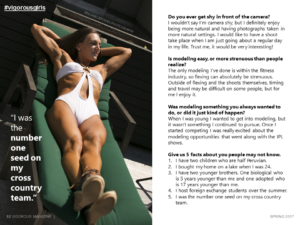 Do you ever get shy in front of the camera?
I wouldn't say I'm camera shy, but I definitely enjoy being more natural and having photographs taken in more natural settings. I would like to have a shoot take place when I am just going about a regular day in my life. Trust me, it would be very interesting!
Is modeling easy, or more strenuous than people realize?
The only modeling I've done is within the fitness industry, so flexing can absolutely be strenuous. Outside of flexing and the shoots themselves, timing and travel may be difficult on some people, but for me I enjoy it.
Was modeling something you always wanted to do, or did it just kind of happen?
When I was young I wanted to get into modeling, but it wasn't something I continued to pursue. Once I started competing I was really excited about the modeling opportunities that went along with the IPL shows.
Give us 5 facts about you people may not know.
1.I have two children who are half Peruvian.
2.I bought my home on a lake when I was 24.
3.I have two younger brothers. One biological who is 5 years younger than me and one adopted who is 17 years younger than me.
4.I host foreign exchange students over the summer.
5.I was the number one seed on my cross country team.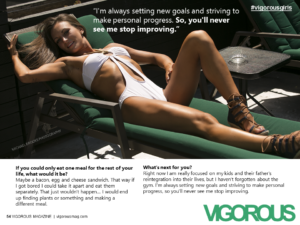 If you could only eat one meal for the rest of your life, what would it be?
Maybe a bacon, egg and cheese sandwich. That way if I got bored I could take it apart and eat them separately. That just wouldn't happen… I would end up finding plants or something and making a different meal.
What's next for you?
Right now I am really focused on my kids and their father's reintegration into their lives, but I haven't forgotten about the gym. I'm always setting new goals and striving to make personal progress, so you'll never see me stop improving.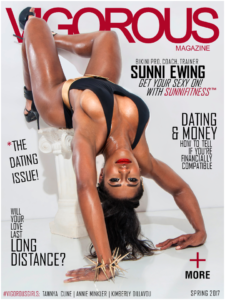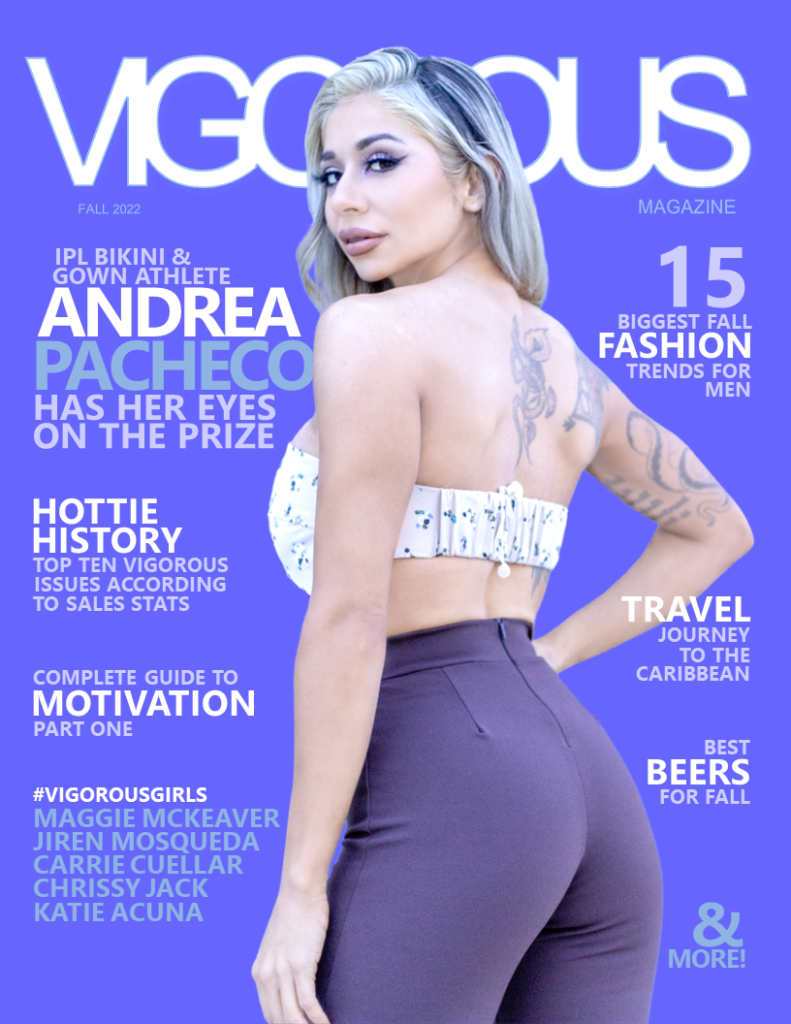 The experience of landing this magazine cover is like a fairytale! It truly makes me feel accomplished, empowered and motivates me to push my fitness journey to higher limits.
Read More »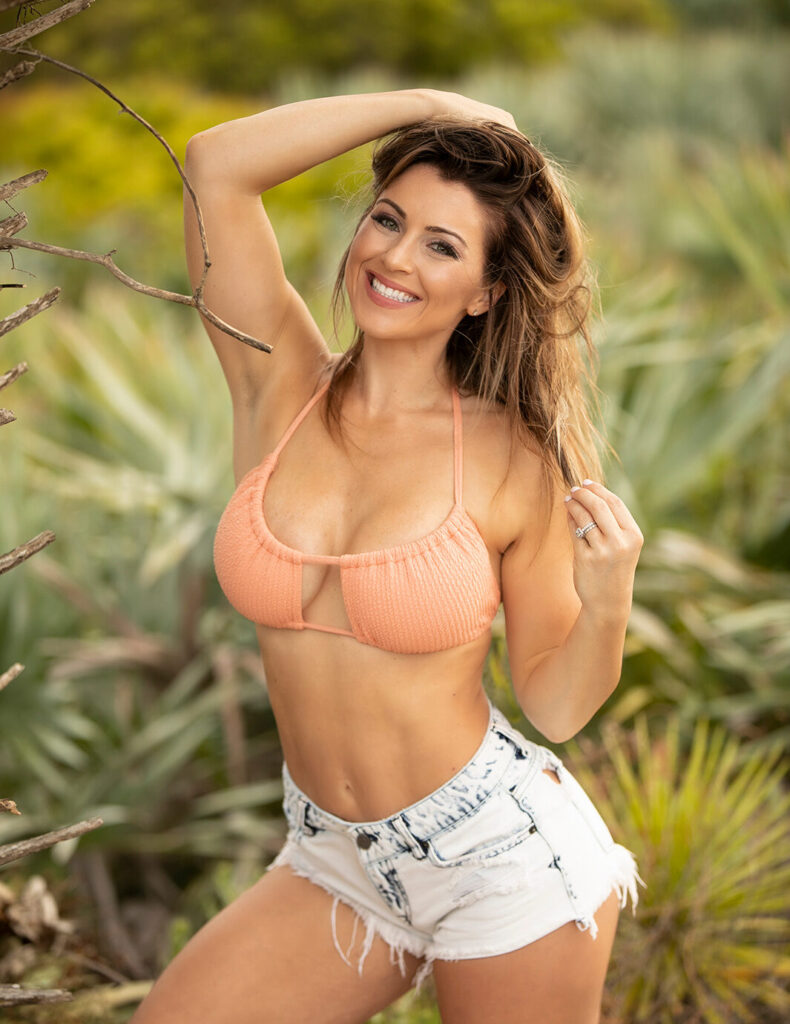 "Do not worry about being camera ready all the time. The best shots come from candid moments."
Read More »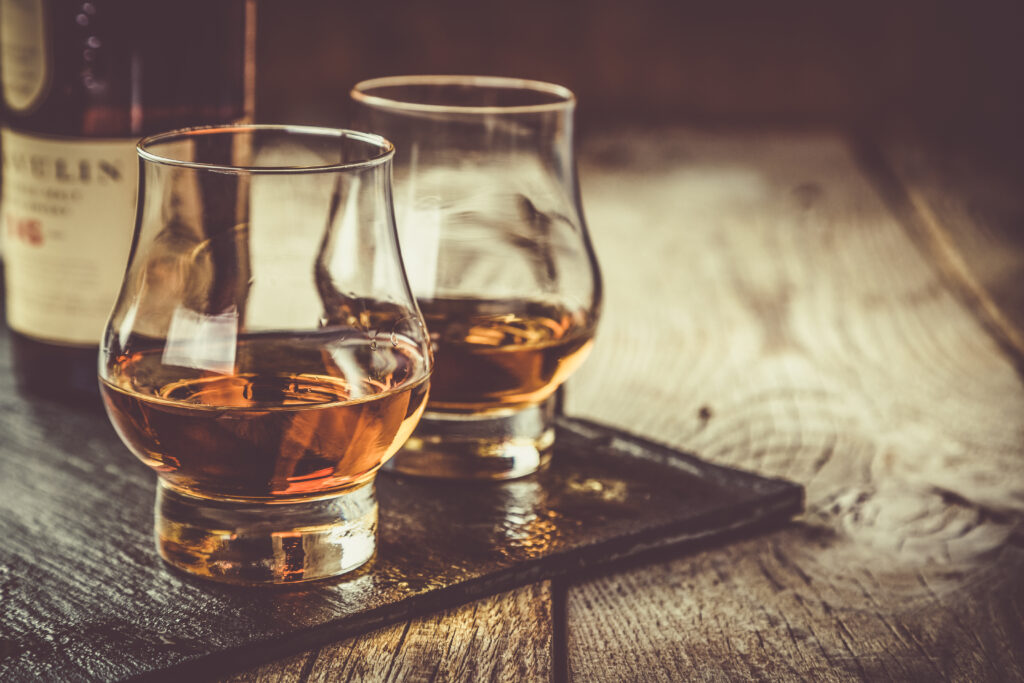 Want to know the difference between Scotch and bourbon? Wonder what a single malt or blended whiskey means? Here are the answers to these and other questions asked about whiskey.
Read More »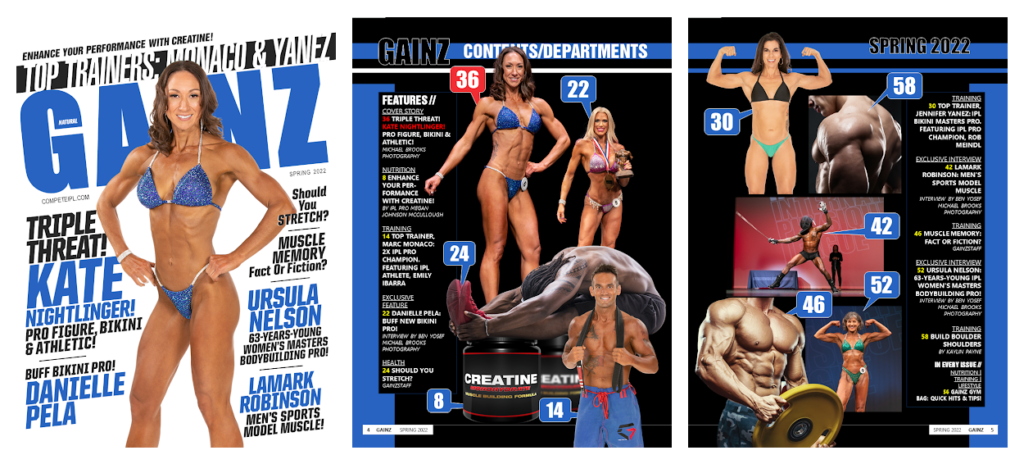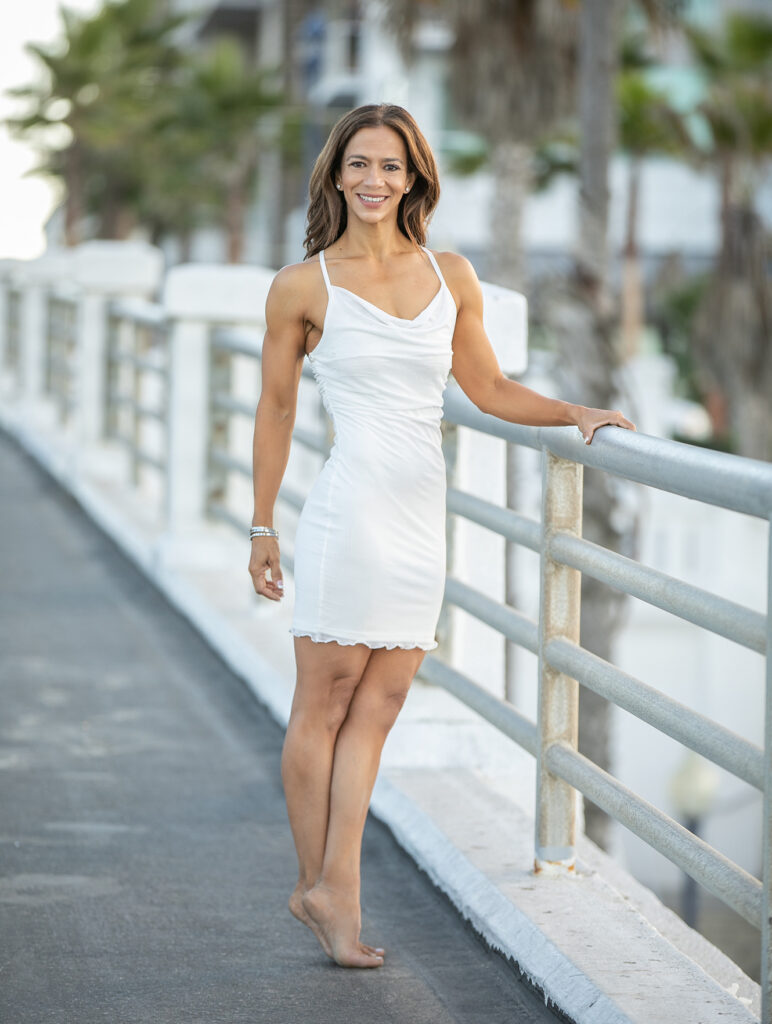 "I will keep working on myself and make sure I grow. Not just in my physique, but mentally and professionally as well!"
Read More »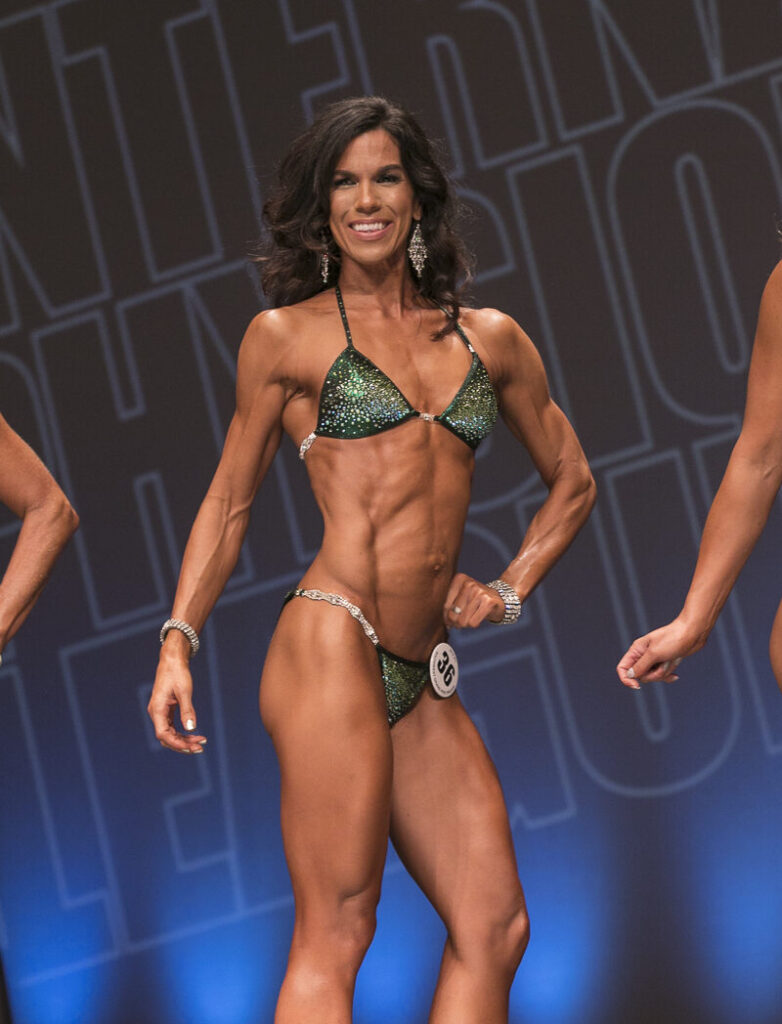 "I was entirely ready to present, once I stepped onto the stage! I put forth great effort in my daily diet and rotation of each of my muscle groups."
Read More »