Cover Story - Top IPL Bikini Pro Tiffany Mickalson Lets Her Hair Down In Tahiti
"I wanted to try a sexy, more revealing shoot before I run out of chances."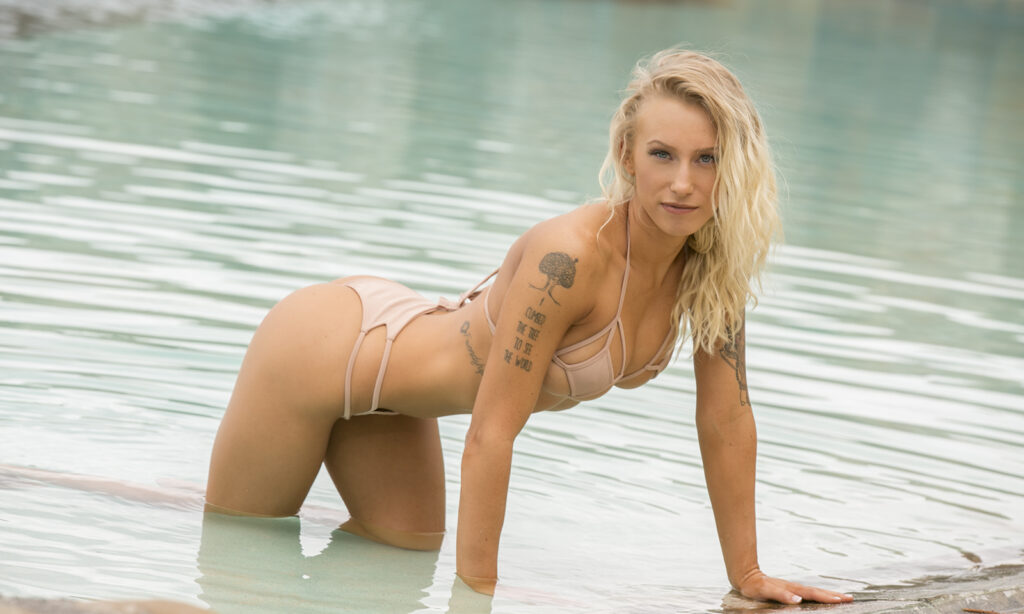 OK sooo… Tiffany Mickalson is amazing. I am sure you have gathered that by now. And, the following interview and photospread will surely enhance that perspective.
     Top IPL Bikini Pro, Tiffany Mickalson was another US athlete who travelled to Tahiti last October to take part in the IPL Tahiti Pro show. Yes, she preformed well at the contest. No, she did not win 1st place in the two divisions she entered. Yes, she is still amazing. Enjoy.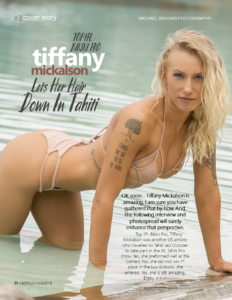 BEN YOSEF: Congrats on landing the cover of VIGOROUS! This is definitely up there on the list of hottest covers so far. How are you feeling about it?
TIFFANY MICKALSON: I feel amazing! I think the shot turned out great, and we couldn't have had a better location. It's always an honor to be featured!
BEN: What was it like shooting and modeling in Tahiti?
TIFFANY: It was a blast. The hotel we chose had so many beautiful areas to shoot, and the weather was perfect.
BEN: What is your favorite thing about Tahiti and why?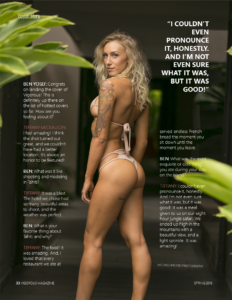 TIFFANY: The food! It was amazing. And, I loved that every restaurant we ate at served endless French bread the moment you sit down until the moment you leave.
BEN: What was the most exquisite or odd thing you ate during your stay on the island?
TIFFANY: I couldn't even pronounce it, honestly. And I'm not even sure what it was, but it was good! It was a meal given to us on our eight hour jungle safari. We ended up high in the mountains with a beautiful view, and a light sprinkle. It was amazing!
BEN: Sounds pretty rad! What was the craziest thing you saw on the safari? And how did you travel during it? On foot?
TIFFANY: It was a Jeep safari. And, it was so much fun! It was so beautiful, so green, and I think the coolest thing we saw was the wall of 100 waterfalls.
BEN: What kind of tunes were you jamin' to in Tahiti? Did you have like a soundtrack for your time on the island?
TIFFANY: We had no tunes! I was too busy trying to re-teach myself how to drive a stick shift. So, I had to focus!
BEN: Ha! You didn't get to jam out at all while you were there?
TIFFANY: We couldn't find any English stations, and had no aux cord. But, we were barely in the car or at the house. We kept ourselves so busy.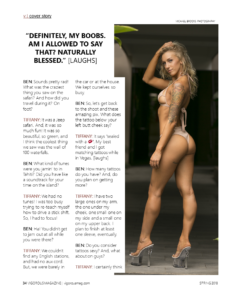 BEN: So, let's get back to the shoot and these amazing pix. What does the tattoo below your left butt cheek say?
TIFFANY: It says "sealed with a 💋". My best friend and I got matching tattoos while in Vegas. [laughs]
BEN: How many tattoos do you have? And, do you plan on getting more?
TIFFANY: I have two large ones on my arm, the one under my cheek, one small one on my side and a small one on my upper back. I plan to finish at least one sleeve, eventually.
BEN: Do you consider tattoos sexy? And, what about on guys?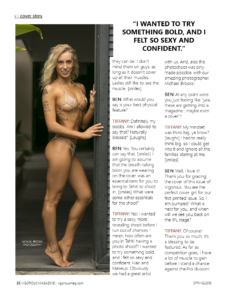 TIFFANY: I certainly think they can be. I don't mind them on guys, as long as it doesn't cover up all their muscles. Ladies still like to see the muscle. [smiles]
BEN: What would you say is your best physical feature?
TIFFANY: Definitely, my boobs. Am I allowed to say that? Naturally blessed. [Laughs]
BEN: Yes. You certainly can say that. [smiles] I am going to assume that the breath-taking bikini you are wearing on the cover was an essential item for you to bring to Tahiti to shoot in. [smiles] What were some other essentials for the shoot?
TIFFANY: Yes! I wanted to try a sexy, more revealing shoot before I run out of chances. I mean, how often are you in Tahiti having a photo shoot?! I wanted to try something bold, and I felt so sexy and confident. Hair and Makeup. Obviously we had a great artist with us. And, also the photoshoot was only made possible with our amazing photographer, Michael Brooks!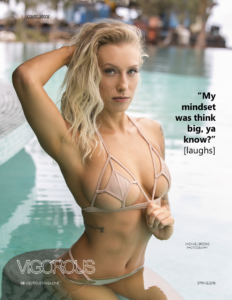 BEN: At any point were you just feeling like "yea, these are getting into a magazine…maybe even a cover."?
TIFFANY: My mindset was think big, ya know? [laughs] I had to really think big, so I could get into it and ignore all the families staring at me. [smiles]
BEN: Well, I love it! Thank you for gracing the cover of this issue of VIGOROUS. You are the perfect cover girl for our first printed issue. So, I am pumped! What is next for you, and when will we see you back on the IPL stage?
TIFFANY: Of course! Thank you so much. It's a blessing to be featured. As far as competition goes, I have a lot of muscle to gain before I stand a chance against the Pro division!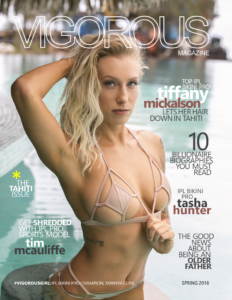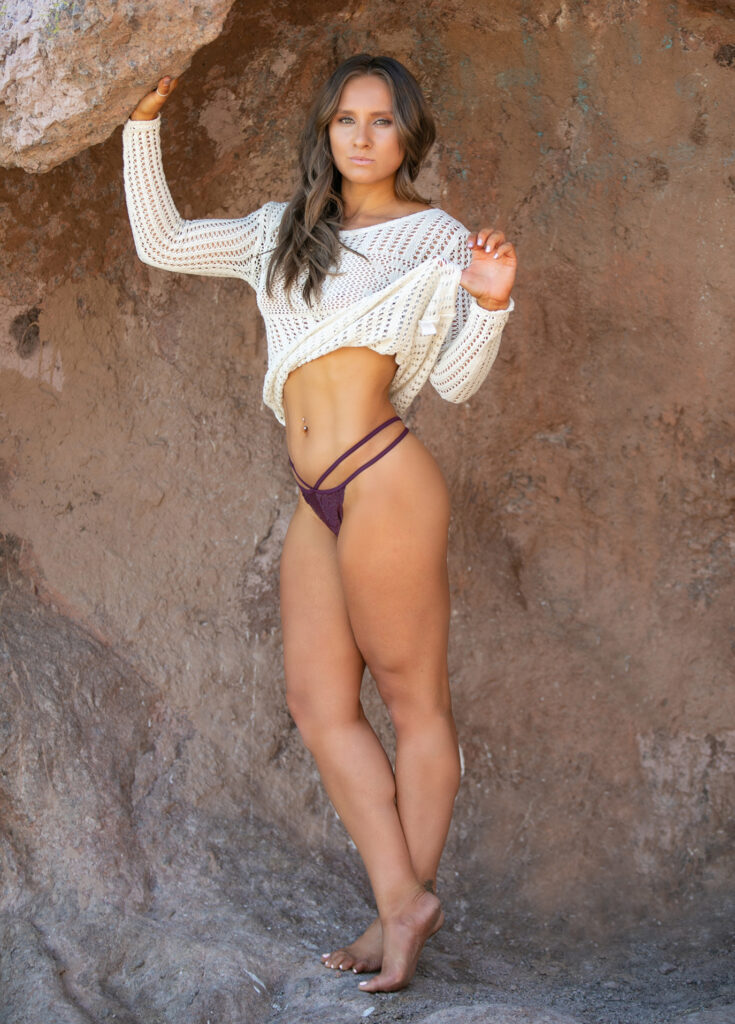 "Everything happens for a reason. What's meant for you will always be yours."
Read More »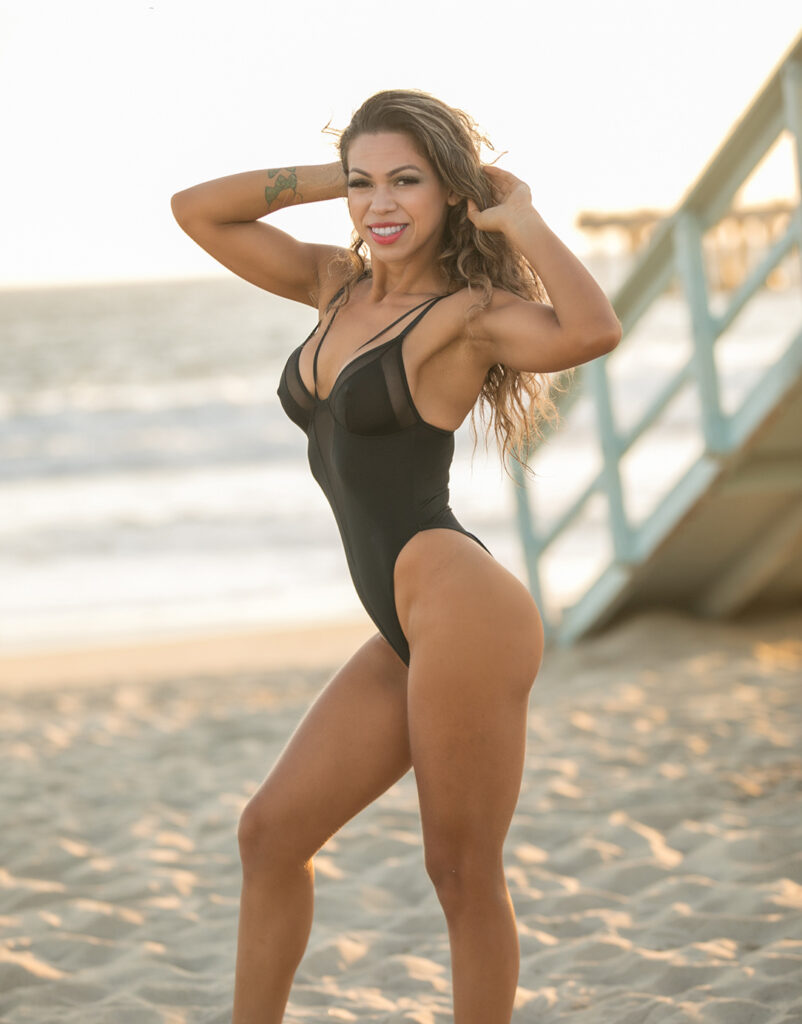 "I'm a very adventurous person, so everything that will give me adrenaline I am in."
Read More »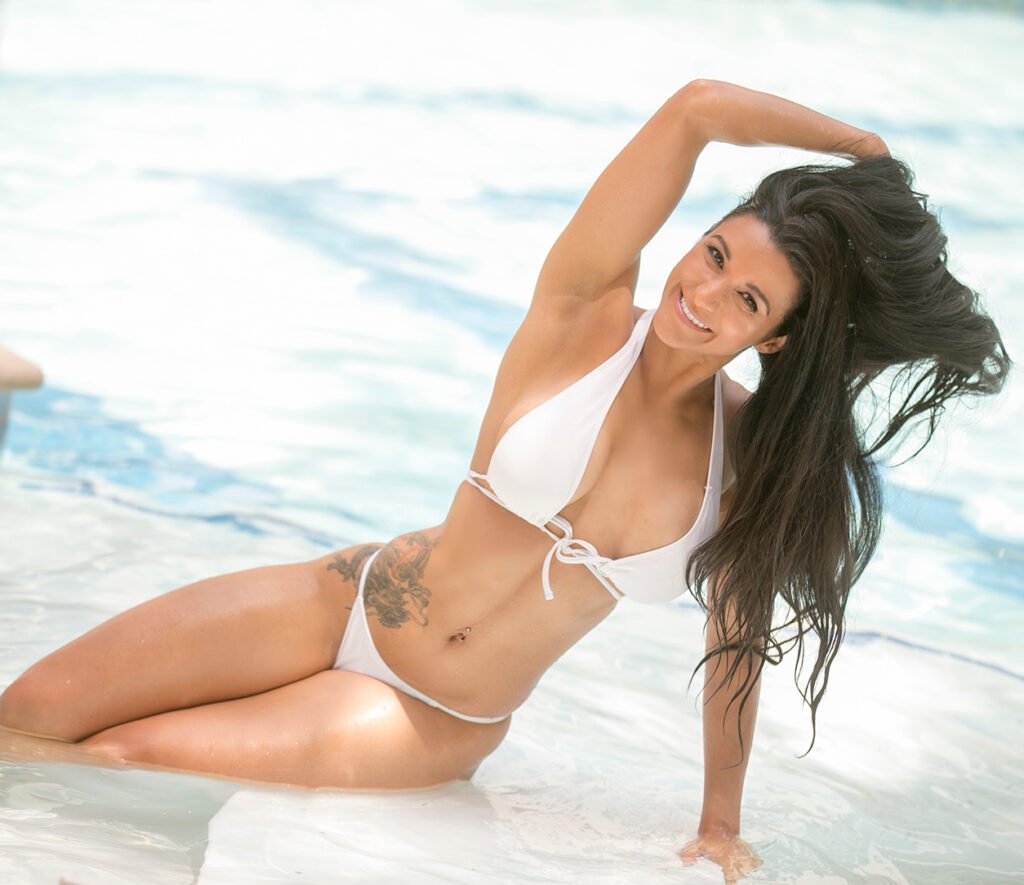 "Keep reaching for the stars! Life is full of surprises, but always work hard and don't expect any handouts."
Read More »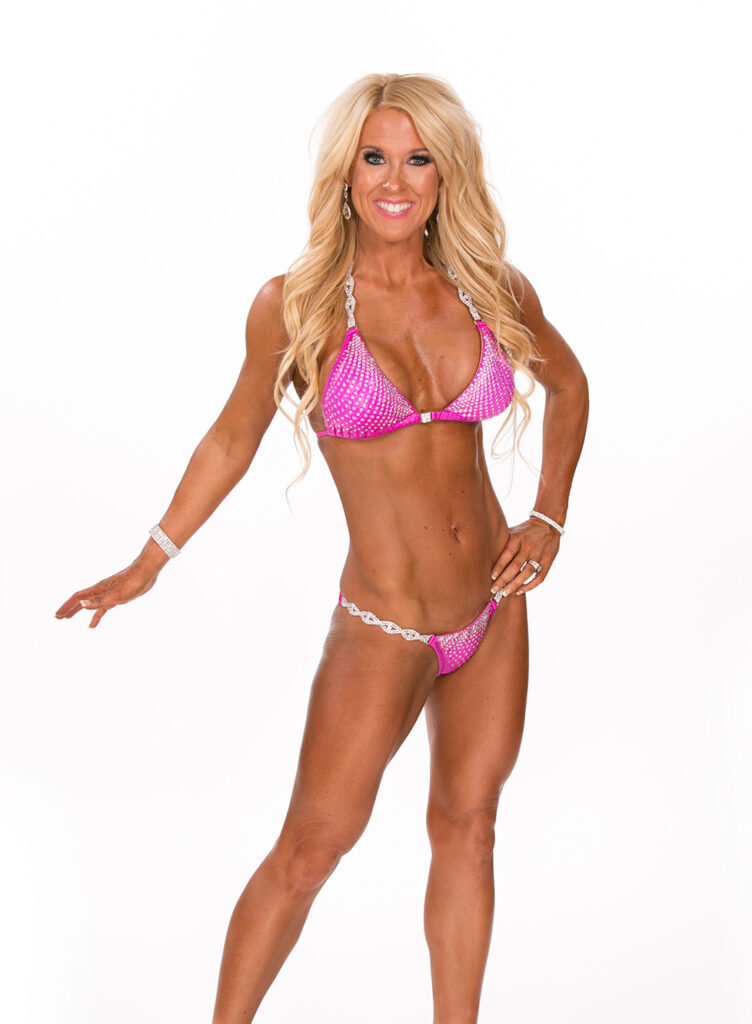 "I was really starting to get more interested in living a healthy lifestyle, and what I was eating was not healthy."
Read More »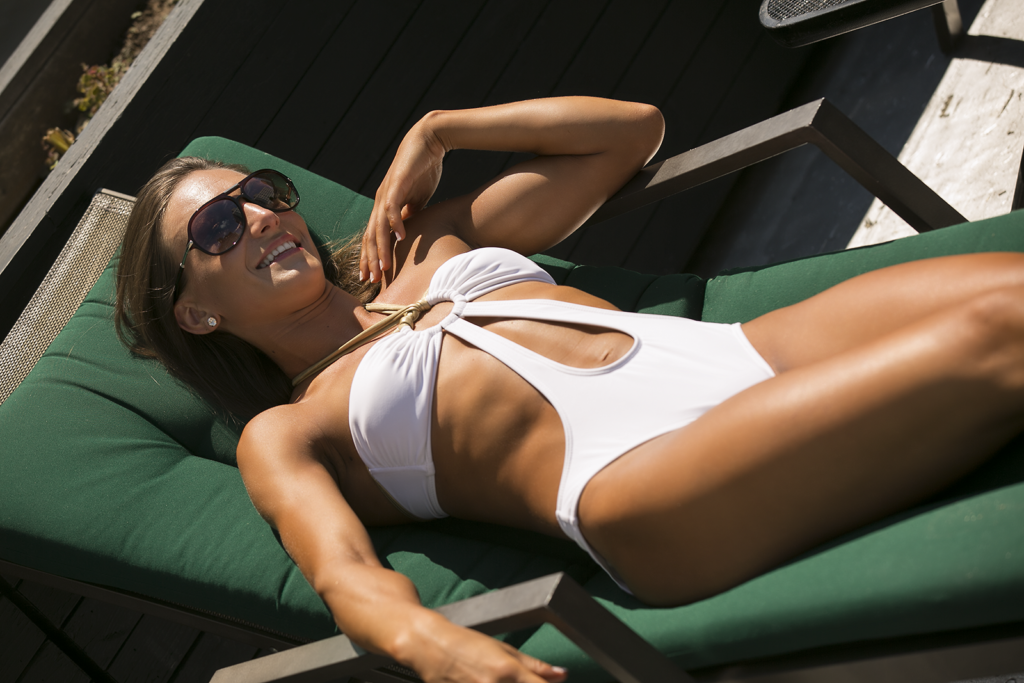 "I'm always setting new goals and striving to make personal progress. So, you'll never see me stop improving."
Read More »
"…when the judges didn't call my name for 2nd, I was shocked. Then I was overflowed with happiness. So much that I cried tears of joy. I had earned my Pro Card!"
Read More »
3X IPL Fitness Angels Pro Champ, 2X Bikini Pro Champ, 2X Sports Model Pro Champ, 1X Evening Gown Pro Champ & VIGOROUS Cover Girl
Read More »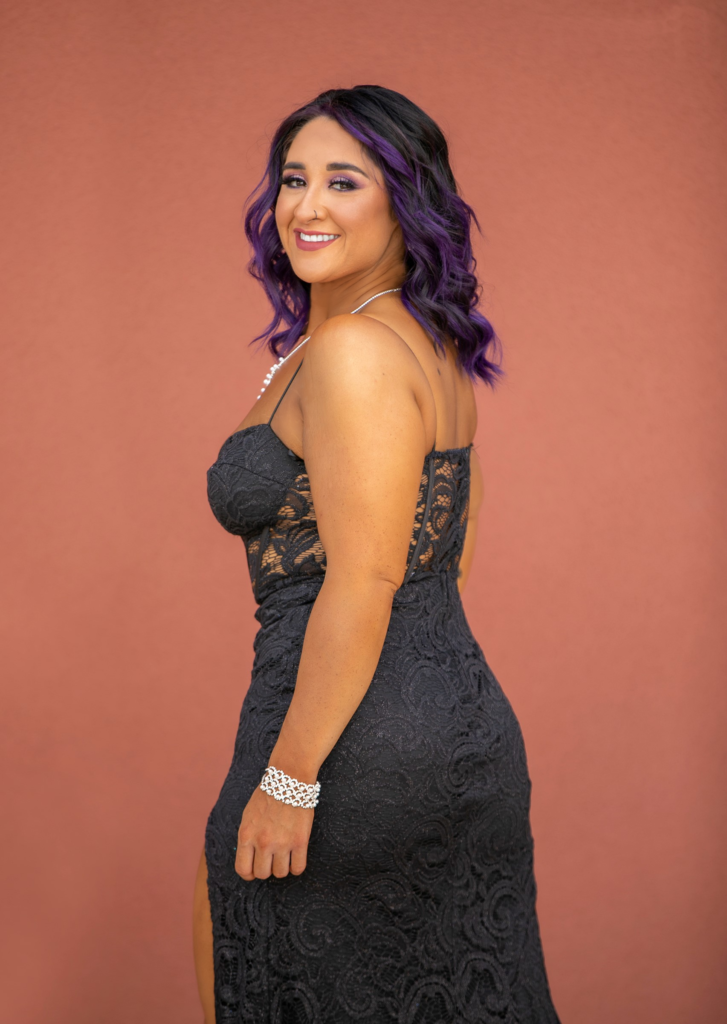 "First is to love yourself, and second is to pay attention to your thoughts."
Read More »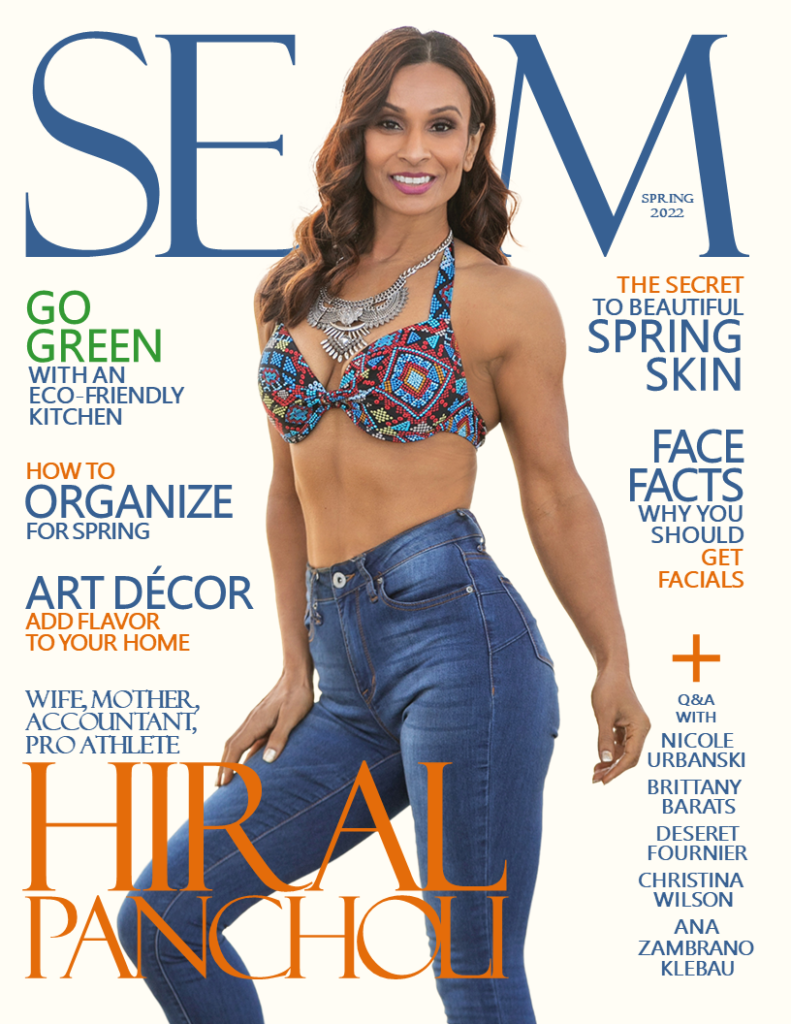 "Dreams do not become reality through magic. It takes sweat, hard work and determination."
Read More »