Cover Feature – Buff Bikini Pro Champ Toma Salari Is On Fire In Phoenix
"I would probably compare myself to a mountain goat. They are very strong and like to hangout at high elevation levels."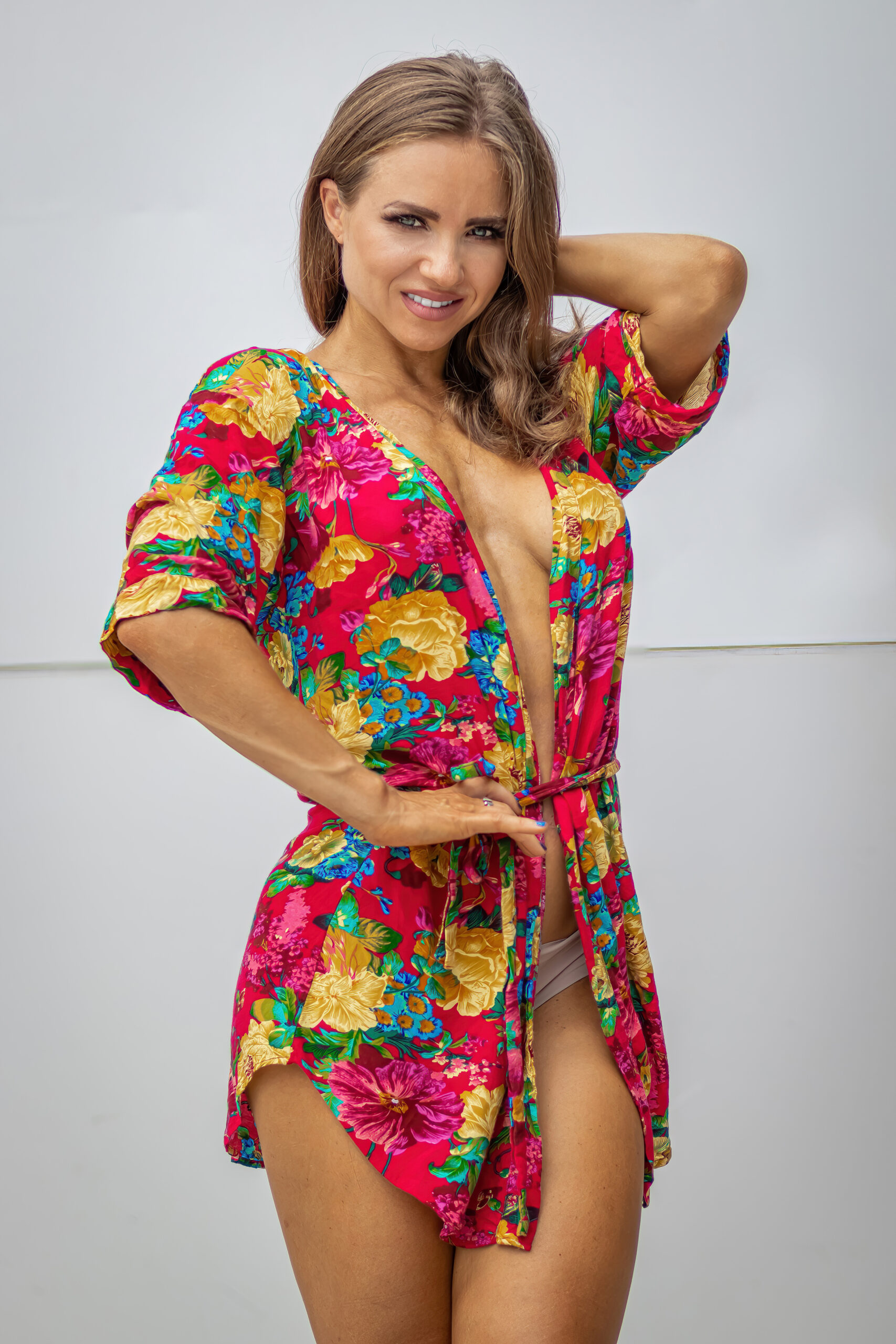 Ever since Toma Salari first hit the IPL stage in the fall  of 2020, she has been on a rocket ship straight to the top! Landing several magazine covers, including the Summer 2021 issue of VIGOROUS. And she has been featured in countless articles and interviews. We've featured Toma so many times, we've almost run out of questions for her! So, for this cover feature we put together ten cool questions to ask this Bikini Beauty. The Q&A is funny and fun. And, of course, the photos are FIRE.
     These images were captured on Sunday August 14th. The day after earning her second Pro Bikini title and her Pro Card in Fitness Angels at the 2022 7th Annual IPL Southwest Grand Prix in Phoenix, AZ.
Someone gives you an elephant you can't sell or give away. What do you do with it?
I would probably make an Instagram for the elephant. Take care of it and open a non-profit for, "Elephant Therapy." A place where kids and adults that are healing from trauma can come and spend time with this beautiful gentle giant animal.
If you could choose one song to play every time you walked into a room, what would you choose?
It would be Twocolors – lovefool. Because all you need is love.
What do you think about when you're alone in a car?
I think about who I should call to catch up with or which podcast I should listen to. [laughs]
If you could have any superhero power, what would it be?
My super power would be Healing People. Health is wealth.
If you could lead a parade, what type would it be?
A Fitness  parade, to inspire more people to be fit and healthy.
If you could compare yourself to an animal, what would it be?
I would probably compare myself to a  mountain goat. They are very strong and like to hangout at high elevation levels.
What do you pack in your suitcase when you go on vacation?
Workout clothes, sneakers, heels, dresses and bikinis.
Would you relive your days in high school if you could? Why or why not?
Definitely not, although it was great. But I feel like each of my days is better than the day before. I grew up in Latvia, in small town. Not much to do. I studied a lot and volunteered for school a lot. I taught myself web development and how to play a piano. In the summer me and my best friend would be helping grandma with plants in her summer house. Now I have a more exciting life with less work and more fun!
If you had a time machine, would you travel to the future or back to the past?
I would stay present, because I'm very happy where I am!
Anything else you would like to add?
I am delighted to be featured on another gorgeous magazine cover! This cover feels like another award for all the hard work that I have put in. All of my accomplishments and for never giving up.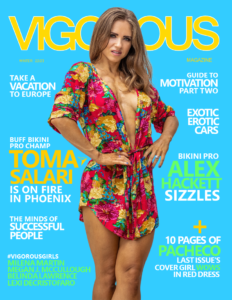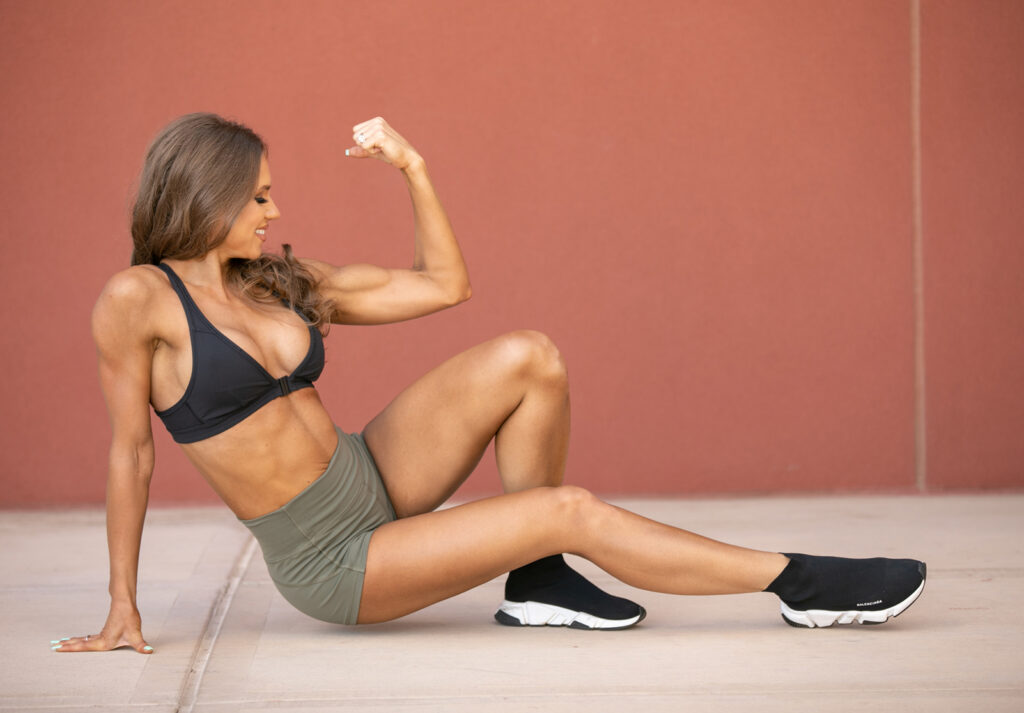 "…I keep it mellow. Besides going for a supercar rally where you drive 150+ mph."
Read More »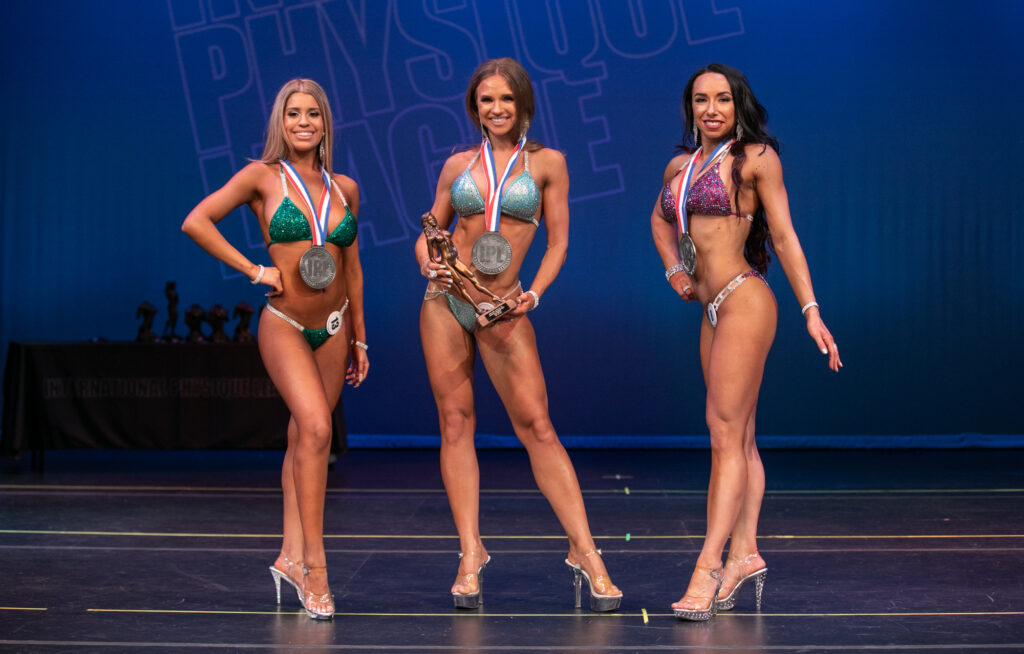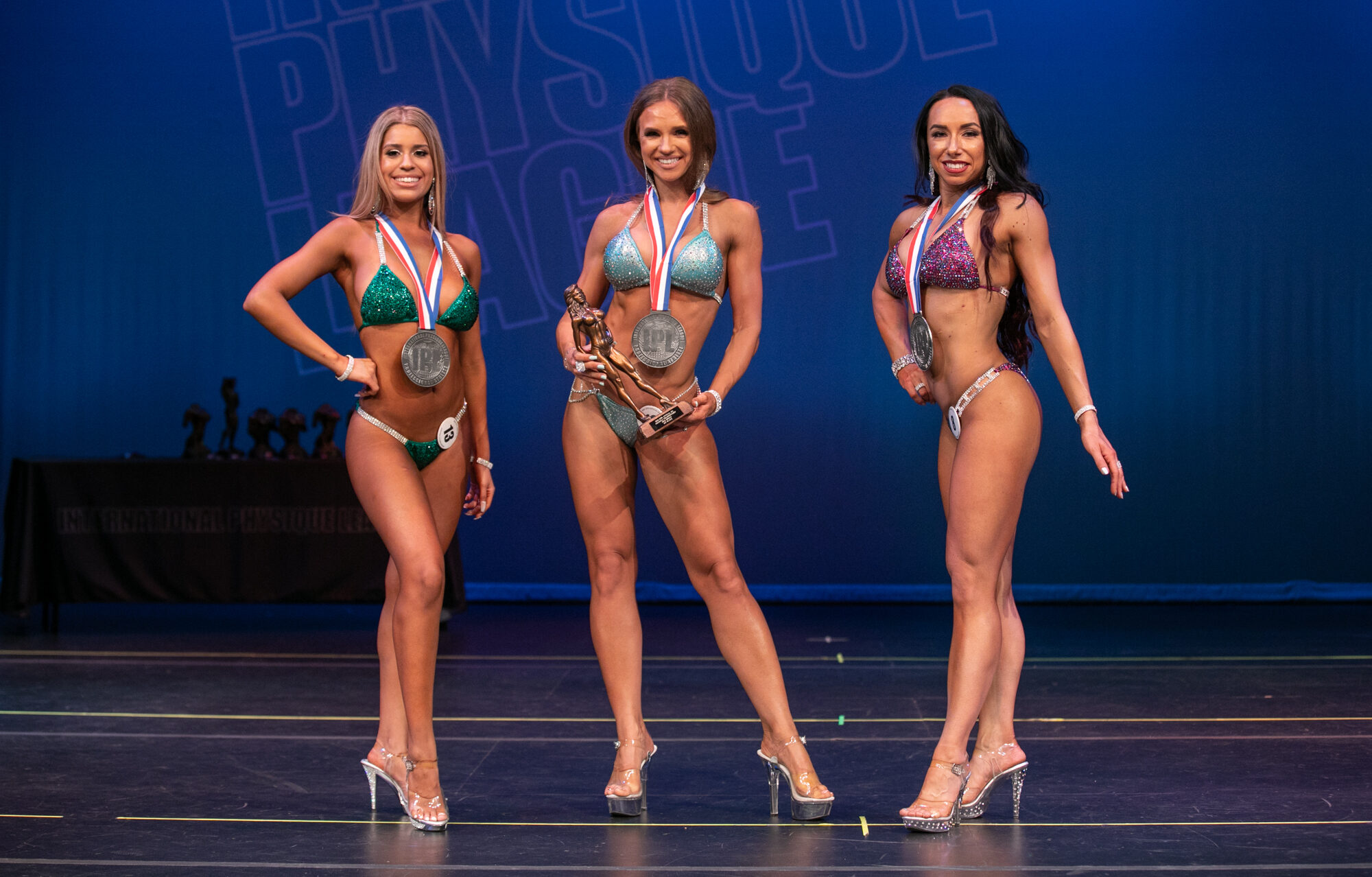 "I feel amazing about my placements. Winning my first trophy was a very special and rewarding achievement for me." – Toma Salari
Read More »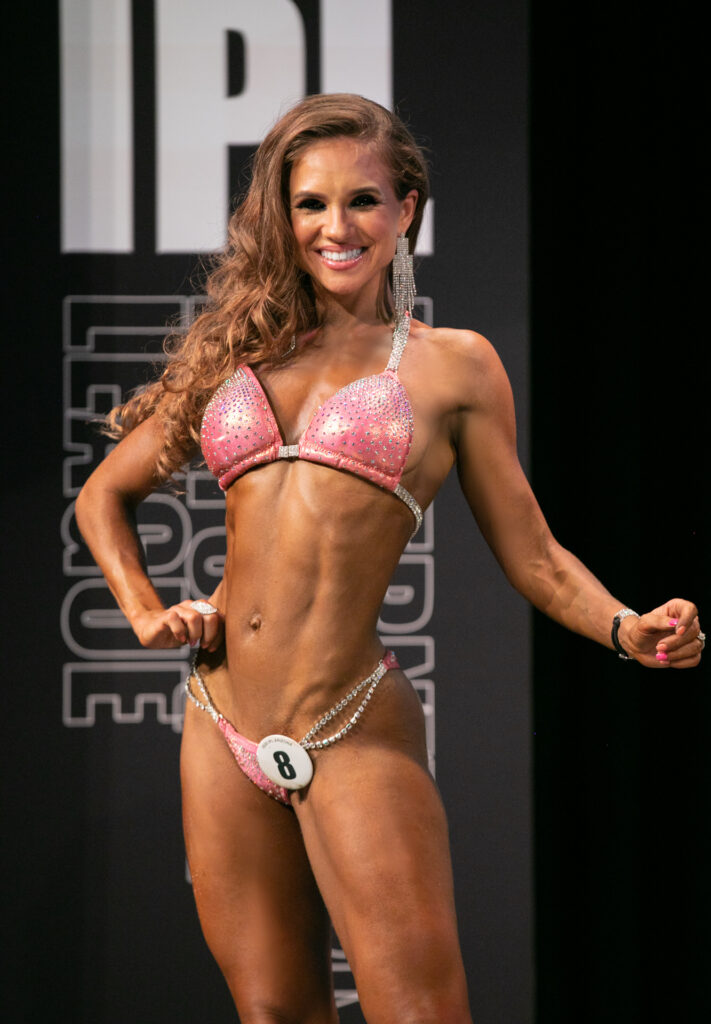 "I signed up for the show while I was still pregnant with my second baby. I wanted to be extra motivated…"
Read More »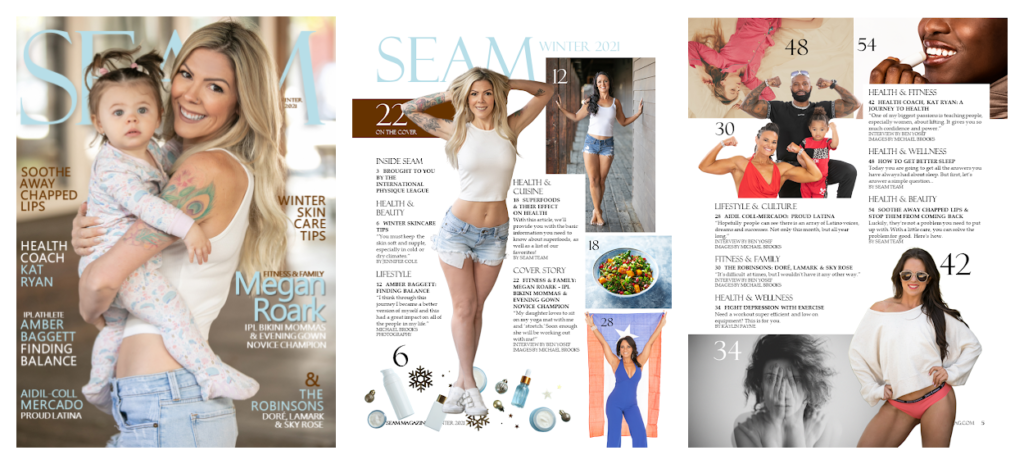 COVER: IPL Bikini Mommas & Evening Gown Novice Champion Megan Roark & Daughter Amelia.
Read More »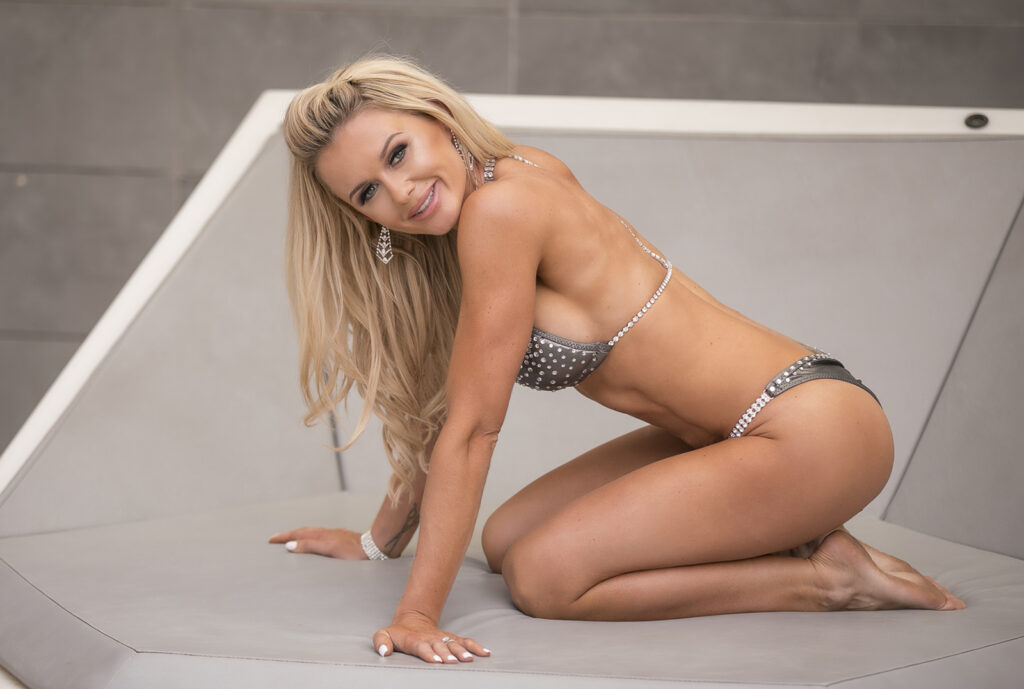 "…some may say, 'slow down and enjoy the moment.' I am learning that, but there is no lower gear."
Read More »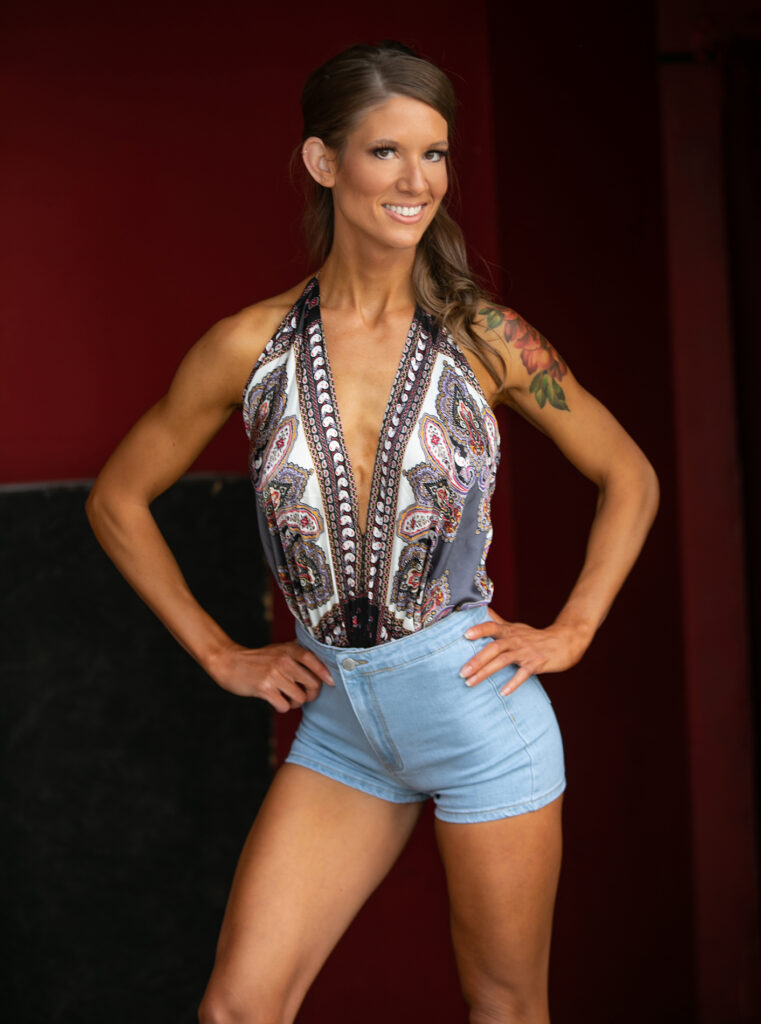 "…you can be your biggest cheerleader. If you love yourself first, that confidence shows and shines so others can see."
Read More »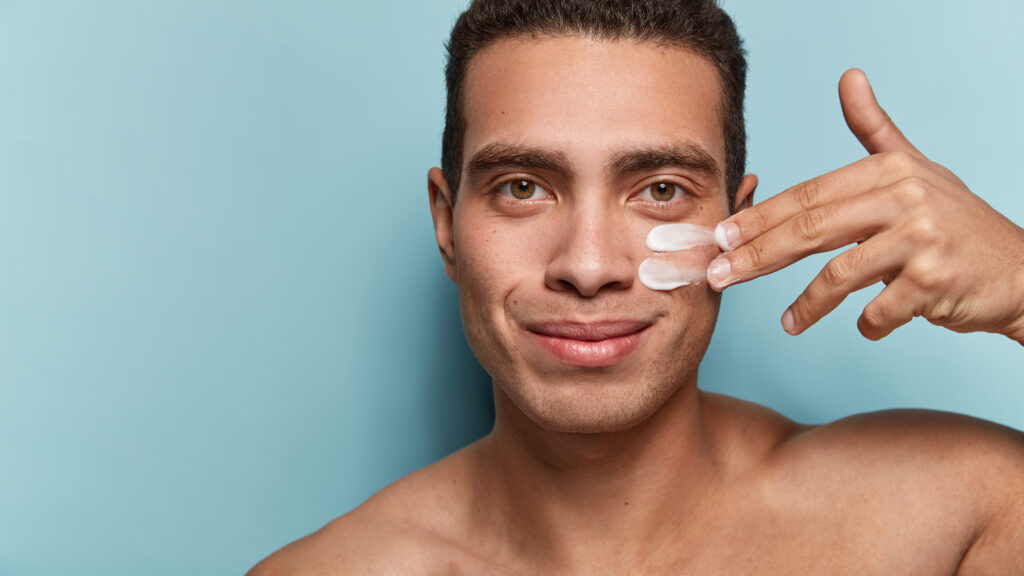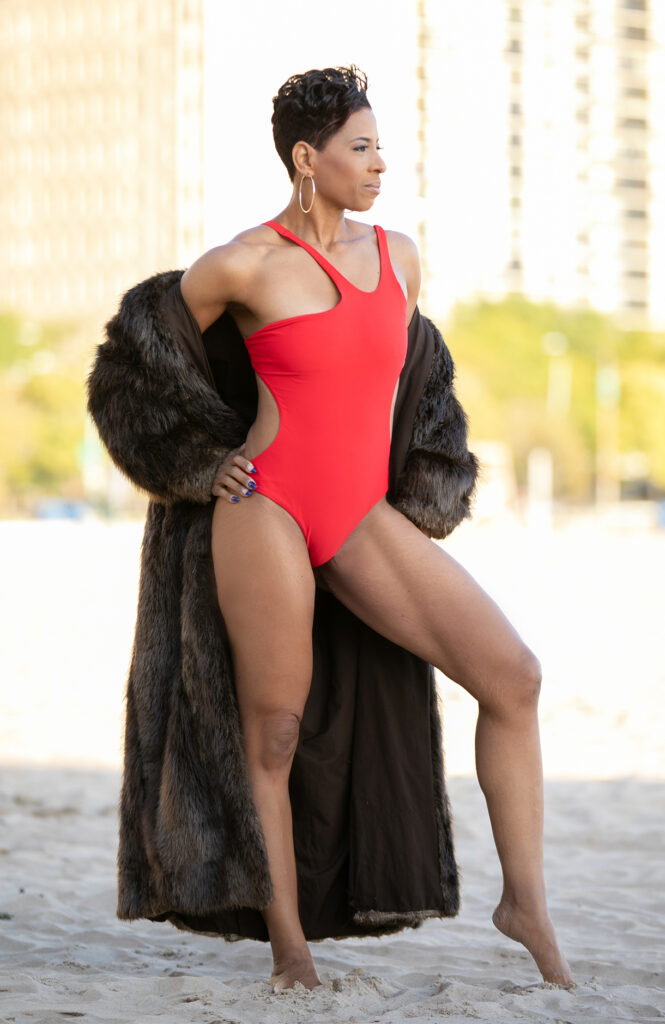 "Everything (good and perceived bad), happens for your greater good. Keep going!"
Read More »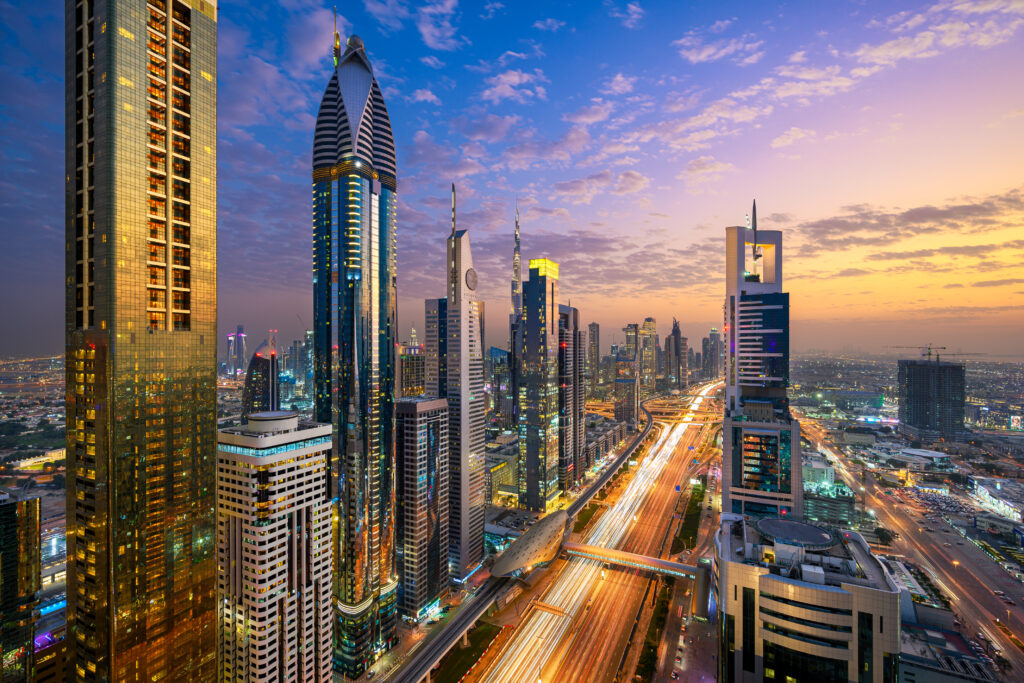 Anyone who has visited Dubai in the last decade can attest to its great wealth and grand ambitions.
Read More »