Teenage Bodybuilder, Seth Merten
"I'll be honest, I'm nowhere near your typical teenager."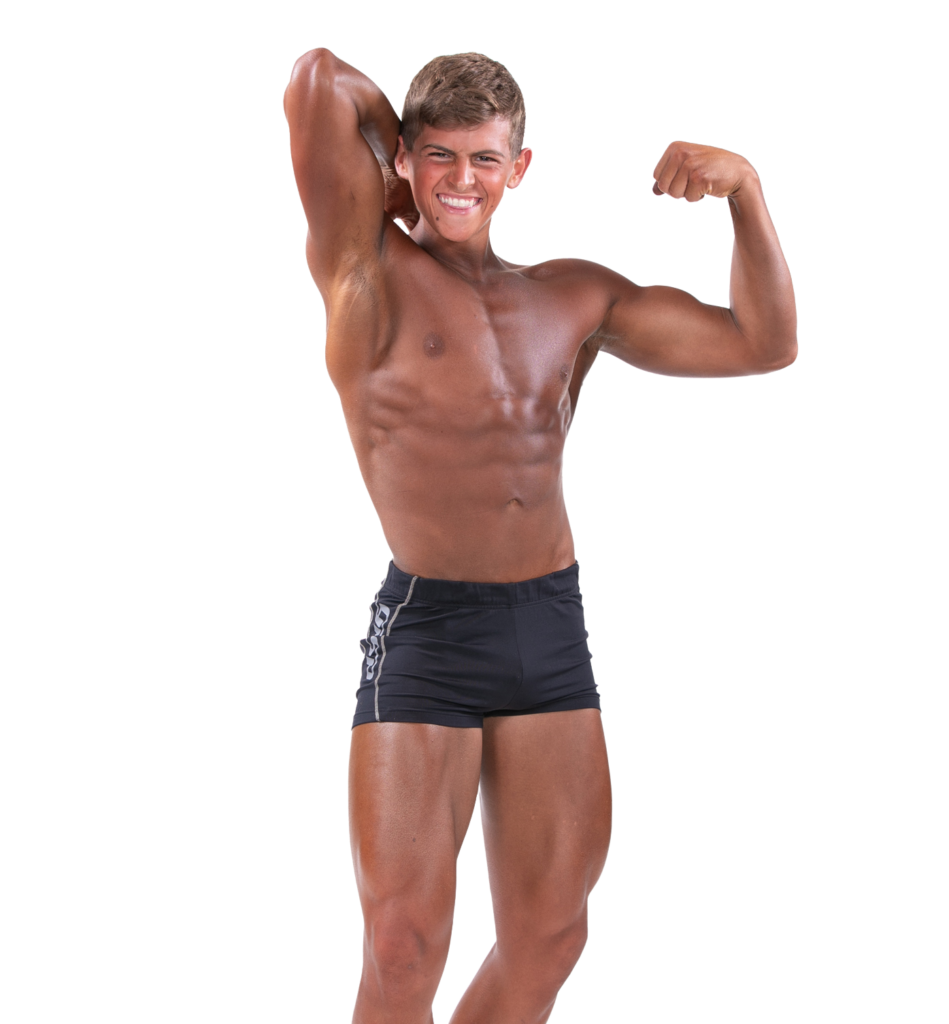 Eighteen-years-young physique athlete, Seth Merten is an inspiration. Typically during the years when his counterparts are just being "kids", this young man is focused on developing his physique, health, fitness and sharpening his business acumen.
1ST PLACE BODYBUILDING OPEN
2ND PLACE ATHLETIC NOVICE
What do you love most about Bodybuilding?
One of the biggest things I love about Bodybuilding is the community within the competitiveness. Even though we're there to compete against one another, most of the Bodybuilders I've met are down to earth and are super supportive! One of my future plans is to earn my Pro Card and also pass on the knowledge I've learned about Bodybuilding to others.
What are some of the biggest training mistakes you've made?
One of the biggest lessons I've learned in Bodybuilding is to make sure you know how to do exercises/ movements correctly before taking it to the next level. Learn the basics so you don't get hurt.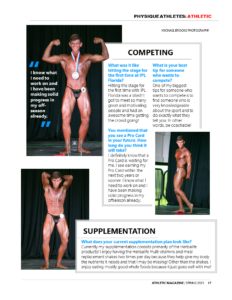 What was it like hitting the stage for the first time at IPL Florida?
Hitting the stage for the first time with IPL Florida was a blast! I got to meet so many great and motivating people and had an awesome time getting the crowd going!
You mentioned that you see a Pro Card in your future. How long do you think it will take?
I definitely know that a Pro Card is waiting for me. I see earning my Pro Card within the next two years or sooner. I know what I need to work on and I have been making solid progress in my offseason already.
What is your best tip for someone who wants to compete?
One of my biggest tips for someone who wants to compete is to find someone who is very knowledgeable about the sport and to do exactly what they tell you. In other words, be coachable!
What does your current supplementation plan look like?
Currently my supplementation consists primarily of the Herbalife products! I enjoy having the Herbalife multi vitamins and meal replacement shakes two times per day because they help give my body the nutrients it needs and that I may be missing! Other than the shakes, I enjoy eating mostly good whole foods because it just goes well with me!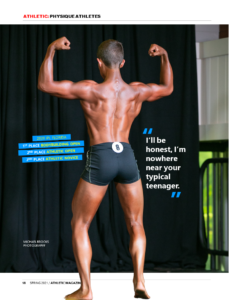 Being a teenager, there must be many temptations. Partying and doing general things that teenagers do. How do you stay focused on your goals and stay away from the trouble?
I never really have any distractions going on in my life. I'll be honest, I'm no where near your typical teenager. I don't do any partying or get in any trouble. I've always got myself focused on a goal. When I get in prep mode, there's really nothing that tempts or distracts me from my goal. I get locked in, focused on the end goal, with tunnel vision and don't do anything that would get me off track. For example, prepping for this show, I kept myself busy with getting my Nutrition Club open and just focusing on what I needed to do for my show.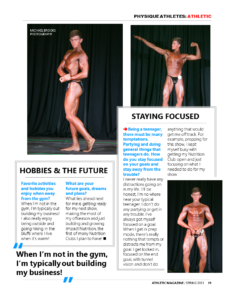 Favorite activities and hobbies you enjoy when away from the gym?
When I'm not in the gym, I'm typically out building my business! I also really enjoy being outside and going hiking in the bluffs where I live when it's warm!
What are your future goals, dreams and plans?
What lies ahead next for me is getting ready for my next show, making the most of my offseason and just building and growing Impact Nutrition, the first of many Nutrition Clubs I plan to have!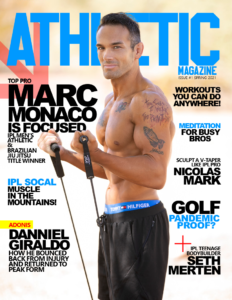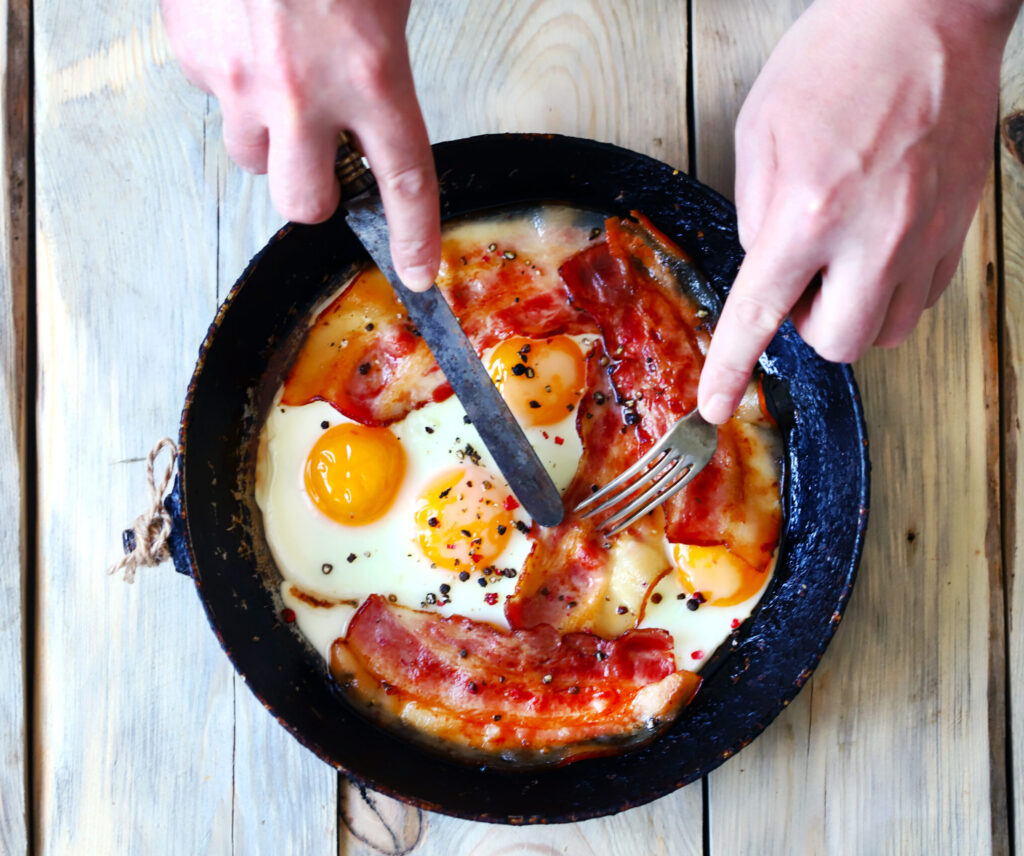 The life of the 21st century human is as stressful as can be. We are always rushing to somewhere, always wanting things to move and happen faster and quicker.
Read More »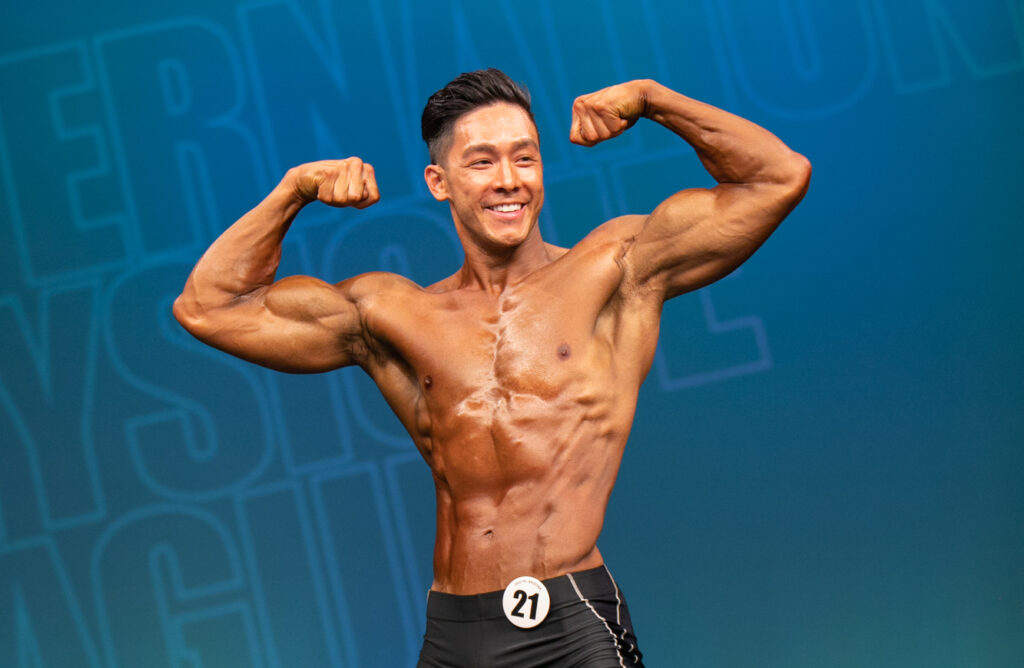 "It's all about the aesthetic look and developing the width of the back for stepping on stage."
Read More »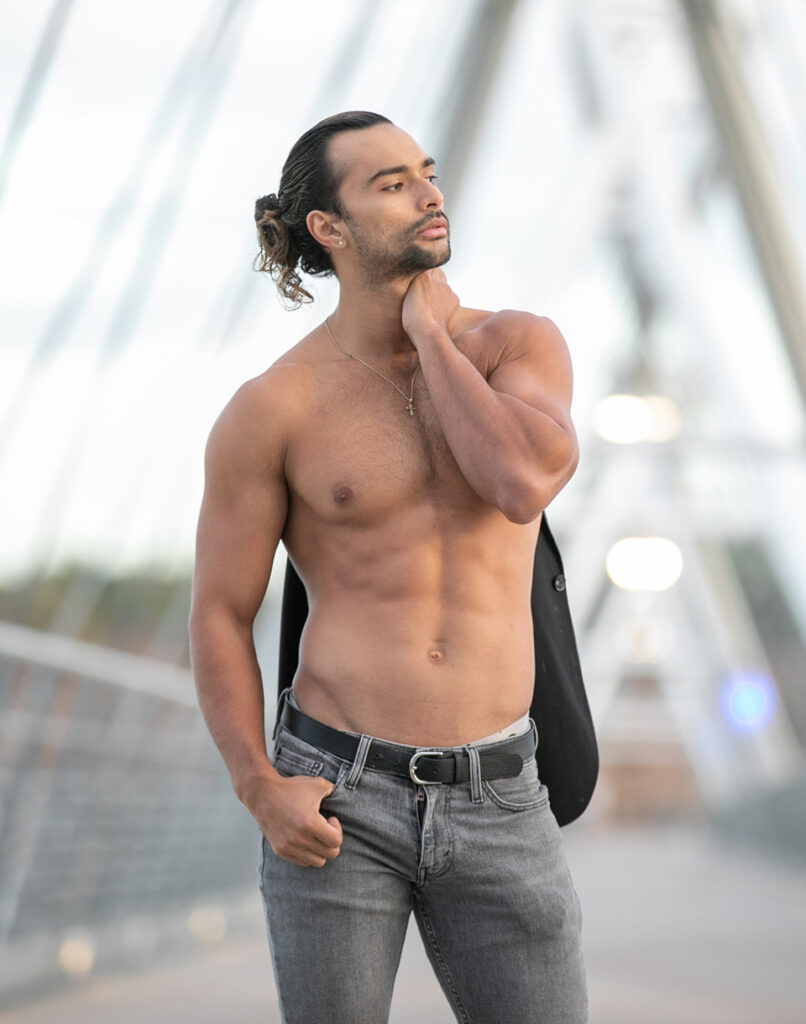 "Every male model needs to feel as if they are the prize, the king of the castle…"
Read More »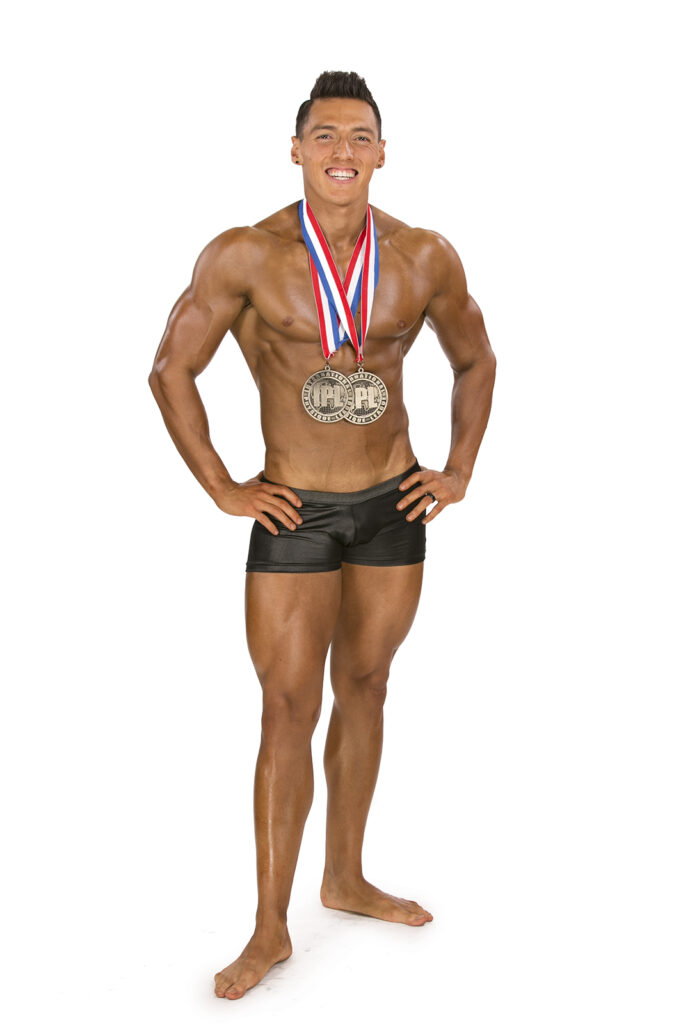 "I'm excited! I am expecting to step on stage at the 3rd Annual IPL Arizona Championship next May for my Pro Debut!"
Read More »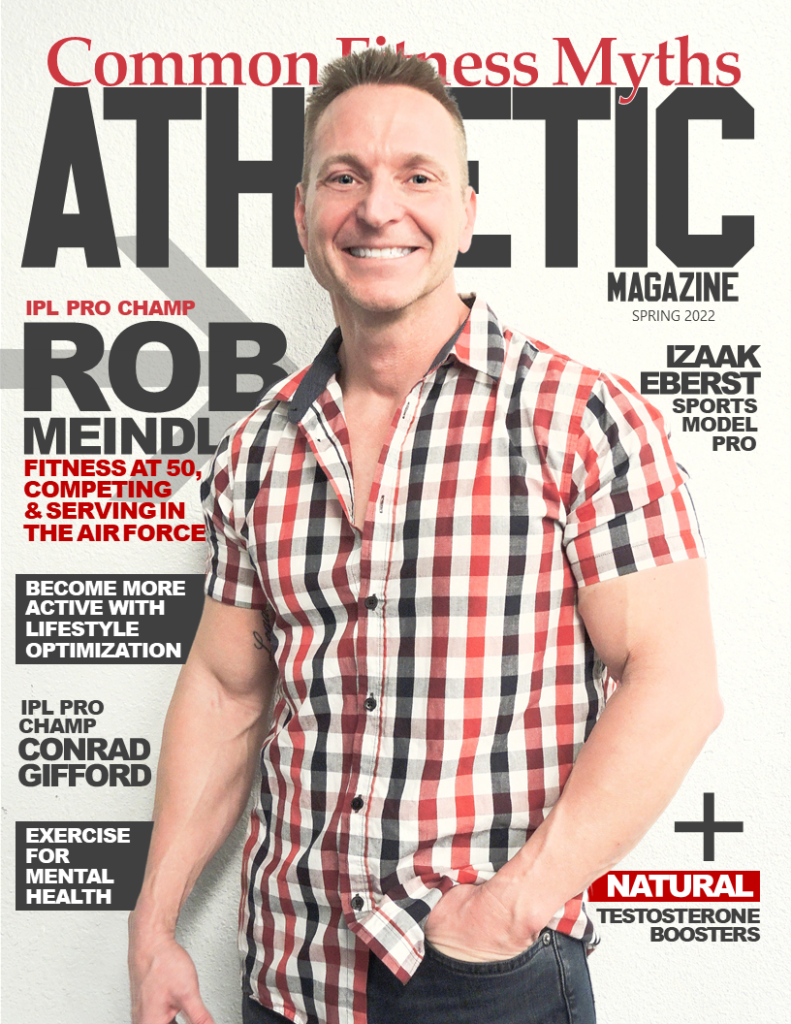 "I am truly honored to be on the cover of ATHLETIC Magazine! I am surprised as well! When I set out to compete, I just wanted to earn a Pro Card. This is all very flattering and humbling. It also inspires me to work even harder!"
Read More »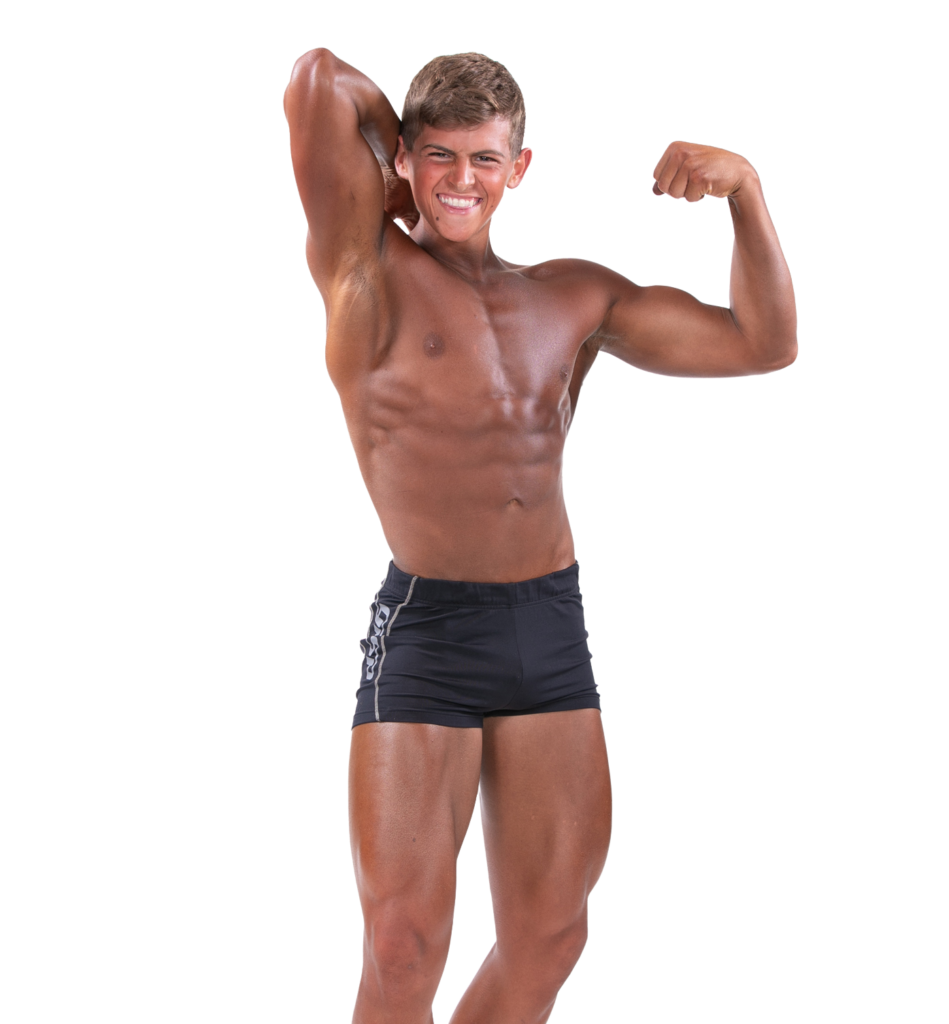 "I'll be honest, I'm nowhere near your typical teenager."
Read More »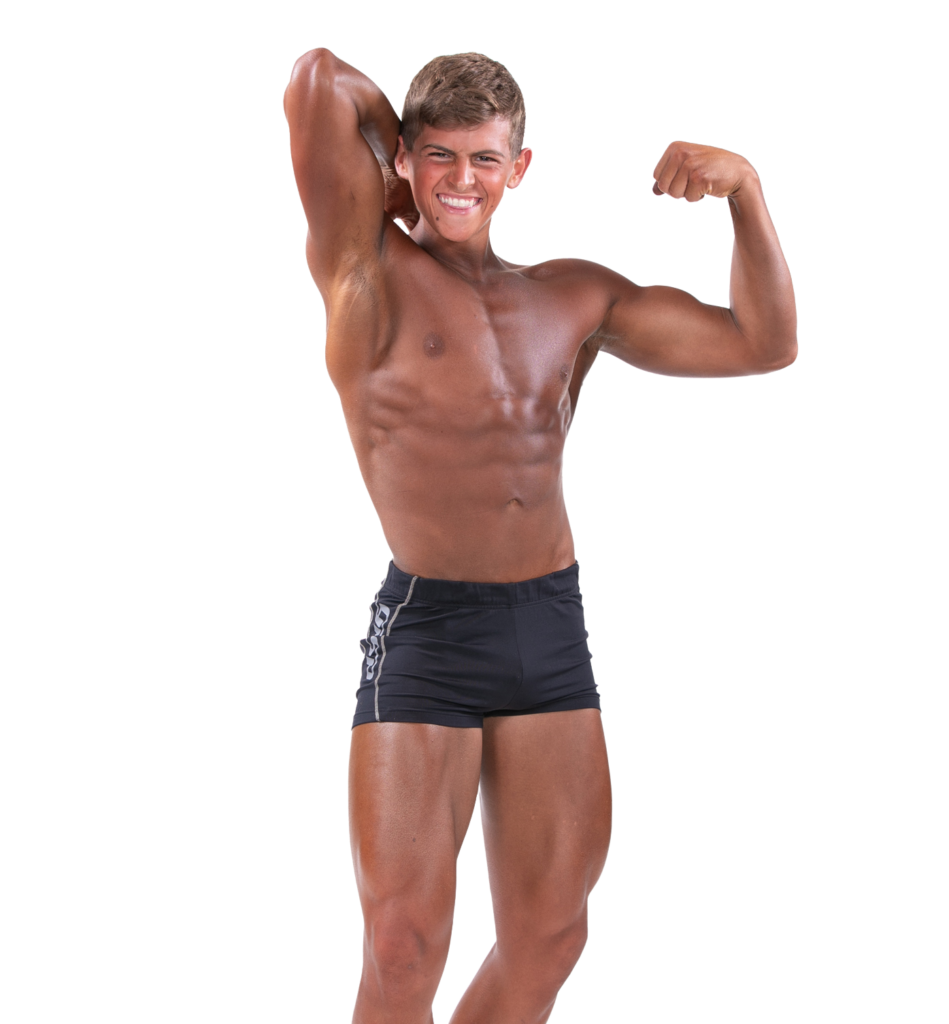 "I'll be honest, I'm nowhere near your typical teenager."
Read More »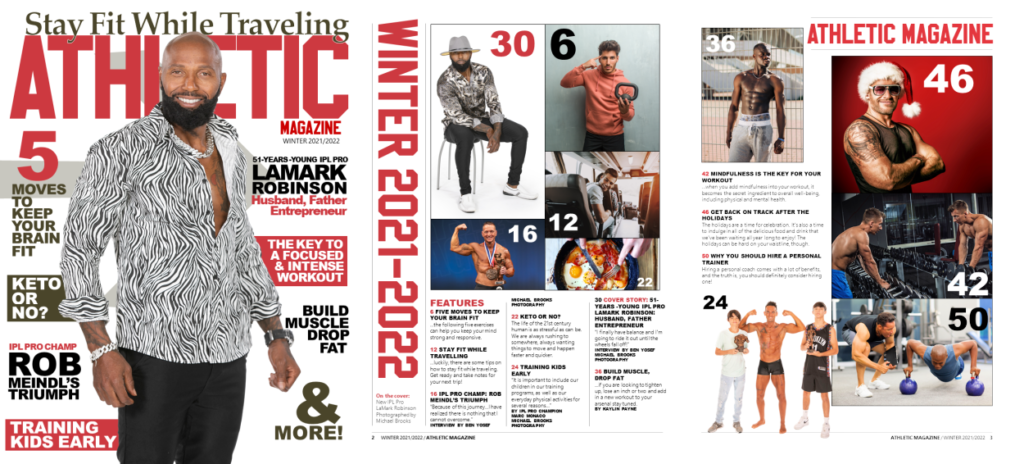 "Around September of 2019 I was assaulted on the campus of Miami Dade College. I completely tore my pec major muscle. I was unable to do proper exercise for six months. Even squatting hurt my chest…"
Read More »