Cover: IPL Bikini Pro, Victoria Turner
Cover image captured by renowned photographer, Michael Brooks, during the weekend of the 2021 5th Annual IPL California Championship contest on May 22nd in Sacramento, CA. At this contest Victoria placed 1st in Bikini Open Class B, and earned her IPL Pro Card. Then went on to win Overall Bikini Open. Victoria is also featured on the front cover of the Spring 2022 issue of Natural Bikini Magazine.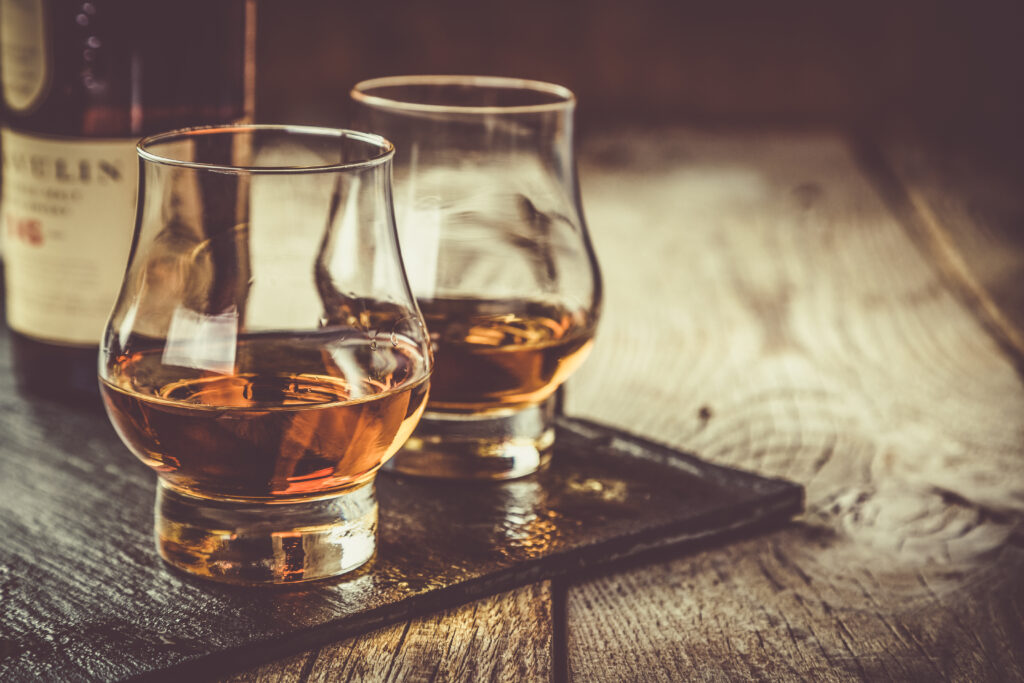 Want to know the difference between Scotch and bourbon? Wonder what a single malt or blended whiskey means? Here are the answers to these and other questions asked about whiskey.
Read More »