Summer Style For The Modern Man
For a modern and younger style some men have been mixing and combining different tendencies for a more raging and unique look.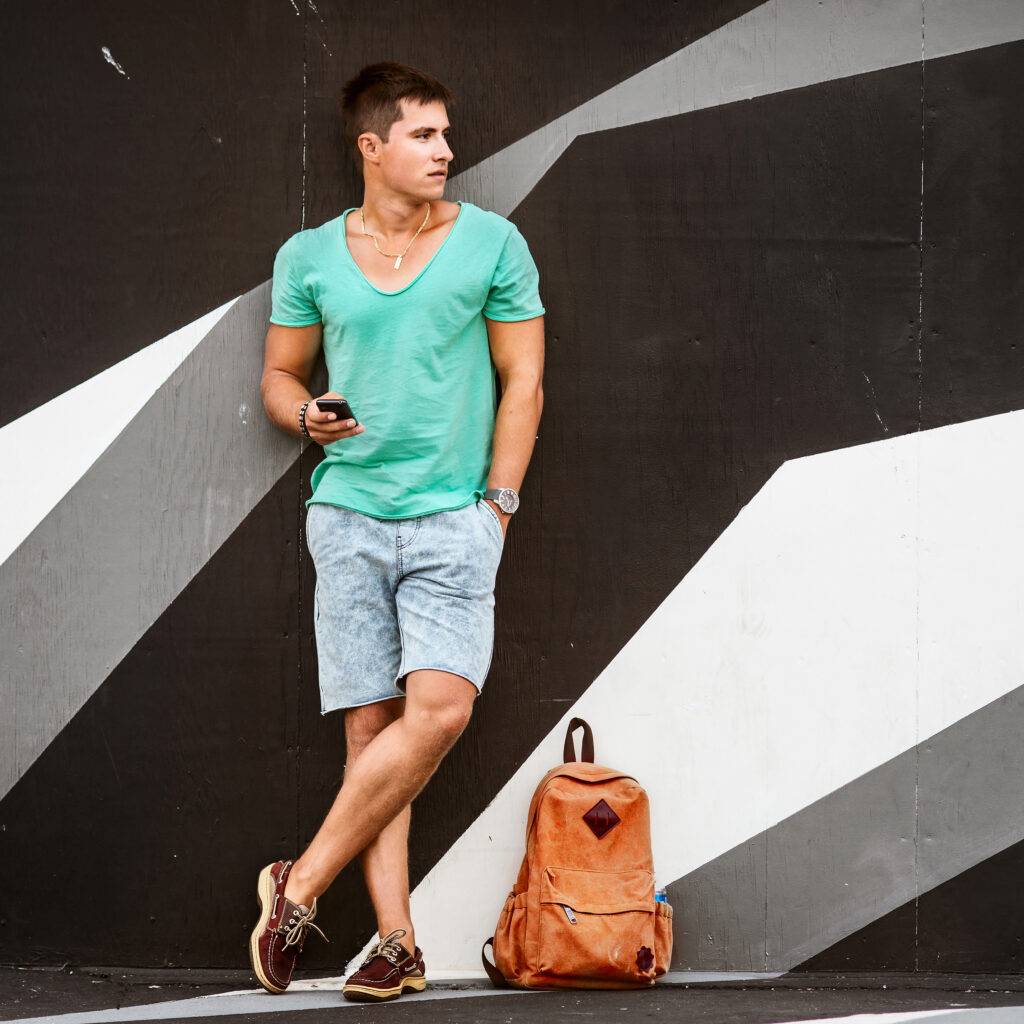 Male fashion has widened its horizons and has separated from the traditional look. Some of the most popular tendencies for combining are different fabrics like cotton and silk, jean and the seersucker. Bermudas with bright color t-shirts are also one of the most popular trends for summer. Some of the worst errors that men have made in the past year have been to be extremely combined, making them look boring and traditional. What is in right now is to be as far away as possible from whatever is predictable in fashion.
     Just like in women's fashion, a man's skin tone and body silhouette are always important when choosing a new fashion style. It is important to always feel comfortable. What you wear projects how you feel.
     Layering is a trend that is usually seen in the winter, but will be one of the most preferred for this season. Wear a polo shirt over your t-shirt and cover this with a formal jacket or a sportier jacket, like a hoodie, for a more casual look.
     Layering adds style and versatility, avoiding simplicity. But always keep the weather in mind. You don't want your sweat drops to appear all of a sudden if you take off your jacket. Layering is also useful if you are heavier. Try using a v-neck sweater and vertical lines or small prints.
Blue, red and green are the colors for this season and can be used for every skin tone. Try combining them with more neutral tones like gray to step back from the conventional. Seersucker and linen are popular fabrics for summer, ideal for warm weather. To add more personality and individuality to your look, no matter the occasion, Converse All Star sneakers break the barriers for a formal affair. This type of shoe with a short sleeve black shirt, black pants and a formal tie will always make you look fashionable. You can also wear them with funky printed shirts for a more youthful style.
     Another interesting piece for this summer in particular is the cardigan. This button down type of sweater comes in solid colors and with designs, perfect to wear over a polo shirt or t-shirt. Men shouldn't be afraid to play around with the numerous styles that can be born with cardigans. For a more casual look after work, just change your blazer to a more casual cardigan or v-neck sweater and roll up your sleeves.
     The safari look is another characteristic for this summer. Khakis, army green and leather accessories like belts, bracelets and even necklaces will complement this look. Men should always be adventurous and make untraditional combinations and fashion experiments because in that contrast they find the magic of fashion. The typical blazer and tie can be substituted with a button down shirt with a v-neck sweater.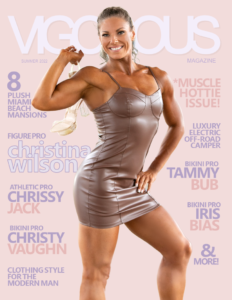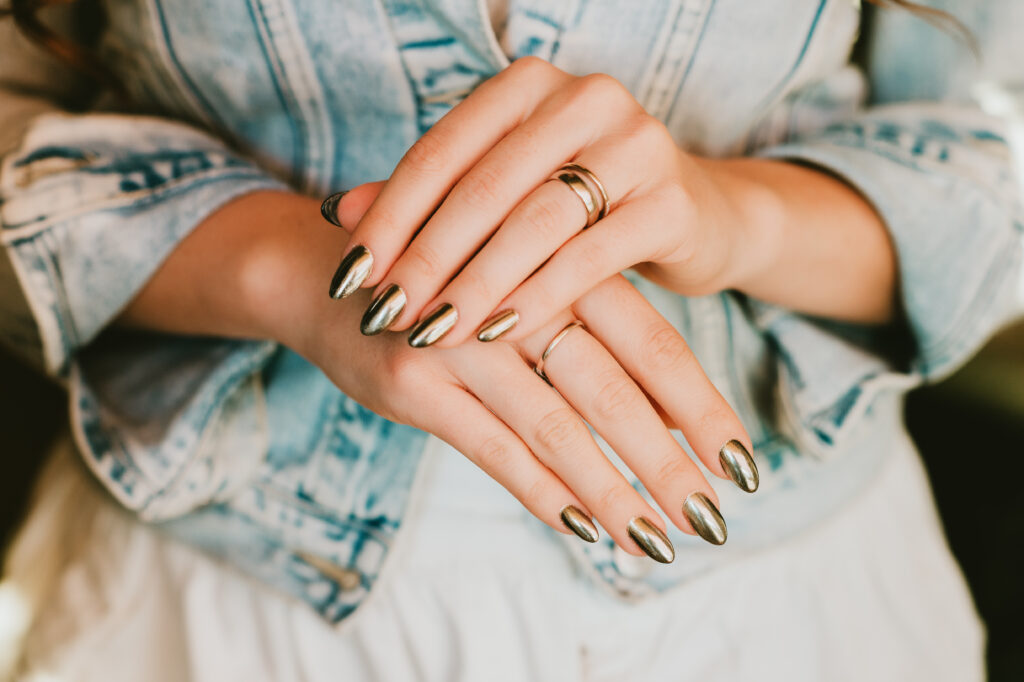 Use these tips to achieve fierce and stylish designs, straight from the runway!
Read More »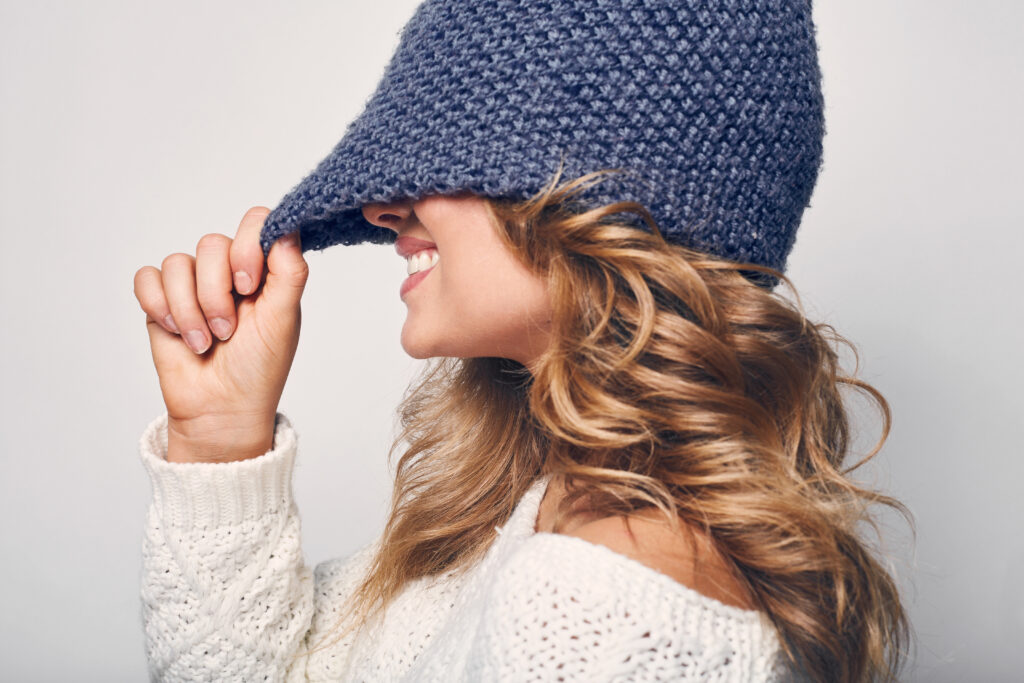 Styling your hair in the winter can be a challenge. Take inspiration from these six styles, and your hair will be anything but boring this winter.
Read More »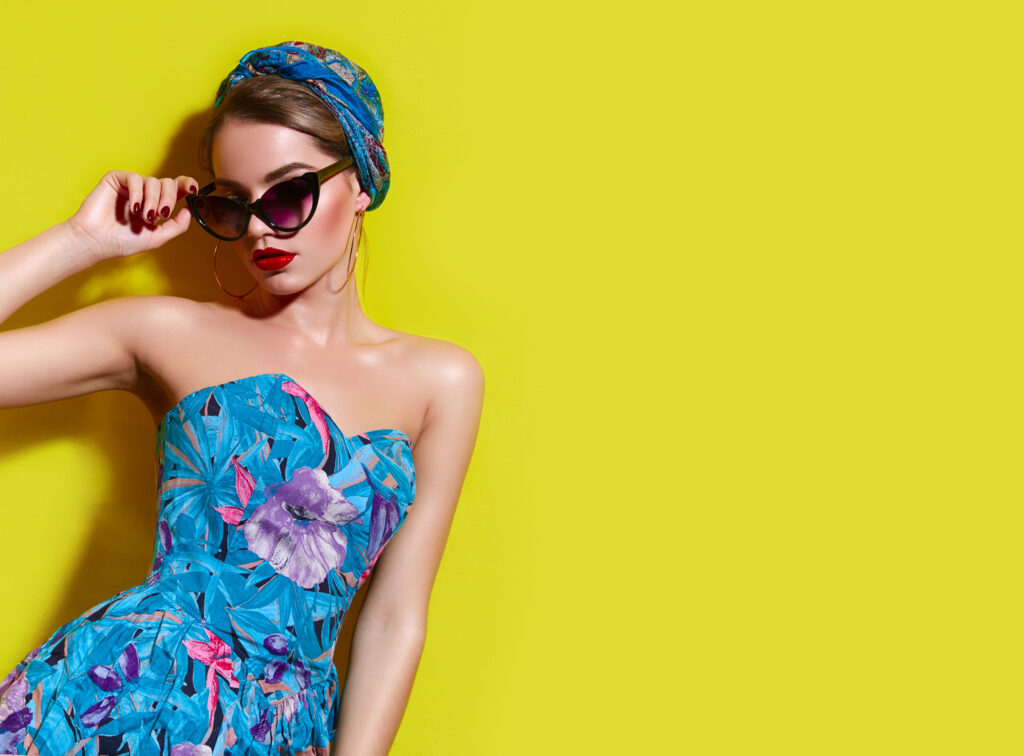 Summer is the right time to get outdoors and show off your style. Be on-trend this summer season with fashion-forward looks that will have all eyes on you.
Read More »
3X IPL Fitness Angels Pro Champ, 2X Bikini Pro Champ, 2X Sports Model Pro Champ, 1X Evening Gown Pro Champ & VIGOROUS Cover Girl
Read More »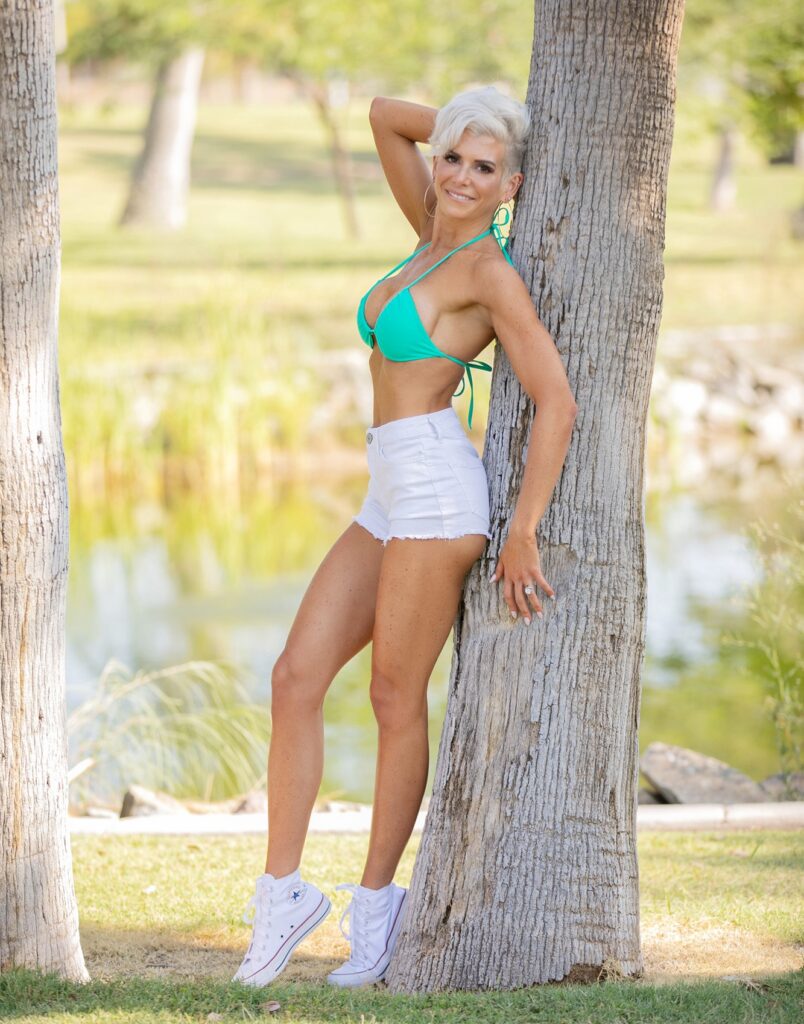 "Self-confidence and loving yourself in every stage of life is so powerful."
Read More »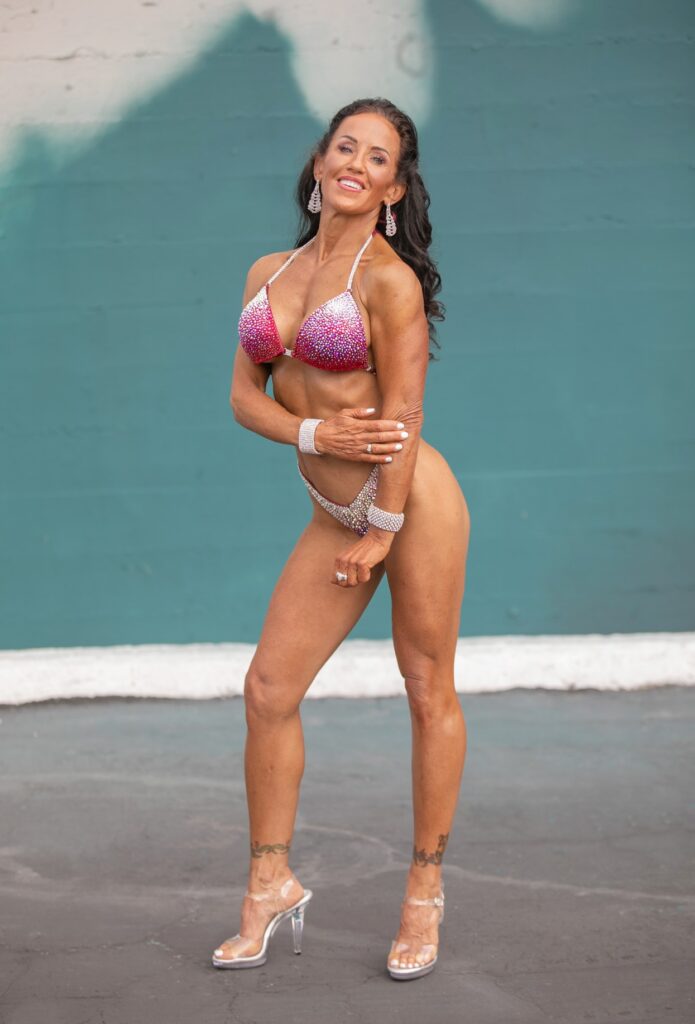 "…my faith, family and how I stay active in my life and health keeps me young and happy."
Read More »