How to Cook a Steak Like Your Favorite Restaurant
You don't need to marinate or mangle your steak. Just buy the best beef you can get and cook it properly.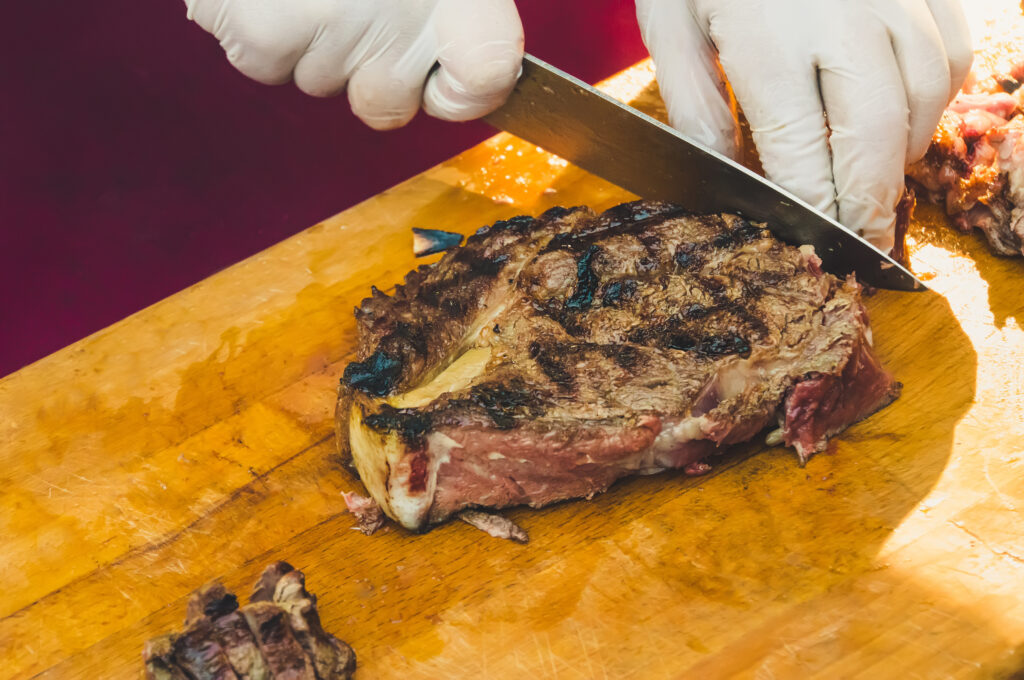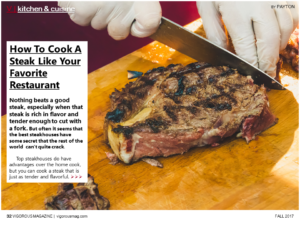 Nothing beats a good steak, especially when that steak is rich in flavor and tender enough to cut with a fork. But often it seems that the best steakhouses have some secret that the rest of the world  can't quite crack.
     Top steakhouses do have advantages over the home cook, but you can cook a steak that is just as tender and flavorful.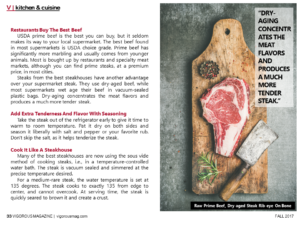 Restaurants Buy The Best Beef
     USDA prime beef is the best you can buy, but it seldom makes its way to your local supermarket. The best beef found in most supermarkets is USDA choice grade. Prime beef has significantly more marbling and usually comes from younger animals. Most is bought up by restaurants and specialty meat markets, although you can find prime steaks, at a premium price, in most cities.
     Steaks from the best steakhouses have another advantage over your supermarket steak. They use dry-aged beef, while most supermarkets wet age their beef in vacuum-sealed plastic bags. Dry-aging concentrates the meat flavors and produces a much more tender steak.
Add Extra Tenderness And Flavor With Seasoning
     Take the steak out of the refrigerator early to give it time to warm to room temperature. Pat it dry on both sides and season it liberally with salt and pepper or your favorite rub. Don't skip the salt, as it helps tenderize the steak.
Cook It Like A Steakhouse
     Many of the best steakhouses are now using the sous vide method of cooking steaks, i.e., in a temperature-controlled water bath. The steak is vacuum sealed and simmered at the precise temperature desired.
     For a medium-rare steak, the water temperature is set at 135 degrees. The steak cooks to exactly 135 from edge to center, and cannot overcook. At serving time, the steak is quickly seared to brown it and create a crust.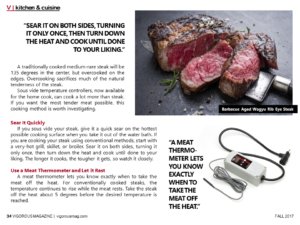 A traditionally cooked medium-rare steak will be 135 degrees in the center, but overcooked on the edges. Overcooking sacrifices much of the natural tenderness of the steak.
     Sous vide temperature controllers, now available for the home cook, can cook a lot more than steak. If you want the most tender meat possible, this cooking method is worth investigating.
Sear It Quickly
     If you sous vide your steak, give it a quick sear on the hottest possible cooking surface when you take it out of the water bath. If you are cooking your steak using conventional methods, start with a very-hot grill, skillet, or broiler. Sear it on both sides, turning it only once, then turn down the heat and cook until done to your liking. The longer it cooks, the tougher it gets, so watch it closely.
Use a Meat Thermometer and Let it Rest
     A meat thermometer lets you know exactly when to take the meat off the heat. For conventionally cooked steaks, the temperature continues to rise while the meat rests. Take the steak off the heat about 5 degrees before the desired temperature is reached.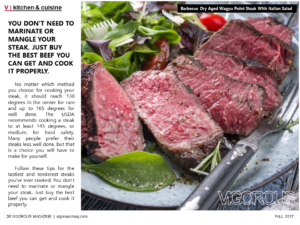 No matter which method you choose for cooking your steak, it should reach 130 degrees in the center for rare and up to 165 degrees for well done. The USDA recommends cooking a steak to at least 145 degrees, or medium, for food safety. Many people prefer their steaks less well done, but that is a choice you will have to make for yourself.
     Follow these tips for the tastiest and tenderest steaks you've ever cooked. You don't need to marinate or mangle your steak. Just buy the best beef you can get and cook it properly.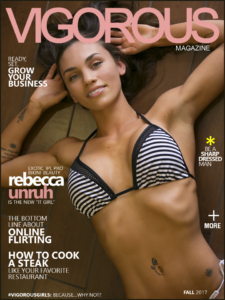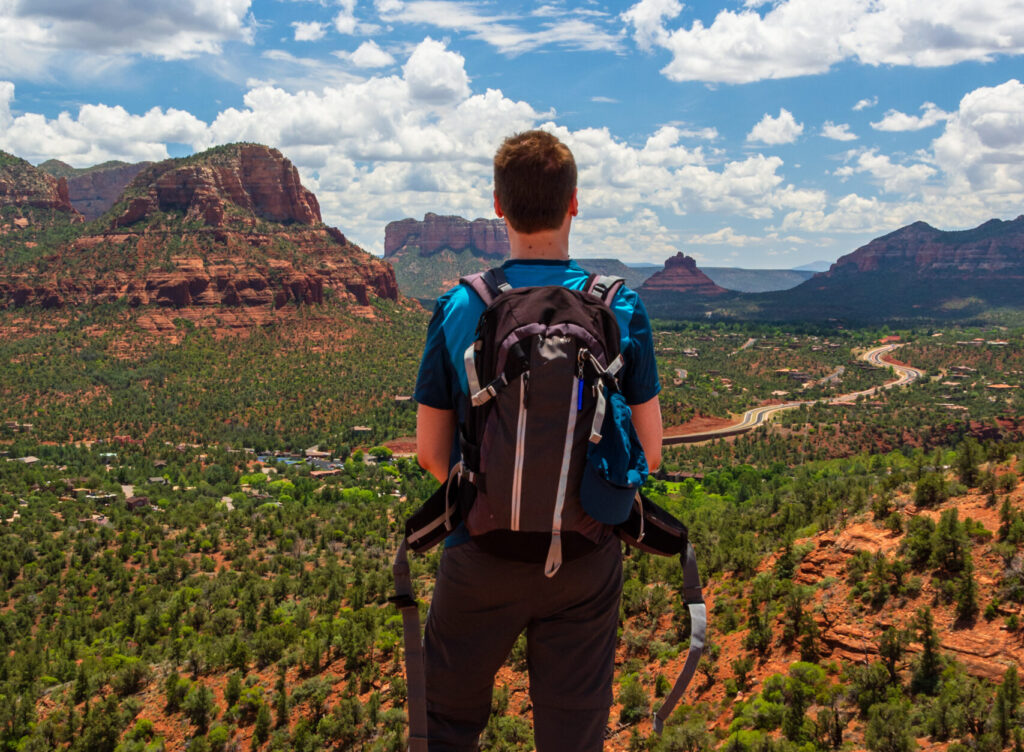 No matter what you like to do in the great outdoors, chances are you can find it in Sedona, Arizona.
Read More »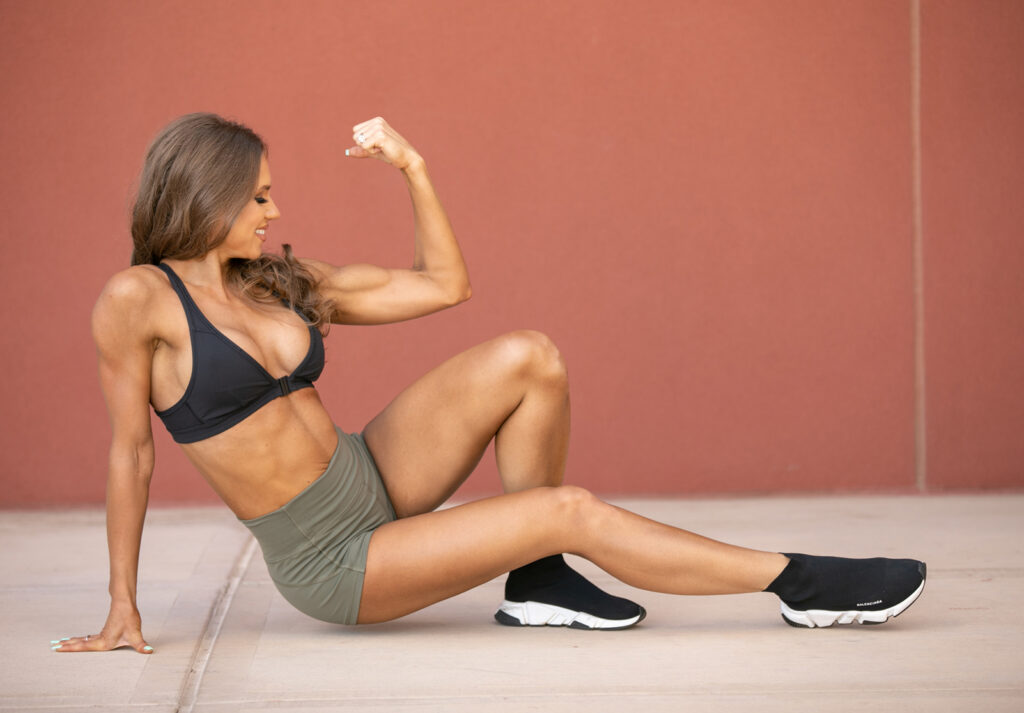 "…I keep it mellow. Besides going for a supercar rally where you drive 150+ mph."
Read More »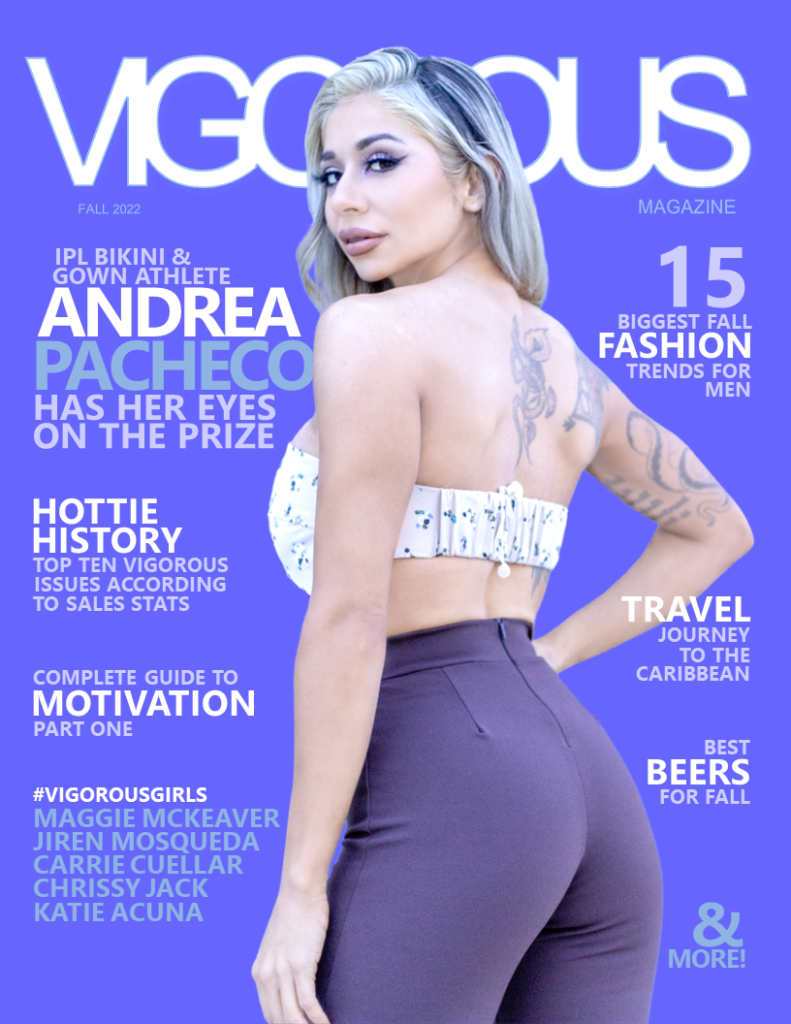 The experience of landing this magazine cover is like a fairytale! It truly makes me feel accomplished, empowered and motivates me to push my fitness journey to higher limits.
Read More »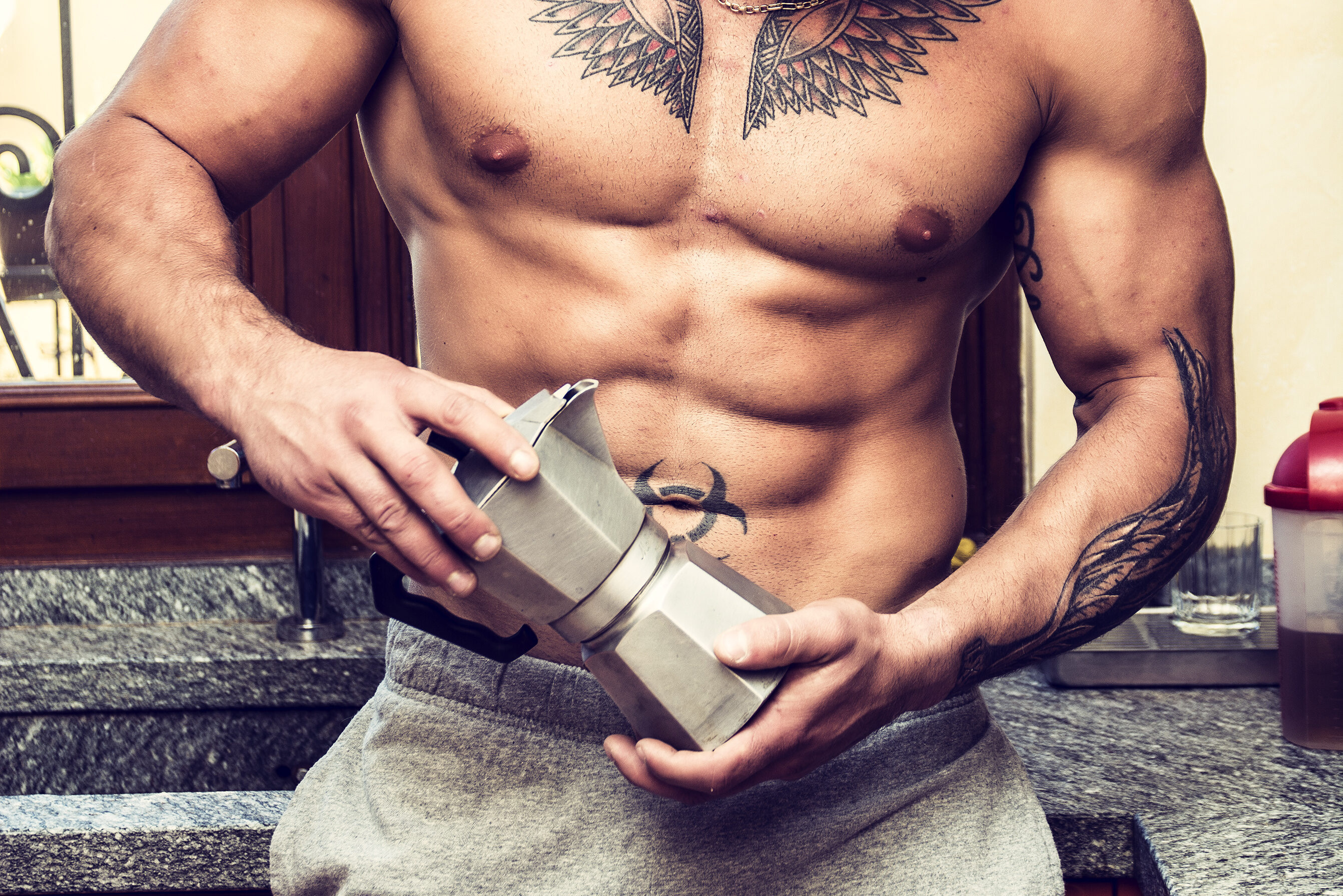 When it comes to improving athletic performance, caffeine has been one of the most used ingredients.
Read More »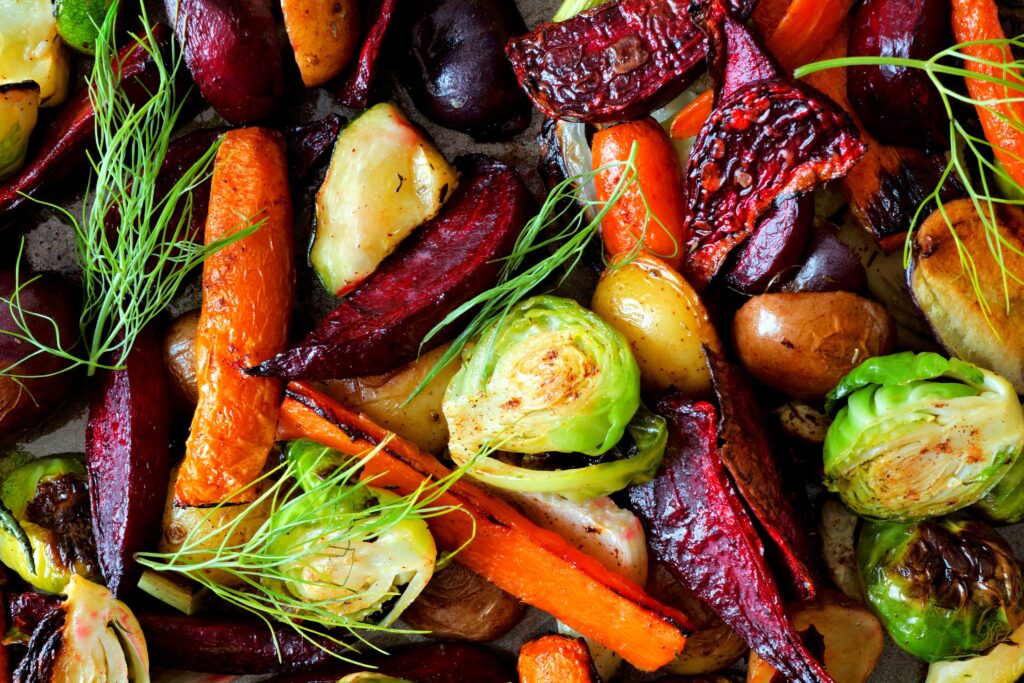 Most people know it's recommended to get more fiber in your diet, but do you know the two different types of dietary fiber and the purpose of each?
Read More »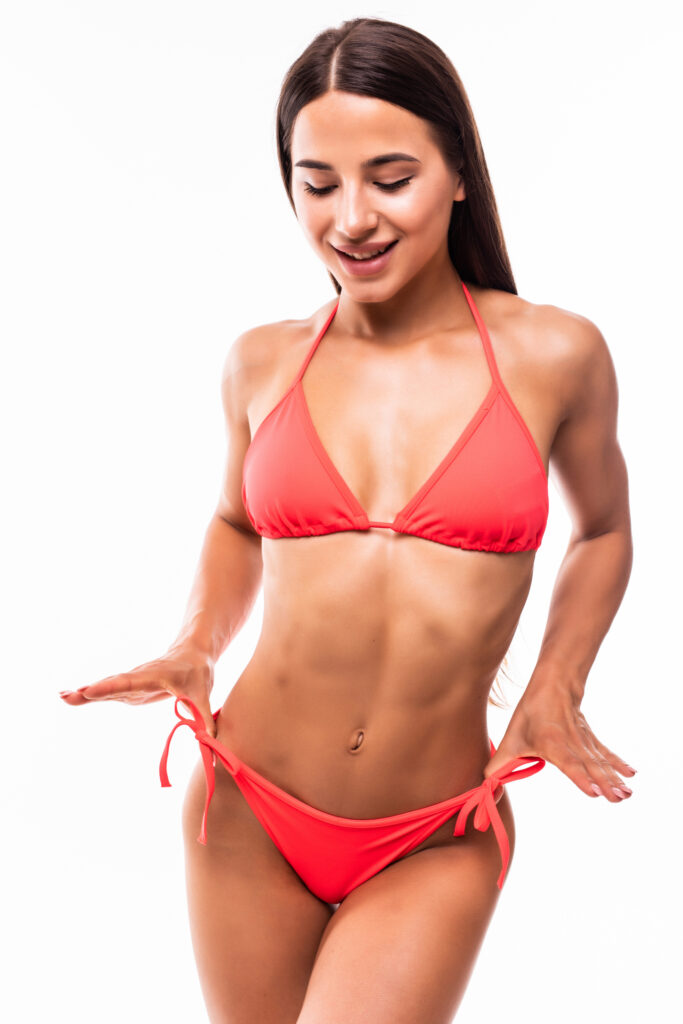 If you were planning to drop some winter pounds before summer hit but you just never got around to getting your act together this article is for you.
Read More »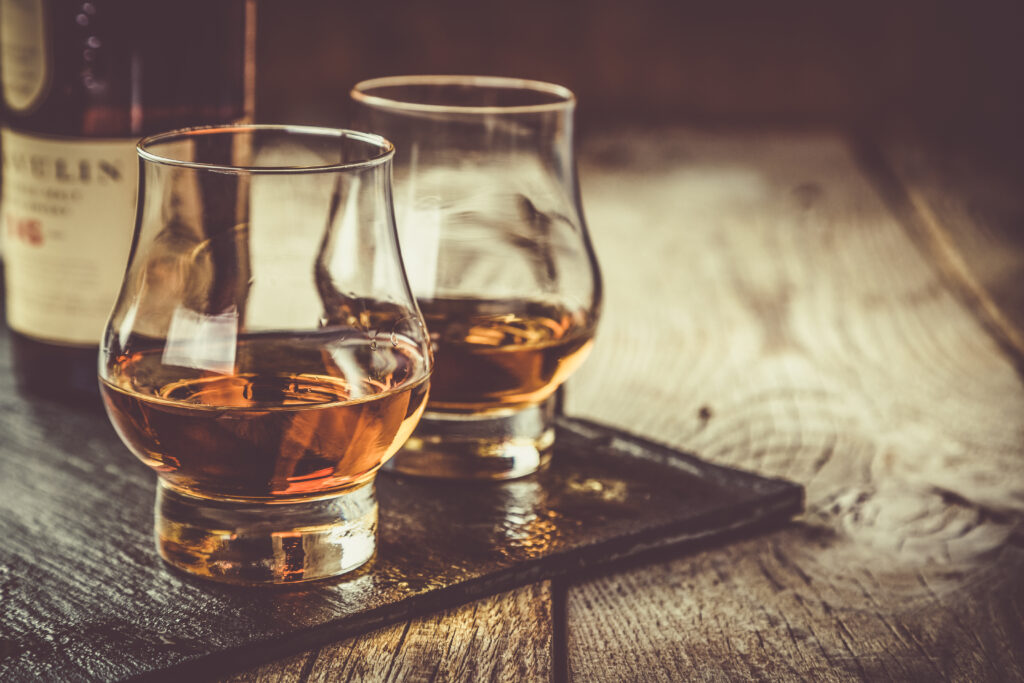 Want to know the difference between Scotch and bourbon? Wonder what a single malt or blended whiskey means? Here are the answers to these and other questions asked about whiskey.
Read More »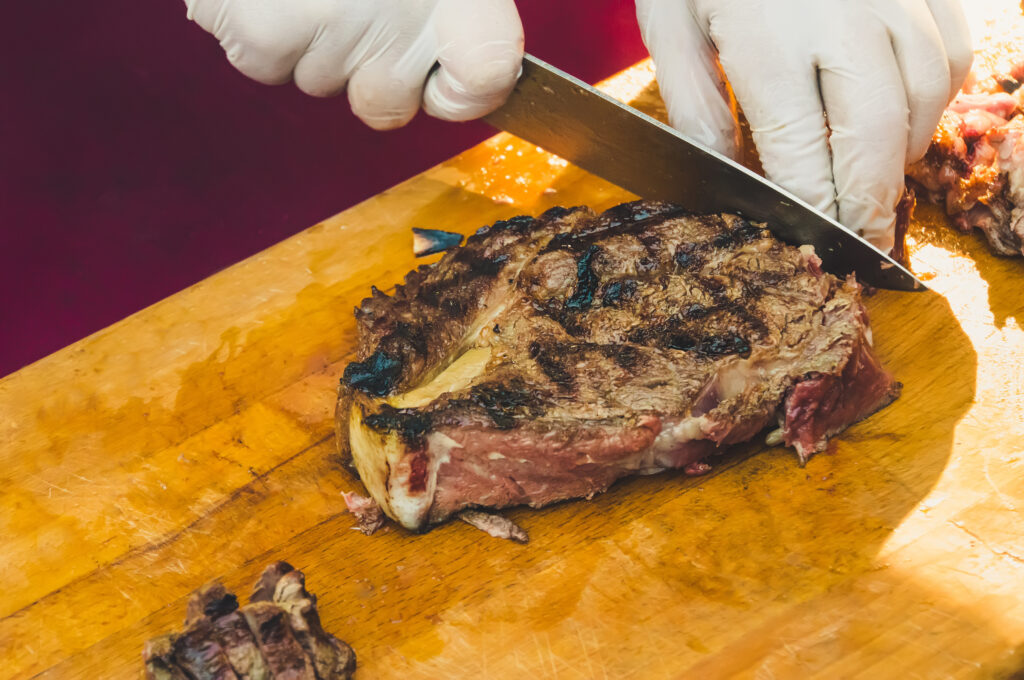 "You don't need to marinate or mangle your steak. Just buy the best beef you can get and cook it properly."
Read More »