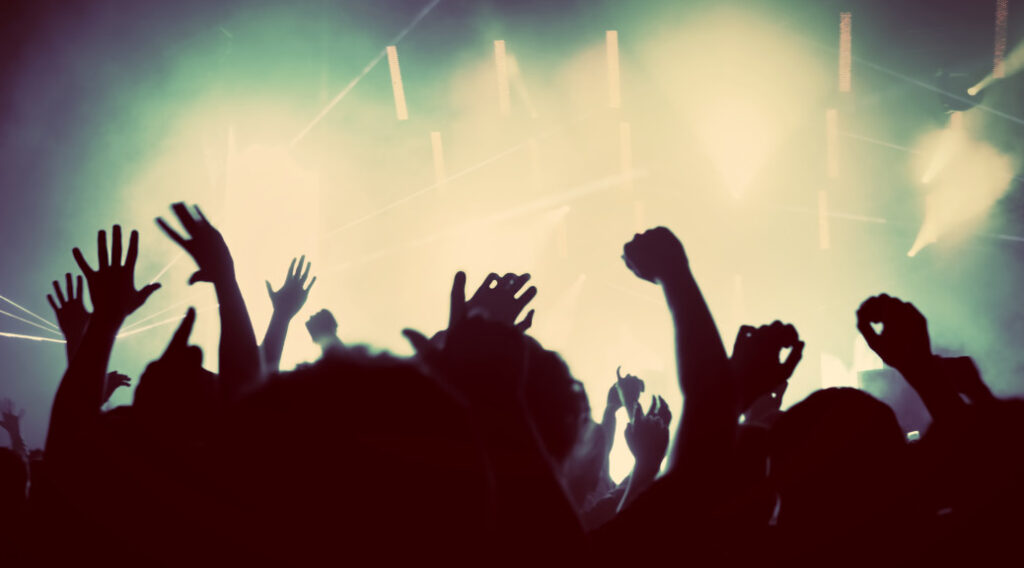 Competitors in Professional divisions and Amateur Bodybuilding & Kid's Fitness may provide digital music information (which IPL staff will download and have ready for you) for evening posing routine or model walk. Even though song files will most likely be a few minutes long, only the first 60 seconds of music will be used. Songs may not be customized mixes. Songs must searchable on Itunes. 
Any competitor who does not provide music instructions will perform to the house music. NO SONGS WITH VULGAR OR OBSCENE LYRICS (THIS INCLUDES ANY SWEARING). There must be a "clean" version of the song available. Competitors entering more than one division, who wish to perform to their own music, must provide a separate song for each class.
The cutoff to submit a music request is at 4 weeks out. After this time a $50 late fee will be applied to music requests.
In order to insure that we locate the exact song please complete the form below:
Song Name
Length of Song
Artist
Album
FULL EXAMPLE:
Name of Class: Men's Athletic Open
Name of Song Name: My Hero
Length of Song: 4:20
Name of Artist: Foo Fighters
Name of Album: The Colour and the Shape